Open shoulders always give the image of elegance and sophistication. But this summer, designers offer us to expose only one arm - in fashion asymmetrical dresses. This style fits any shape and is equally suitable for a luxurious evening dresses and cocktail and a casual dresses.
Mischa Barton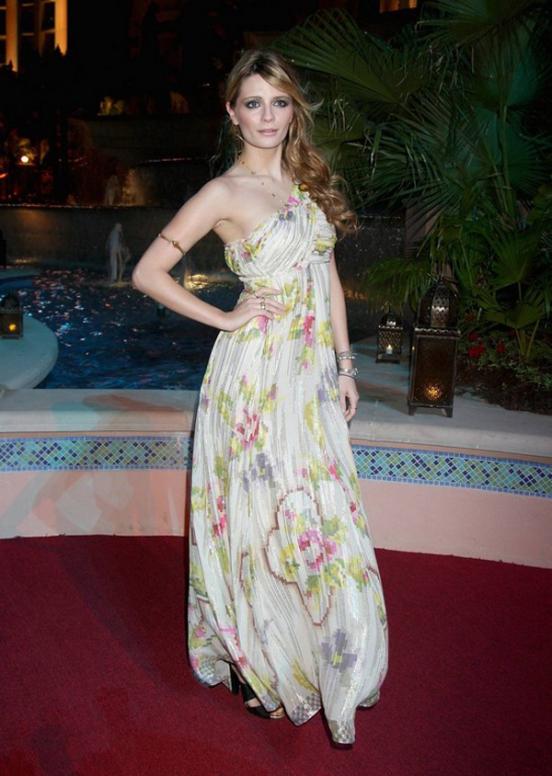 Demi Lovato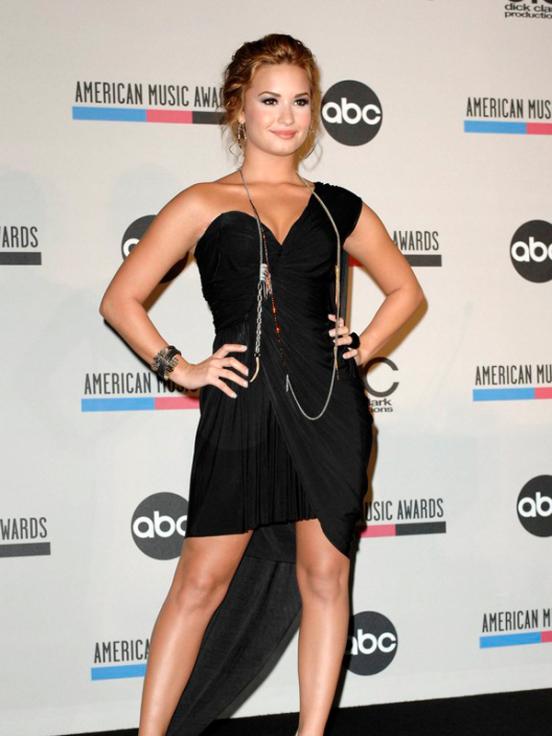 Gwyneth Paltrow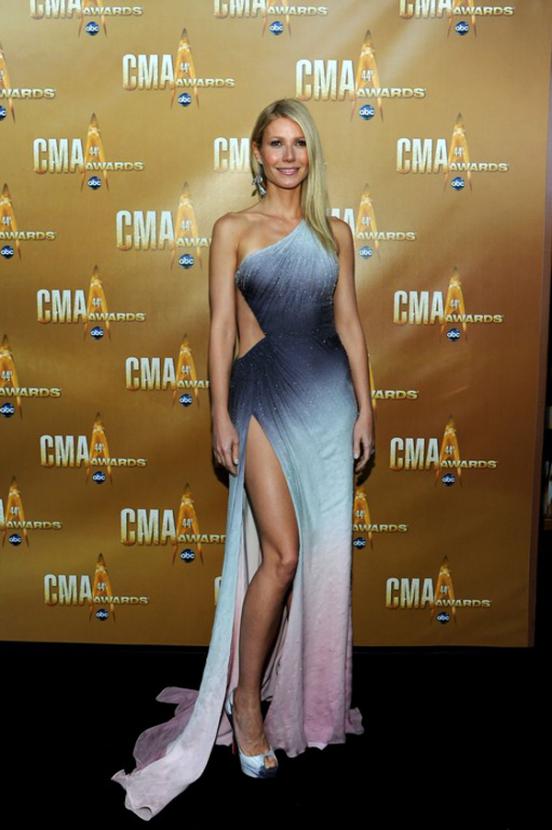 Eva Longoria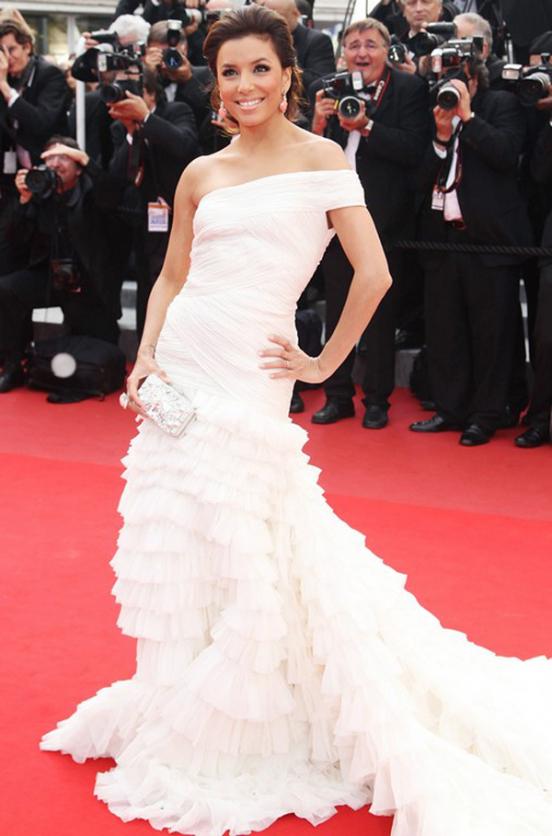 Alexa Chung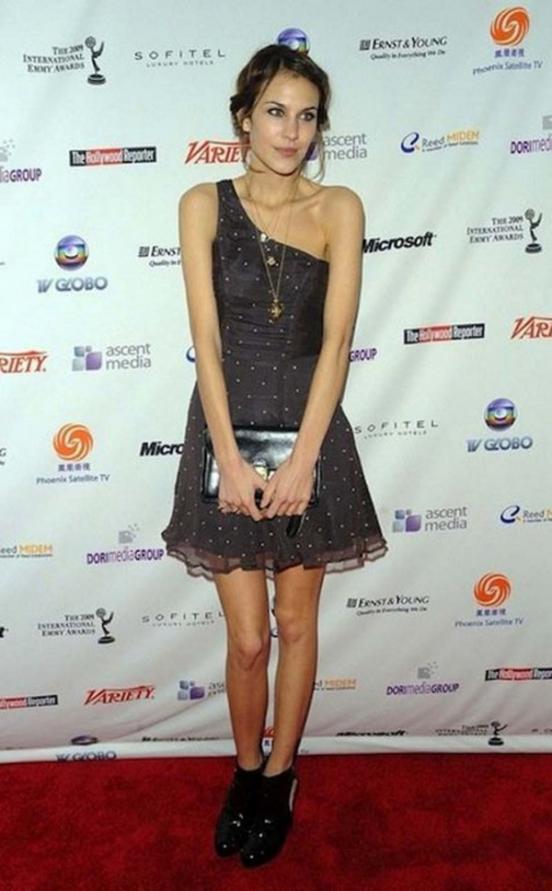 Ivanka Trump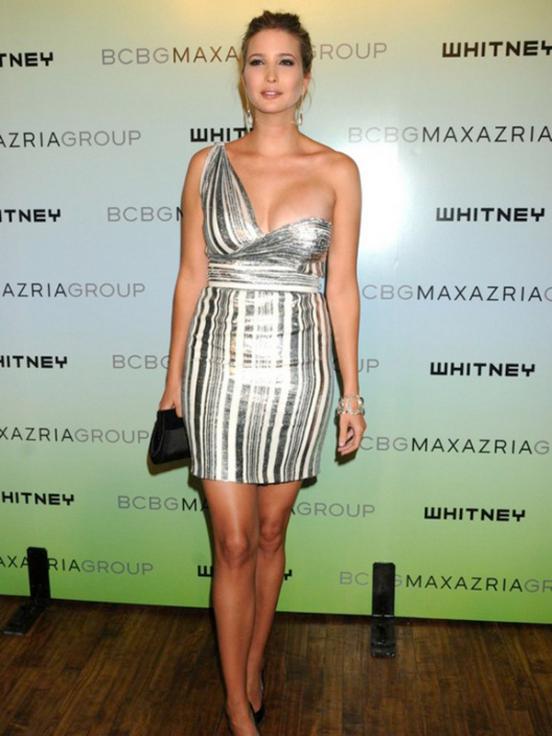 Cynthia Nixon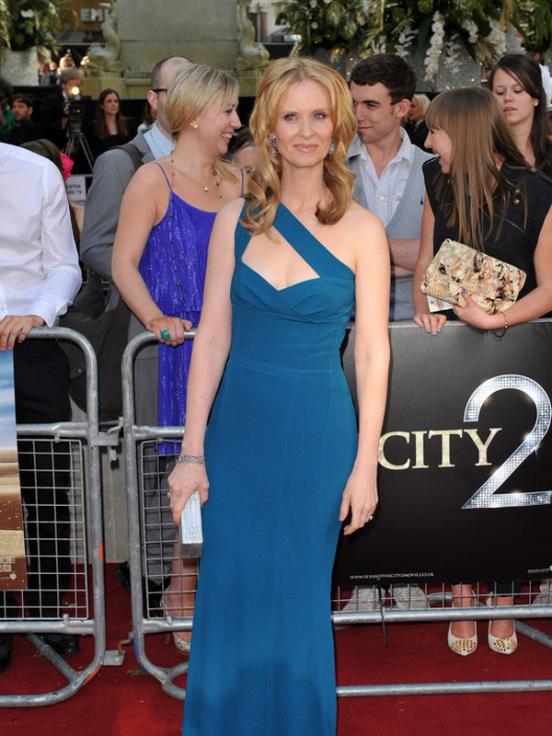 Kloe Kardashian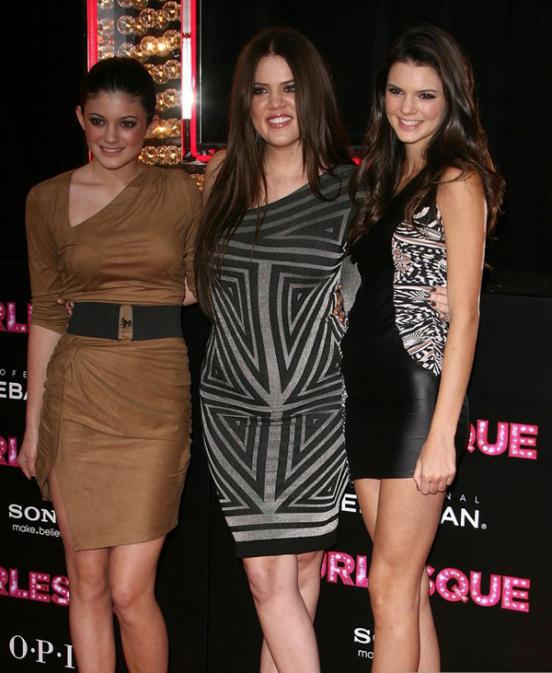 Bar Rafaeli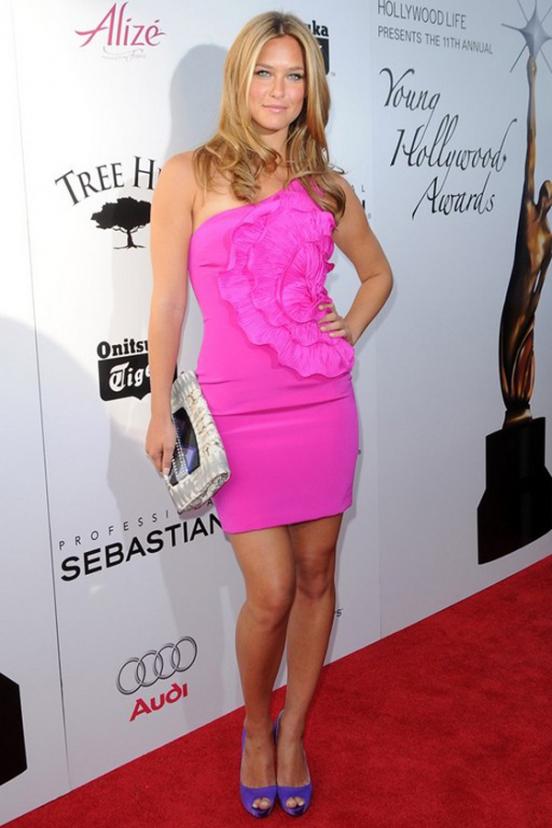 Natalie Portman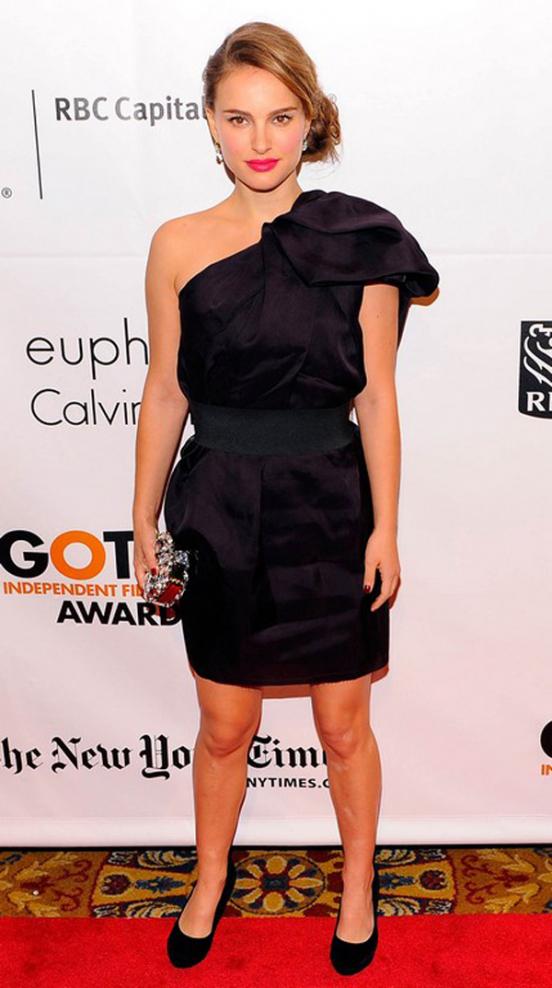 The absolute hit of the new season - one-shoulder dress with ruffles, ruffles and drapes. These decorative elements are attached along the lightness and femininity. I enjoy a cocktail option on Alexis Bledel - it combines not only actual frills but trendy metallic luster and for original color scheme.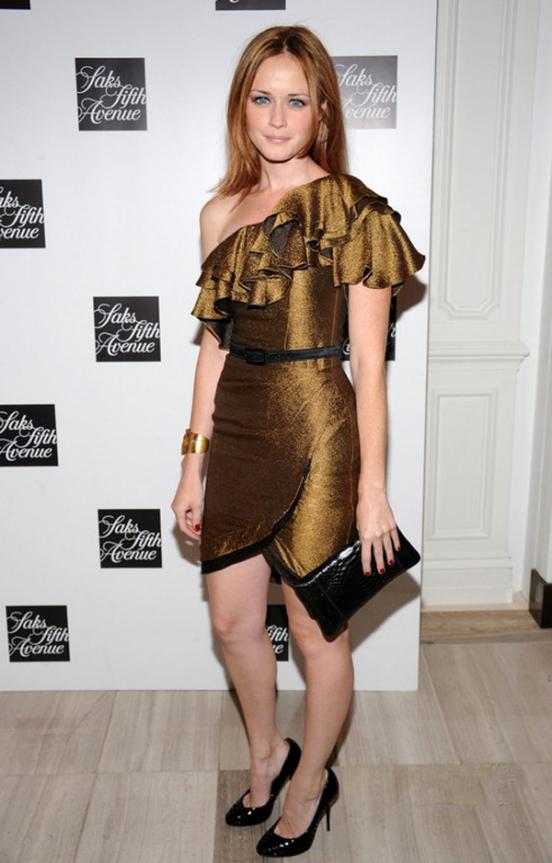 The dress with flounces on one shoulder luxurious looks chiseled figure on Emma Watson. This outfit just a storehouse of fashion trends - here you and pleating, and a transparent chiffon, and fashionable powdery tint and a hint of actual ballet theme.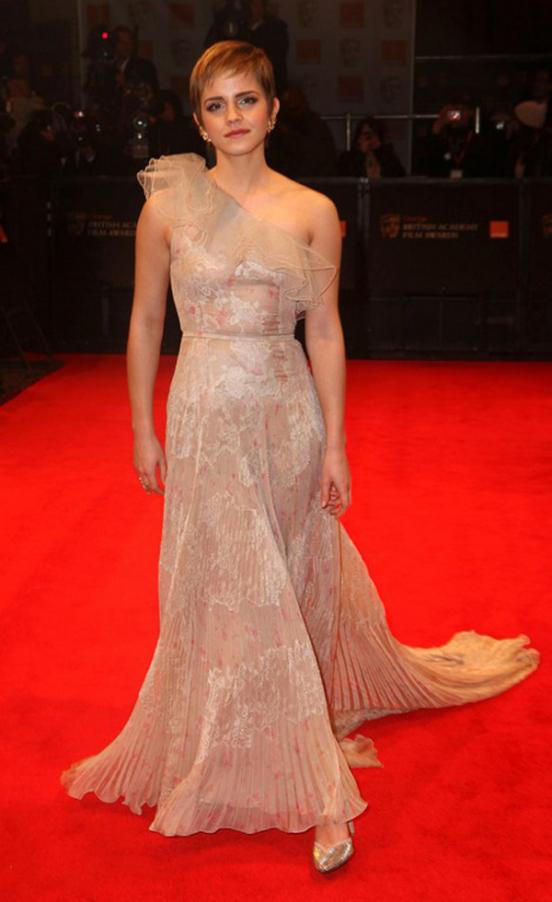 Classic black version also has not been canceled. It is enough to complement a dress sparkling accessories and ornaments and get a stunning elegant image.
Kristen Stewart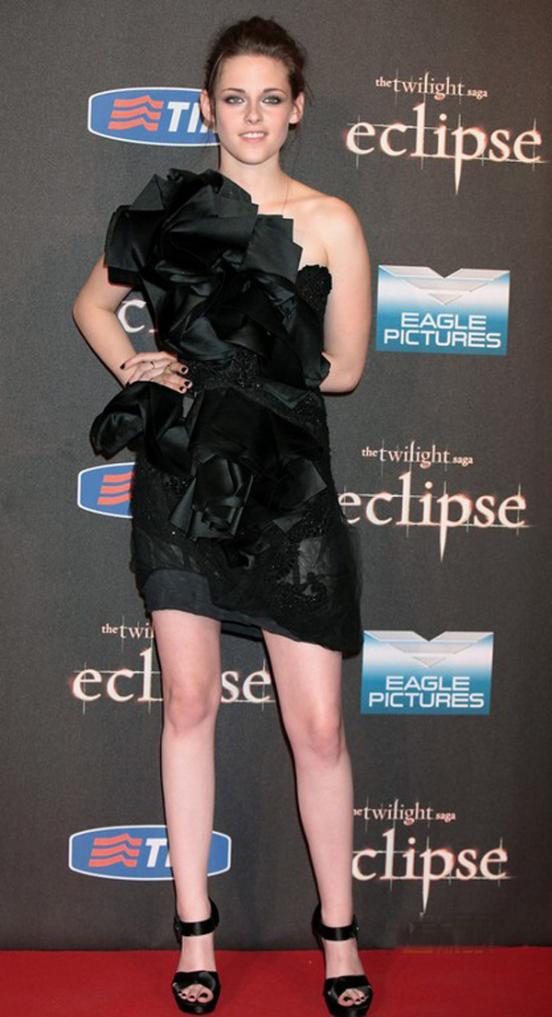 Jessica Alba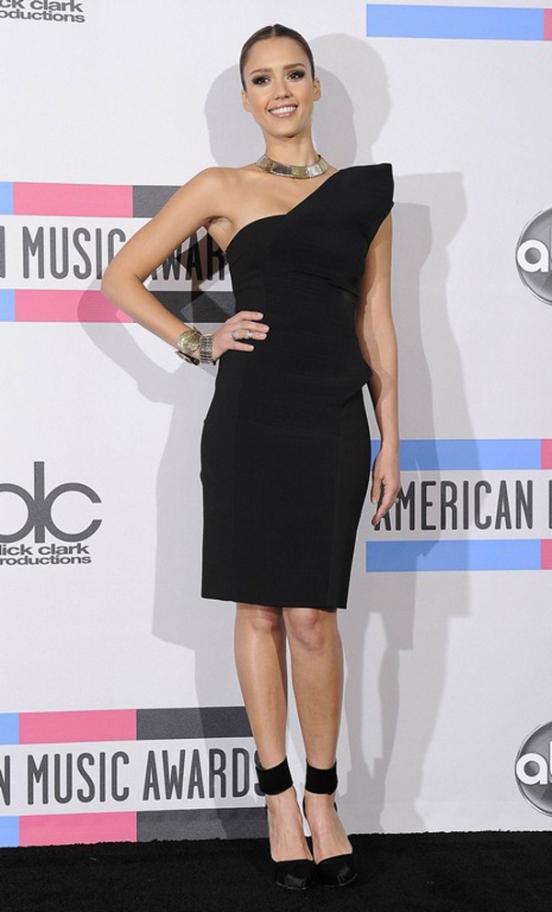 Julia Stiles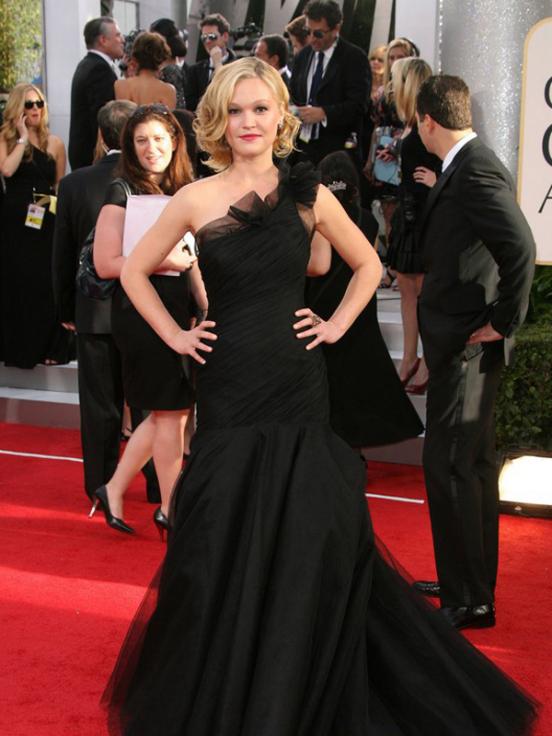 It is interesting to look dresses with various prints - flower, animal and abstract.
Jessica Simpson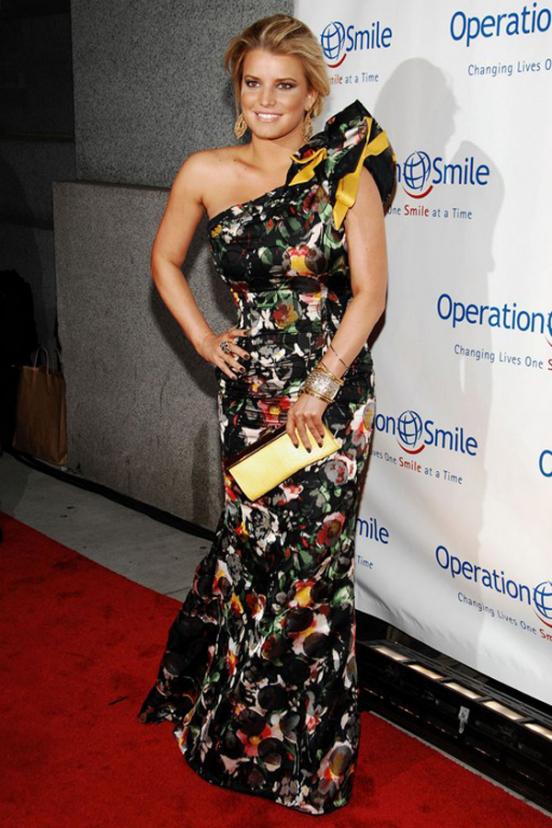 Amber Heard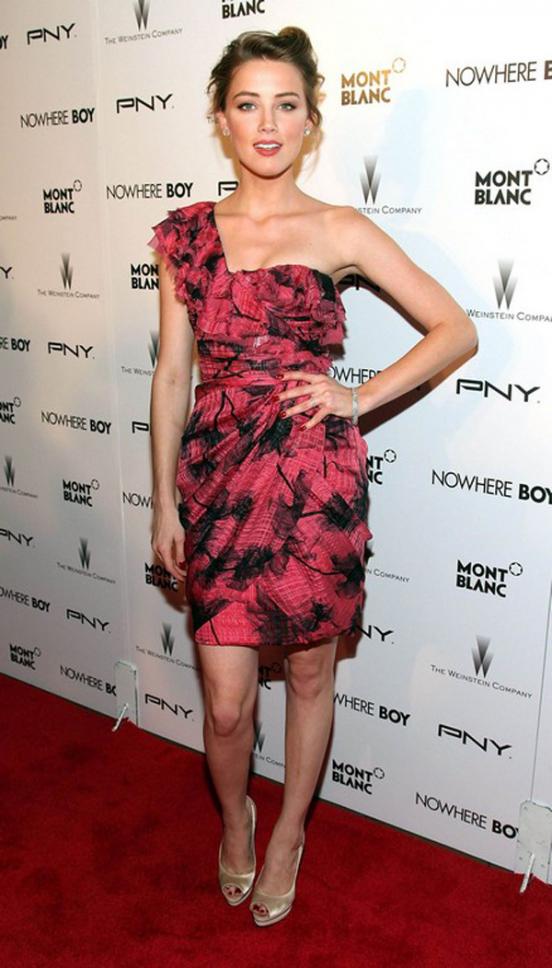 Maggie Gyllenhaal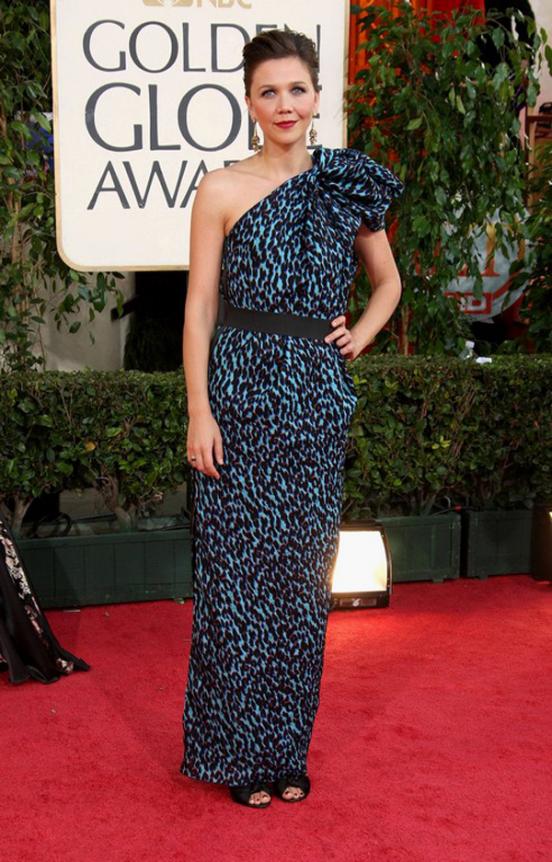 Anna Kendrick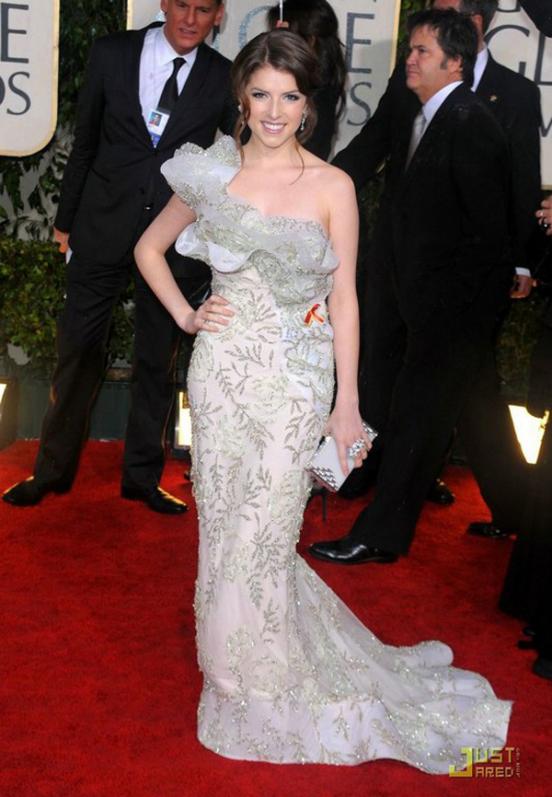 Jessica Biel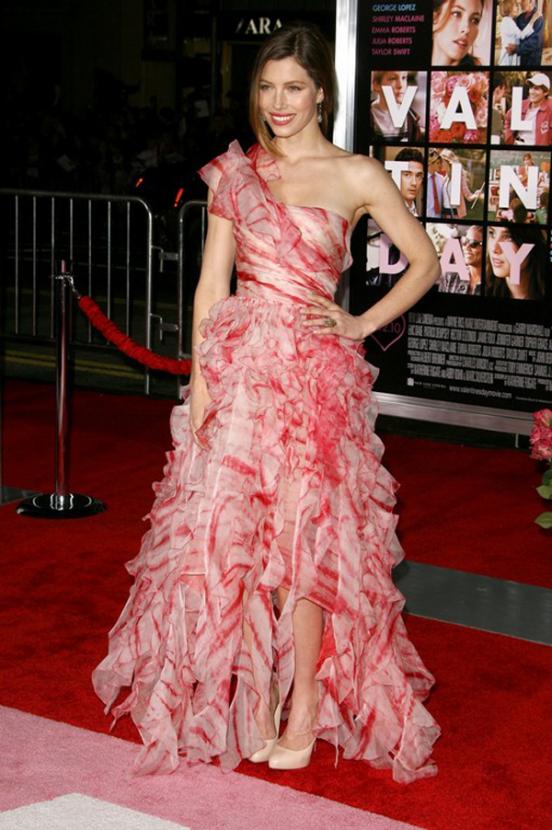 Asymmetric dress so well and that can be decorated with anything - be it fabric flowers, sparkling crystals, thin straps, space-themed fantasy, stylized cables and belts and, of course, the dress with one long sleeve.
Anne Hathaway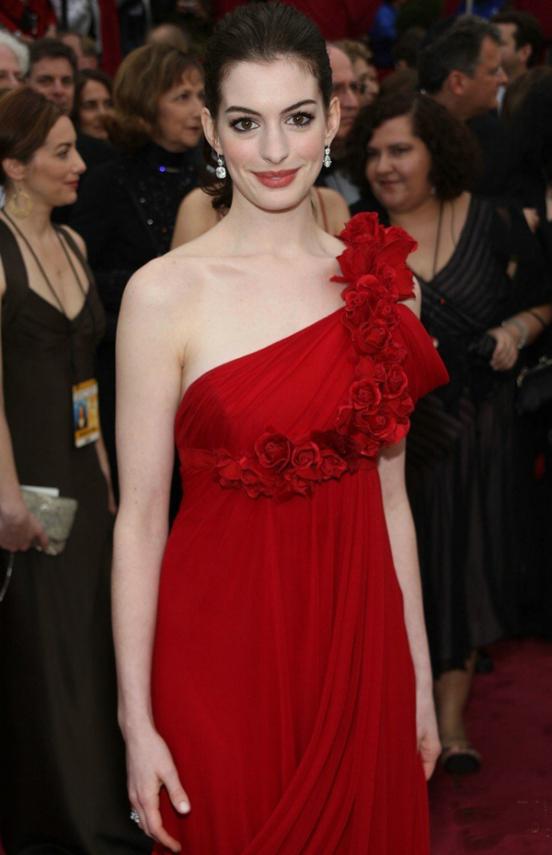 Ashley Dzhaad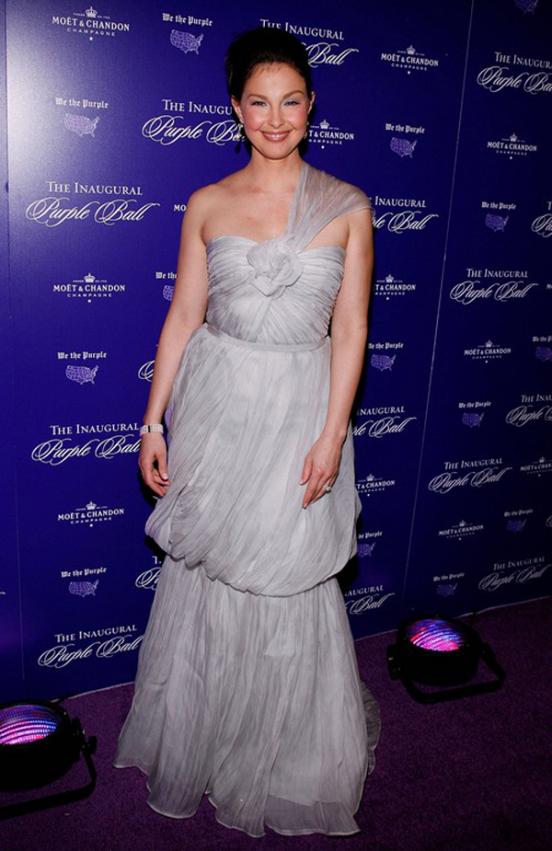 Evan Rachel Wood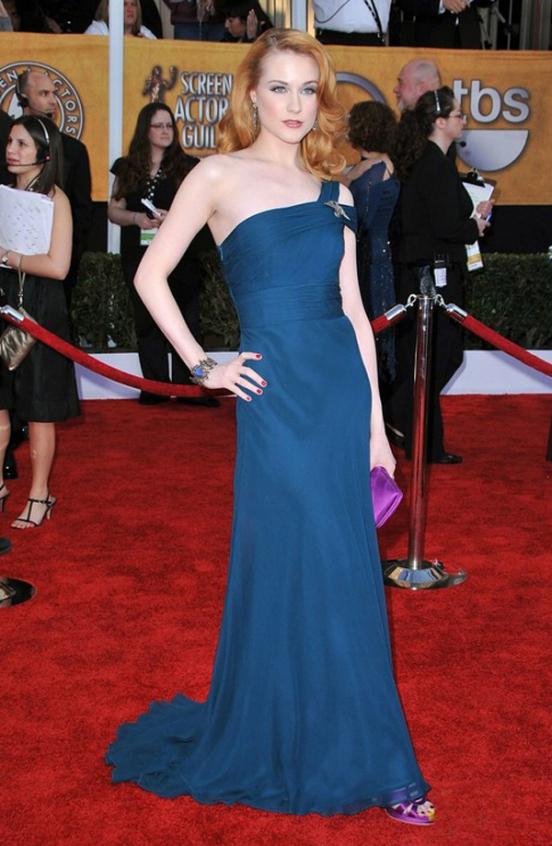 Toni Braxton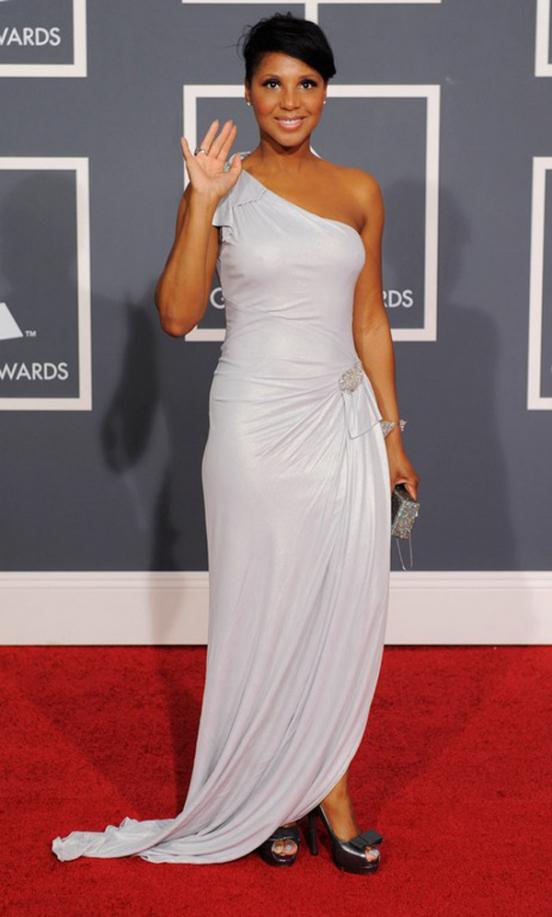 Scarlett Johannson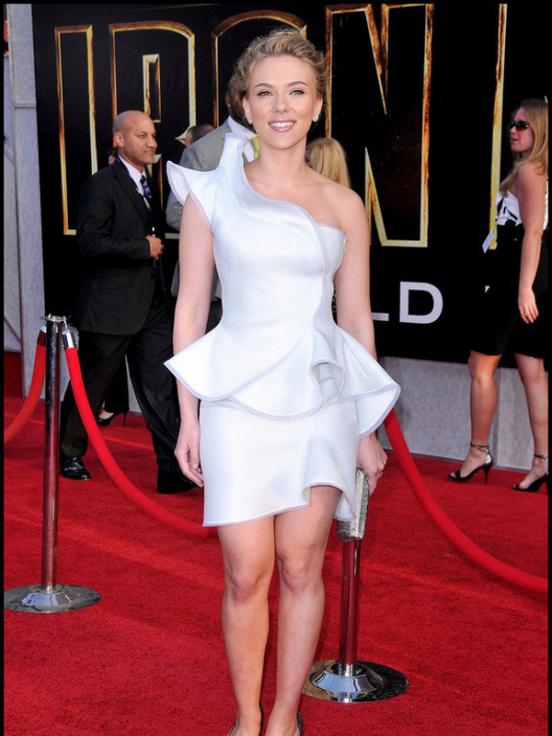 Naomi Watts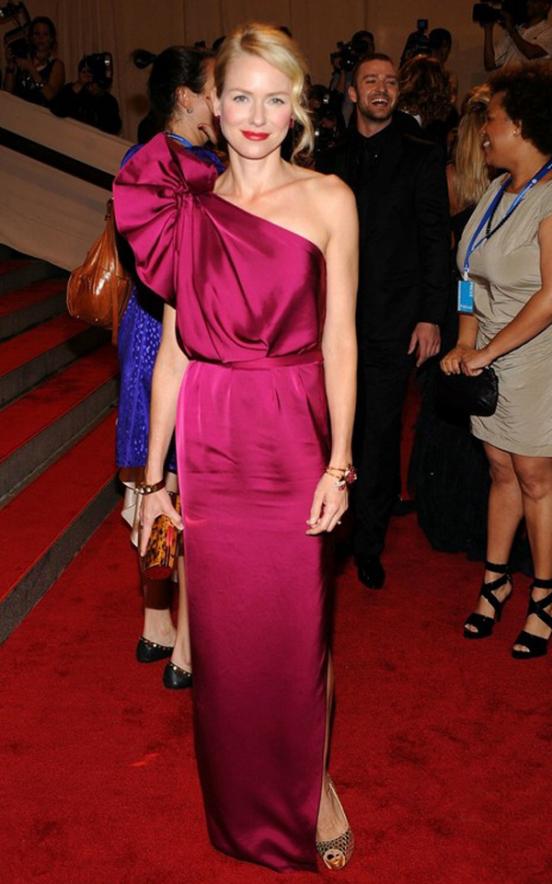 Lea Michele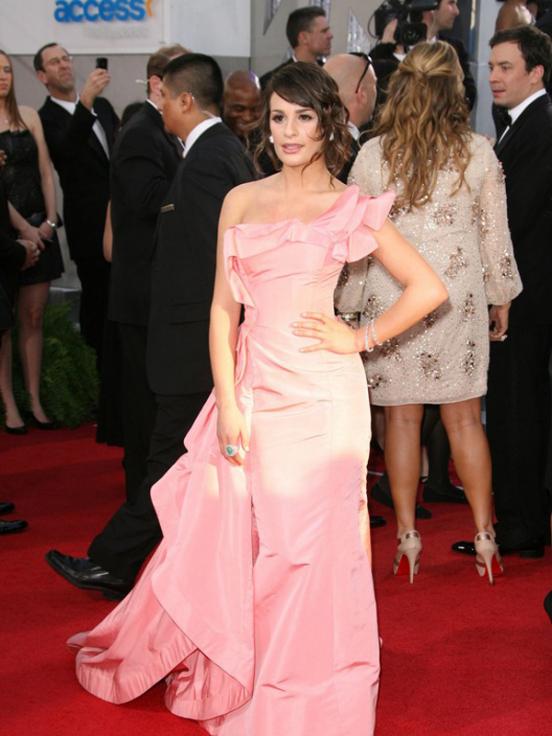 Kate Beckinsale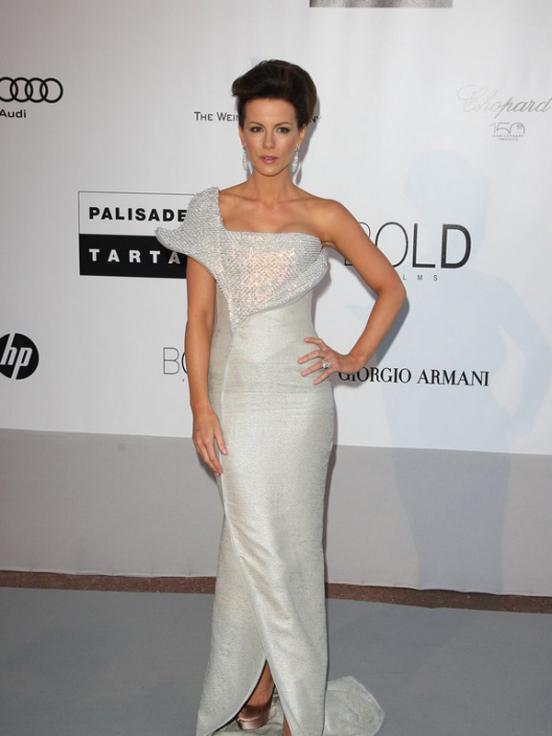 Teri Hatcher
Kelly Brook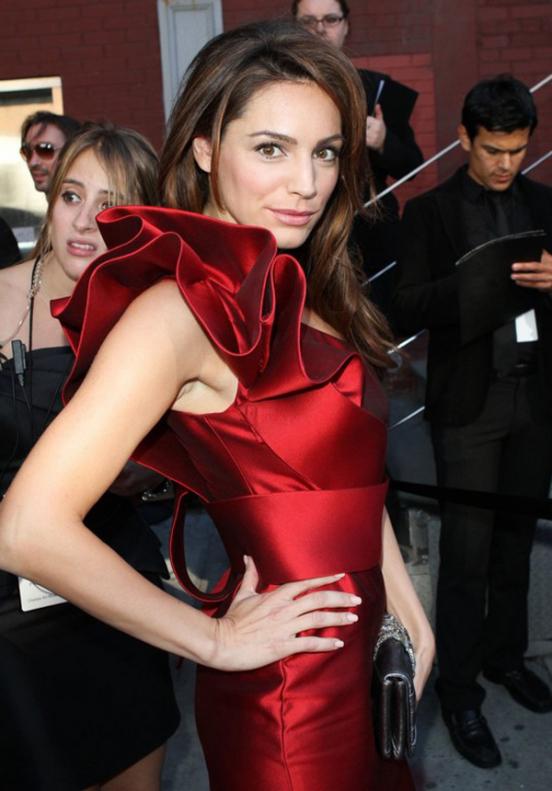 Rihanna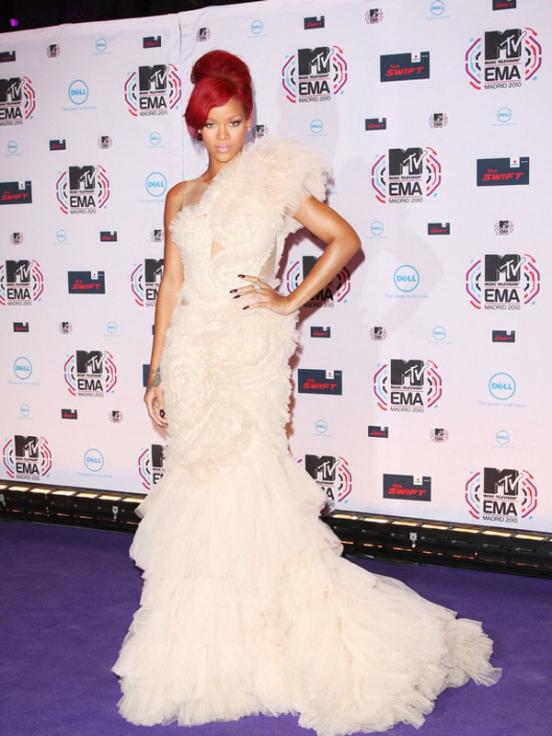 Selena Gomez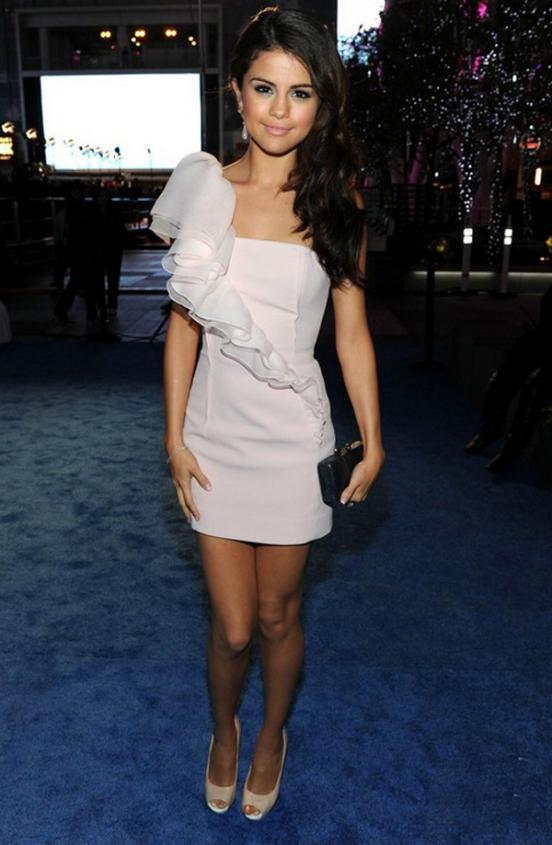 Kelly Osbourne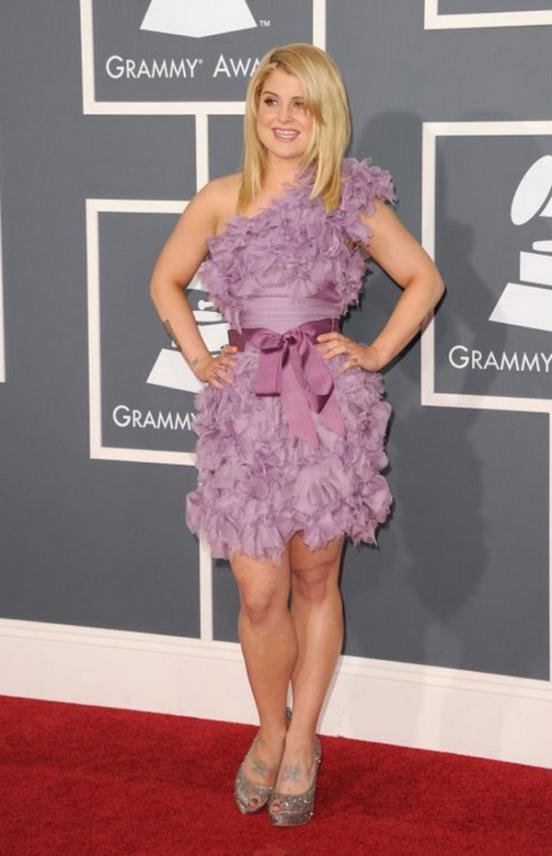 Brenda Song
Paris Hilton
Olivia Wilde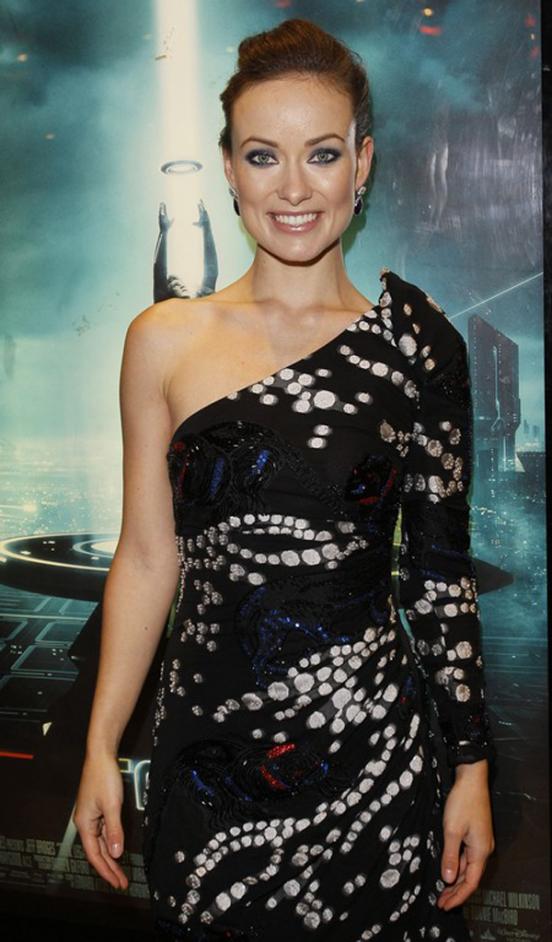 Freida Pinto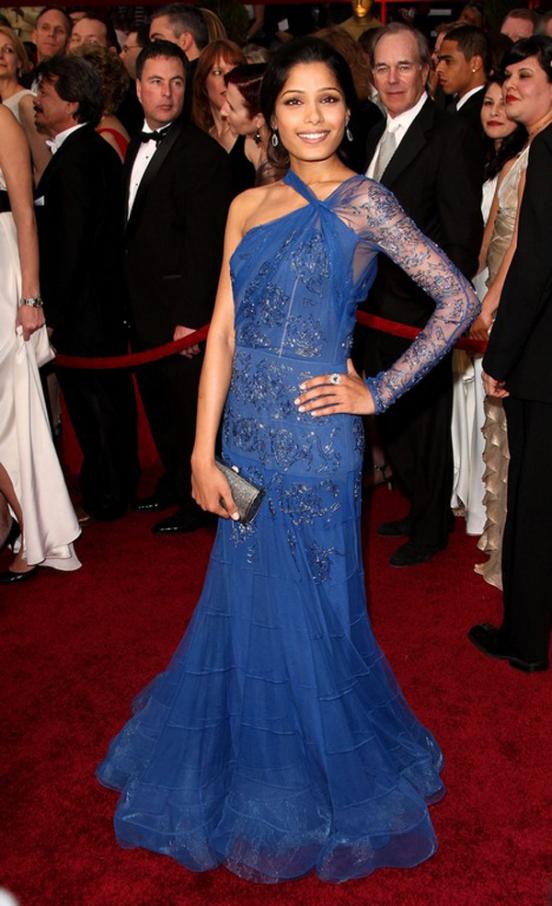 Emma Watson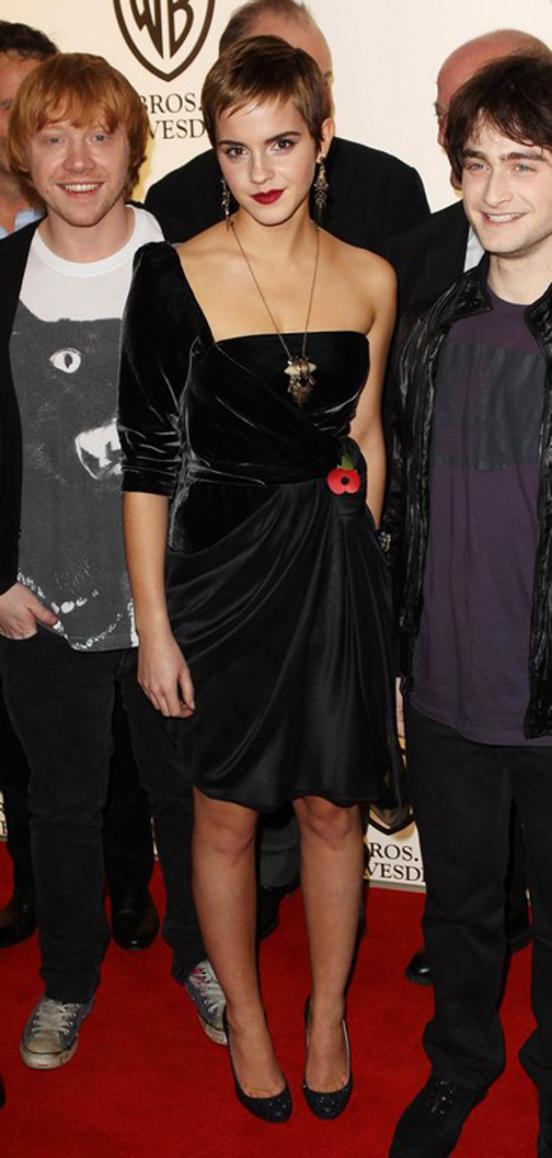 Kate Beckinsale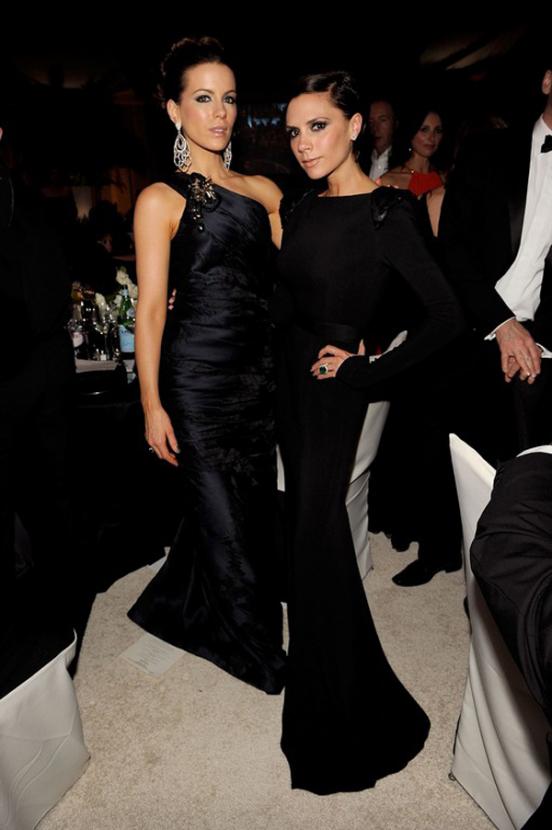 Diane Kruger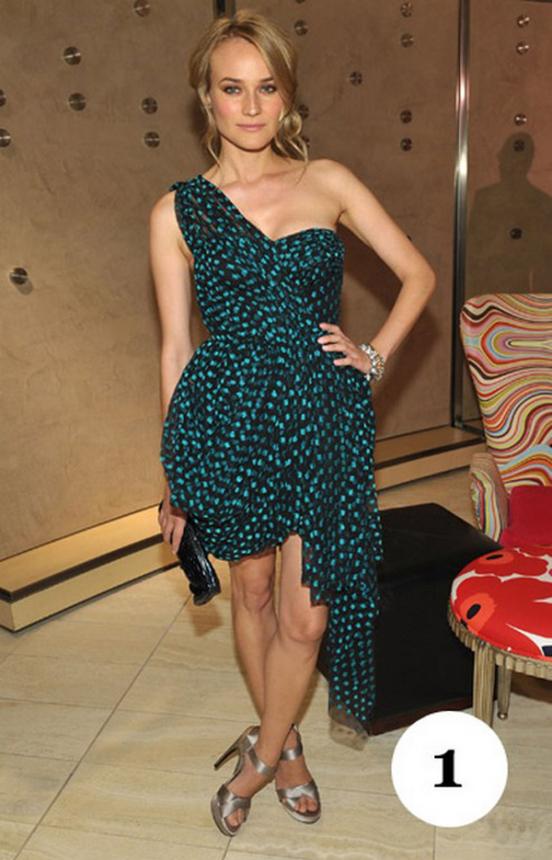 I really like the dress-a toga draped in Greek style. In addition to the classic version - dress to the floor, an original look cropped dress decorated with intricate prints and sequins.
Leighton Meester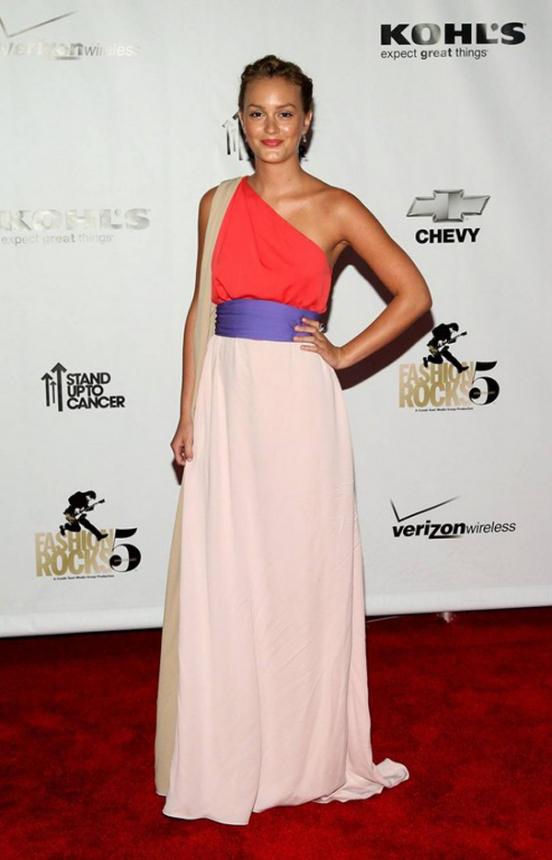 Jessica Schwarz
Sarah Jessica Parker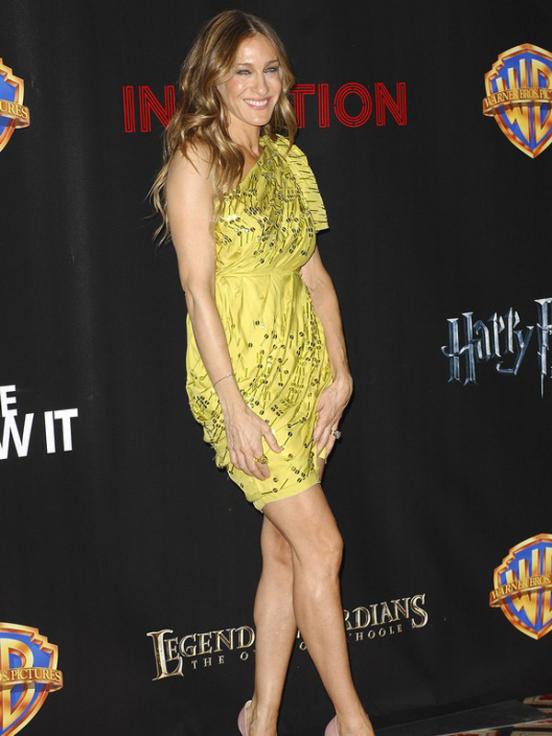 Emmy Rossum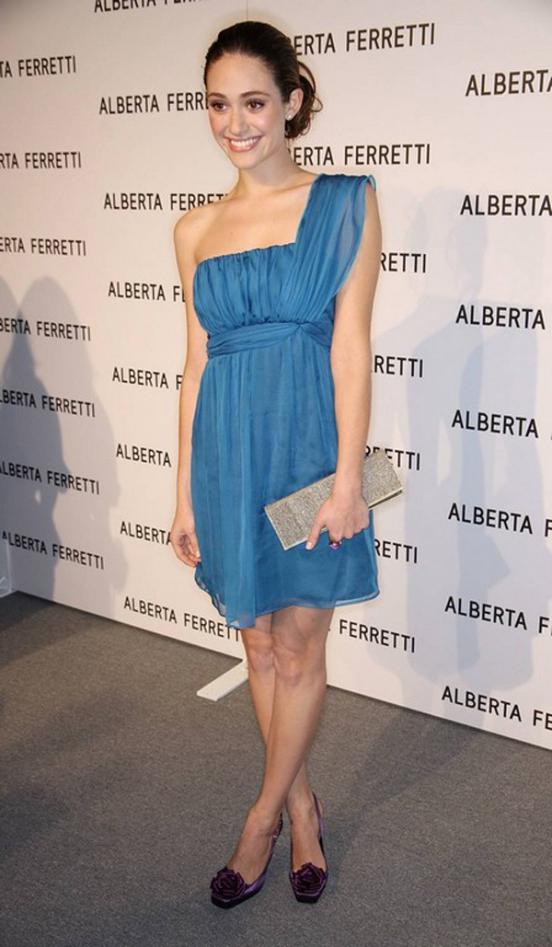 Taylor Swift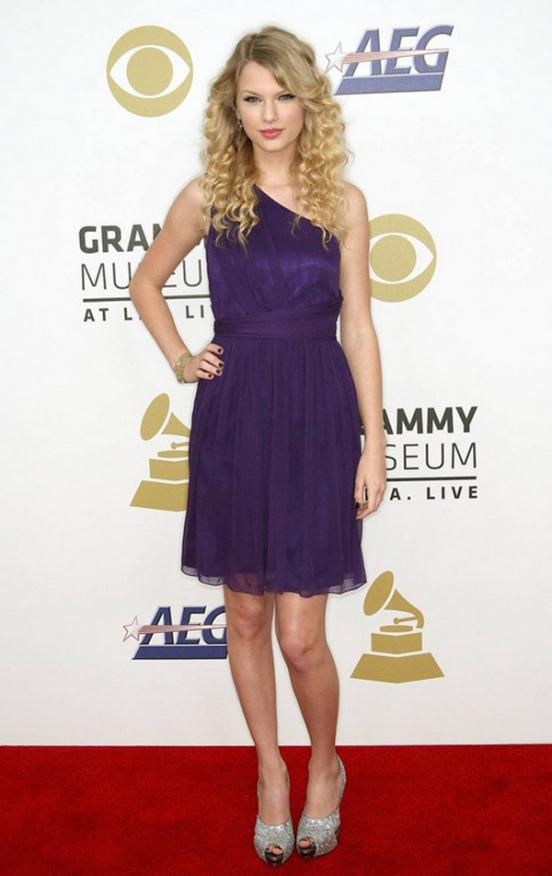 Victoria Beckham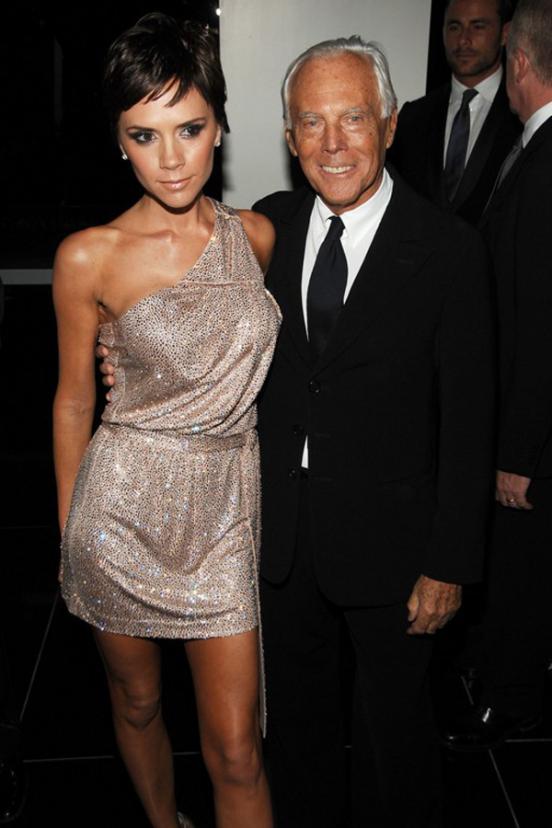 Style icon Sarah Jessica Parker chose to pass on the red carpet in the ancient Greek style dress length midi (!) Of golden fabric with a metallic shine. The top skill!