This singer is rapidly gaining popularity and are already "on the heels" as Beyonce, Lady Gaga and. First due to the similarity of the repertoire, but the second effect shocking. Of course, you guessed it, the name of the singer Rihanna. She is young, energetic and promising girl who has already achieved quite a lot in the 23 years. She does not hesitate to practically nothing, but who would I think about it at the beginning of her career, when Rihanna was sweet and innocent little girl. Today, it is shocking and challenges from the scene, it's not such strong vocals need something to compensate. Sometimes it's fun to watch her performance, especially in the photo with her concerts.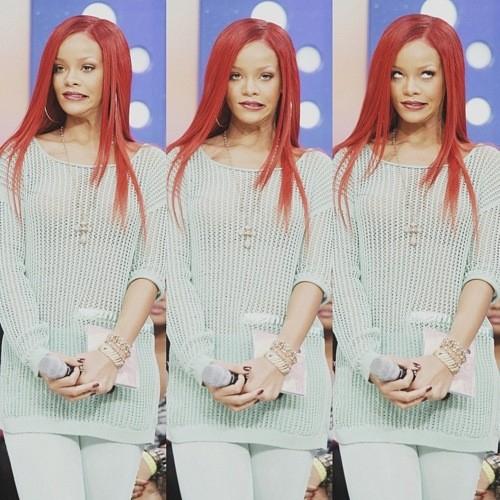 Let's take a look at the fun, as well as rare photos of Rihanna, who will present it in a different light ...
Funny photo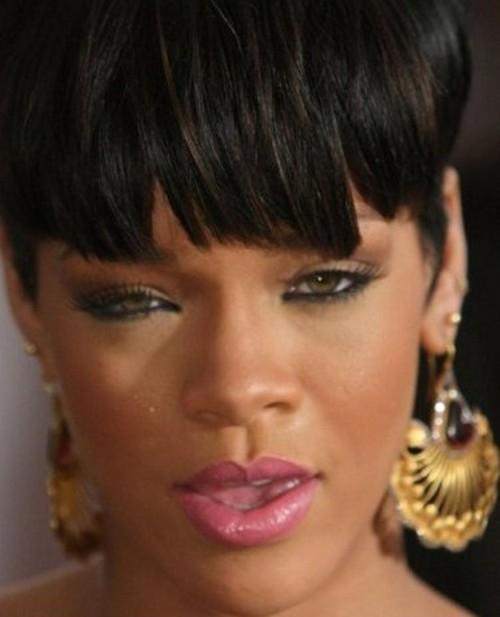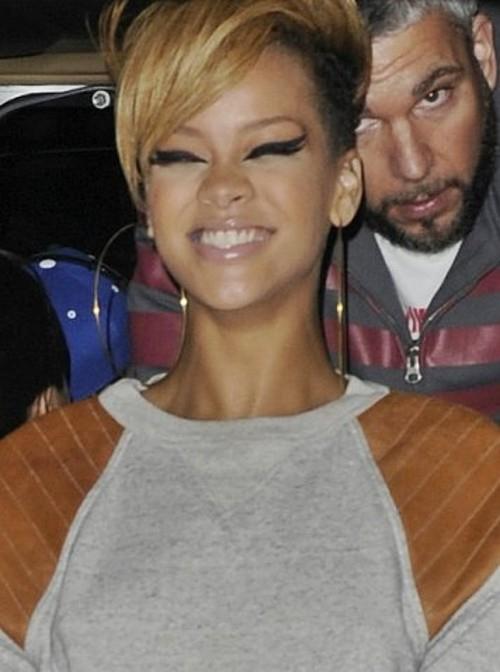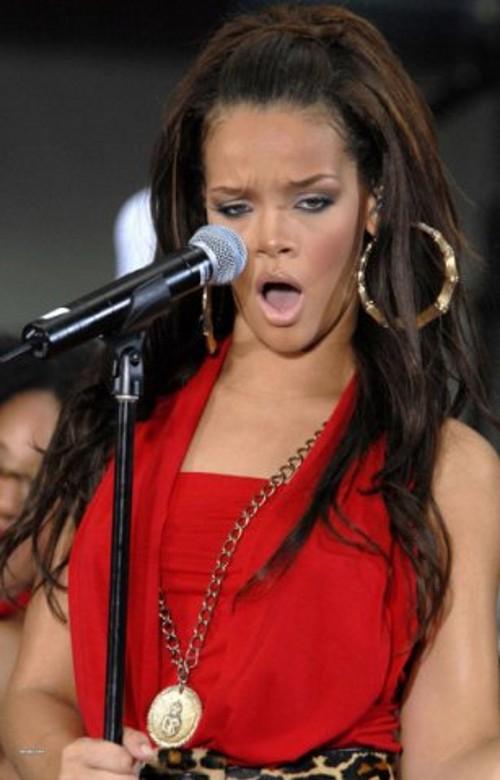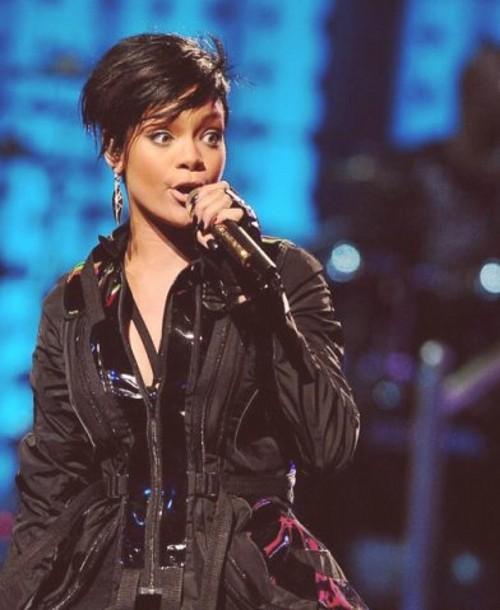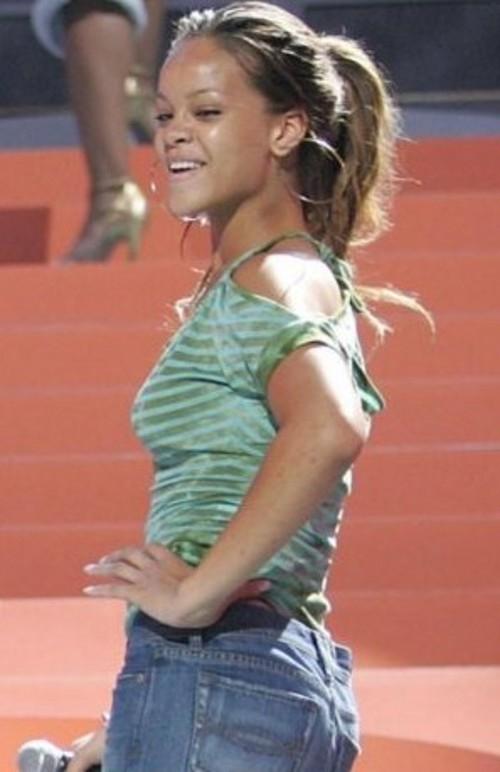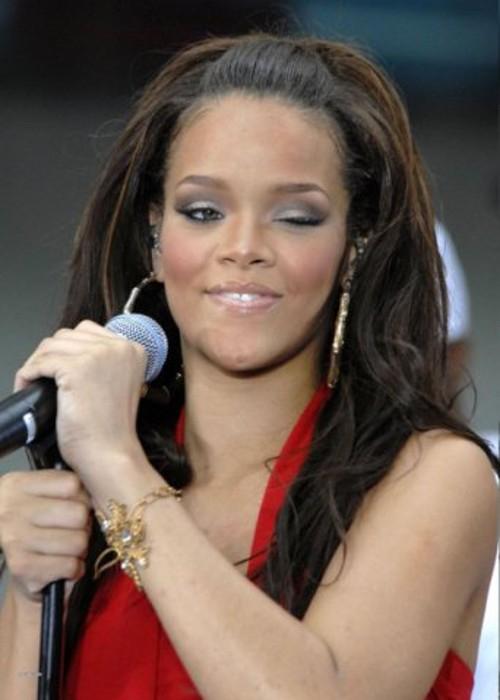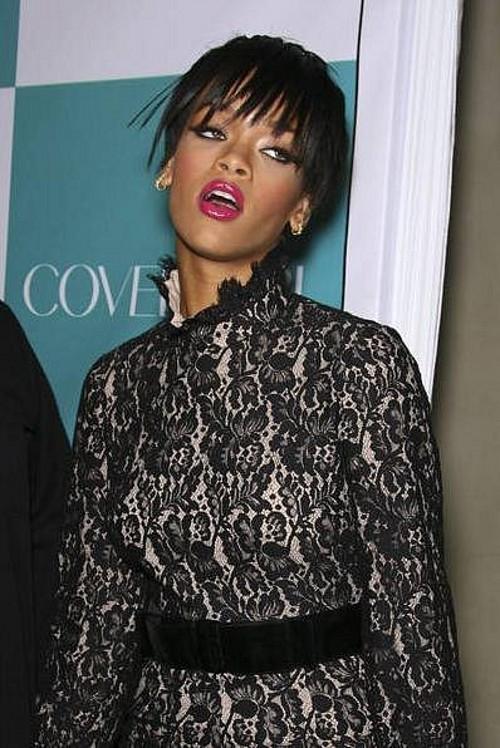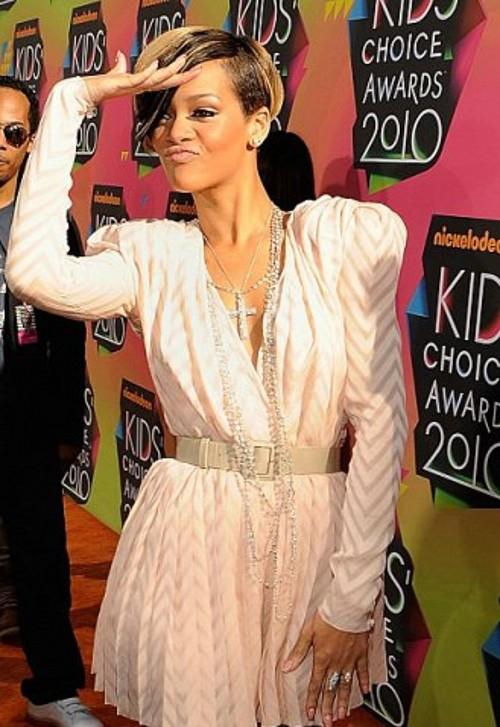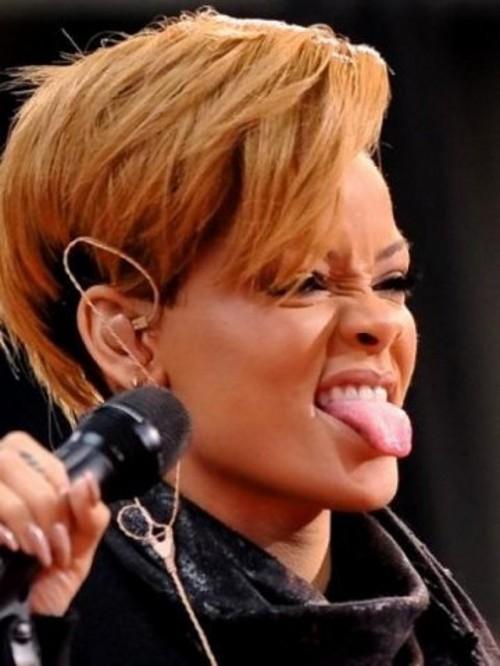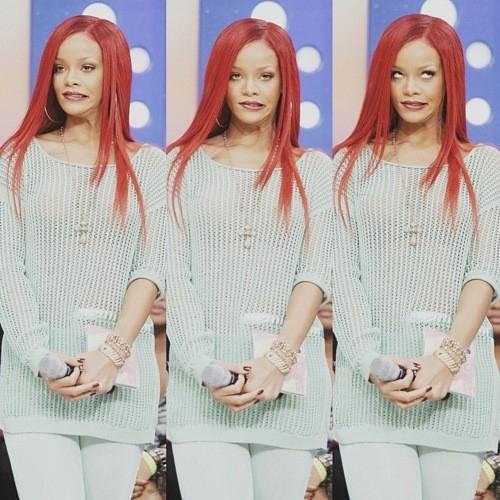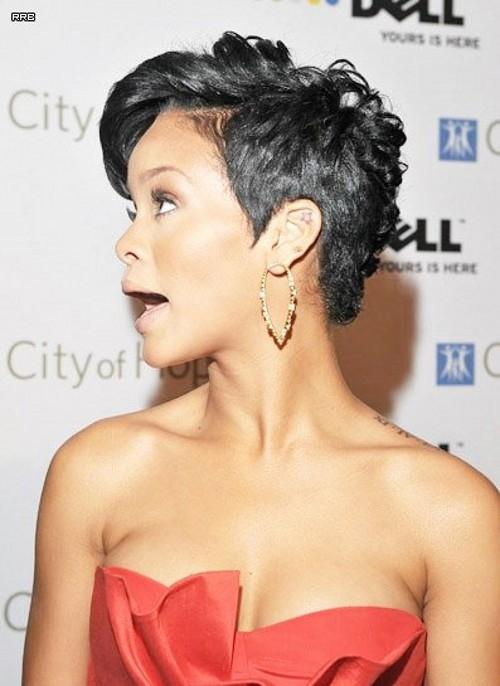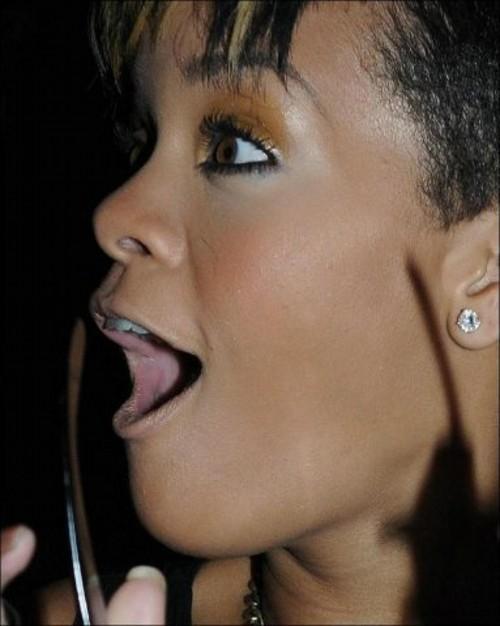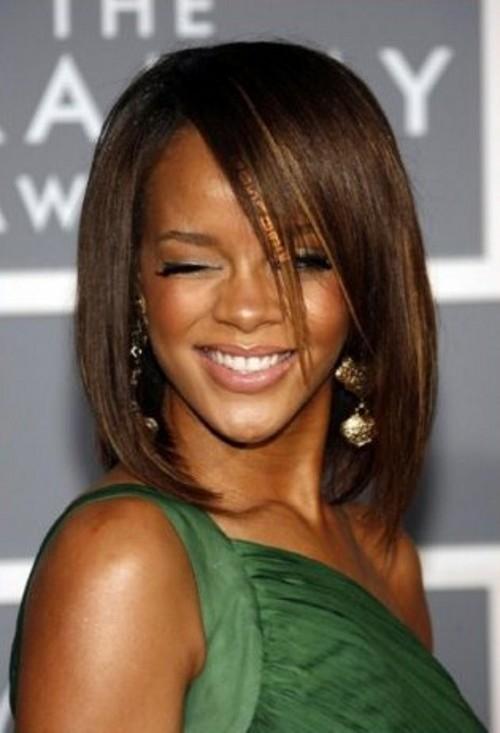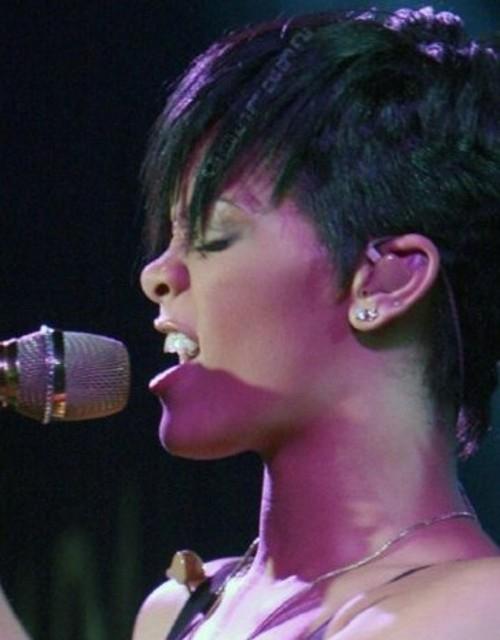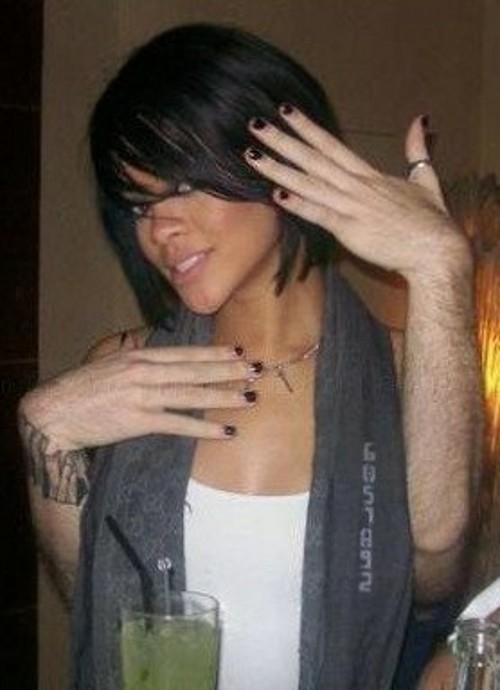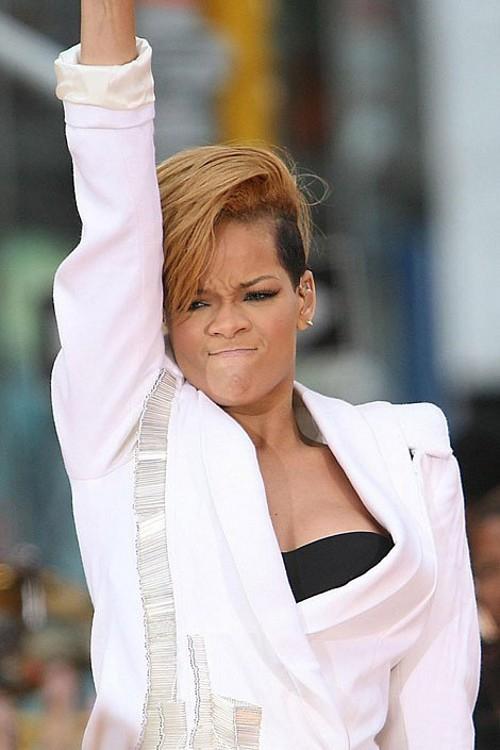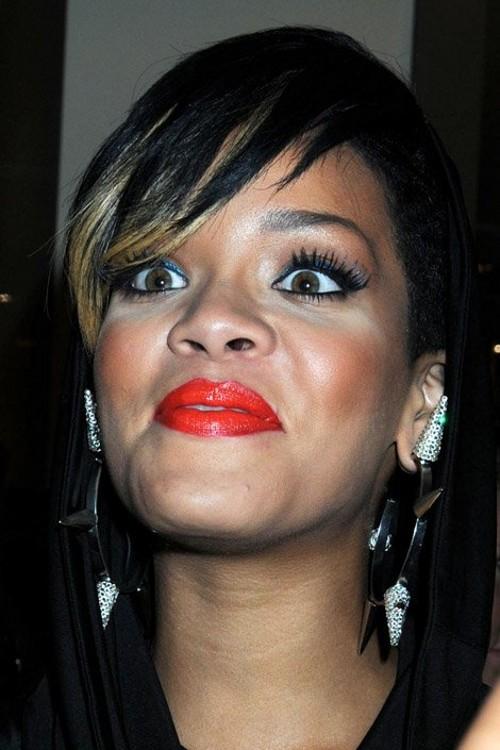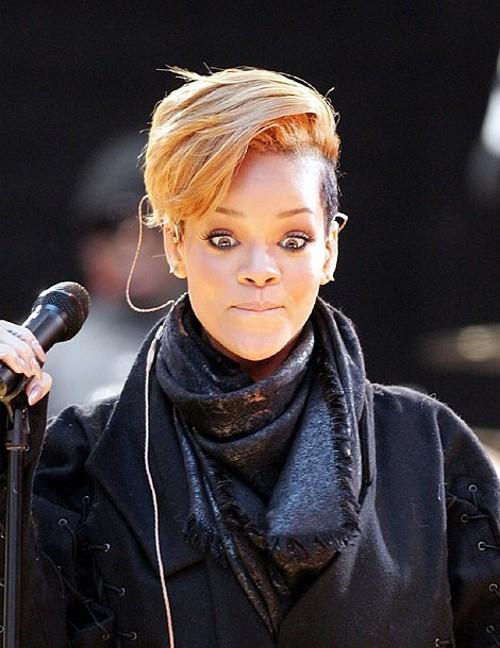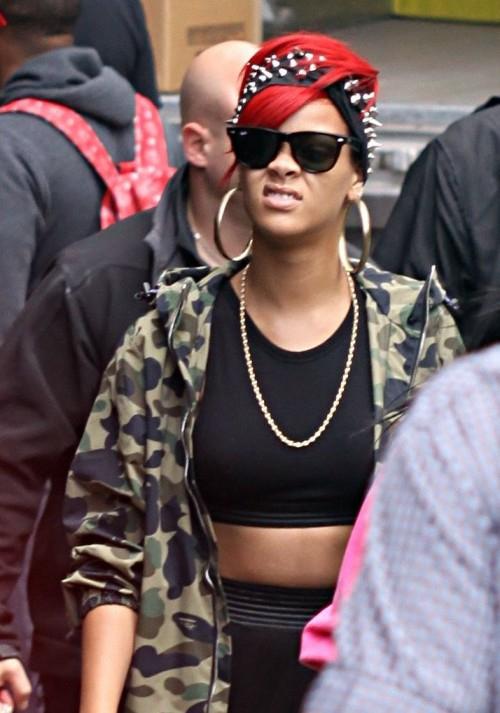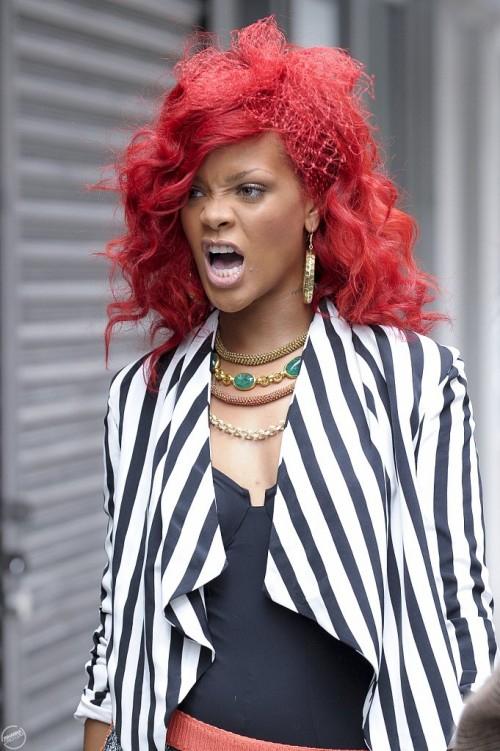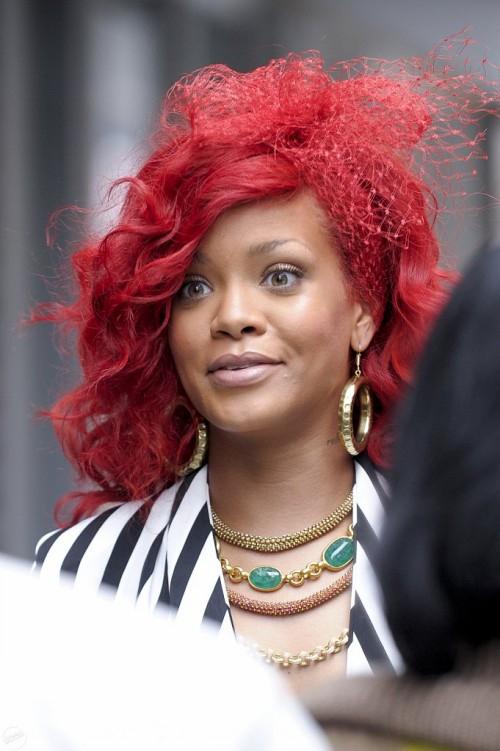 Rare photo
Looking at these pictures you can see that to Rihanna lived singing career is not so richly in his native Barbados, but sincere smile and radiant eyes remain the same.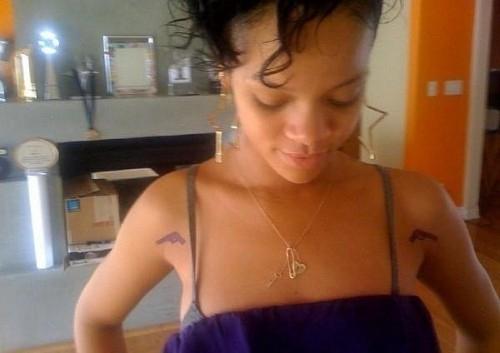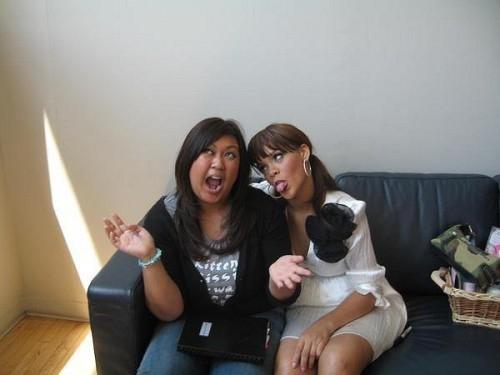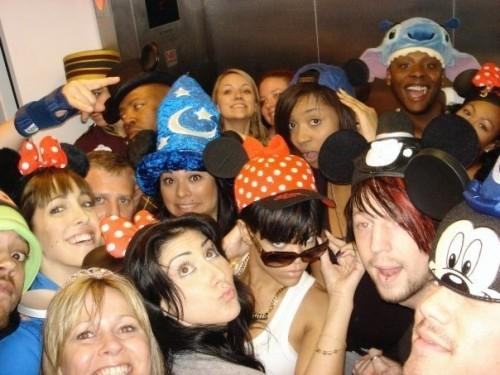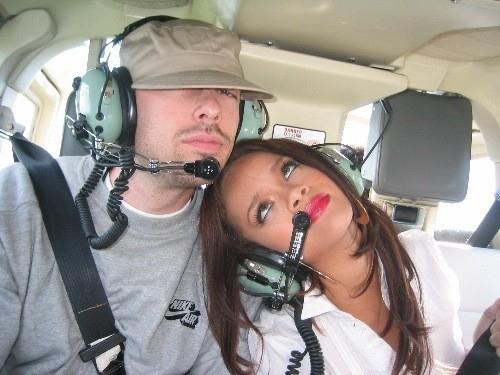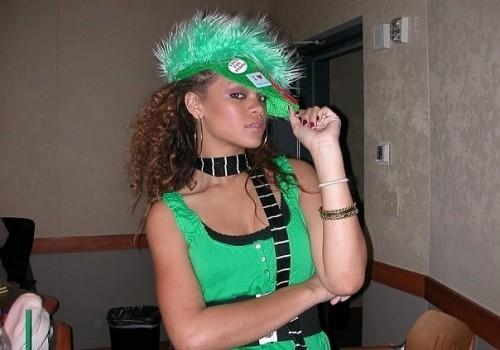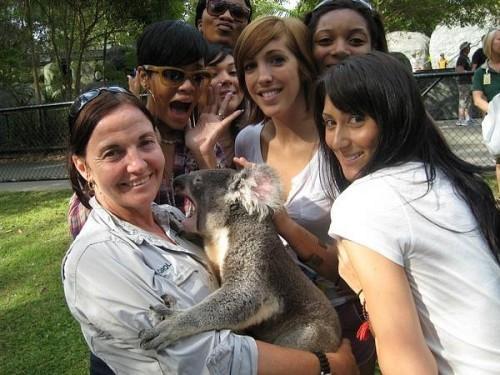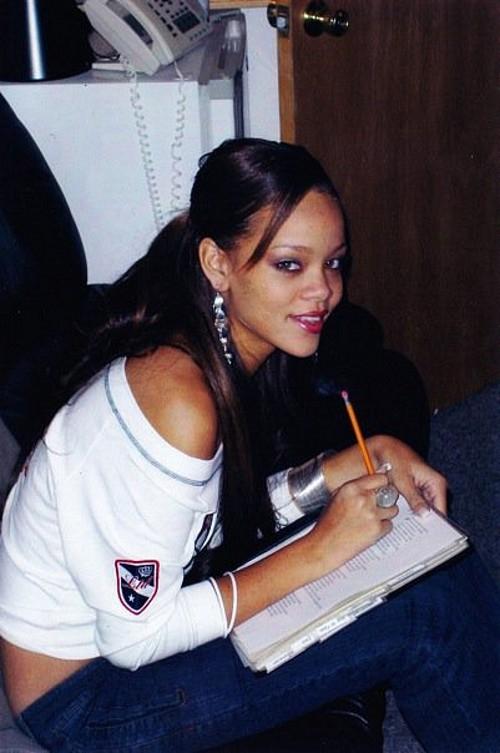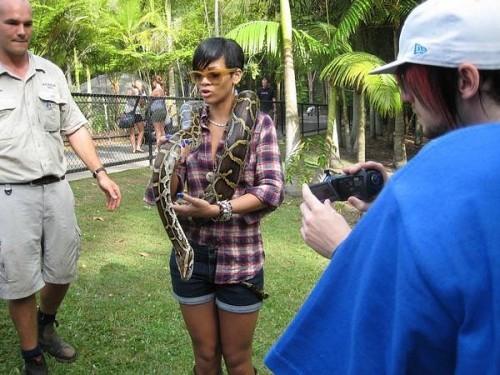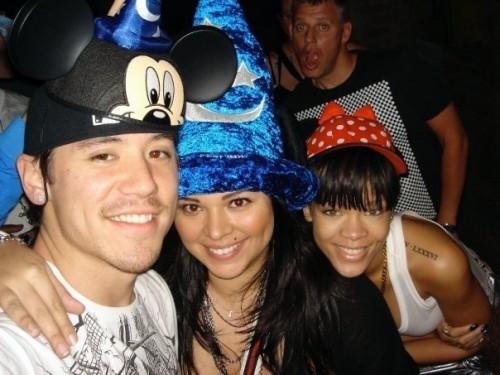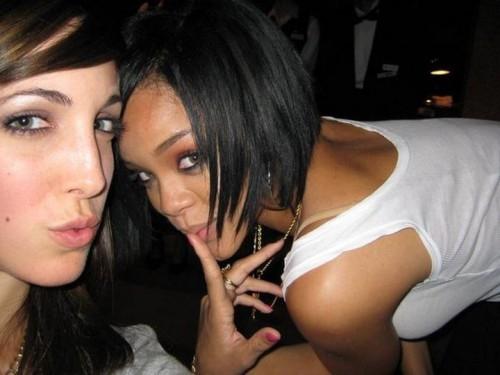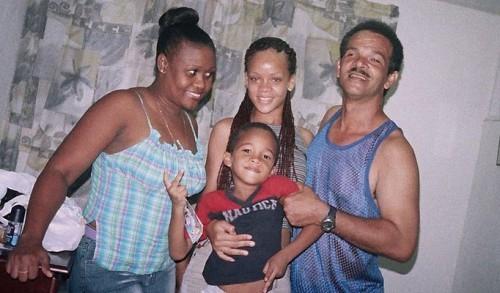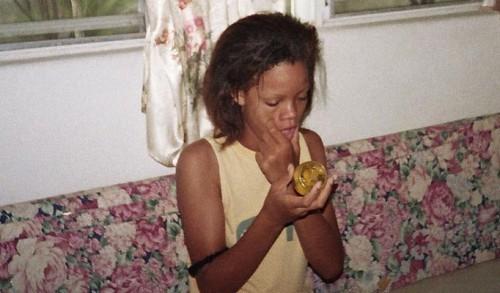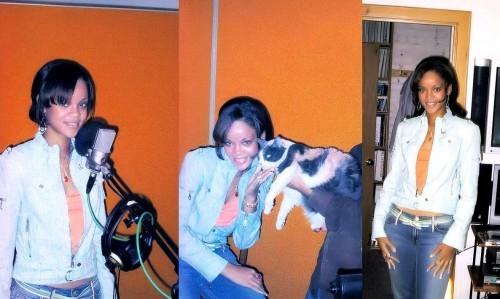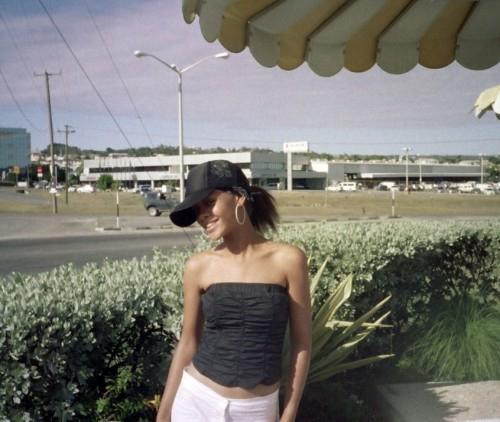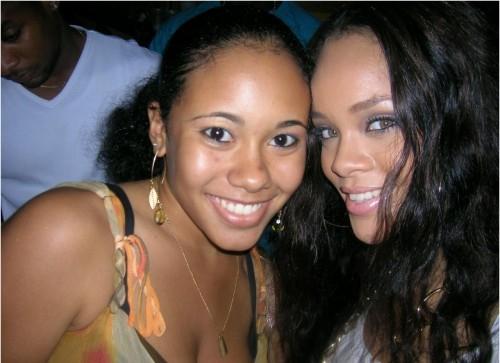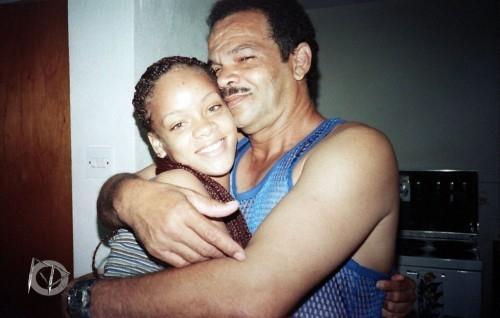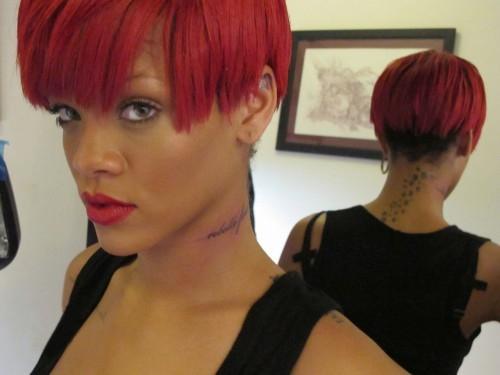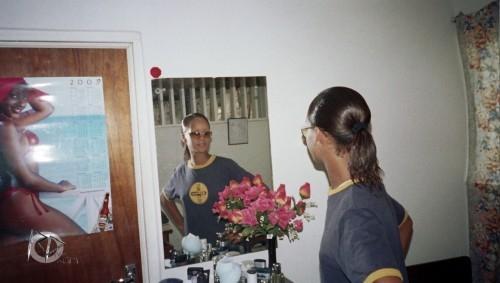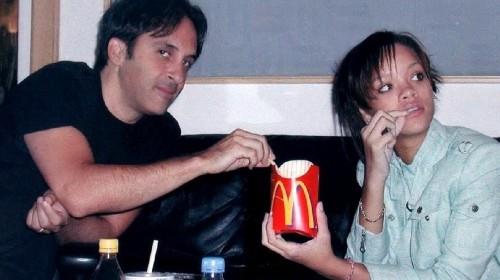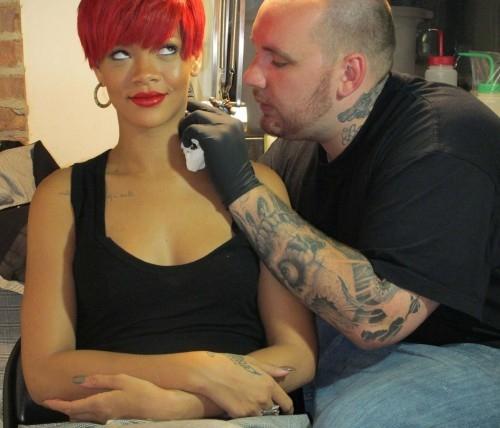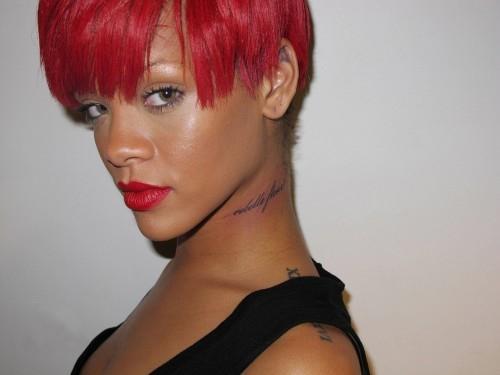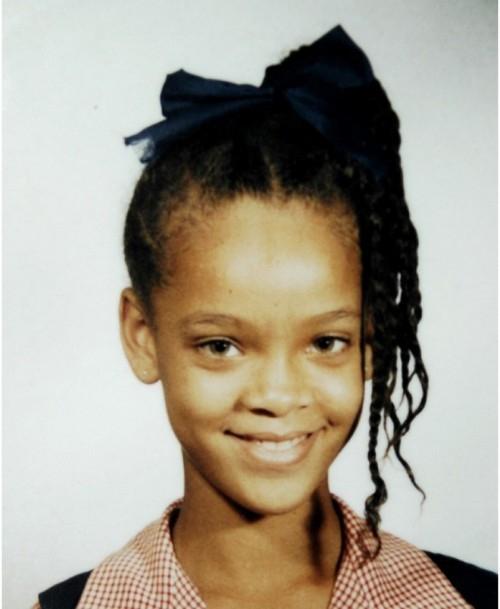 PS: I sincerely apologize for the quality of the photo. They were very, very small and I had to enlarge them at the expense of quality.