In Siberian Vlada Roslyakova amazing angelic external data and as fashionable type baby-doll, and that brought her success. Past her "porcelain" skin and enormous blue eyes could not pass by Karl Lagerfeld, Marc Jacobs, Nina Ricci, Domenico Dolce and Stefano Gabbana.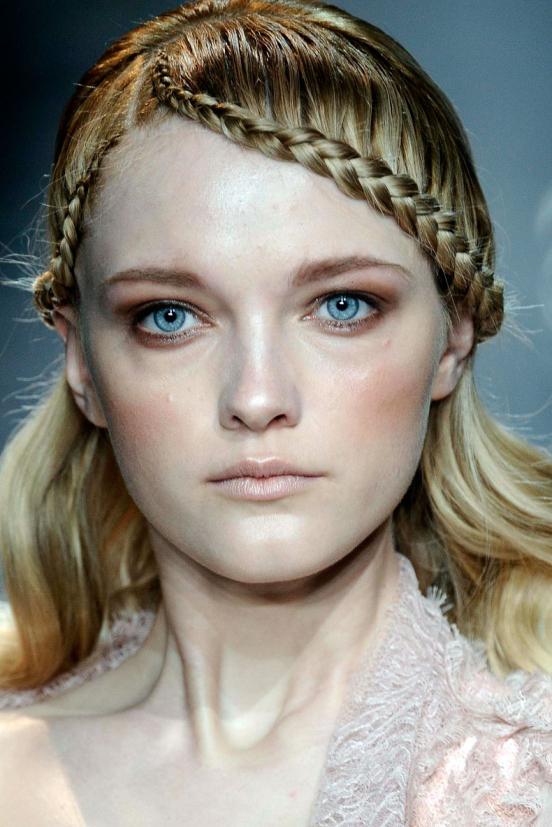 She began her ascent to the fashion Olympus Tokyo, was already after Paris and then Milan, London, New York, Los Angeles.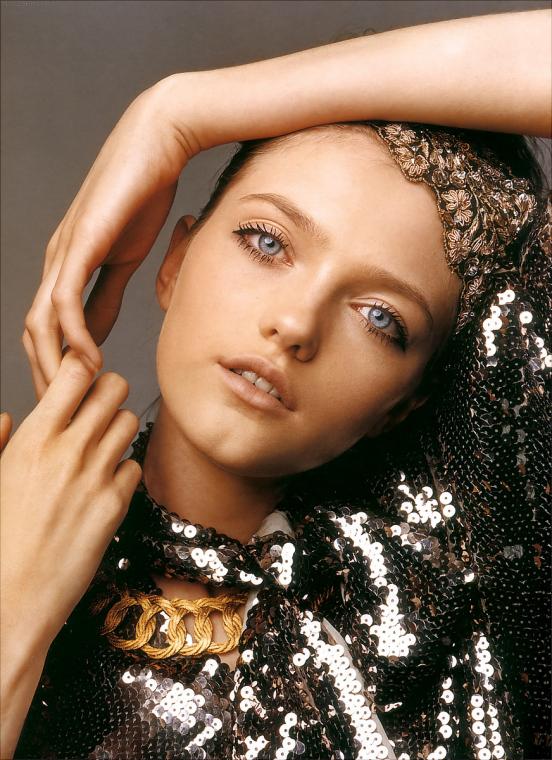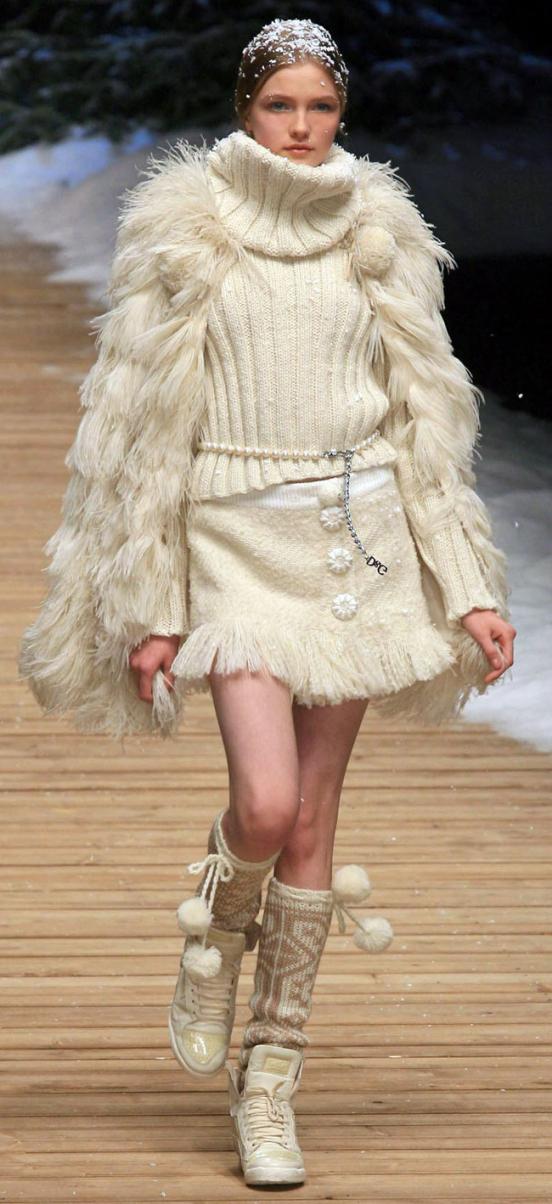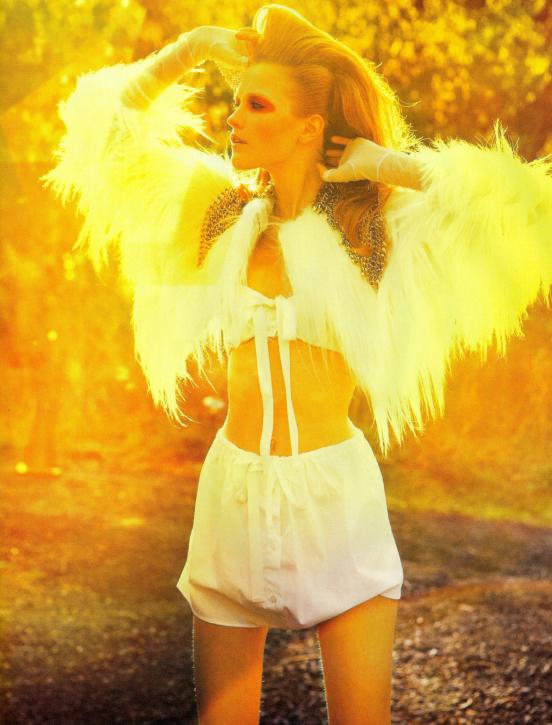 She was only twenty-odd years, but she could participate in the creation of advertising campaigns many fashion brands: Calvin Klein, Gucci, Hermes, H & M, Lacoste, Nina Ricci, Max Mara, Miss Sixty, Burberry, Moschino, Cheap & Chic, D & G, Vera Wang Bridal , Stuart, DKNY, Karl Lagerfeld.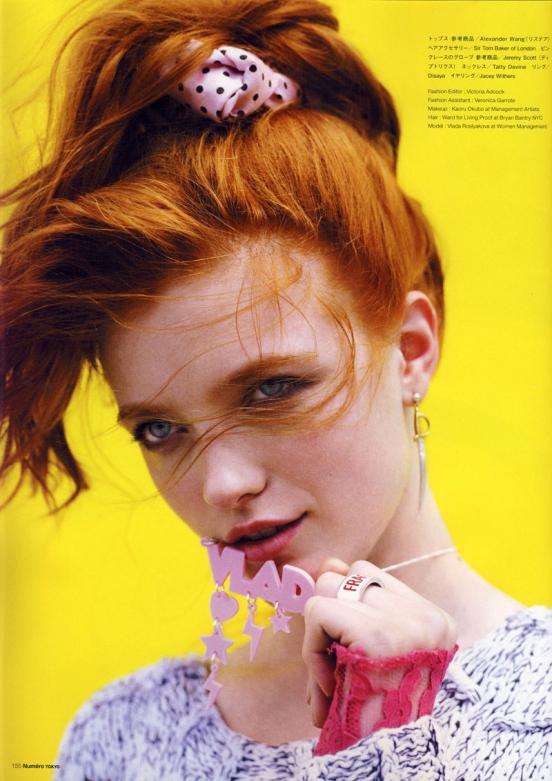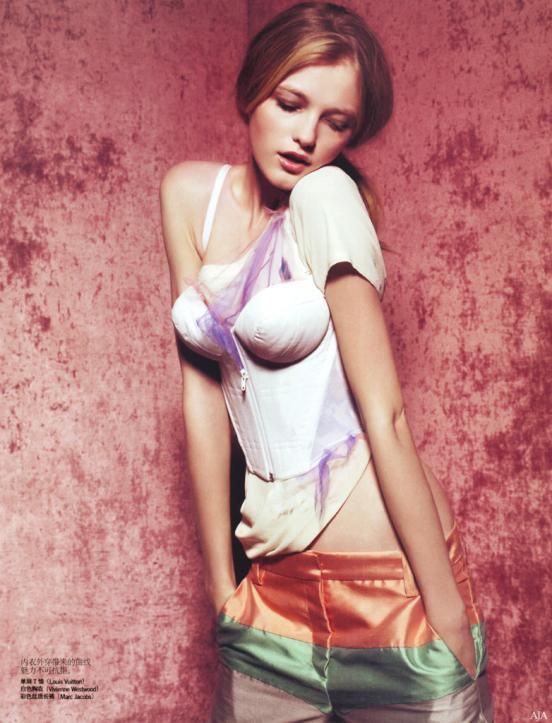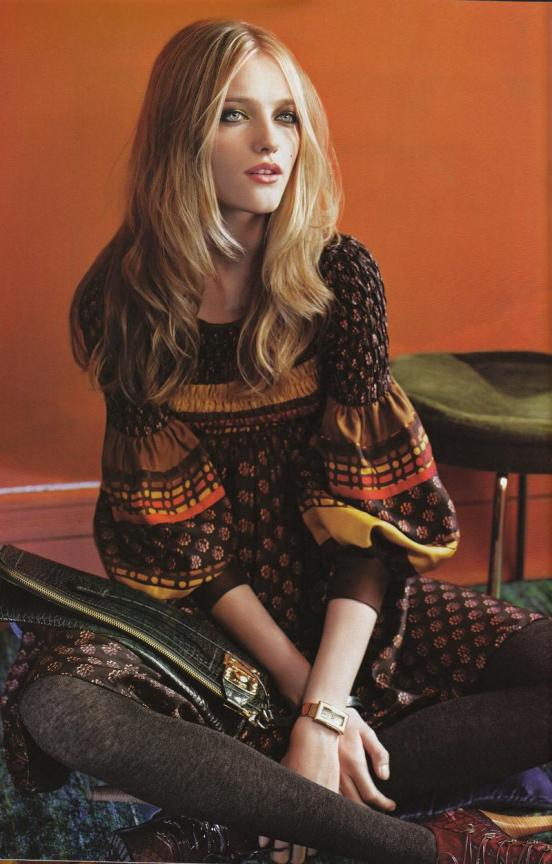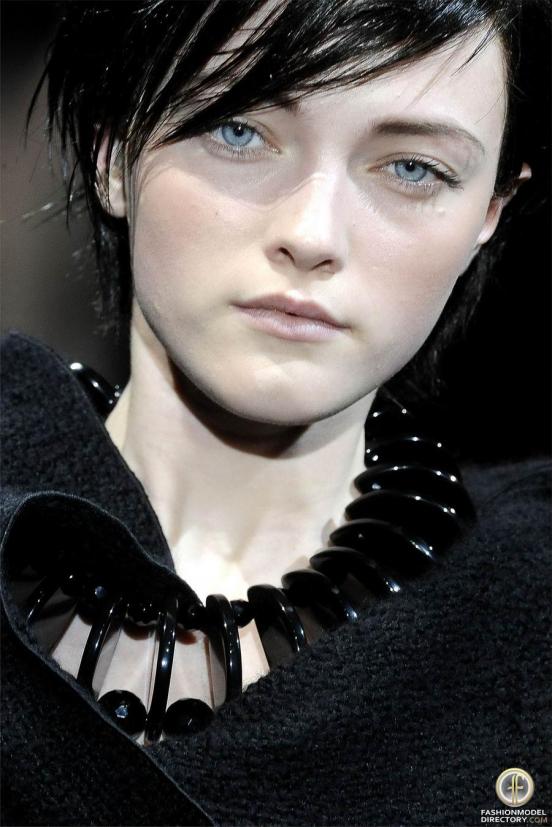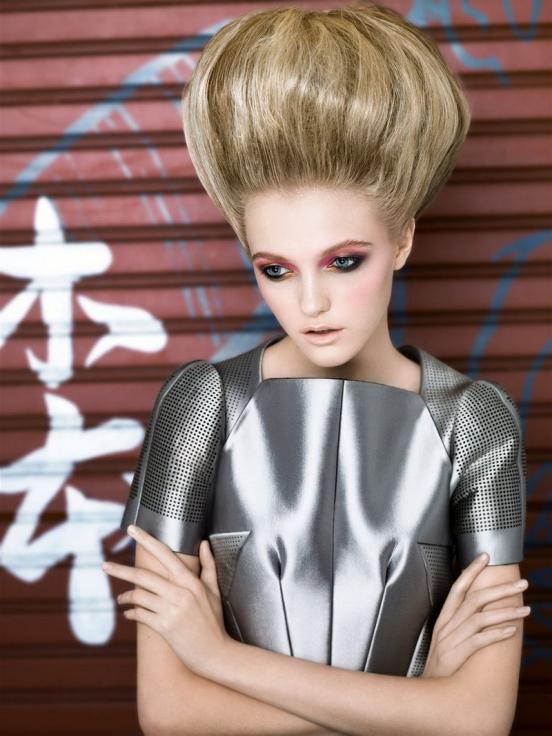 Although frail type girl doll at one point almost hurt her career. In 2007 the magazine "Times" made it into the list of the anorexic models, which meant that she lost the right to withdraw at Milan Fashion Week. Vlad, of course, denied the rumors, saying that her Slim hereditary.
As a result of the scandal around Vlada gradually subsided.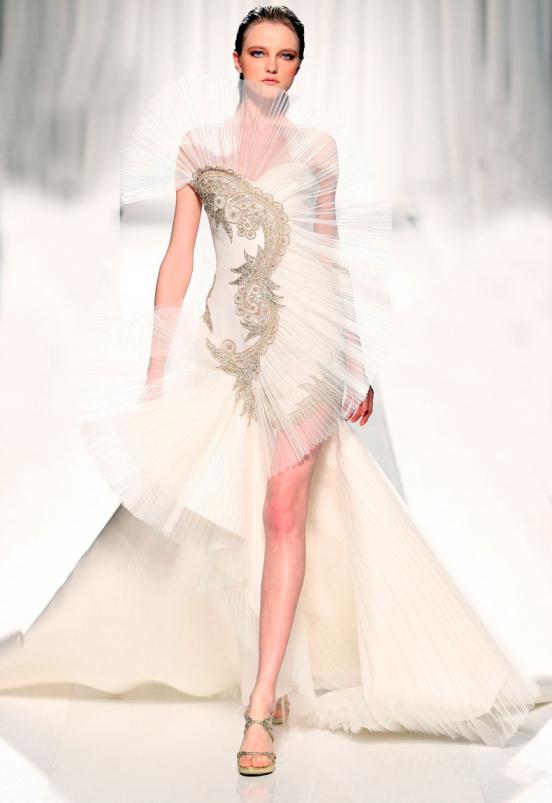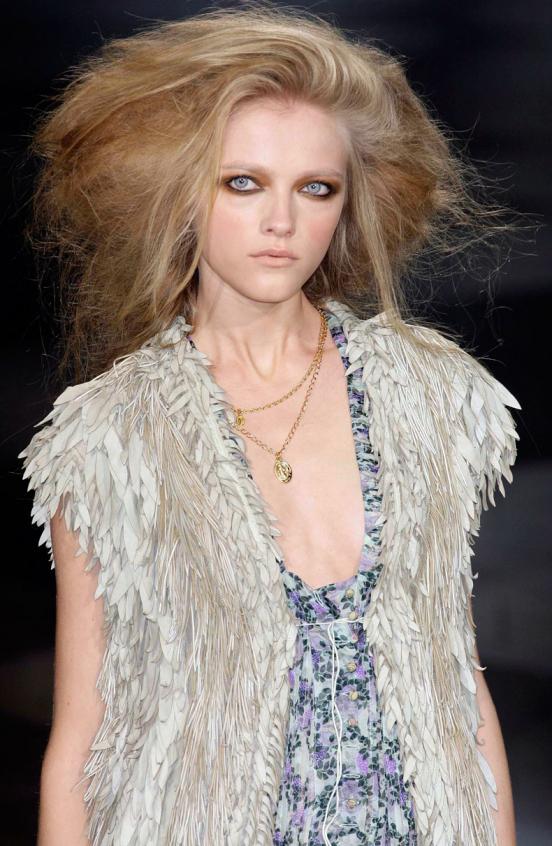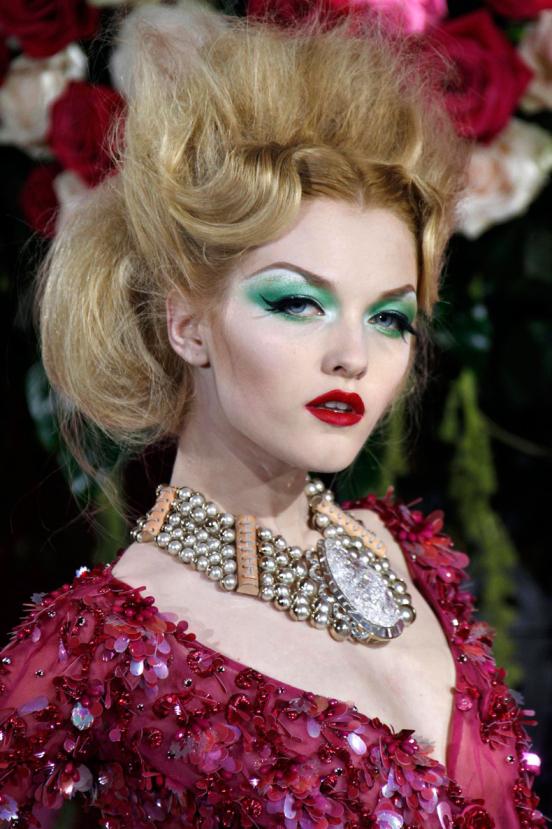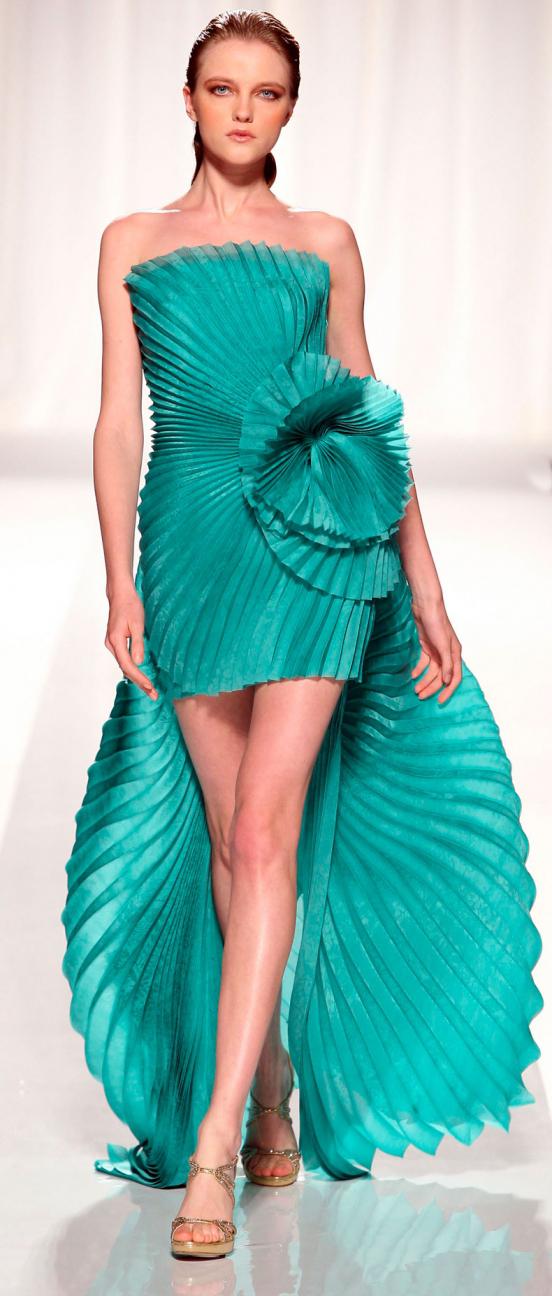 She has participated in such fashion shows as Chanel, Giorgio Armani, Prada, Versace, Christian Dior, Moschino, Sonia Rykiel, Stella McCartney, Roberto Cavalli, Salvatore Ferragamo, Fendi, Celine, Yves Saint Laurent, Victor & Rolf, Givenchy, Valentino. < br />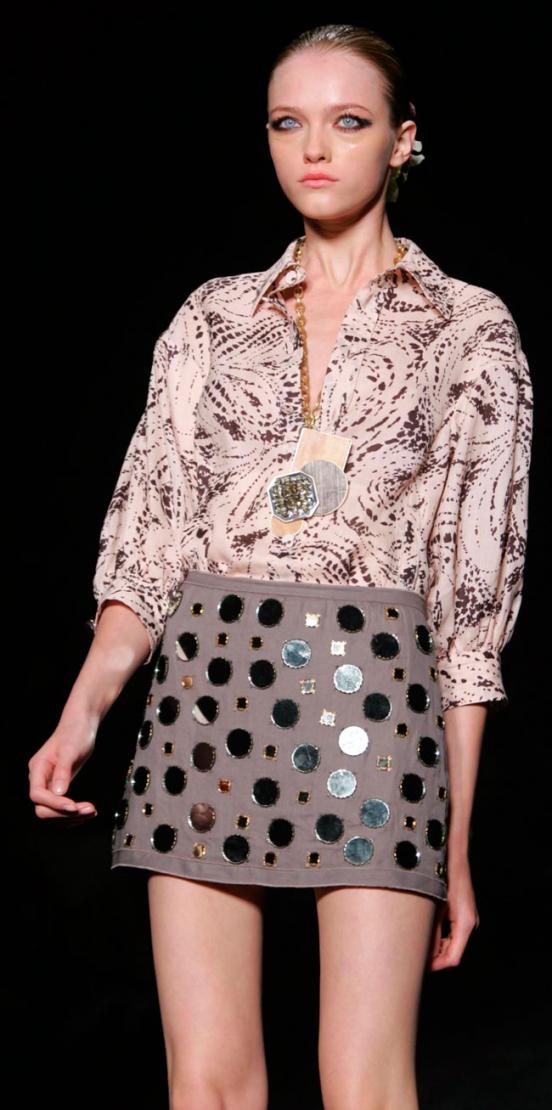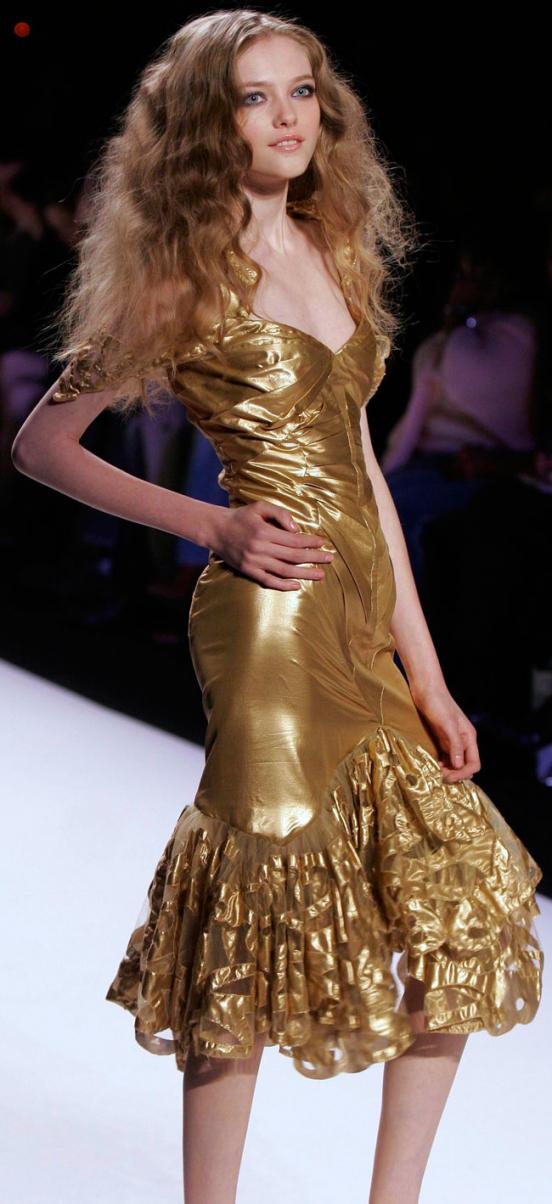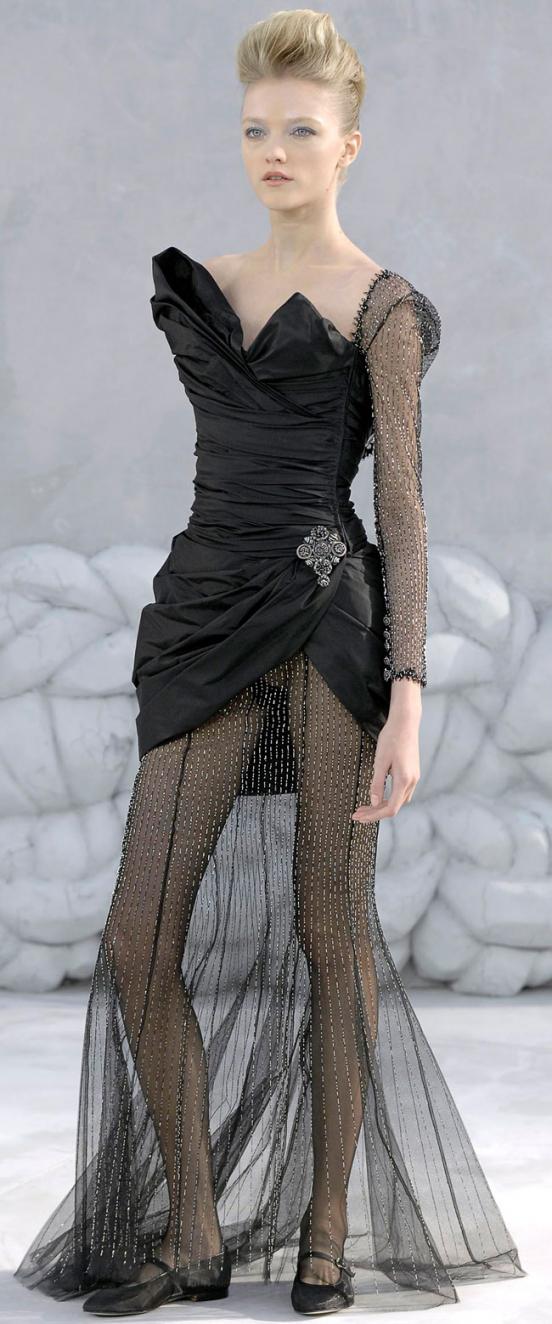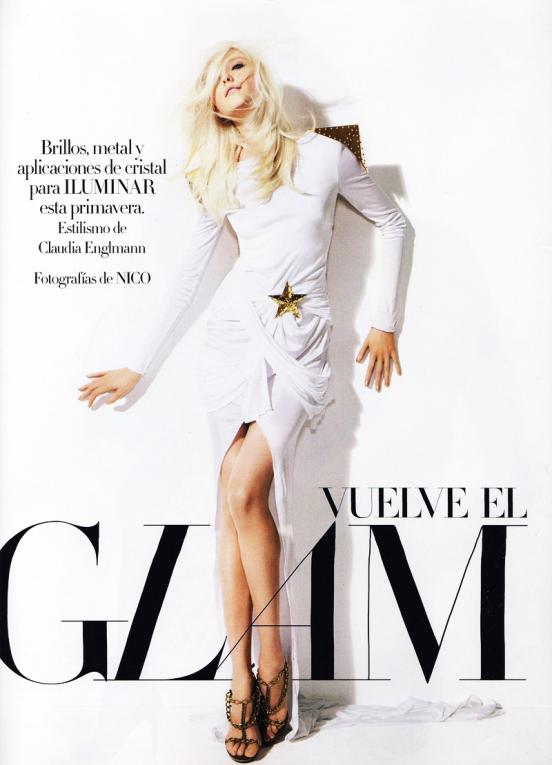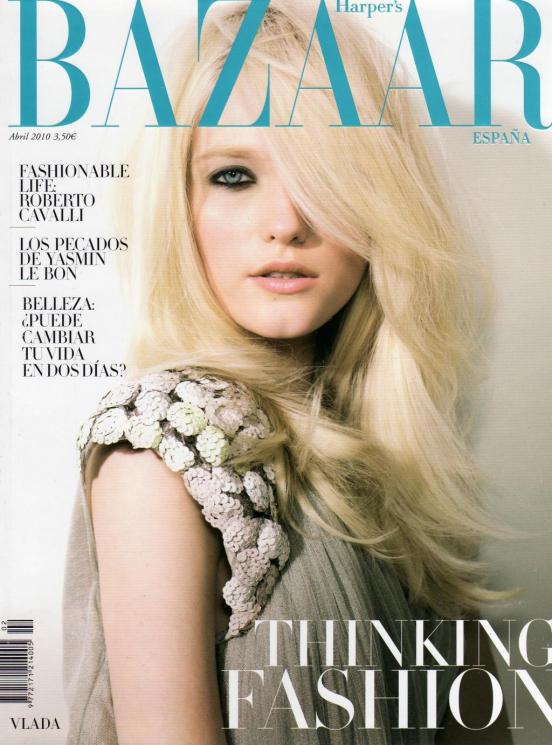 French Vogue Vlada Roslyakova included in the top 30 models of the 2000s.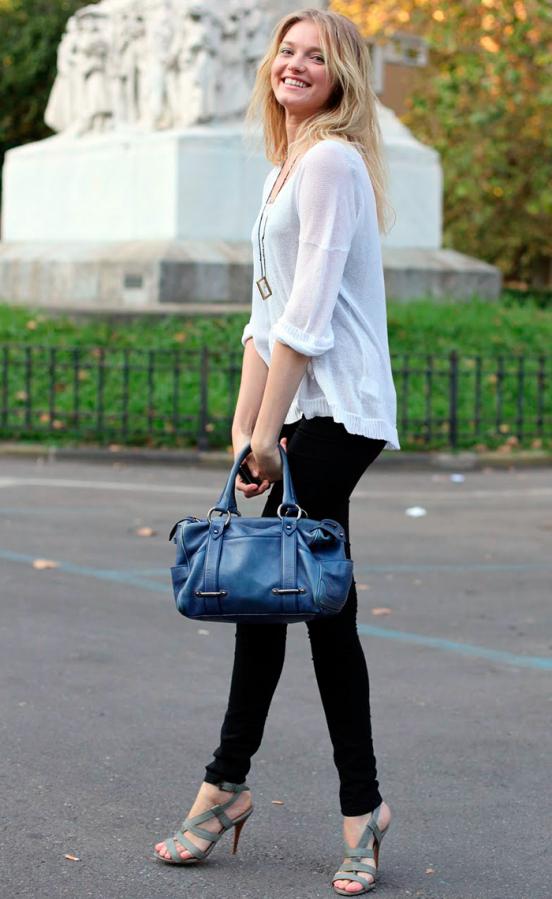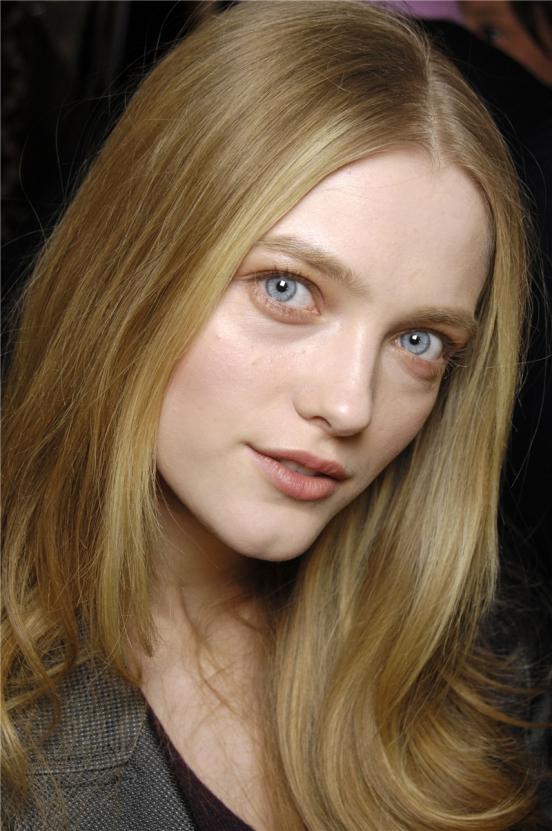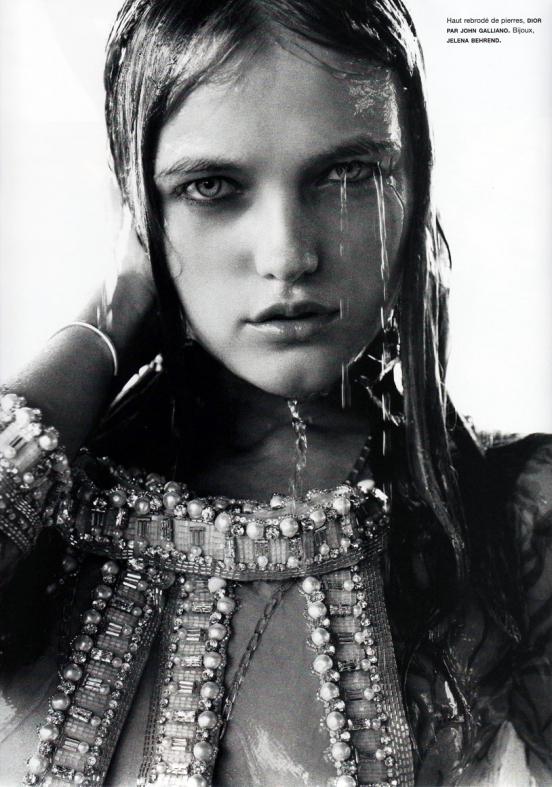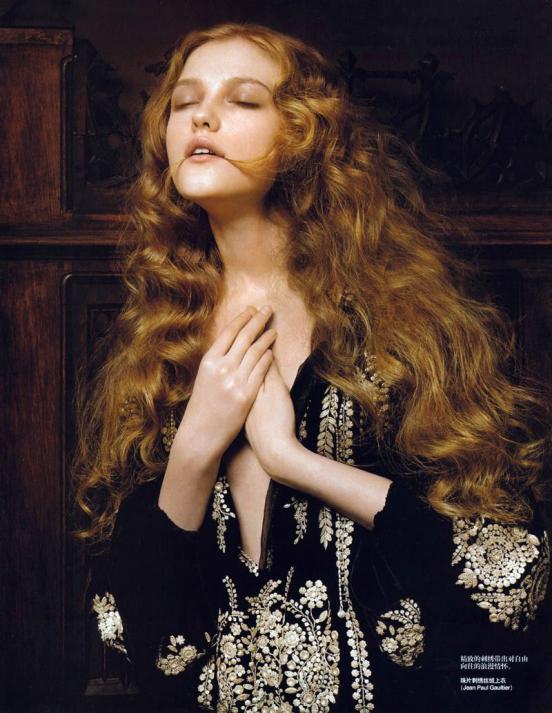 ​​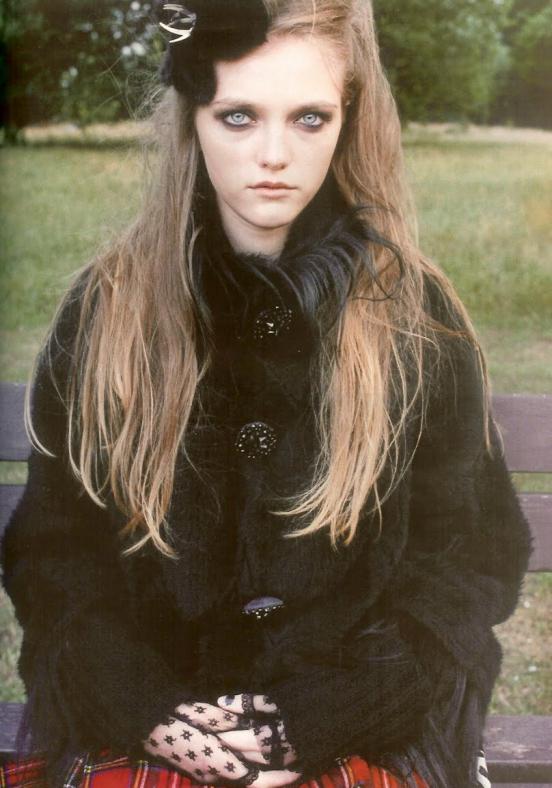 Irina Kulikova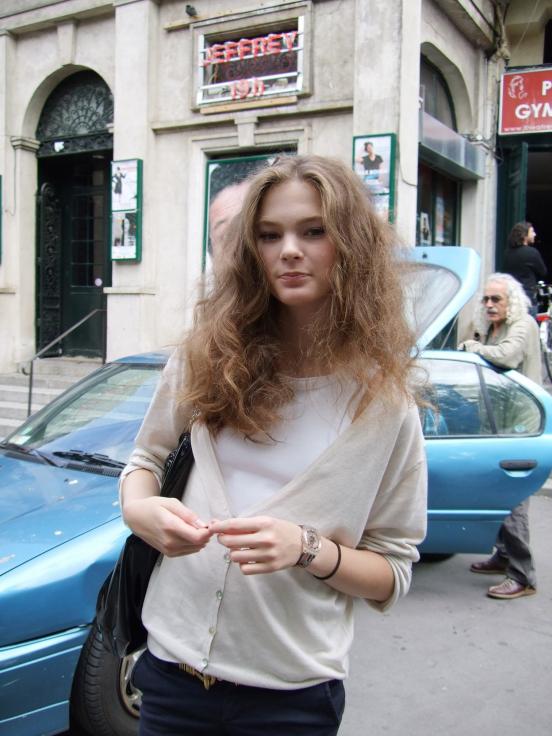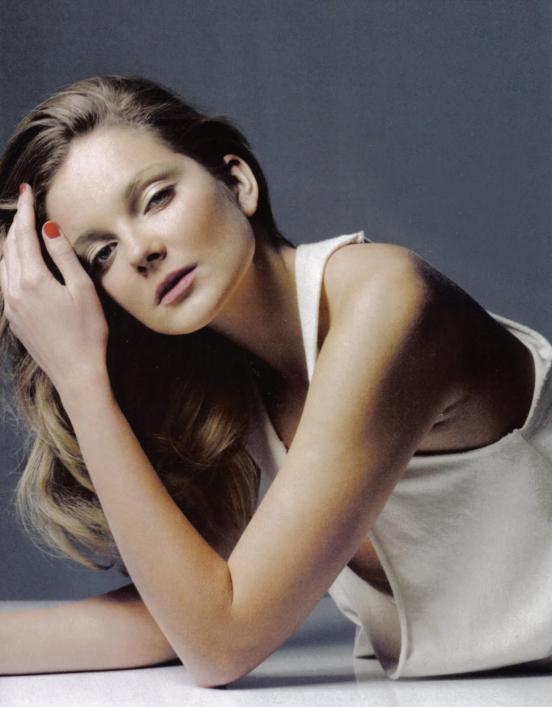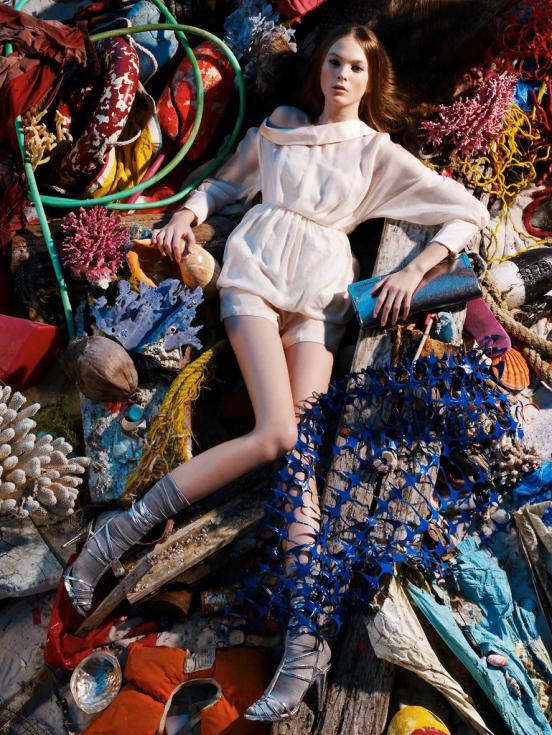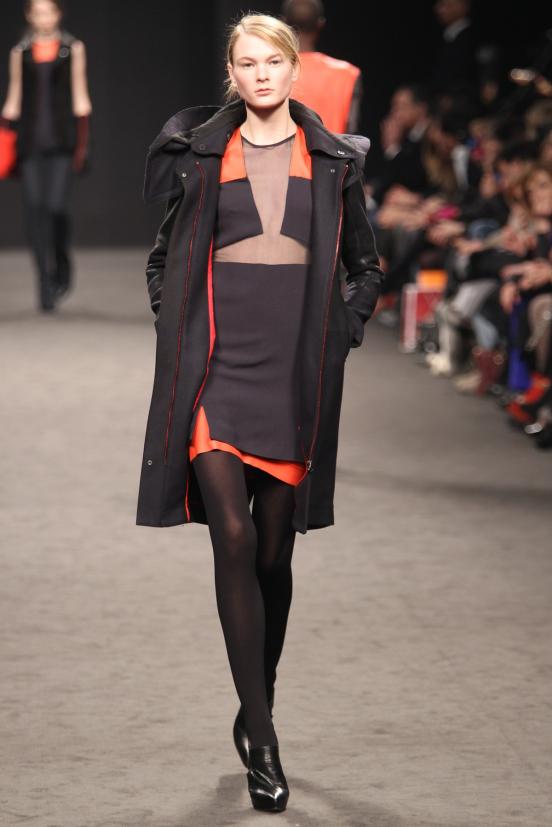 Legend Irina Kulikova is: once she had lunch with her mother in a Moscow restaurant, at the time she was 15 years old, a quizzical look and beautiful long legs immediately drew the attention of Ivan Bart (IMG models) and Liv Tyler. They wasted no time, immediately persuaded Irina try modeling. A little later, photos of the young beauty appeared on the pages of Teen Vogue.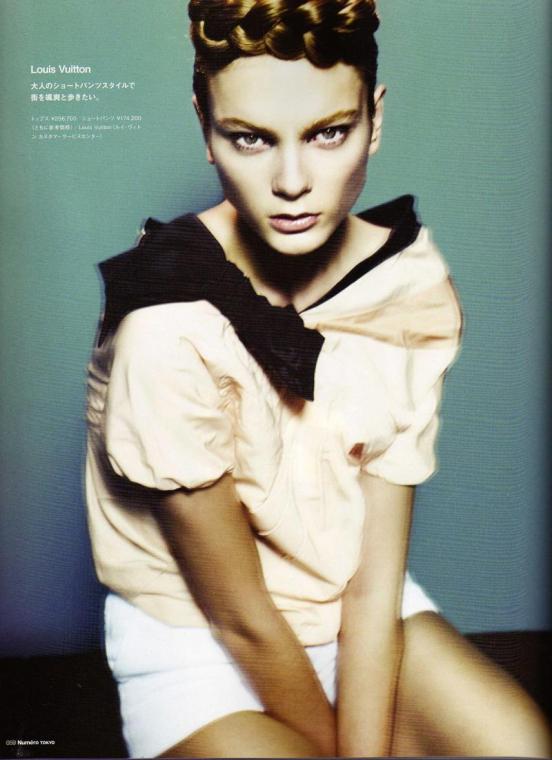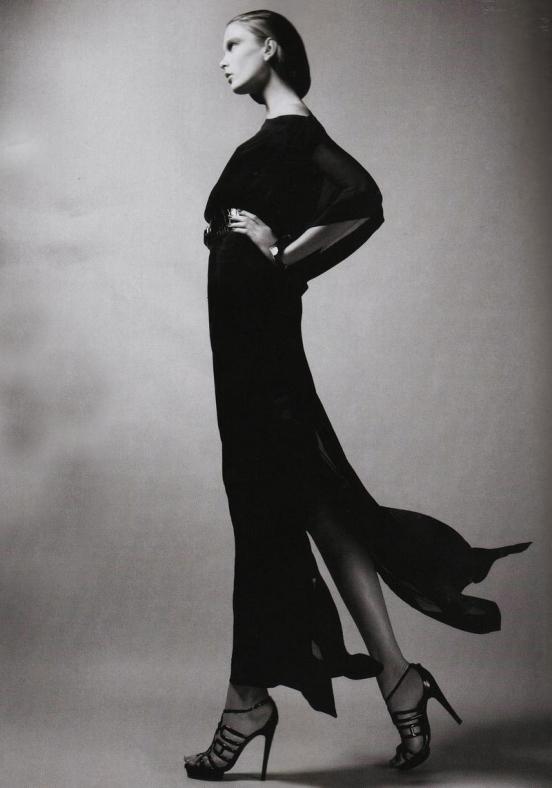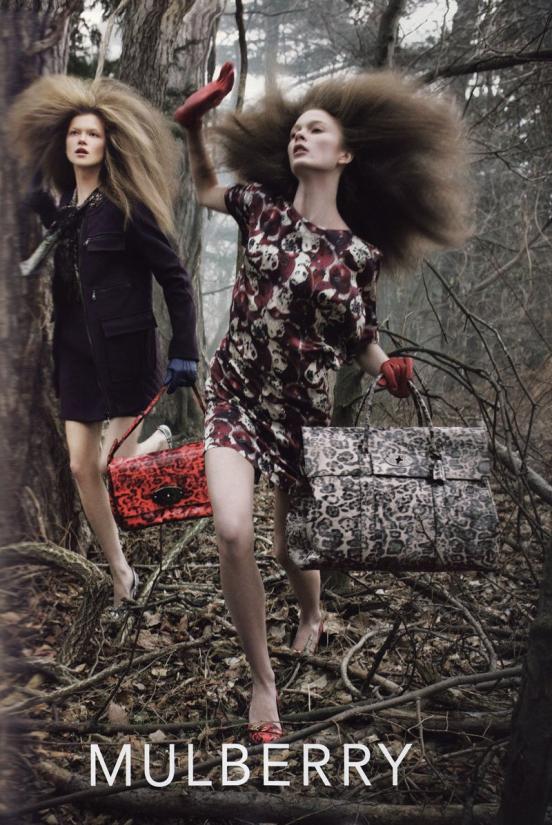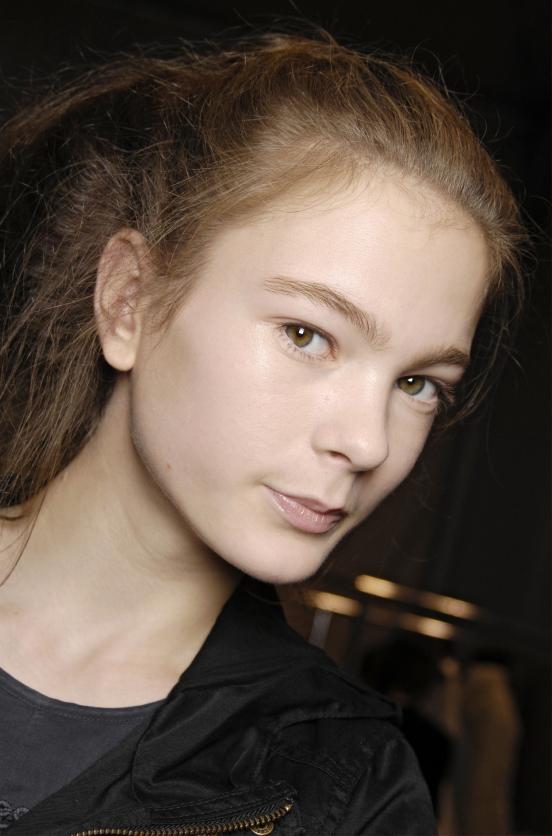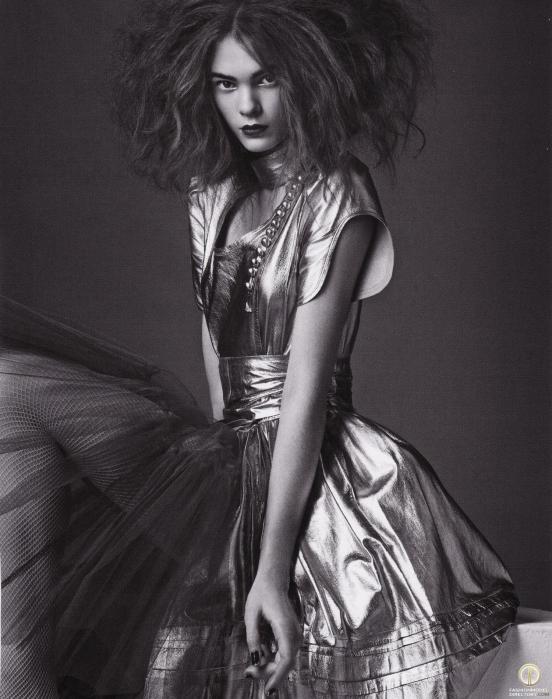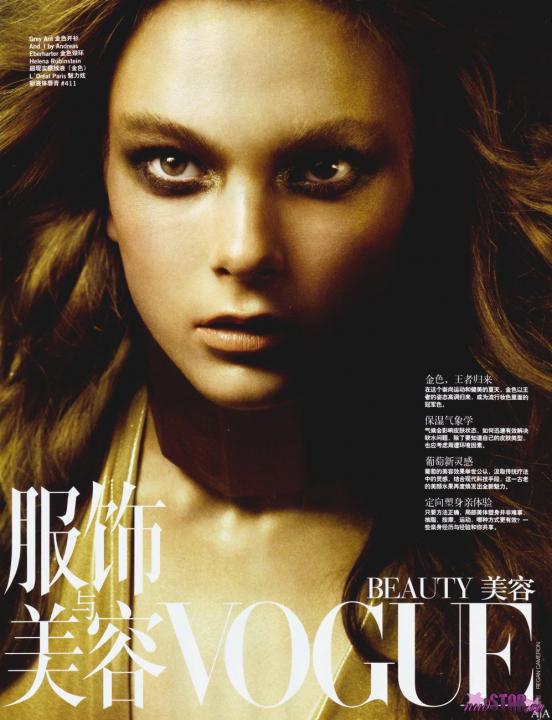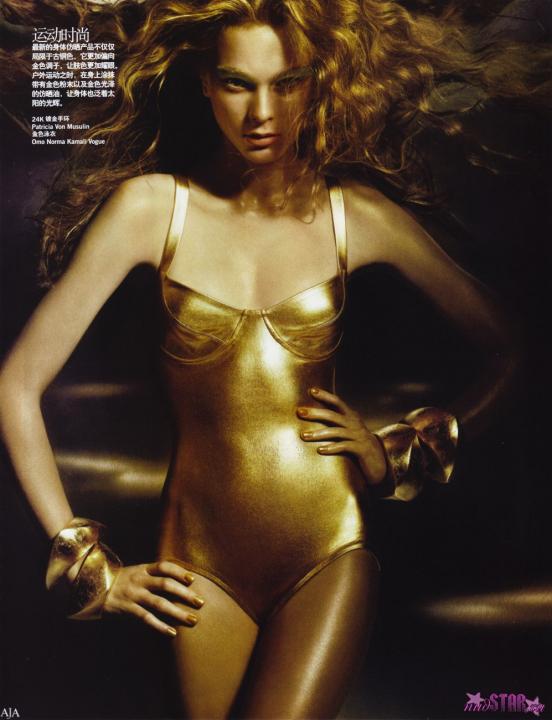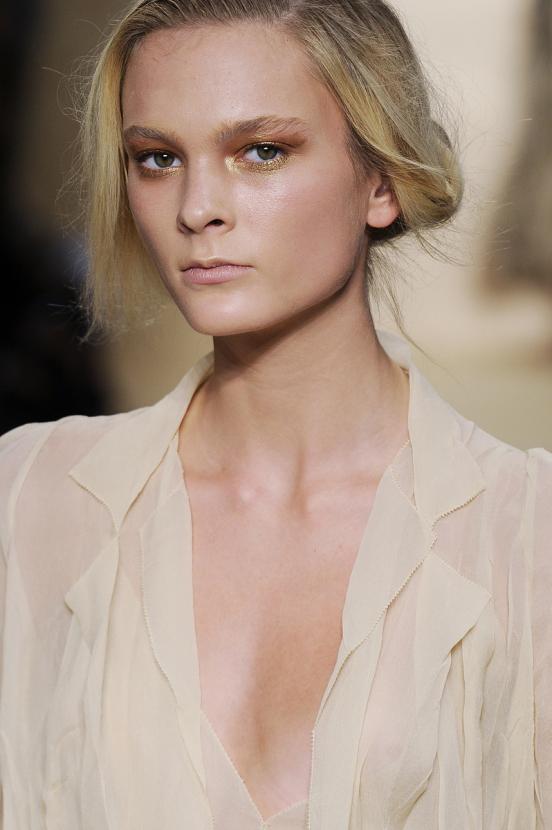 And she Irina had paced the catwalk at fashion show Calvin Klein. In the following photo sessions for Kulikova fixed image of an innocent seductress, and from photo shoots there was no rebound.
Sami Prada, Nina Ricci, YSL, Louis Vuitton trusted Irina innermost - opening and closing of the show.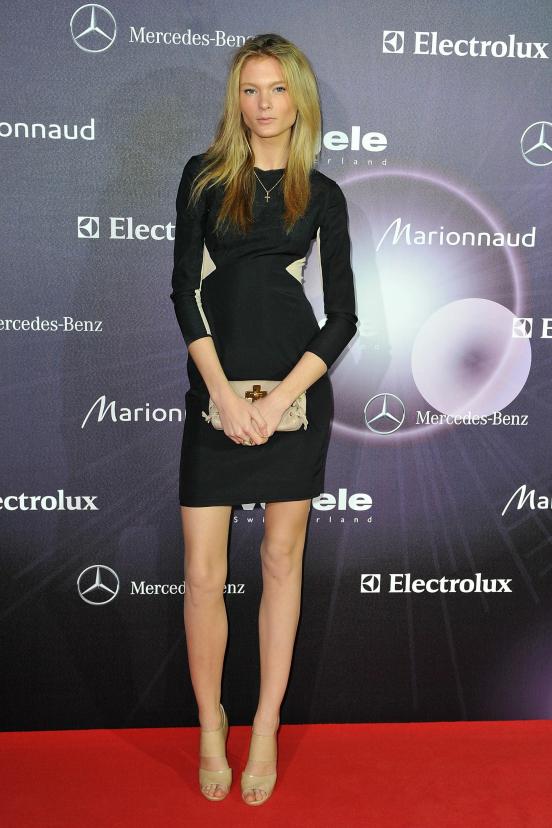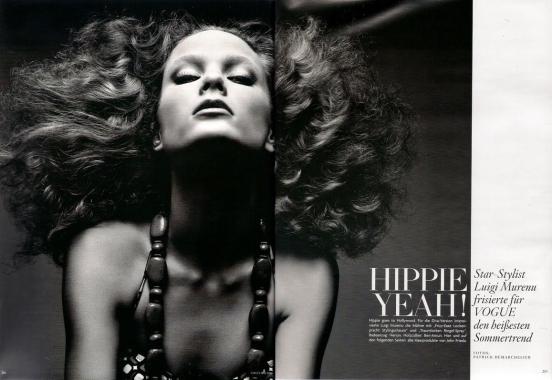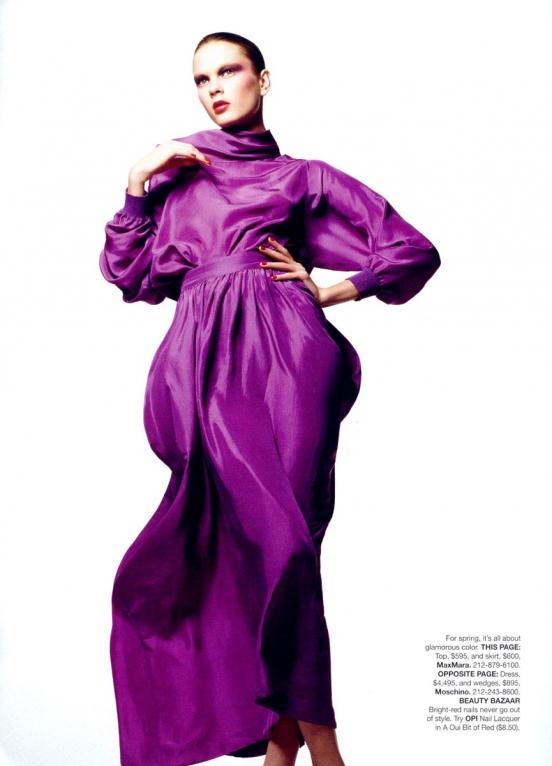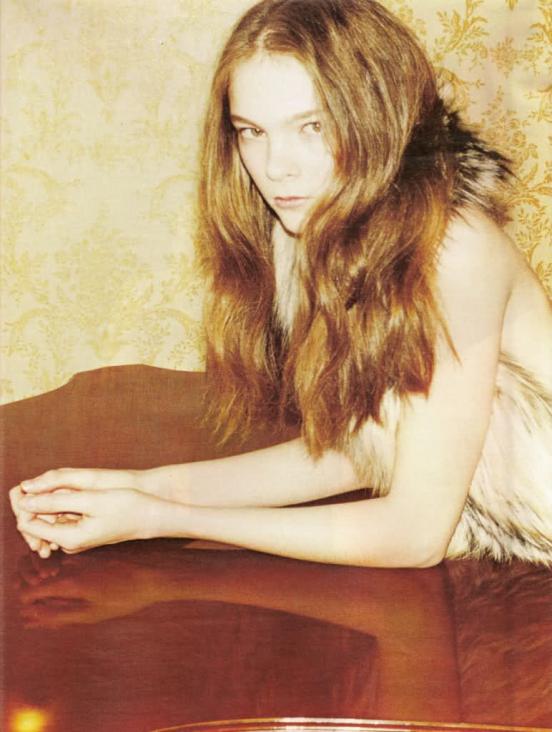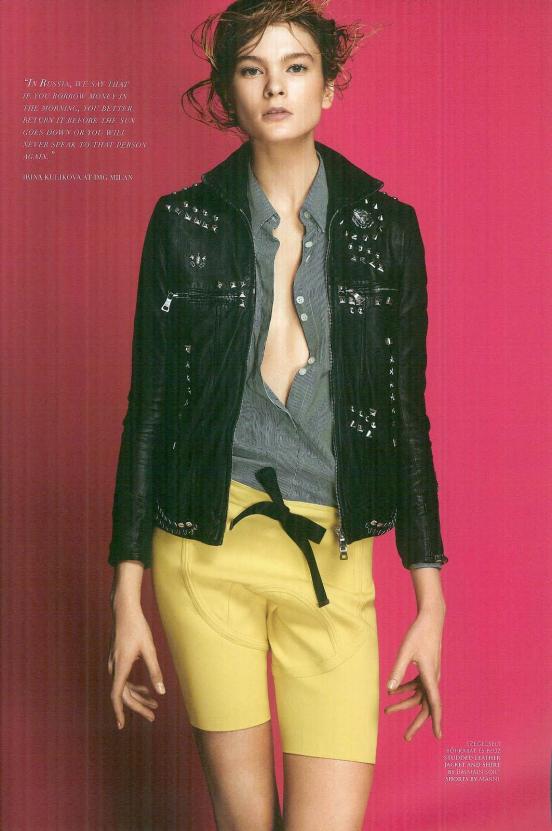 Kulikov wanted to get and Marc Jacobs, to make her face fragrance Daisy. As you can see, Irina career is gaining momentum.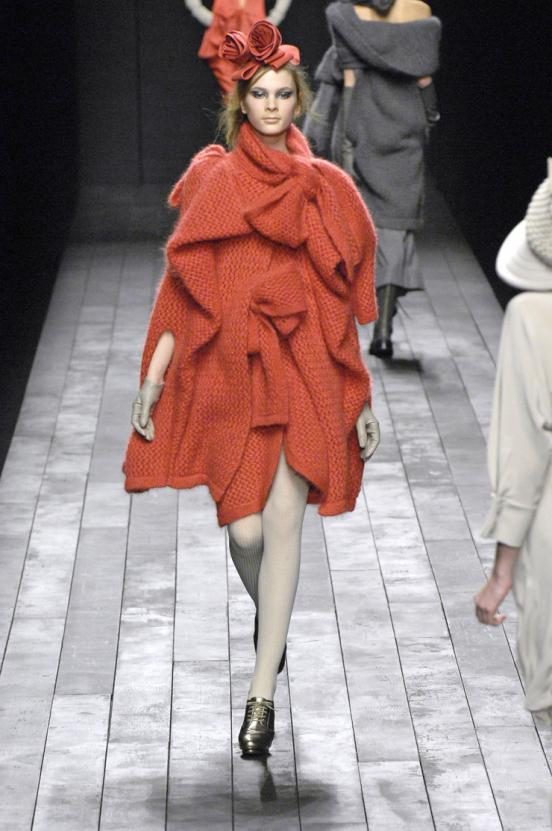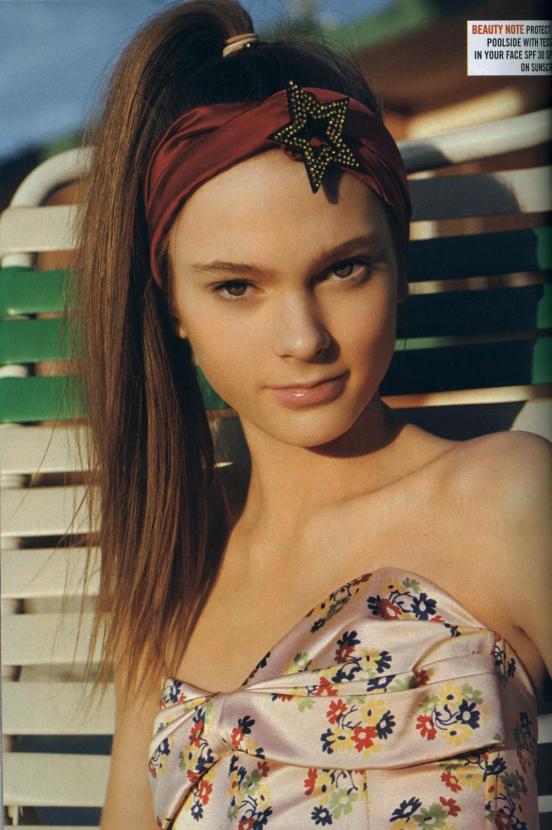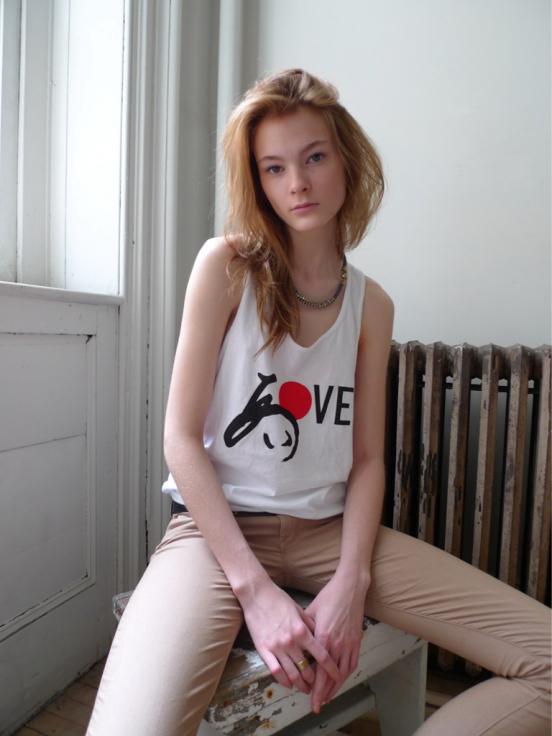 Irina Shayk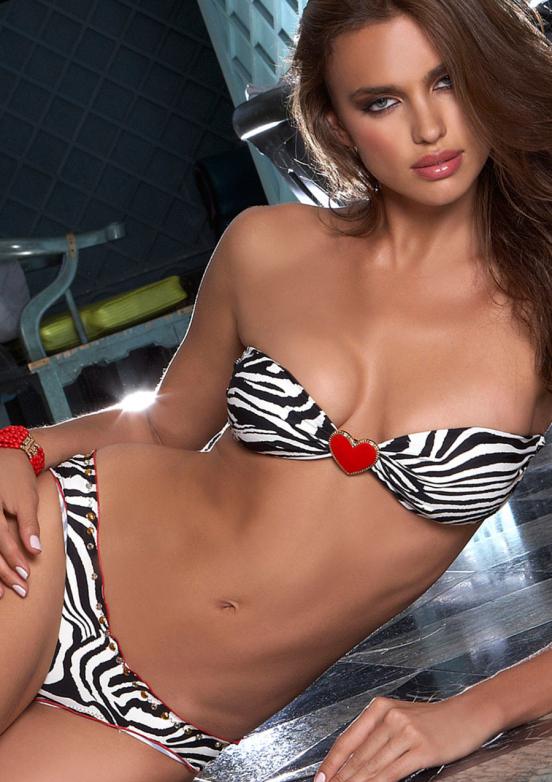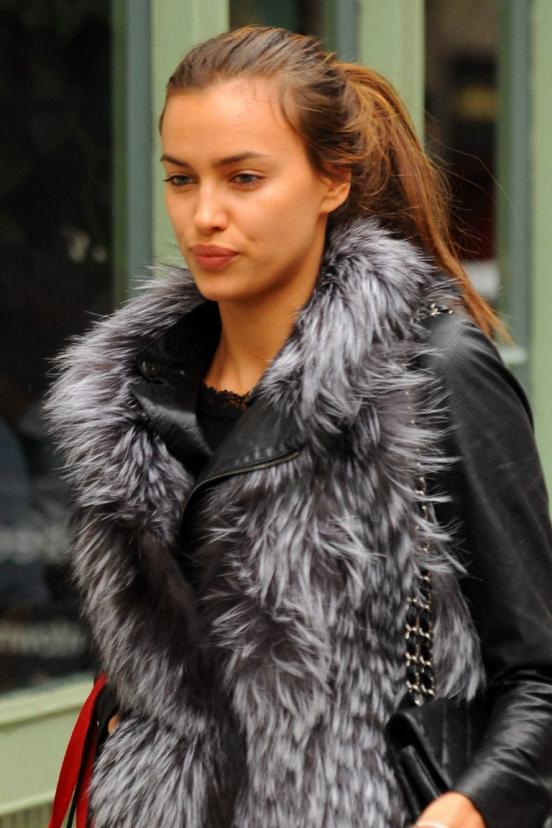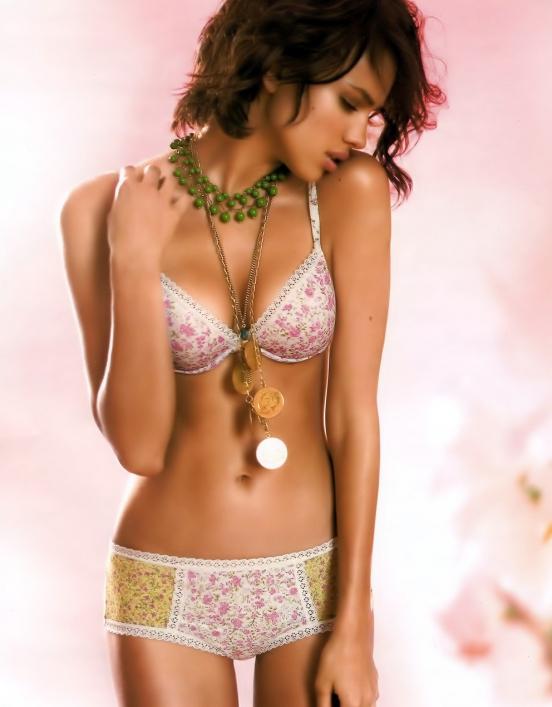 The beauty of the Chelyabinsk region now also tops the list of most-most.
When Irene was 18, she won a beauty contest in the city, after which it was noticed by foreign agents, and was offered a job abroad.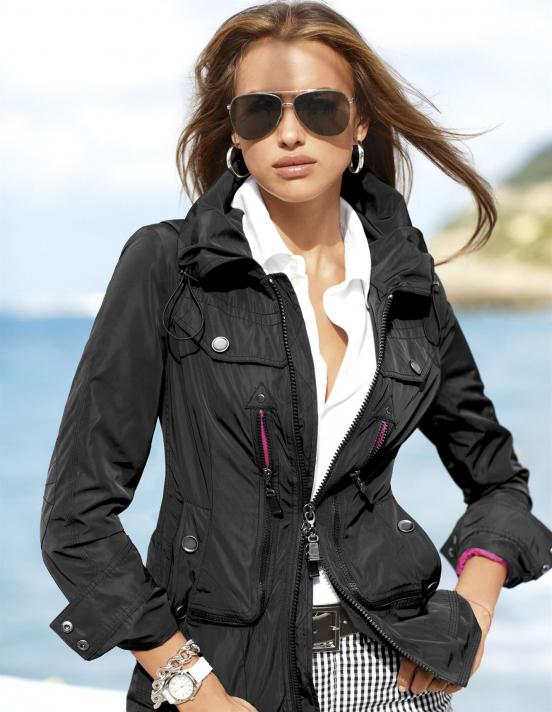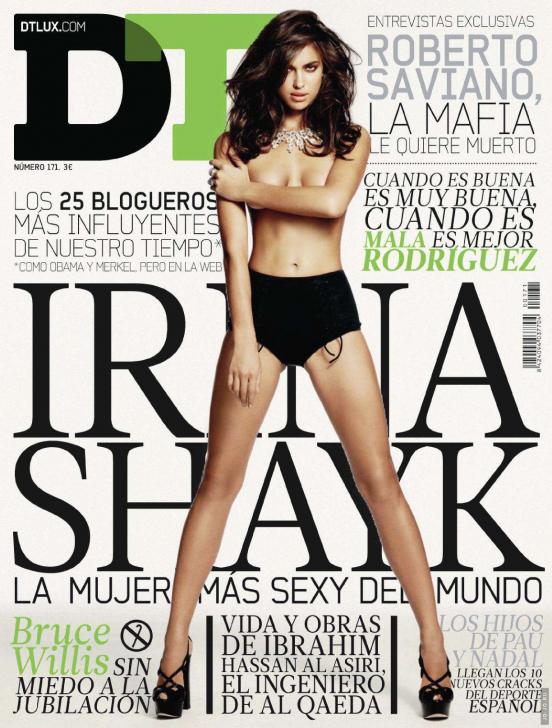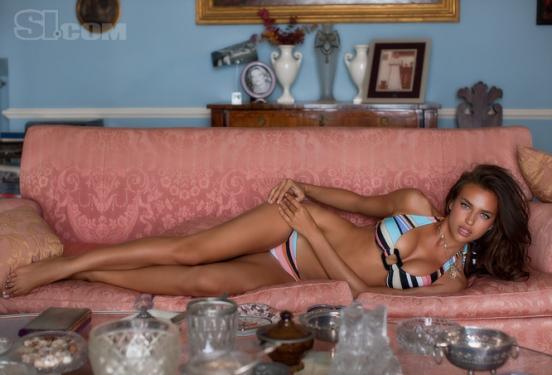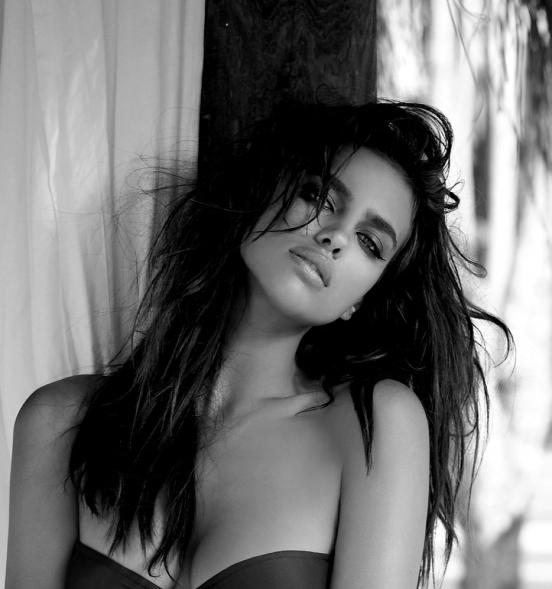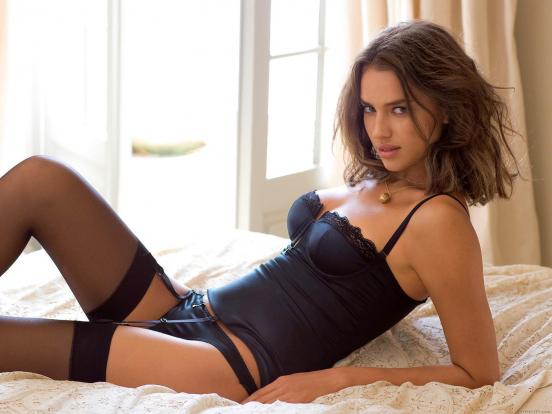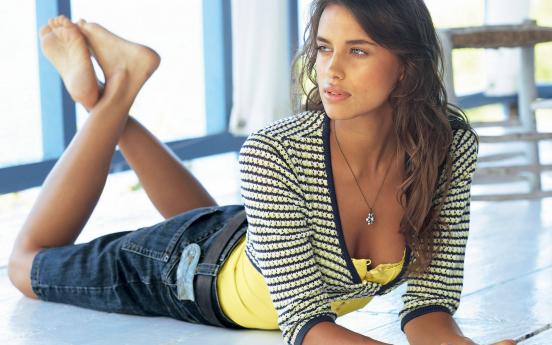 Very soon, Irina Shayk gets popular model. It advertises underwear and swimwear brands. Russian beauty not only settled on the covers of many fashion magazines, but also became the girlfriend of Cristiano Ronaldo, the star of world football.