Celebrity receive untold fees (which really compare with mere mortals), but for some reason they are not always easy to spend them. Especially love celebrity deprive service workers - hairdressers, manicurists, massage therapists, which suggest the beauty of the stars, as well as waiters, sometimes in such a way that it would be better just left in silence.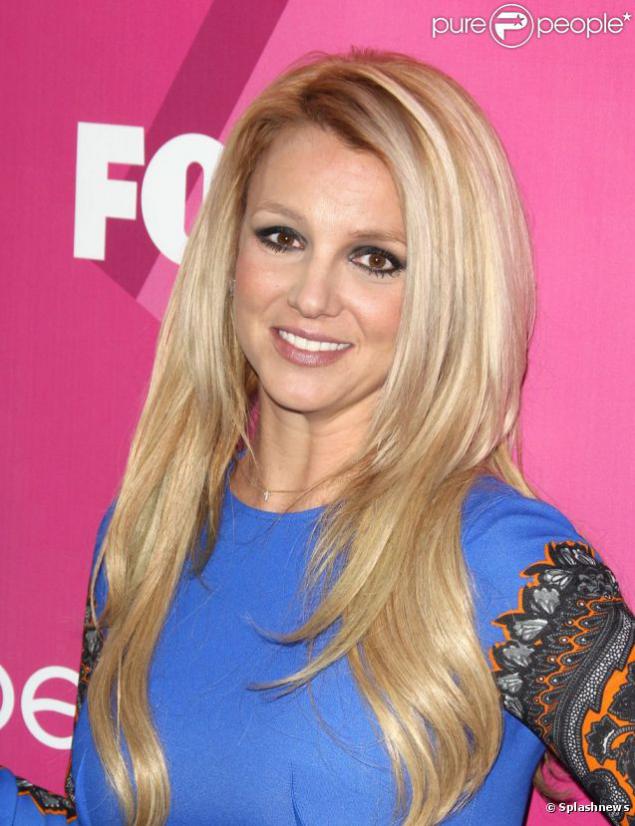 One of the most greedy of celebrities has been recognized by Jeremy Paiva. But man has no money when it comes to a restaurant or cafe - you have to pay discs with serials, where he also starred (maybe he so wants to become more popular to the people, so to speak?)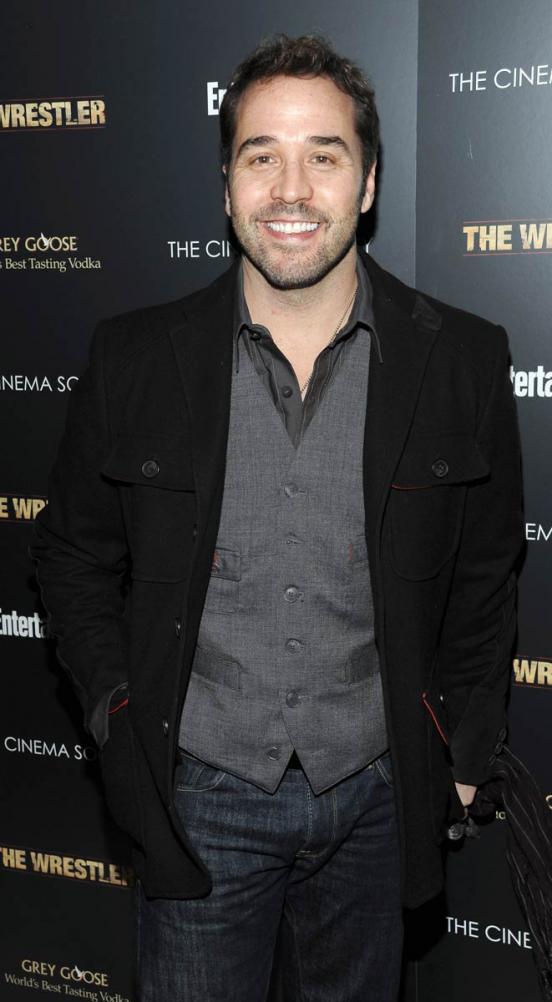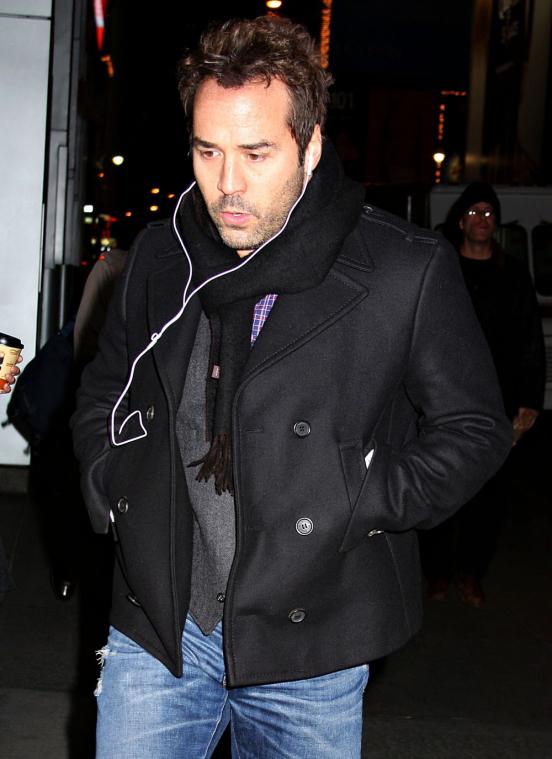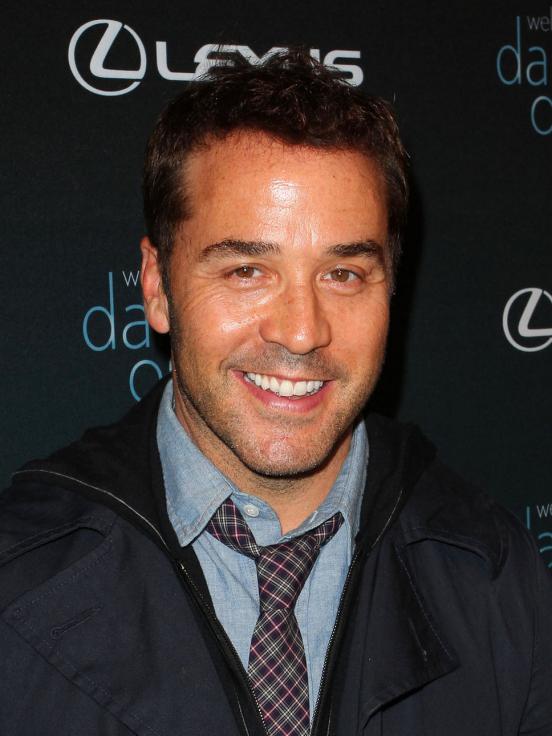 ​​
As they say themselves service workers, most celebrities just did not know what a tip. Peris and sister Nicky Hilton at all through the people who work for them, learned in the beauty of the services available, and expressed a desire to get them for free.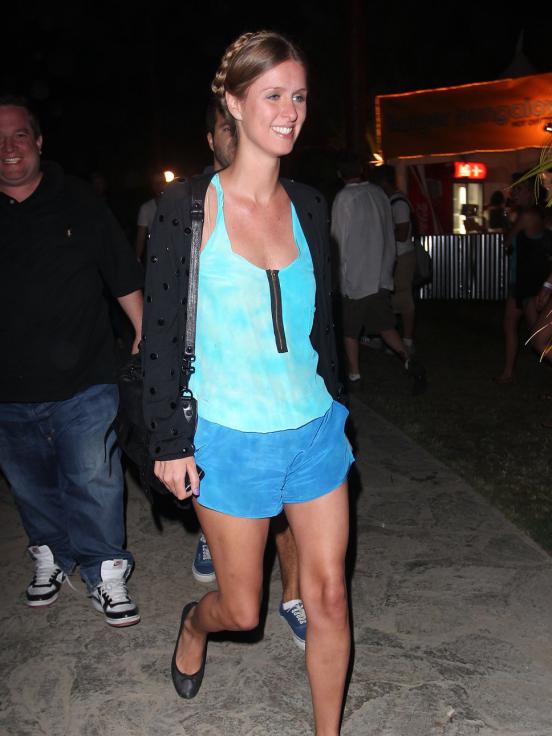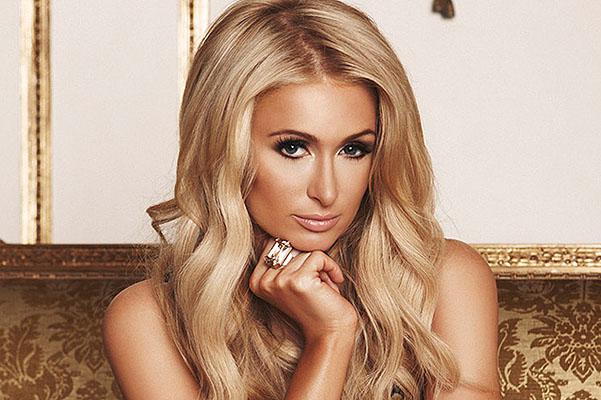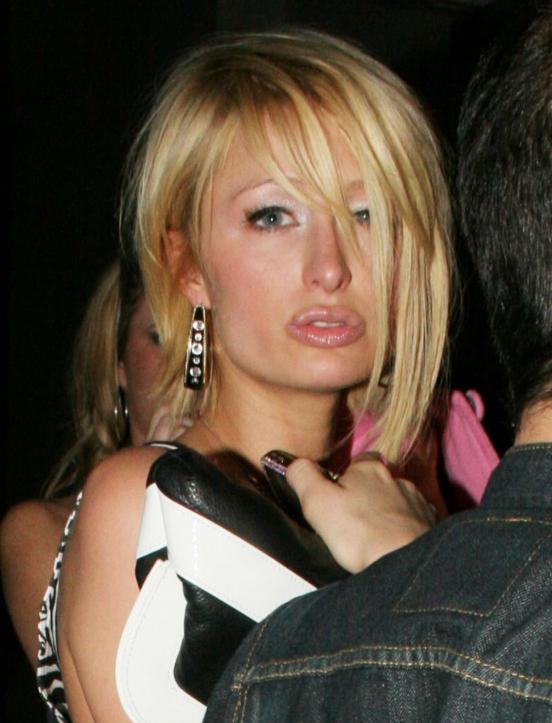 Posh Spice Victoria Beckham behaves not always smart. In accordance with her request to cosmetic procedures representatives beauty centers expect and pay level, but Victoria is counting on free services.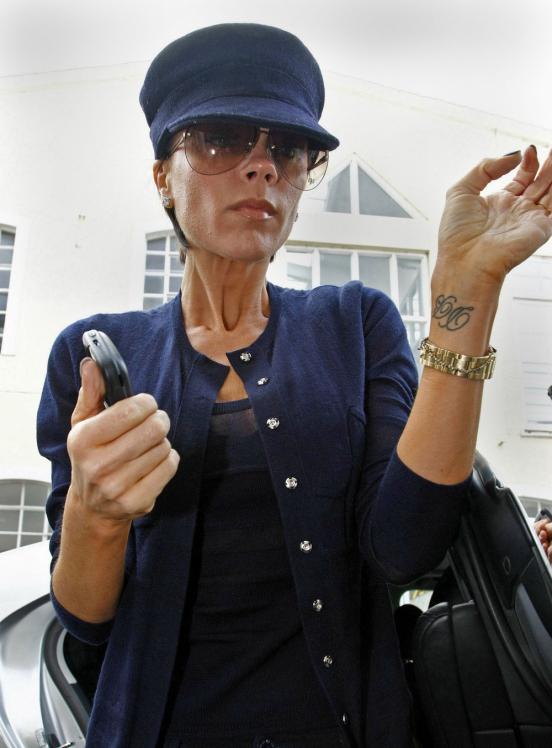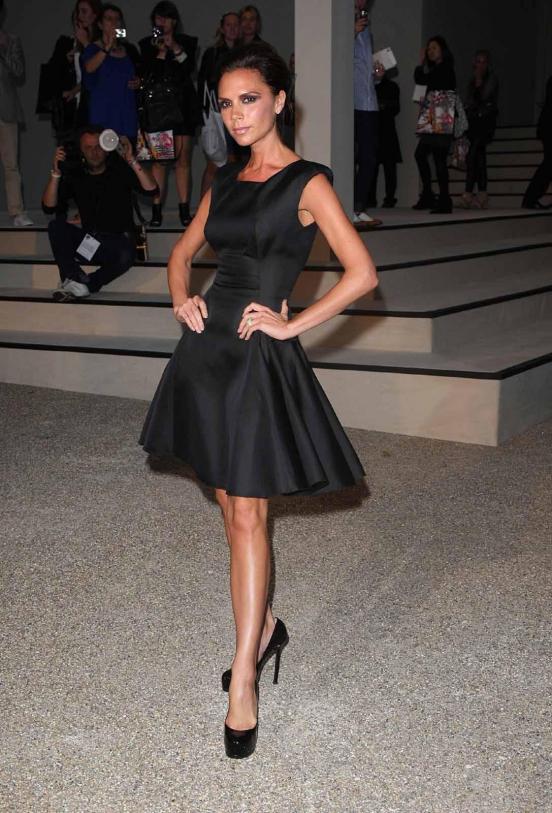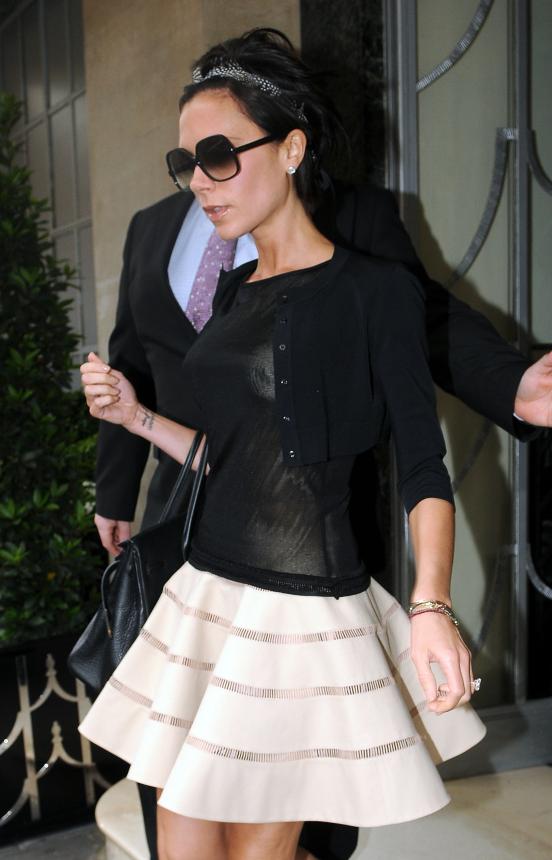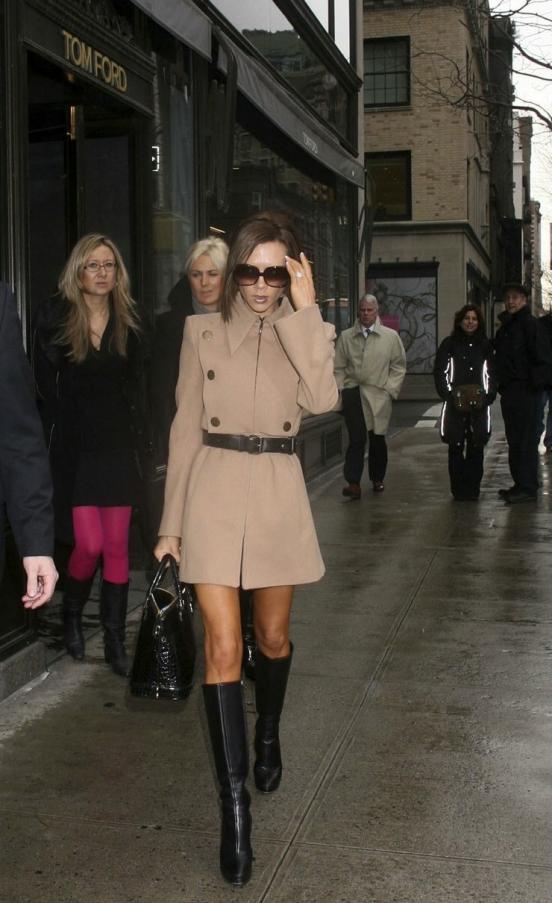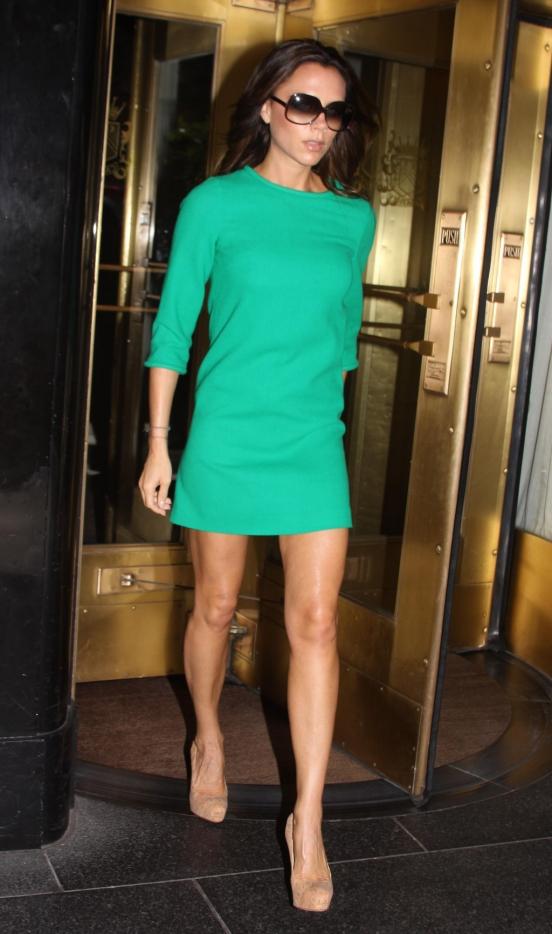 About the famous skandalistki Lindsay Lohan beauty industry professionals say that she does not leave the most minimal tip, and even sometimes leaving without paying at all.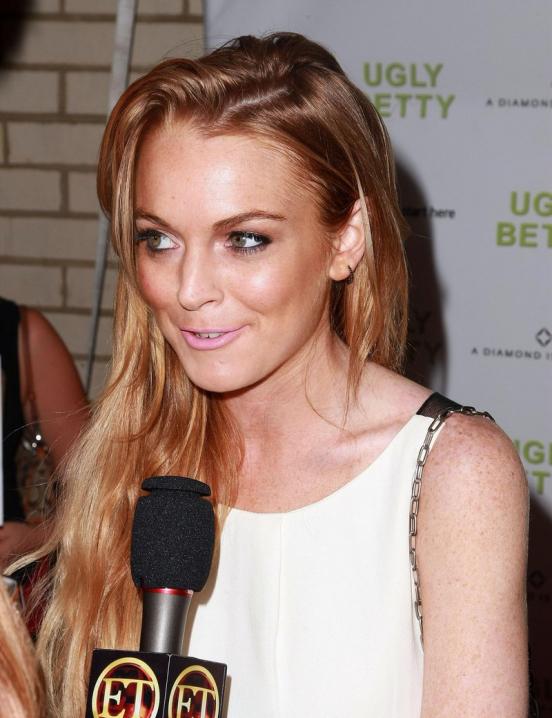 Hilary Duff dragged into the laundry room of 58 kg of dirty things and demanded to bring order in the closet for two and a half hours. When she was given a score of 55 dollars, Duff, on the basis of their cash awards to facilities by 23 dollars.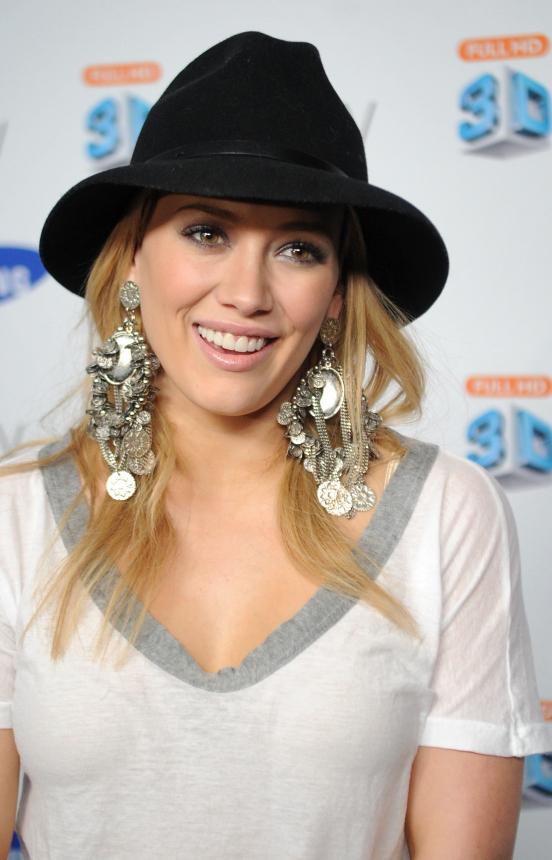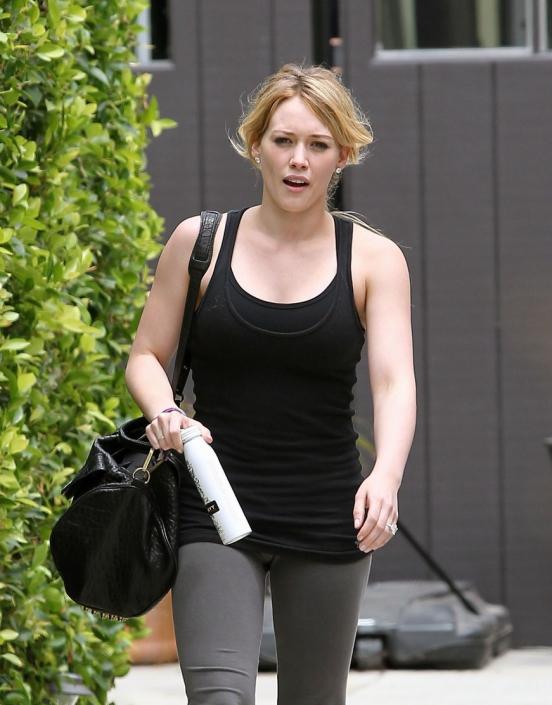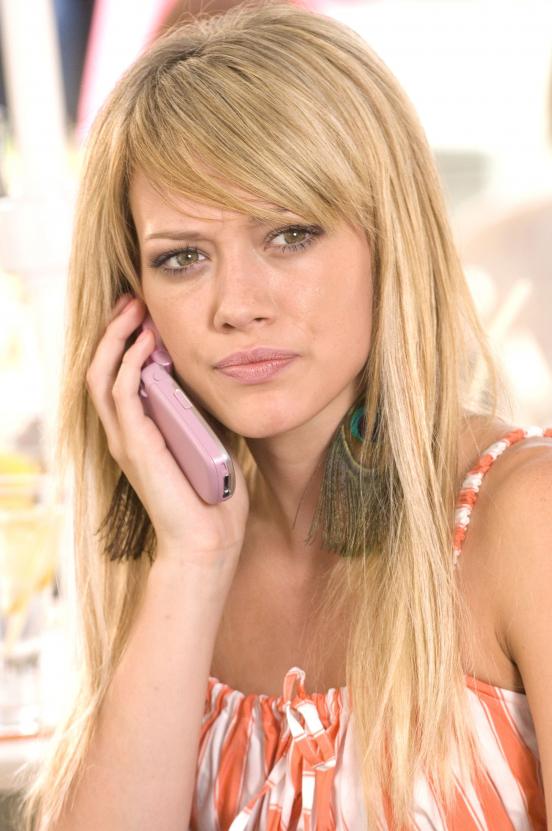 Jennifer Lopez did not bother to pay charter flights for which it was sued by the airline.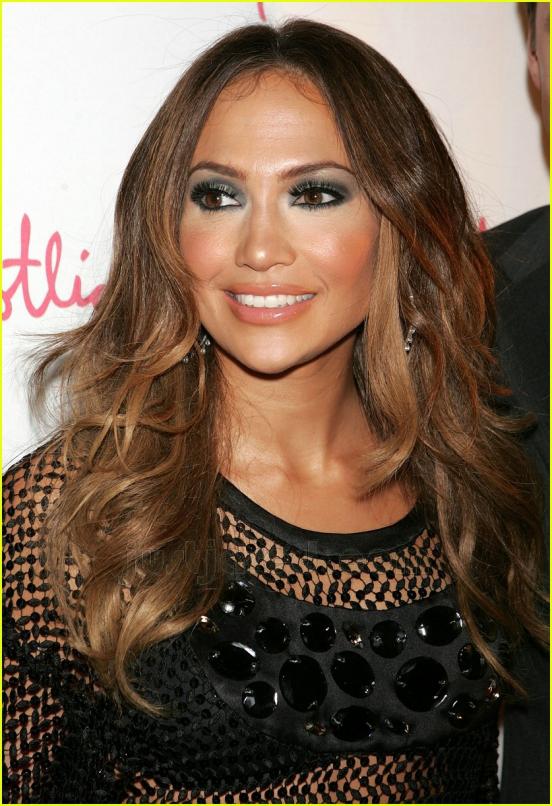 Soon forget, what exactly has been in show business Britney Spears - has a lot of star makes diversions: if you decide to do to tip the waiters, the rake all the detail of the pockets.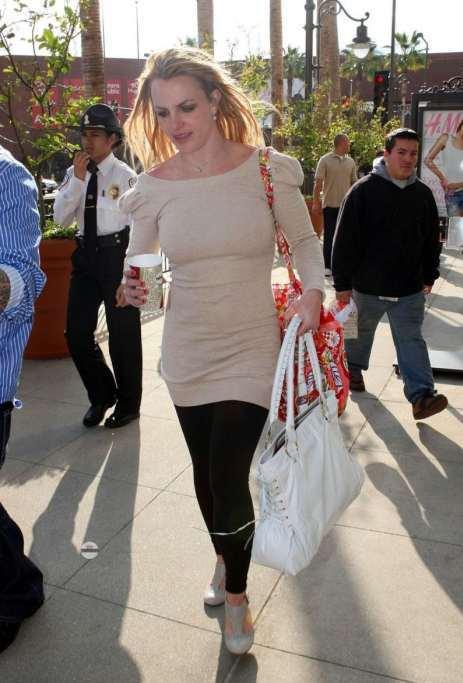 Madonna also did not differ a great generosity: either leaves in restaurants minimal interest from the account, or forgets to thank service workers at all.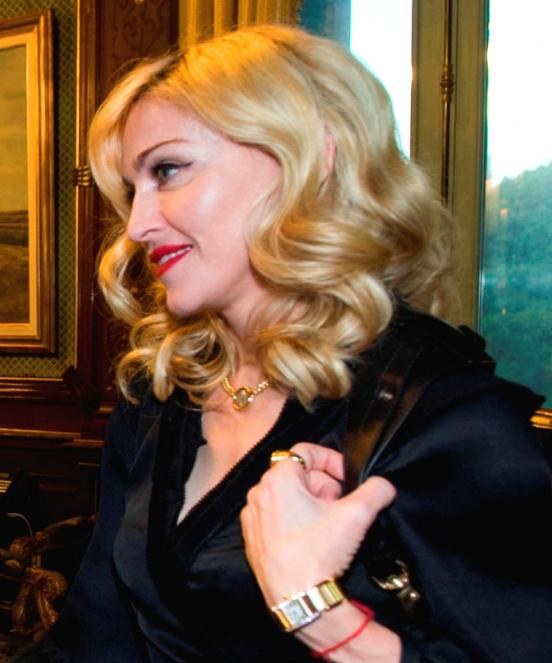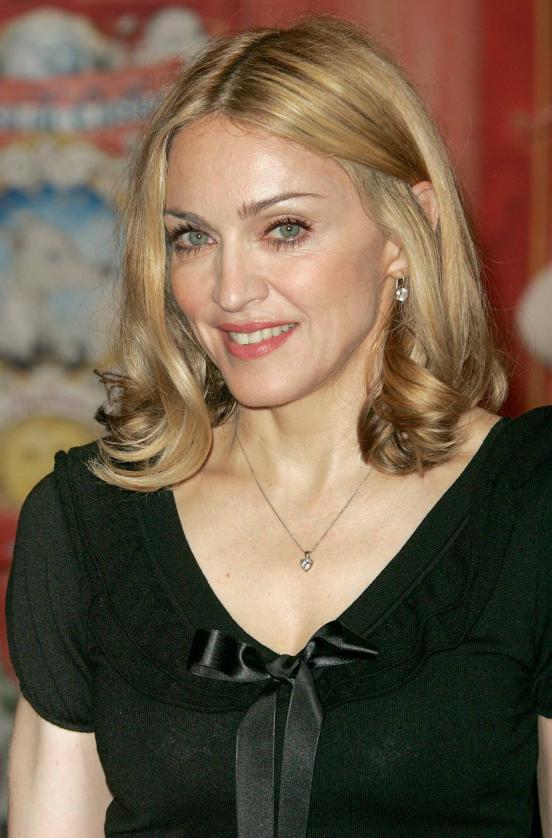 Also featured are special greed Kirsten Dunst and Mick Jagger (what do you think, diamond dental implants are not cheap!).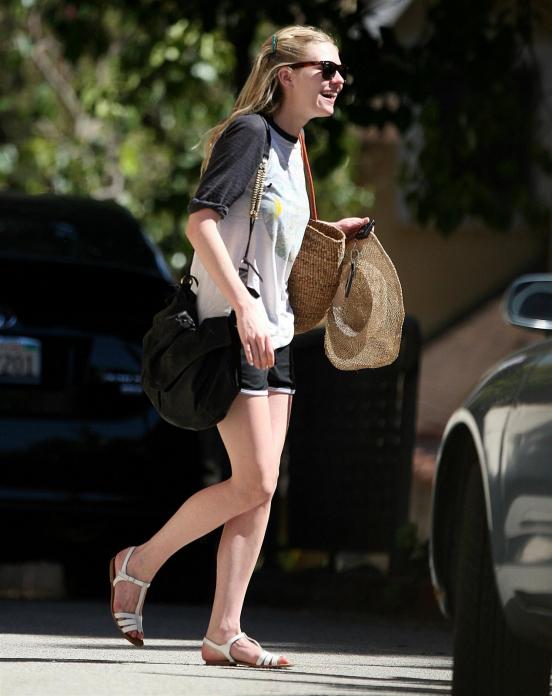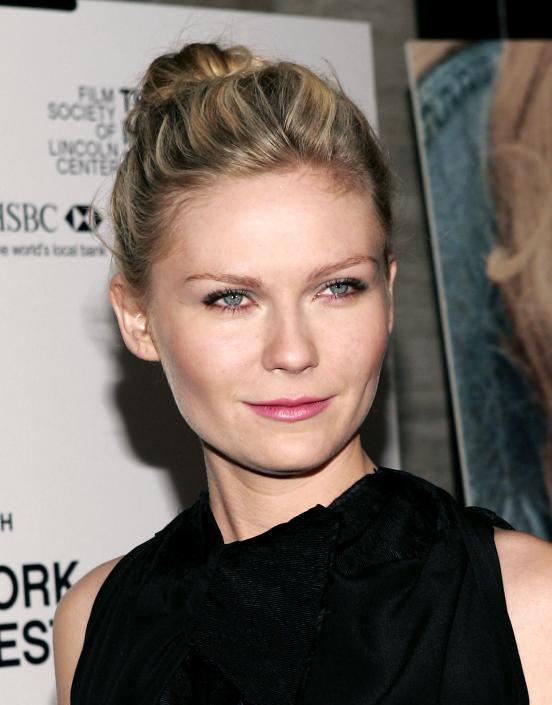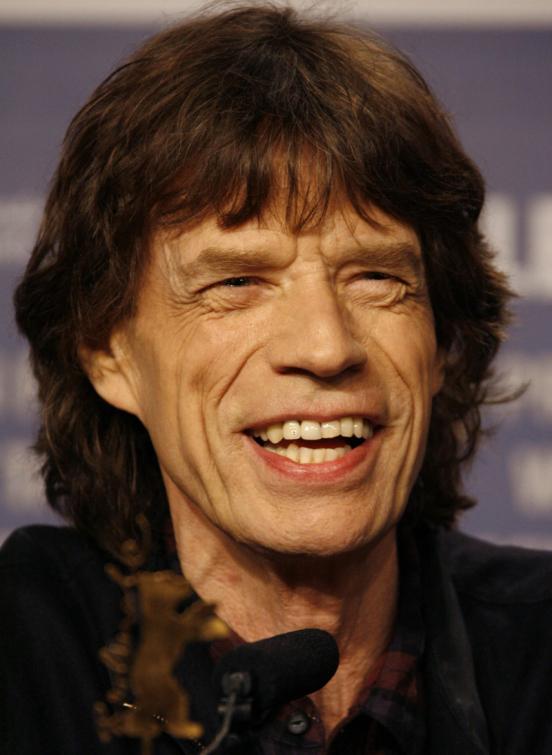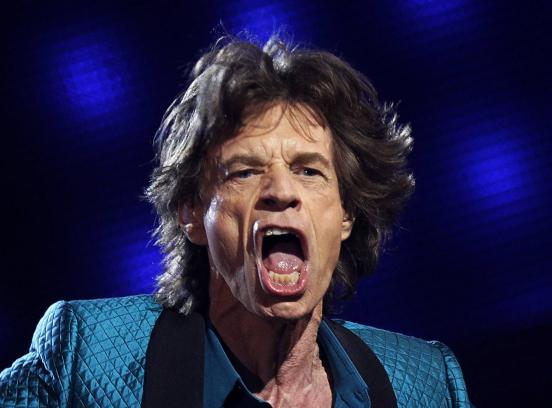 The question arises: where celebrities do with his multimillion-dollar fees, so that they have to save ?!