The company Clairol, manufactures hair dye by research firm One Poll, interrogated the British, was its rating blondes "of all time." So, the British version of "most-blond" is far ahead: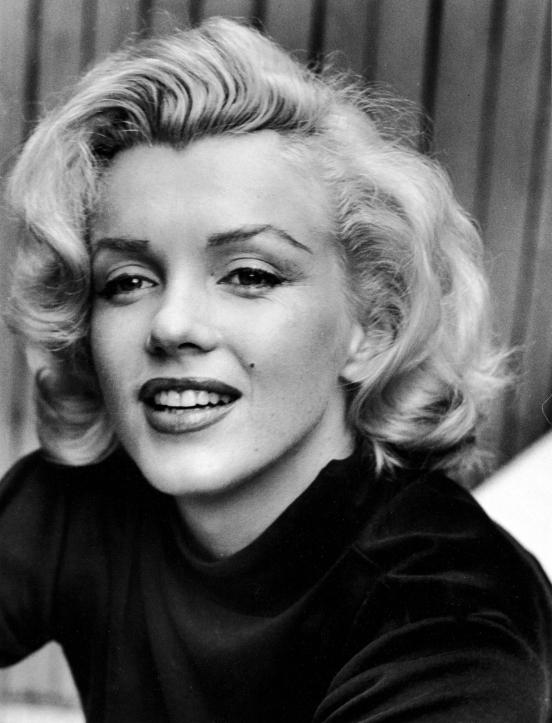 1. Marilyn Monroe. The blonde of all time, sometimes very much alive. Her way of copying the current stars, modern men admire her, she criticized today's reviewers, thereby making it more and more popular. In general, became a legend during his lifetime, today the greatest blonde has become a real cultural myth.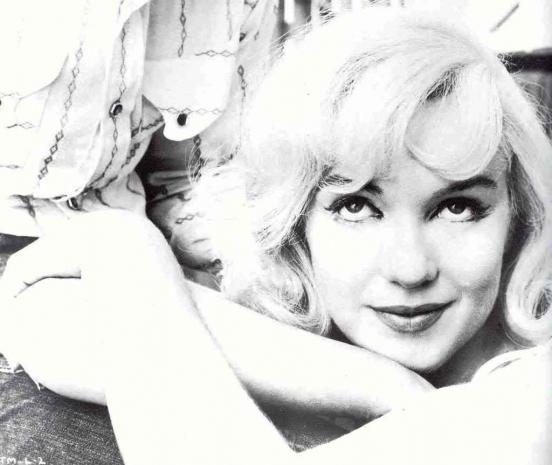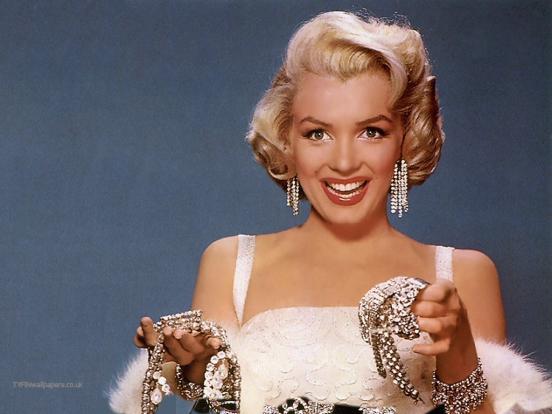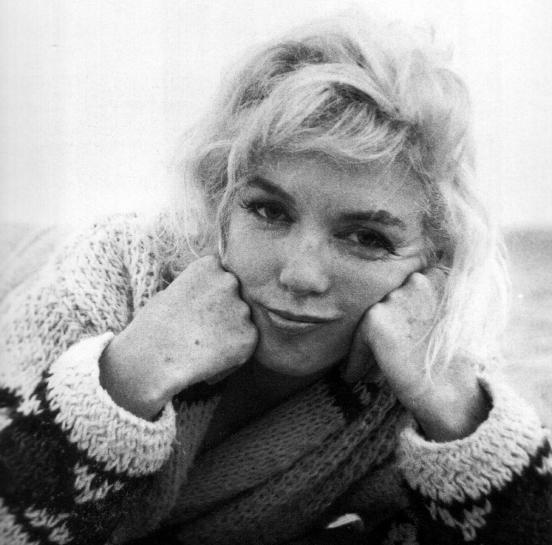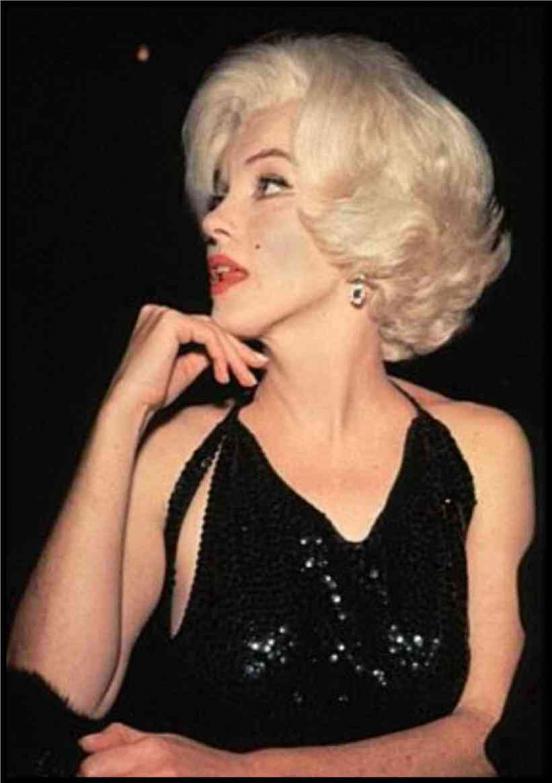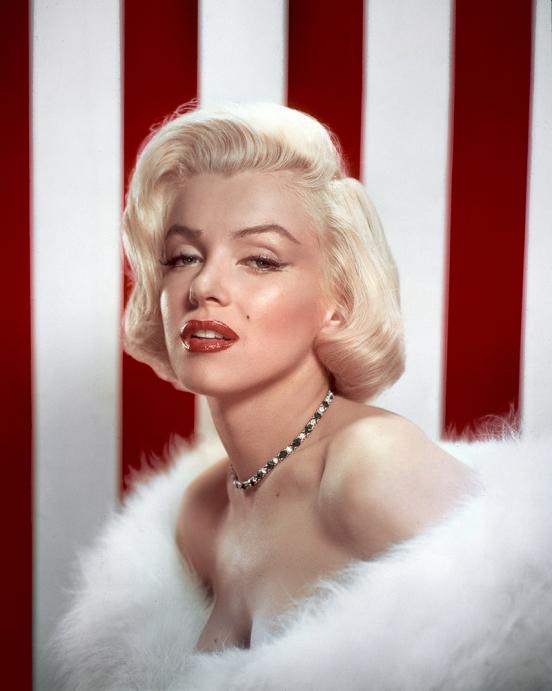 2. Grace Kelly. The second place of honor gave the famous American actress and Princess of Monaco - the embodiment of nobility, beauty and elegance.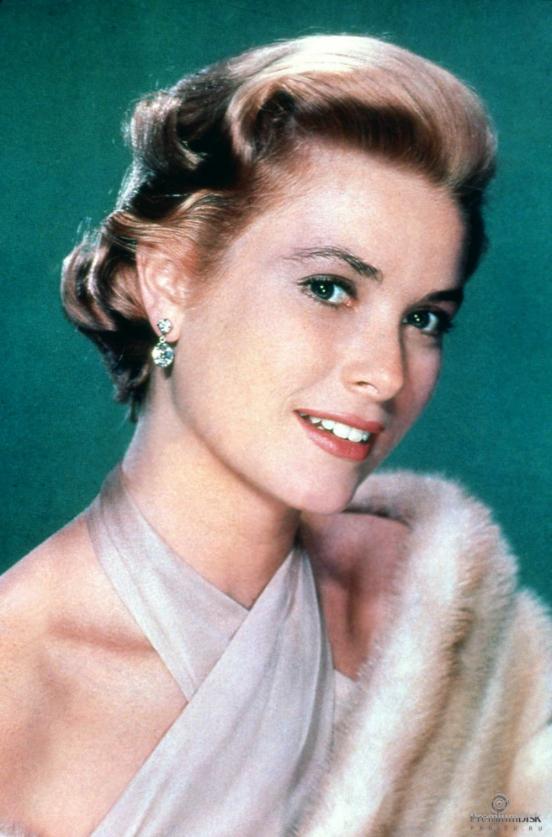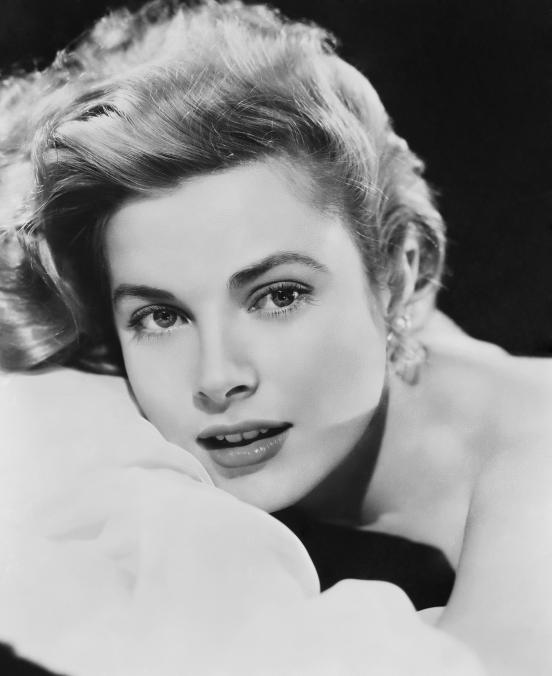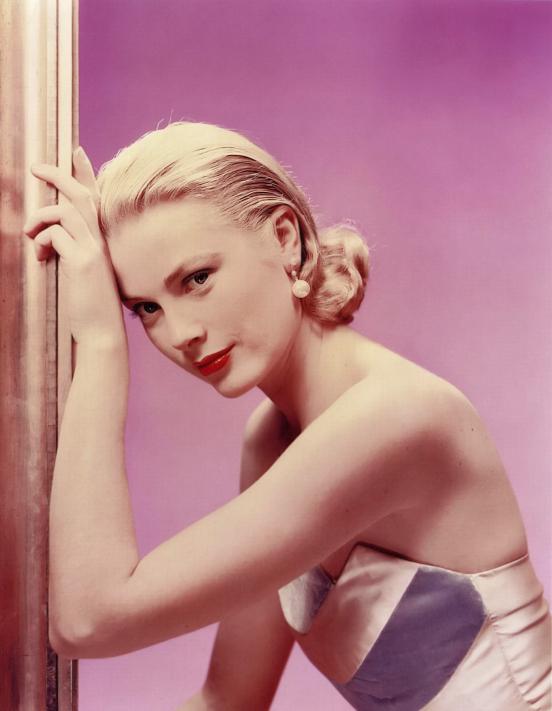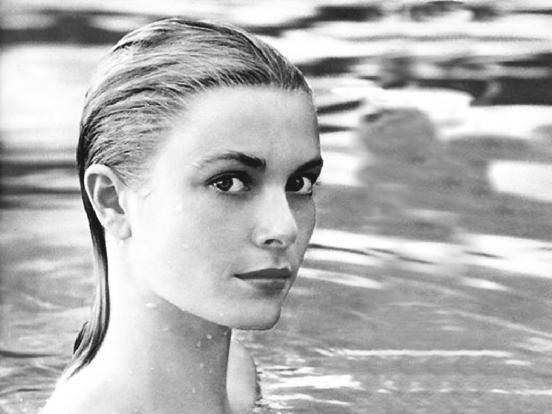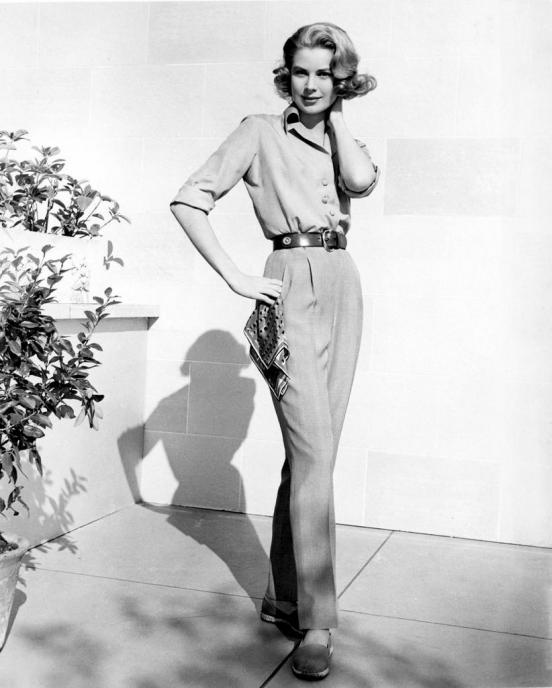 3. Brigitte Bardot. Great BB, created by God, according to Roger Vadim.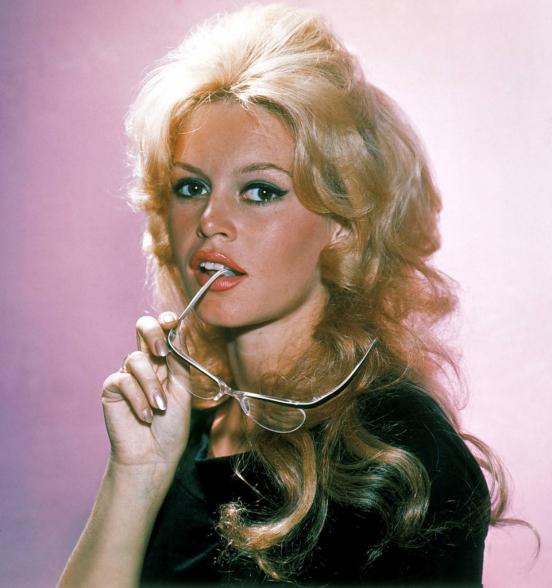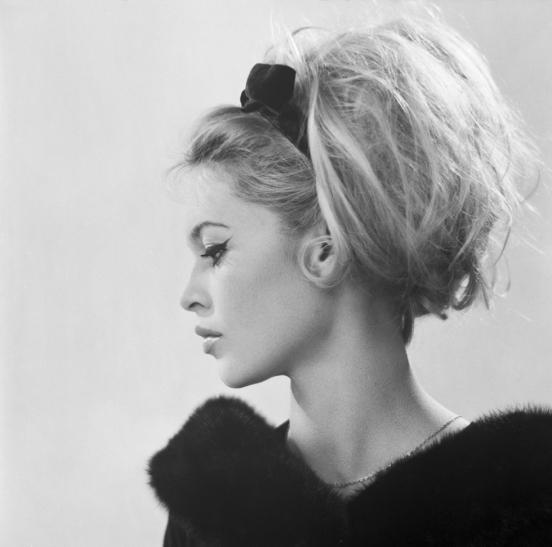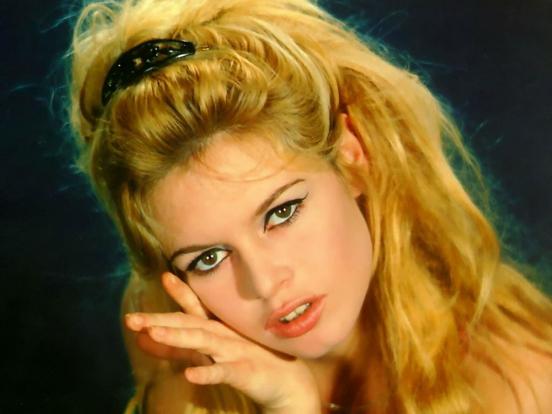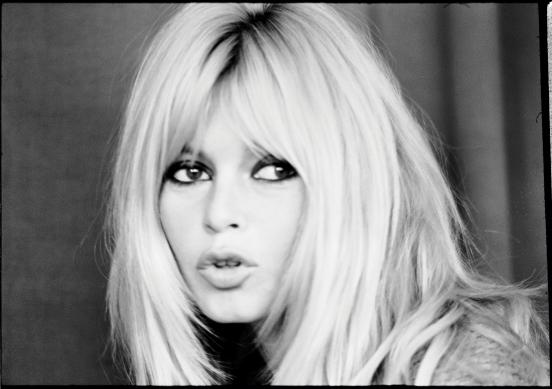 4. Cameron Diaz. That's our contemporary. Naughty Cam with endless legs, conquers them and their hair in a blond version.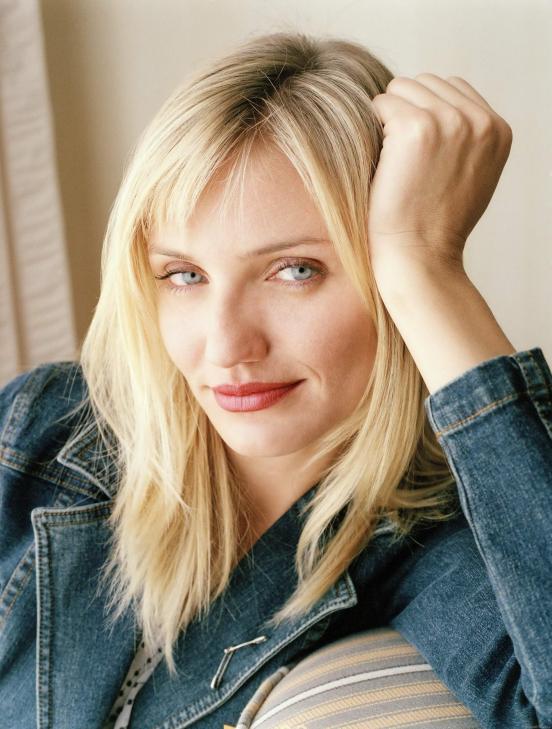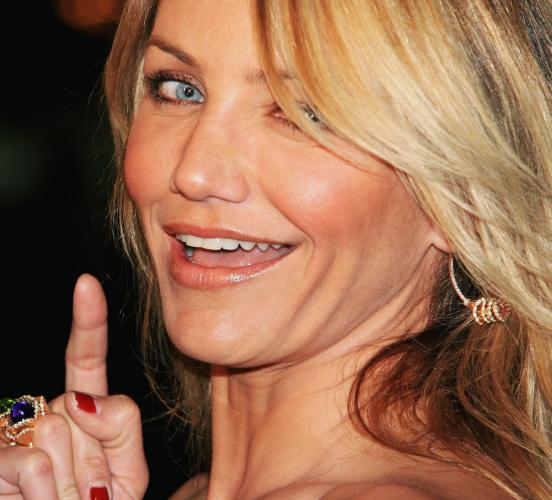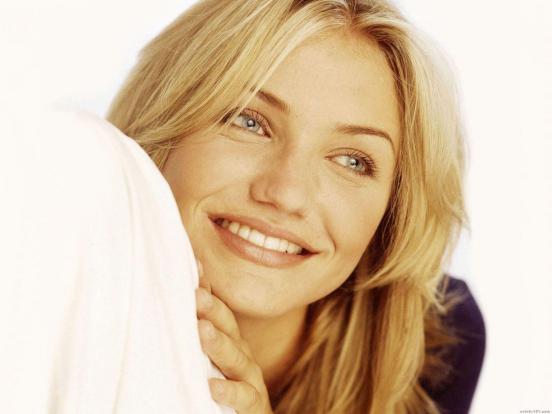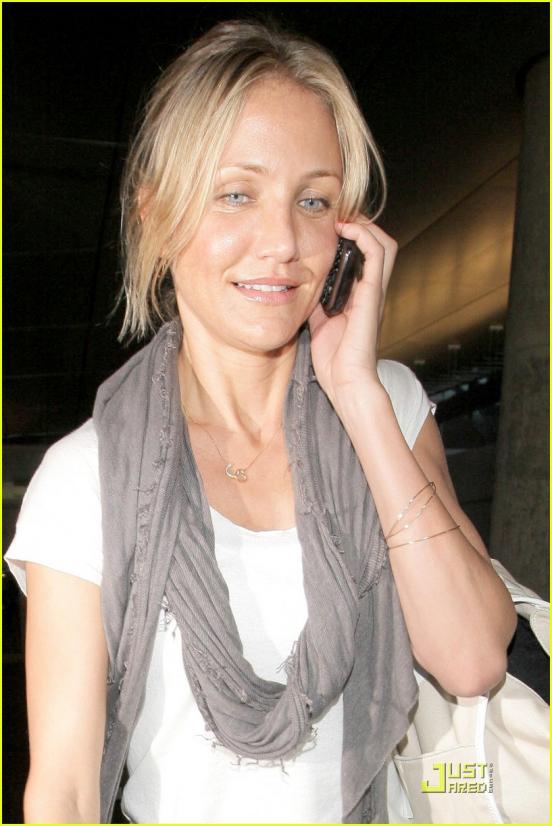 5. Holly Willoughby. Fifth place went to the British model, actress and TV presenter - blonde who, apparently, is very popular at home.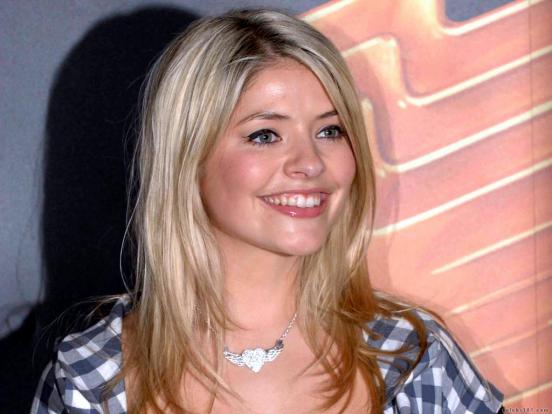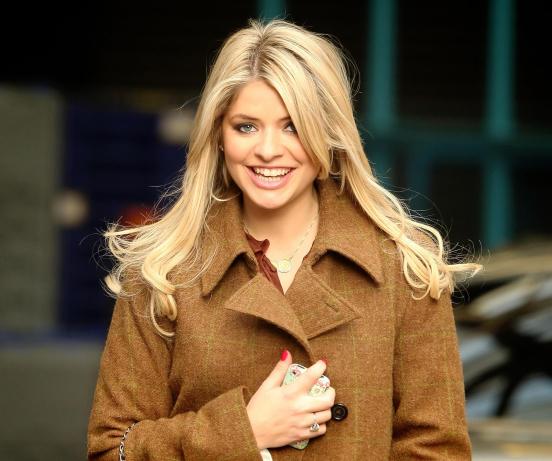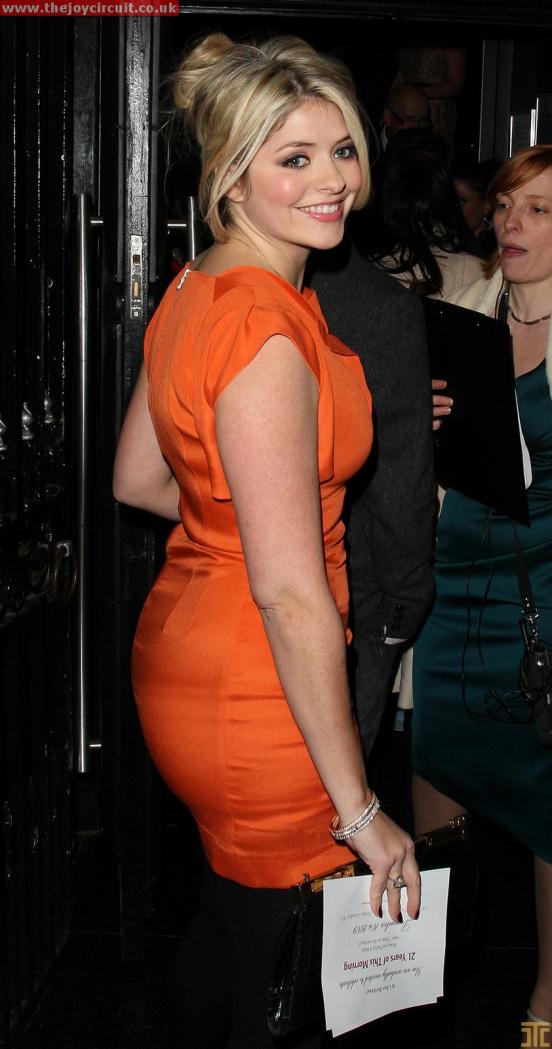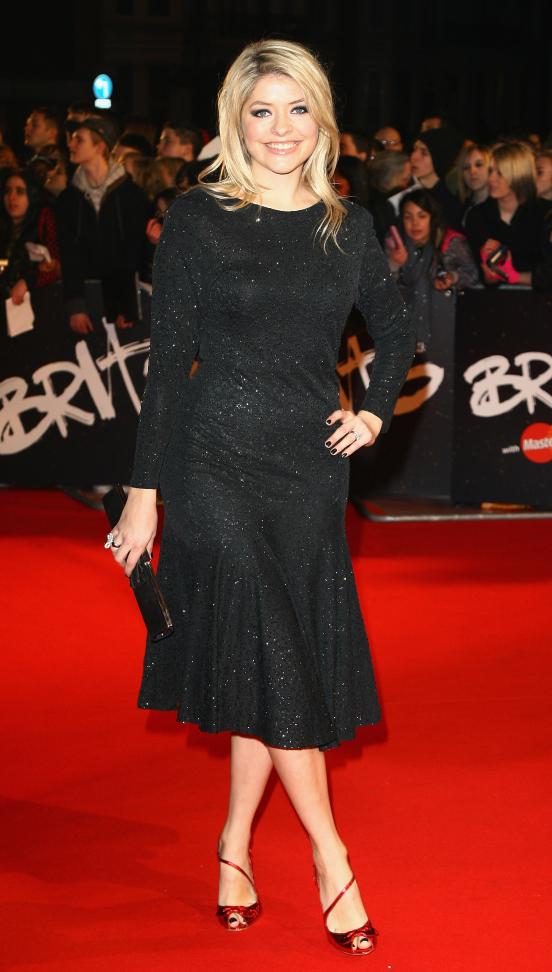 6. Joanna Lumley. At the 6th one of the first Bond girl, this small role, and began her career model and actress. Popularity came to her thanks to the TV series.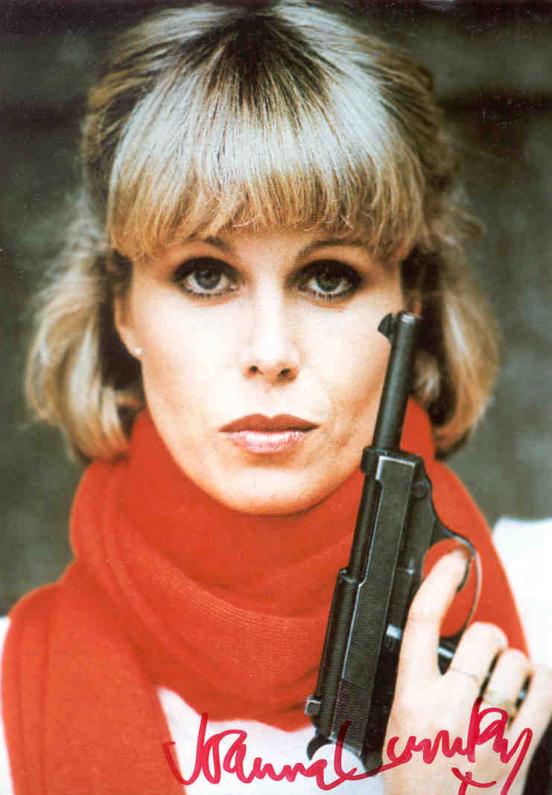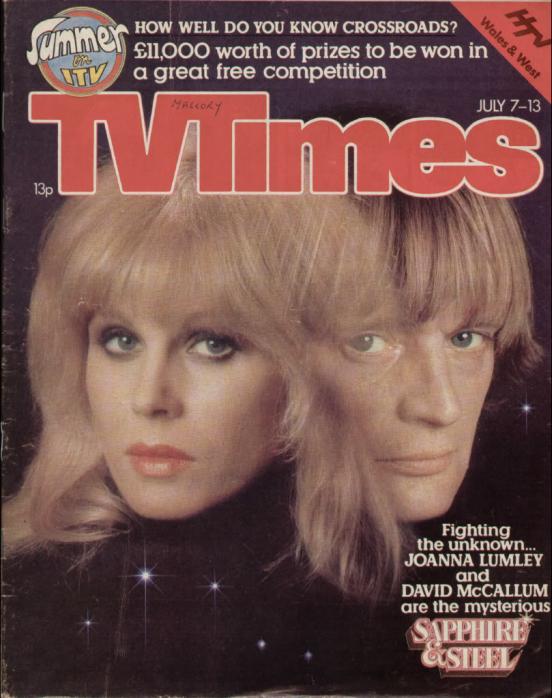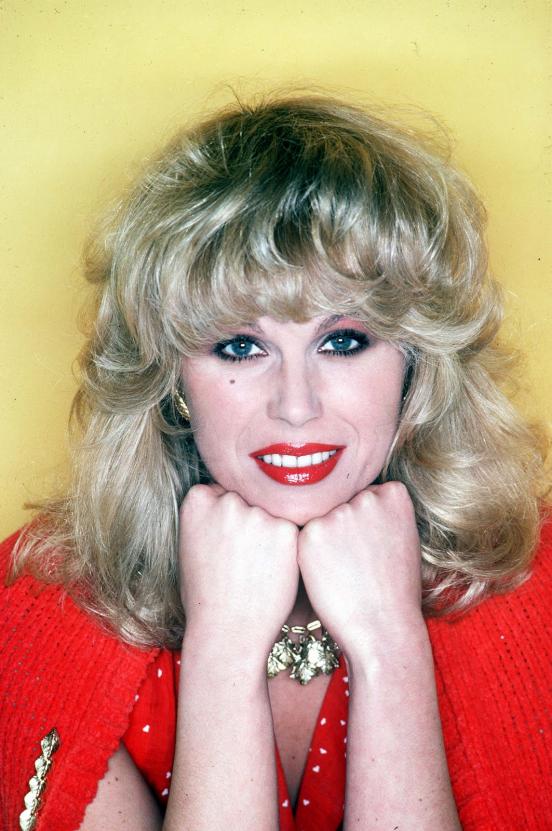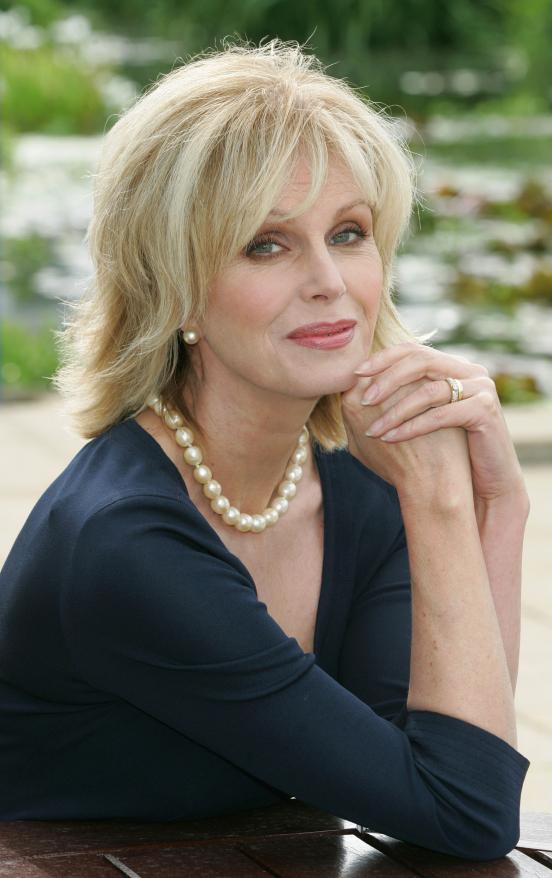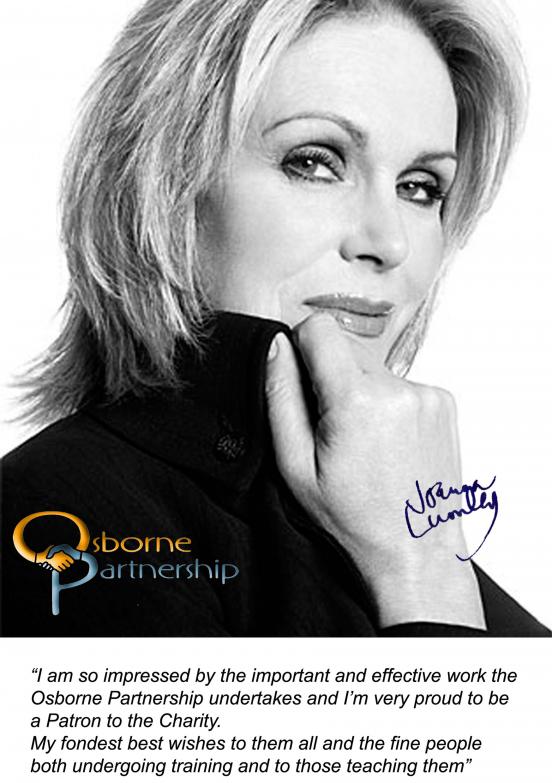 7. Scarlett Johansson. Of course, Scarlett was supposed to be listed. For me, there is in it something of Marilyn: natural or grafted - does not matter.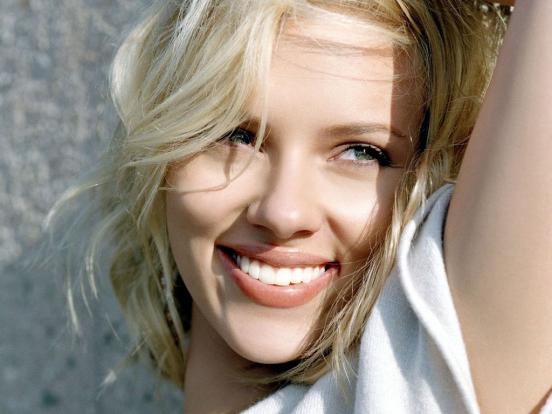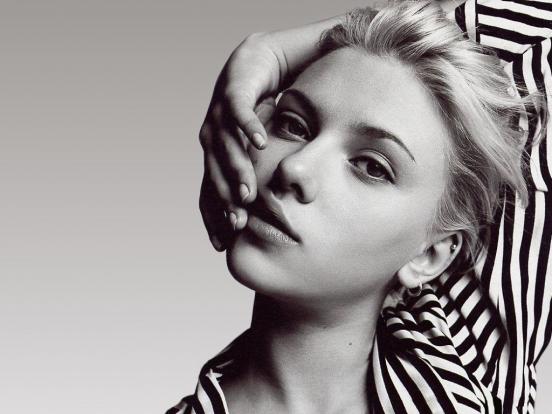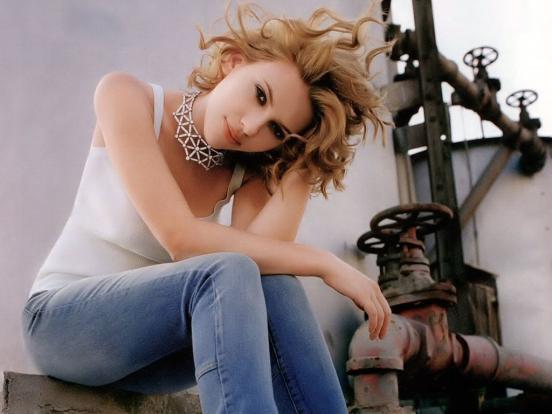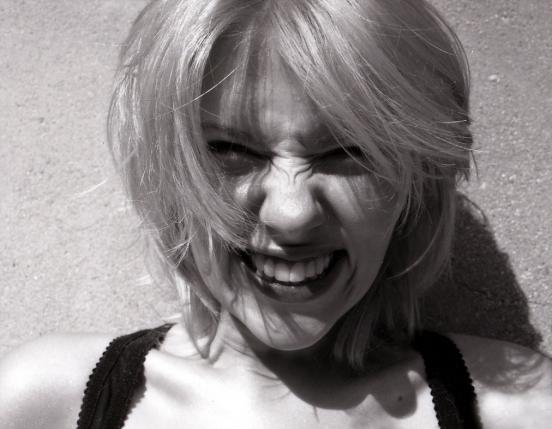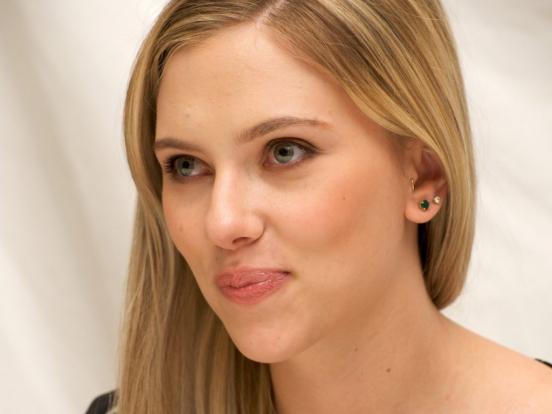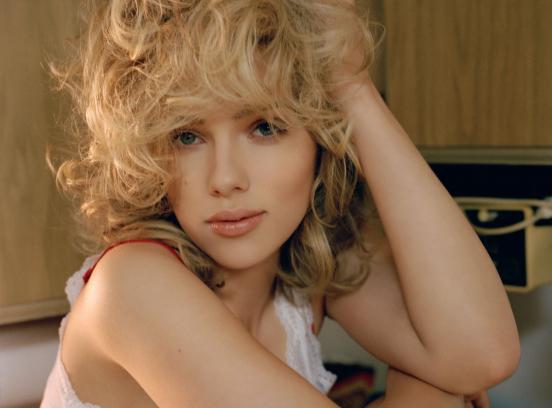 8. Stevie Nicks. On the 8 th place to put one of the most talented American singer known, the owner of a huge number of music awards. Stevie has gained special popularity thanks to the cooperation with the group «Fleetwood Mac». Singer performs his own songs in the lyrical and at the same time in serious style than create a unique image.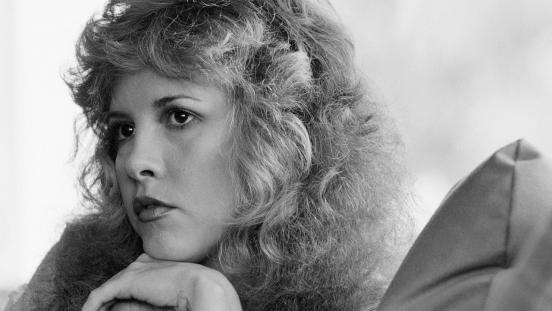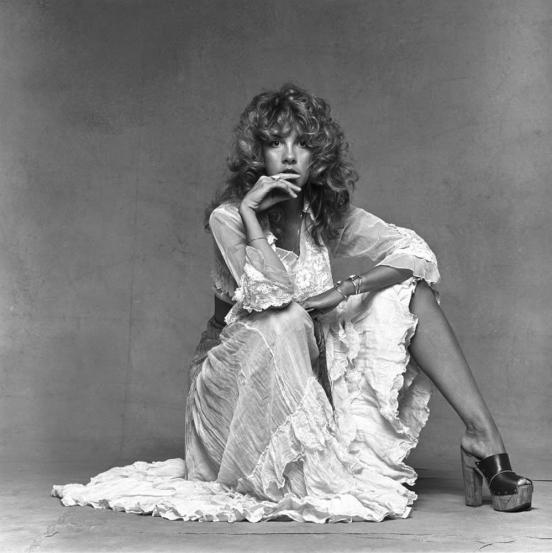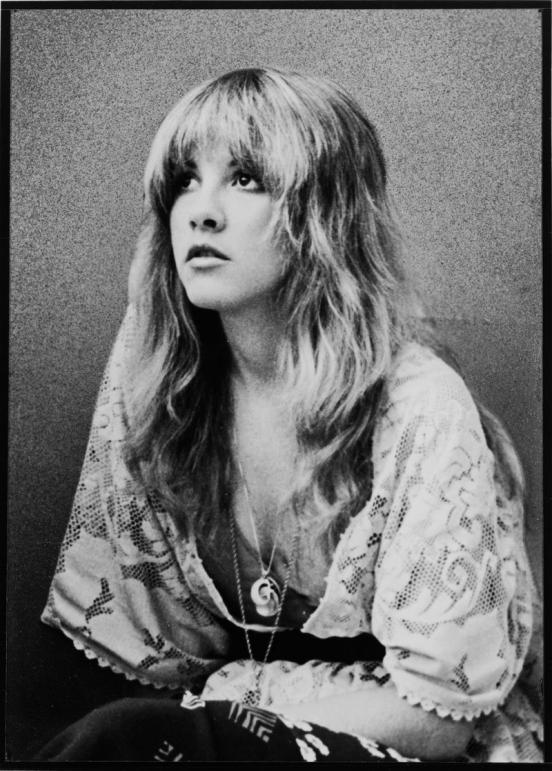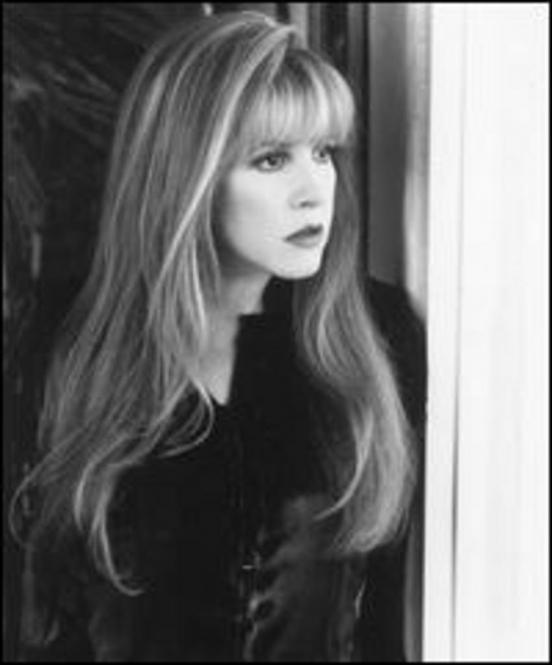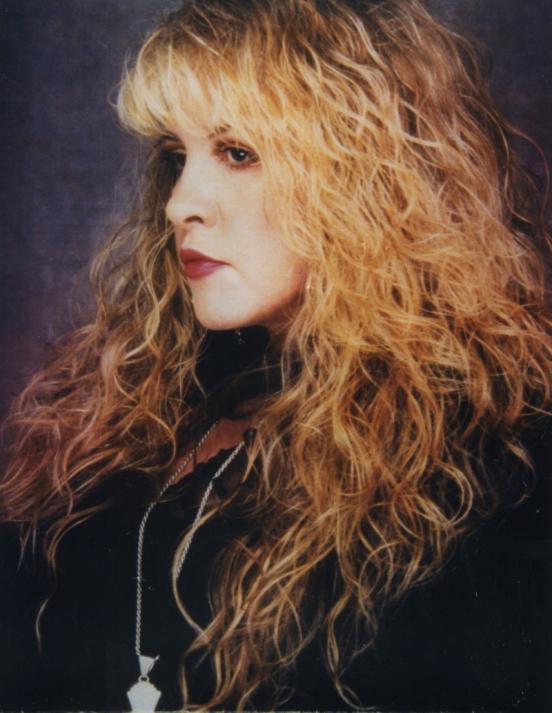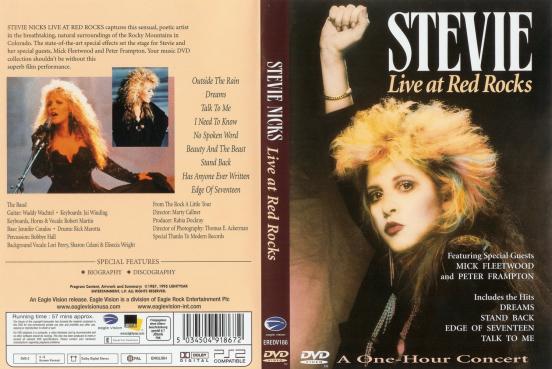 9. Olivia Newton John. 9th place for the famous Australian singer and actress 70s. Many of her songs became hits, she was awarded the prize four times Grammy. That she was a young partner Travolta in the cult musical "Grease." In 1981, she received her own star on the Hollywood Walk of Fame. And in 2006 it was awarded the Order of Australia. As I understand it, for services to the middle name :).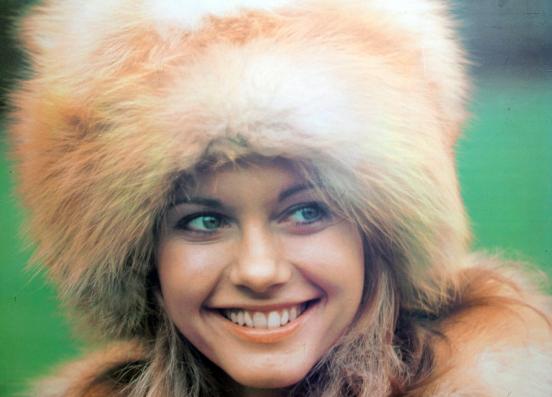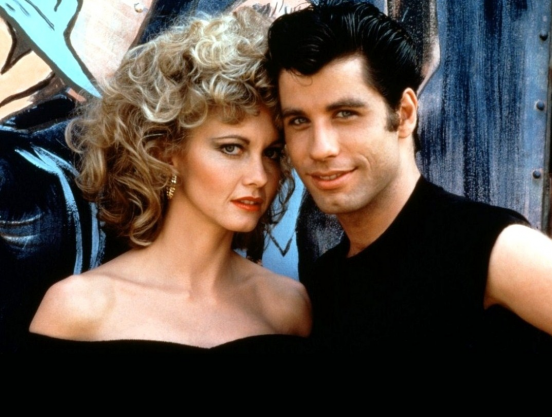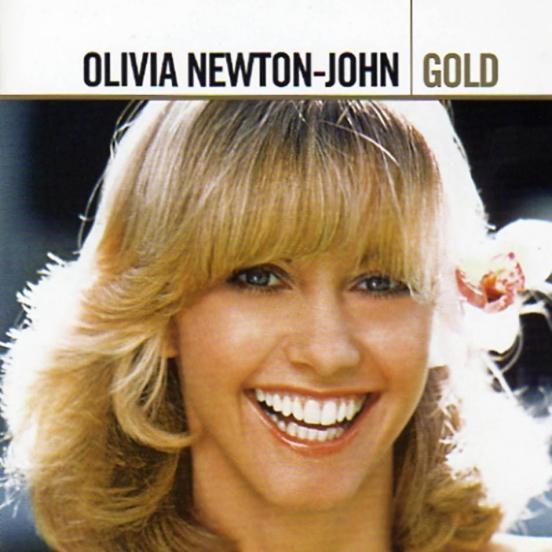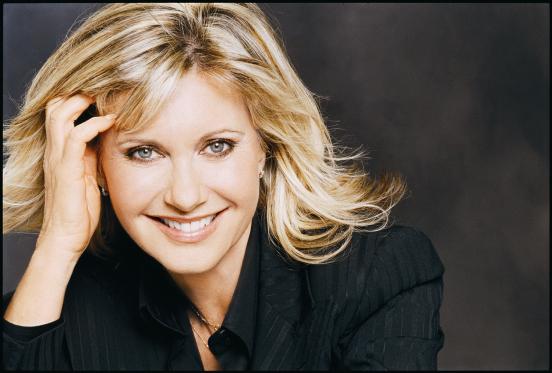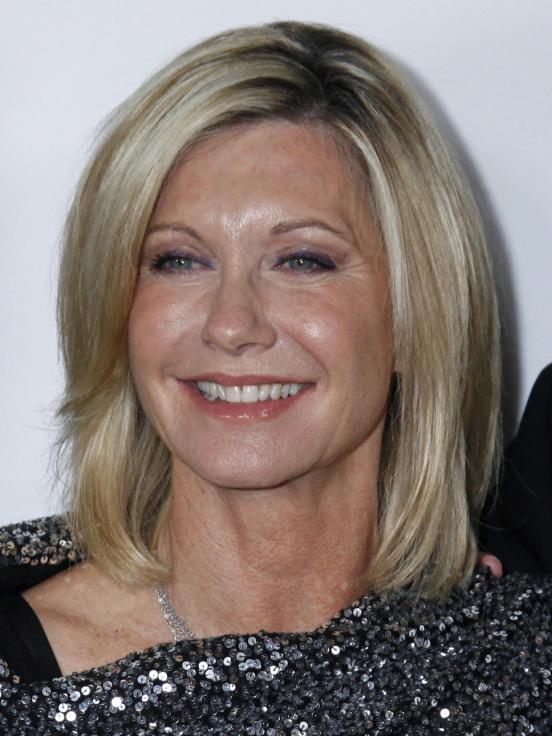 10. Debbie Harry. And closes the top ten American singer and actress, a very popular leader of the first new-wave band Blondie, which in the mid-70s and has organized itself with guitarist Chris Stein. The third album went platinum and won a Grammy. Her film career was not as successful, but large. And the British are still indomitable love Debbie.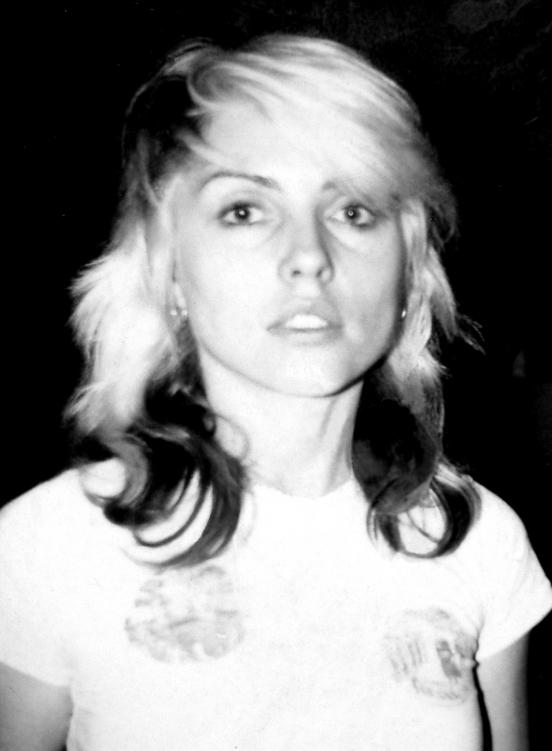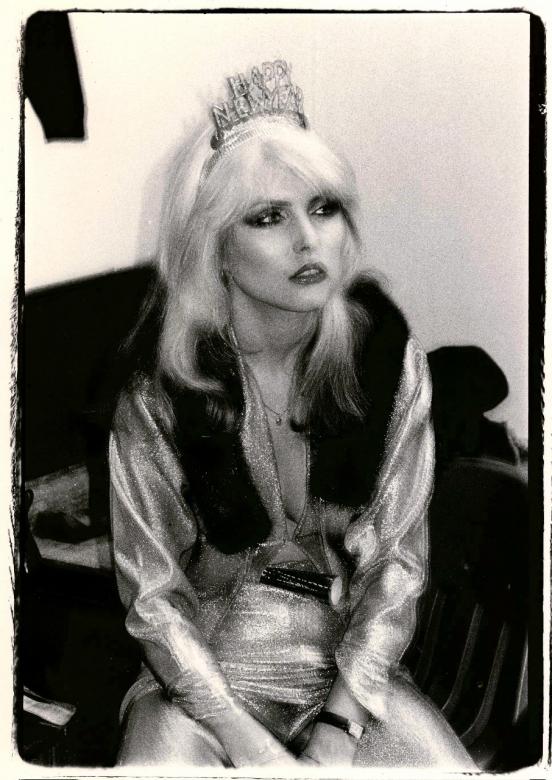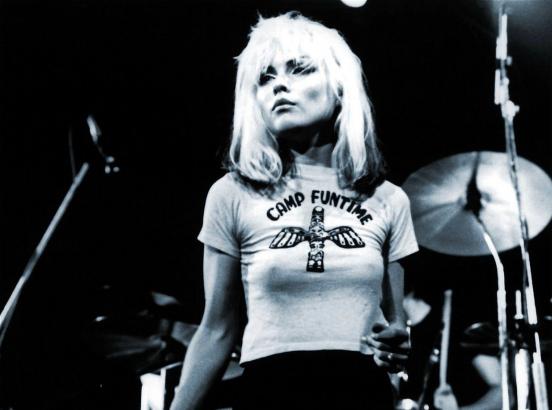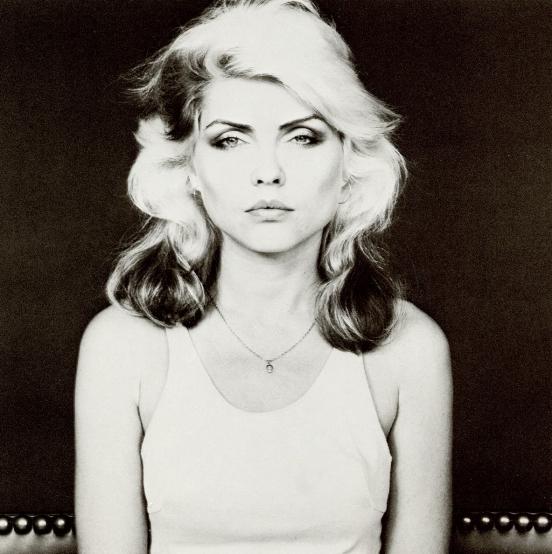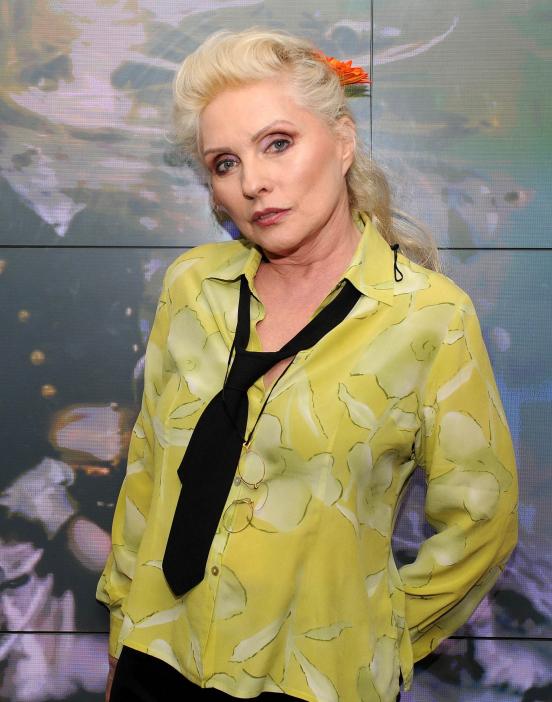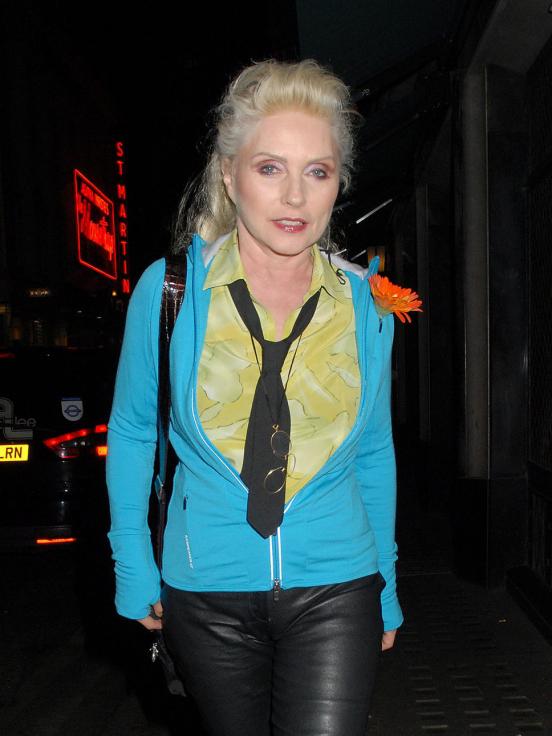 To be continued…