An amazing thing happened to a guy named Leif.
He wrote a letter to leave and went to rest.
What was his surprise when he returned to the workplace.
Great colleagues make fun of him.
Frankly, they did a tremendous job.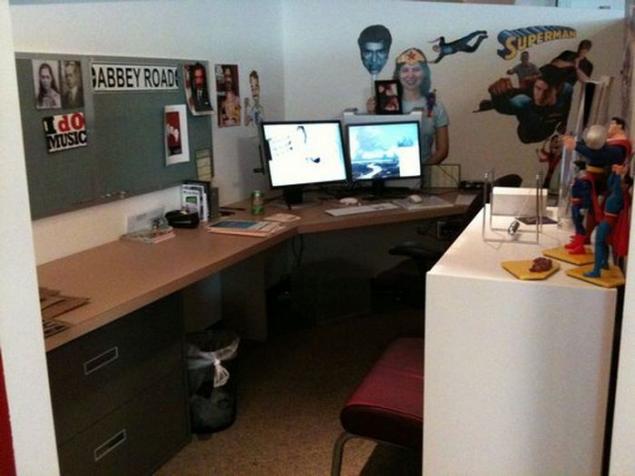 All items that were in the Leif before leaving on vacation replaced by cardboard copy. That's what it was ...
office
... And that's what happened to him after a month