The artist from Amsterdam Max Zorn has been an amazing form of street art recently.
It creates a picture of a conventional adhesive tape.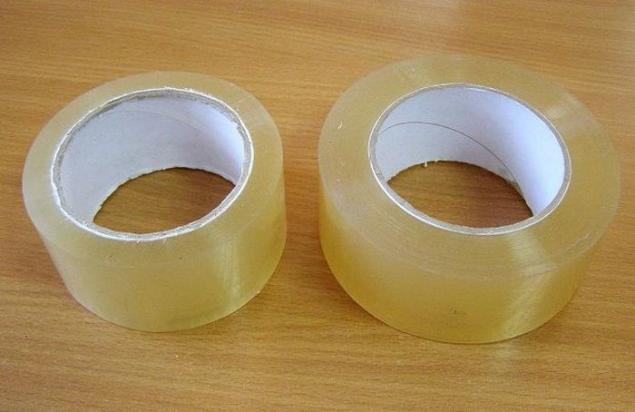 He is seeking a variety of tones and shades by placing one layer of tape on the other, and cutting off the excess with a scalpel. Ready-made art objects Zorn hangs in the town next to the light sources.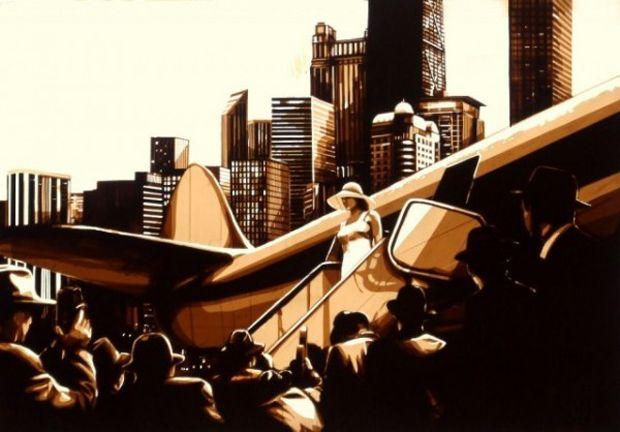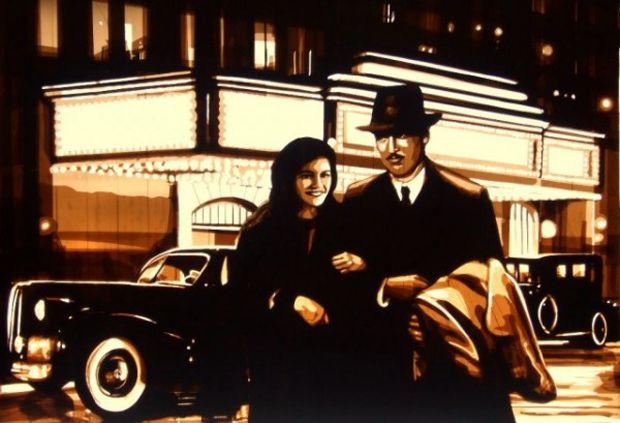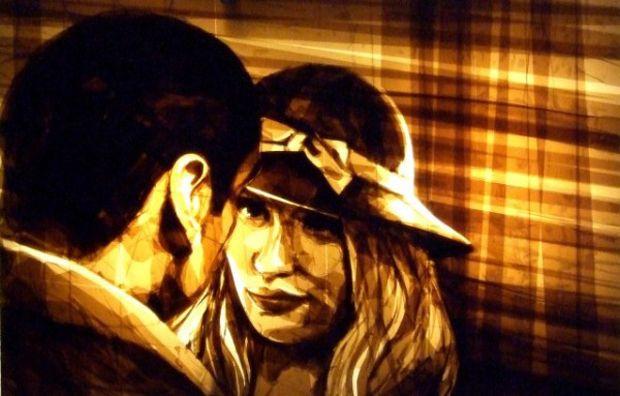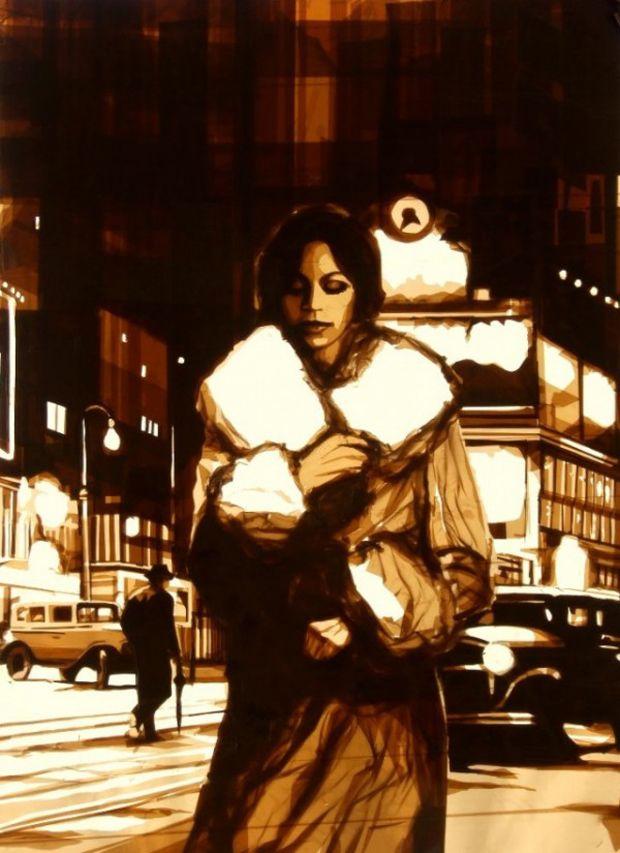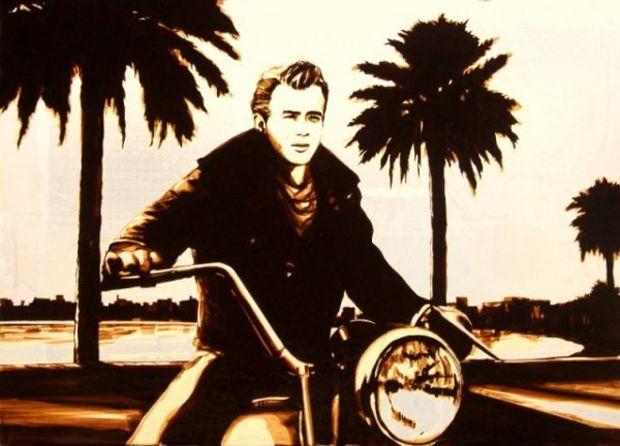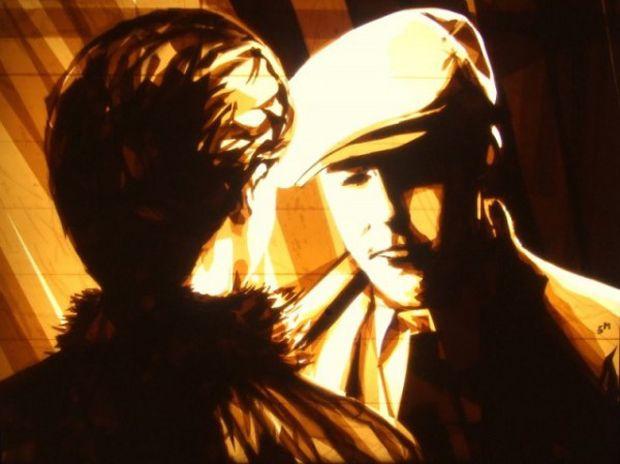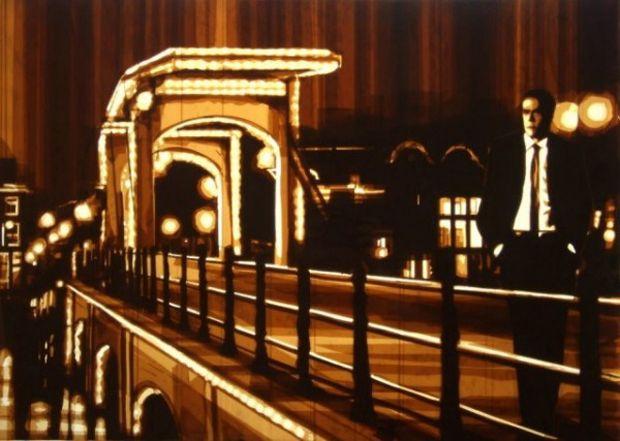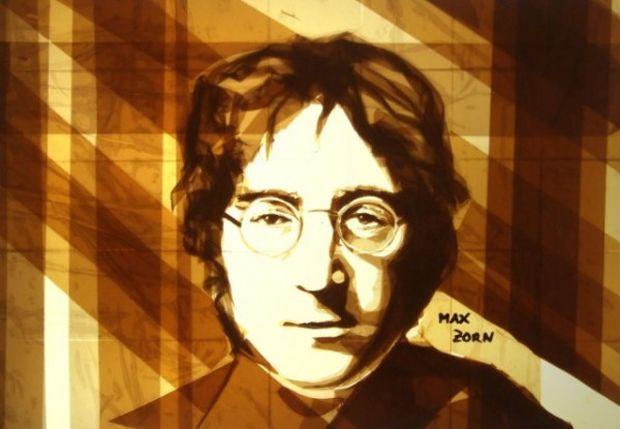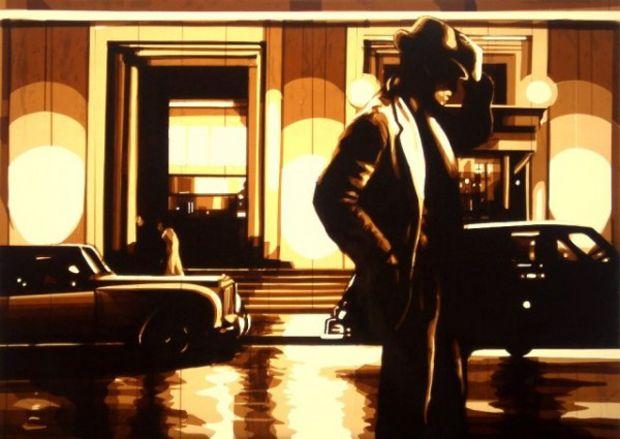 Source: mirfactov.com