Sorry for the rather rough comparison, but models now divorced - as dogs nerezanyh. All logs - but what can I say, even the regional scale zanyuhanny rag full of faces of girls who every one - model. George Clooney's girlfriend - a model, a friend of Stepan Menshchikova House 2 - the same model, the terms of some models, larger and smaller caliber. So I thought, maybe if the model range is so much to become one of them a piece of cake?
By brief conclusions I have come to the conclusion that there are two ways to model Olympus.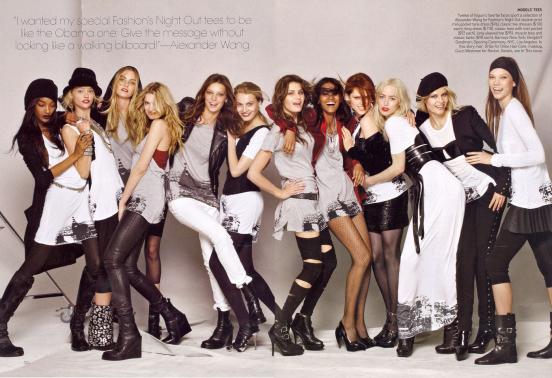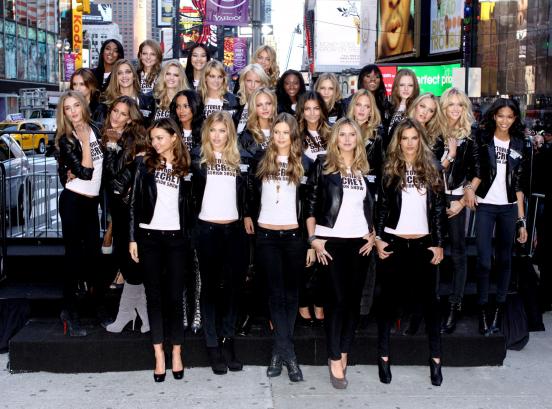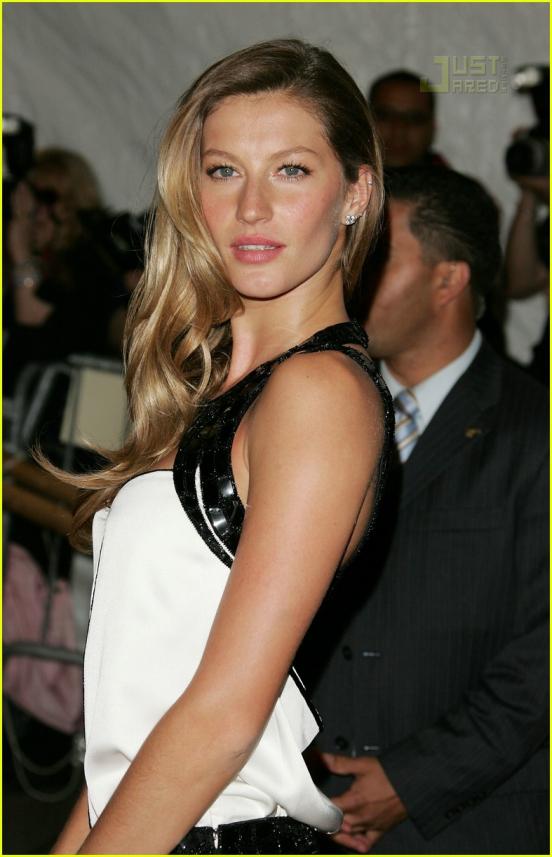 Here is the first one that is longer. To begin with, to have at least some basis to identify themselves to the nymphs, trampling the podium, it is necessary to finish the courses models. Go somewhere it is not necessary now open model school in each Muhosranske. For example, in my city representative modeling agencies about five to seven. She did not appeal to him, but my friend ended up courses, call them la-la-la - a model two years ago.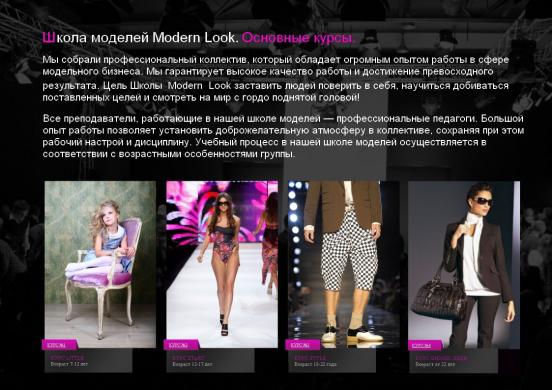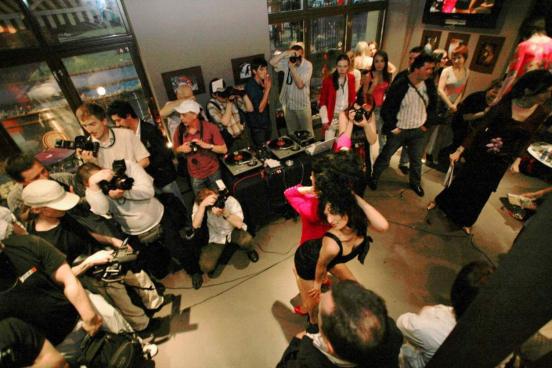 Six-month course of the young fighter from La-la-la - the model cost her $ 1,000 (lesson once a week, during the hour and a half drive the all theoretical Sanchez, a half - practical classes (taught how to walk, stand, lie down, breathe). < br />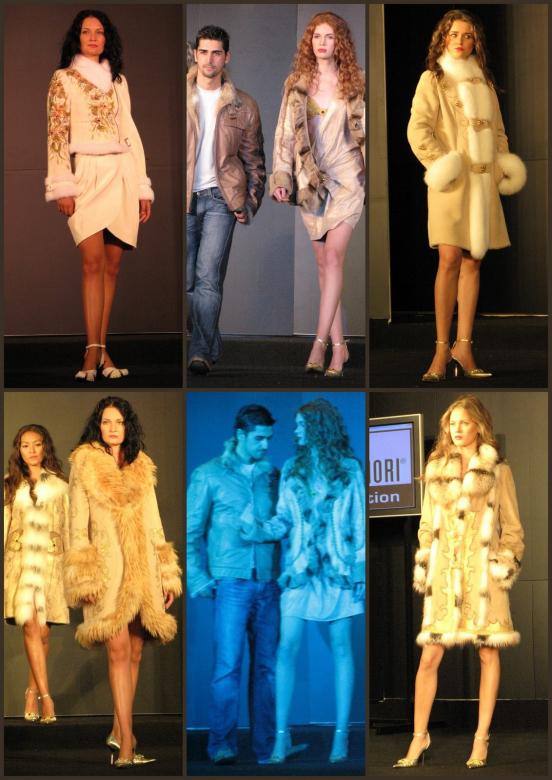 Thus, the course is passed, and at the hands of aspiring queen of the world's catwalks certificate from La-la-la - the model. The "enlightened" people recommend to use it as tualetki, but they understand in the modeling business! Now is the time to think about the portfolio. After the model without portfolio - it's worse shoemaker without shoes.
Knowledgeable people are advised to reserve portfolio from renowned artists. Thus, it is necessary to shake out of his pocket yet 500-1000 dollars. But it is crumbs compared with future royalties supermodel!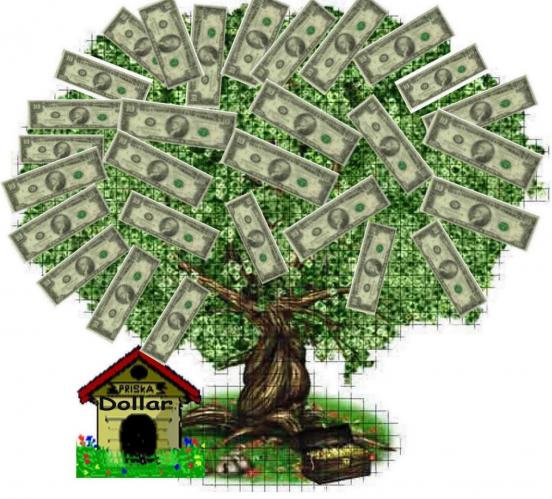 Now that there is a portfolio, and a certificate of completion of the course, it's time to storm modeling agencies! Beauty never is never too much, so hopefully that strict aunts and uncles of the agency plop into a swoon he beholding your beauty, and then exclaim: "Baby! yes you're new Heidi Klum, we just waited and you ».
But there is (suddenly) is another option - a portfolio distributed, time passes, and from the agency no answer greeting. Do not worry - we wait for more ...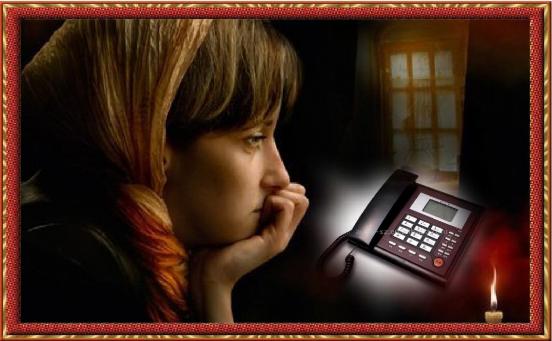 And finally happened - you are invited to audition. Together with a dozen of the same super beautiful virgins you will be asked to show what you have been taught courses on model. Haha, about any nonsense here whispering girls, saying that you and I signed a contract, it is necessary to "otbashlyat." How so, how beauty is not enough?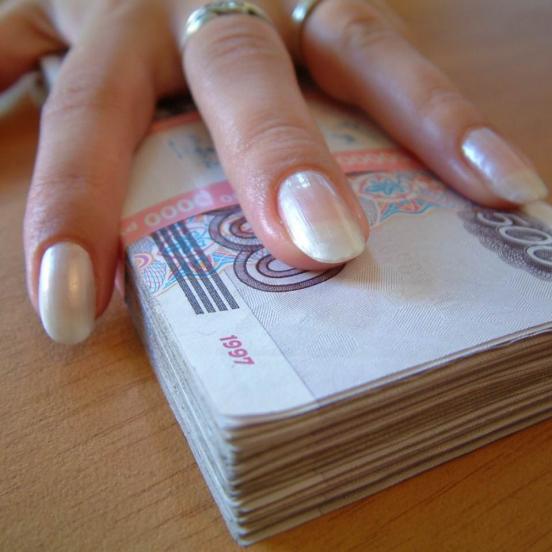 Hmm ... it turns out, the girls were right. And I thought that agency managers themselves will tear me to pieces!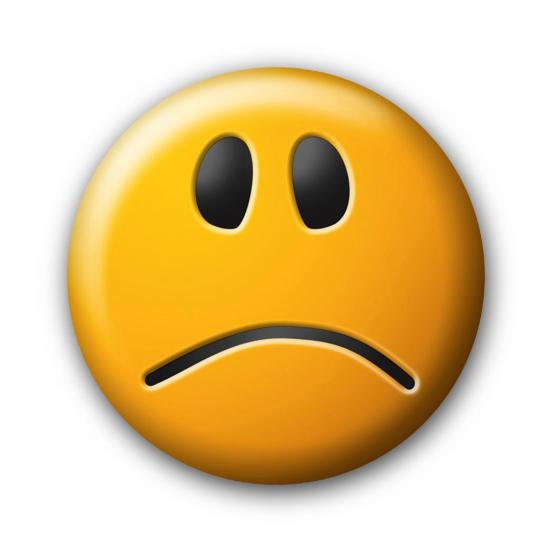 This is the stage at which the vast majority of beginners stuck models. Clear the stump, no contract - no prospects: not self promote the very same! Here again, the money issue: either stop trying to be a model, or rustling "little green»
I can not say for sure, only the upper edge of the right ear heard that for the sum starting from 2 thousand uev, the agency will take into their ranks a new beauty.
Suppose that money as we say in Ukraine, "uplocheny." Now the future stars of the catwalk can breathe easy: it is under the tutelage of professionals! Depending on the rating agencies and the opportunities his players are participating fashion shows by local designers, they are invited to various presentations (see beautiful girls on the auto show? Not in the streets as they scored), and so on. But, of course, none of this is if you want to about the career of supermodel like Gisele Bundchen and Adriana Lima. It is necessary to break abroad: There maybe more!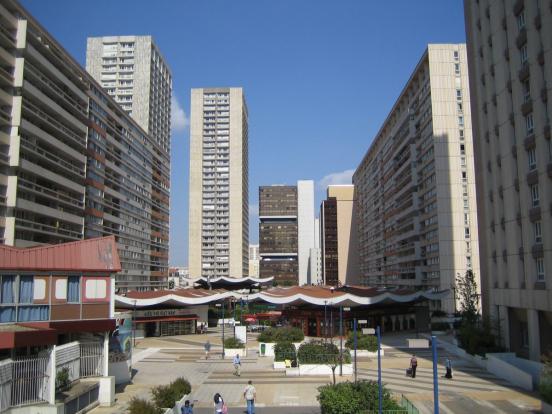 Do not wait for the agency is impossible - it is necessary to look for the patron ("daddy", "tolstosumika", "money bag", "the rich buratinushku"). Because Europe - it will not Hatsapetovka, there need communications and money. A lot of money. Amazing regularity: the more ambition aspiring stars of the catwalk, the older and worse tolstosumik attached to it.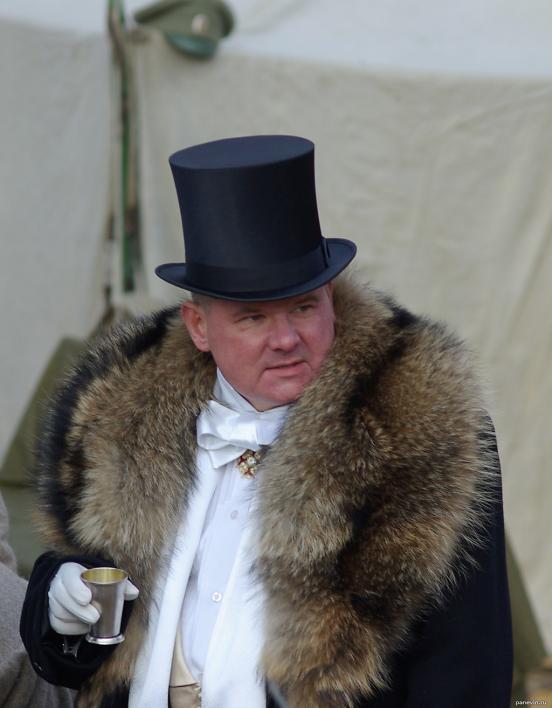 "Tolstosumik" poshurshat bills, otbashlyaet whom and how much it is necessary, and you sounded like an ordinary Slavic goddess, who came to press any Giselle and Adrian world podiums. Of course, the "papa" word - need a beautiful legend. For example, a representative of the leading fashion agency, casually passing through Muhosransk noticed you at a local McDonald's and immediately offered a contract!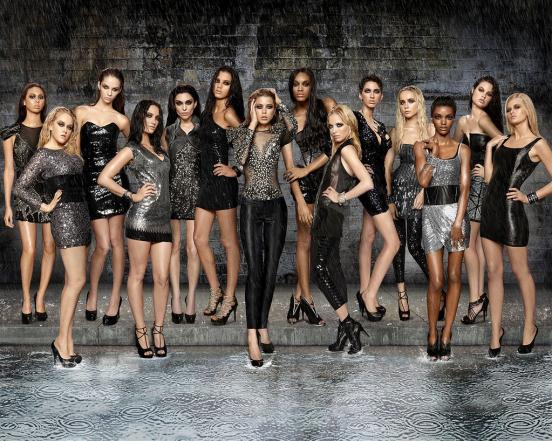 So, consider how much investment it took to get at least half a supermodel career path - the contract with the agency. $ 1000 + $ 500 Courses Portfolio + a minimum of $ 2000 = $ 3500. Well, it's without spending on cosmetics, fashionable clothes, hair stylists any and so on. After all, the model should look the part. Will be very upset if career with the agency staff and secure: it tolstosumikov now on all will not save enough, and if you're a decent girl - business pipe.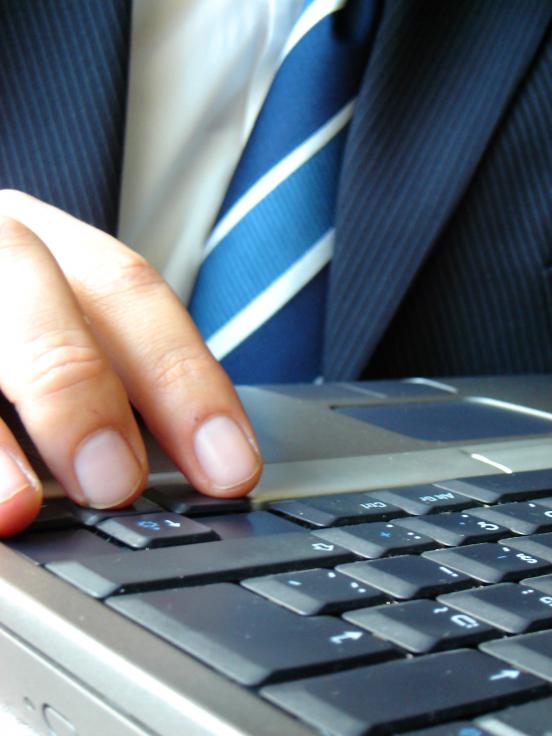 But there is a much shorter process for the conversion of Clara from Muhosranska a star podiums. You just have to cut all the stages and start immediately with the search for "tolstosumika»)))
Looking at some of today's supermodels, I think that their "papiki" posted ooooochen lot of money to such a miracle shone.
Yes, even with the money tolstosumika girl with a face like this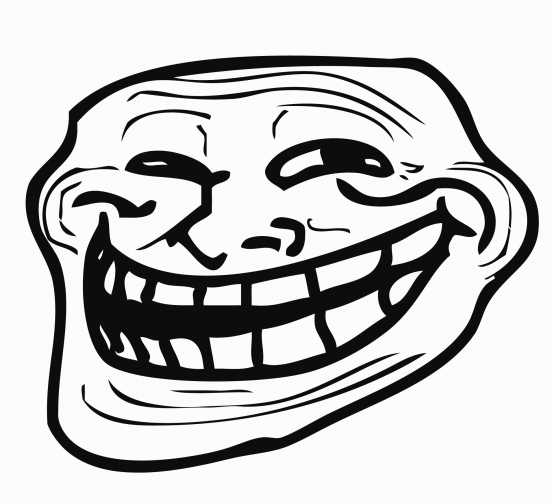 can become "angel", "nymph" and "standard of beauty»
So, remember the formula
+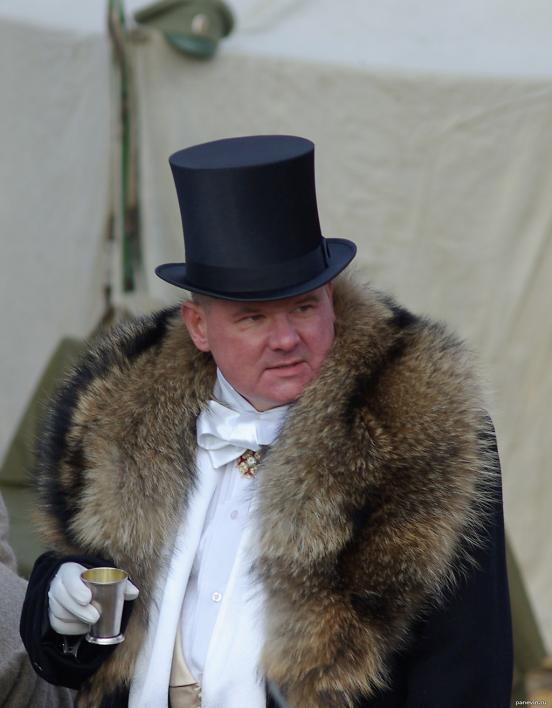 =