It turns out that many celebrities are also innovators-inventors. It is thanks to them that there are many wonderful things that we use to this day. Let's see who is marked in this field.
Marlon Brando invented a device to adjust the shock. Although everyone knows that the actor Marlon, but few people know that he was also a lover of drums and created the interesting bits. Brando invented a system to prevent stretching of the skin on the surface of the drum. By the way, he also holds the honor of the invention slates for the pool, which do not slip on a wet floor. Unfortunately, they did not have time to patent it.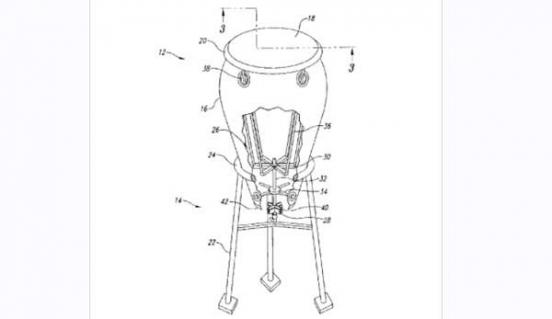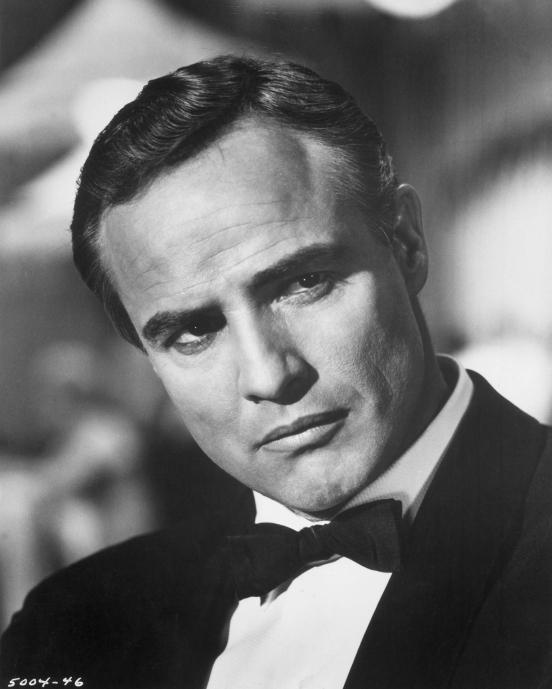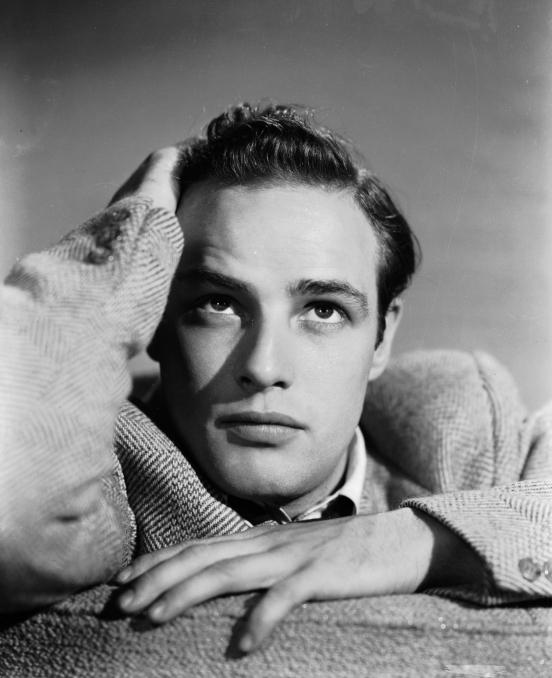 Jamie Lee Curtis has improved diaper. The actress became famous not only as a "scream queen", she sought to make life easier for parents all over the world. In 1987, Curtis patented diaper with extra towels to ensure dryness. A great idea is good, it is strange that until now no one she had not taken advantage of.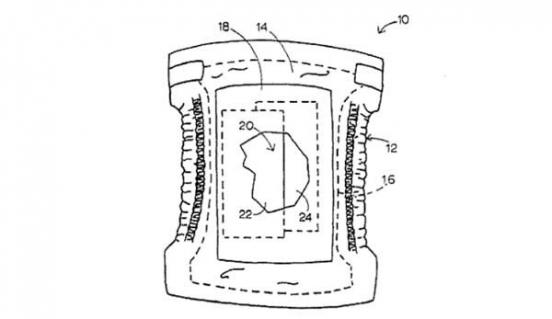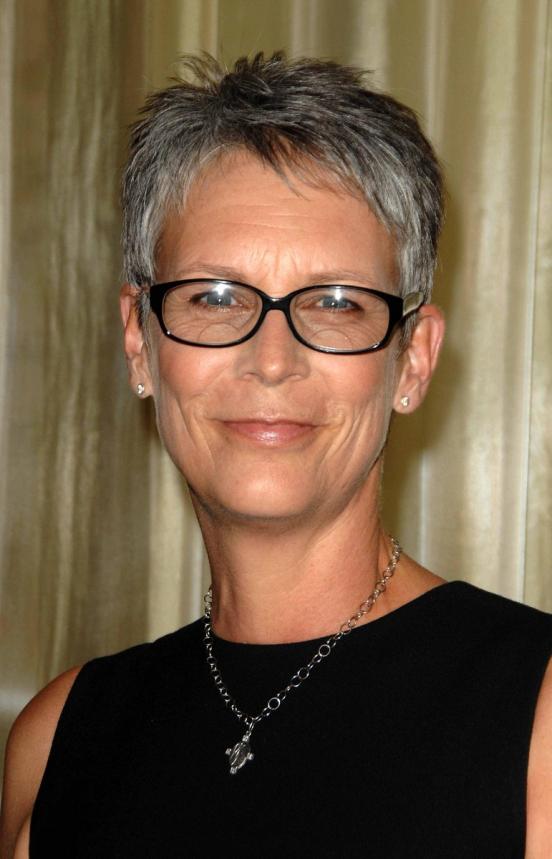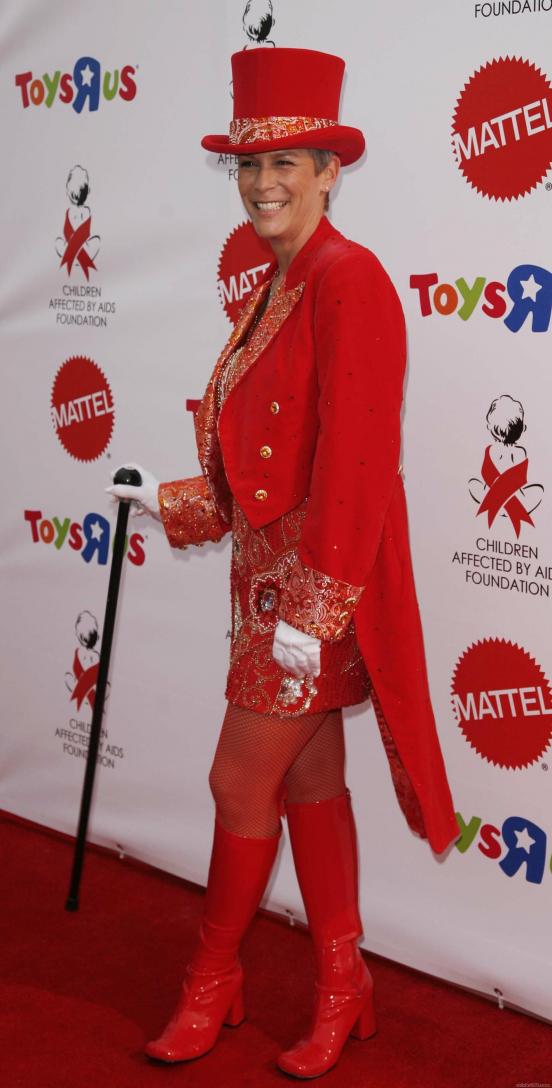 The famous illusionist Penn Jillette invented the hot tub especially for women, a kind of hydro-stimulant. He called it a "Jill-Jet", in 1999, officially patented his invention and confessed that it is his home, and the woman from him in delight.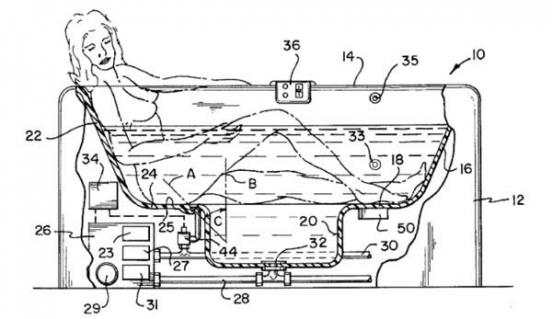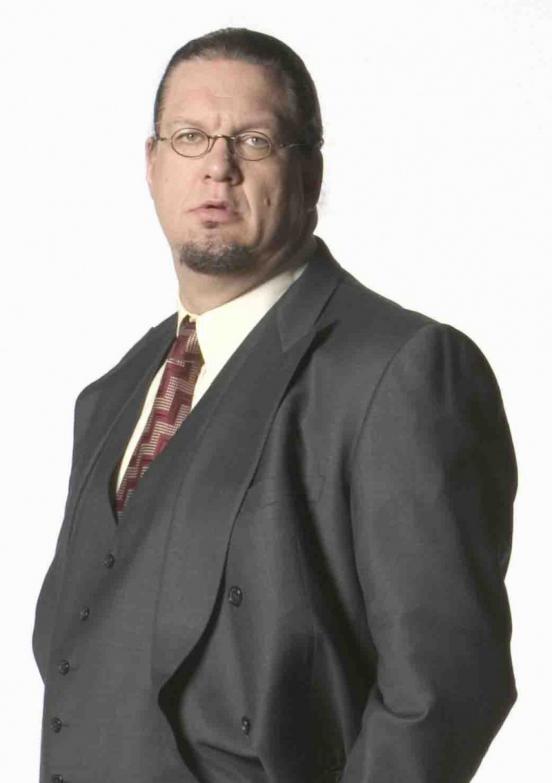 Julie Newmar is known for her role as Catwoman in the TV series "Batman." And, of course, to bring every day this suit during filming, she could not help thinking about the creation of the garment, which is attached to the correct form of the buttocks. Tights are made of nylon and spandex and make convex and round ass. Thank you, Julie!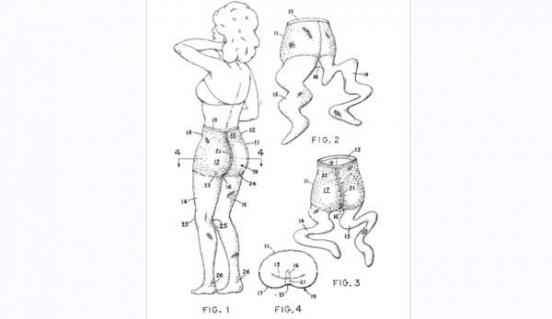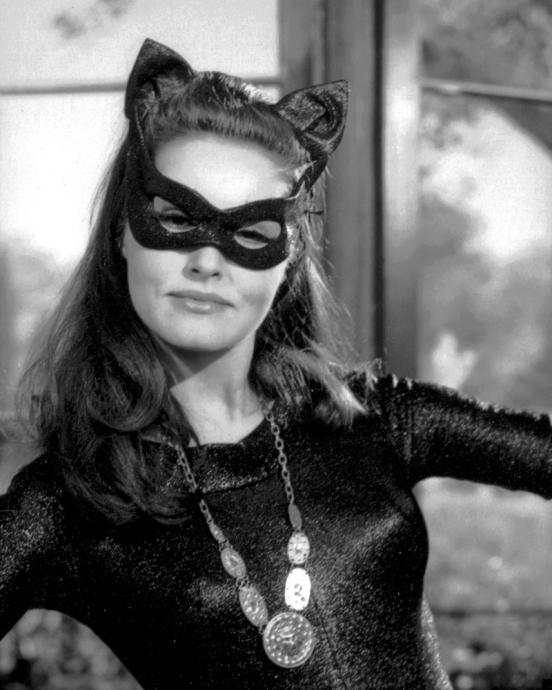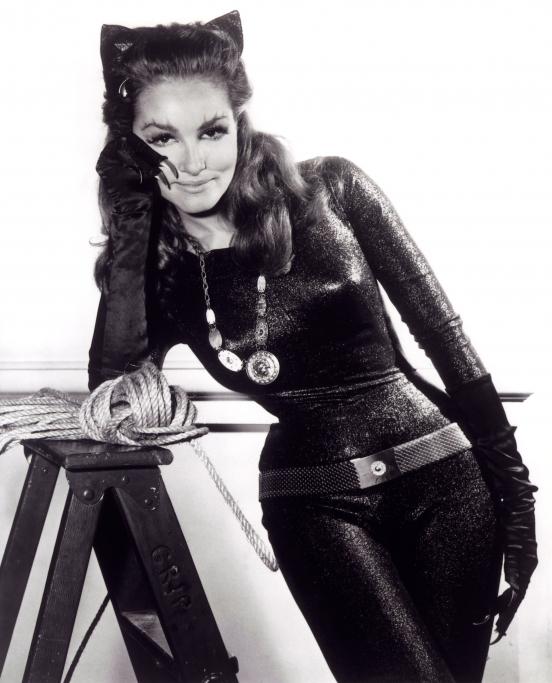 Christie Brinkley - creator of educational games. The former bikini model not only has a beautiful face. It is also a very intelligent woman who loves puzzles and wants to make American children are more developed. She invented to develop the game for children, which aims to help them learn the alphabet.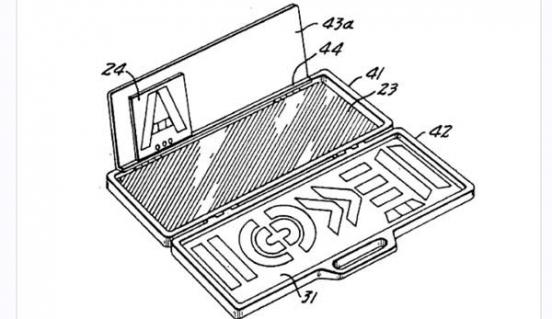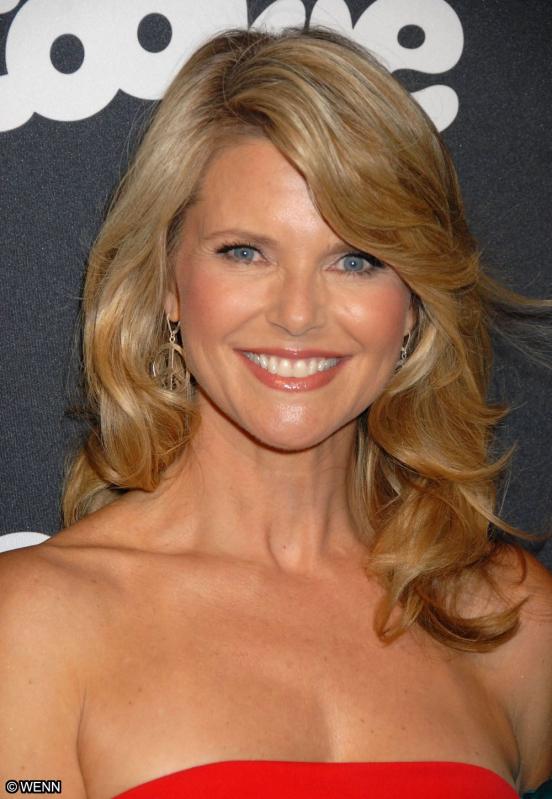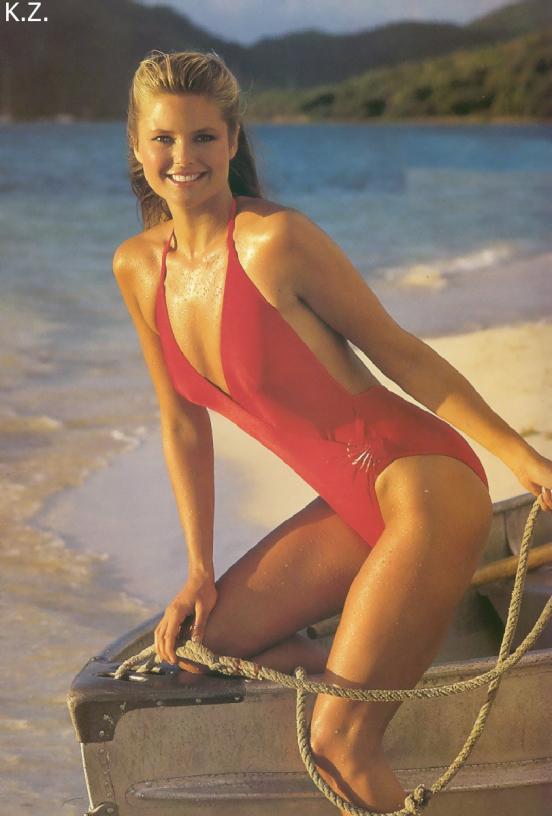 Fabio, a famous Italian male model, actor - the inventor of the water to burn fat. Want to be tightened Fabio? Now it is possible, he hopes that his invention will make him rich. Fabio is going to start production of a new brand of water, which burns fat. It was a miracle. We have all become stroynyashkoy thanks to Fabio. He himself says that all this is due to L-carnitine, a secret ingredient that reduces the ability of cells to build fat. It sounds too good to be true.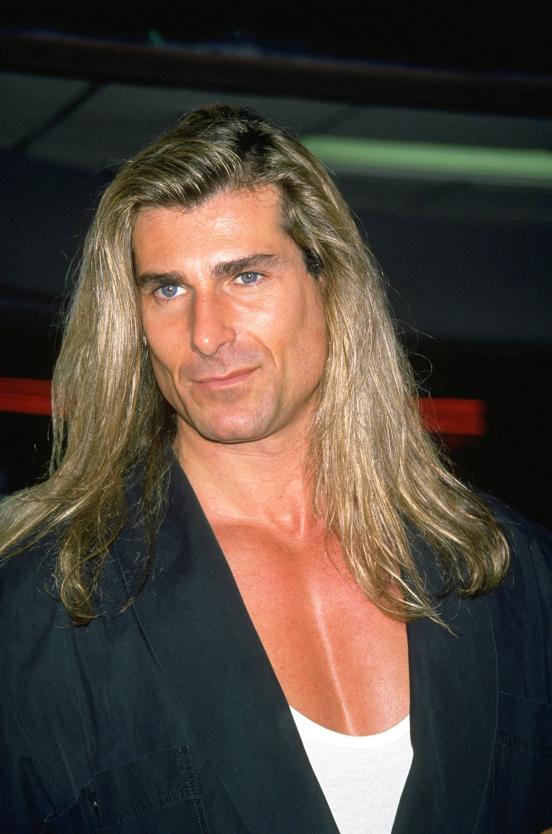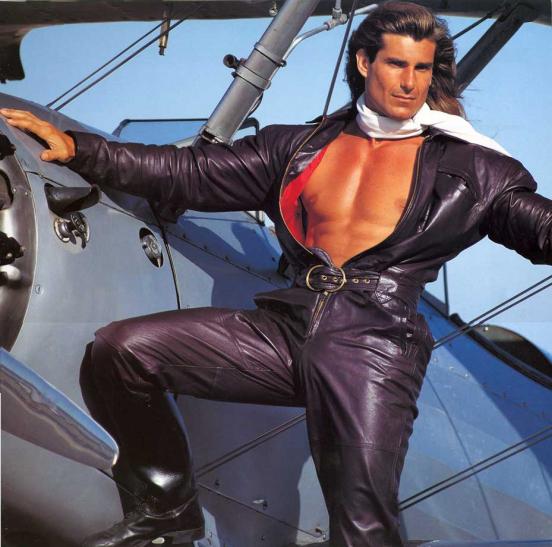 Bing Crosby - an American idol, a singer with a velvety voice. And he is a man, tired of steam by opening the blinds. Like any respectable American, he took himself for the problem and found a solution by inventing opener blinds.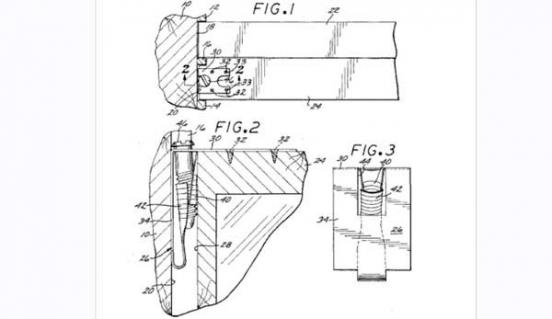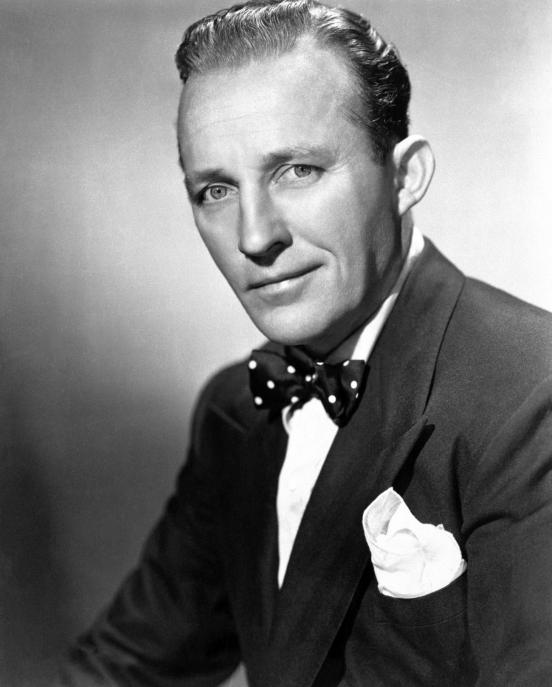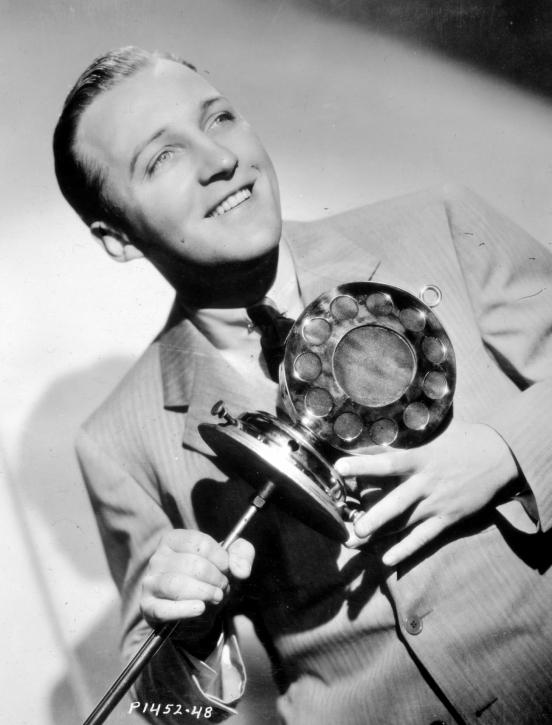 Harry Connick - a very talented man. He tried not only as a musician and actor, but also an inventor. To him belongs the honor of the invention of the digital reader notation. The device resembles aypad, but invented in 1999.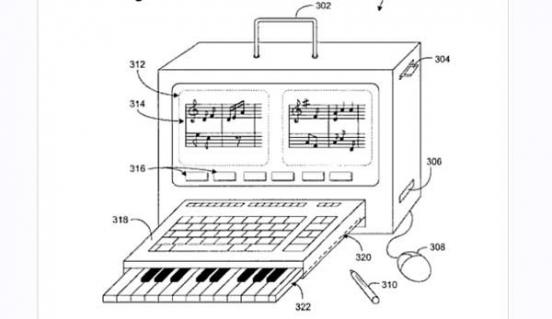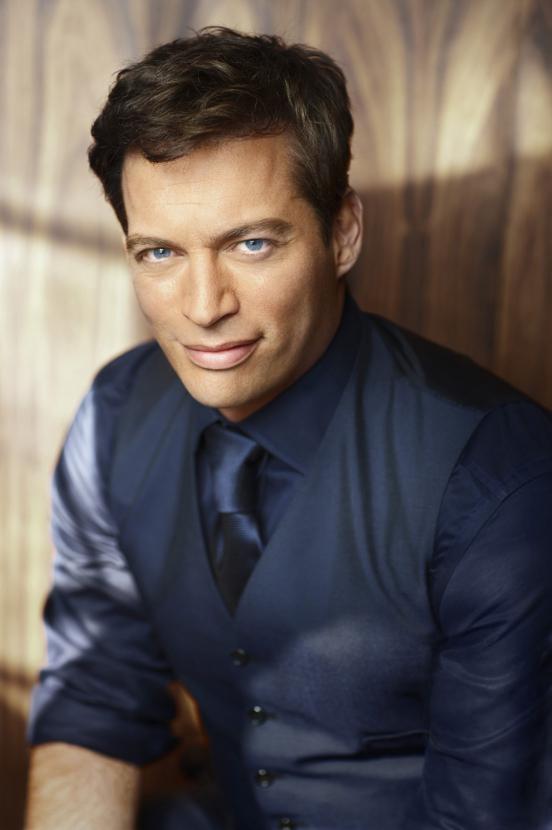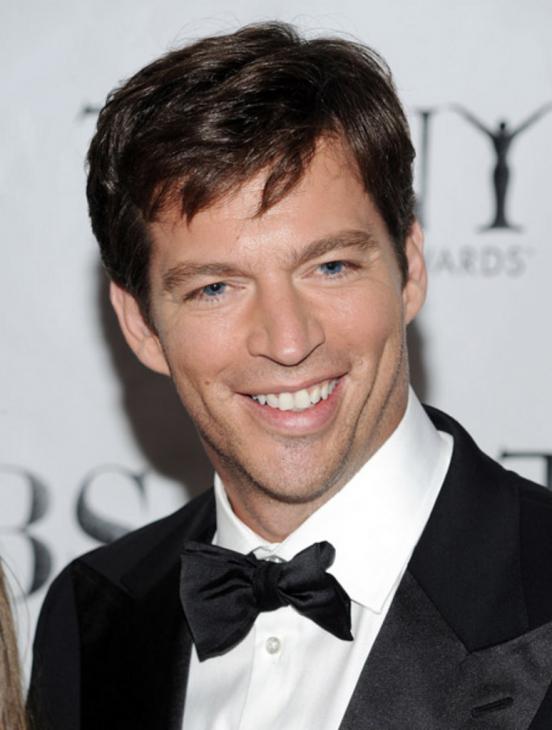 Actor Steve McQueen almost always performed stunts in all his films. The actor - an avid racer and love for motorcycles and cars pushed him to create a special easy chair. They are not available in a wide production, but this chair can be seen at the McQueen in "Ford Mustang", which he drove in the movie "Bullitt».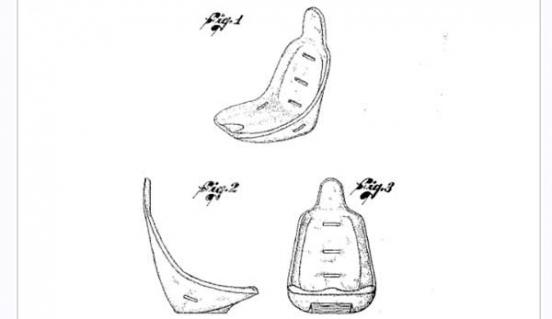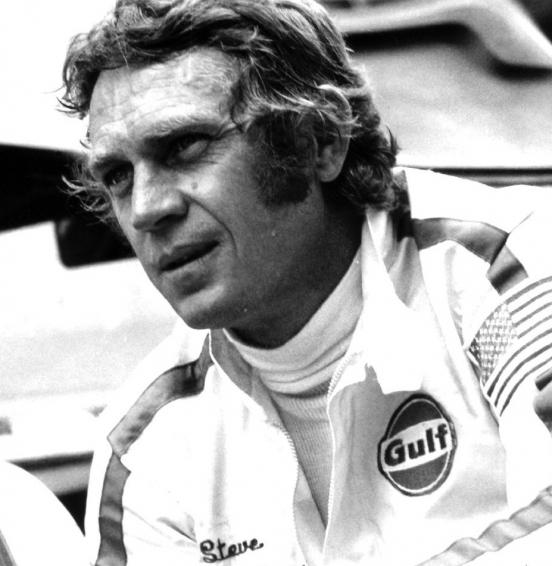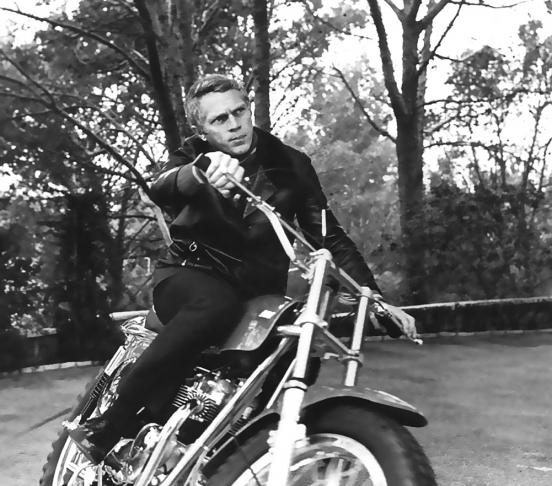 Michael Jackson - inventor of antigravity shoes. Pop King invented a device that allowed him to cheat gravity, during one of his signature dance elements when Jackson leans forward very low, at the same time without falling. This shoe was on Michael during the tour «Dangerous World Tour». Before the invention of miracle shuzov had to use a system of a plurality of wires.