Beautiful, sexy, a little cheeky. It's all about her - Amber Heard (Amber Heard). In its asset Amber can safely burn the role of Greta Matthews on the TV series "Palm Springs" also she starred in the film "All the Boys Love Mandy Lane".
Amber repeatedly fall into the list of "sexiest woman of the world." And it really has something to show!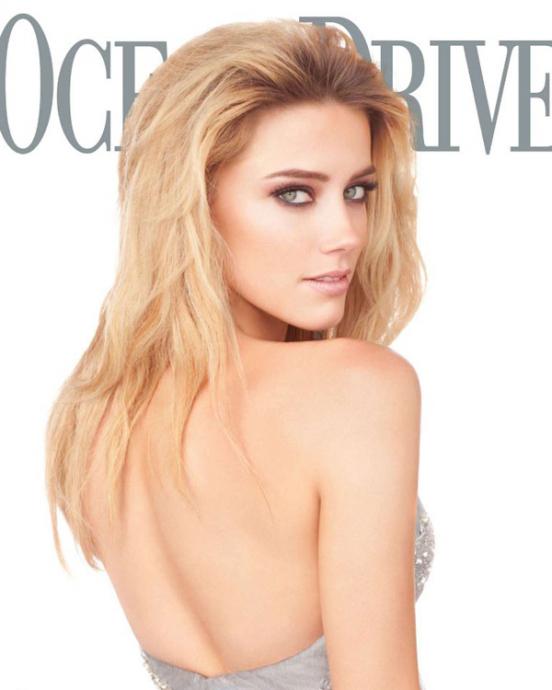 Men, young and old, dreaming of a girl like Amber. But their dreams will not come true. Because Amber is a strong romantic relationship. Chosen Hurd became famous photographer - Tasya van Ree.
Yes, Amber - a lesbian. And this is not shy. The girls can often be seen at social events.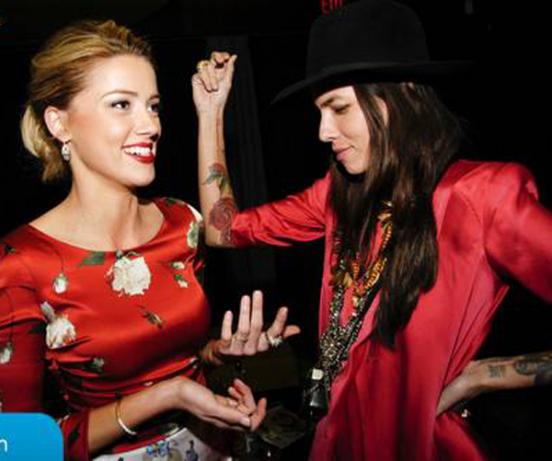 Amber had once worked as a model, but she lured an actress, and she left the modeling business, to fulfill his dream. But, apparently, photo shoots skills came in handy in her work with art photographer Tasya van Ree.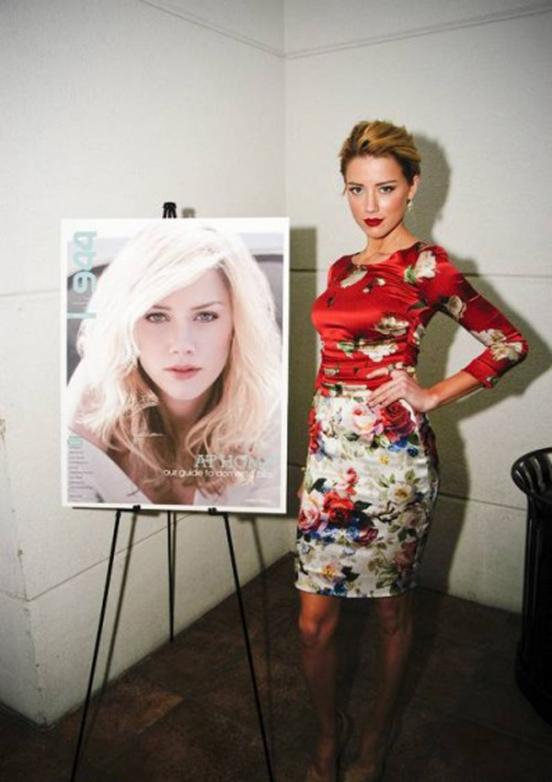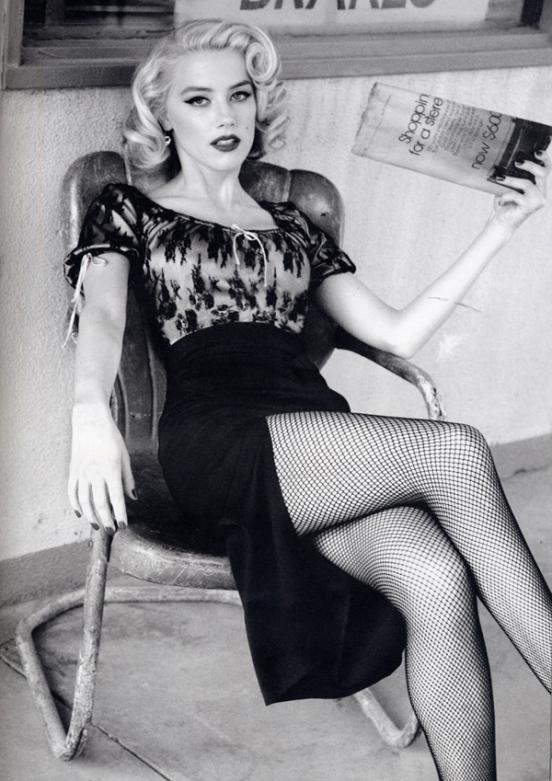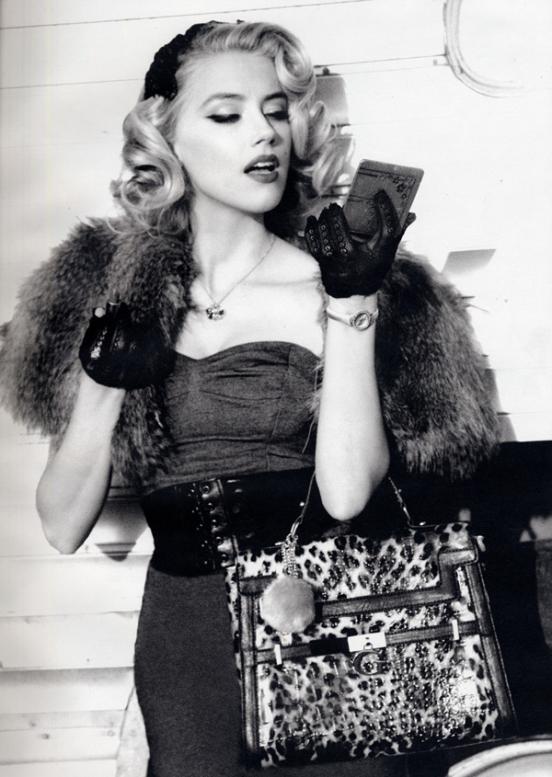 At Amber bit cold beauty. And she sometimes looks unapproachable and arrogant. Perhaps it is this trait helped her get the role in the movie "The Joneses", where Ember has played the role of rich and popular schoolgirl nymphomaniac with manners.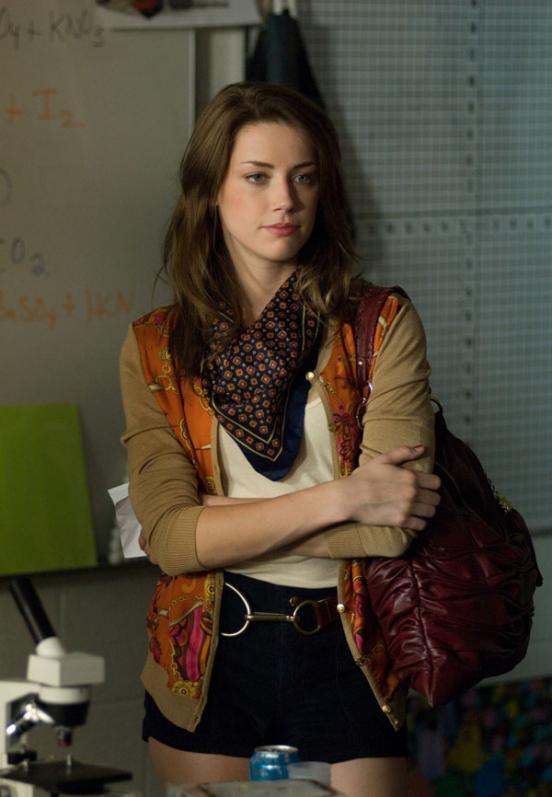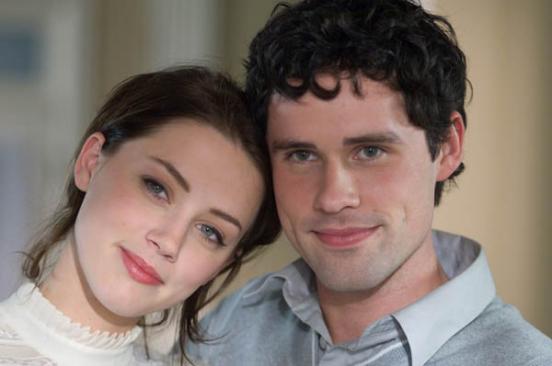 It is worth noting that Amber looks organically in the form of a passionate blonde and brunette in the form of rock.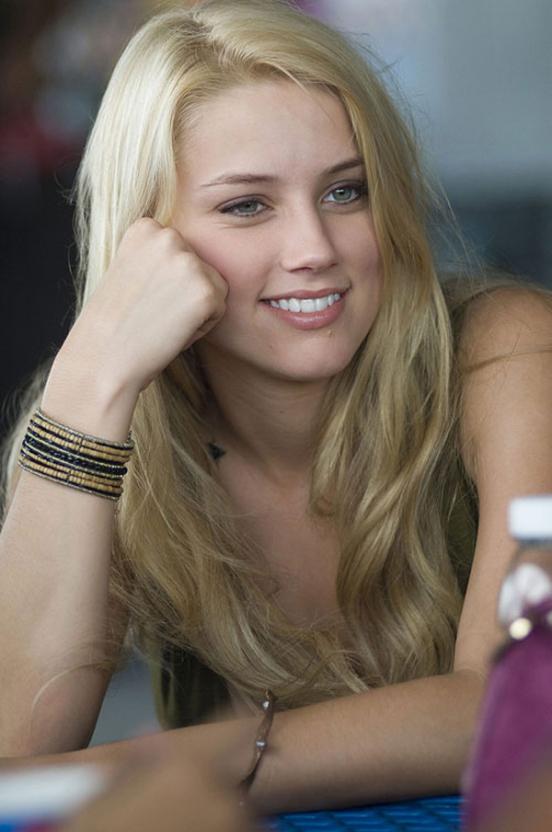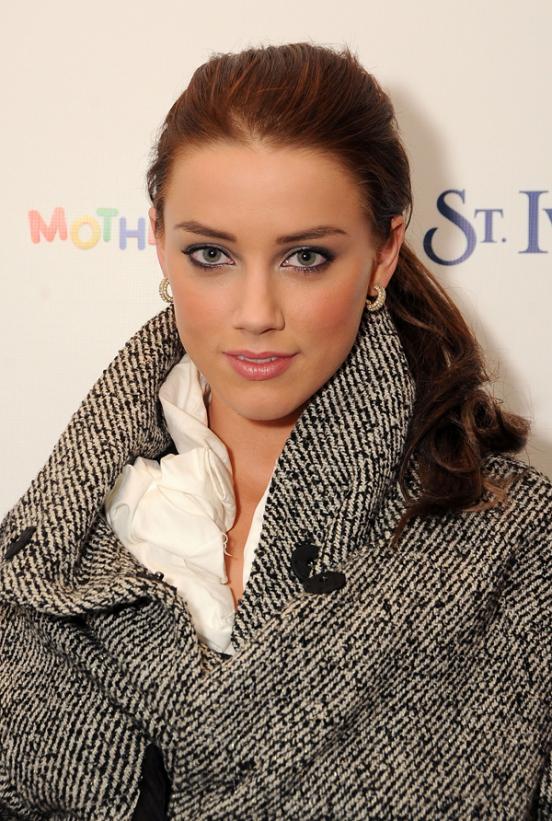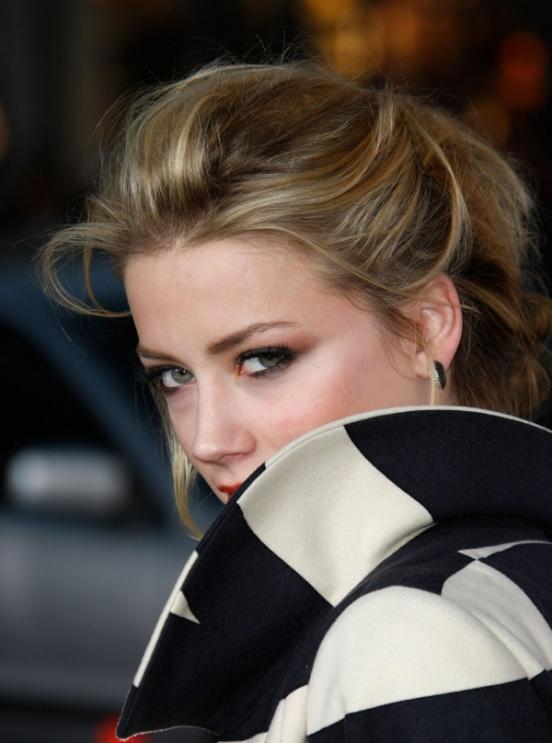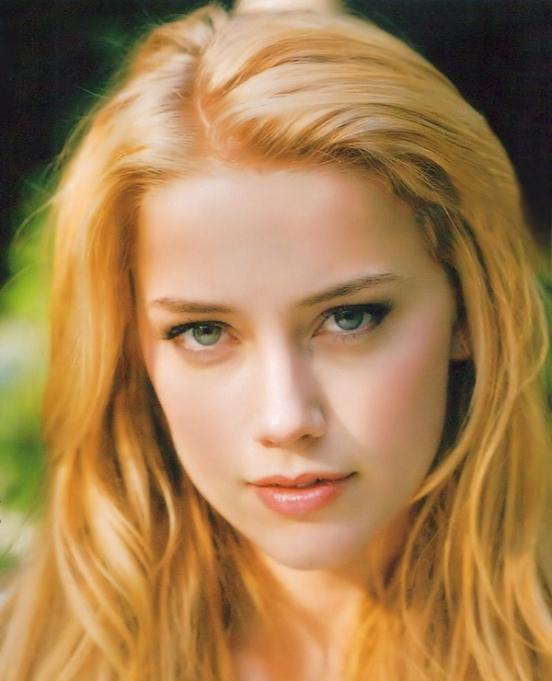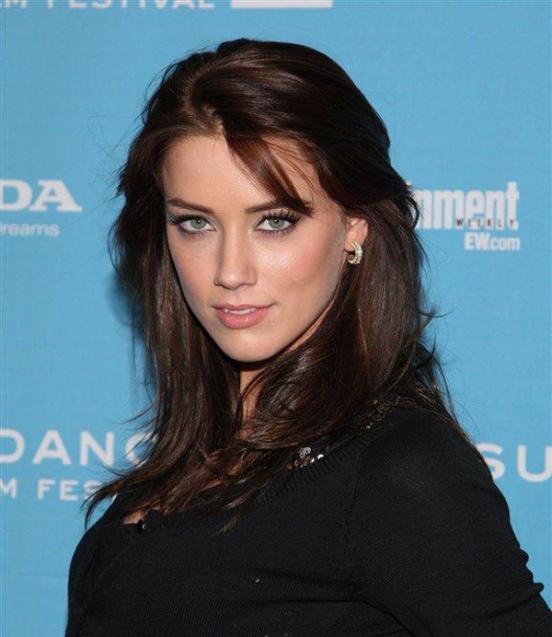 Some photos Amber is very similar to the young Sharon Stone. In my opinion, Amber Heard - a worthy replacement.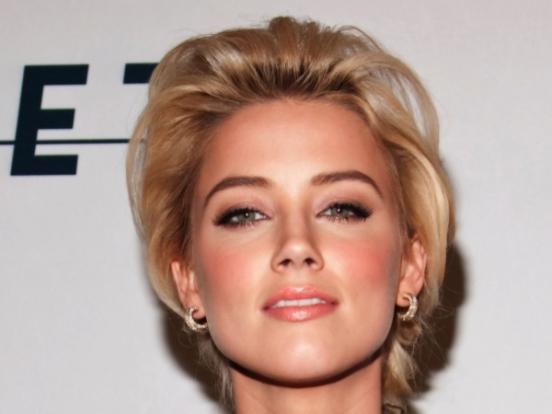 Whatever it may be, no matter what the orientation is not adhered to, Amber embodies natural beauty and style.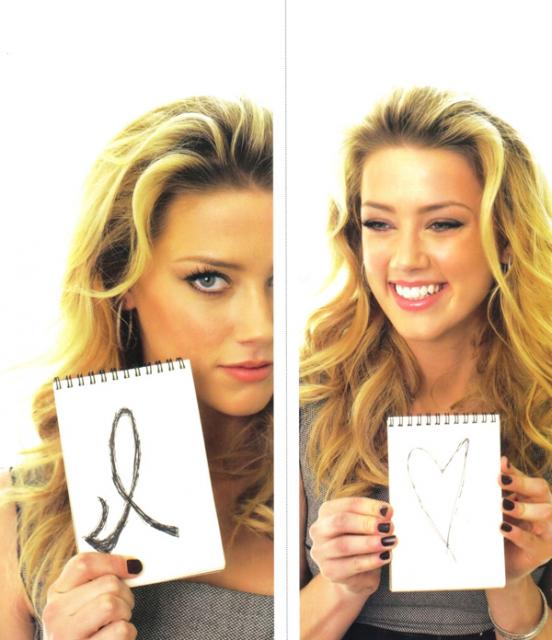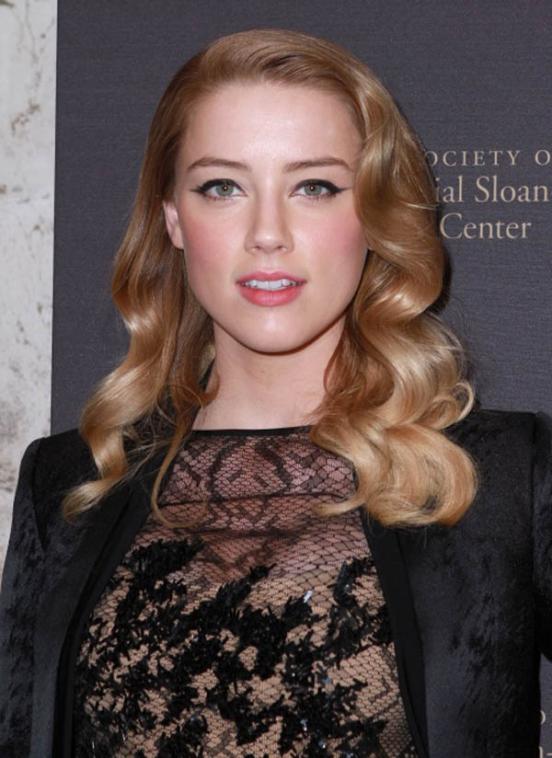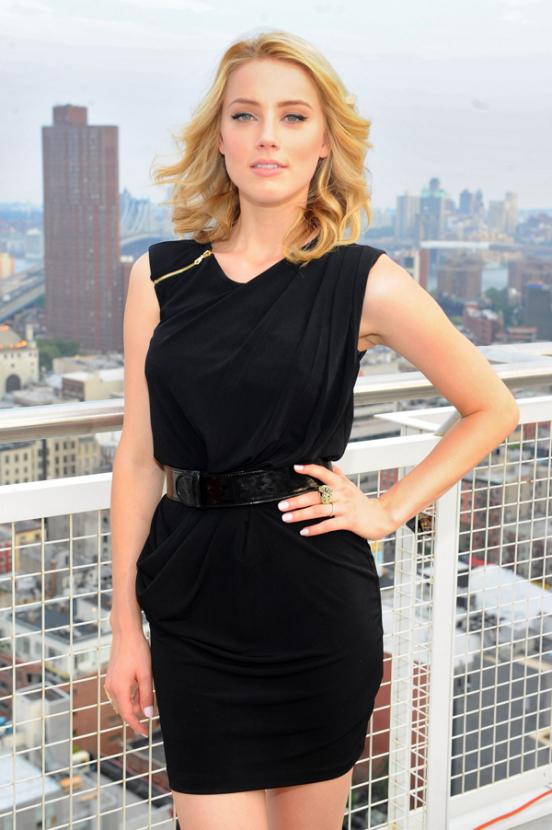 To look "amazing", it is not necessary to impose a layer of makeup. You can verify this looking at these photos.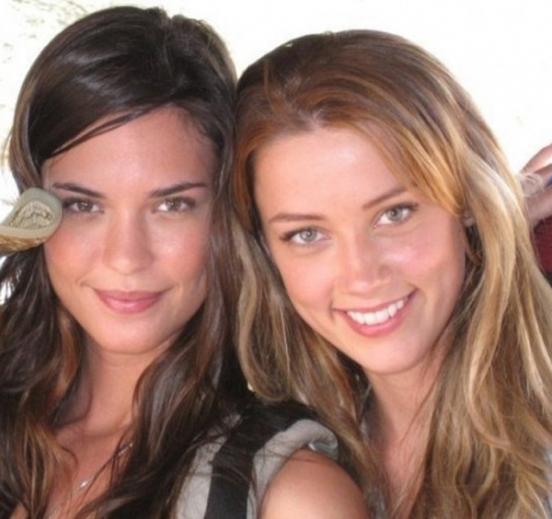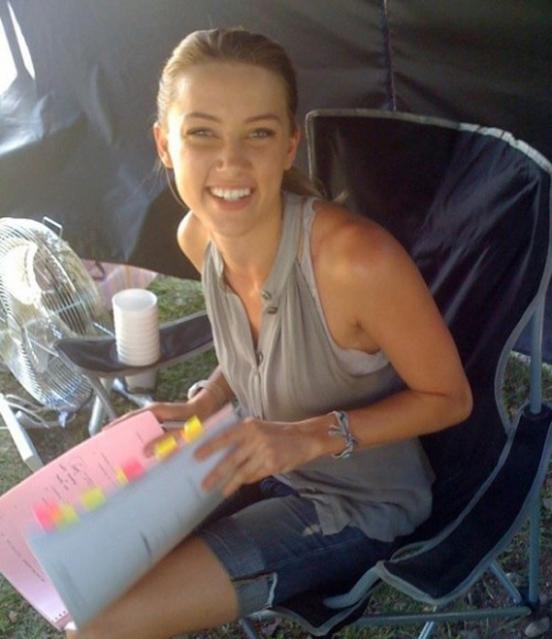 Here's a she, the mysterious beauty of Texas.