We know little about the Russian designers, and in fact they are. Moreover, some of them are incredibly talented and successful, with only one amendment - few of the world-famous ready to wear clothes from Russian designers, preferring the more famous artists from Italy, France and England. Actually, so even we, in Russia and neighboring countries, little is known about the domestic designers. Well, I hasten to correct this oversight, and introduce you to the young designers who proudly be called the hope of Russian fashion.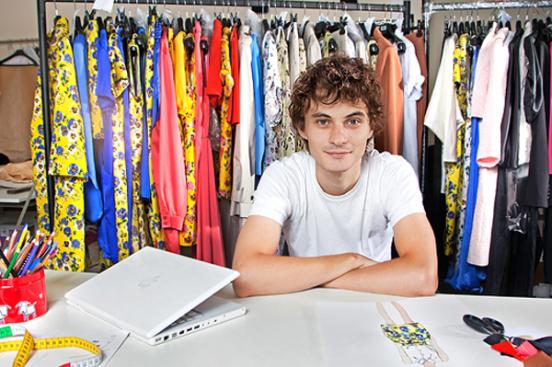 Alexander Terekhov
Since childhood, Alexander Terekhov loved to sew - 5 years of age, he sewed dresses for dolls and cousins, and to his mother the next designer created the first in their lives dress. After school, he did not even care what profession he wants - the choice was obvious. Terekhov graduated from the Institute of Fashion and Design in "costume design", and after graduation went on probation no where else but in the fashion house Yves Saint Laurent.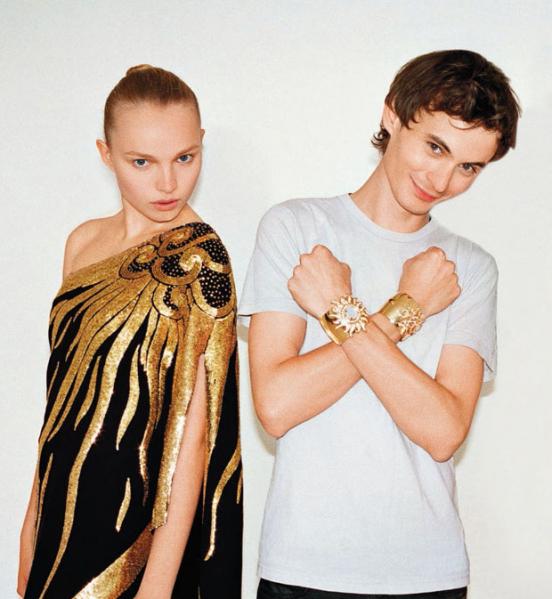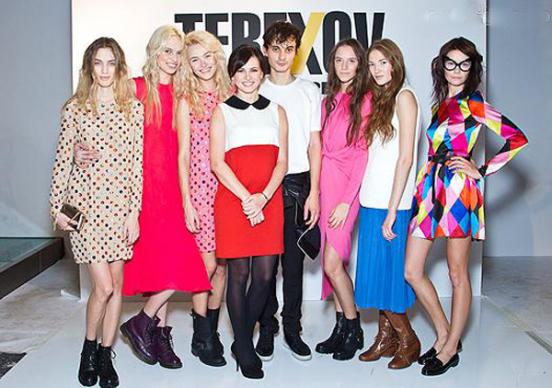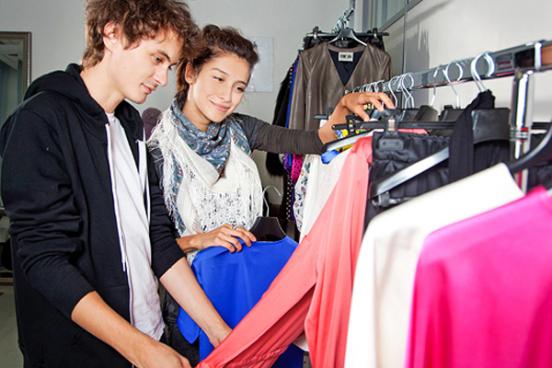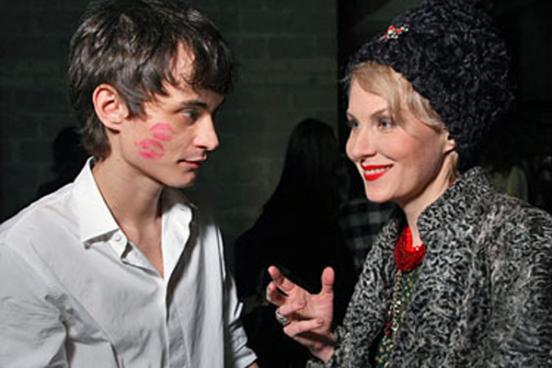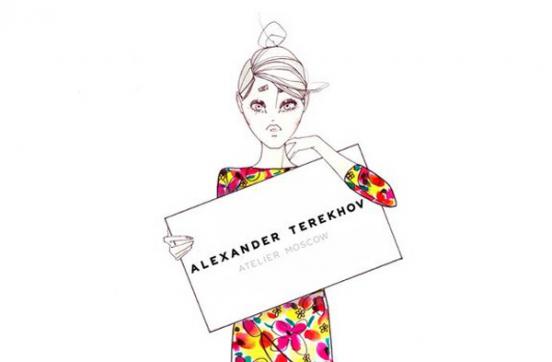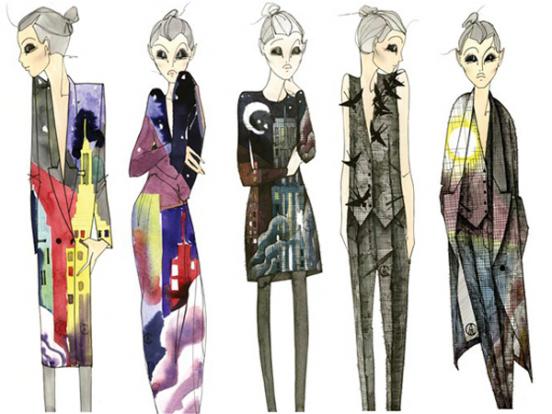 Later, Alexander presented his first collection at Russian Fashion Week and spun. Terekhov exhibited his designs at exhibitions and created a collection of clothes for the Moscow Fashion Week, and then he was able to do what the dream of all budding designers - take part in the New York Fashion Week.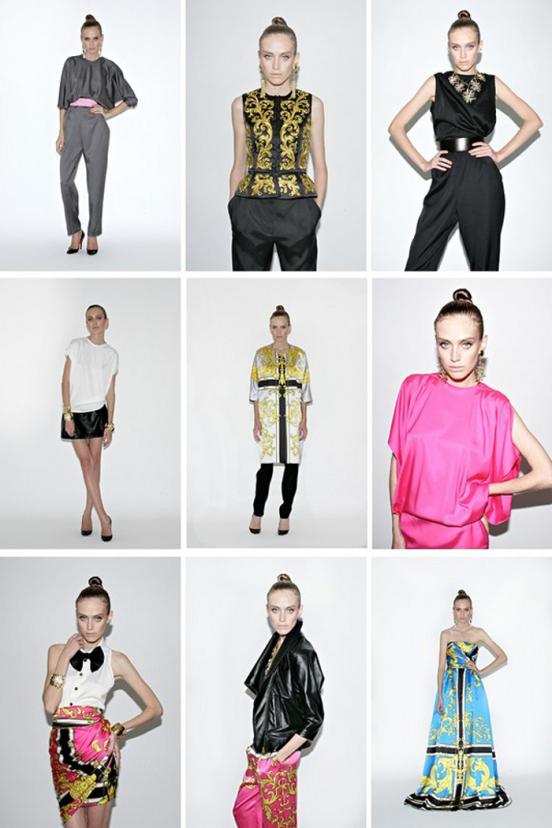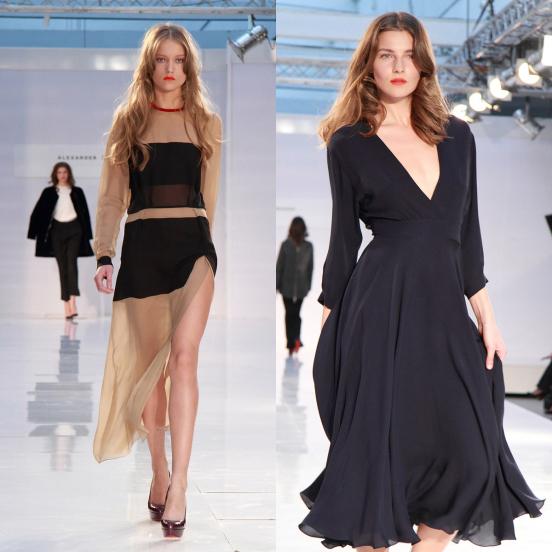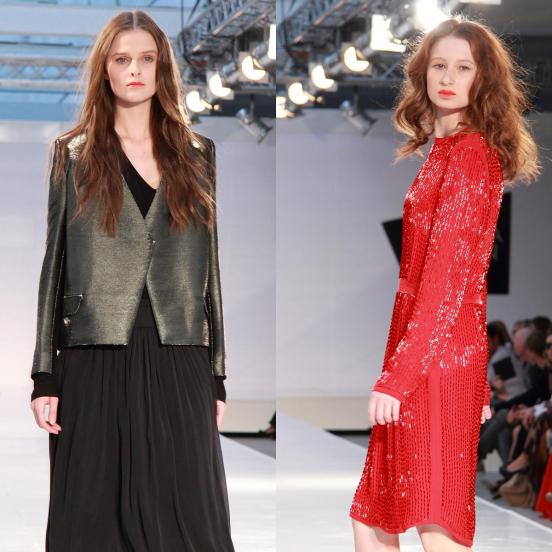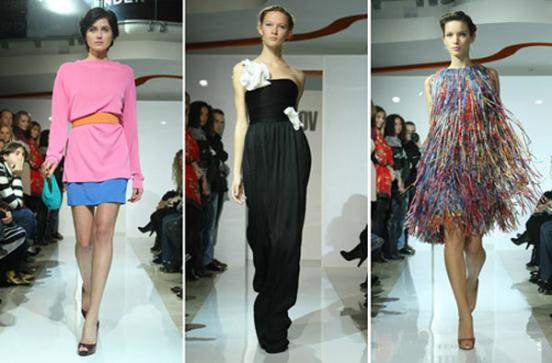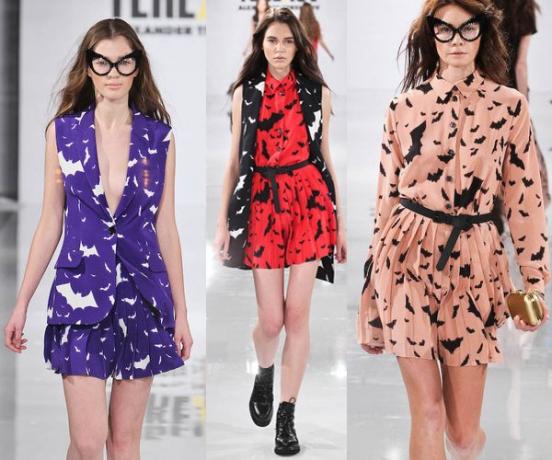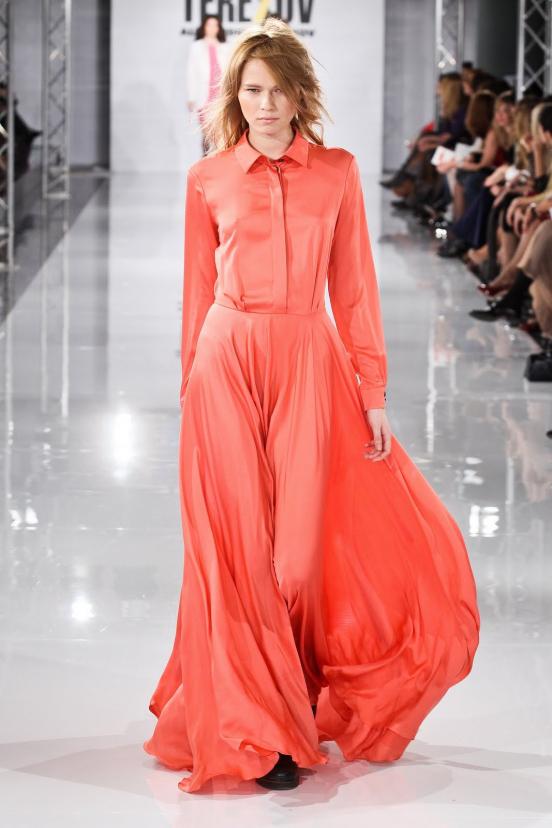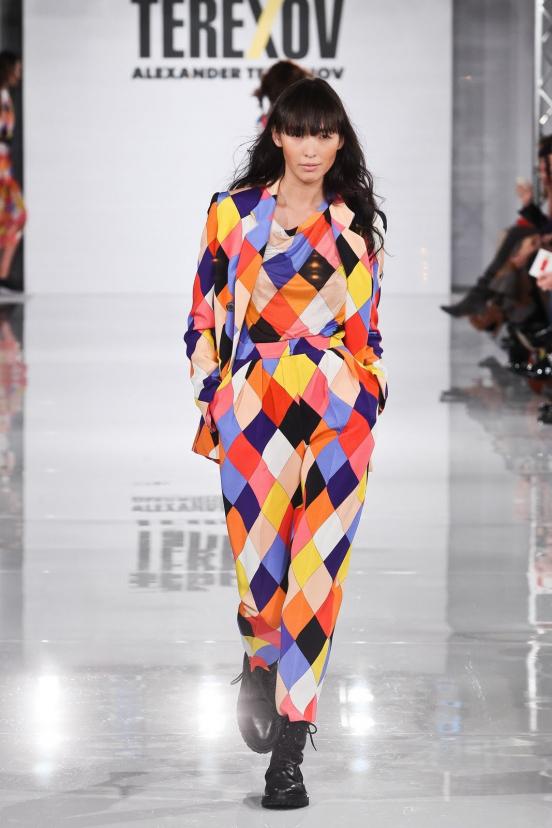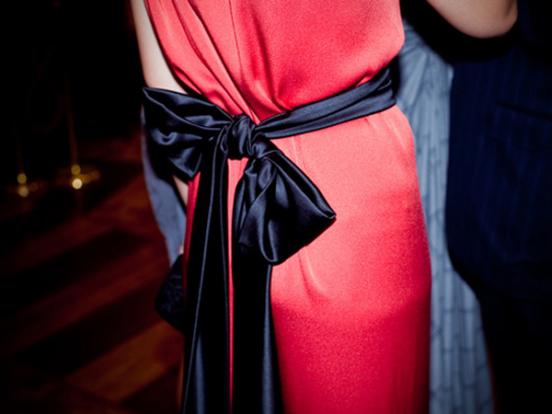 Today Terekhov is the only Russian designer who presented his collection in New York for several seasons.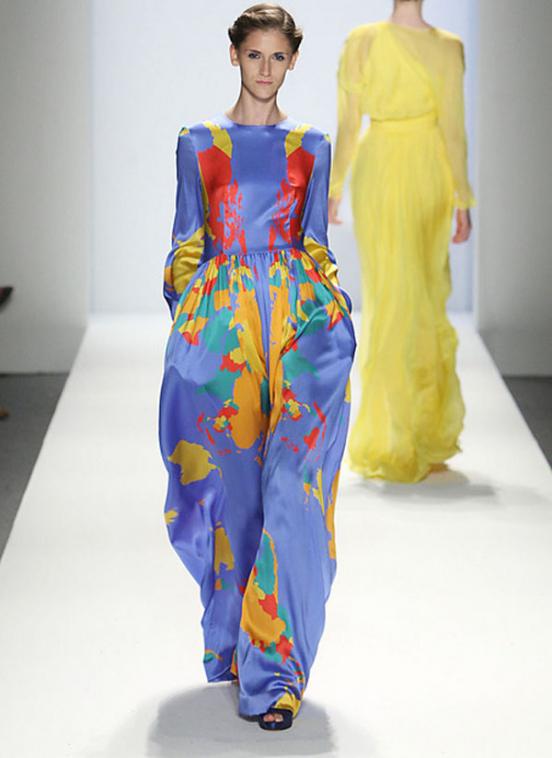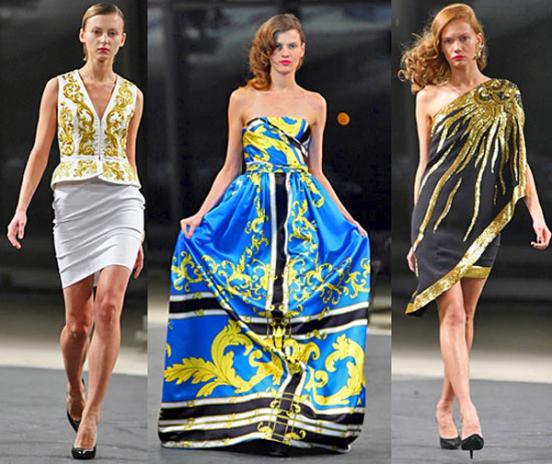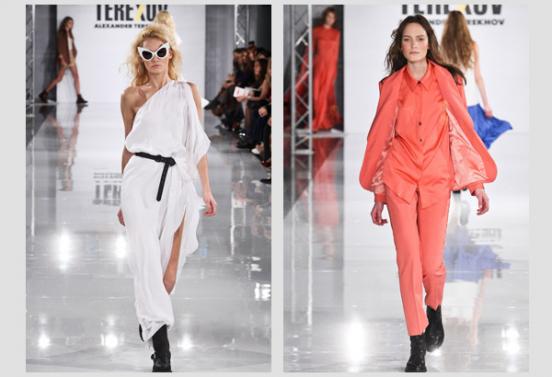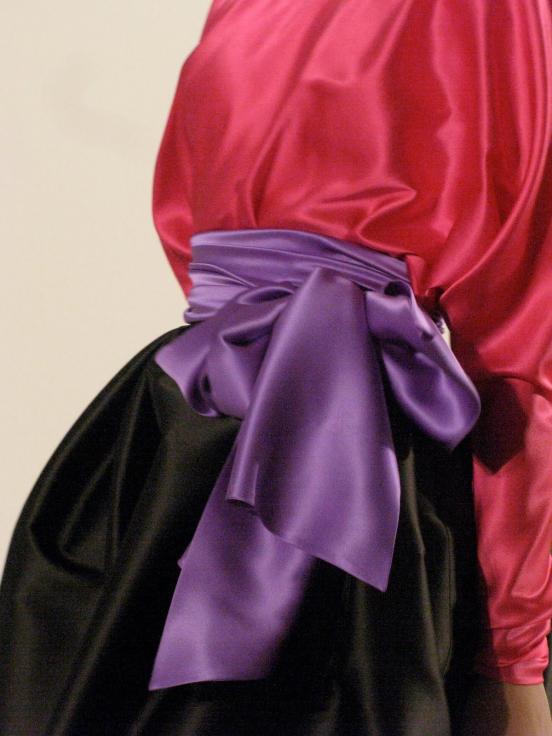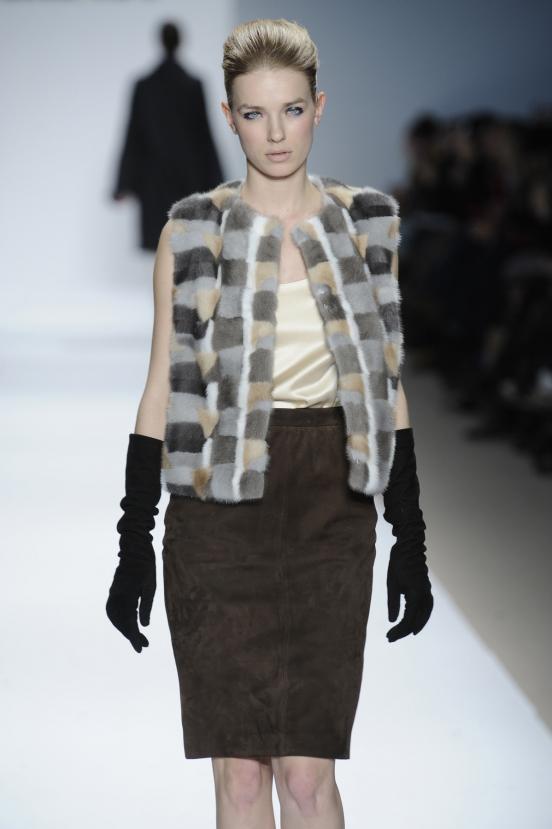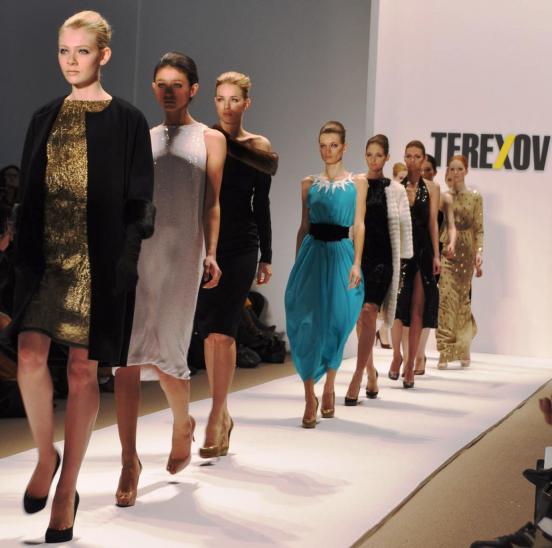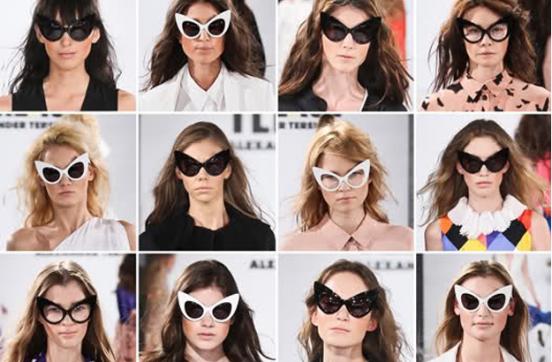 Business Card Terehava - it pays. Moreover, Sasha considers them the foundation of any woman's wardrobe, and, in his opinion, appropriate dress in any situation (and I agree with him!). The dresses can be seen many Terexov
Russian fashionistas, and some of his creations hit the spot the brightest stars of the world of show business - Celine Dion, Angelina Jolie and Misha Barton.
I dream that my dresses walked Kirsten Dunst - I really like her style. Mischa Barton, who repeatedly put on my clothes, too cool. When she flew to Moscow, we protusovalis in her room until the morning - just chatting, fooling around, drank and listened to music. Oh, Michael is very funny!
Mischa Barton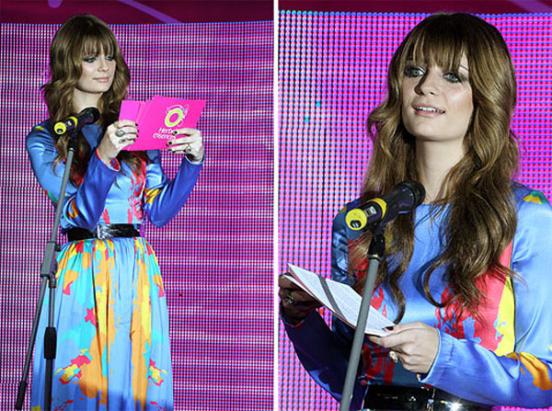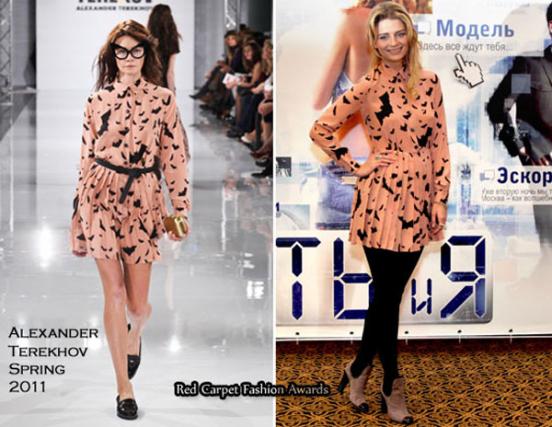 Hope Mikhalkov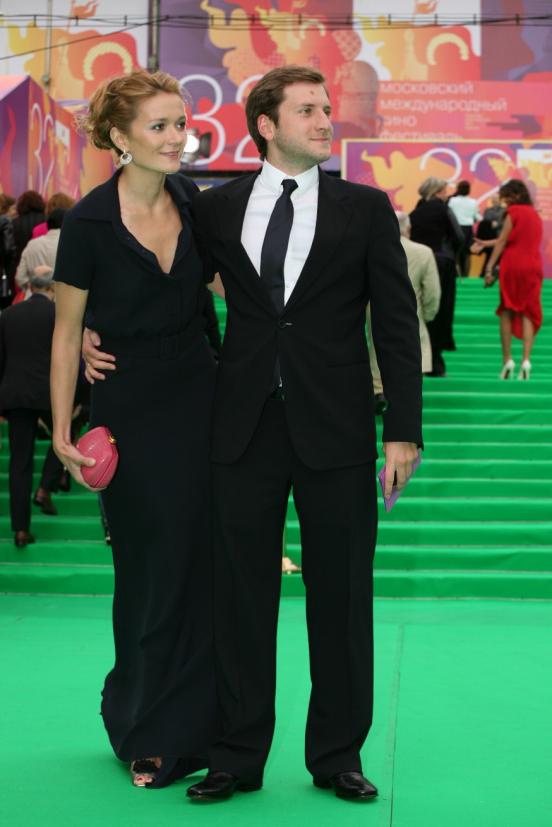 Renata Litvinova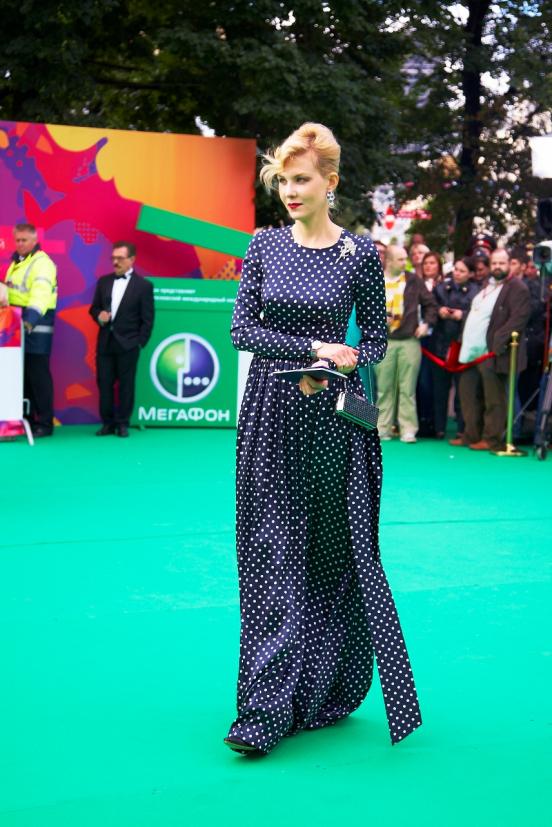 Ksenia Sobchak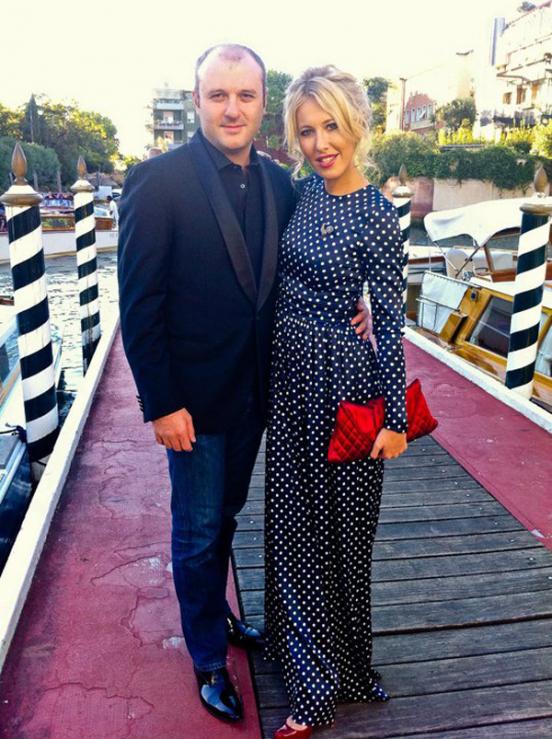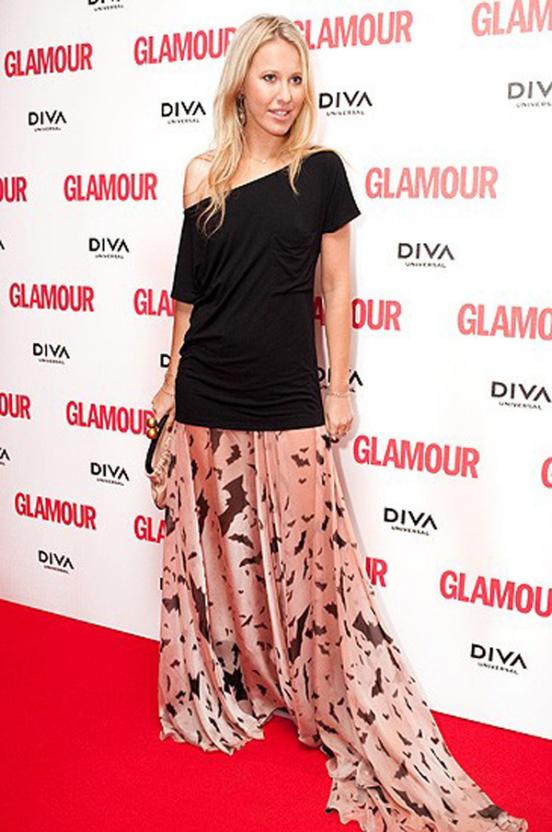 Svetlana Bondarchuk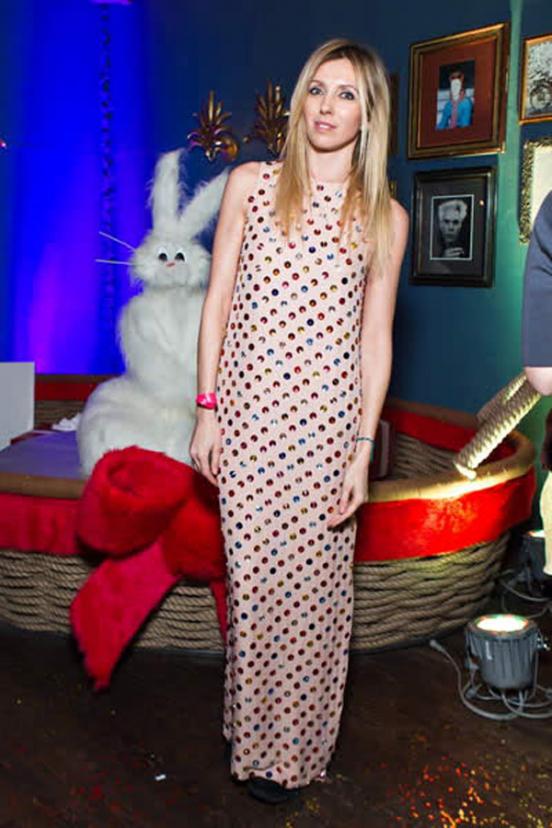 Vic Gazinskaya
Probably all future designers sewed outfits for their dolls. Vic Gazinskaya - is no exception: it not only provides its wardrobe of Barbie, but also arranged for them to fashion photography. When the doll on the backburner, Vick began experimenting with their image - in 16 years the girl was his own recognizable style and advantageous it stand out among their peers.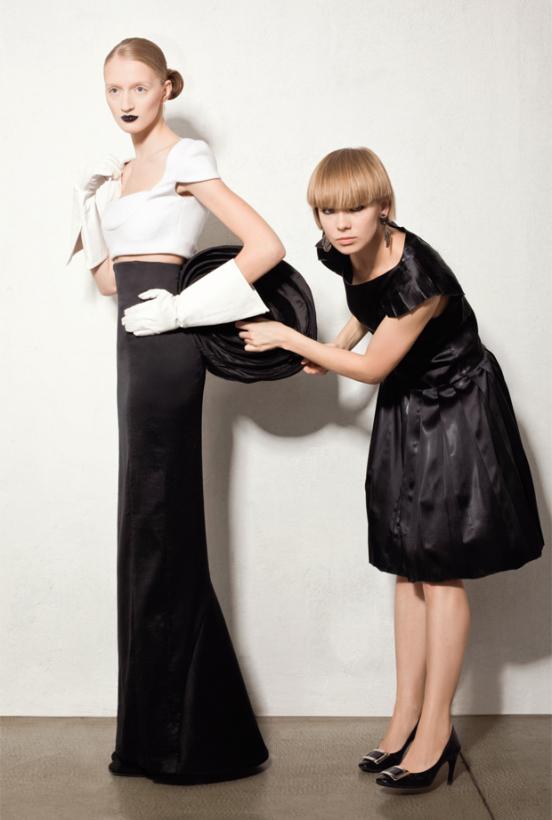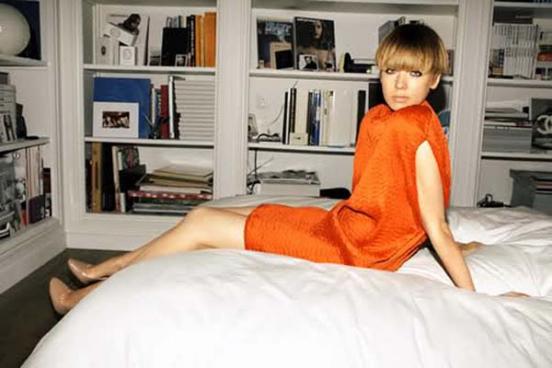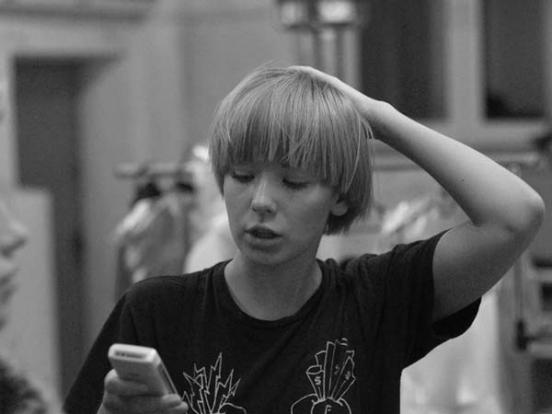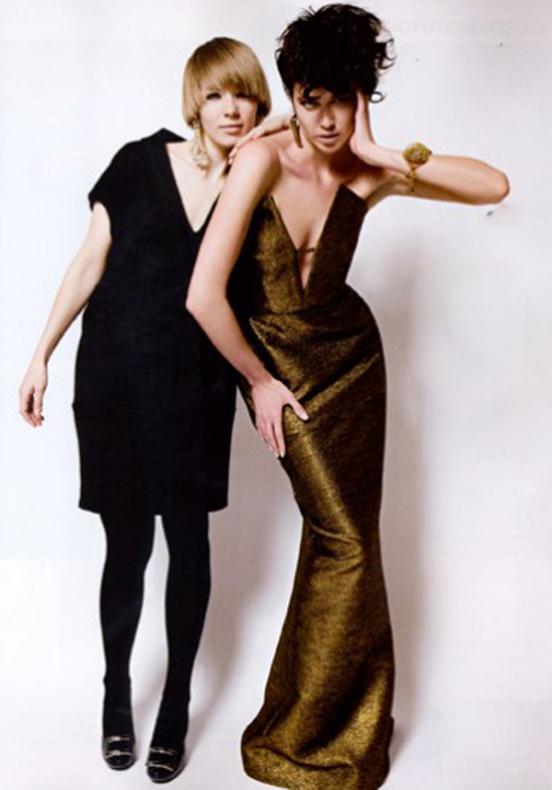 The soy career Vick is what distinguishes three important steps: the first - a prize in the contest "Russian silueet" when the girl was 20 years old, the second - the work of a stylist in a glossy magazine for 3 years, and the third - the release of his own debut collection in 2006.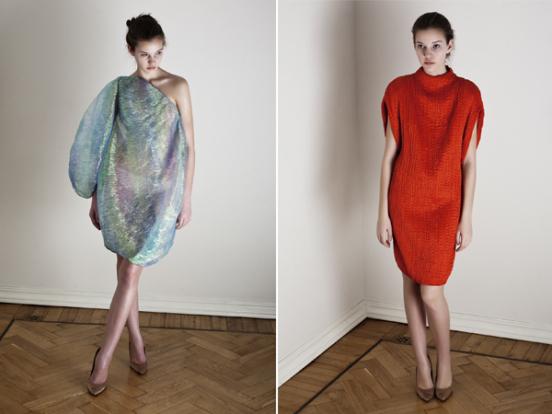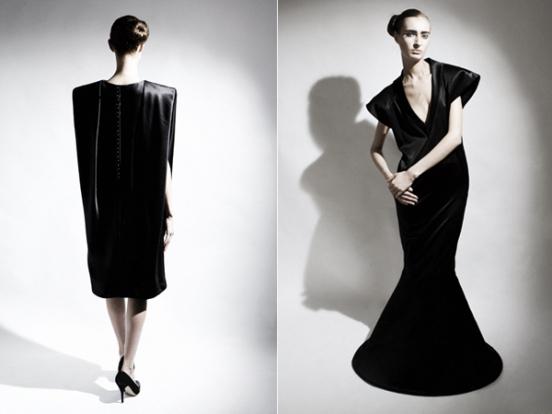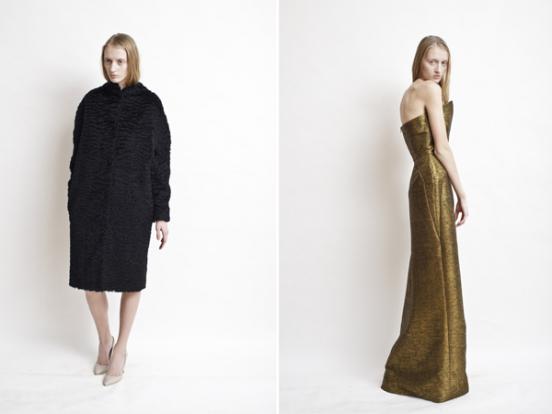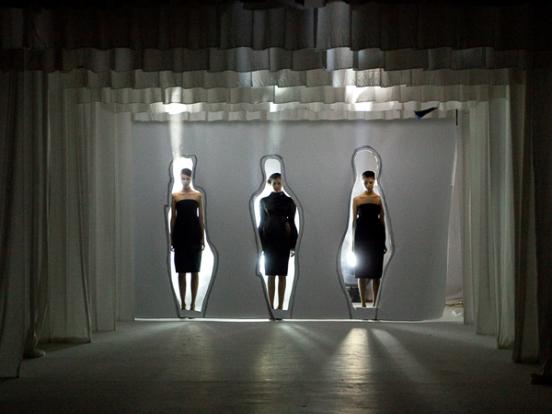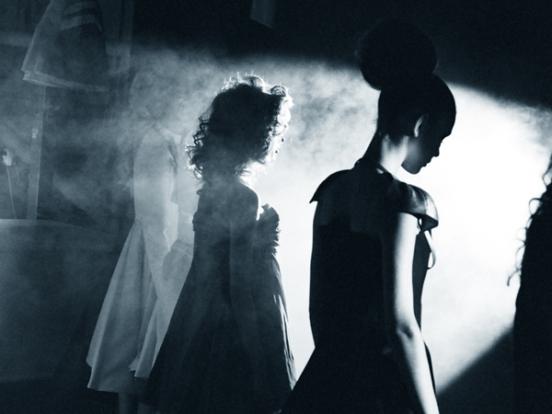 Vic Gazinskaya used to fully control the process of the collection - sketches, fabrics, tailoring, selection of models, production of light, music, design of invitations - nothing is left unattended. Moreover, Vic is the main face of the collection and gladly demonstrates his clothes at social events and in everyday life.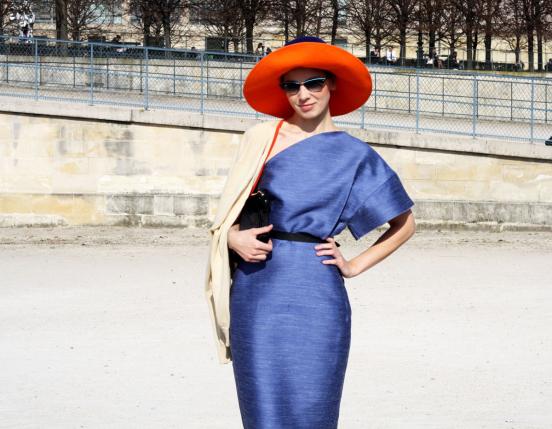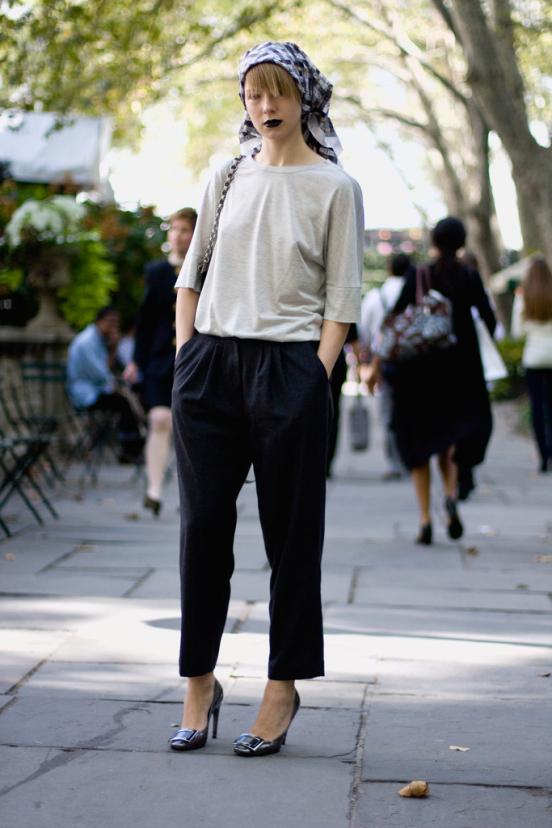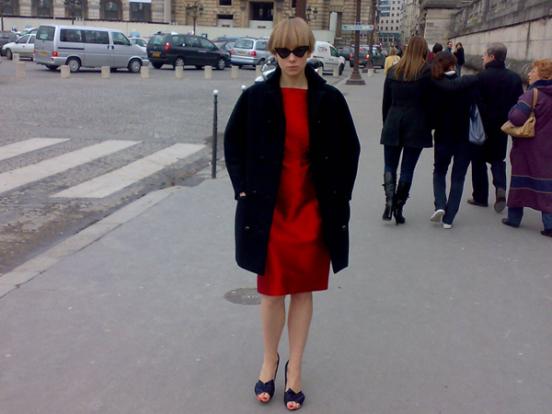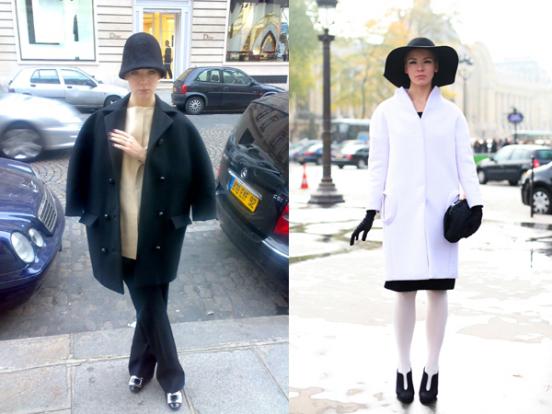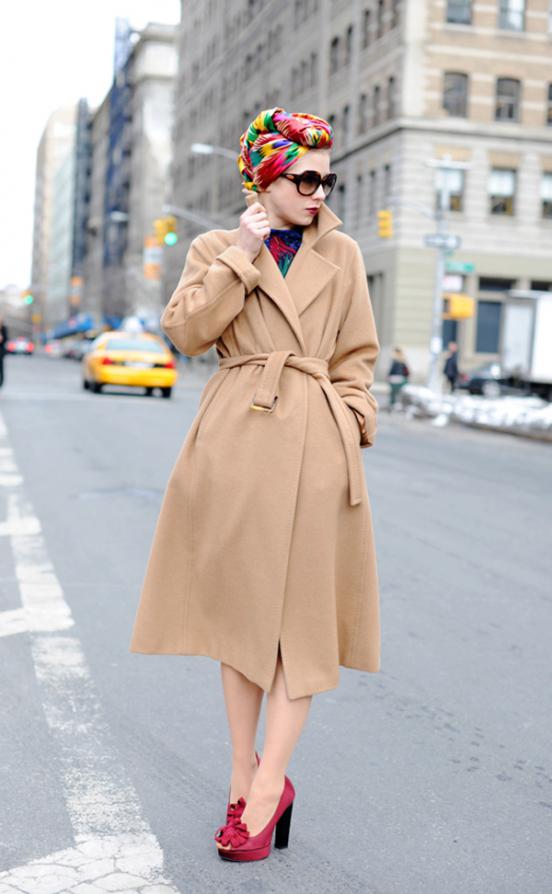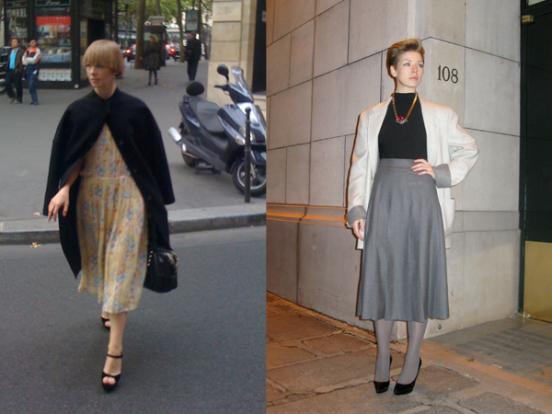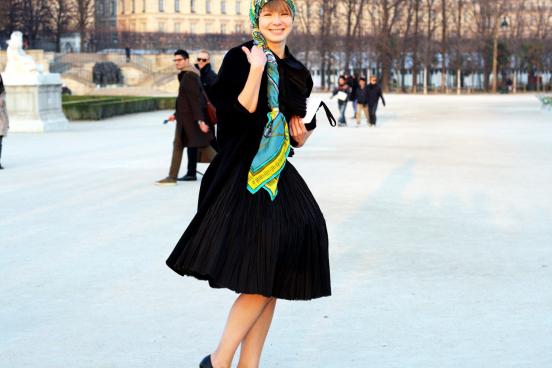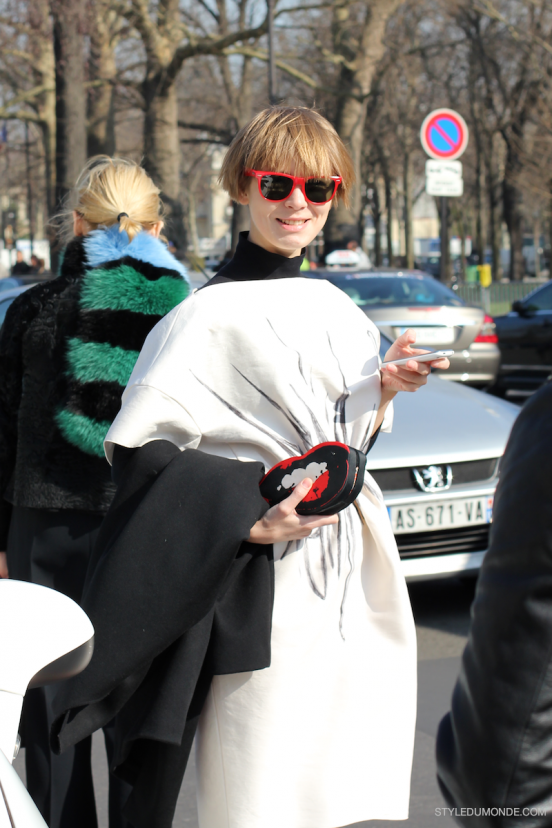 And if you yourself love and wear his creations, others will love them. The biggest fan art wiki - it is her friend, journalist, socialite and big fashionista Miroslava Duma.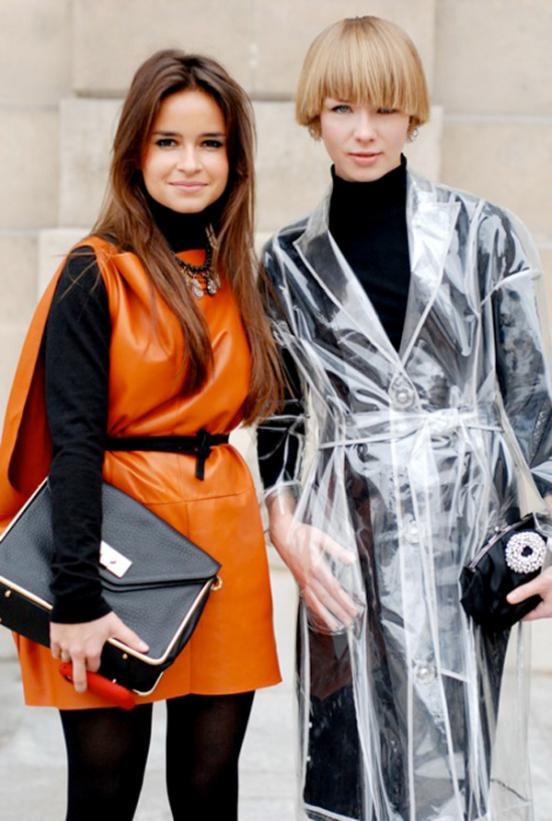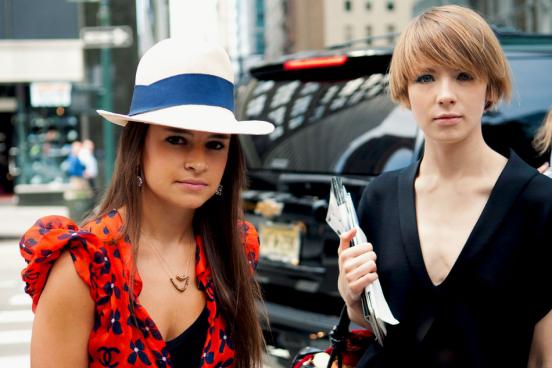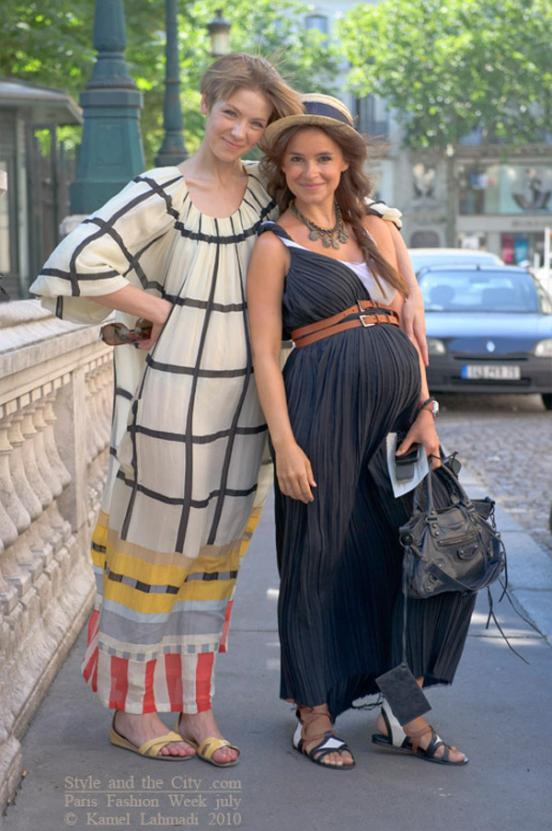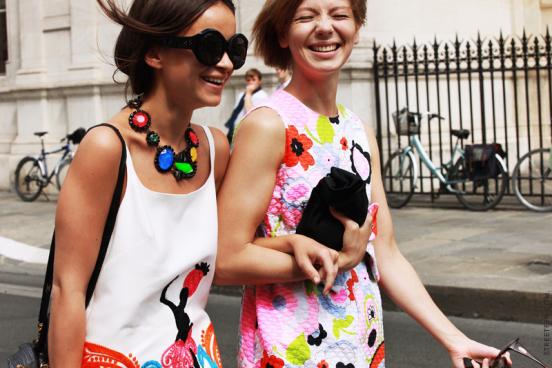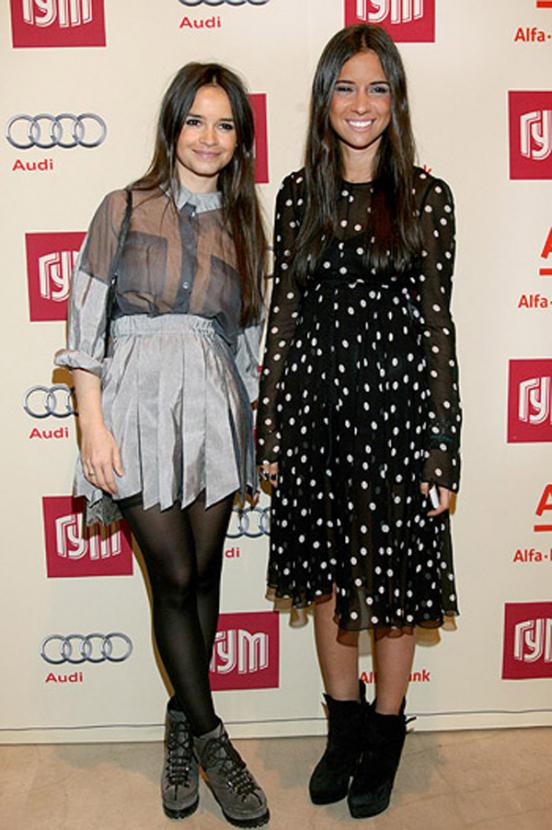 Photographer and stylist Juliana Sergeenko in dresses Vika Gazinskaya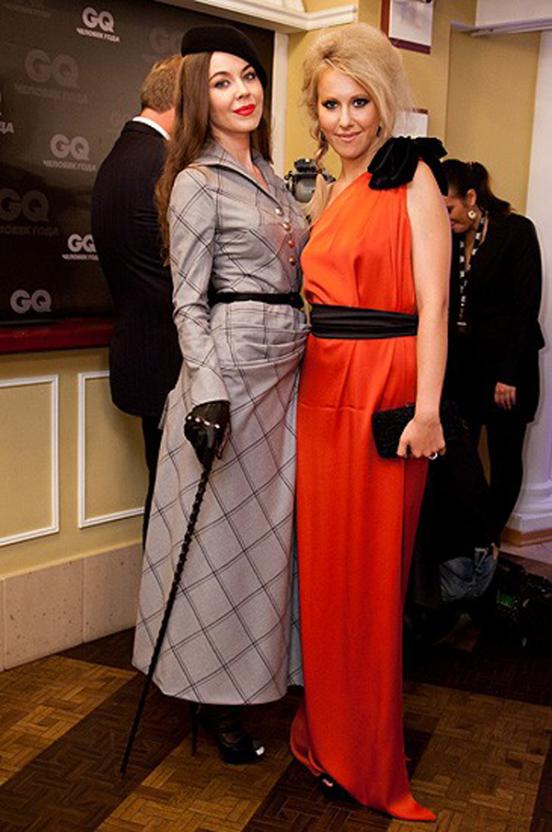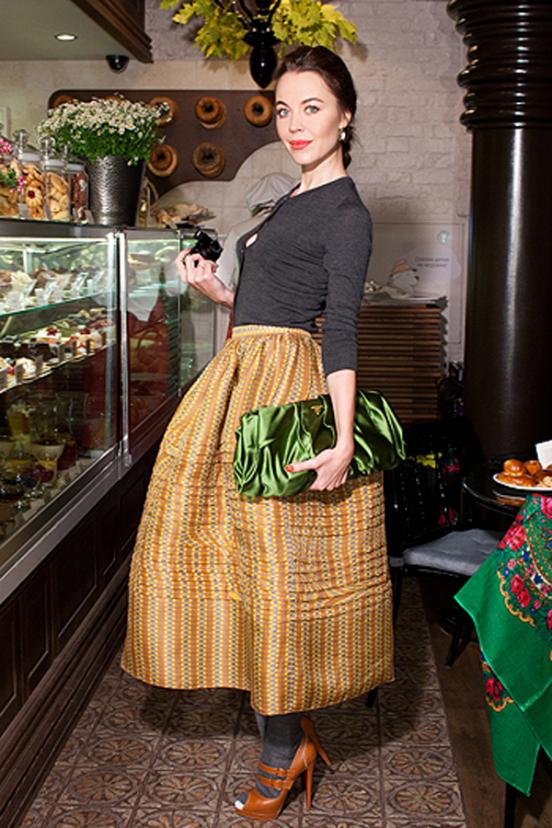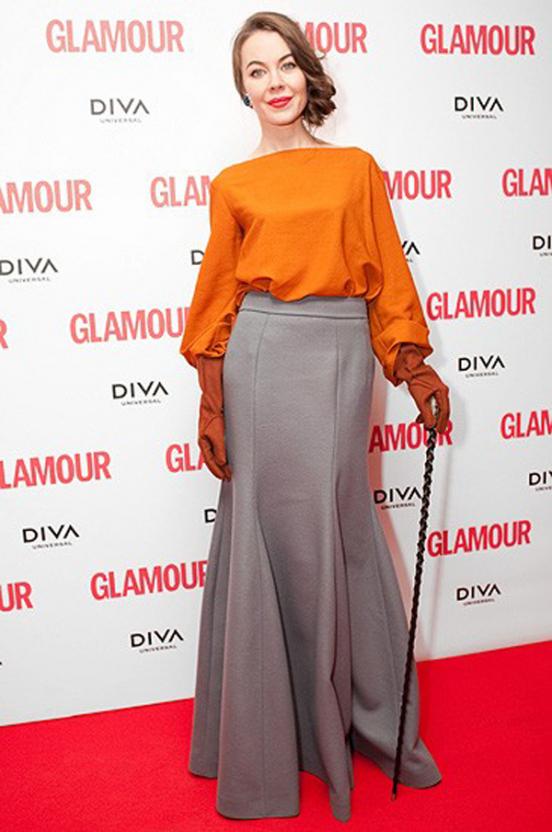 Varduhi Nazaryan
Varduhi was born in Armenia, but graduated from the University of design and architecture in Moscow and still lives in the capital of our country, so we can safely call it a Russian designer. Nazarian has established its brand in 2007, but fame came to the designer after the show his own collection in Cannes. Just in the past month Vardoui created 13 luxurious outfits that make her and drew attention to the editors of glossy magazines and big-name stylists.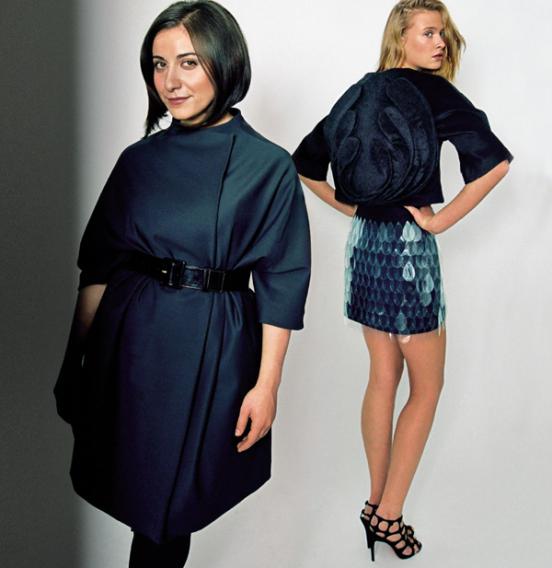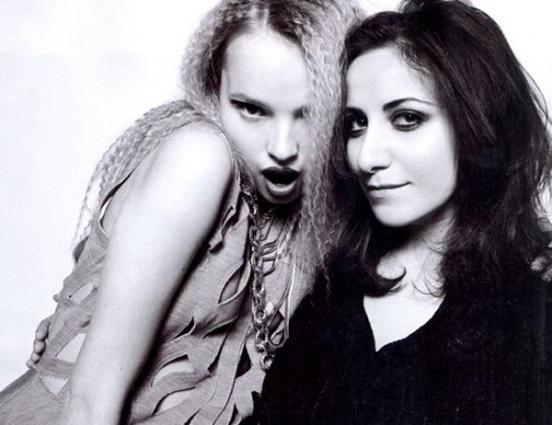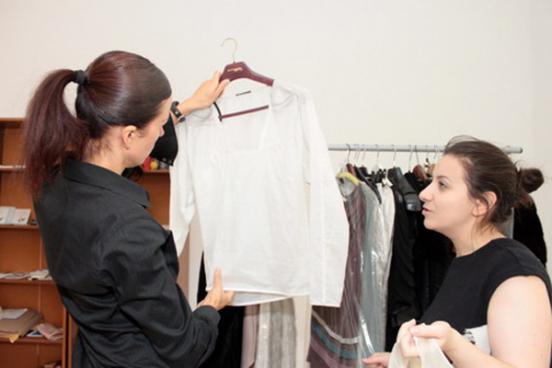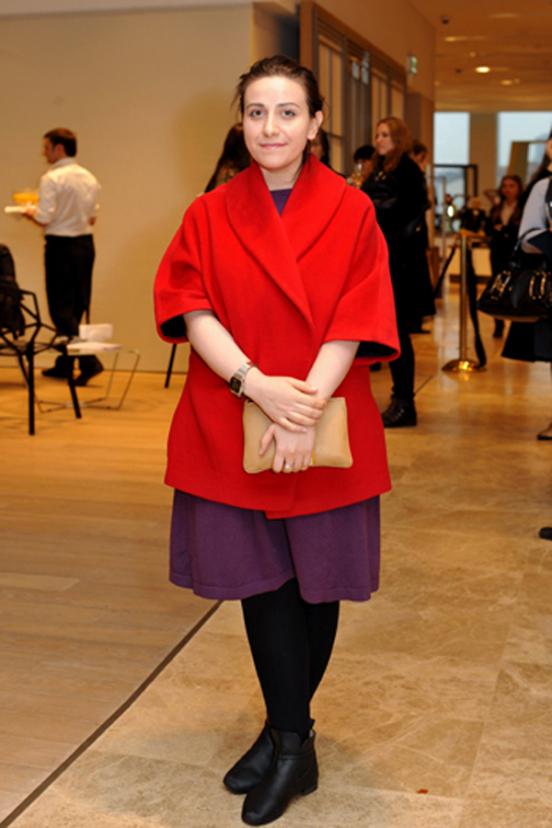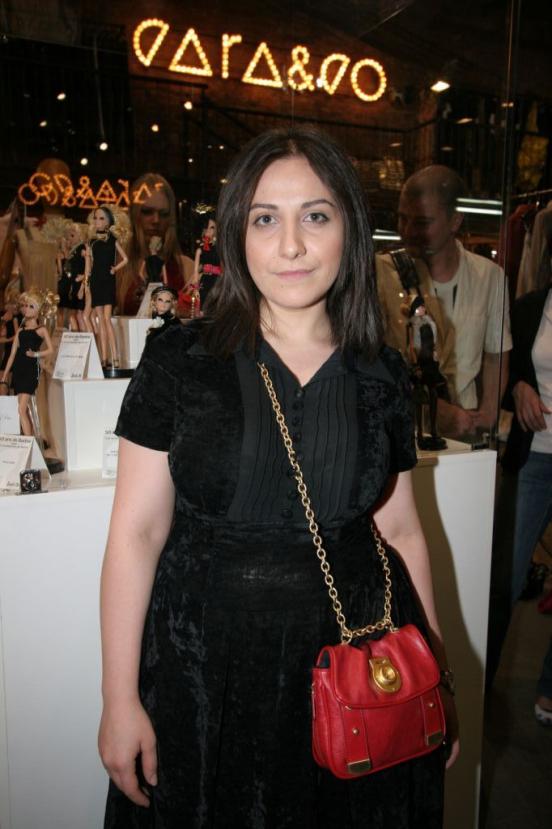 Mere mortals have learned of the existence of the brand Vardoui Nazaryan after the publication of the February issue of the Russian edition of Vogue in 2008. Then it appeared in the magazine photo shoot, where one of the models showed organza white blouse with a white cross on his chest. The city ladies were willing to do anything just to get a creation Vardoui.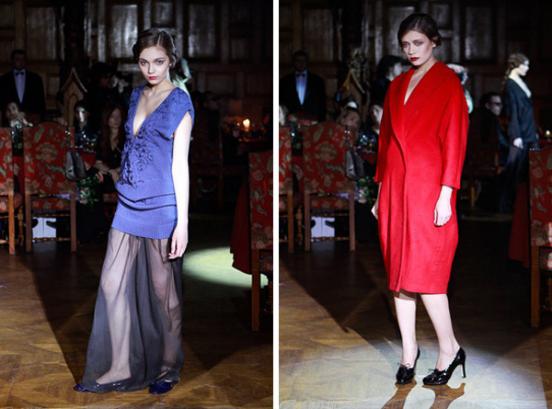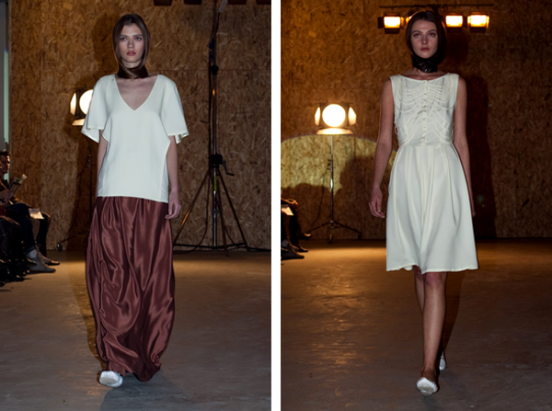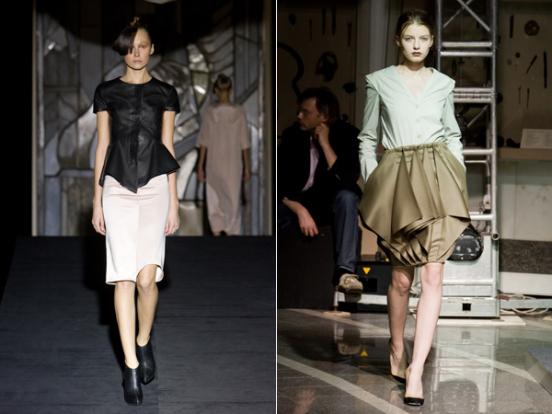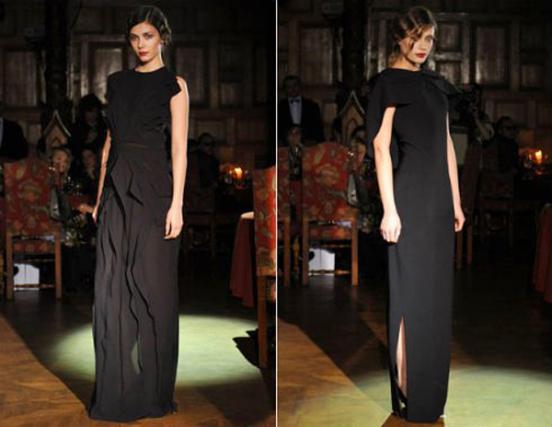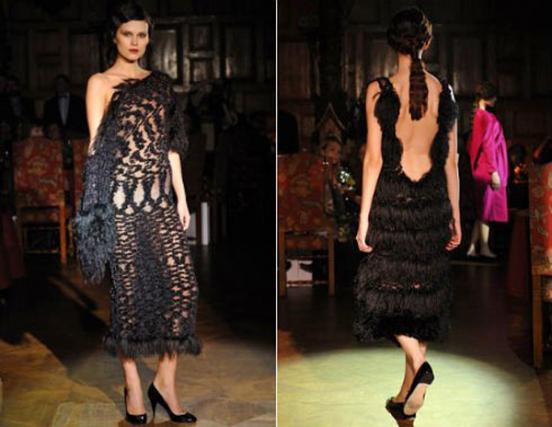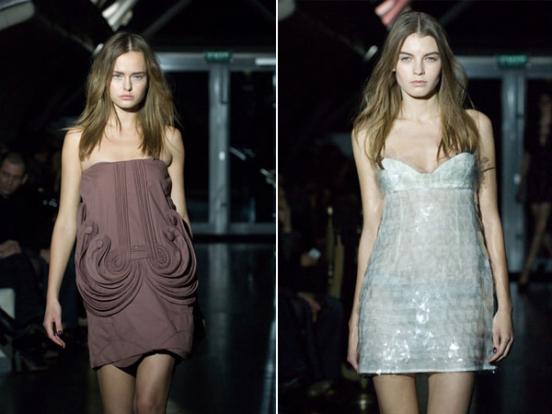 The logo depicts the brand Vardoui Nazaryan magic bird of ancient Armenian legends Khazaran blbul, singing which flowers bloom. Vobbsche culture, architecture and mythology of Armenia - the main source of inspiration Nazaryan:
Armenian culture - indeed, the main source of inspiration. Especially architecture, which inspires me to create new forms. Once there, it inspires great show. It often happens that the images appear impressed by the people - for example, when by simply passes interesting dressed man. But, of course, impossible to talk about one thing - usually a synthesis: the film looked, I saw some building.