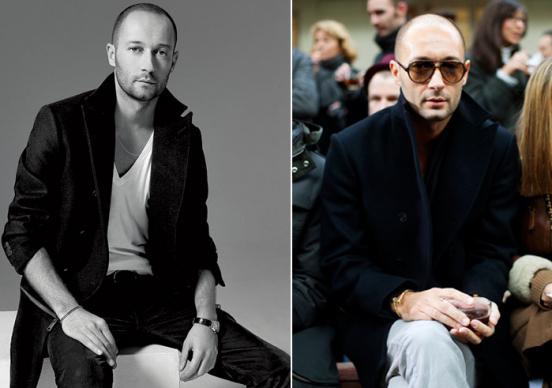 Editor in Chief - the position is very important and responsible. The chief editor of a fashion magazine - is also a very respected and a status. Until a few years ago about the persons involved in the development of major fashion magazines, they knew and spoke only in his coterie. But as soon as people got open access to almost all information of interest (thanks to the Internet), they wanted to know more. Now they are showing interest not only to those who are an integral part of the fashion world (movie stars and music of different sizes, designers, models, and many others), but also to those who illuminates the world. And if in the '70s were very few people know the name of Grace Mirabella, now there is hardly a person who has never heard of the legendary Anna Wintour.
But about Anna the next time. Today the object of my attention - a talented person who succeeds in everything he undertakes. The designer, a favorite of street photographers, the former creative director of the fashion house, the owner of boutiques in Paris and Miami, an experienced photographer and, of course, the chief editor - Milan Vukmirovich. This, of course, charming man loves to work and giving their projects a lot of time and effort, so every one of them deserves special attention.
Milan was born in the 70 th year in France at Chantilly. In 27 years, together with Colette Rousseau, he opened one of the most famous boutiques in Paris - Colette. Later he became chief designer at Gucci Group. In 2002 he received the position of creative director at Jil Sander.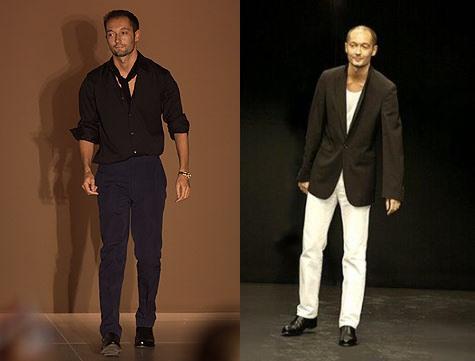 Despite the fact that Milan has developed a completely new style for the collections of the fashion house, the work did not bring the success of any brand, nor its creative director. Therefore, the collection in 2003 was his last collaboration with Prada Group.
In 2005 Vukmirovich became the chief editor of the influential journal of men's fashion L'Officiel Hommes. Since Milan is very meticulous in everything that concerns the scope of its activities, the most important shots for a magazine he did himself.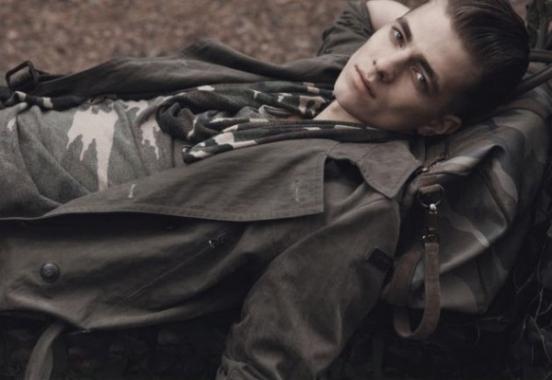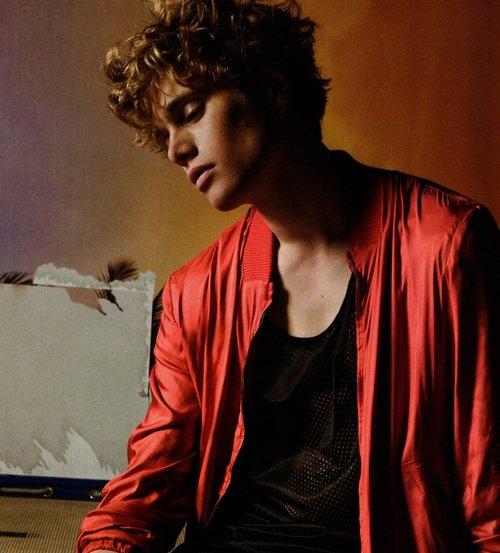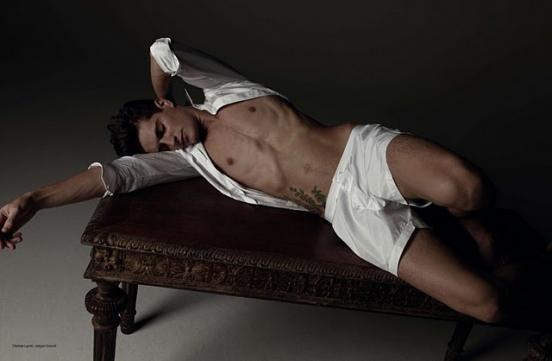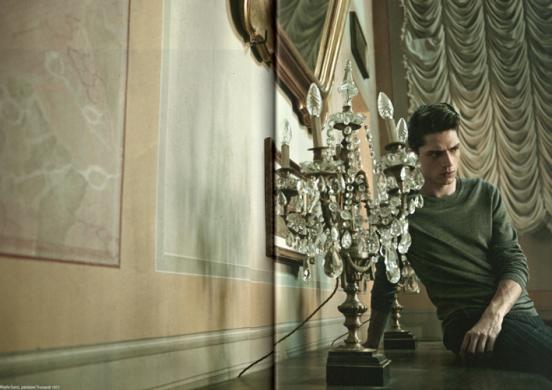 In 2007 house Trussardi 1911 Milan hired for the position of creative director. In addition, he developed a new concept of style for the fashion house, and he was doing things you love - taking pictures for advertising campaigns at home.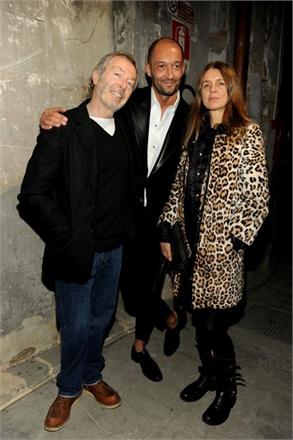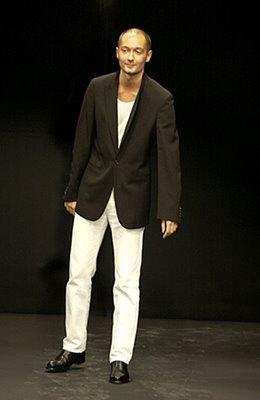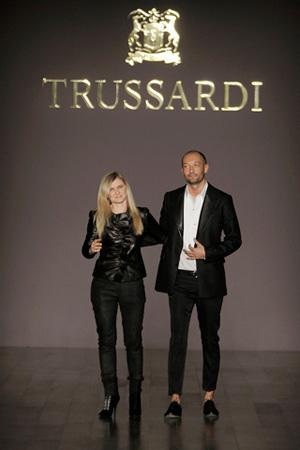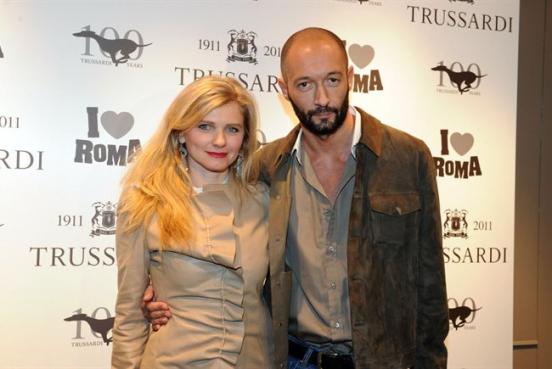 In the spring of this year, a representative of the brand Trussardi 1911 announced their collaboration with AC Milan ended by mutual consent.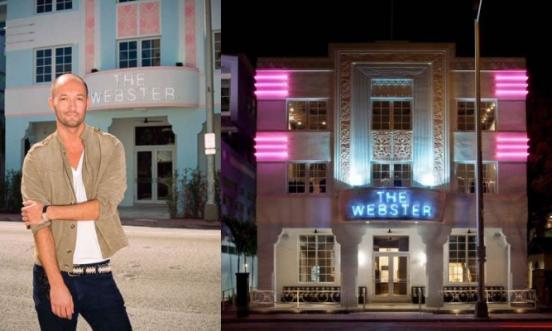 A few years ago, he opened his own store The Webster on the sunny coast of Miami. The most amazing thing is that in this case, much of the work he had put on himself, engaging not only organizational issues, but everything to do with interior design.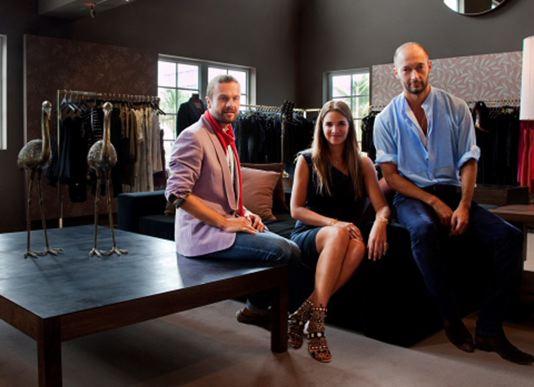 His main hobby - a photograph. In this case, he filled his hand so that the fashion industry giants such as the Armani, Hugo Boss and Lacoste trust him to work on the advertising photos.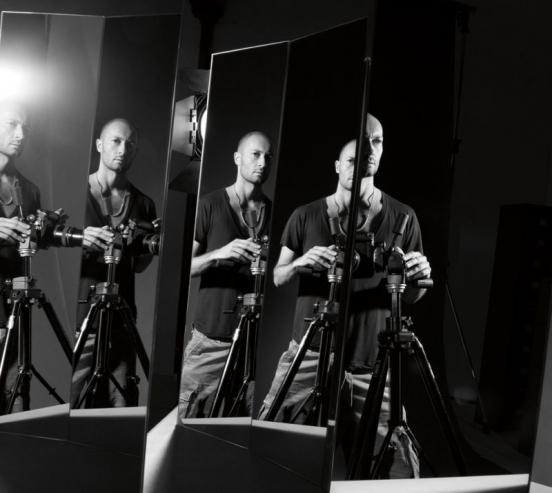 Milan boils this thirst for activity that the news about creating your own glossy magazine about men's fashion Fashion for Men I was not surprised. By the way, the first issue Vukmirovicha was scheduled for September. Milan magazine describes itself as:
I wanted to create something really simple and at the same time cosmopolitan - this is the magazine about real things and real clothes. It's time to get back to basics
Let's hope that this project will find a decent response from the audience, because Milan are incredibly devoted to fashion and his work.
By the way, love of fashion is reflected in his style. Milan Street adore fashion photographers. His ability to dress more than once celebrated Tommy Ton and Scott Schuman, a number of comments to photos Milan blogs these photographers often crosses over a hundred.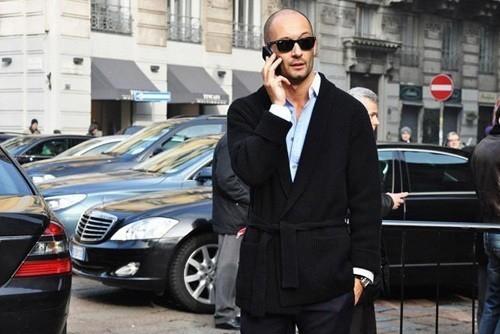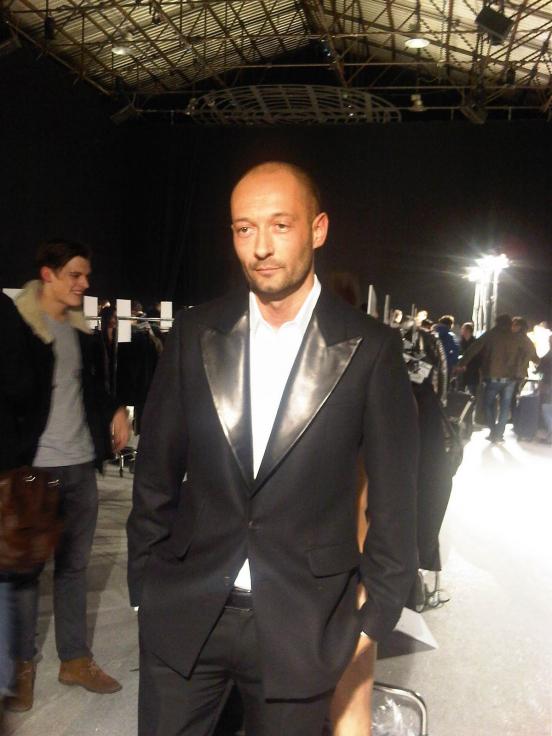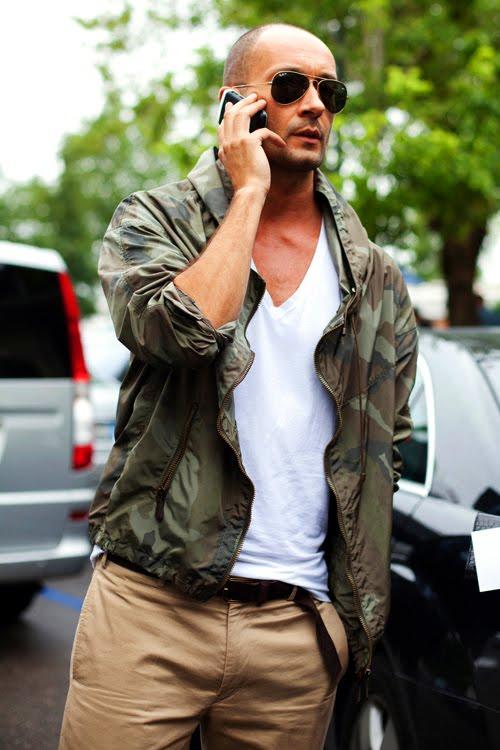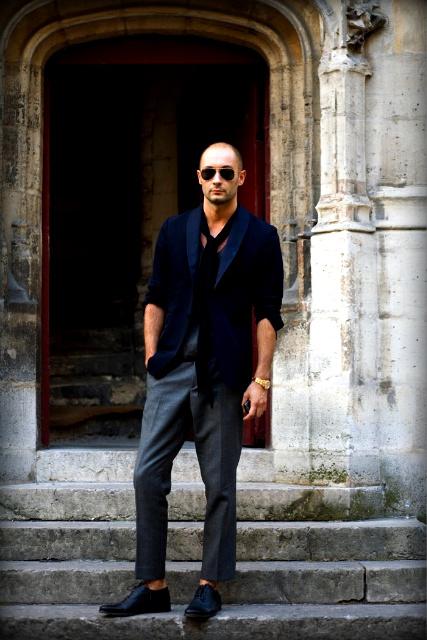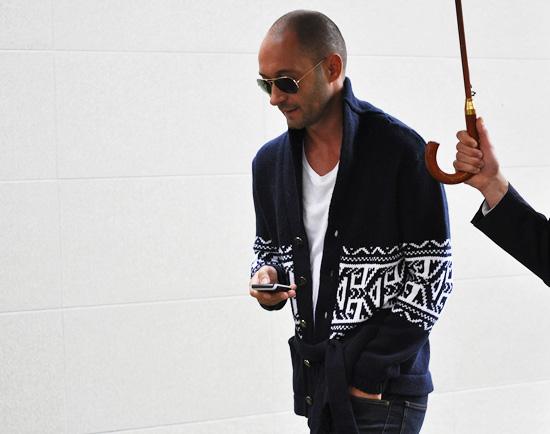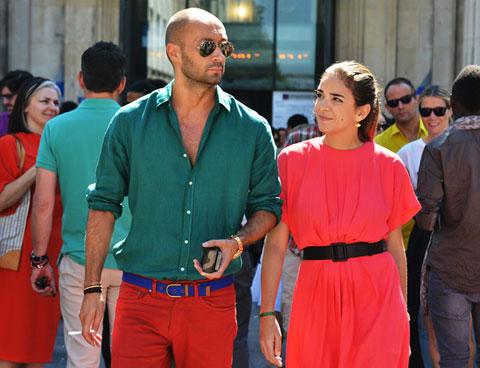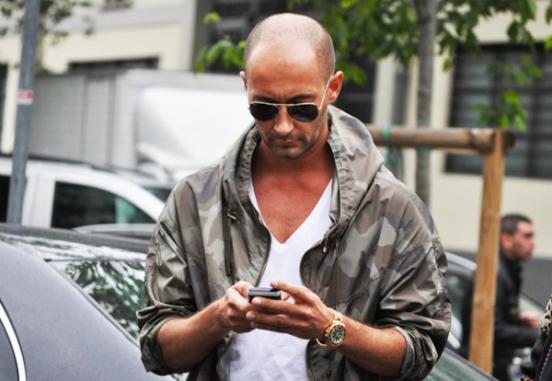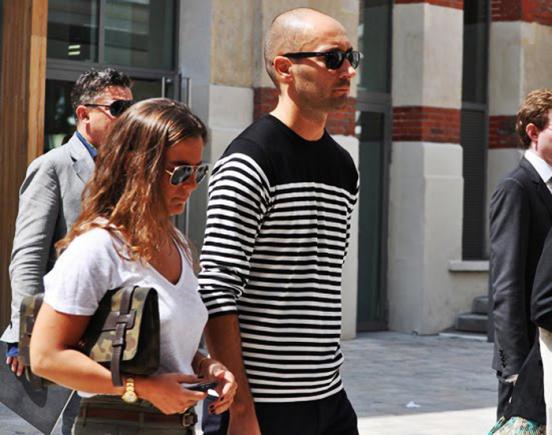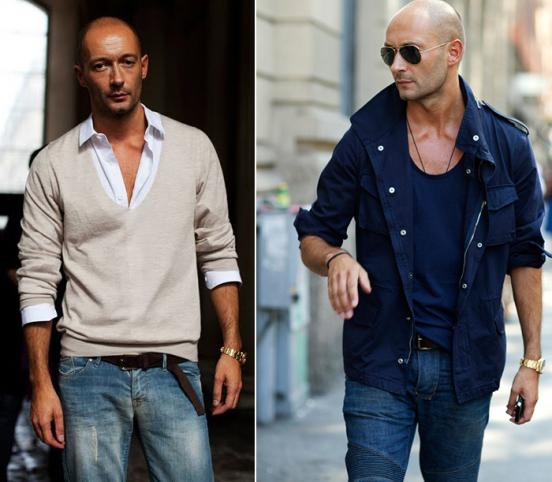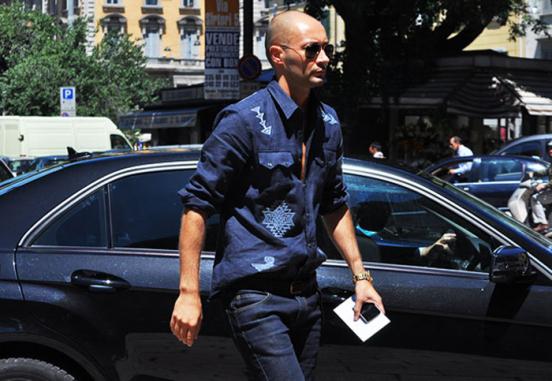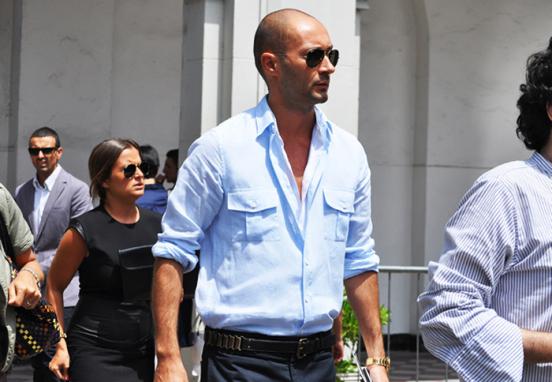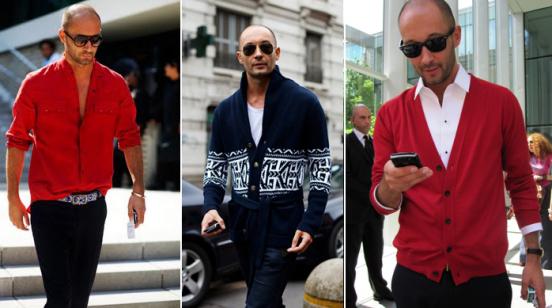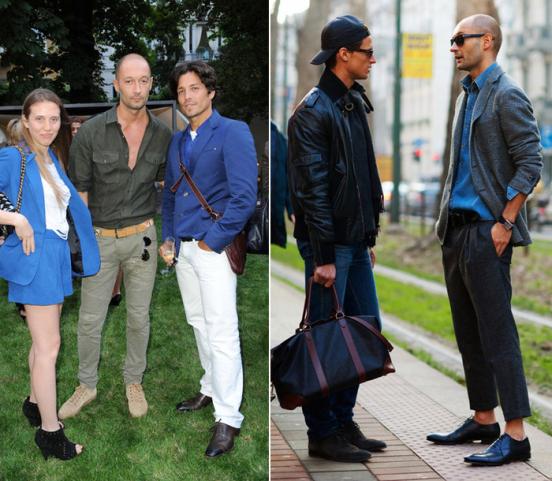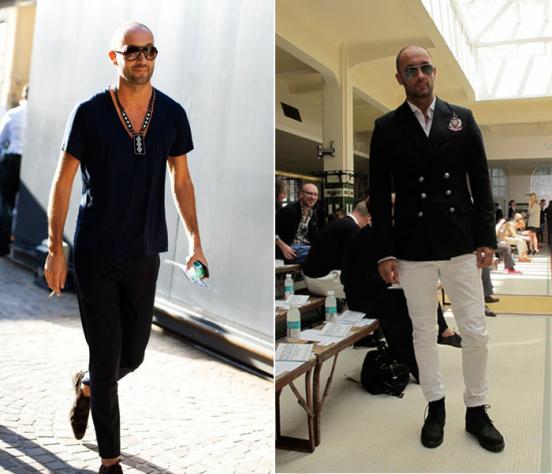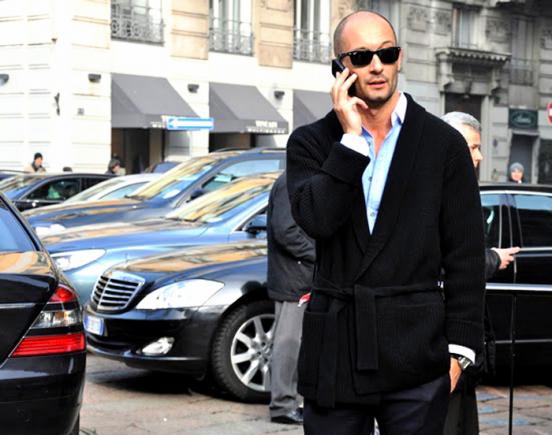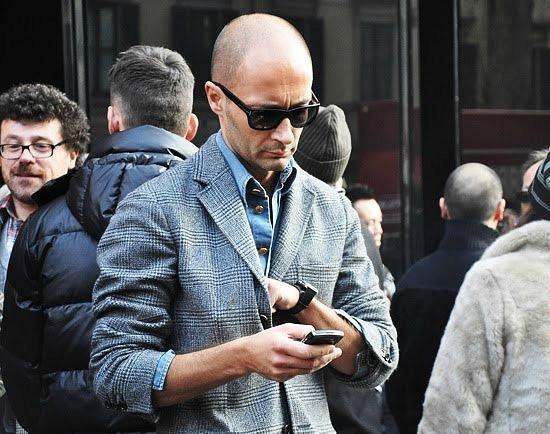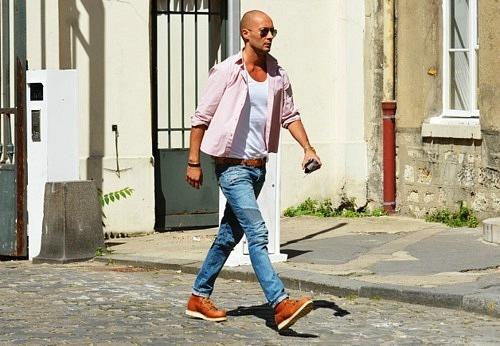 Milan Vukmirovicha Life - is a constant work that everything else is his passion. Asked by a journalist of the magazine GQ, why he works so hard, Milan said:
What I do not think my hard work. In addition, people can cope with the large number of cases than they might seem.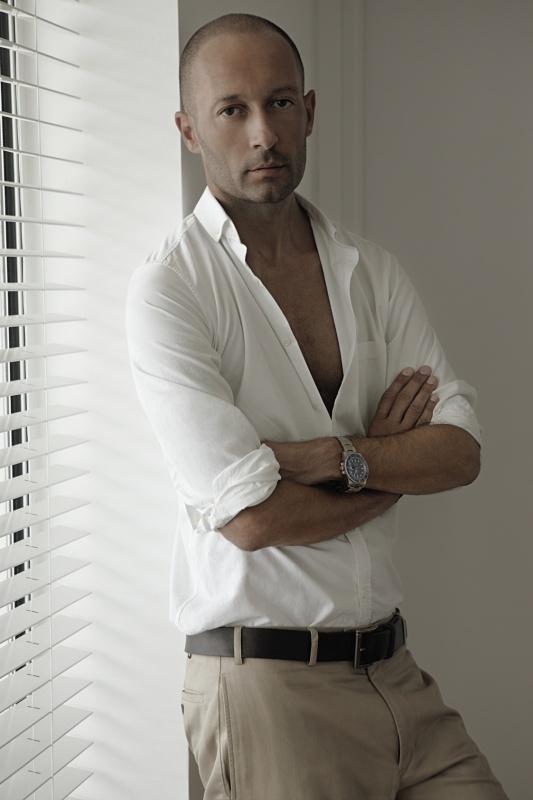 What inspires him:
I travel a lot. And for me, wherever I was, on a plane, train or taxi - it is an opportunity to be alone with your thoughts and write or sketch the ideas flowing. That's why I always carry a notebook and pen.
How he manages to be original:
I watch a lot of movies, listen to different music, leaf through magazines. It is important to absorb information like a sponge.