Hollywood couple Jennifer Aniston and Justin Theroux announced their relationship in May 2011. The media often appeared information that the pair is set for a serious relationship, and plans to soon get married and give birth to many children. Confirming rumors, Jennifer and Justin decided to rent a nice house in the Hollywood Hills, until they find a permanent place of residence.
As stated by Jennifer, the previous house was too big for her, so she got rid of the mansion worth $ 38 million. She wanted to simplify their lives, for that she and her boyfriend starry chose it in this house. And for good reason. The house has an ozonated pool, spa, lookout terrace, hardwood floors and vaulted ceilings. One bedroom in the house is the main and the second determined the needs of the guests of the Hollywood couple.
We can only wish Jennifer and Justin happiness and love in a new nest.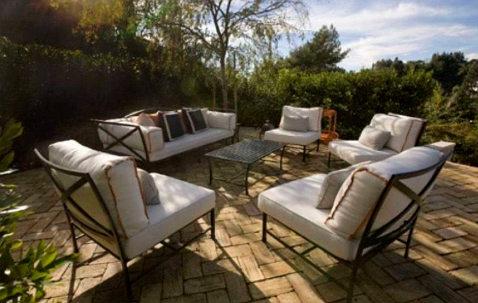 Imagine how wonderful to sit in the backyard with friends over a cup of tea on a warm summer day.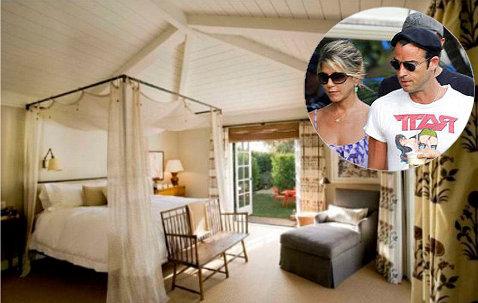 The bedroom in which no one would have refused to spend a romantic night.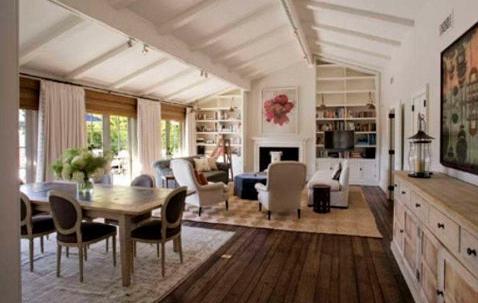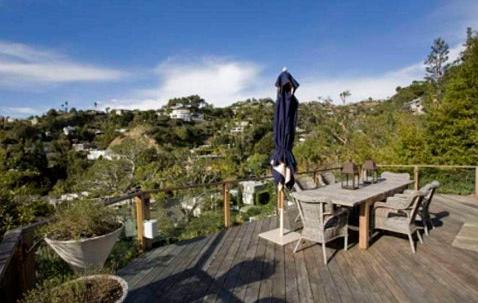 Oh, what a view! They can be admired forever. Green slopes of Hollywood - a dream!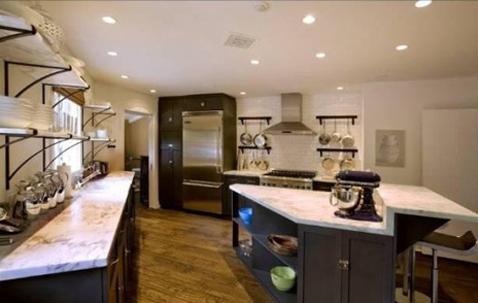 Jennifer is difficult to imagine in the role of a cook, but I can say with confidence - in this kitchen, it would have looked amazing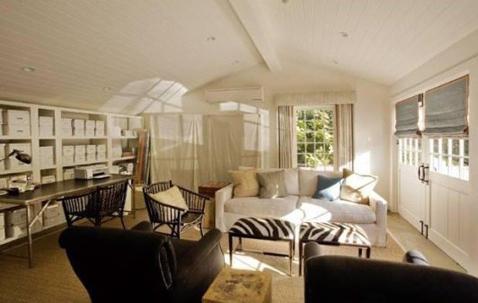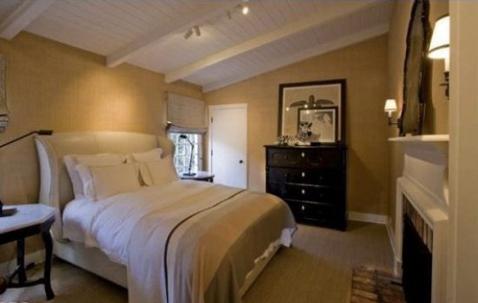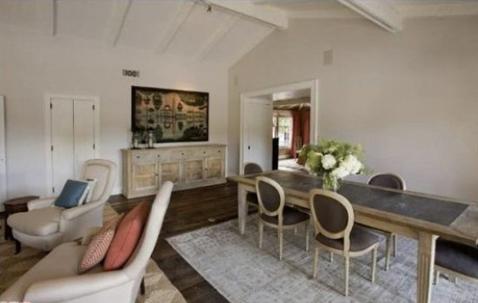 Living room with dining pleases the eye with its space and elegant design.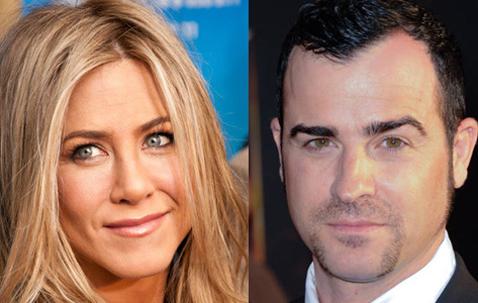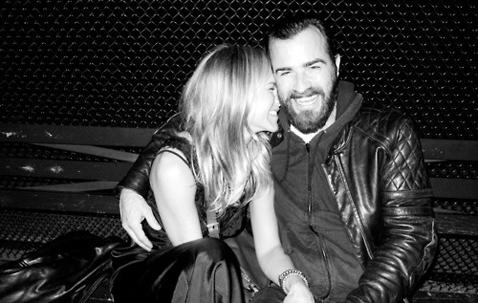 Are not they lovely couple?