It is no secret that the majority of clothing sold in the territory of the former great and mighty Soviet Union, produced in Turkey and China. Moreover, the last country in the display even as the cost of clothes from China is much lower. But along with consumer goods in China has a very interesting designers working for a non-standard user. One of them is ARTC Lee.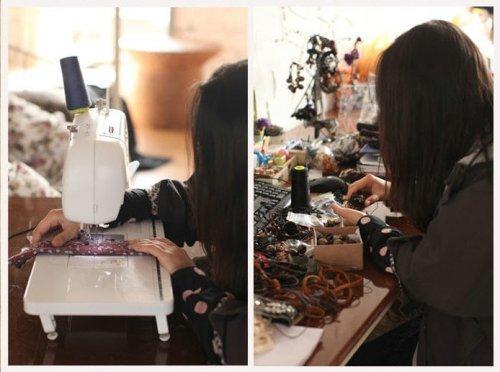 Her style is to Boho, which has already been discussed on our site.
Clothing is very bright as the color and on a cut. It seems difficult to imagine how one can combine a poncho, knitted sweater and a long dress, but ARTC able to do it. But while her outfits do not give gypsy, all very stylish and quite wearable.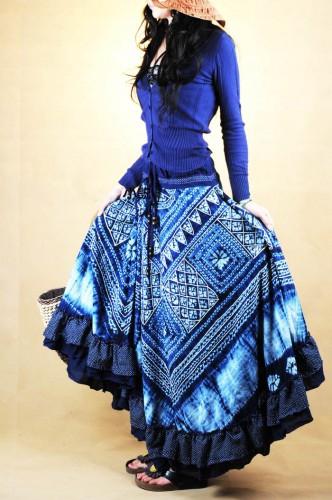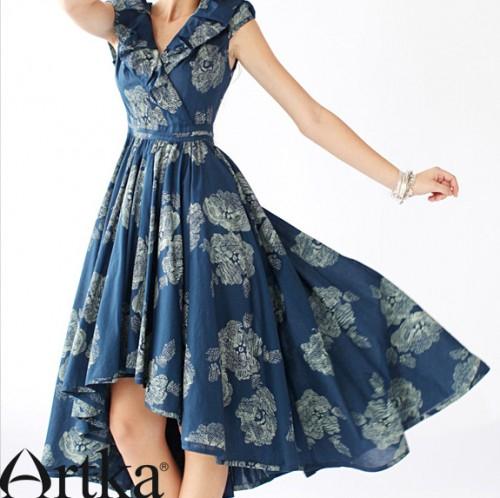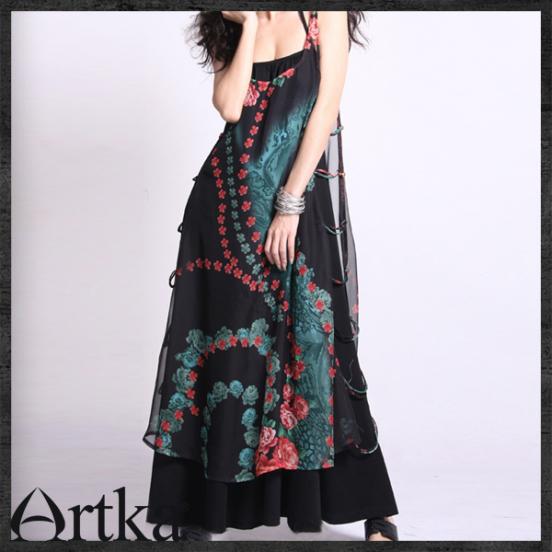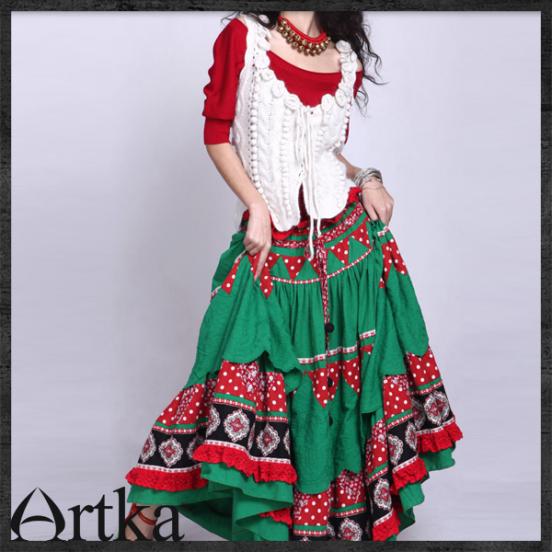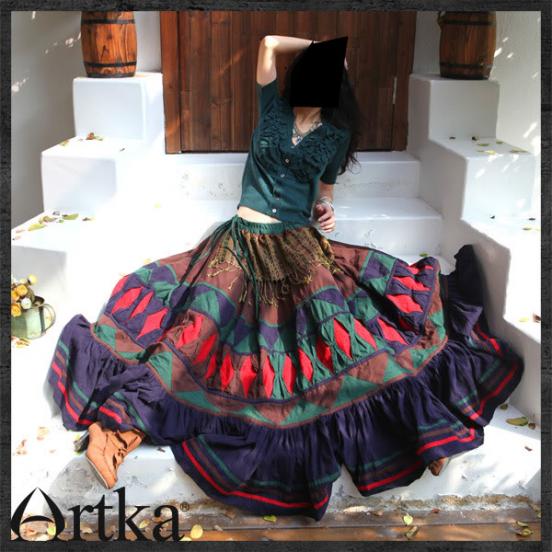 What else is interesting outfits from Lee can afford not only girls model standards, but also the most common. By the way, ARTC has a site on the Internet, here - artfire.com/ext/shop/studio/Artka-Fashion, the prices are quite reasonable, and even the system of discounts, it can allow yourself to purchase designer clothes.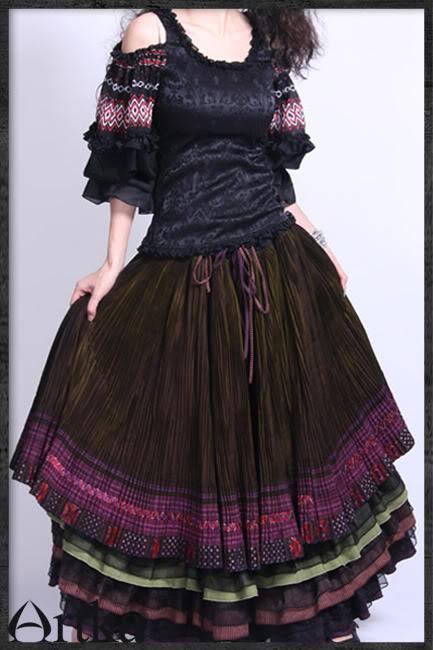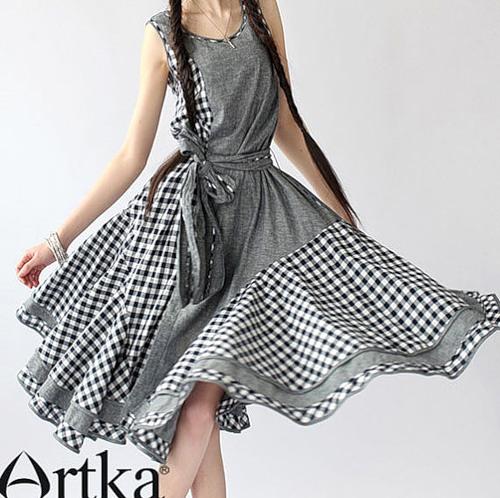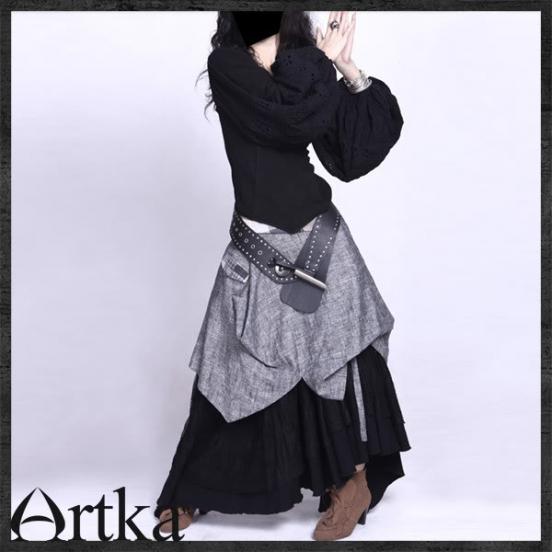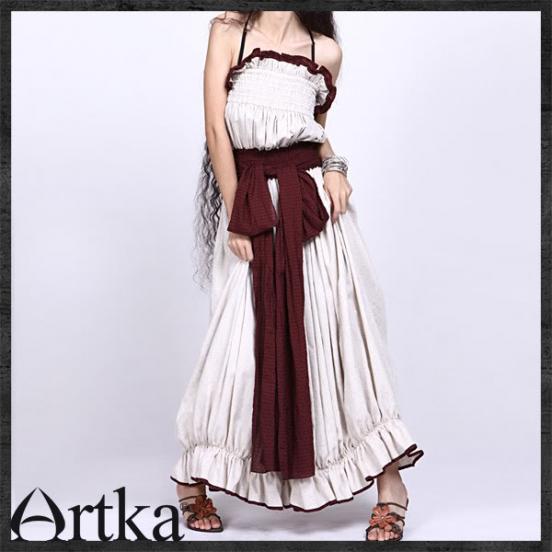 Maybe not all outfits are appropriate in everyday life. I will not extol the talented designer, see and evaluate themselves, because as they say "better to see once than hear a hundred times».