Apparently our adored celebrities are so used to the constant participation of the paparazzi in their lives, they give vent to emotions, even on the red carpet. David Arquette Courteney Cox explicitly dismissed some obscene joke and chuckles mischievously. And Courtney is not lost: "Right now both ladies clutch in the face!»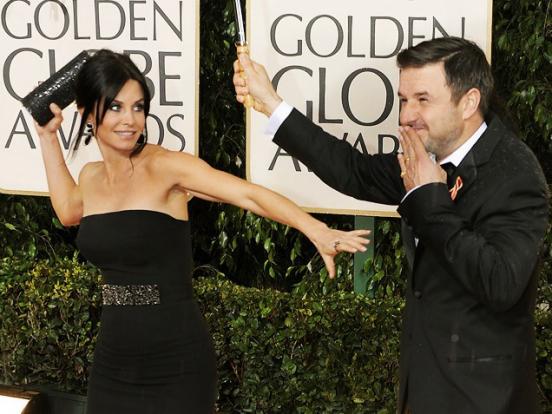 "And your Bieber and bottom and the top of the show! Until then reached machinery »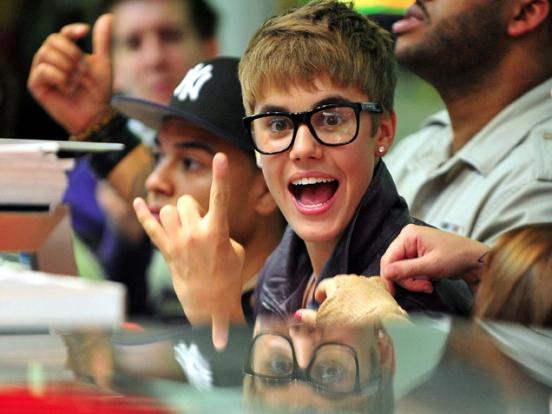 "Che, actually two whole Bieber ?! Vaaaau! »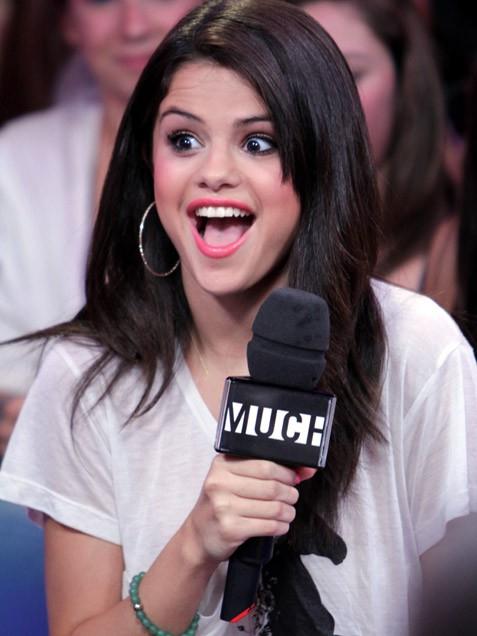 "On the count of three runs into the water. One, two ... »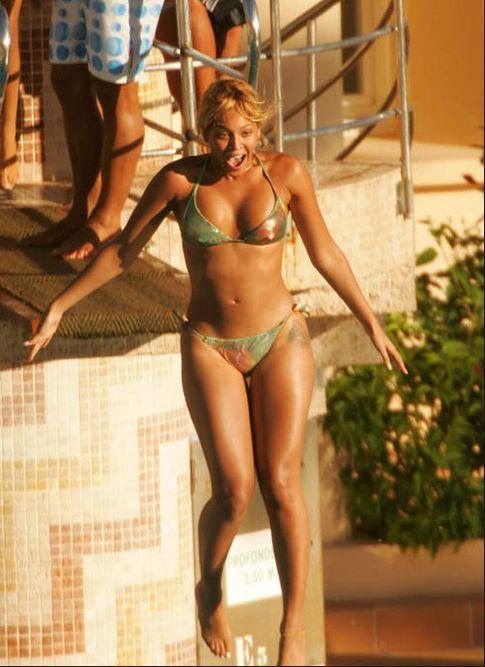 Fergie - Cameron: "Well, then, he says ...»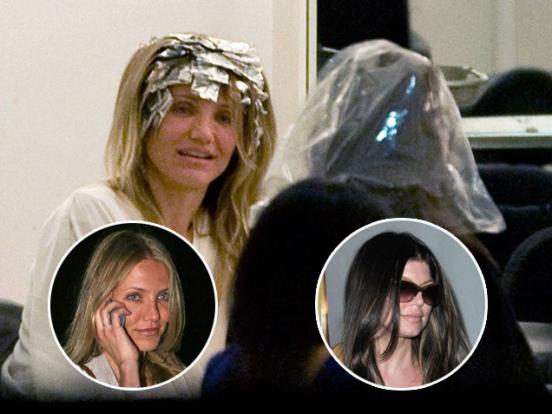 "Eva, Eva! Turn to me before, but on camera Fuck. I even carry your trail! »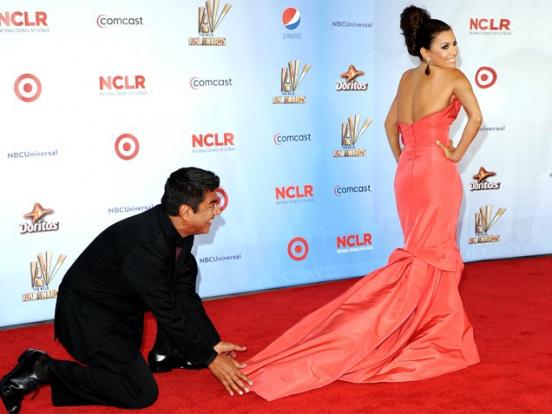 "Look, look! It is what it is that I'm not here? »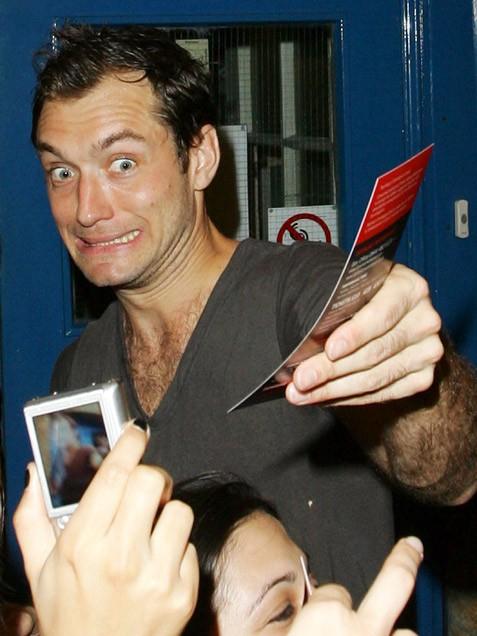 Britney: "This type is clearly up to something. My dog ​​does not give! Especially with bryulikami ... you know, for them lope uplocheno ?! »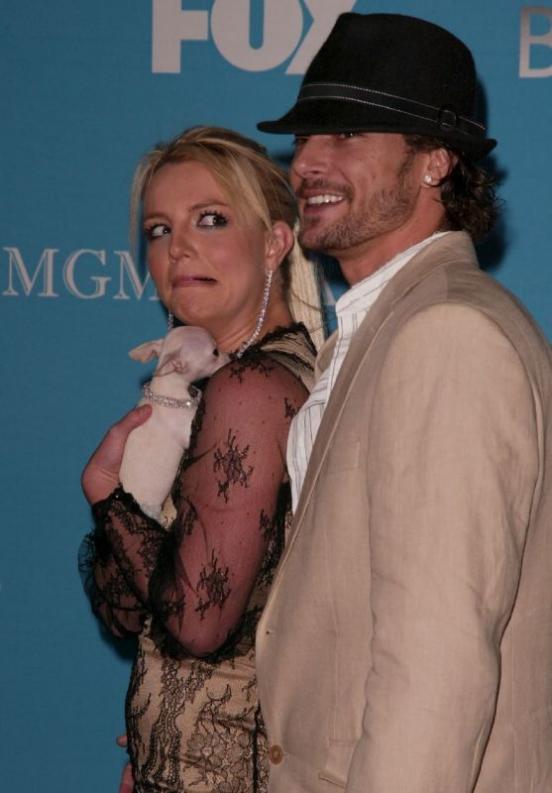 "Che, really need in this act in concert?»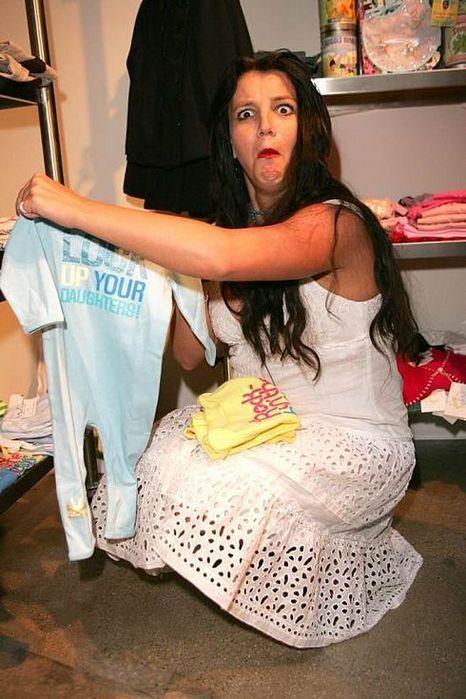 "Wow! So you, too, my fan ?! »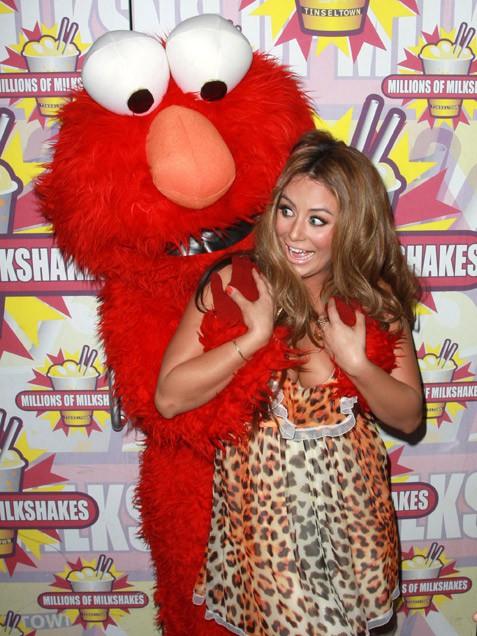 "Brad, who is this - our children next? ..»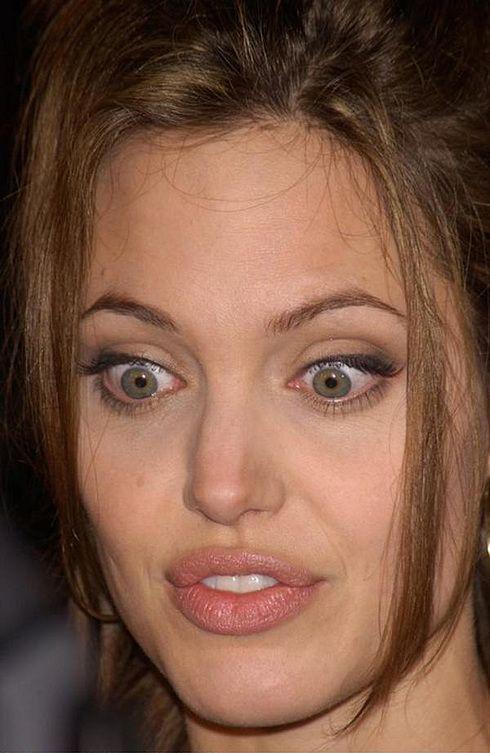 "I feel - bite. Drains - and there voootttakaya rybischa !!! »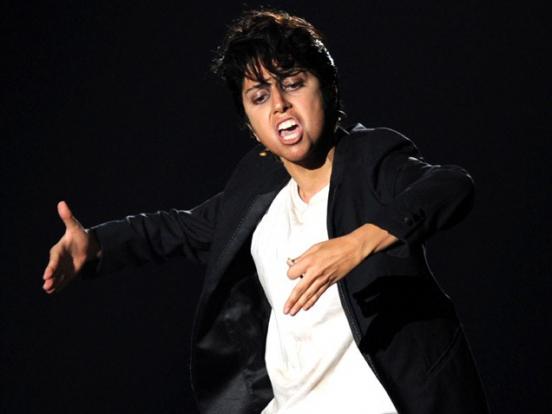 "Uh ... Look what want!»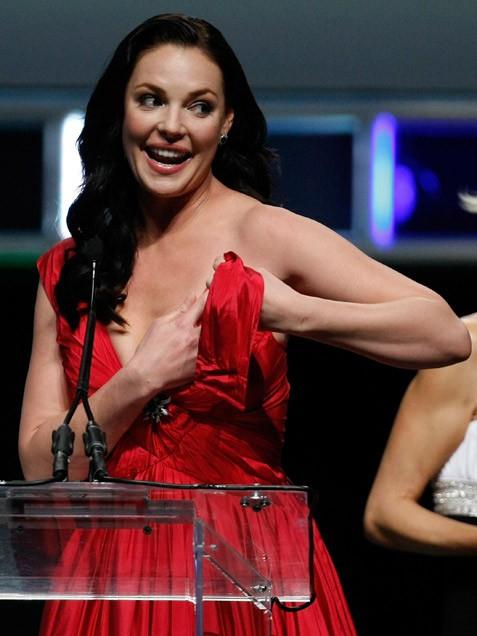 "Who's the plane? This is something I flat ?! »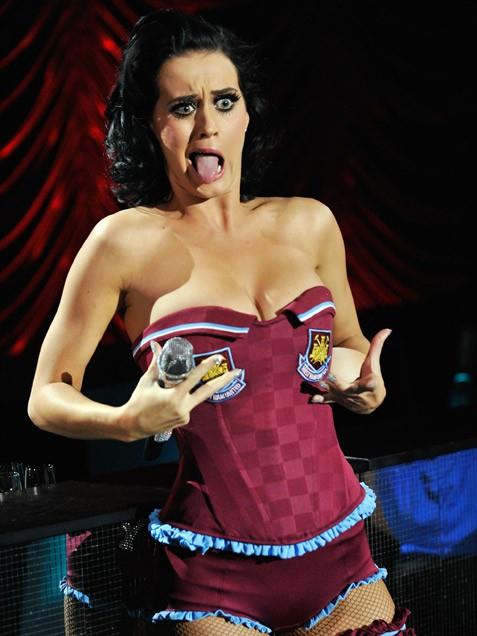 "Oops ... spotted again!»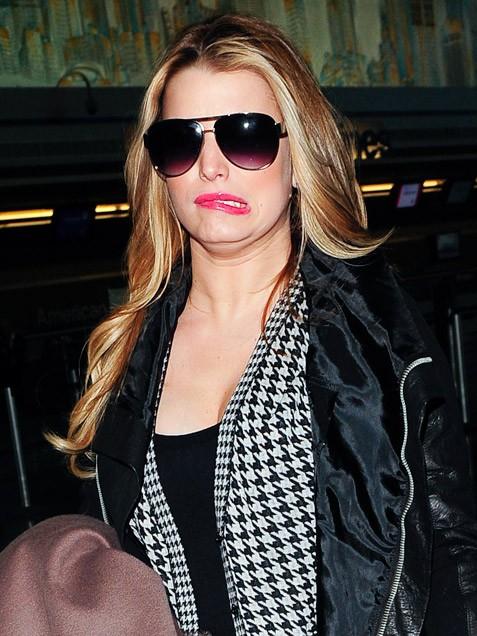 "Where I climbed into my car ?! Well get out of here, scoundrel! »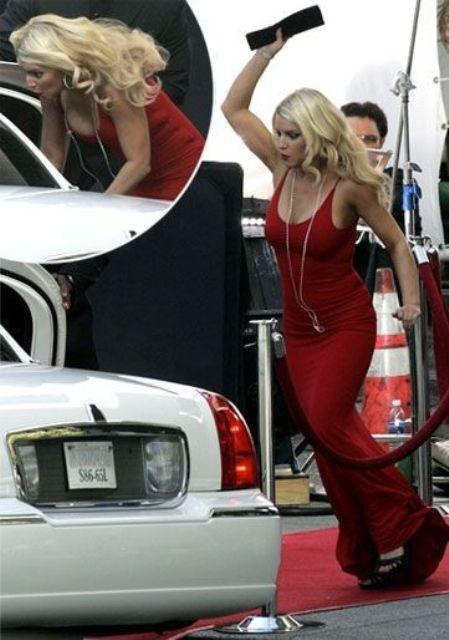 Lee Ann Rimes apparently believes again eyes behind is not visible, and the finger in the nose will not notice. Lee Ann, the nose is not wearing glasses!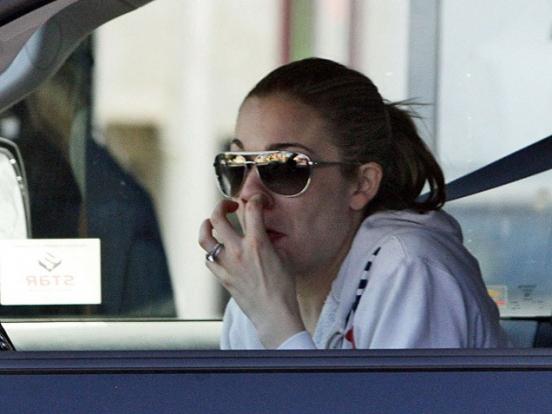 "What a bundle!" - "Very shocked»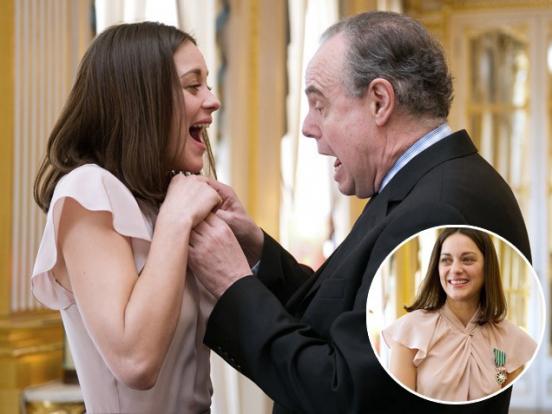 "Oh, what nonsense blurted. Have hit for it, hehe »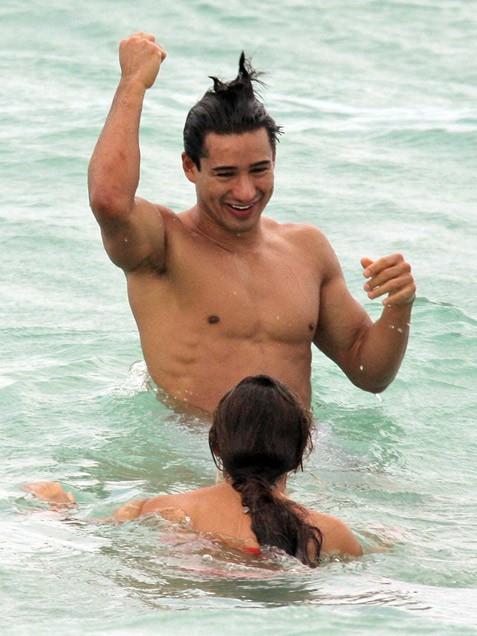 "Tori, dark glasses forbid! The sun blinds at night! »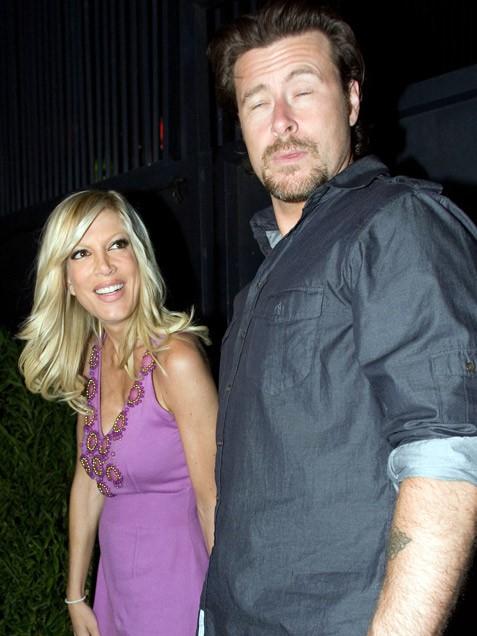 And where is the president of a respectable looking? .. A Sharp Eye sees everything!
Well, the game today ... Figures not dragged knows where ... & quot; - "And do not tell»
And yet they say, fairy tales do not happen. What's wrong with Cinderella? And the shoes ... they are coated with a special hrustalesberegayuschim :)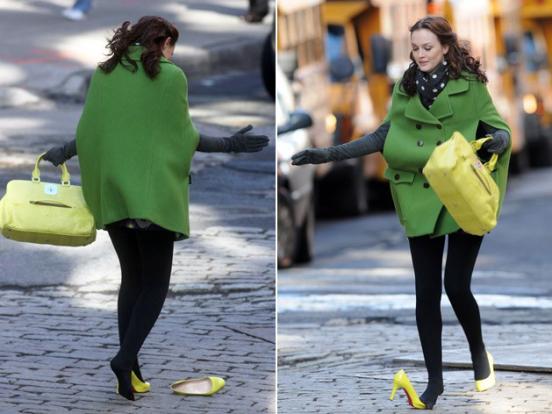 "Dude, come on now, turn your palms gramophone ... fall off, gratuitous, or what?»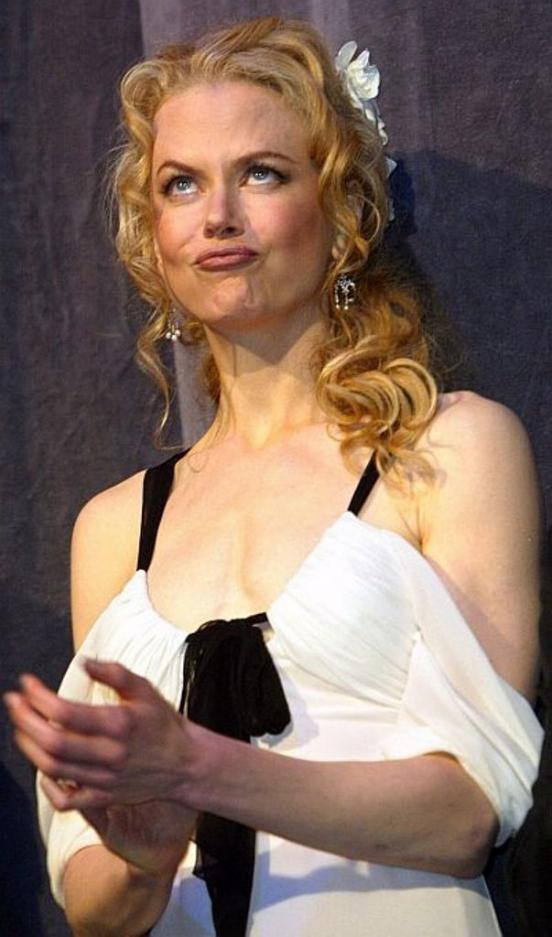 "This is what all my?»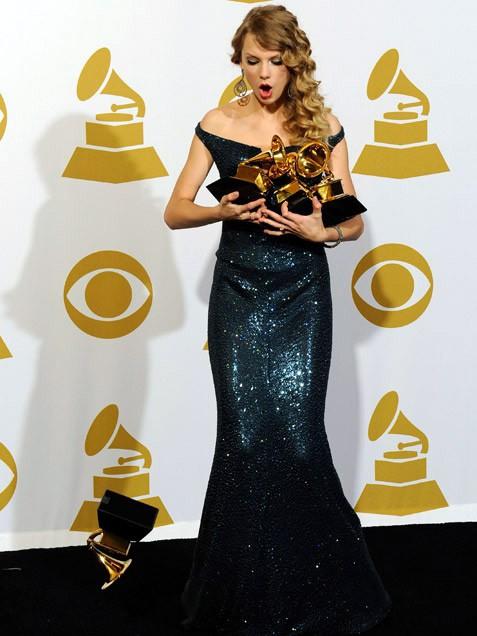 "Oh, David, sho you doing !!! Well I gave a tooth that zabesh! »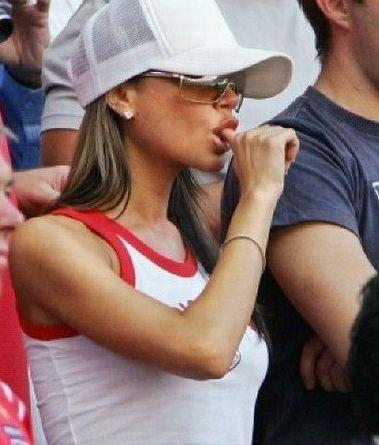 "Leave me alone, Vikulya, I'm sick of sadness ... himself ...»