How to start a story about Kate? Let's start with the fact that Kate - older sister Rooney Mara.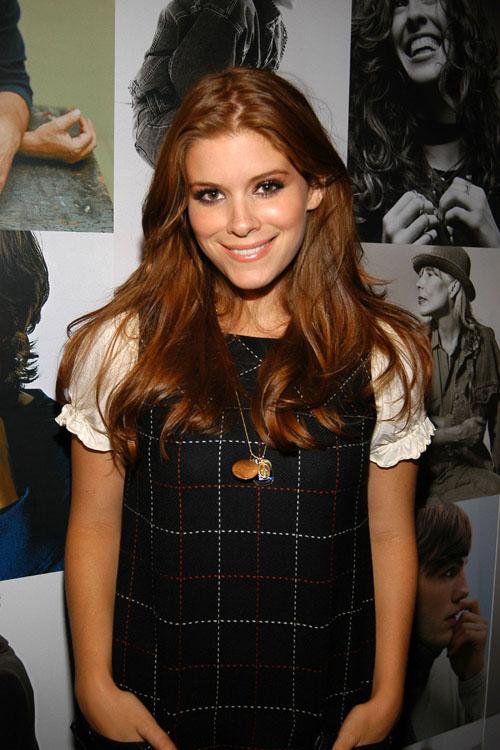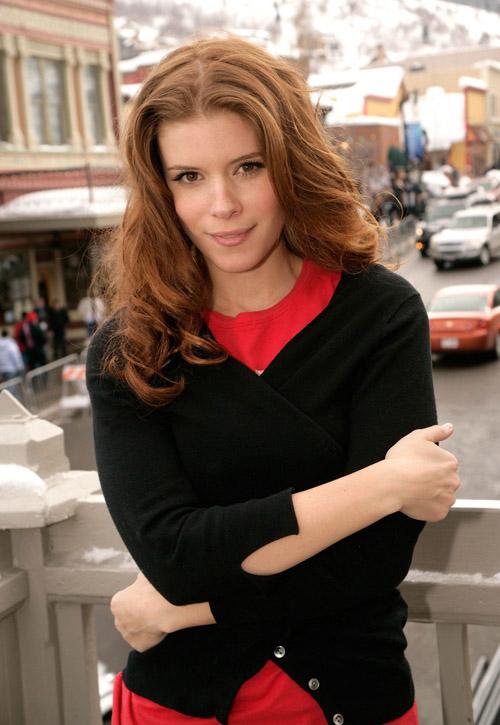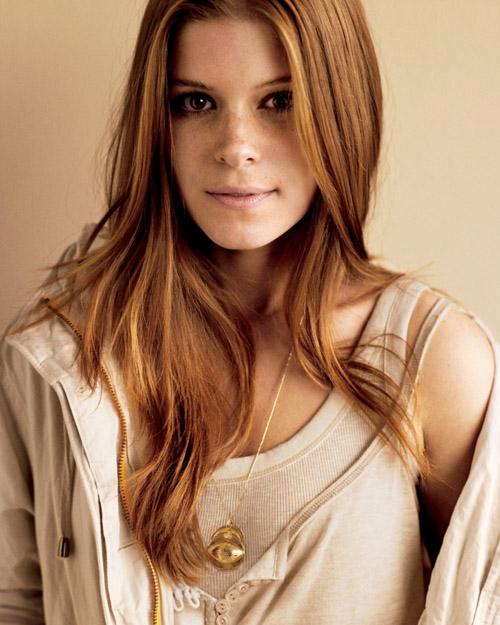 While on the Rooney speak and write more than about Kate, but it seems to me that variable. But all the time - it's her talent as an actress. Although, if we are to be absolutely crucial, and that talent is not enough yet. Kate - more a serial actress. To see it in a really big project can only be on the sidelines.
The only memorable event for me personally - is the role of Kate in the movie "Shooter" where she starred with Mark Wahlberg.
The image of Kate incredibly simple - red hair and brown eyes that look too dark on the background of her pale freckled skin. All together in a mixed -That one chestnut stain. But then, as they say, thank you Irish roots ...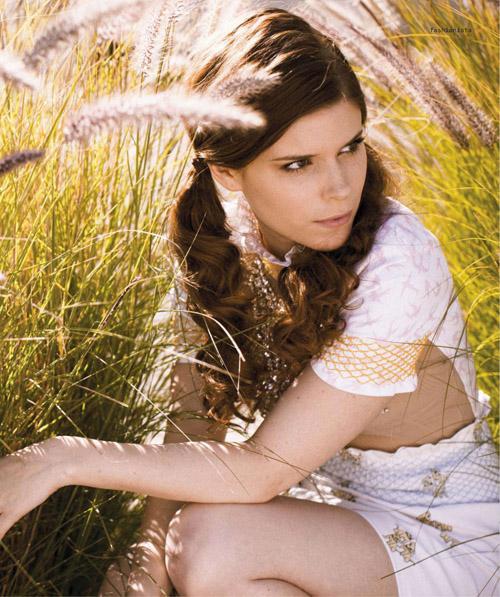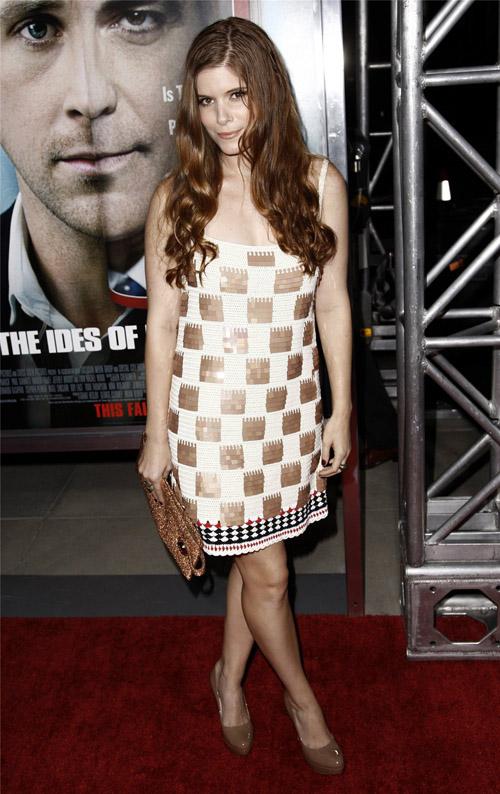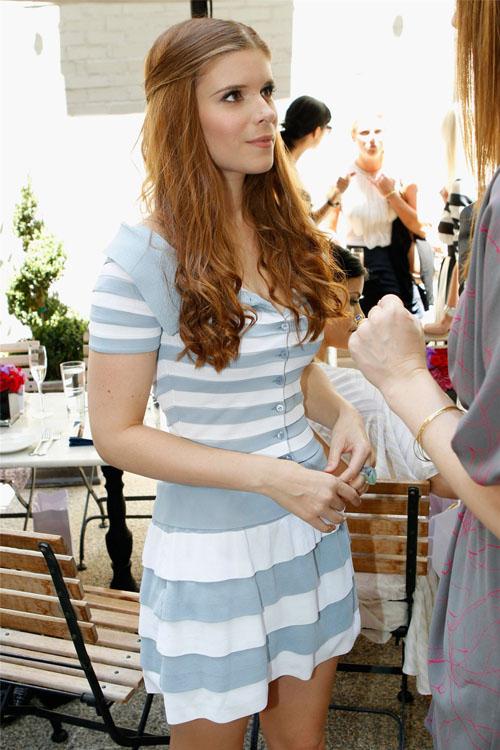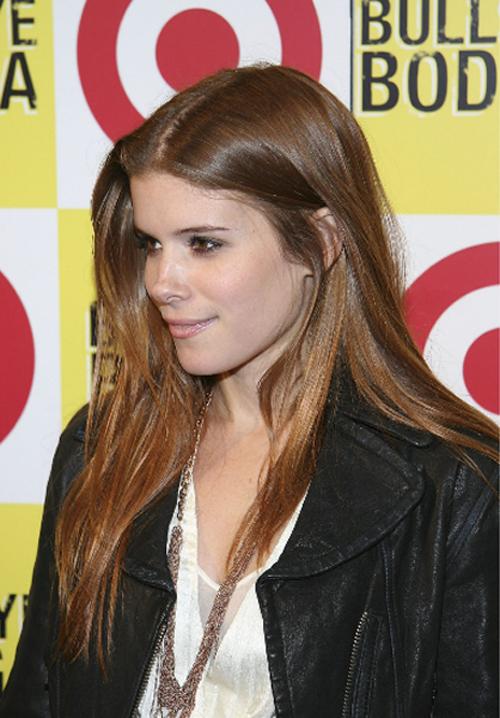 A lover of hats - Kate Mara.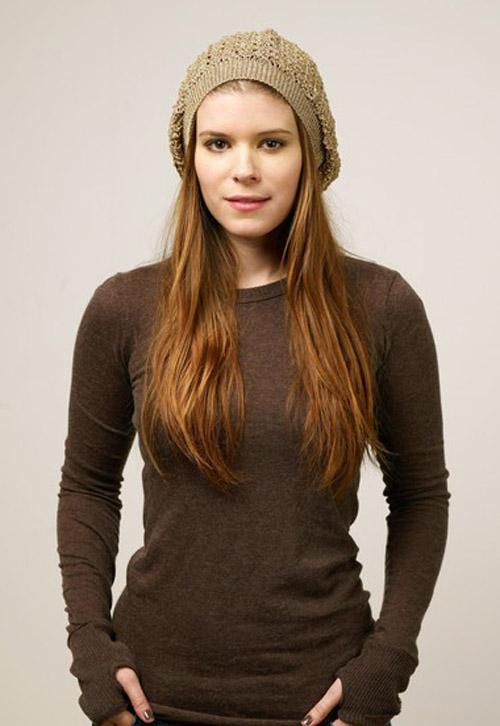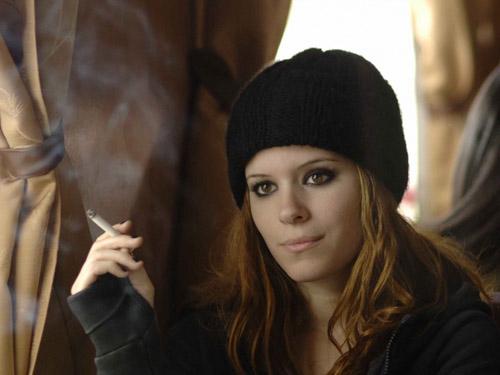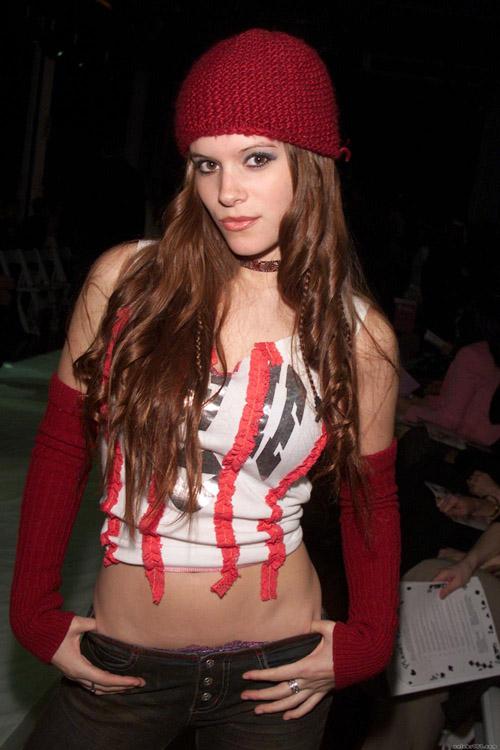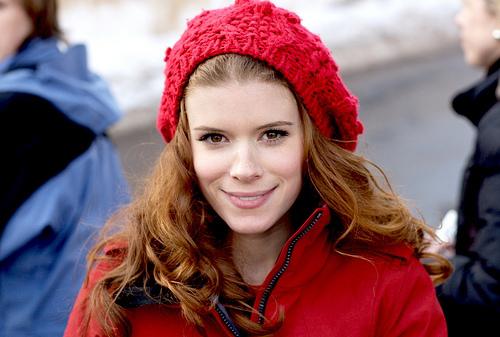 Looking at Kate, you could decide what it is - a relative of Amy Adams. So girls alike. Although, if you look from a different angle - that Kate - a copy of our Kira Plastinina. Or Cyrus - a copy of Kate.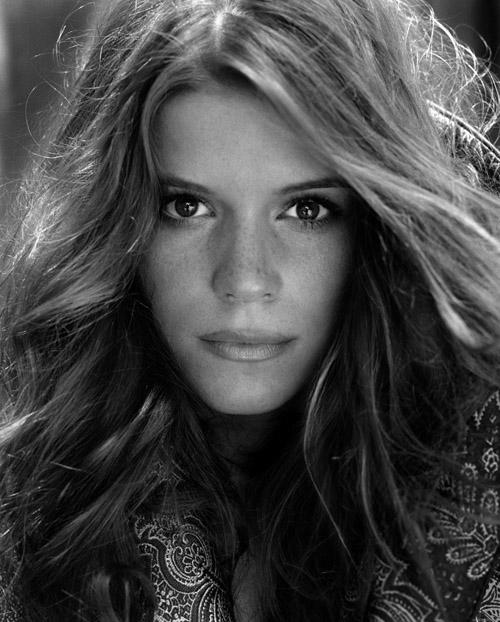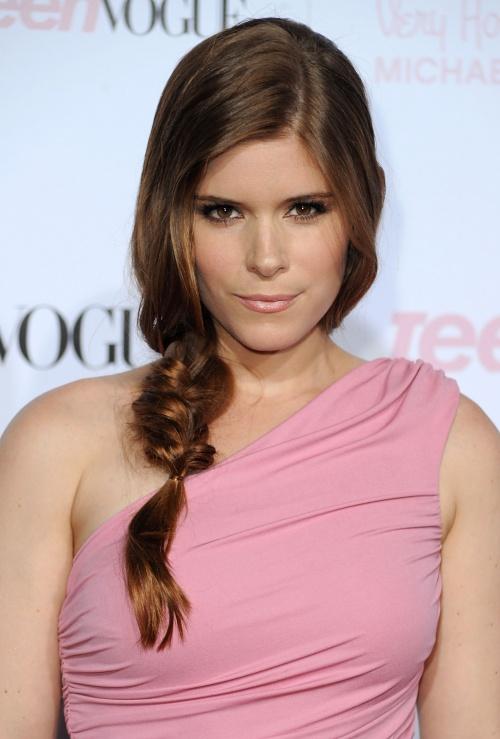 But look at her still nice. Touching, fragile in appearance, but is resistant tin soldier, Kate Mara, deserves to talk about it. At least occasionally.
Kate get-togethers with colleagues: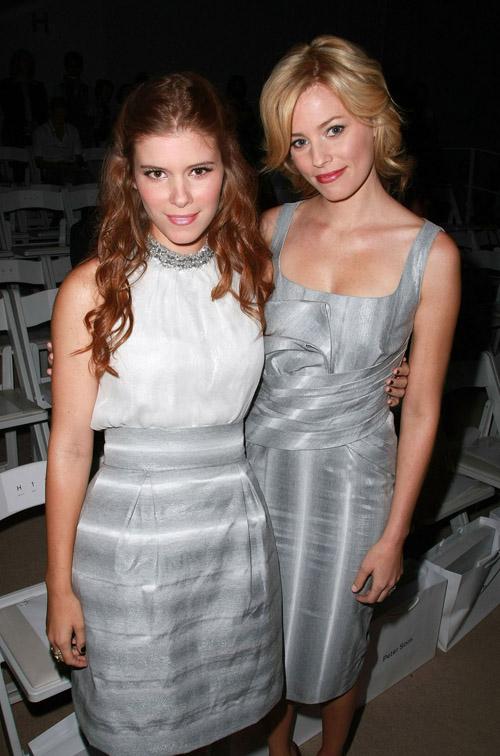 And just - Kate Mara. Itself.