A few days left before the show Victoria's Secret in 2011, in which all of us familiar angels Miranda Kerr, Alessandra Ambrosio, Candice Swanepoel, Doutzen Kroes, Erin Heatherton, Adriana Lima and Lily Aldridge, will demonstrate not only themselves, but also the perfect lingerie for yourself . Honorable mission to wear Very Sexy Fantasy Bra - bra set with precious stones, provided the young mom Miranda Kerr, who was unable to attend the last show, because I am waiting for the firstborn, but came armed with a new show. Provide bra, designed in a nautical style, the value of which is equal to 2, 5 million dollars, is a great honor for any model and even more so for Miranda Kerr, recently became a mother, and managed to recover in a short period of time.
Washing aquamarine, which is decorated with 3400 Miranda gems, including 142 carats of white and yellow diamonds, pearls, aquamarine and citrine. Many thought that in 2011, bra examples of models Adriana Lima, but this time Miranda was able to leave his rival. It is worth noting that the linen, which can be safely called a valuable jewelry, hand built.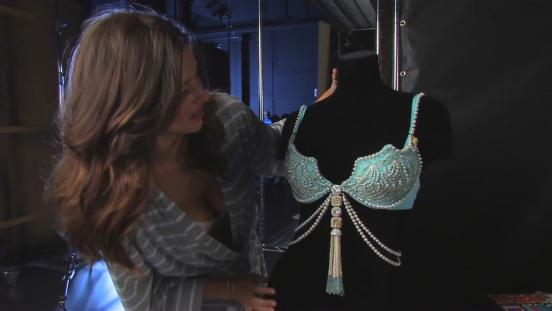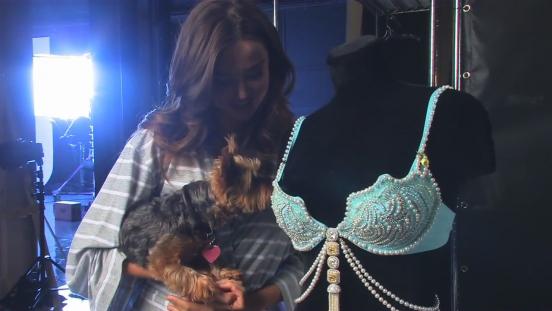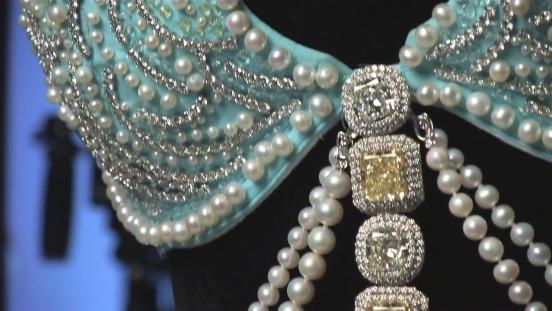 Australian model itself was on cloud nine when he first learned that she was put on a luxurious linen: "This is a huge honor for me. It is a work of art! You know, I feel like a mermaid from a fairy tale, but I still can not believe that my chest 2, 5 million dollars! Now I feel like a girl than a million and a half to two million dollars »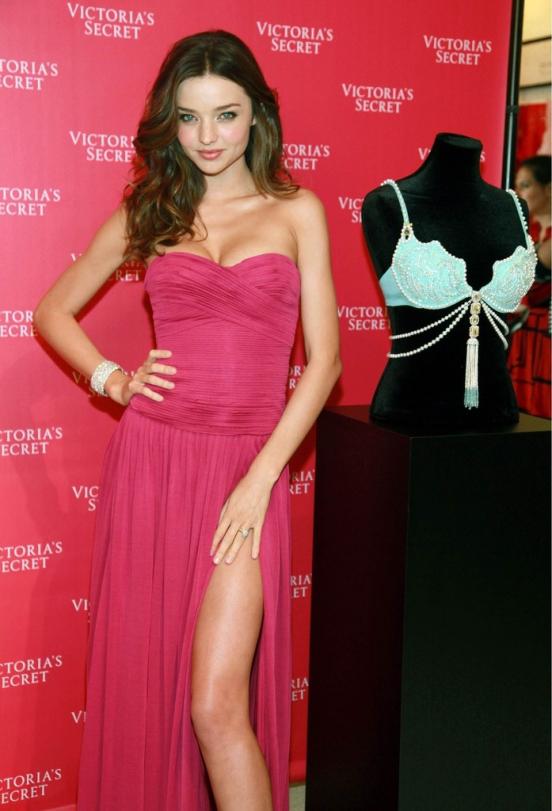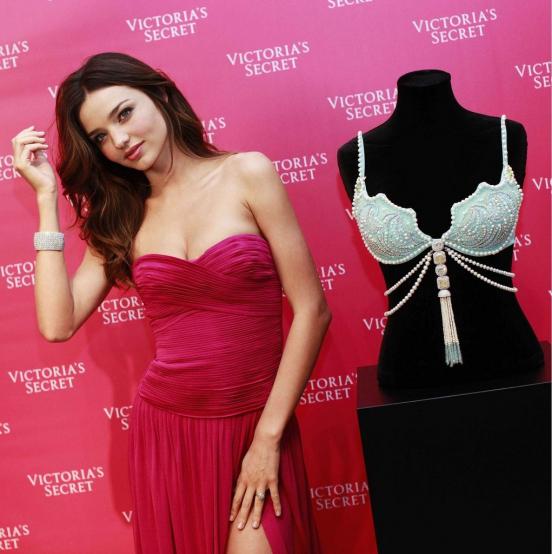 For 14 years, which seems Very Sexy Fantasy Bra, none of the kits has not been purchased. For what reason is not known, but there is the assumption that because of the fact that the bra is too massive and uncomfortable. Even model Selita Ebanks, who represented bras $ 4, 5 million dollars in 2007, said that wearing a "miracle" is not too fun.
Wish beauty Miranda successful entry and exit from the podium November 9, 2011.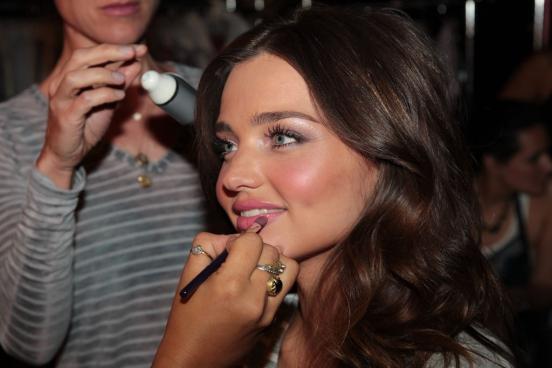 Video fitting and photoset: