Thirty Australian model, best known as the angel of Victoria's Secret, Miranda Kerr recently shared with your subscribers happy news on Twitter. In a duet with the performer Bobby Fox, she plans to record a single called «You're the boss», the release of which is scheduled for mid-March 2014.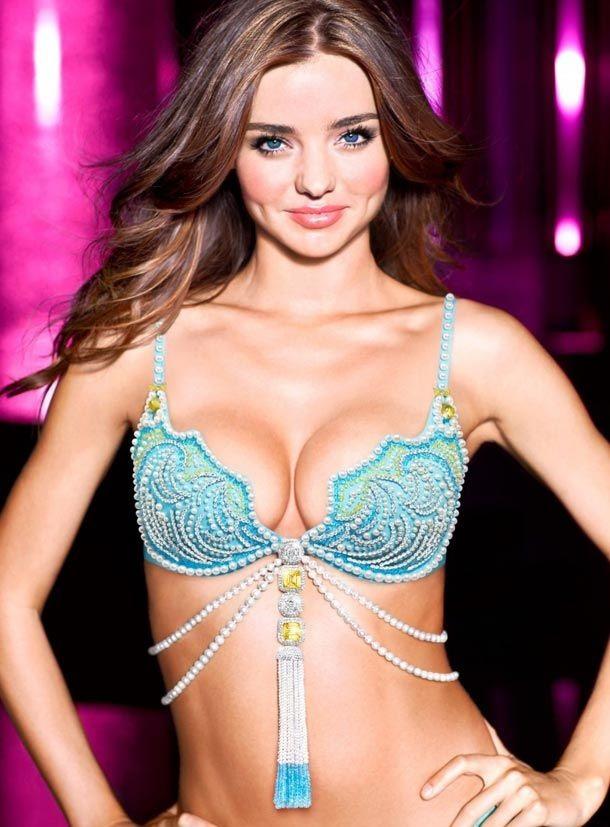 Miranda Kerr in the Very Sexy Fantasy Bra, 2011
"I used to sing in the shower, but Bobby had convinced me that I should develop their vocal and start sharing with the duo." - He wrote in his page model.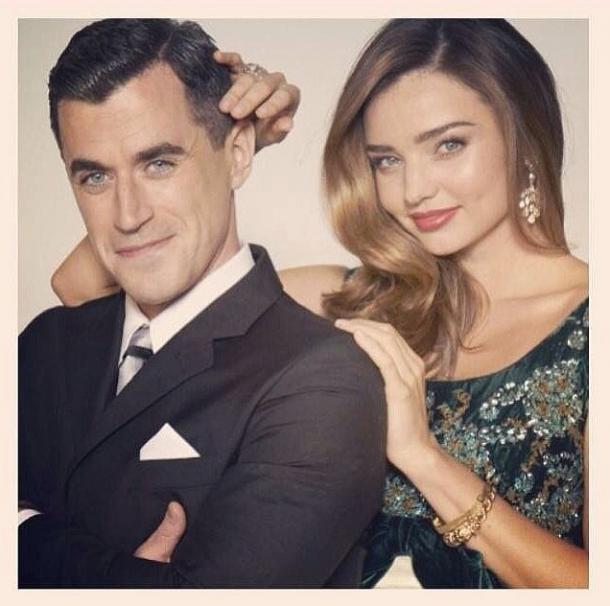 Miranda and Bobby Fox
According to Bobby, it could be the beginning of her new career outside the model of the podium.
Vocal ability to model it was possible to estimate the Japanese advertising tea Lipton: