1. Kim Kardashian bought a villa in Beverly Hills in early 2010.
Cost - 5,000,000 $
Bedrooms - 5
Bathrooms - 4
The house has a lot of fireplaces, large windows, a spacious seating area, a media room, spa. The garden has a waterfall and an open well-groomed lawn, swimming pool. The house is surrounded by a high fence and gates from prying eyes. The whole complex is a barbecue with a refrigerator located in the open outdoor area for winter outings.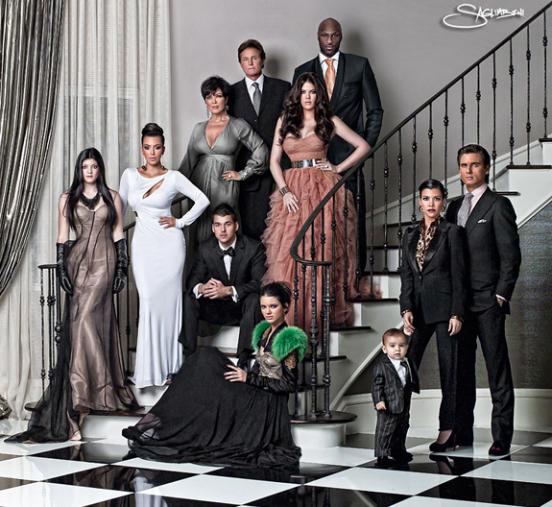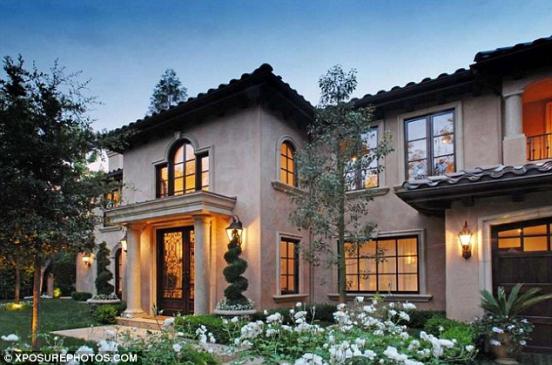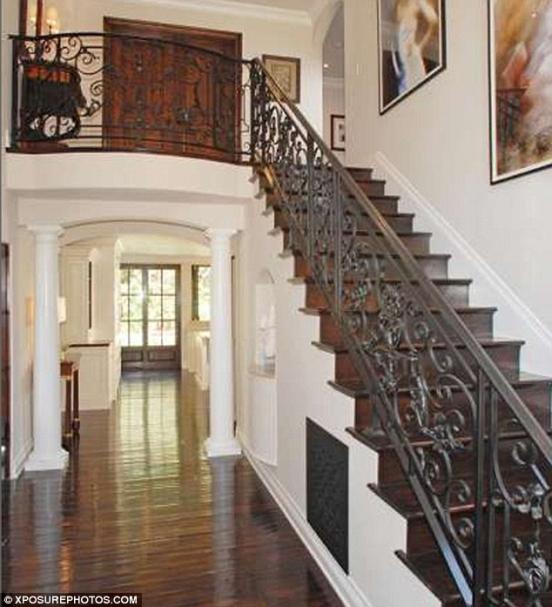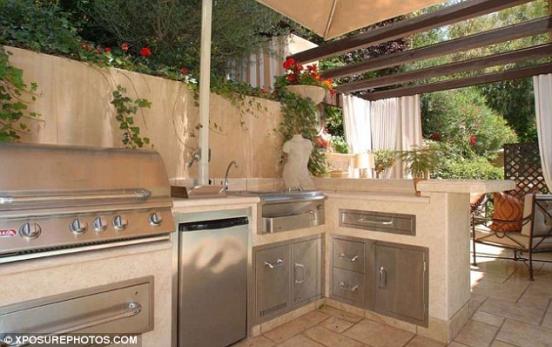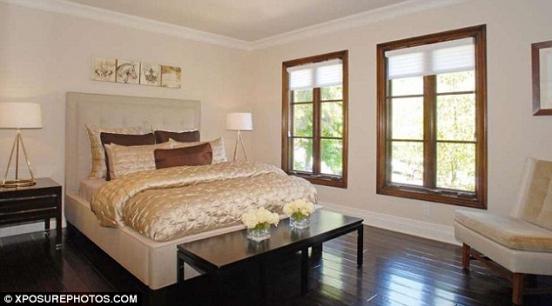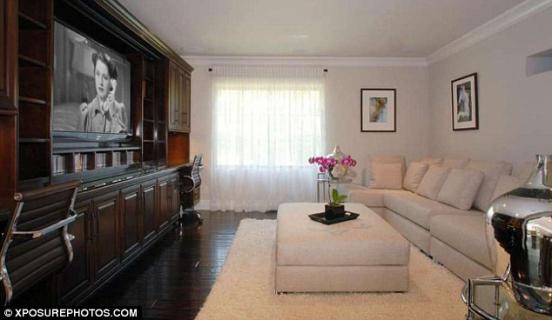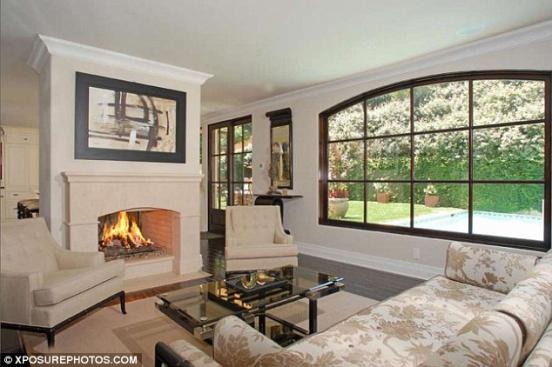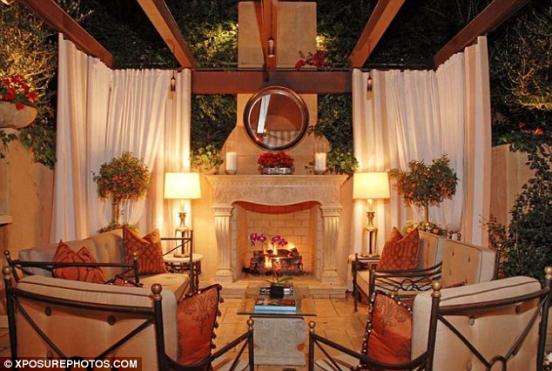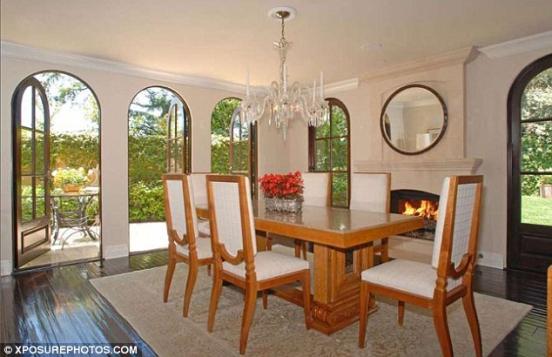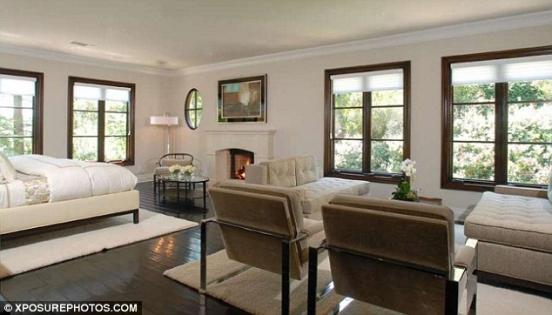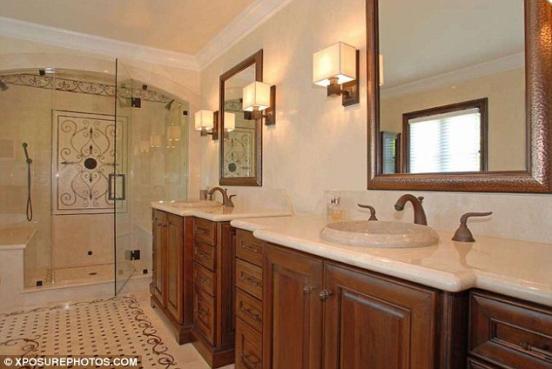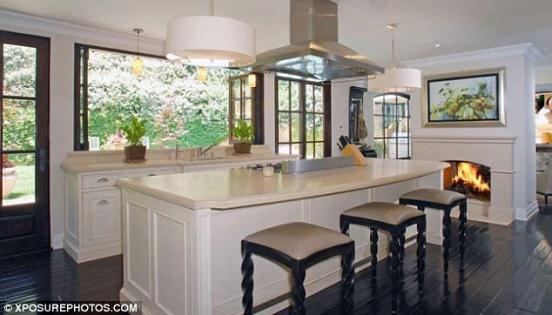 2. House Jennifer Lopez is in the Hamptons is located in a picturesque bay.
The cost of the house - 18 million $
Bedrooms - 7
Bathrooms - 9
For households who want to take a bath on the street outside of the house is a TV and a fireplace.
Here are pictures not yet well-equipped home ...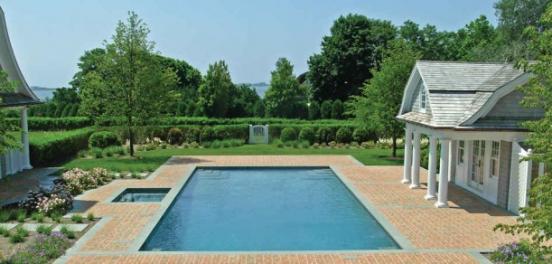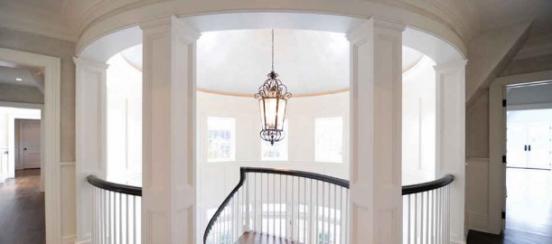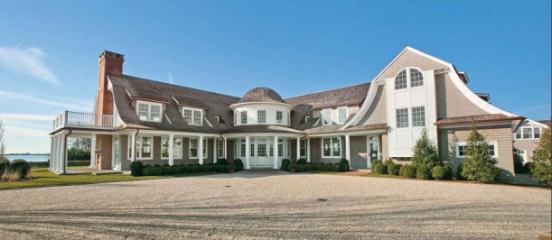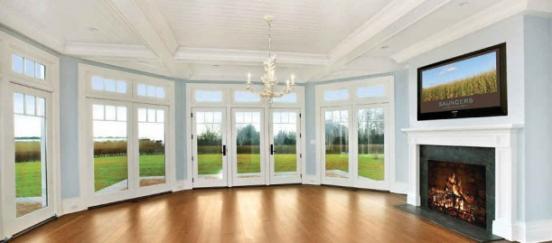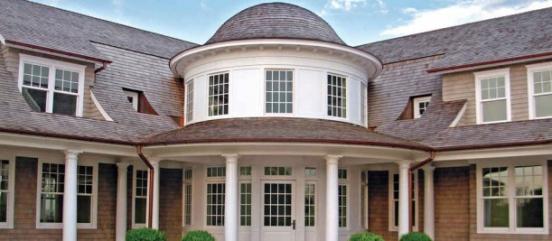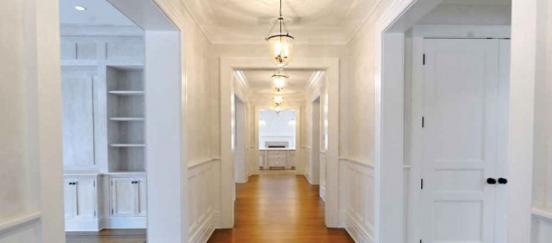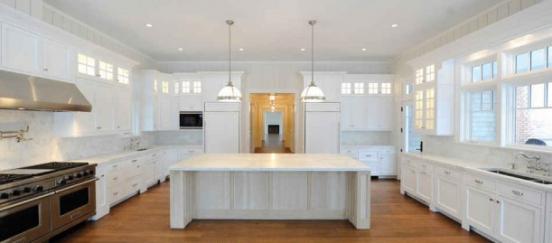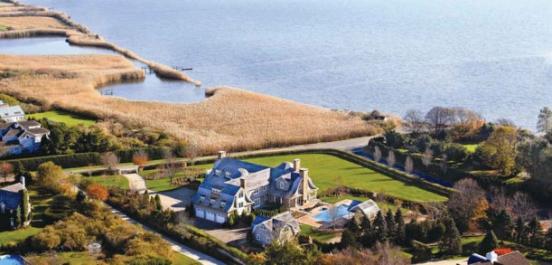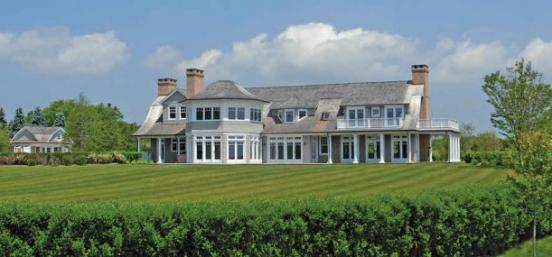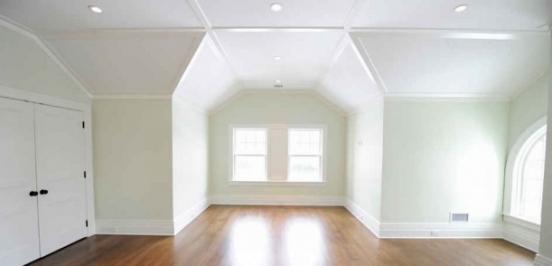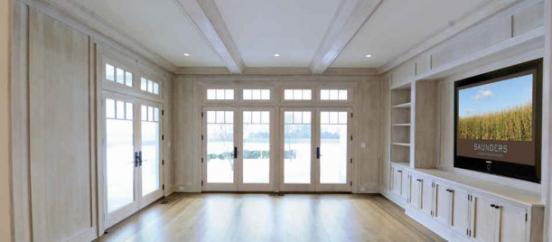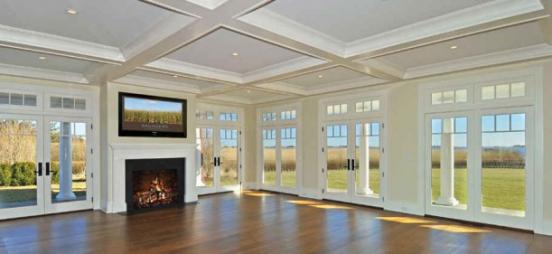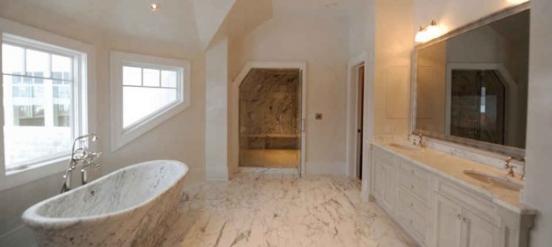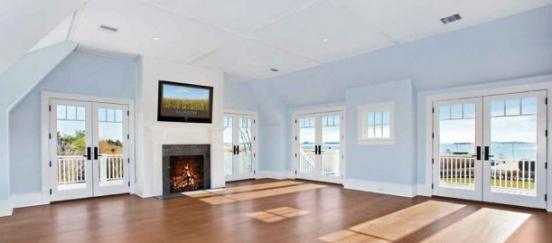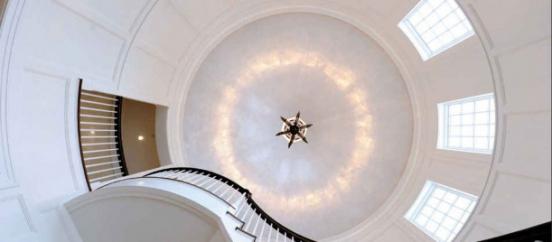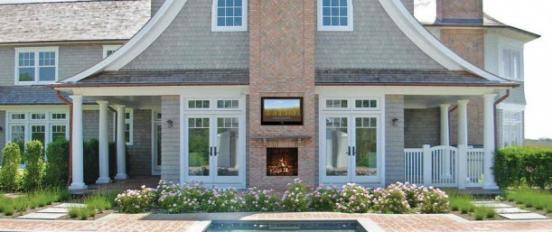 Here's what a habitable apartment ...