Stars love Gucci. I propose to see who is the most famous avid fan of this fashion house + for whom Gucci dress fit like a glove.
Jennifer Lopez
Lopez, of course, likes to wear dresses from Gucci, and does it in style and brilliance. On the statuesque beauty dress SMOT perfect - bright, flashy and expensive.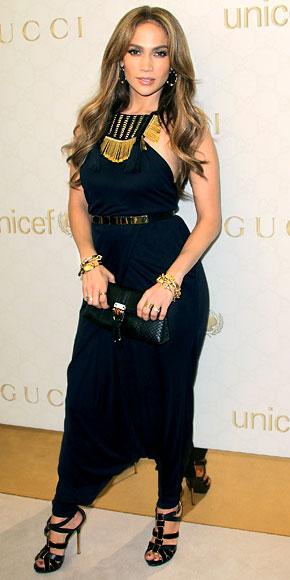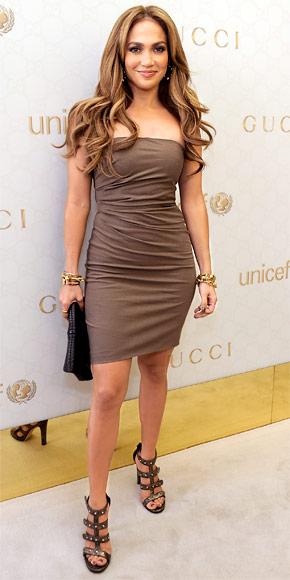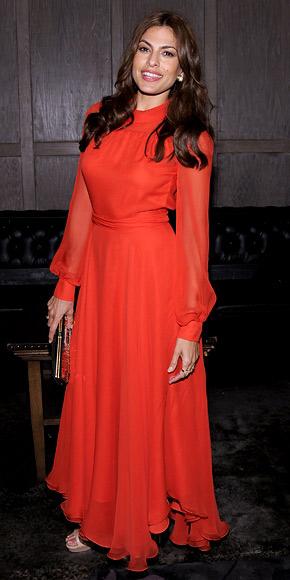 Eva Mendes
It is - yet another example of the fact that the dress from Gucci are only suitable beauties with amazing forms, not skinny "hangers».