Stars love Gucci. I propose to see who is the most famous avid fan of this fashion house + for whom Gucci dress fit like a glove.
Jennifer Lopez
Lopez, of course, likes to wear dresses from Gucci, and does it in style and brilliance. On the statuesque beauty dress SMOT perfect - bright, flashy and expensive.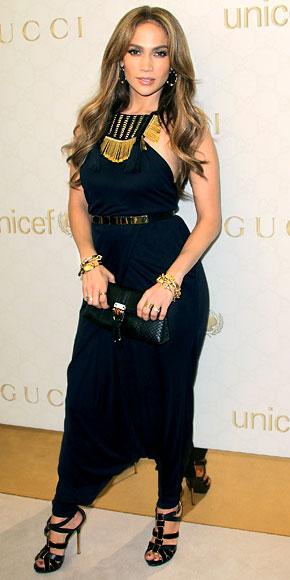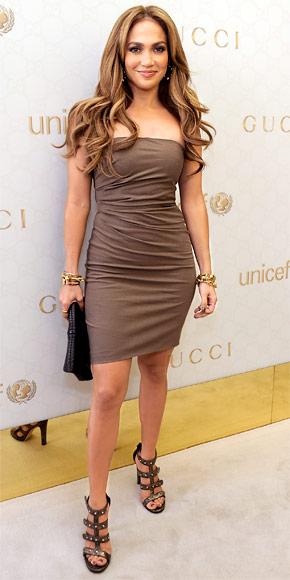 Eva Mendes
It is - yet another example of the fact that the dress from Gucci are only suitable beauties with amazing forms, not skinny "hangers».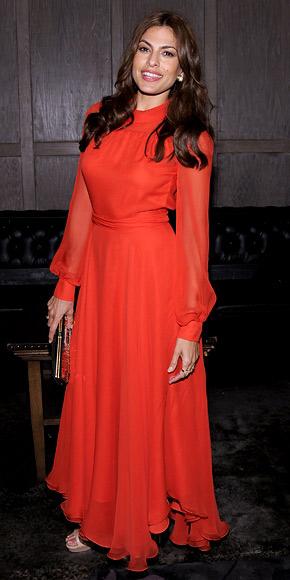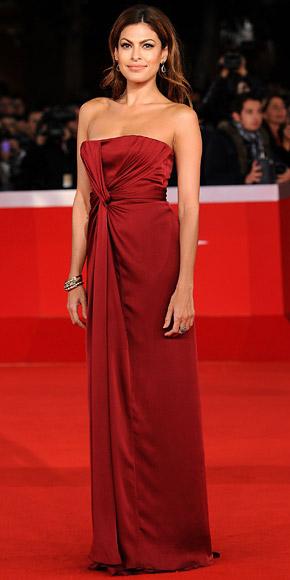 Salma Hayek
Do I see a pattern? Gucci dress choose oriental beauties. And rightly so!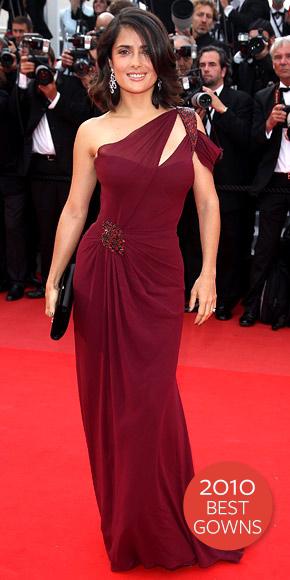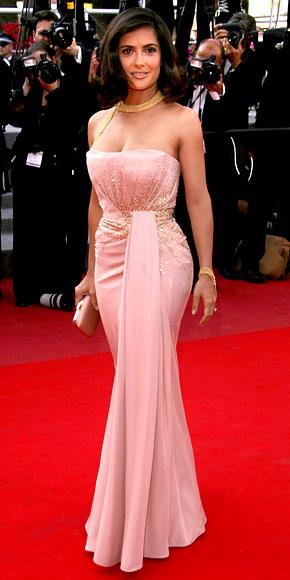 Camilla Belle
Camilla go and chic dresses and colorful Total Onion Gucci.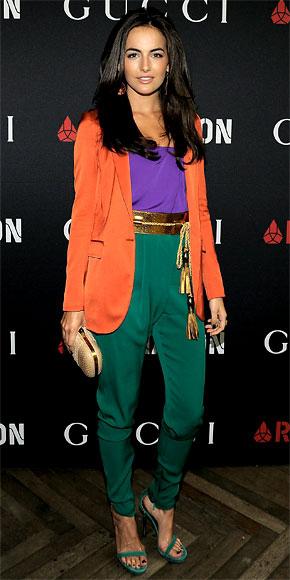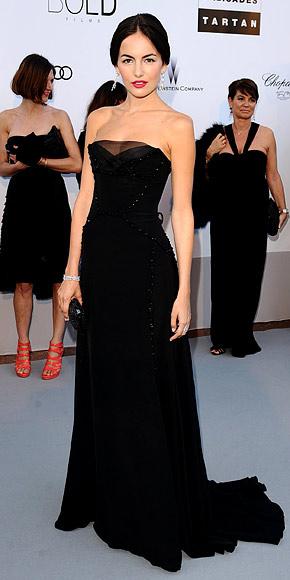 Jennifer Aniston
It is interesting that Jennifer prefers short and rather strict dress from Gucci, in contrast to the lovers of splendor. Jennifer Aniston in Gucci is a contrast with Jennifer Lopez in Gucci. It's for the best.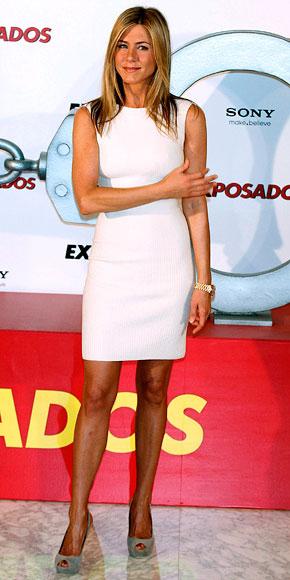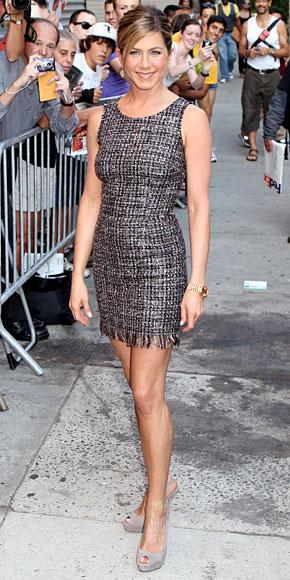 Heidi Klum
Let's see if the dresses are from Gucci beauties with Nordic type of appearance. Heidi, like Jennifer Aniston, it seems, is well aware that it is better to go short geometric dresses.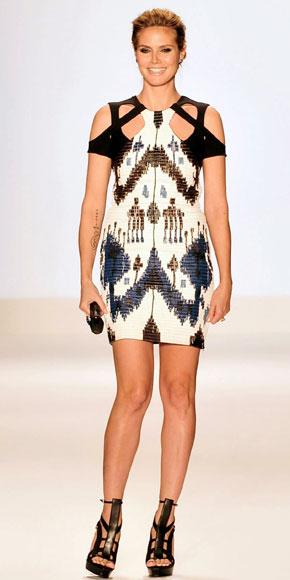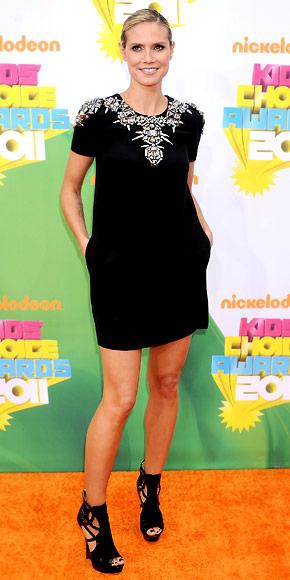 Olivia Wilde
Known fashionista and then did not miss the latest collection.
Rose Byrne
In this dress she looks like a Greek goddess. Looks fascinating.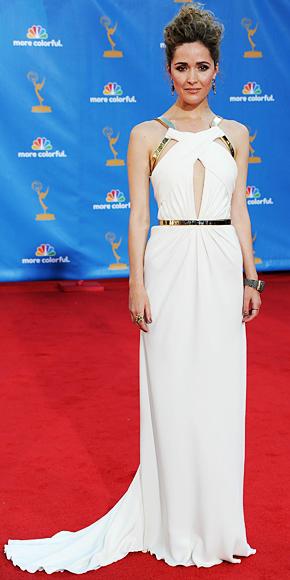 Halle Berry
Unusual geometric cut, a classic combination of white and gold - that's the secret of Gucci.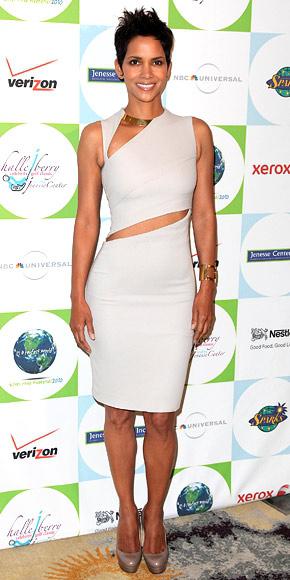 Anne Hathaway
Gorgeous dress, in my opinion, once lost Anne of points and hunched shoulders.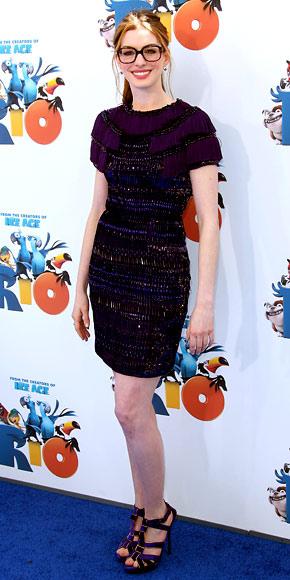 Diane Kruger
Here's how to wear dresses Gucci - confident look and consciousness of superiority!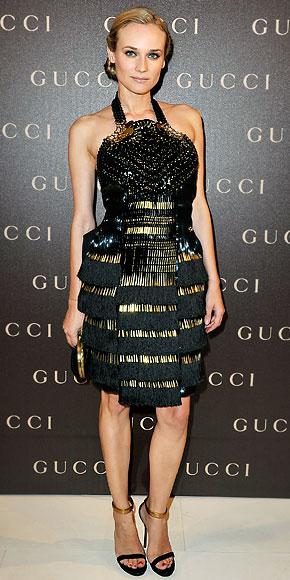 Jessica Alba
Mysteriously, this beauty makes all her dressed in sheer elegance.
Kate Winslet
Nothing extra is not necessary when you Gucci.
Angelina Jolie
I must admit that Gucci dress is clearly much more suited to girls such as Jennifer Lopez and Salma Hayek - slim and juicy. And Angelina in this dress looks starved.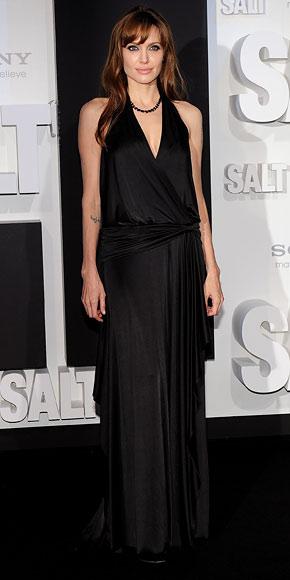 Photo: instyle.com