Noticed a good trend online: all actively begin to discuss our dear caulk-fair-haired Lindsay, while noting improvements in e image, behavior, grooming ... For a long time could not decide on this post, I say this sincerely, because my opinion is probably now very much not like . Perhaps I'll start with the pictures that are already lit up slightly on this site, but it was not a complete set: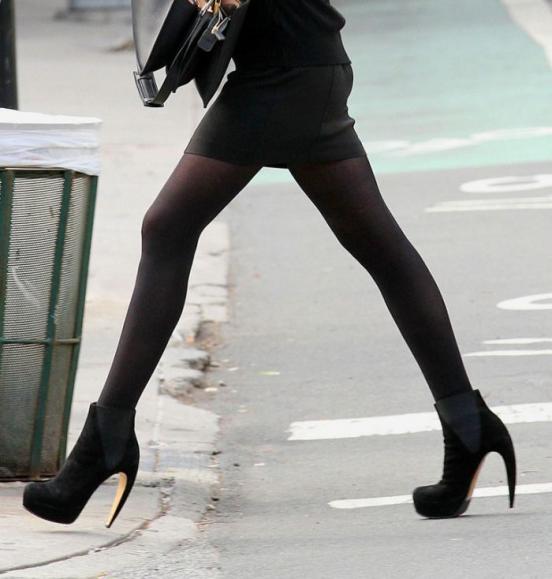 (Legs beautiful here, I will not argue ... see below)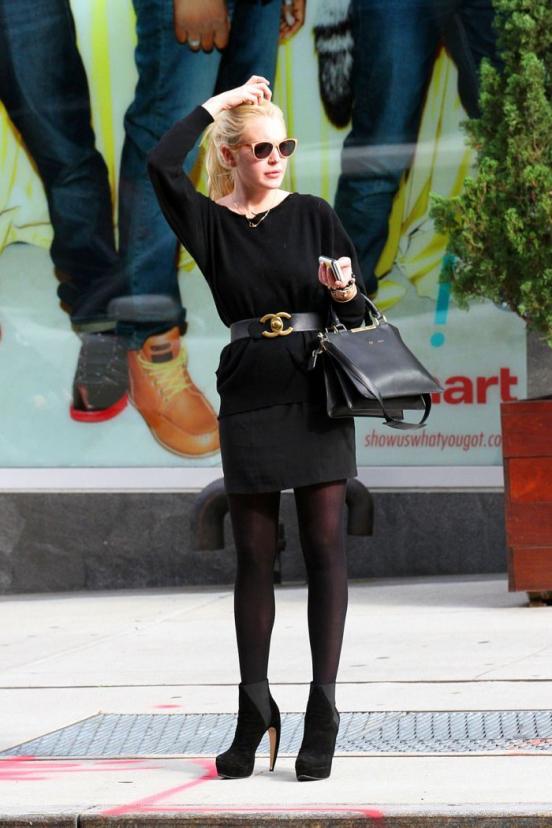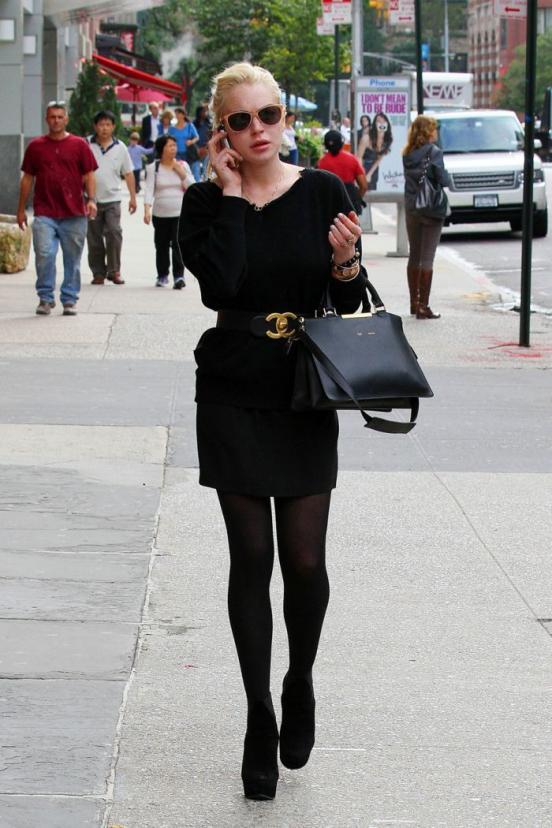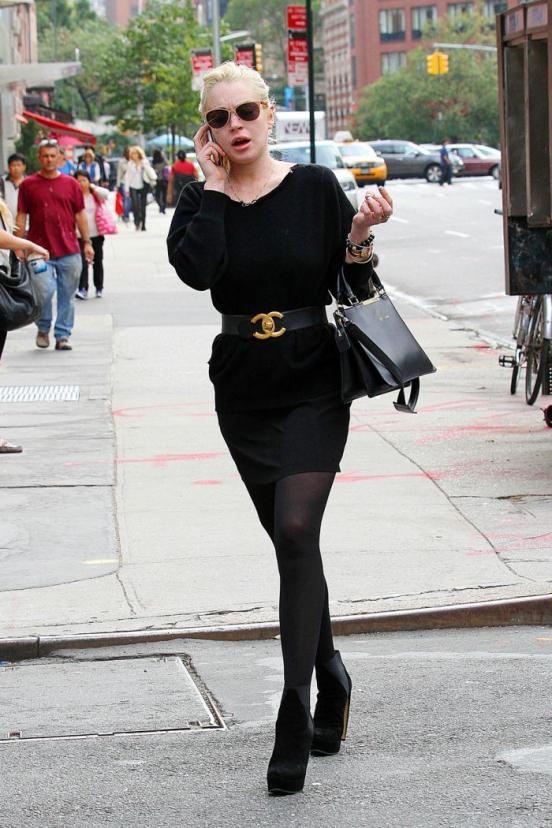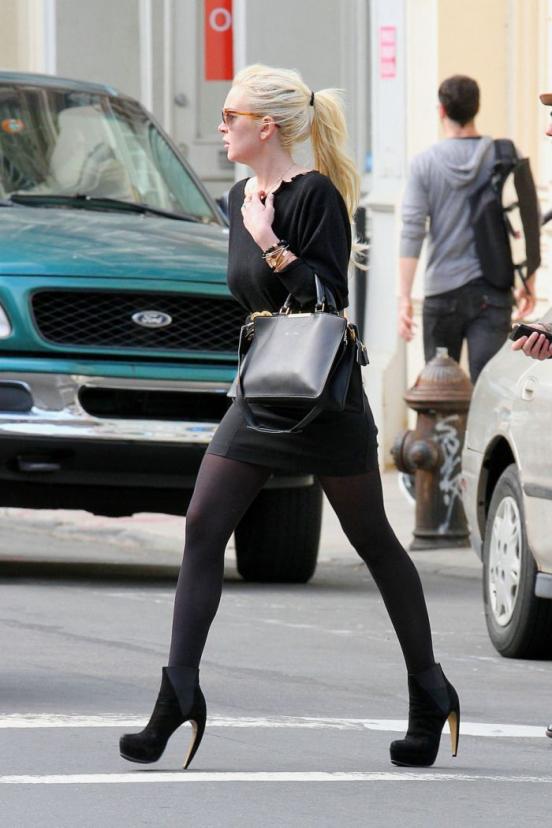 Not particularly pleased with the hole on pantyhose and arrow ... no pleasure from this.
(Yes, that's exactly hole visible at zoom and a detailed examination)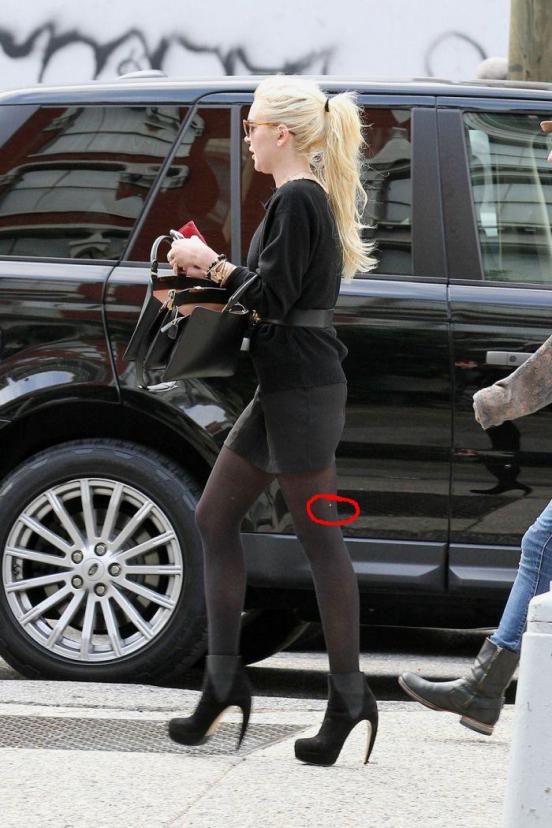 Conclusion:
1. Clothing is not bad and tasteful, but this girl is even already looks cheap.
2. tights must be worn out! Judge for yourself ... vryatli she broke them in a tram ...
3. If you have pimples (seen when we look at photos 3 and 4), be kind to cover at least a bit ... since much in such a hurry for a meeting ... but it is possible to forgive the poor man.
4. If we are doing a tail ... can already comb the hair? well or not ...
The second part of the photos ...
More recent analogues, and the case, I regret to say, has already launched specifically ...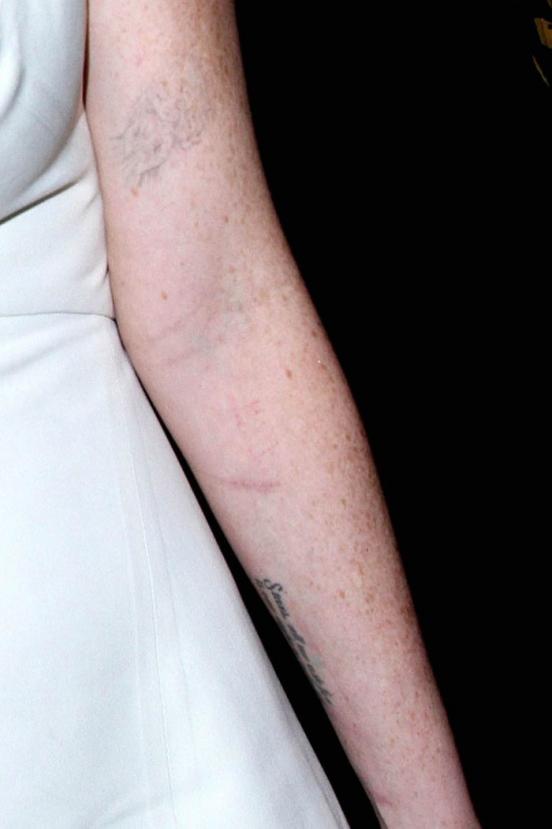 Conclusion:
1. I'm not saying that it is in this period of drug addiction (though muddy little eyes), but probably a little drunk ... is ...
2. Where is the vaunted stylist with his advice to the fact that these shoes do not roll slightly to the type of dresses, "heavier" in the legs and nuzhdayutsya bolero? .. Well, or even something there ...
3. Lindsay ... once again you've palish their underwear ... no, do not say it's for public relations, for her panties already reprinted all editions in the United States ... and pairs ... could've surprised by their absence ...
Let's forget all the disadvantages already, and think about how it might look really great ... If you want ... so ... amateur pictures of Lohan at a photocall for the gloss: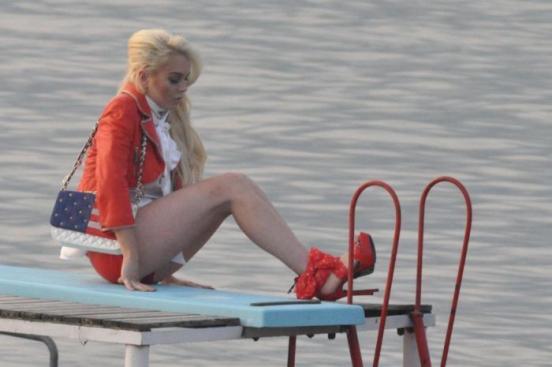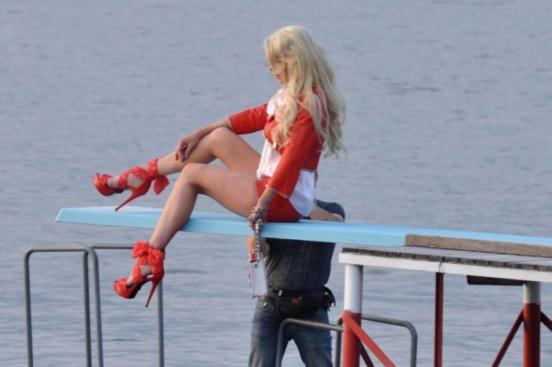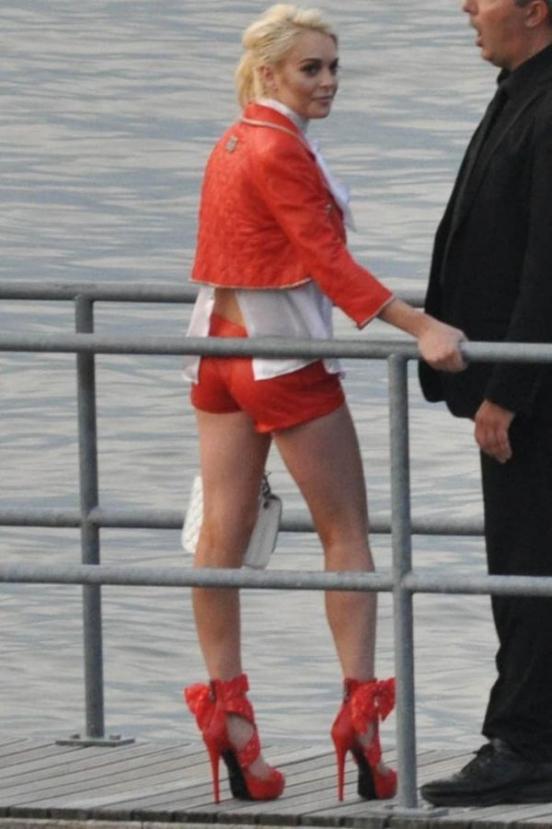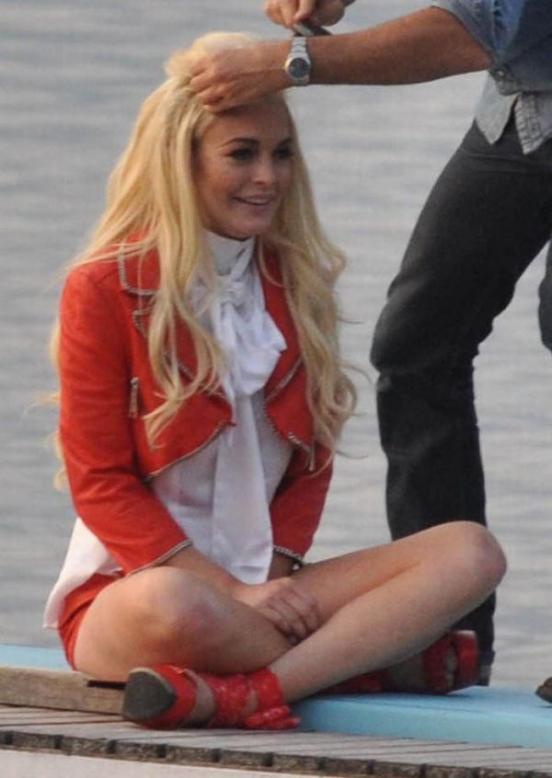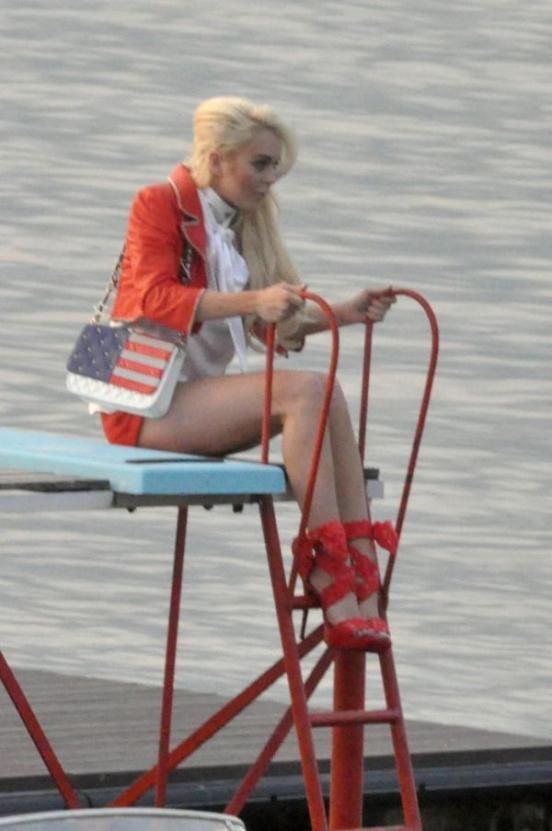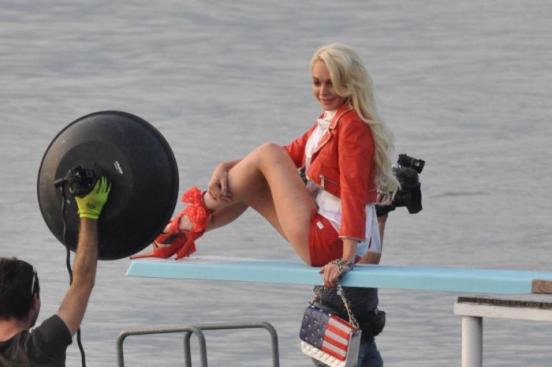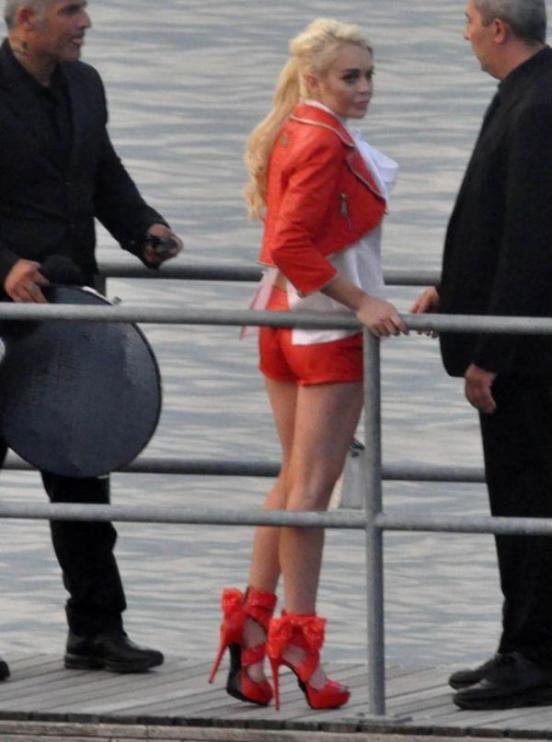 Conclusion:
1. Even at this distance it looks like a good idea.
2. Disappears "cheapness" and sold makeup.
3. There was even kakayato hairstyle! Let shabby tail curls and banal ... but this is a well-groomed hair!
4. Though the clothes and slightly "glamorous - weird" ... but is combined intelligently.
So ... drum roll and fanfare ... probably, I sechas to post almost the most successful pictures of her in the last period. yaYavrode looked almost everything that is written about our beauty this year and did not find them. If ... you will correct me)))
Admiring! :)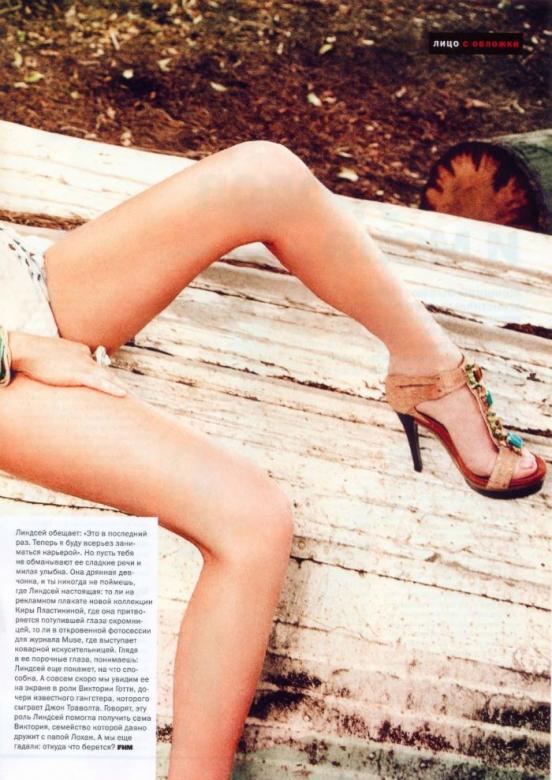 Conclusion:
1. Makeup and Photoshop sometimes helps.
2. Do not vypivshaya obkurennaya Lindsay is still able to pose.
3. To some extent, it is also beautiful ... can be beautiful ...
I hope you are not me very angry ... I just Sita that she has something to strive for, and have something to show ... you just have to take itself in hand, and do not do anything stupid ... Is that so hard?
A! I almost have forgotten ... I promised you Mickey! Hehe!
And here it is: First, no pants, and then stringing them near his car.) Lino me it did not cause any negative ... aka MUZHIIIIIIIIIIIIK! In general, it is not so much mutilated and plastics):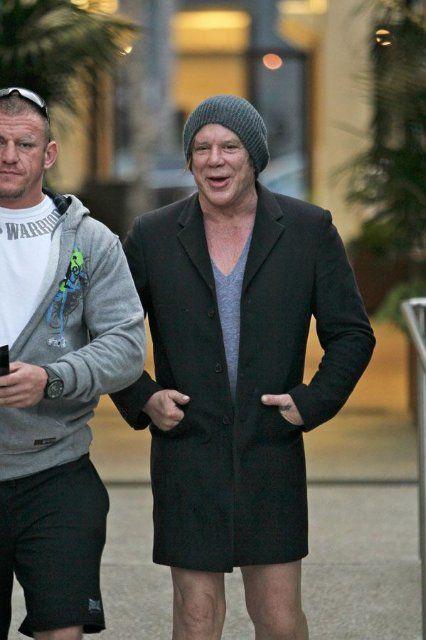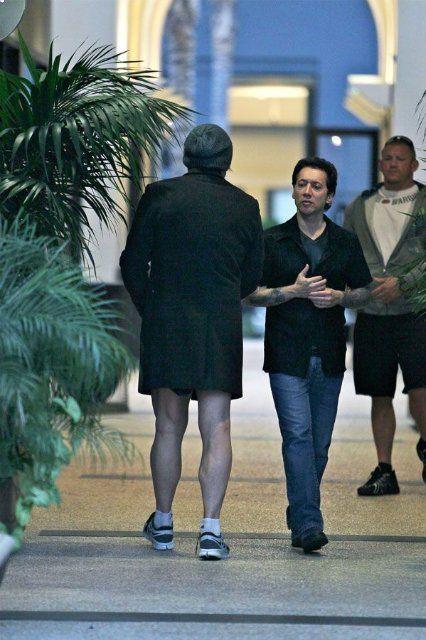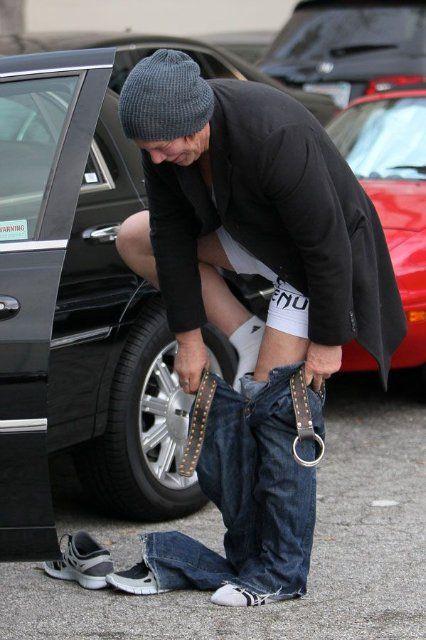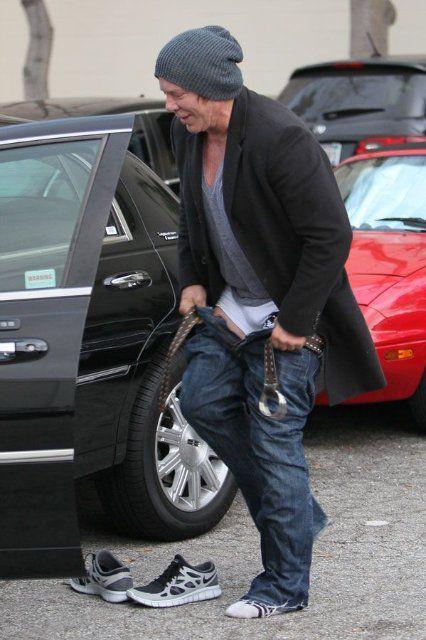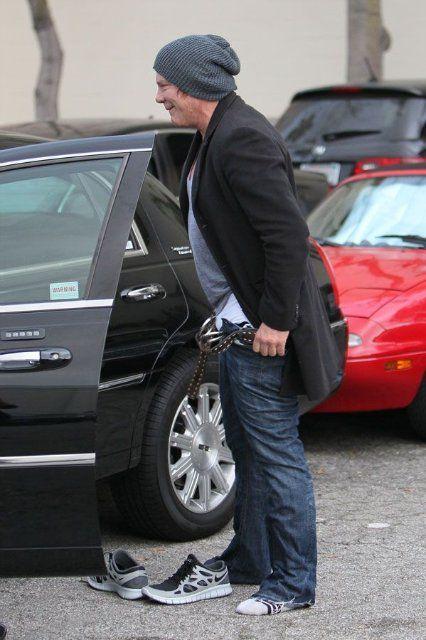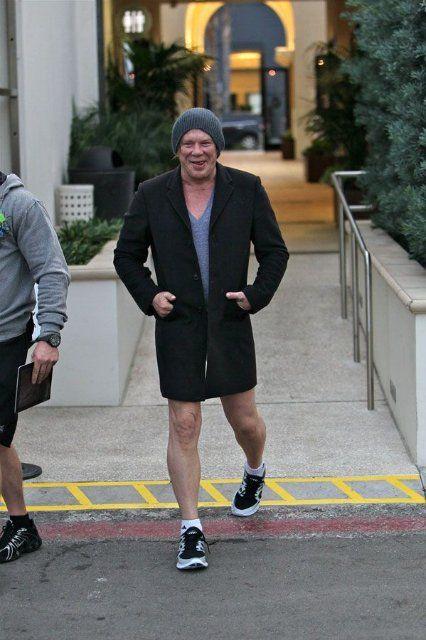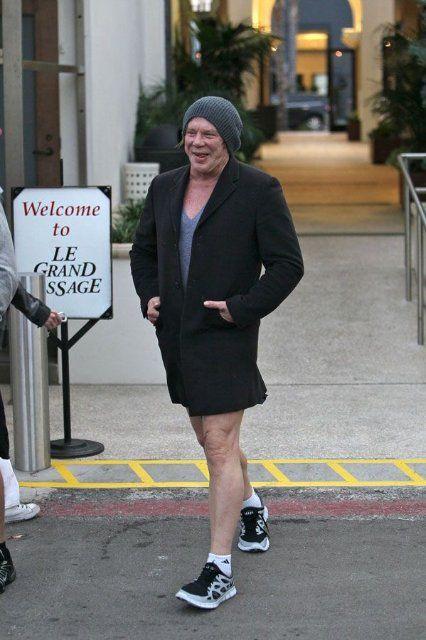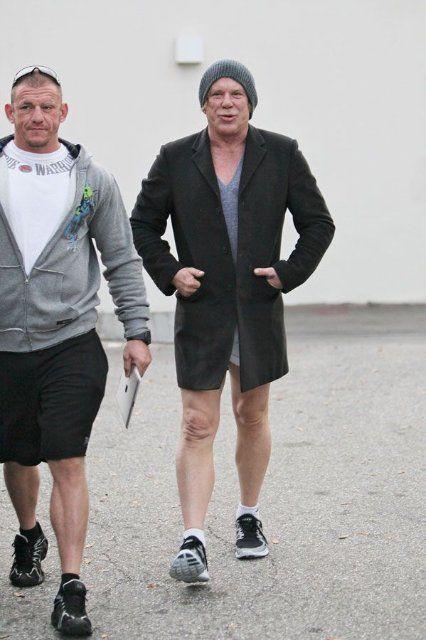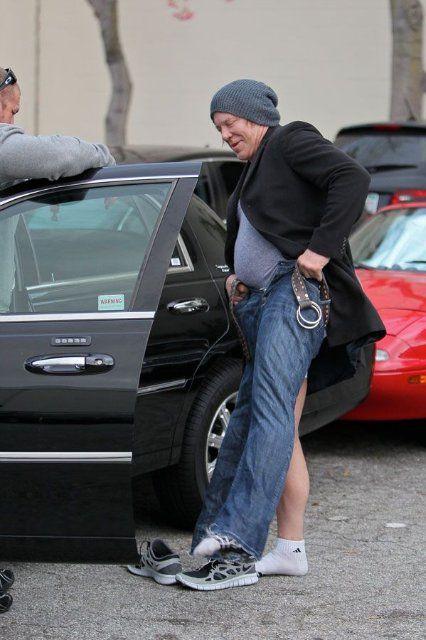 PiSi: Good utrechkom country!))))))