To 27 years old Adriana Lima remained faithful to her husband, not a supporter of intimate relationships before marriage. Interestingly, the daughter of Lima and Serbian basketball player Marko Jarić Valentina was born after exactly 9 months (less one day) after their marriage.
Favorite TV Shows Adriana Lima: «The Simple life», «Deadwood, Family Guy», «American dad», «American Idol», «Pop Idol», and «So you think you can dance»
Representatives of the modeling agency noticed a future supermodel in the usual shop when Lima was only 13 years old.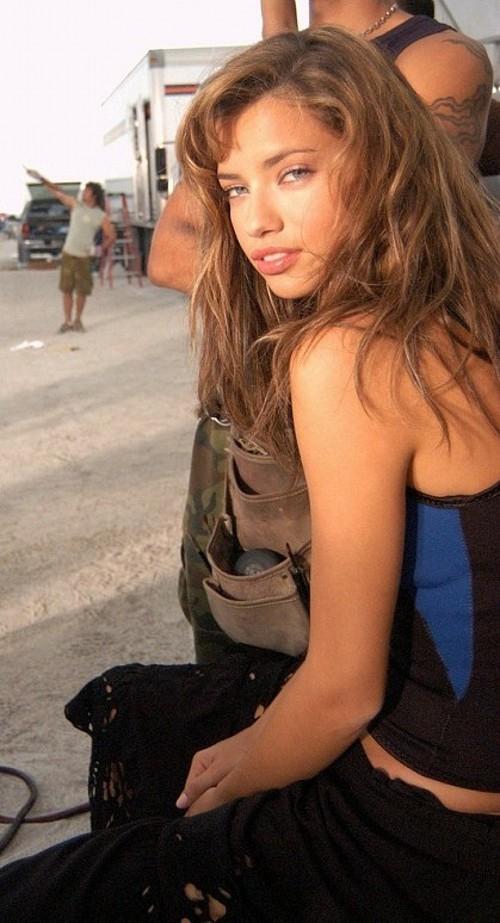 Renowned photographer Ellen von Unwerth considers Lima his muse and favorite model.
Adriana no brothers or sisters. She is an only child (below the photo with his mother).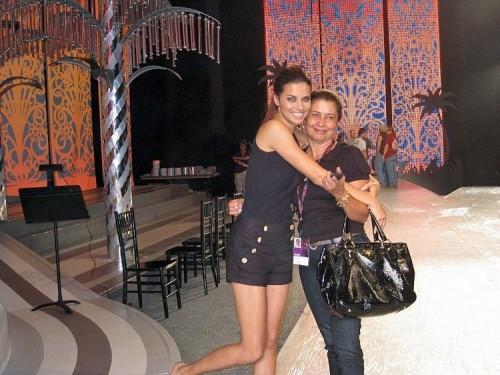 In 2003, Adrian was assigned an honorable mission to open the show Victoria's Secret.
In 2002, the beauty of Lima was engaged to musician Lenny Kravitz.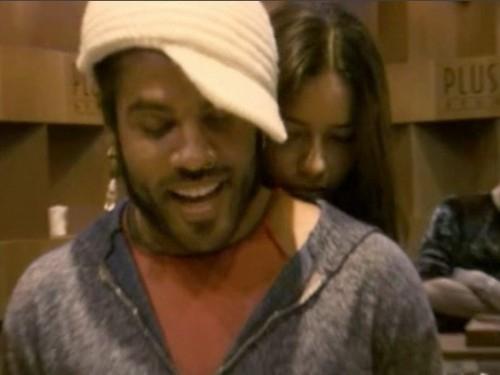 Adriana has African, Indian, Swiss and even Native American roots.
From early childhood, Adrian decided that if will achieve much in life, you will be helping disadvantaged children.
Adriana Lima - a very religious model. Almost always it takes behind the scenes of the Bible to read it and prepare to enter the podium.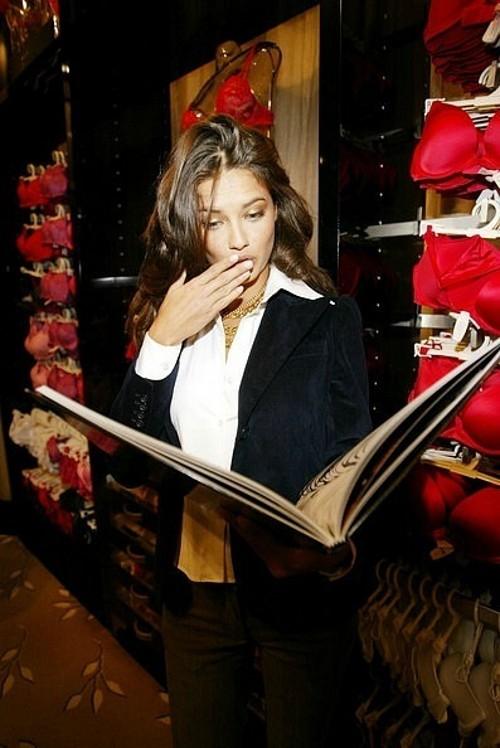 When Adrian was younger she wanted to become a nun, which, in general, and learned in childhood.