Life supermodel Adriana Lima - dark forest. Virtually nothing is known about its young people, who were before marriage. It is only known that she was engaged to Lenny Kravitz and met with Prince Hans-Adam Lichtenstein II. But for her husband - basketball player Marko Jarić and their relationship can tell you a bit more than just "they met." They met, married, and they had a beautiful daughter, Valentina, and see how it happened under the cut.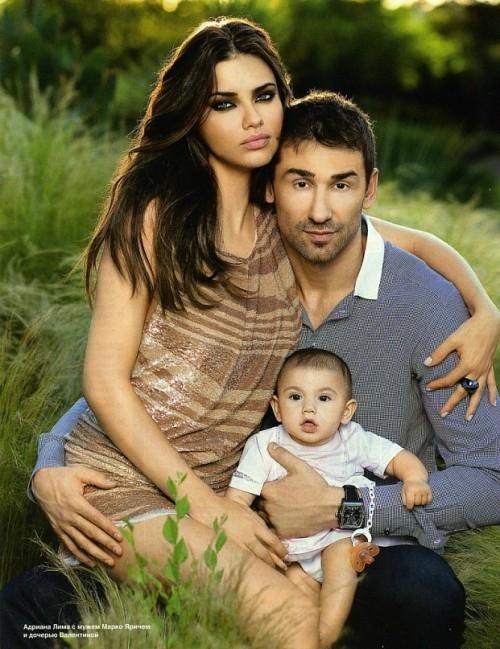 Marko Jarić and Adriana Lima met in 2006 at a charity event held in Los Angeles. Then the sponsor of the event was the brand Victoria`s Secret, whose face is beautiful model Adriana. At first glance, incredibly charming and sexy Lima struck the heart to look at Below Yarich, and he decided to act immediately. He made several attempts to speak with unassailable beauty, but it was much more difficult than he had imagined. Lima at that time was 25 and she, as before was very shy in relationships with men. After several unsuccessful "rolled up" Marko and Adriana yet found a common language.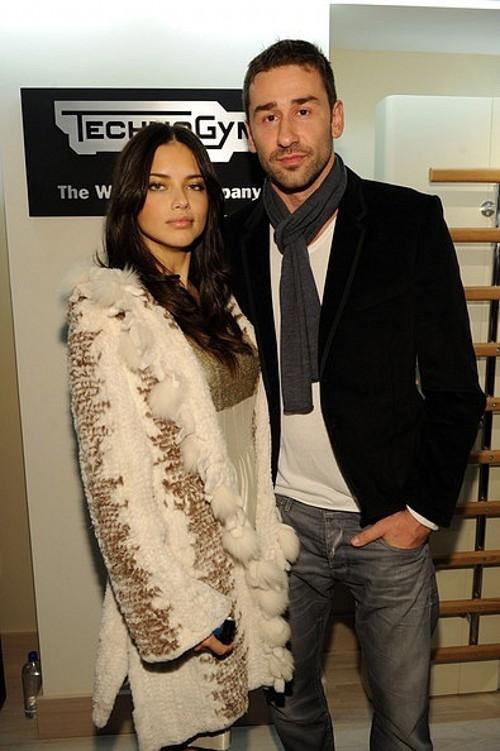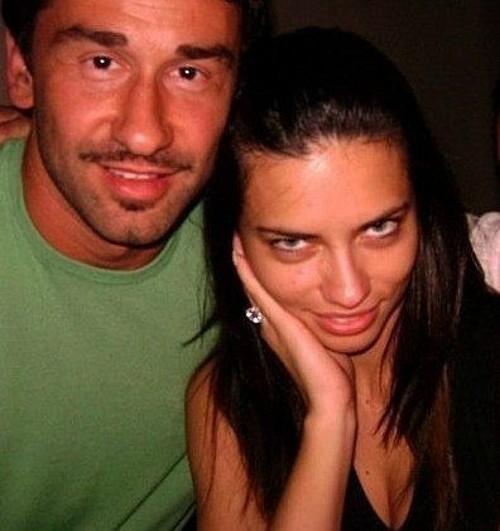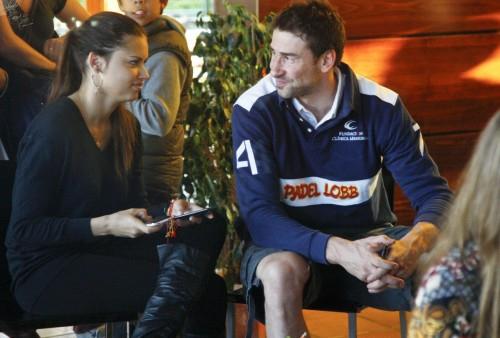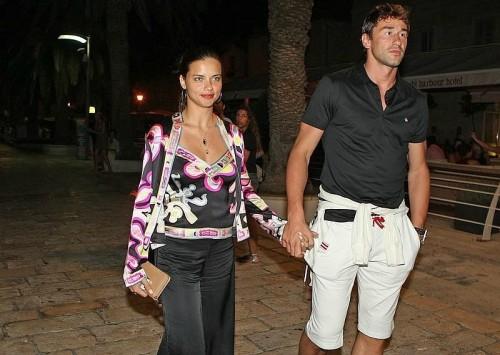 After several months of dialogue Adrian realized that simply can not live without this brown-eyed basketball. But Mark knew from the start that will always experience warm feelings for Adrian, because she is his confidence a divine woman. For two years Yarich attended all the shows the VS Adriana and participated in all the important events in her life, and in July 2008, decided to make a proposal Lima.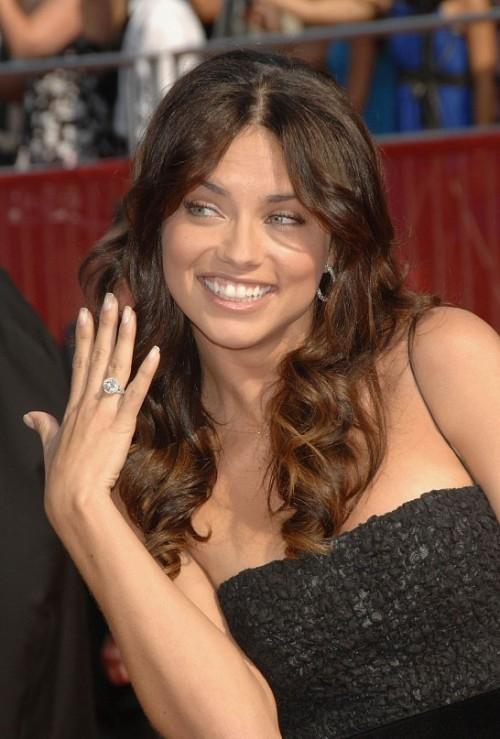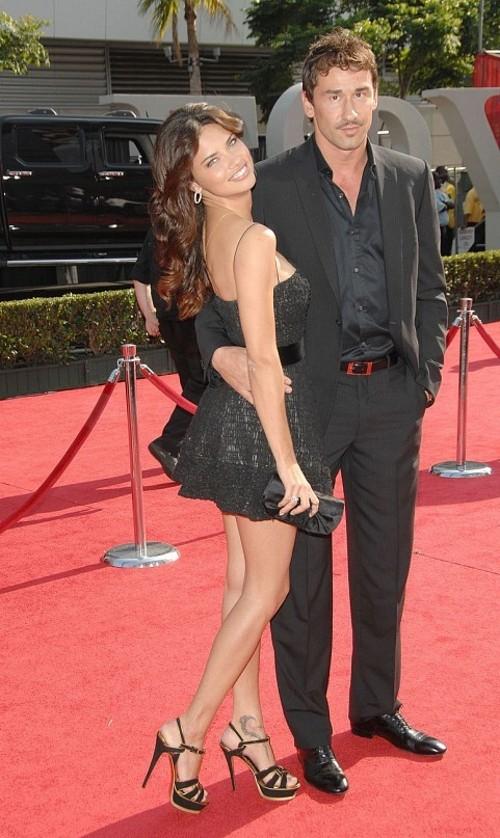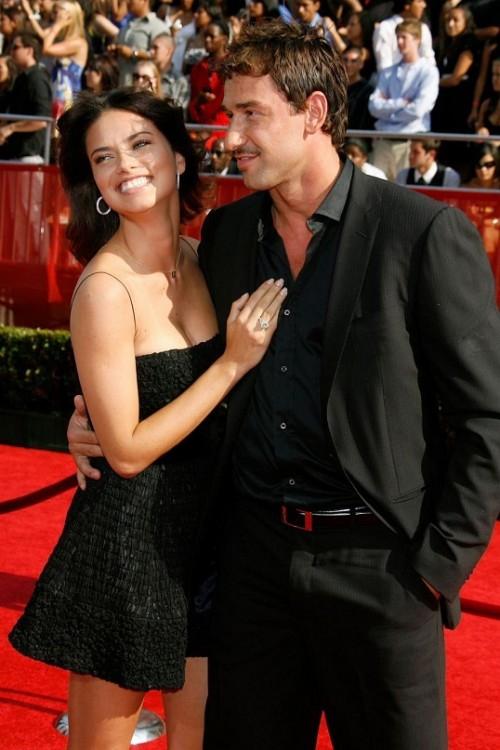 At the party, devoted to the celebration of the 27th birthday of Adriana Marco he confessed his love to her and made a nice offer. Naturally pure and innocent (until marriage Adrian kept his virginity) model was very excited, but at the same time happy. The couple married in February 2009 and in the same year gave birth to a daughter, Adriana, was named Valentina. It happened joyous event November 15, 2009 in New York, and Mark did not forget to note that Valentine's as beautiful as her mother.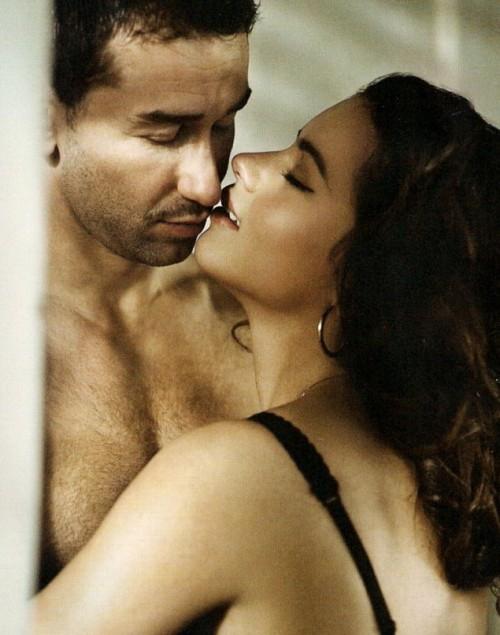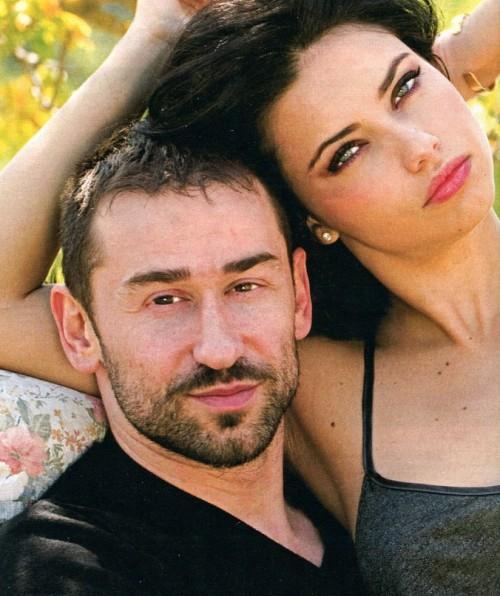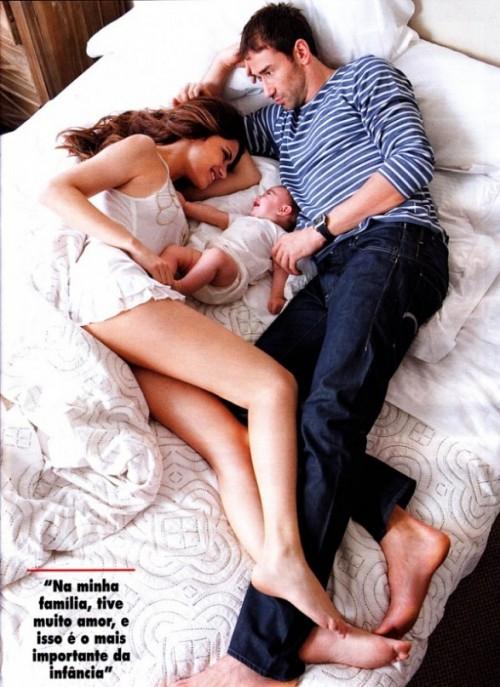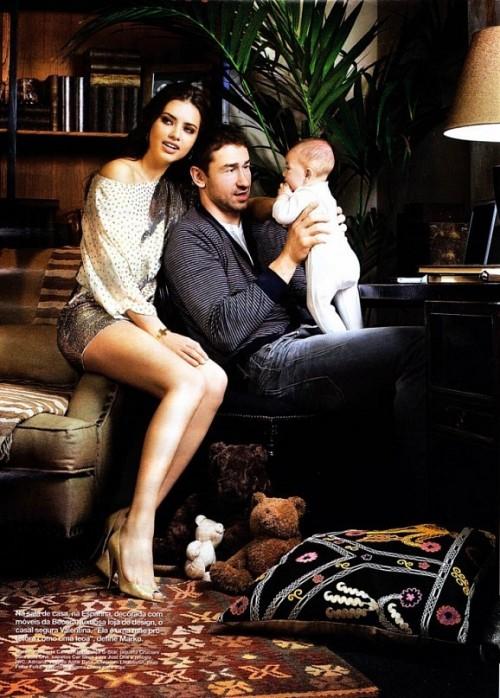 Little Valentine: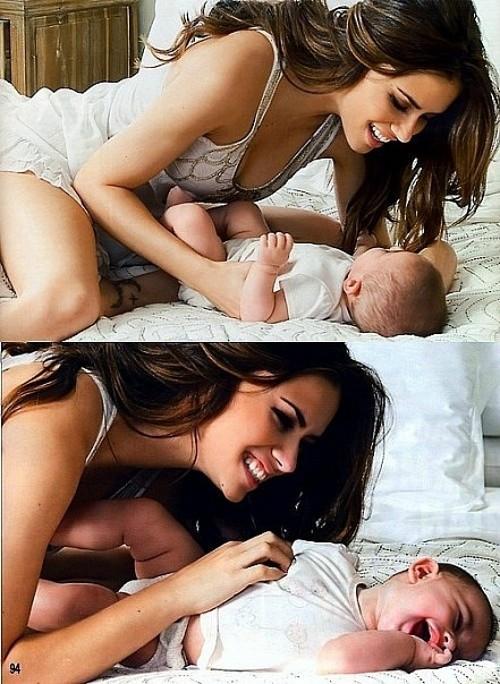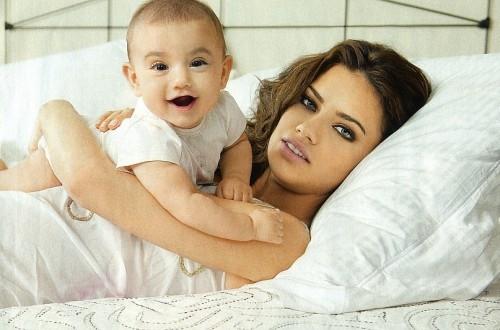 And a little older: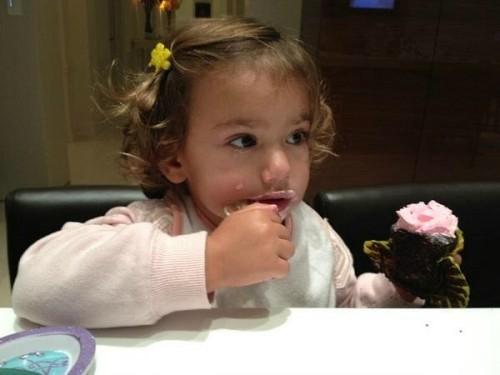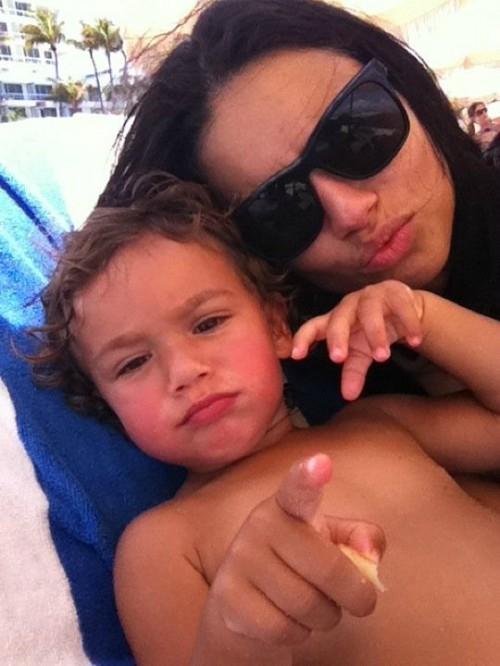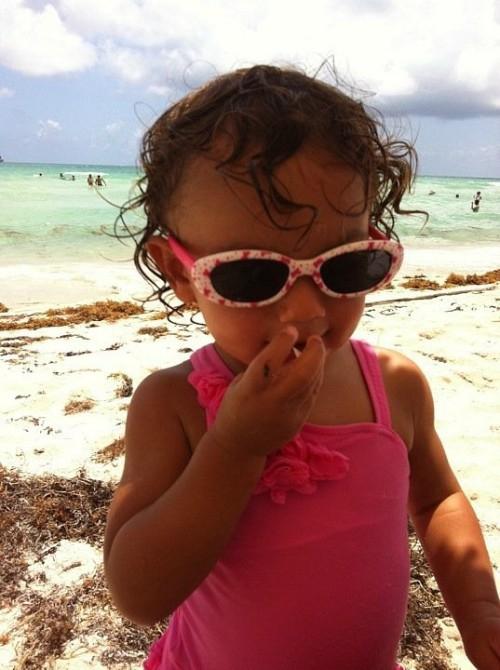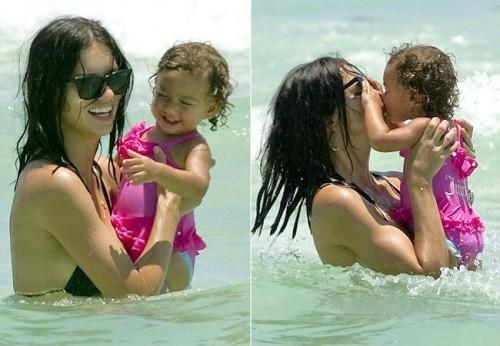 Many believe that the Serbian basketball player Marko is simply not worthy of such beauties as the Lima, the more so because it was rumored that after pregnancy Adriana he asked her to do liposuction. Like, you're not the same, let's lie down under the knife. True or not - I do not know, but noticed that as soon as Lima was married and had a daughter that spark that was there 20 years, has completely disappeared - vanished. We see that she does not want to be photographed, and does so because it is necessary. Let's hope that everything is not in vain and will last a couple of years and years together.