In this post, we'll discuss one of the "angels" of the «Victoria's Secrets» - Lindsay Ellingson. About this sprocket spoke recently, after Lindsay was the "face" of this famous brand.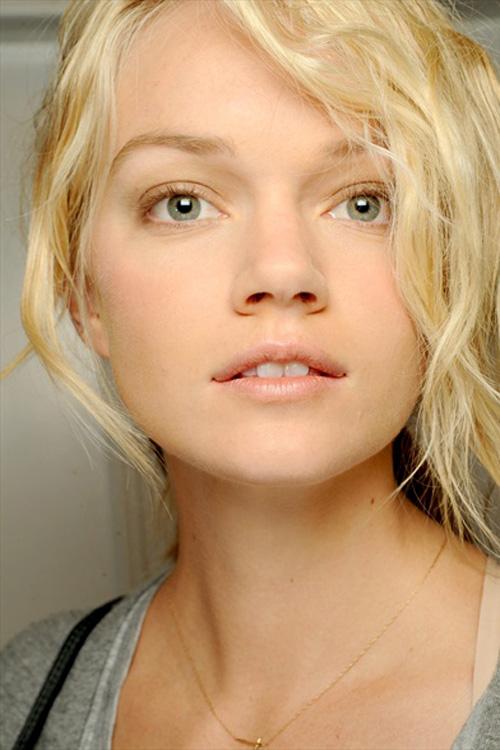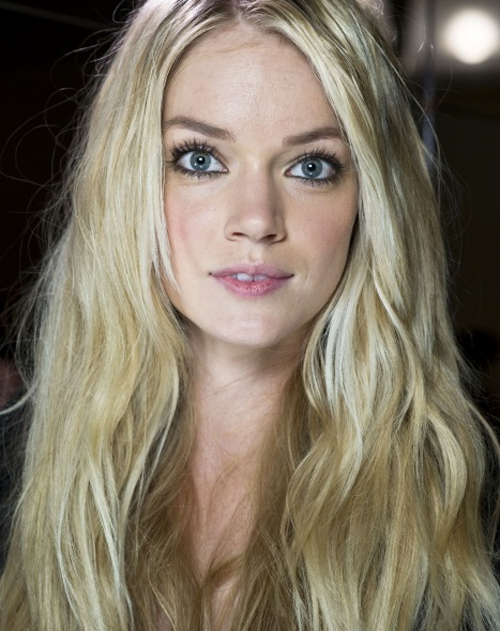 All the fashion shows, brands and magazines, appeared on the cover of Lindsay, it makes no sense to list. They had enough.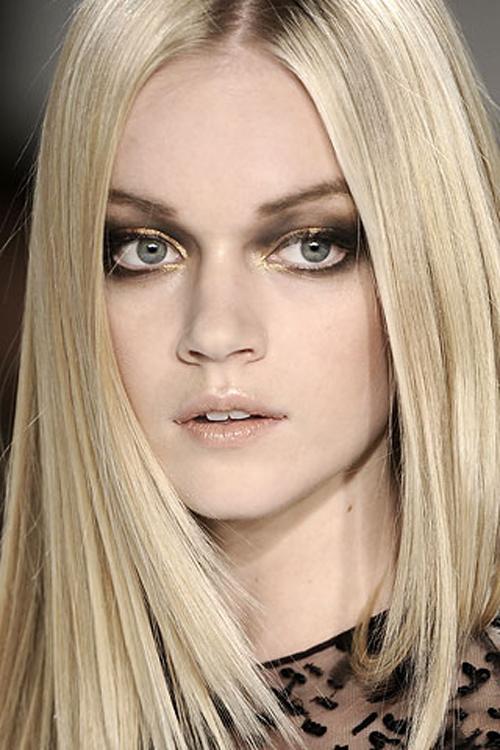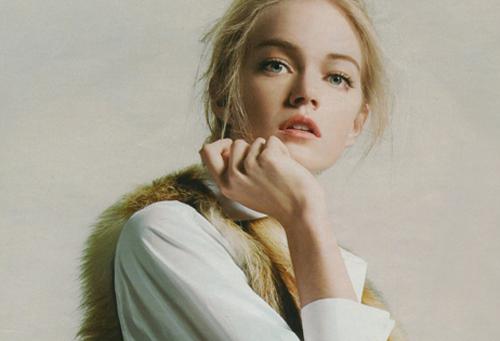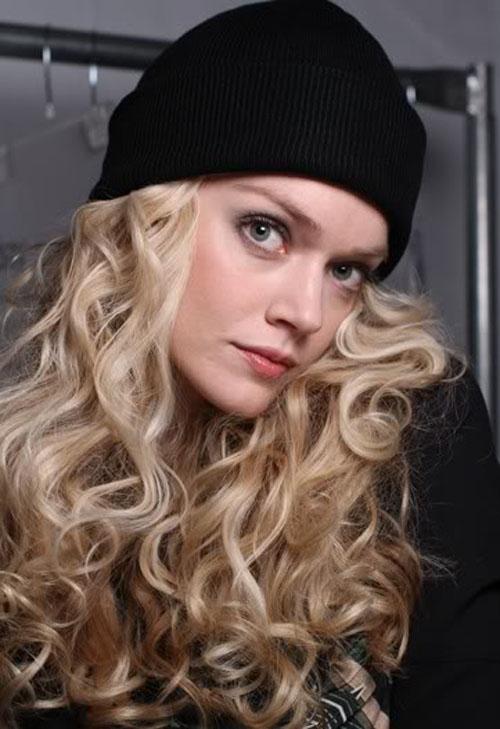 The greatest success in cooperation with «Victoria's Secret», at the moment, is becoming one of the 12 supermodels brand and its admission as a "angels» «Victoria's Secret».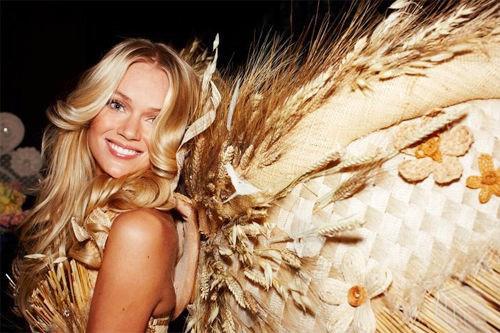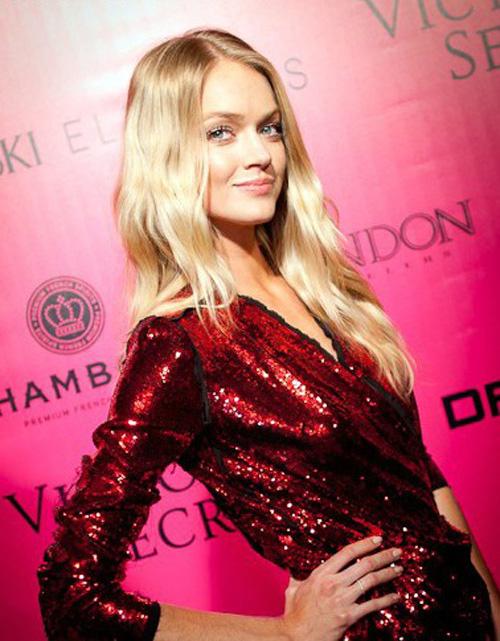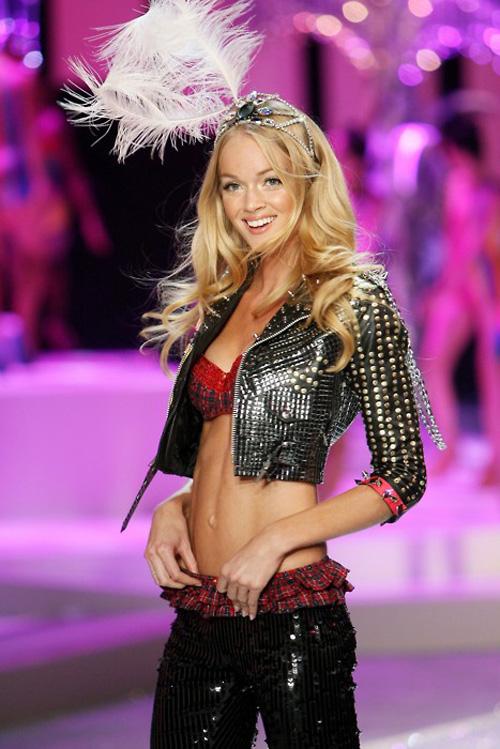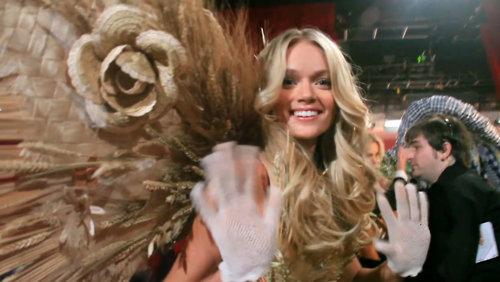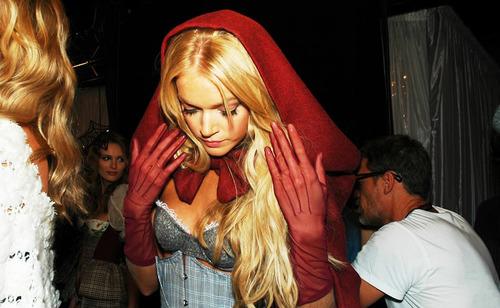 behind the scenes of the show Victoria: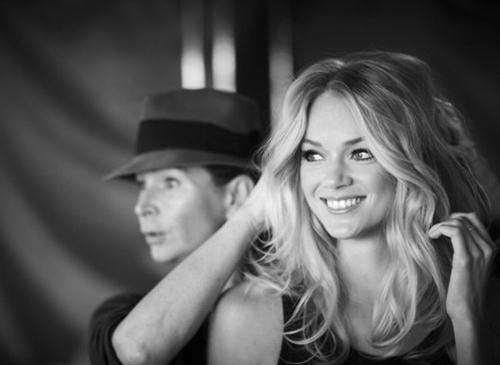 Lindsay at work: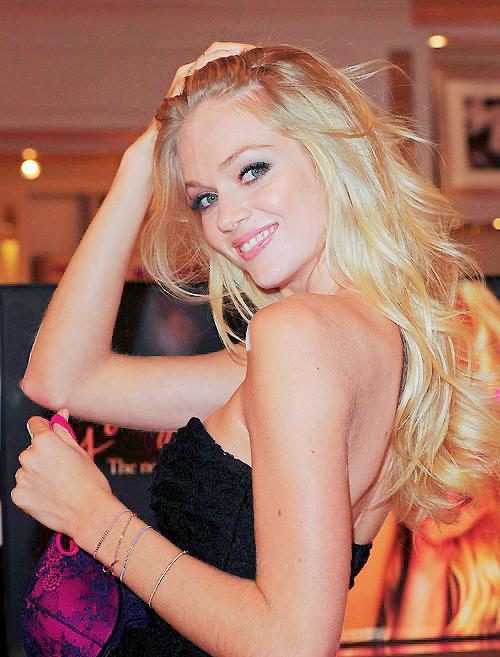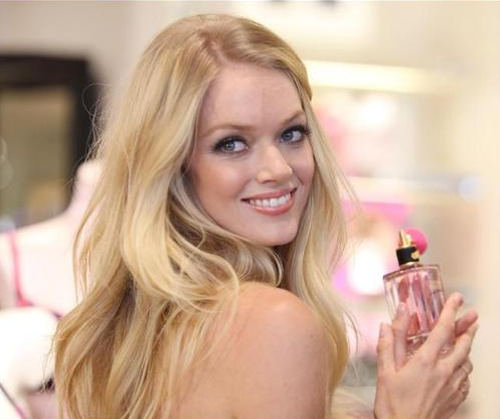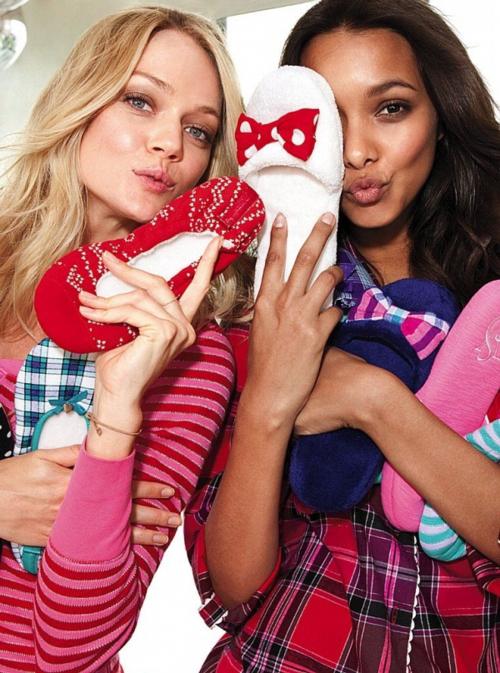 Lindsay and colleagues: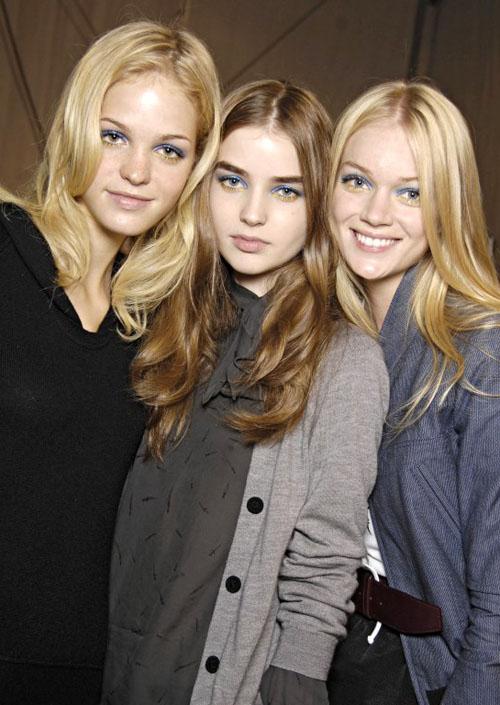 Lindsay advertising linen: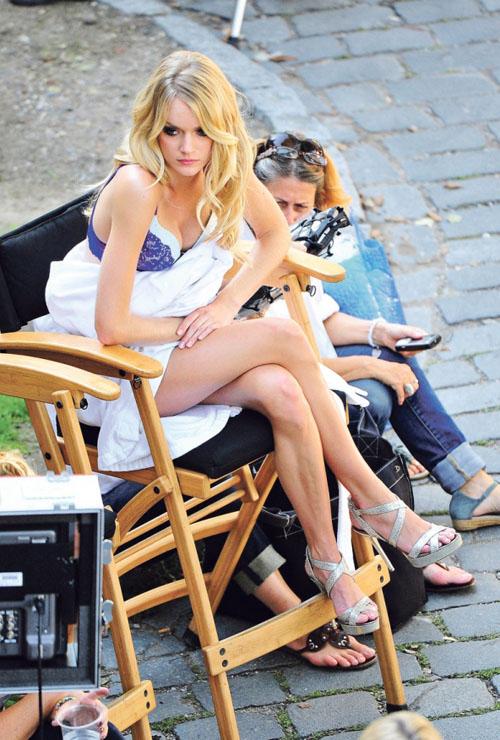 Lovely Angels - Candice, Lindsay, Rosie: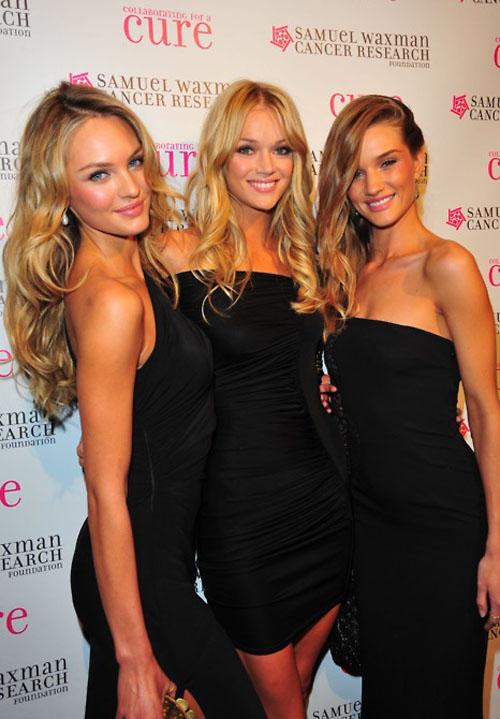 Lindsay - one of the most popular to date fashion models. The girl's ideal model parameters and memorable appearance. Which allowed her to achieve incredible success in the fashion industry.
Lindsay Ellingson, was referred to as "radiant girl" for her smile and golden curls. What do I personally like about Lindsay - so it's her eyes. Not the last role, of course, plays a makeover. But the foundation did not disappoint. That is the natural data.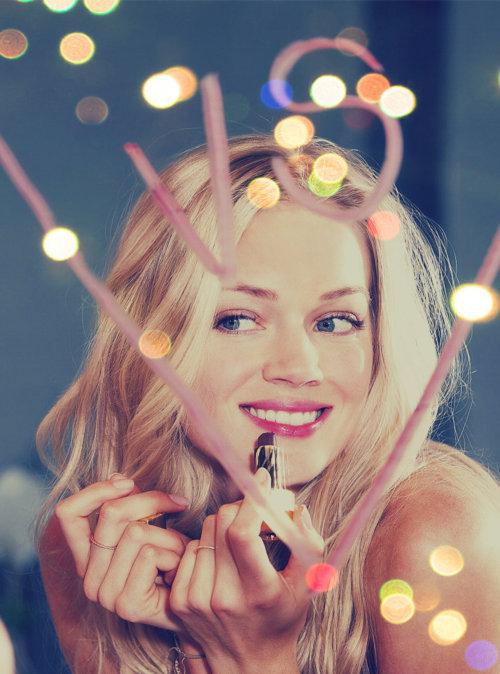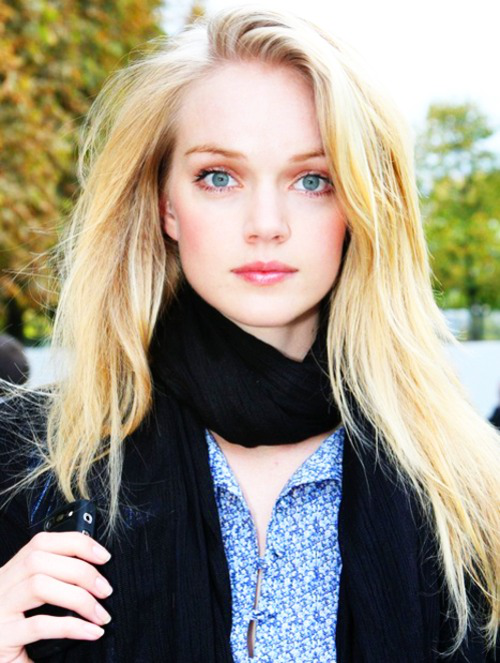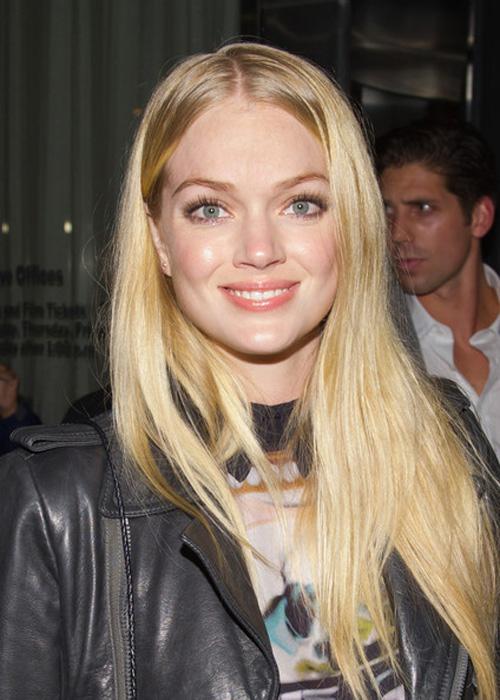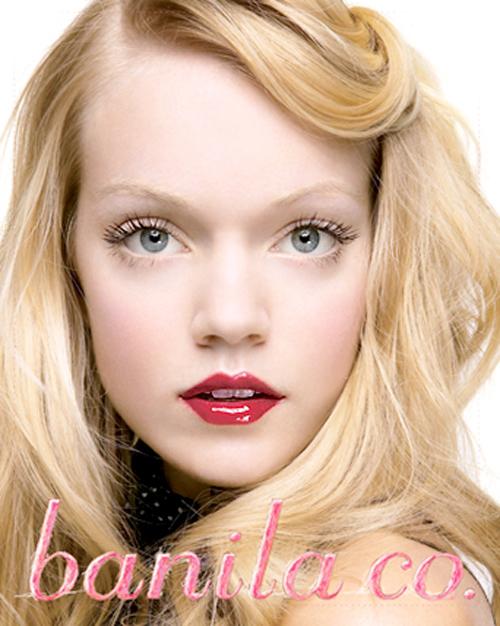 In women's magazines now and then assert that Lindsay looks both innocent and seductive. I will not argue. It is not like any of the Slavic pupae or the Brazilian seksapilok. In a sense, Lindsay is a model of a standard California girl.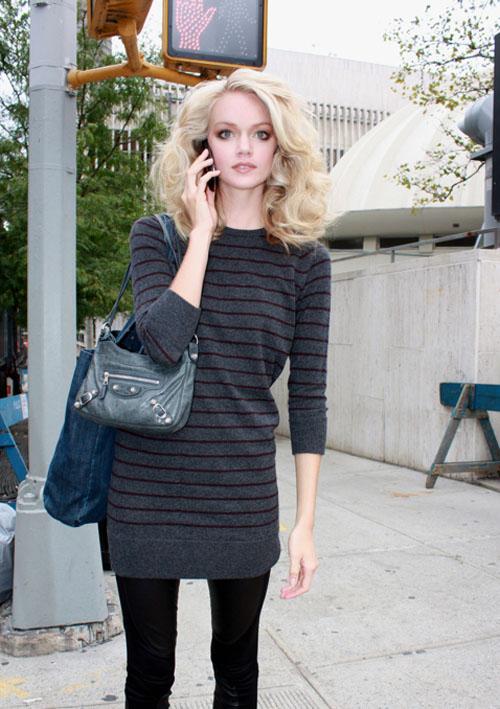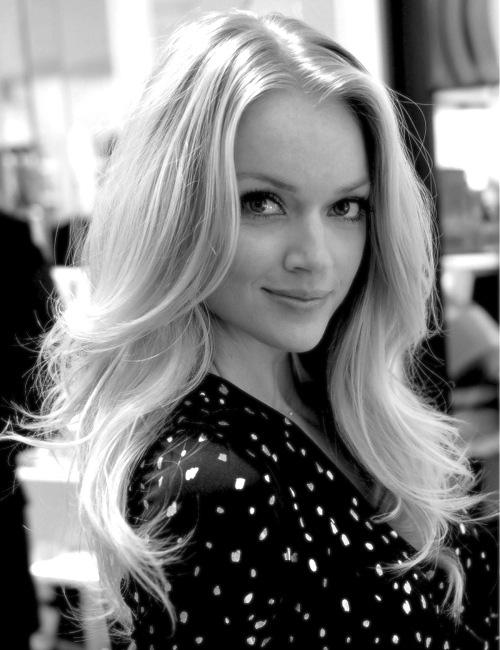 In one of the "zabugornyh" sources also wrote that the birth of the mountains Lindsay 86th and 84th. But basically, it's not so bad. Many celebrities deliberately reduce your age. And about the models, whose work is "trade face and body" and say nothing at all. It's even the contrary, a plus when she looks younger than his years.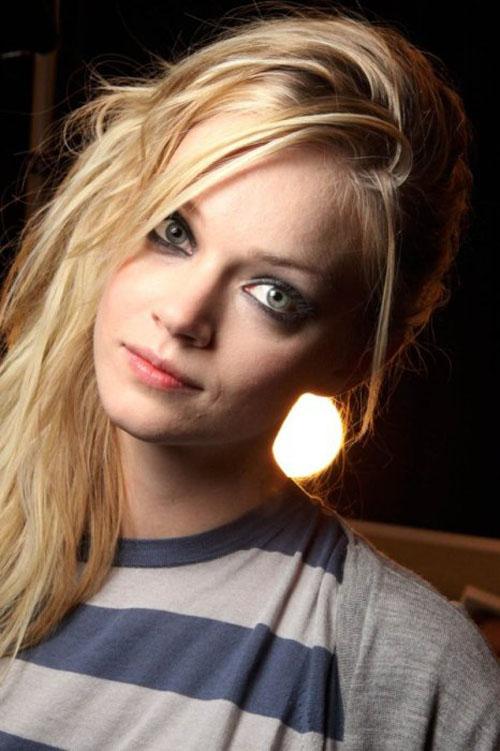 young Lindsay:
heavy "model" Weekday: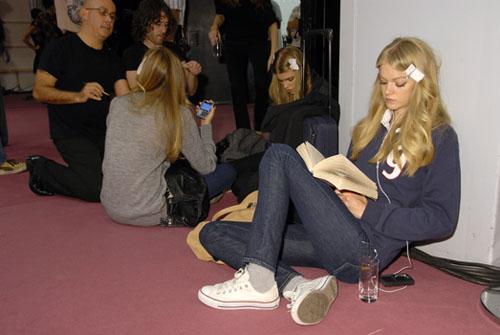 Be a model - it's a lifestyle. They generally lifelong responsibility to ensure their appearance fans to not lose faith "in a fairy tale».