Interestingly, the wives and girlfriends of footballers first fell in love with football, and then fell in love with their elected representatives, or first gave their hearts to the athletes, and then, like it or not - and the world's most popular sports game. But, however, is not so important because for some men with bulging legs can not only watch all the football games, but even in them and participate. However, while this beautiful halves do not bow, and take their photo shoot, interviews, TV shows and videos in cinema. As they say, everyone should do what he does best: men adorn themselves with sporting achievements, and their women adorn themselves their media space.
So Sylvia Van der Vaart, wife of Rafael van der Vaart.
Raphael himself, midfielder of the English club, "Tottenham Hotspur" and the Dutch national team.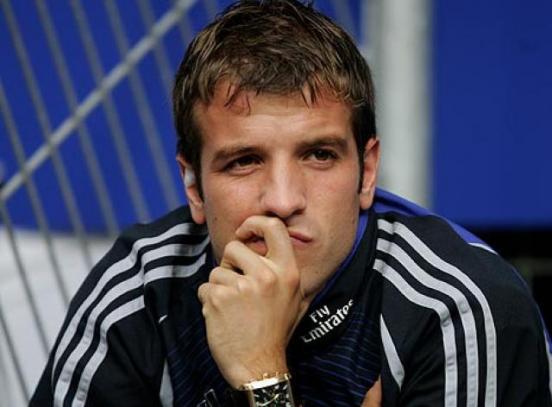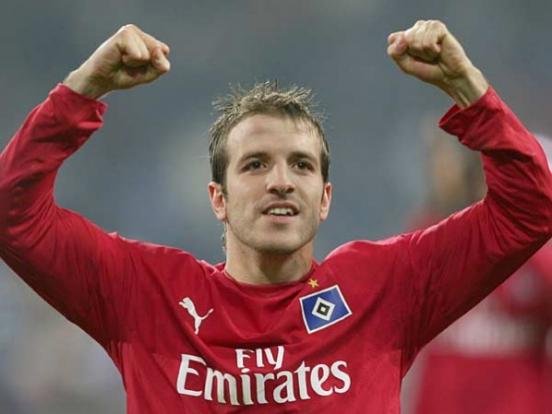 Sylvia herself, which was a Dutch model, actress and TV presenter. Became popular, began working on the leading children's channel «FoxKids» and musical «TMF», periodically starred in music videos.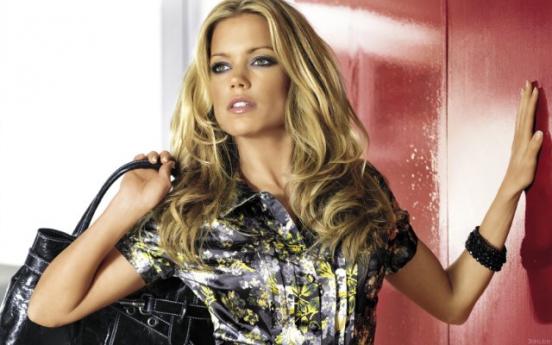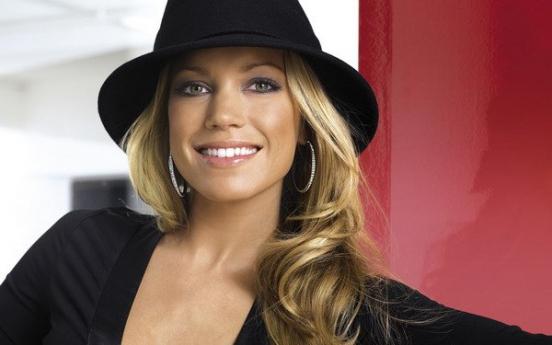 Together:
Once Sylvia and Rafael began to meet, they immediately became the most popular couple in the Netherlands. Their wedding took place in a live broadcast on TV «SBS» and on the radio. But Sylvia had to travel and live in other countries after her husband, passing from the "Ajax" in "Hamburg", then to "Real Madrid", and now "Tottenham Hotspur».