This is not a photographer, but real gold. Not in the sense that the road - this is so meant - but in the sense that always managed, and now manages more so, like everyone. And the explanation for this is quite simple - Mario Testino can guess dreams of others. The magic secret of one of the most sought-after photographers in the world lies precisely in the fact that each model sees himself in his pictures so, whatever she wanted to see yourself. This most likely is the main magic of his skill, and a fantastic commercial success - just a natural consequence, a matter of course.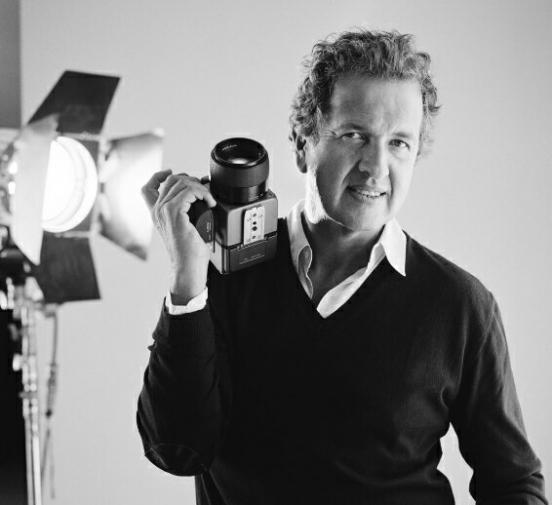 Mario was born in a large family in the capital of Peru. I was born in an incredible country far from Europe, in the Inca Empire, conquered by the conquistadors. I - the fruit of different cultures. My father is Italian by birth, his mother - an Irish and a Spaniard, I myself was in the American Catholic school. There are mixed thousand things! I never wanted to be born somewhere else. His father worked in the oil business, and often took his son with him on trips to New York, as a translator. In these missions Mario begins to show interest in fashion, sometimes hitting fellow fashion capital of the world of things.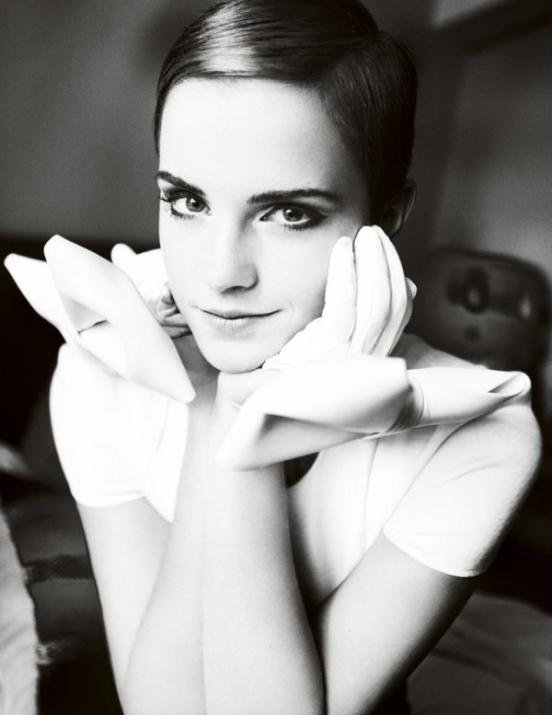 According Testino, it is the father pushed him to the work of photographer that gave Mario complete freedom in the choice of profession. Meanwhile, the future master had little to learn in neither more nor less, and 5 universities in Peru, England and the United States. Economics, international relations, yurispryudentsiya - but it was eventually abandoned because it was incredibly boring for Testino. Finally, the young man went to London and began working as an assistant at the theater photographer. Special talents in design and illustration at Mario does not show, but the lens and the light it gets closer to the beloved fashion. As a result, Testino rents a small room, and for £ 25 (the price includes a hair and make-up) offers beginner models to create a portfolio. To purchase equipment, Mario is forced to take a bank loan, as their means he did not have. Also, the photographer has to earn a waiter, in his spare time photographing his colleagues. After Testino is recognized that communication with customers has given him extensive experience and excellent knowledge of human psychology.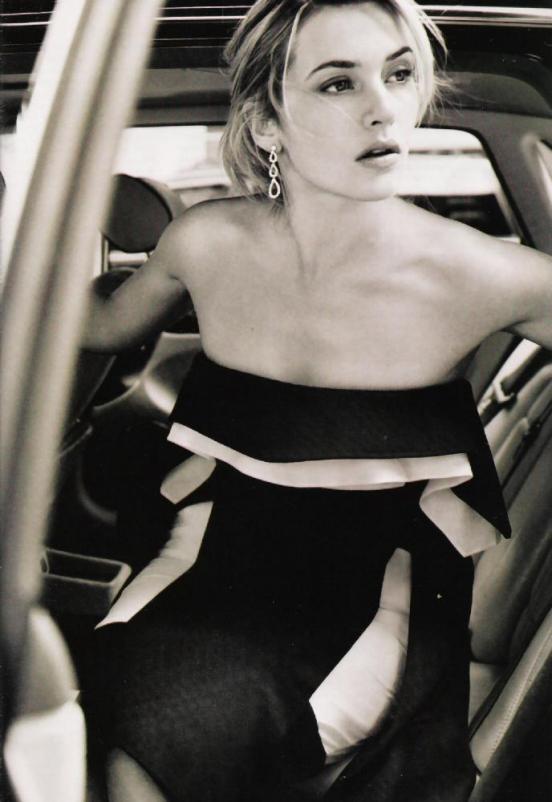 Thus his way to world fame came not the shortest. First Mario all perceived as fun-loving photographer from exotic countries - pretty funny, but not even close to genius. I tried to imitate the English photographer; I was hypnotized style of their culture as a whole. But it turned out not very good, because I imitate someone else's handwriting. His own I was able to find only in the late 80's when I began to work with Carine Roitfeld.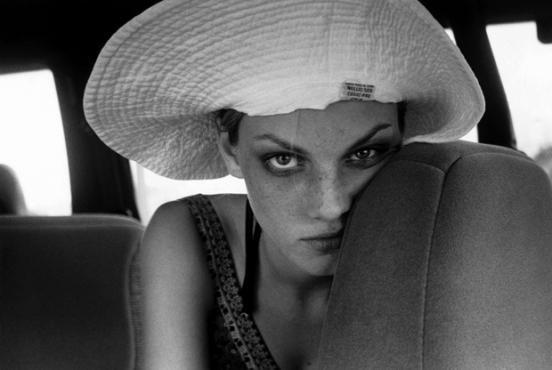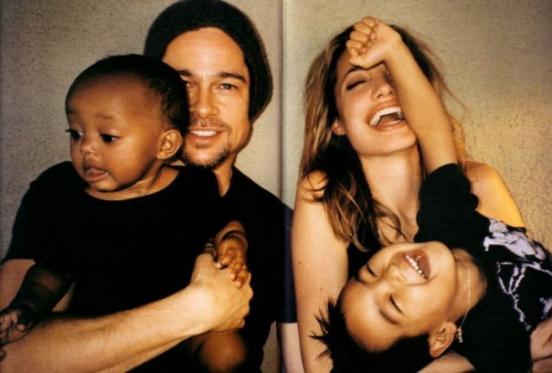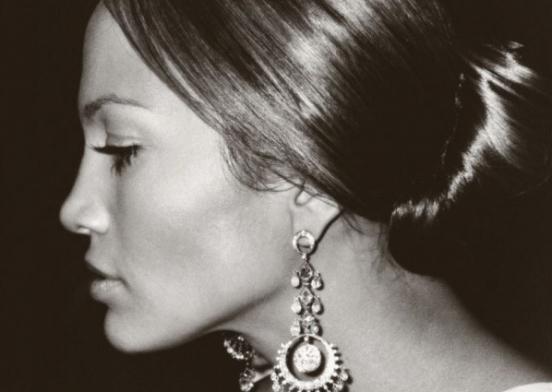 But Testino increasingly working with leading fashion magazines in New York, Paris, Milan - and most of all, after all, for Vogue. And Mario himself more and more appreciated for true professionalism, sensitivity to the fashion industry and lightweight nature. And no wonder, because the photographer is constantly likes to say that the most important thing for him is that his model on the set feel good. But as the Peruvian starts imperiously dictate trends. Yes, it is, thanks to his efforts, replaced Naomi Campbell and Linda Evangelista come Stella Tennant and Kate Moss.
Testino cultivates aesthetic heroin chic and grunge, it was he who opened the world a unique Gisele Bundchen. To her it is possible to include the photographer's own words: The woman on my images come from memories of Brazil, where I traveled in his youth each summer. It is an independent woman, like my older sister Helen. She likes to have fun - very soon come to a guy than to wait until it fit. She may lose on the road to a party dress, but will look breathtakingly.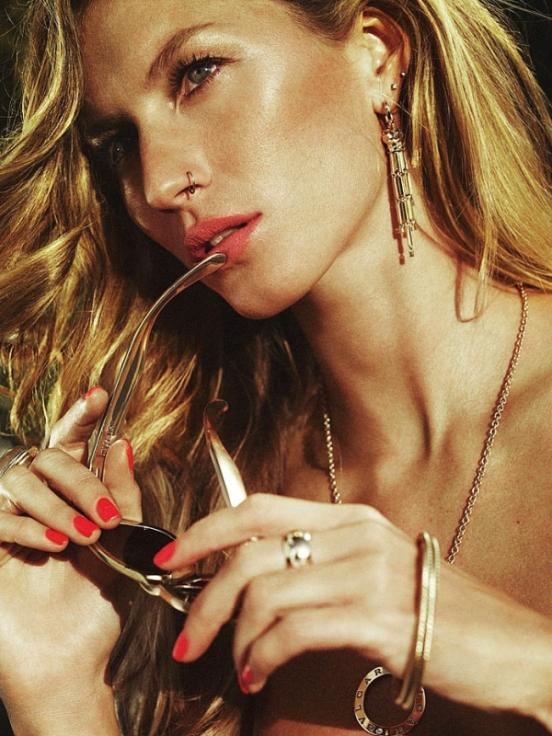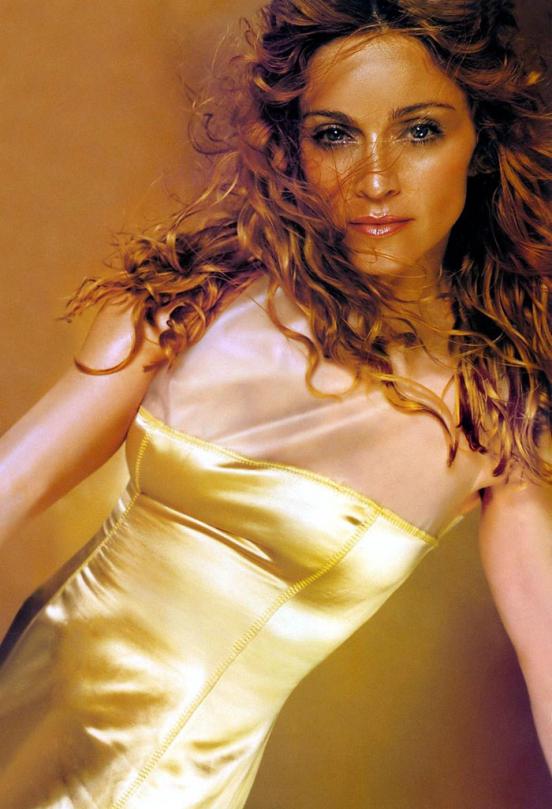 This rise in the career happens when Testino acquainted with the world of advertising photography. And, it's hard to believe, but the first celebrity asked to be photographed Peruvian, was the Madonna herself. It so happened that for advertising Versace planned to invite Richard Avedon, but with him that is not grown together, and the singer has decided to bring one whose pictures in fashion magazines she liked best. After it agrees and Gianni Versace, that this guy has a rare talent to take things in a better way. Extremely pleased with the result Versace personally known to Vanity Fair and Vogue, that Versace is Madonny photos of Testino. And the subsequent question is not whether it's too pretentious - not too mention the well-known photographer, Gianni said, too. But this is my decision. About Testino more luck could not even dream of.
The following year, Tom Ford has orders from Mario advertising campaign for Gucci. And rightly so - after the House of profit increases from 500 million up to 880. I believe that I'm not just a photographer. I like to mix art and commerce. Damn nice, of course, that your shots can buy as works of art, but our aim in the first place - to sell clothes, magazines, all told. I have sometimes been accused that I achieve the maximum result investment - hiring the most expensive team of professionals. But I'm a fashion photographer, not an artist who works in a studio.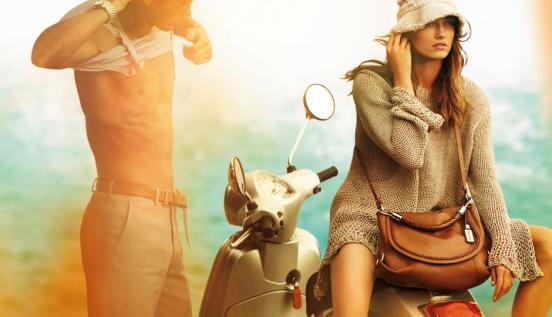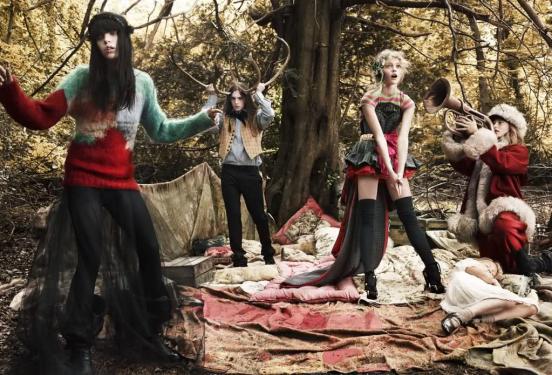 However, in addition, it played an important role even that Testino well understood, it wants to look like a woman. Photographer sincerely admires her and always gets the full maximum in the trust.
I give the model to feel that I would not bring her beauty to the victim concept. I photograph women happy - so they look more beautiful vsegoEsli necessary, he will sing or dance. He will flirt with anyone - man or woman. - About it already says Anna Wintour.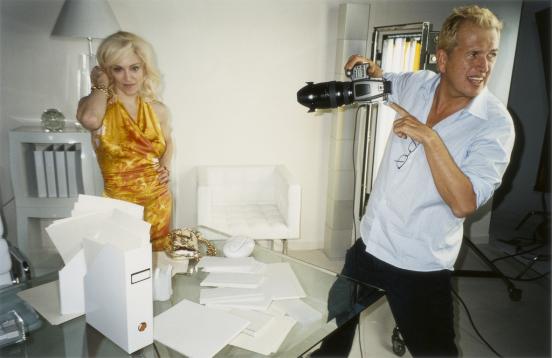 In the same spirit of Mario he acted as Vanity Fair ordered him to shoot Princess Diany.Snachala I wanted to make it to the tiara. But then I thought - I have, I want to do another survey a royal person or show it for what it really is? So I decided to do without the decorations and everything else ... I had a sofa. She sat down on her like a princess - knees together, put their hands on them. I then said, "Oh, my God, sit properly! I usually do so "- relaxed and down on the sofa. So we got into contact. Testino did not even know that his shots will be the last in the life of Diana, and imprinted his image would be canonical. We can say that in the end he became a court photographer. And in 2007, the year the exposure memory princess in Kensington Palace, which was the work of Mario Testino, a quarter of a million people attended.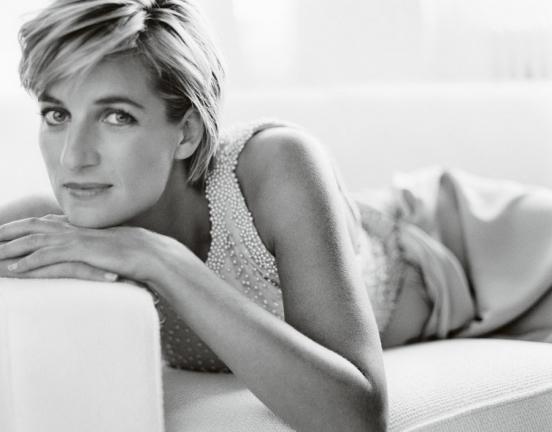 On account of the Peruvian photographer a lot of advertising campaigns of leading brands in the world ranging from Dolce & Gabbana to Burberry, which Testino co-operate with the 1998 survey, probably, all the top models of the world, dozens of singers and actresses, several albums, and the status of the founder of "luxury realism "- the genre of glossy, joyful and moderately provocative. To date, the schedule Mario Testino painted by the minute, and his exhibitions are held throughout the world, and you can not even mention that his photographs regularly publish magazines such as Vogue and Vanity Fair, and others.