I do not know whether it makes sense to talk in detail about what Coachella. He has quite a big story, and to tell her I would have to spend a very, very long time.
If we confine ourselves several short, but very succinct sentences, it is a three-day music festival in the open air (although I would call it a holiday) and my long-time dream big. Festival takes place every spring in California in a place Kuachella since 1993. The festival organizers are trying to involve artists of diverse sizes. One day, on different scenes you can hear rock, indie, hip-hop and electronic artists. This year at Coachella tickets gone in flight, just over 3 hours.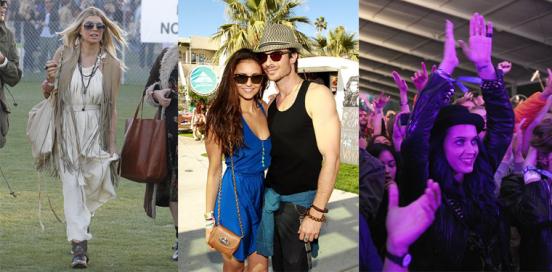 But well, this festival is not only the fact that in three days you can hear live performance of Radiohead, Coldplay, Dr.Dre, Florence Welch and, for example, Swedish House Mafia, but also the fact that in the crowd like a hippie guys could easily be Kate Bosworth, Katie Perry and Jared Leto.
Most recently, the Central Valley and the last chords sounded extravaganza ended. Now, the Internet is replete with discussions of the lucky ones who managed to visit the Coachella, and, of course, photographs. The photos I would like to stop and show you those celebrities who for three days (sometimes for a couple of hours) are ordinary guys who, like us, love to have fun and listen to good music.
Here is the platform on which the festival Coachella, and the people who come there: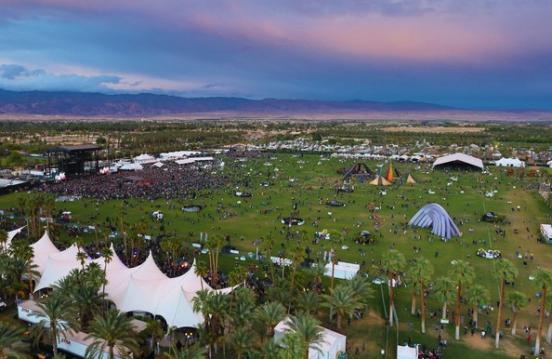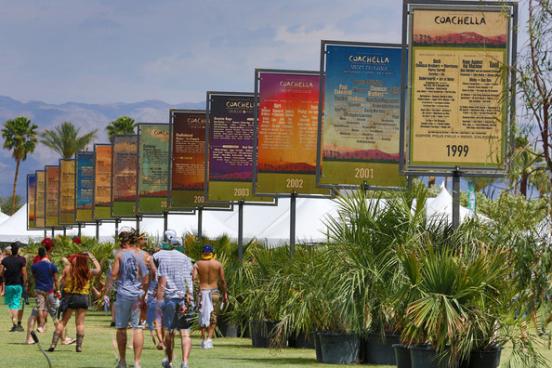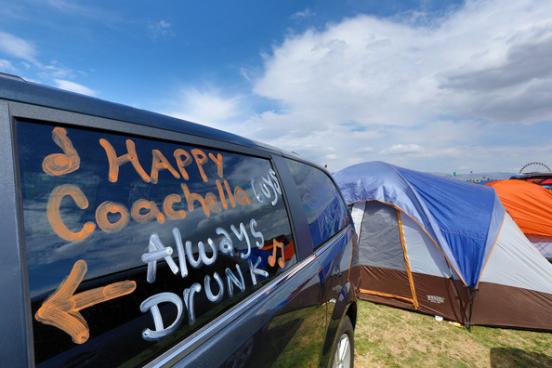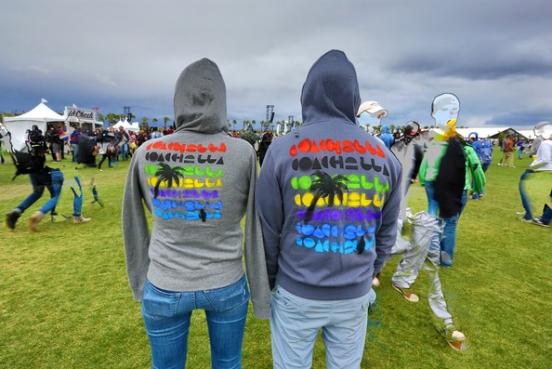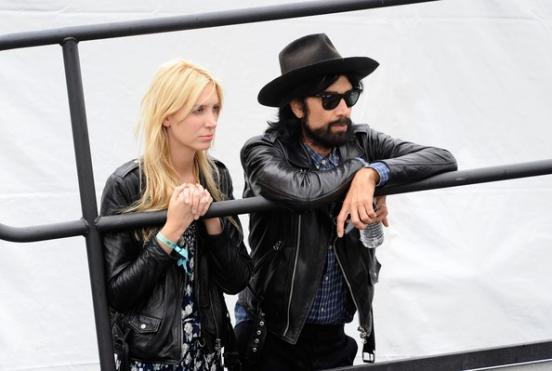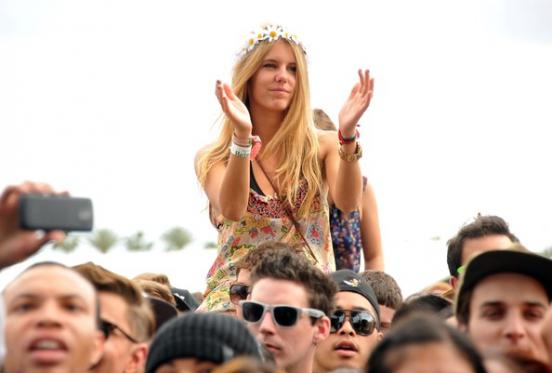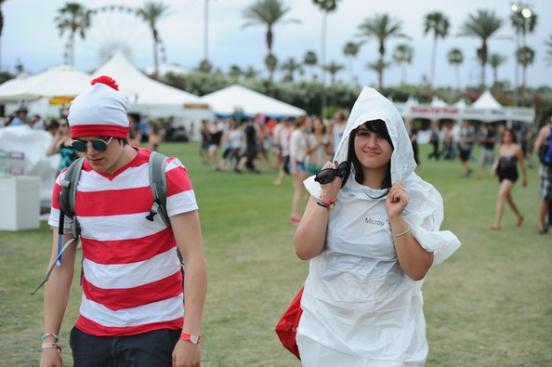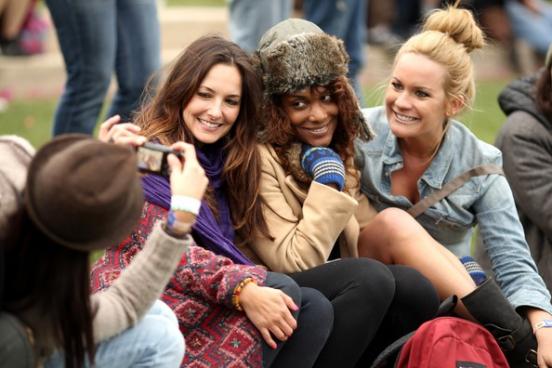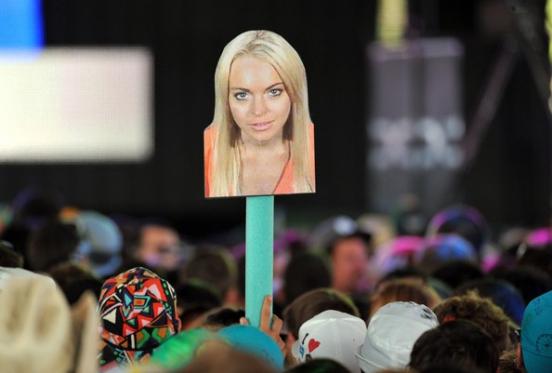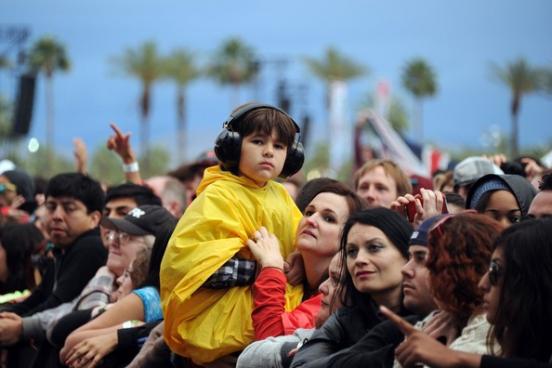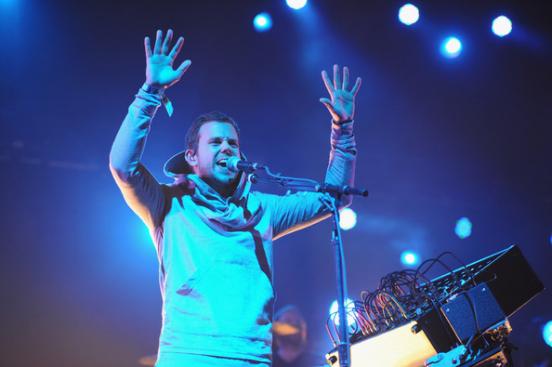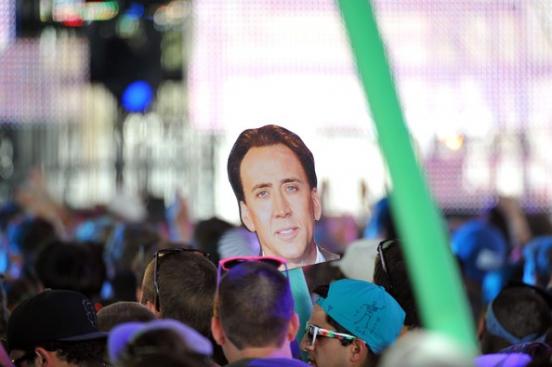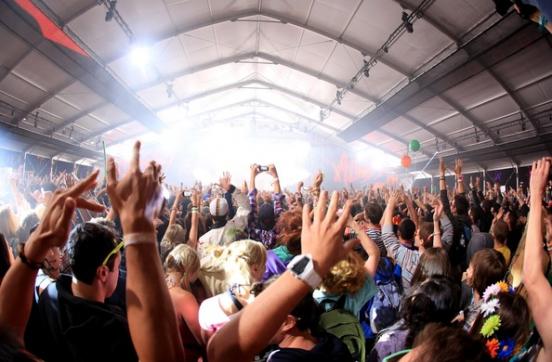 Well, and sweet - the pictures with celebrities. Signatures only the most unrecognizable person.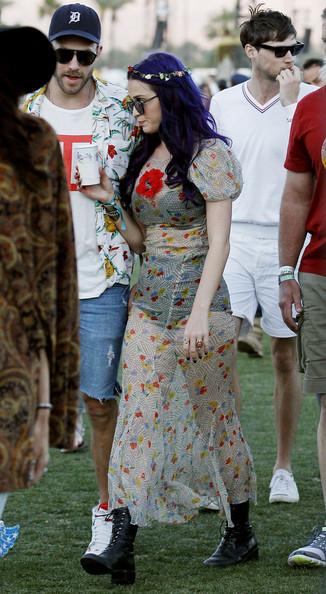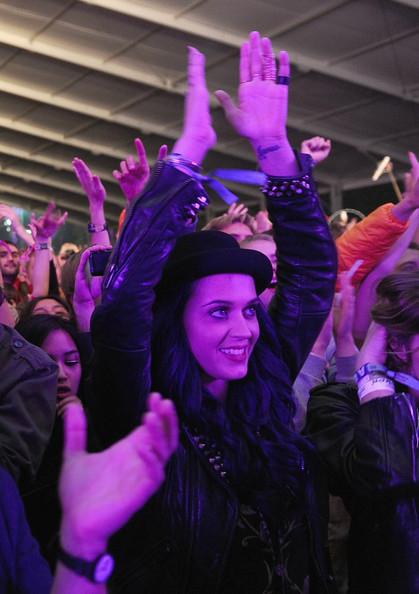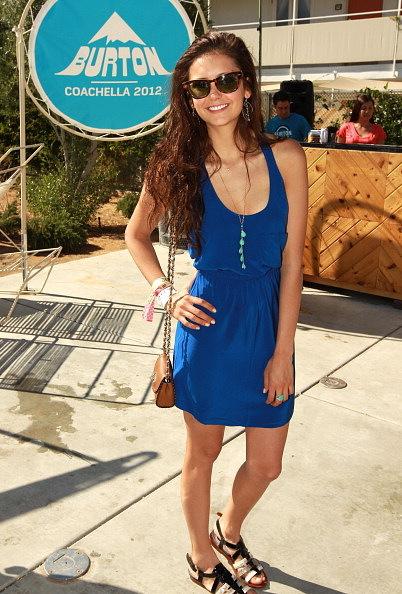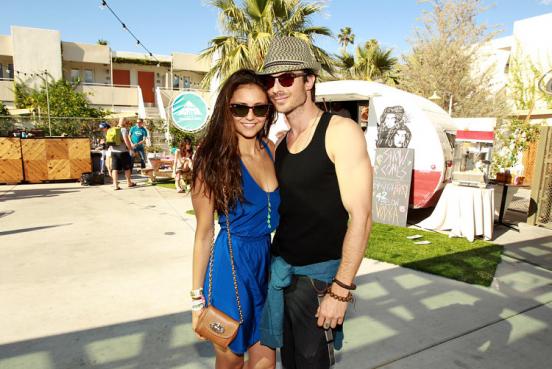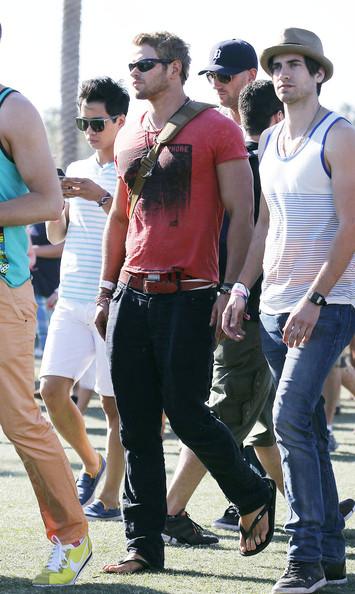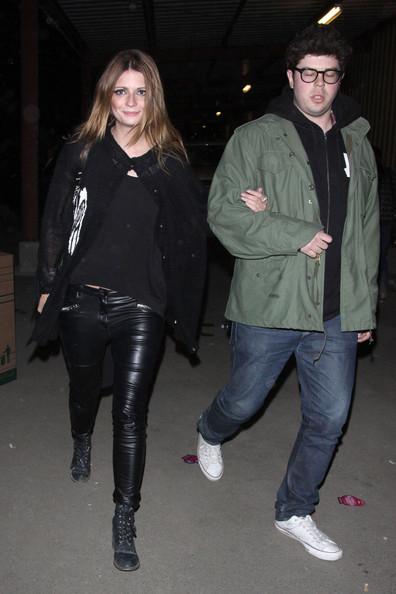 Camilla Belle
Dylan McDermott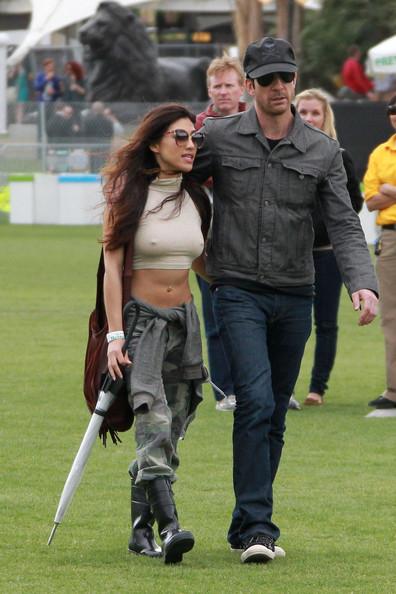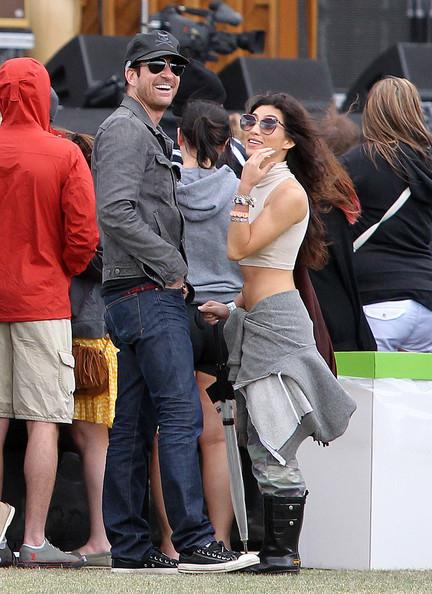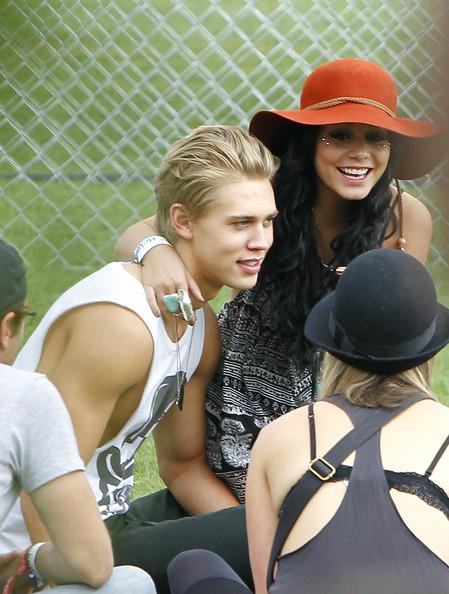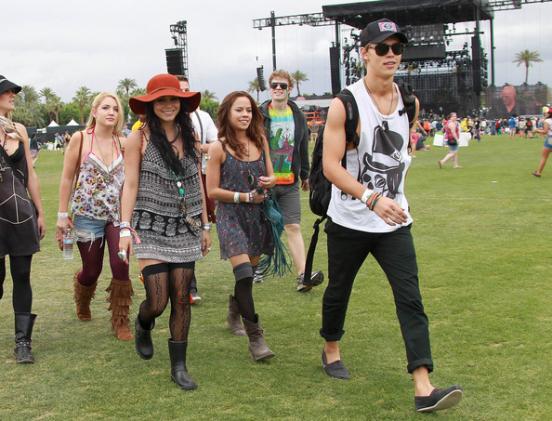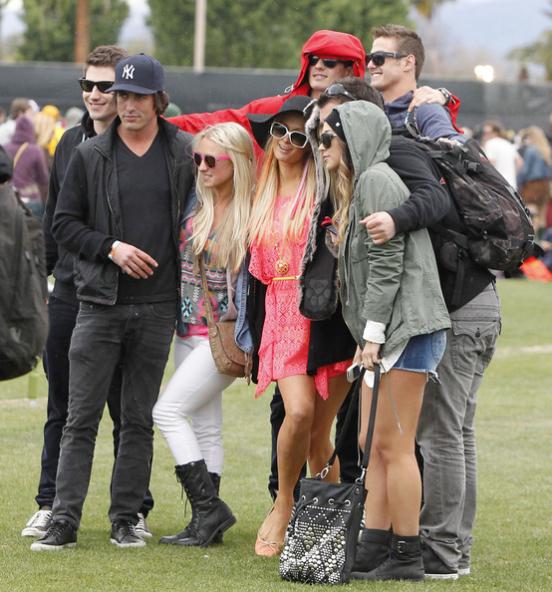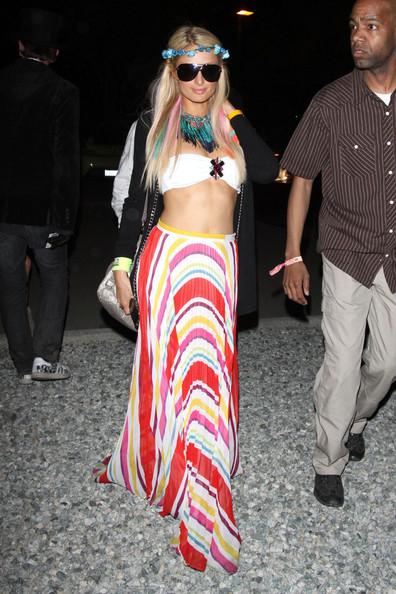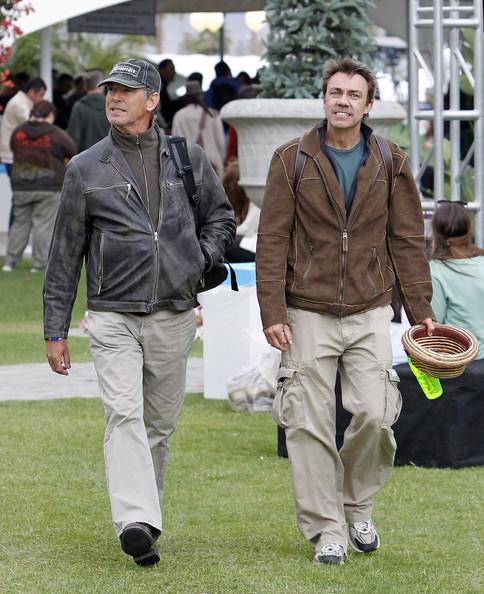 Kate Bosworth in the society of her boyfriend Michael Polisha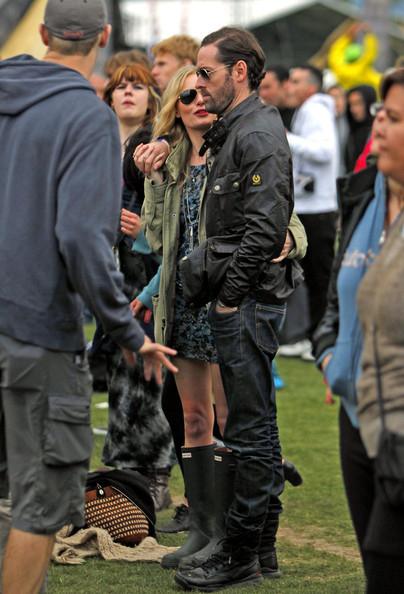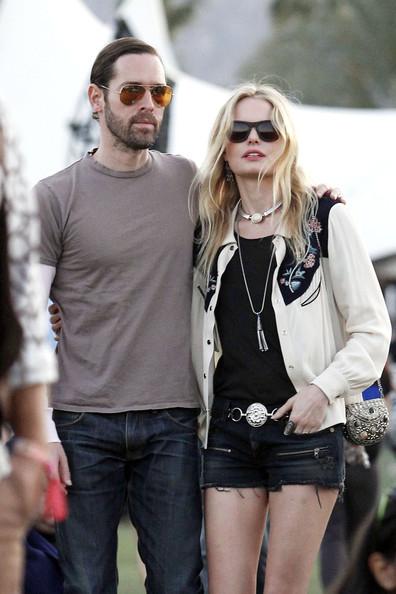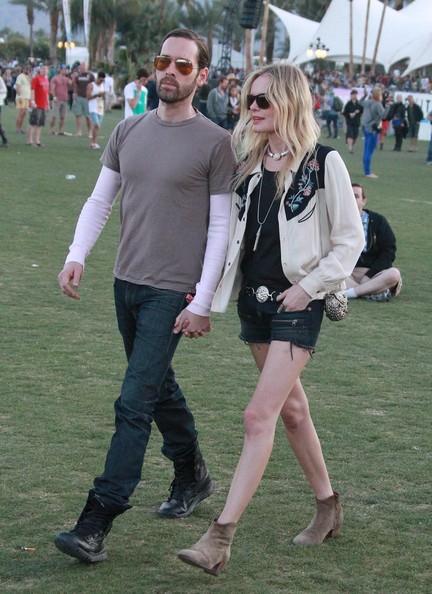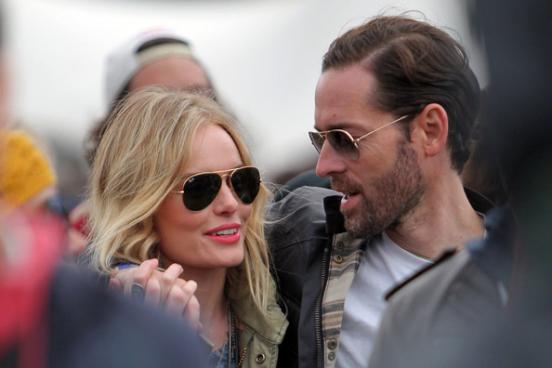 Emma Roberts and Sjoerd Overstreet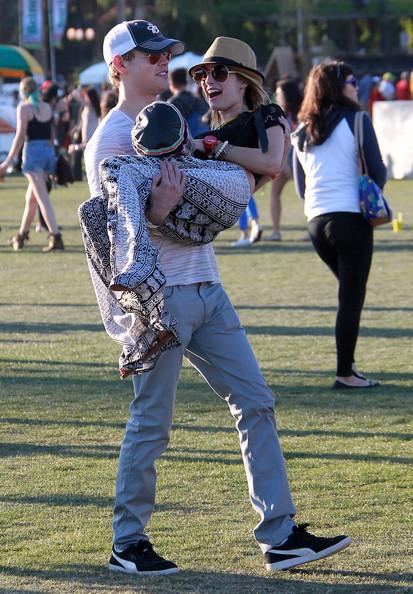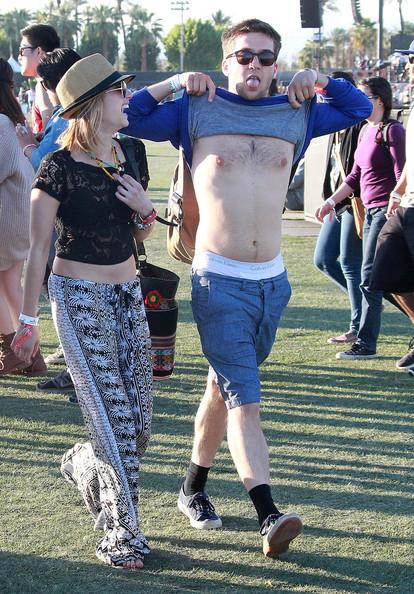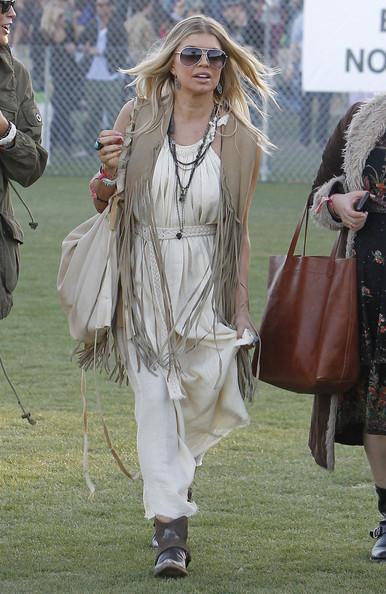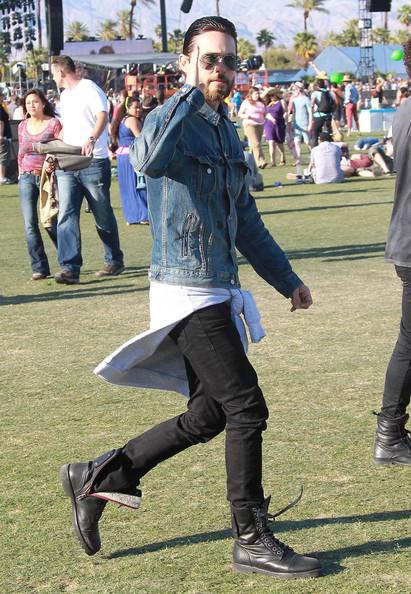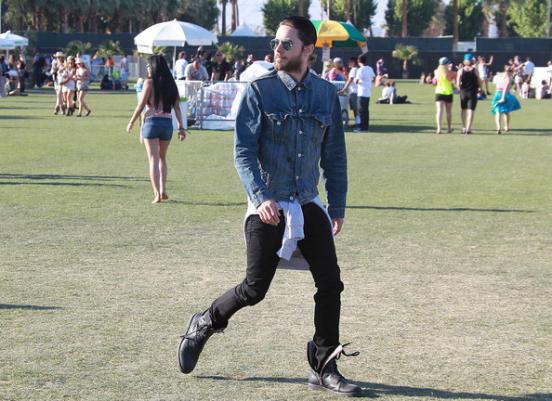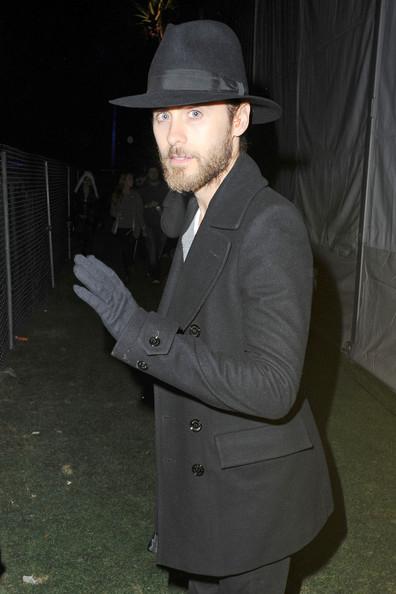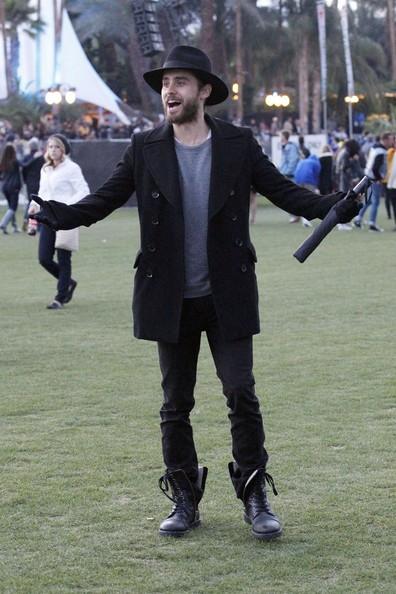 David Hasselhoff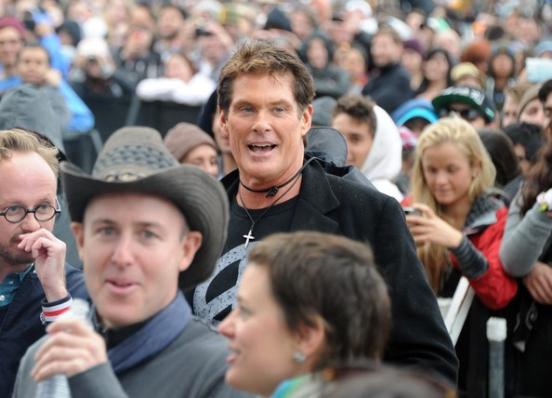 Diane Kruger and Joshua Jackson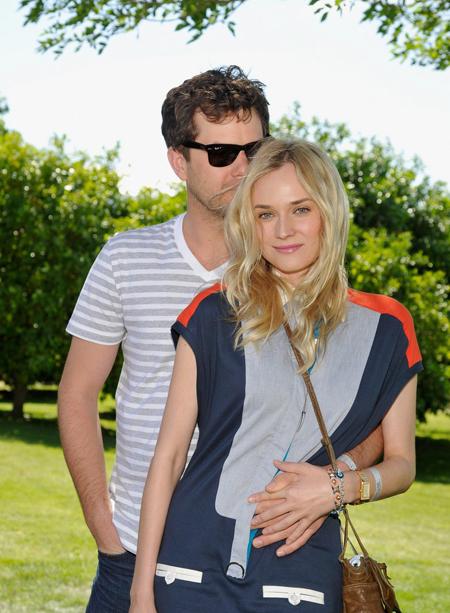 Tallulah Willis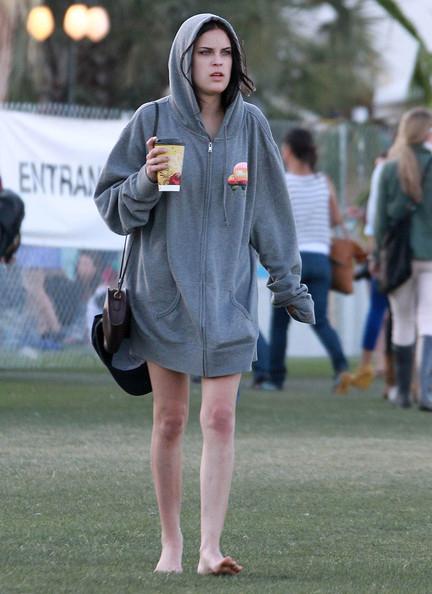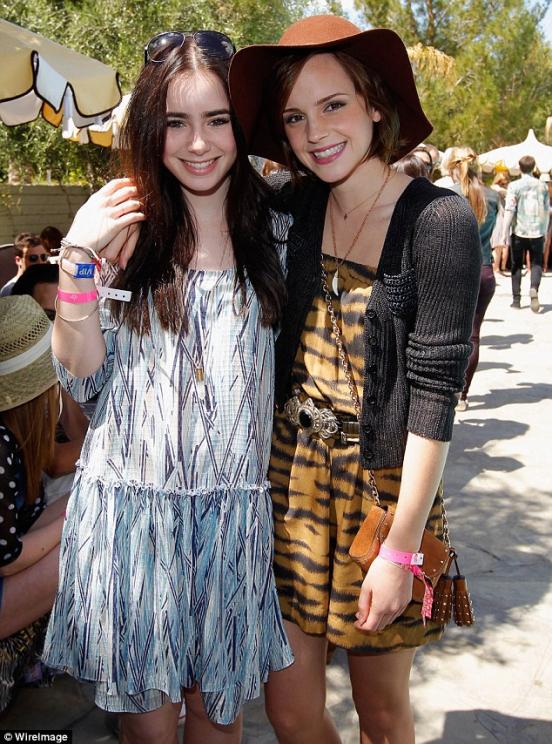 Dri Heminuey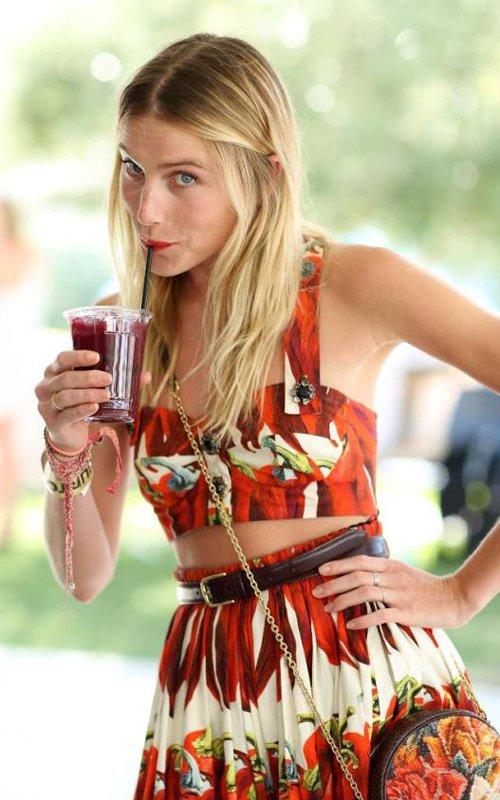 Cara Delevingne and Azela Banks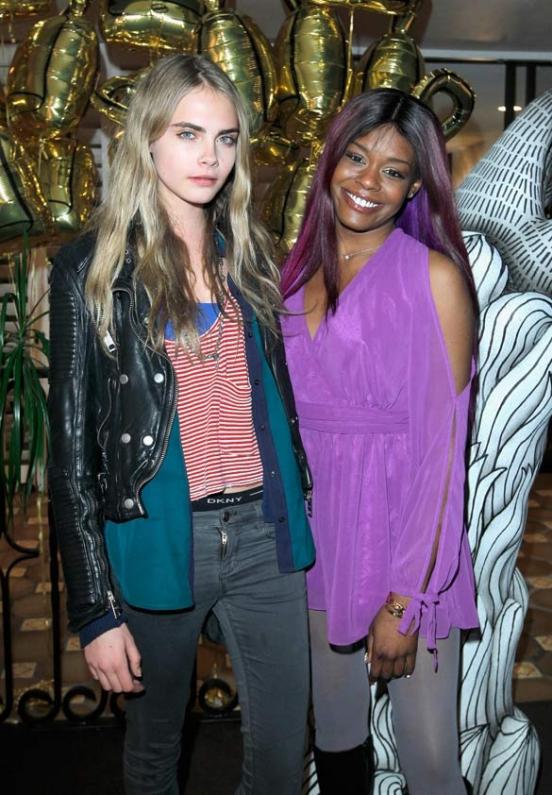 Arizona Muse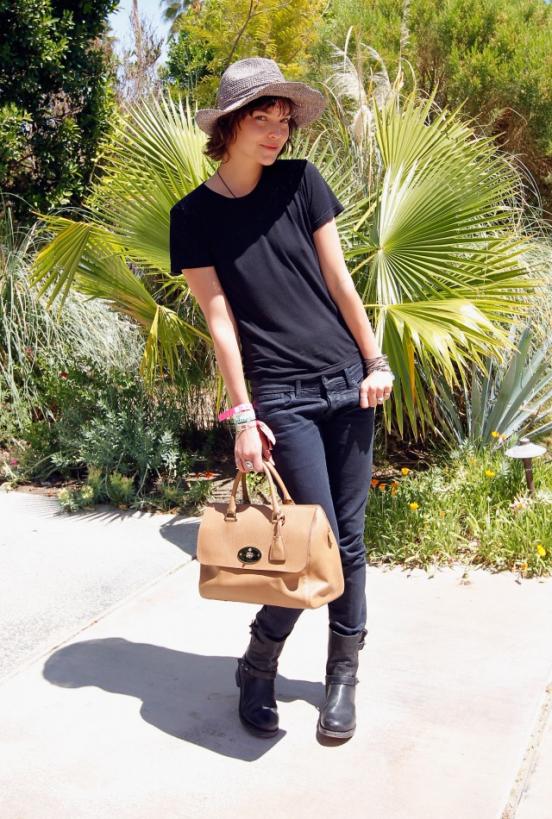 Lea Michele and Lauren Conrad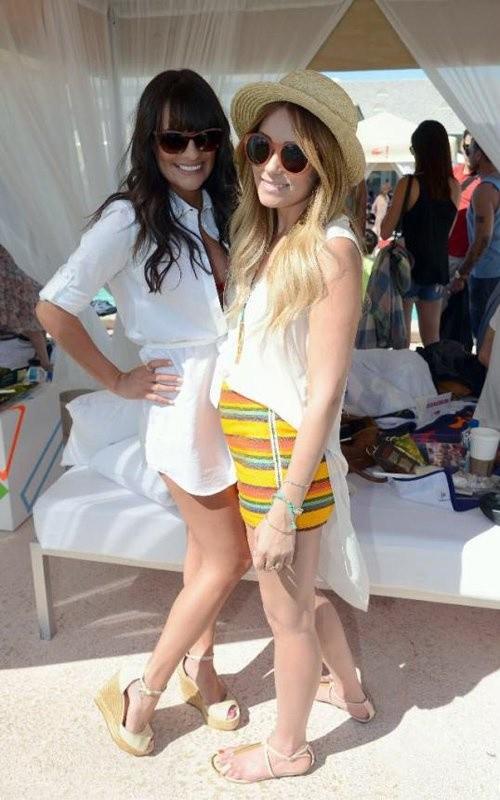 Gerard Butler (not acknowledged honestly)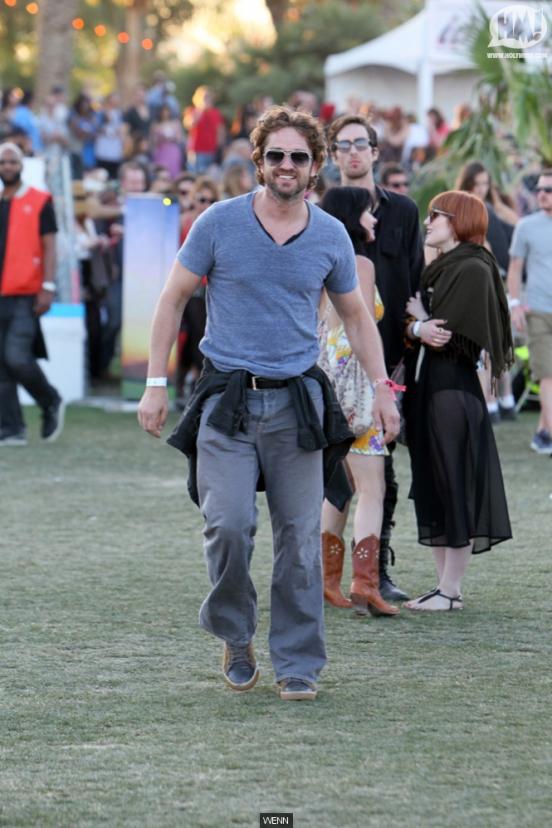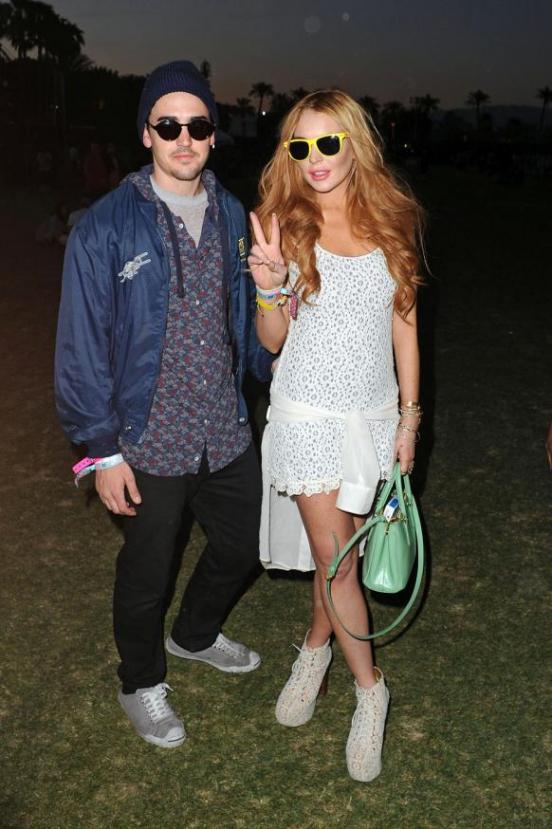 Ian Somerhalder, Nina Dobrev, Diane Kruger, Joshua Jackson