Western Star vengeance relax and have fun at the music festival Coachella in Indio, California, with pleasure by visiting a series of concerts, parties, presentations and cocktails. Let me remind you, Coachella was full last weekend and last weekend this week, from 18 to 20 April.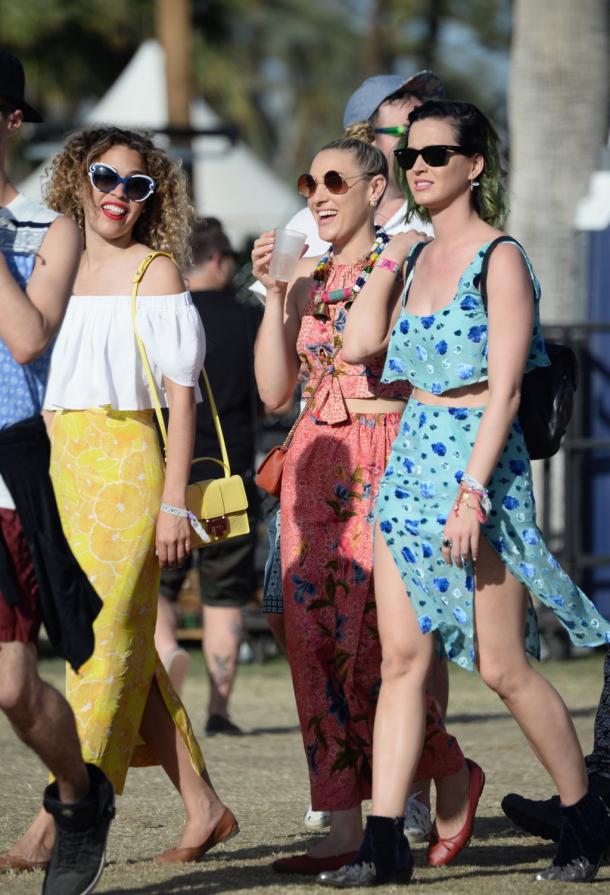 Katy Perry - Coachella 2014
Introducing the new photos from the festival ...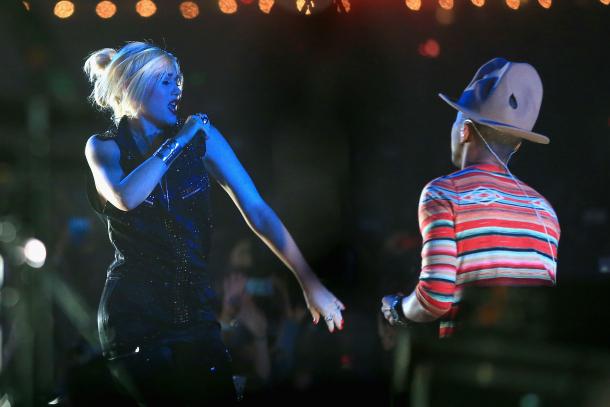 Gwen Stefani and Pharrell Williams - Coachella 2014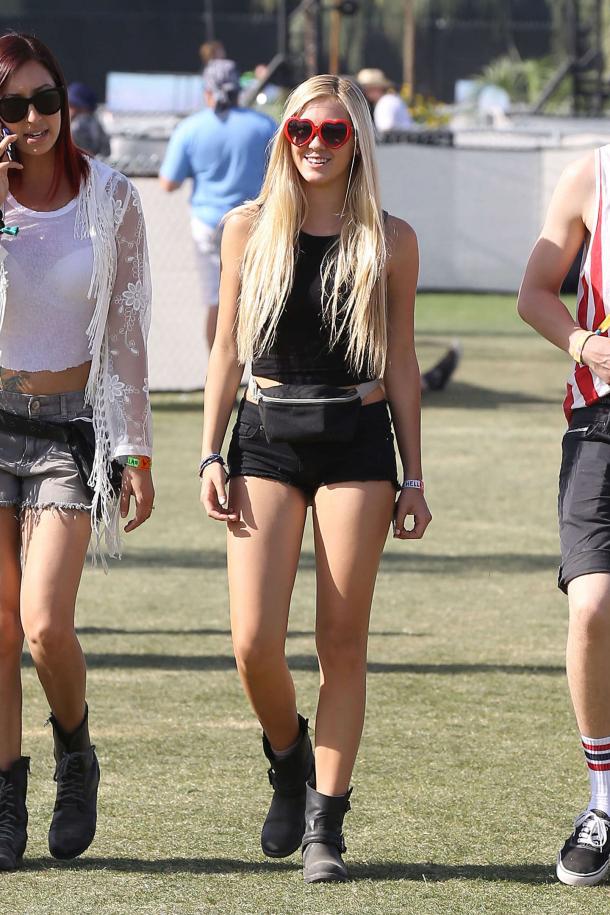 Ava Sambora - Coachella 2014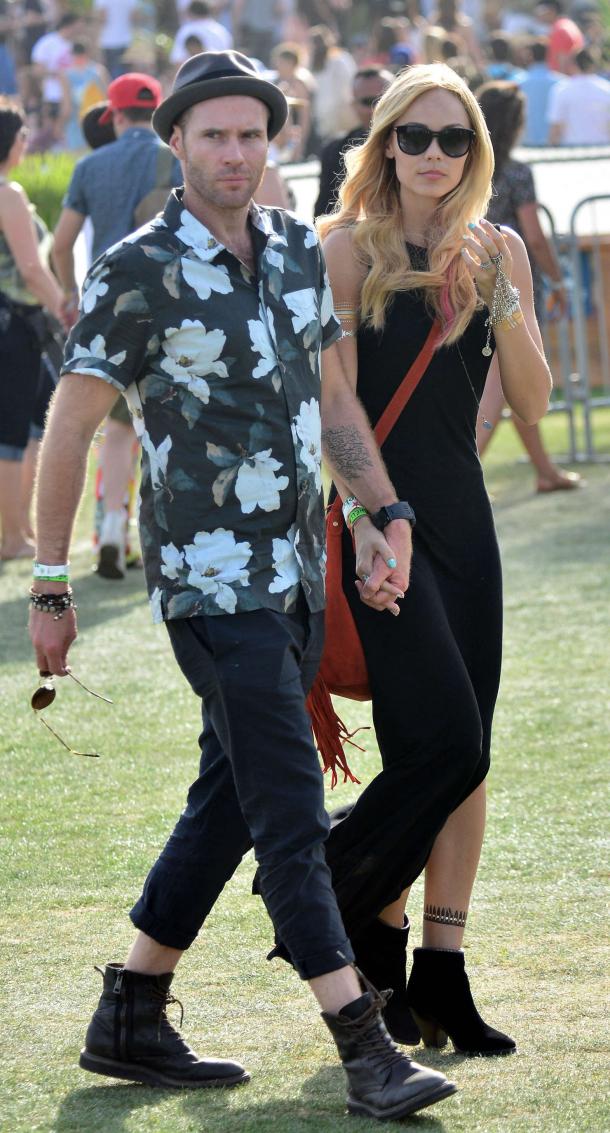 Laura Vandervort - Coachella 2014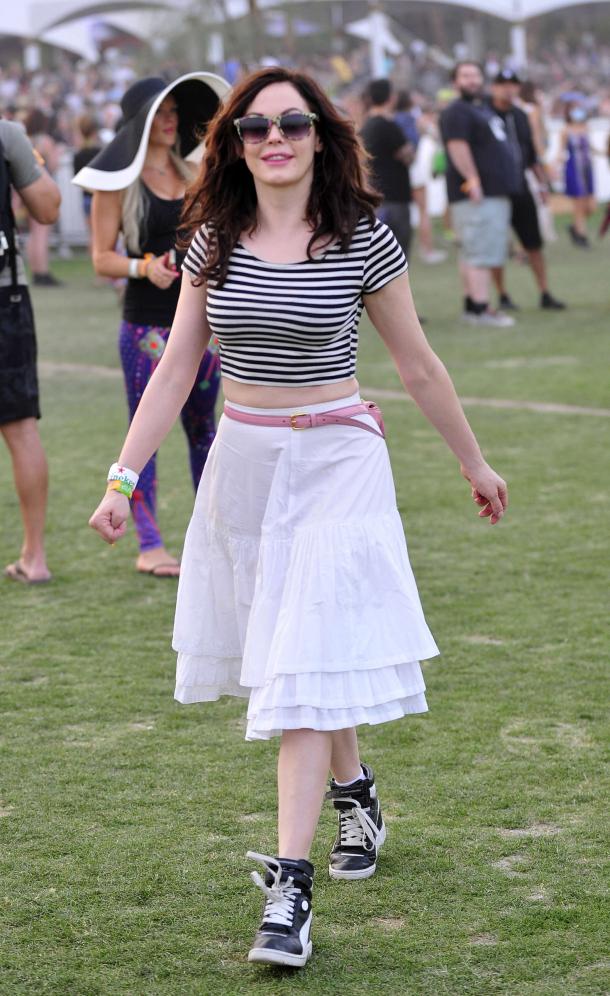 Rose McGowan - Coachella 2014
Kendall and Kylie Jenner - Coachella 2014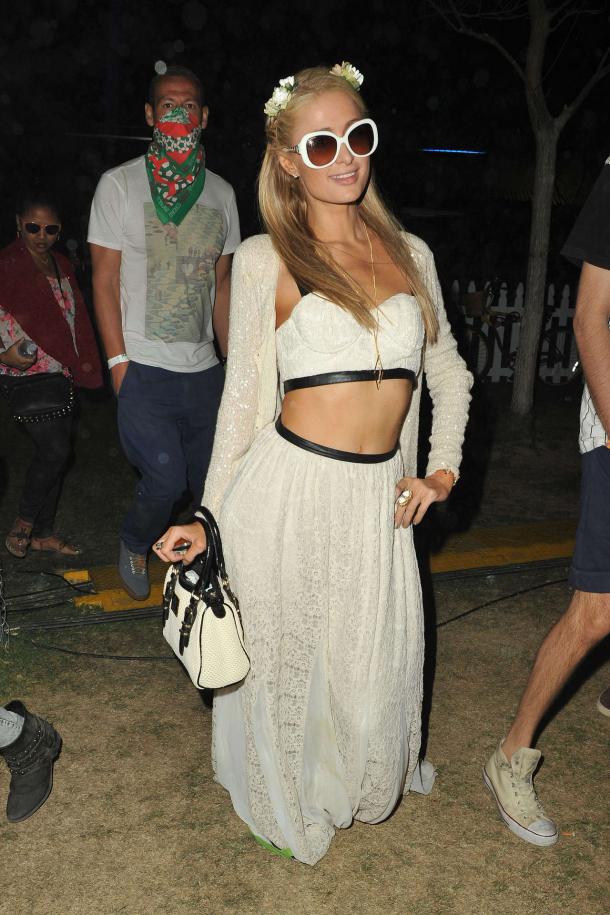 Paris Hilton - Coachella 2014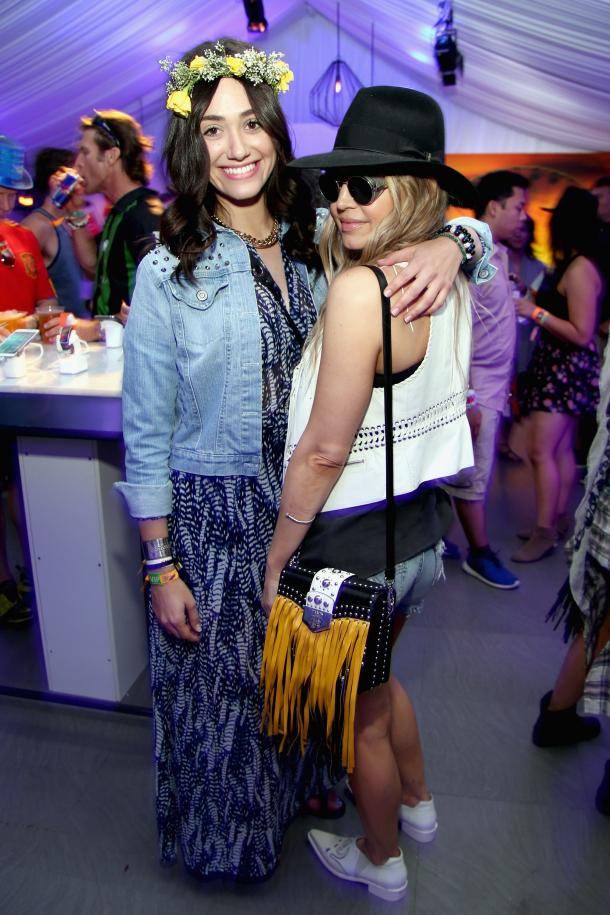 Emmy Rossum and Fergie - Coachella 2014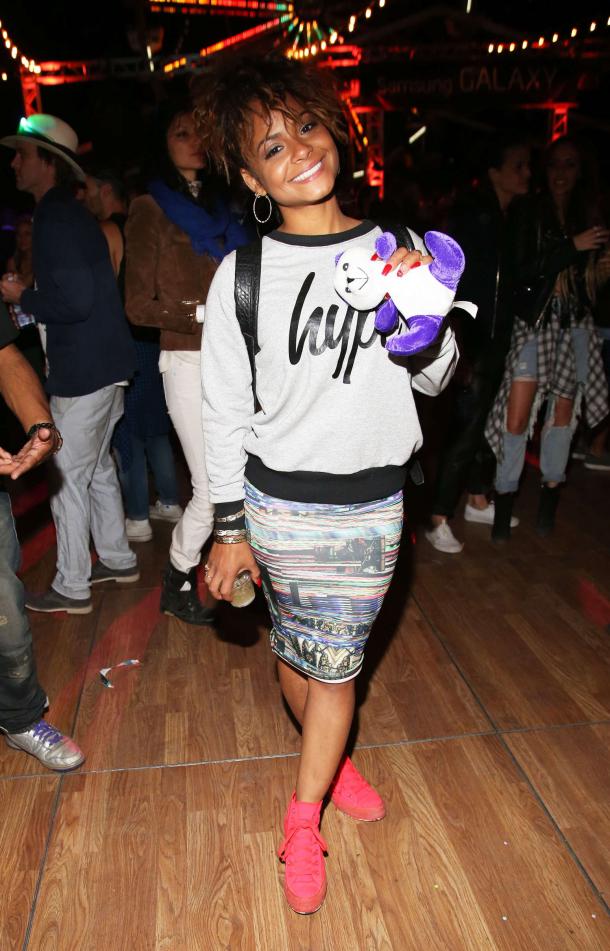 Christina Millian - Coachella 2014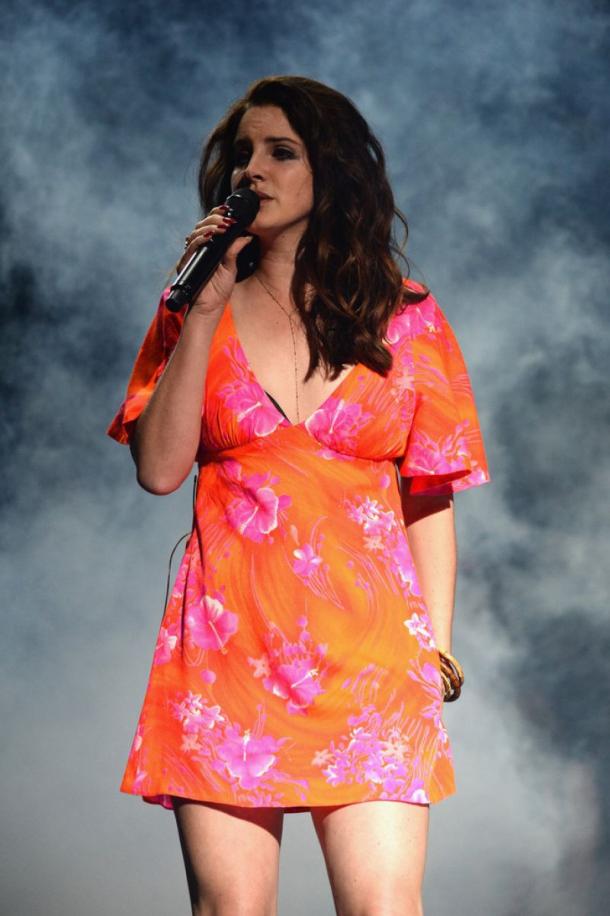 Lana Del Rey - Coachella 2014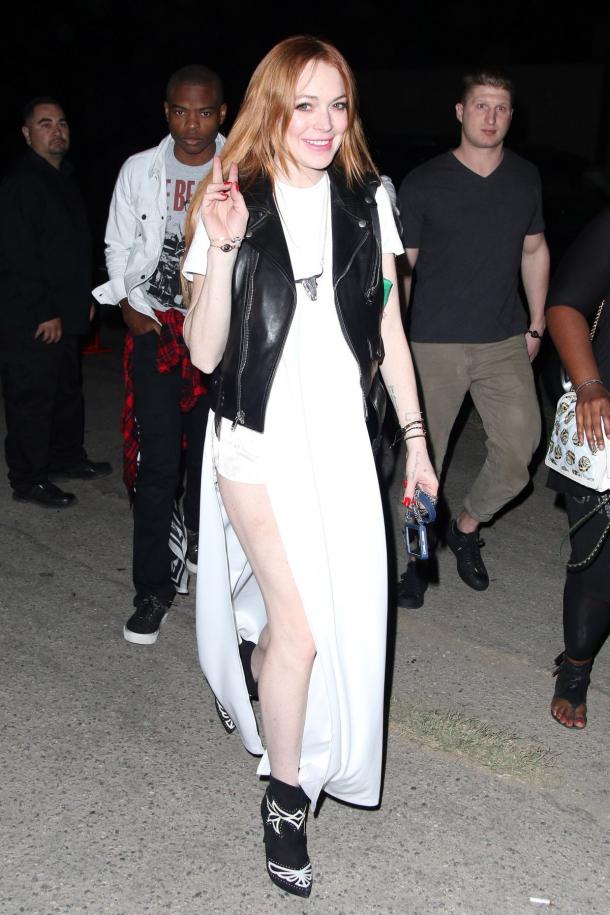 Lindsay Lohan - Coachella 2014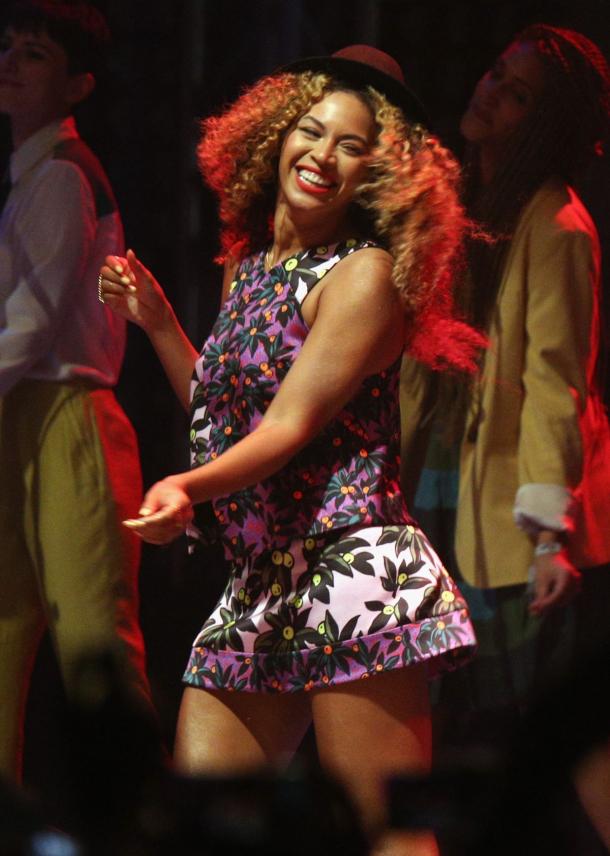 Beyonce - Coachella 2014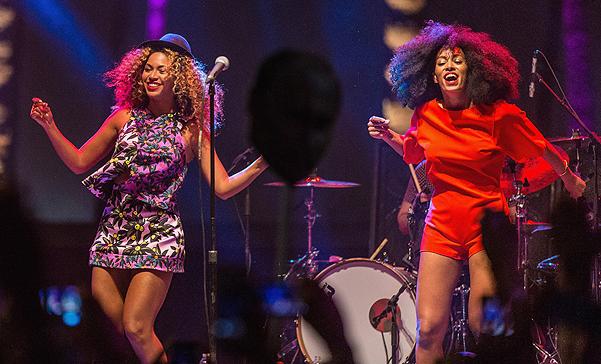 Beyonce and Solange Knowles - Coachella 2014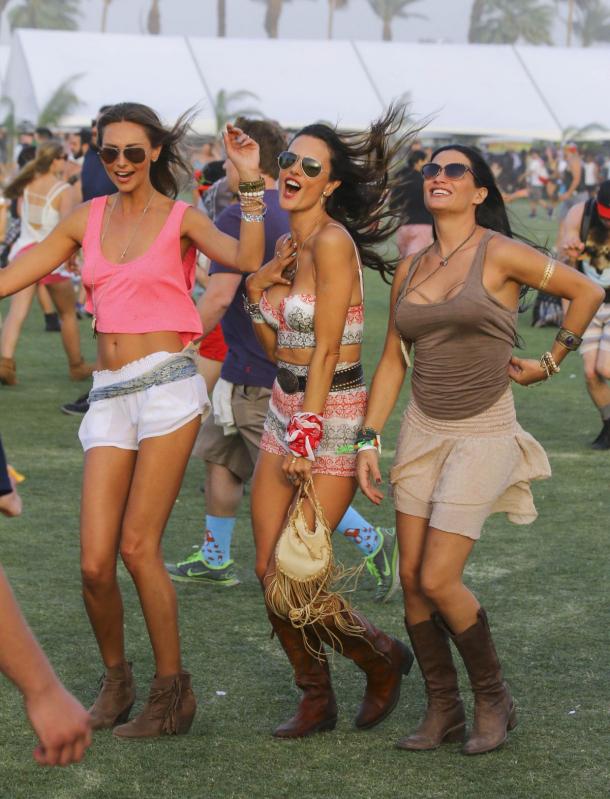 Alessandra Ambrosio - Coachella 2014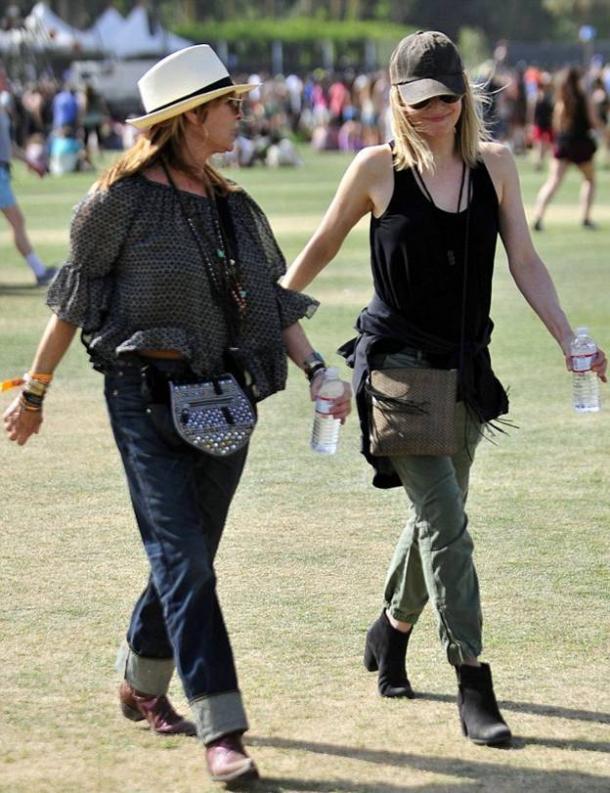 Kate Capshaw, and Michelle Pfeiffer - Coachella 2014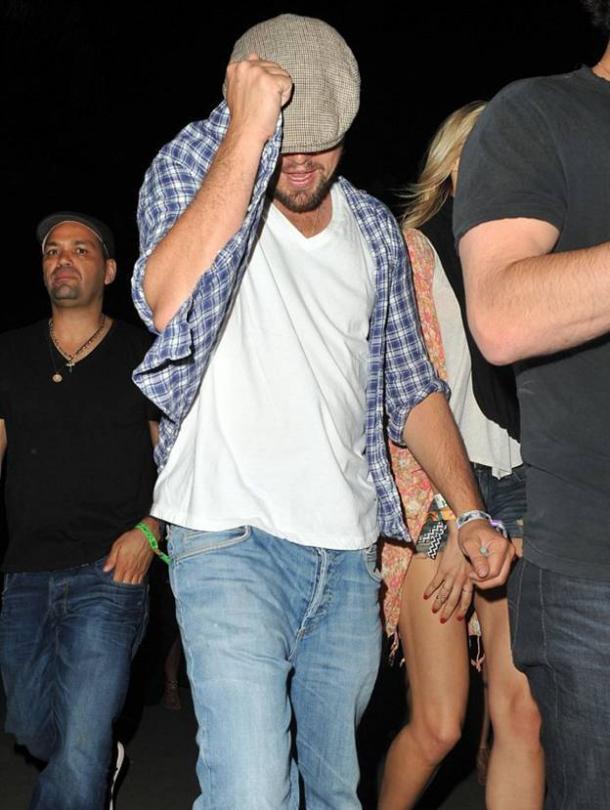 Leonardo DiCaprio - Coachella 2014
Kellan Lutz - Coachella 2014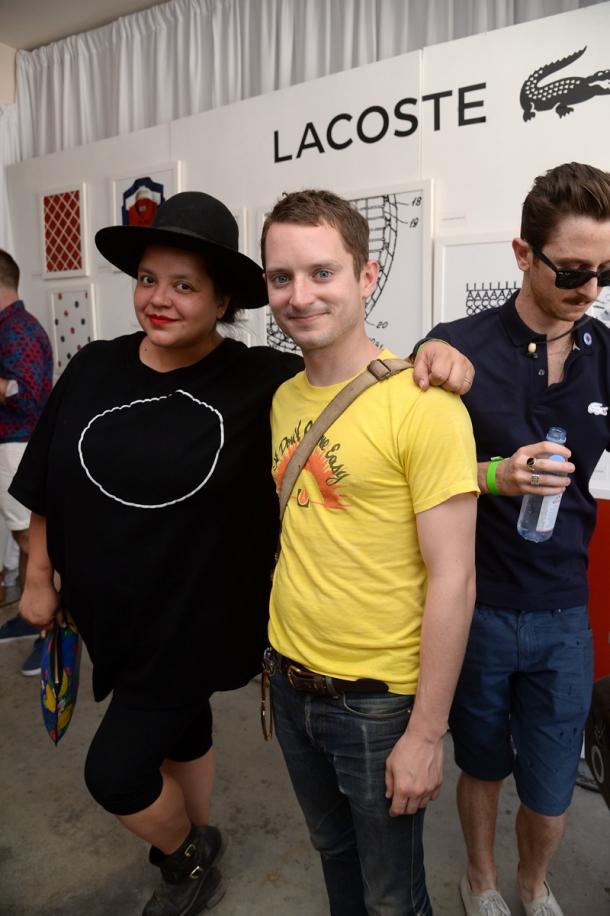 Elijah Wood - Coachella 2014