In Indio, California on April 12 launched the annual music festival Coachella - one of the most cheerful and large-scale open-air in the year. The first festival was opened in 1999, and in 2012 it was decided that the festival will take place in two stages with the three-day difference in a week.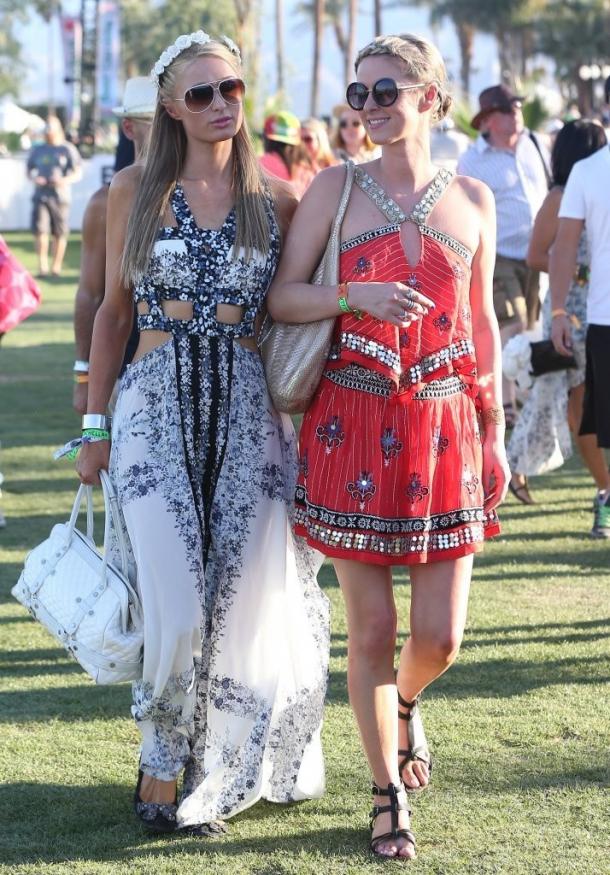 Paris and Nicky Hilton - Coachella 2014
Among the speakers of the festival included groups of various genres direction - indie rock, hip-hop, electronic and pop music; the festival also has art and sculpture exhibitions. Recently, the festival has become very popular with western stars.
Soko and Lindsay Lohan - Coachella 2014
Although there are no stars to show off in a super-dresses on the red carpet. Coachella - not just a music festival, it is also a kind of trendsetter in the hippie-chic. That's what puts most visitors the first year - short shorts and overalls, bright tops, wide-brimmed hats, big sunglasses, sandals or boots with a flat sole - you need to have fun in the comfortable attire.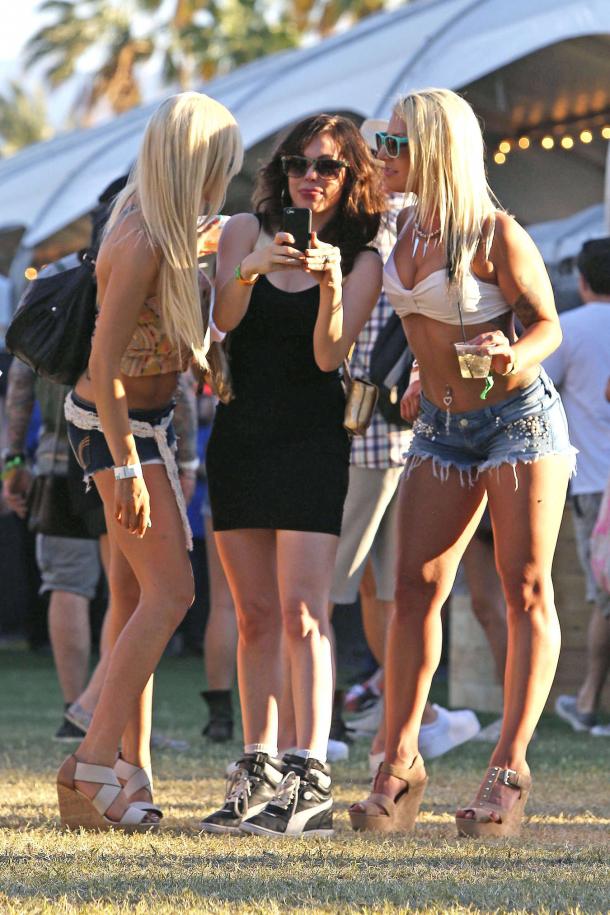 Rose McGowan - Coachella 2014
I present you the photo with the stars of the festival: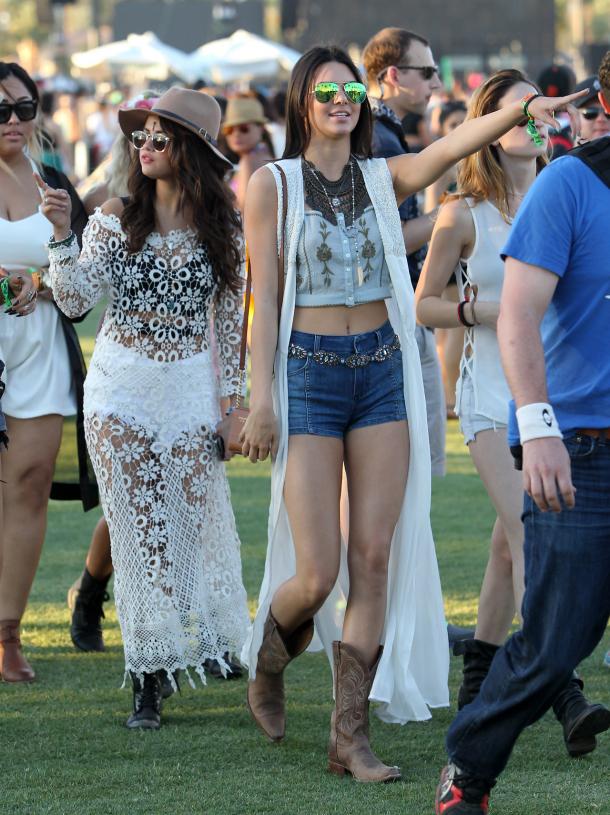 Selena Gomez and Kendall Jenner - Coachella 2014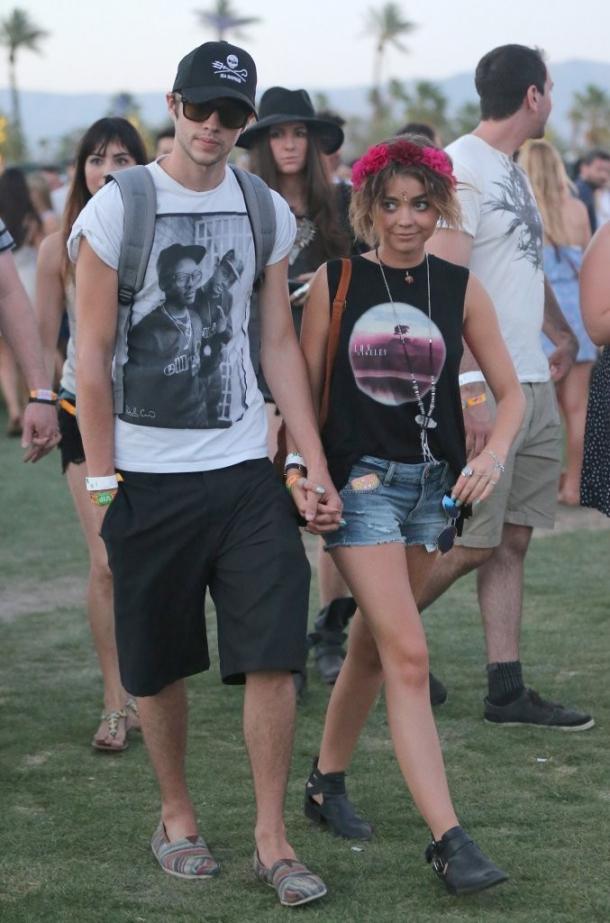 Matt Prokop and Sarah Hyland - Coachella 2014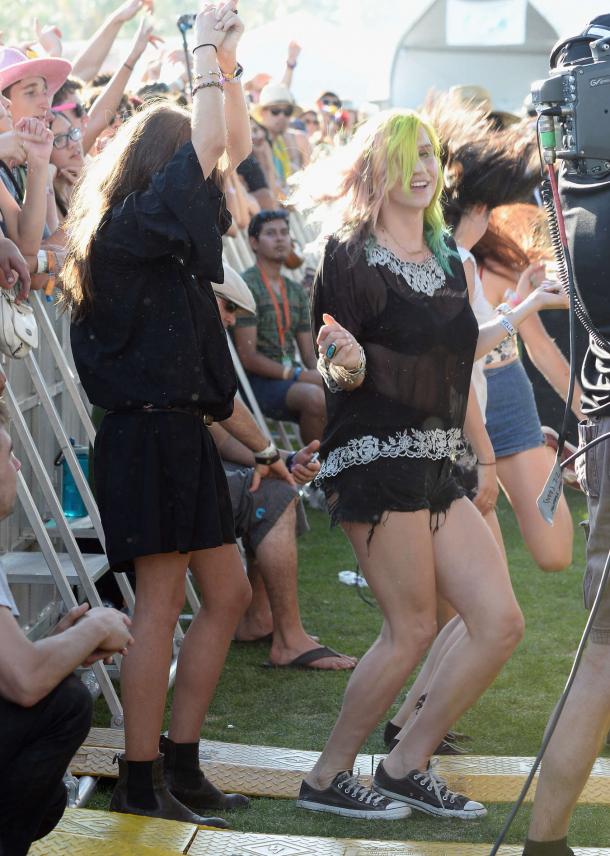 Kesha - Coachella 2014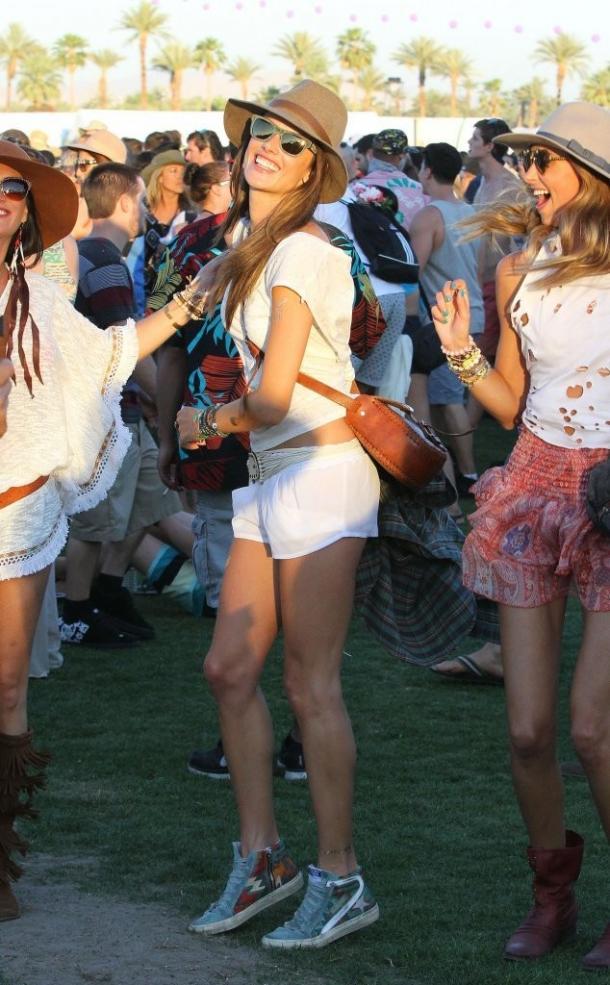 Alessandra Ambrosio - Coachella 2014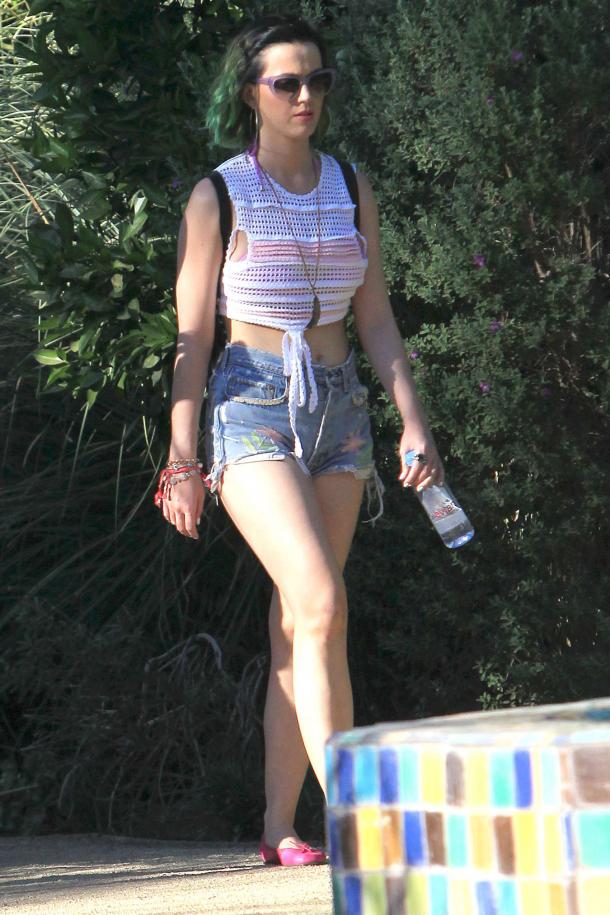 Katy Perry - Coachella 2014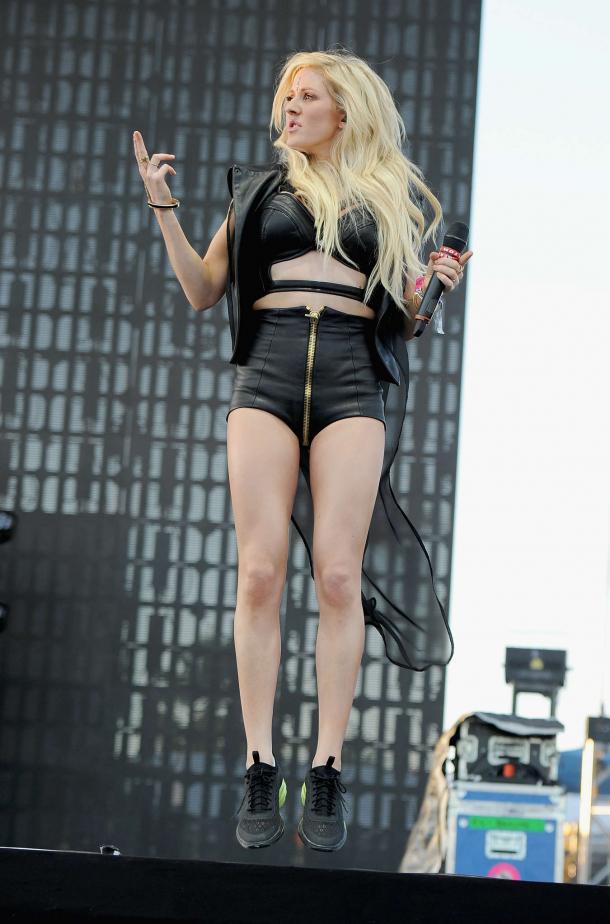 Ellie Goulding - Coachella 2014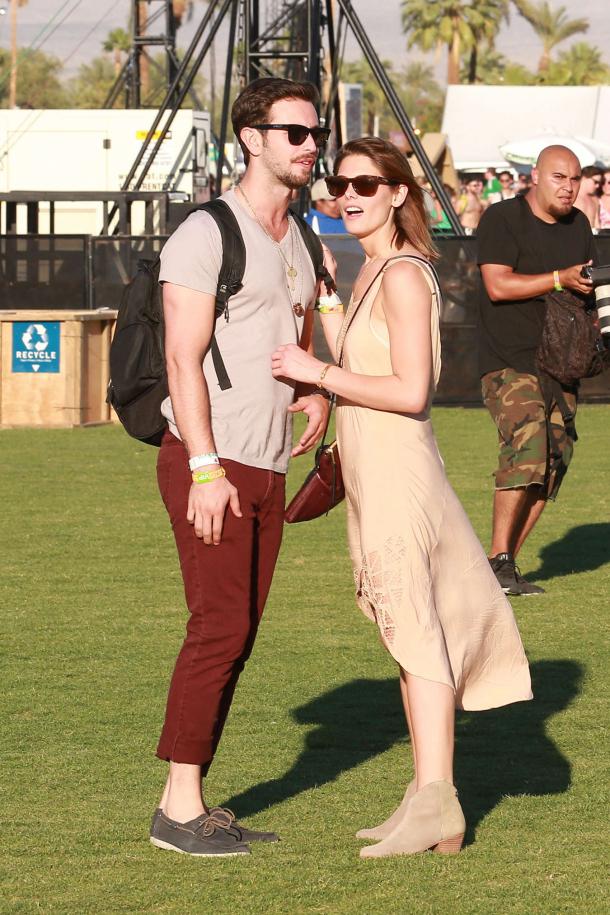 Ashley Greene - Coachella 2014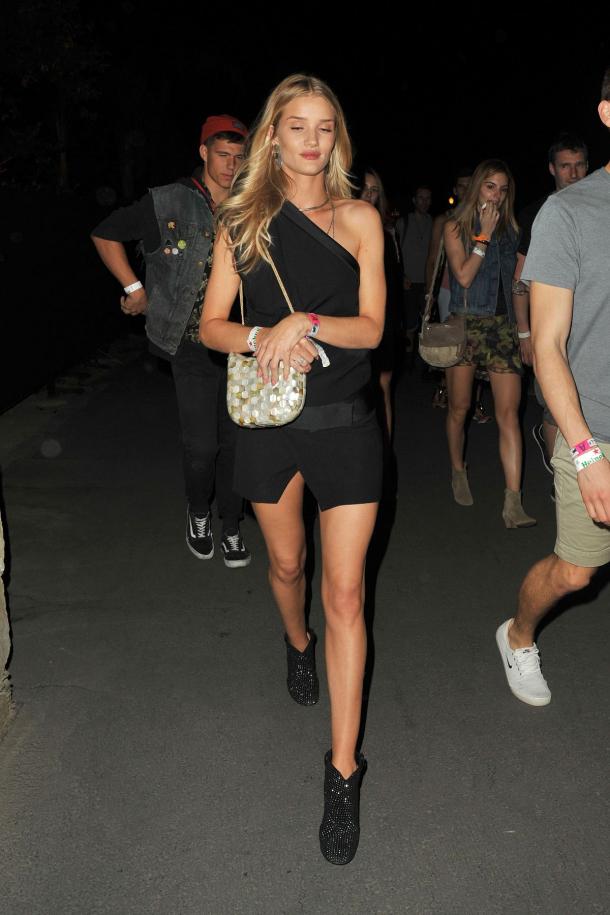 Rosie Huntington-Whiteley - Coachella 2014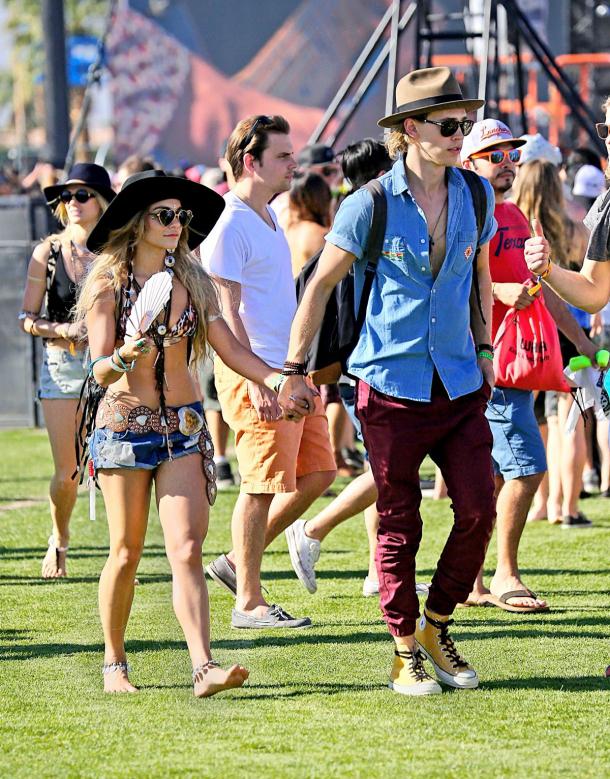 Vanessa Hudgens - Coachella 2014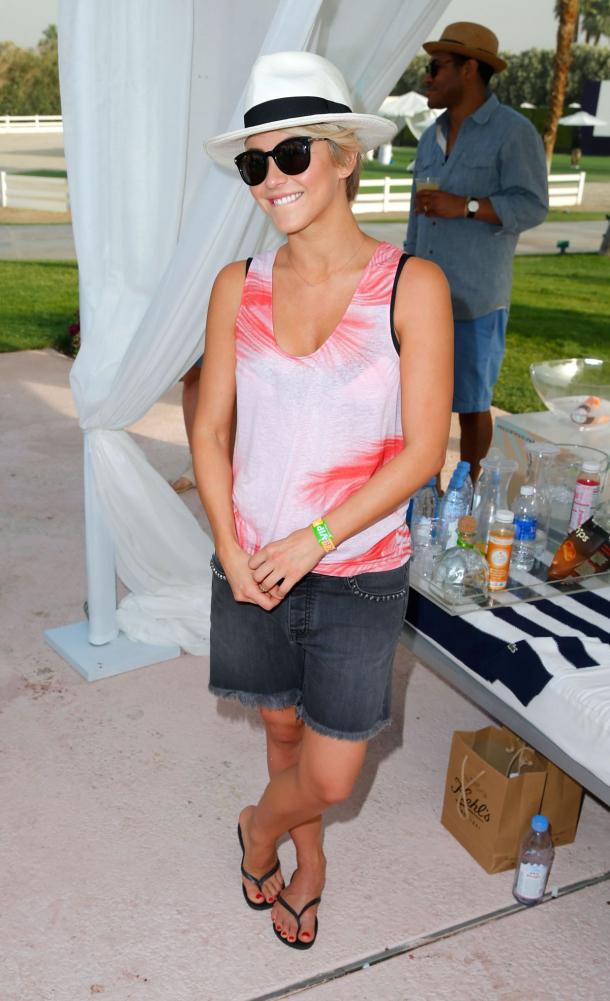 Julianne Hough - Coachella 2014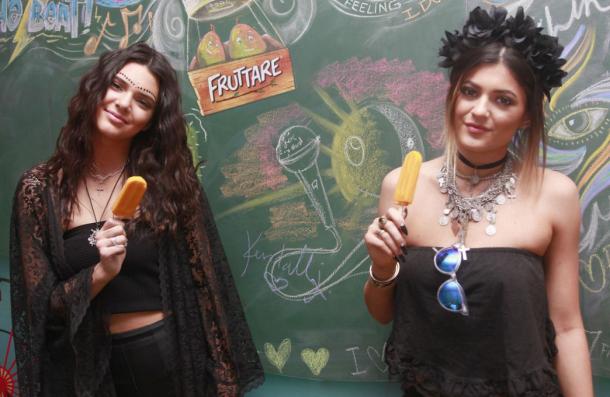 Kendall and Kylie Jenner - Coachella 2014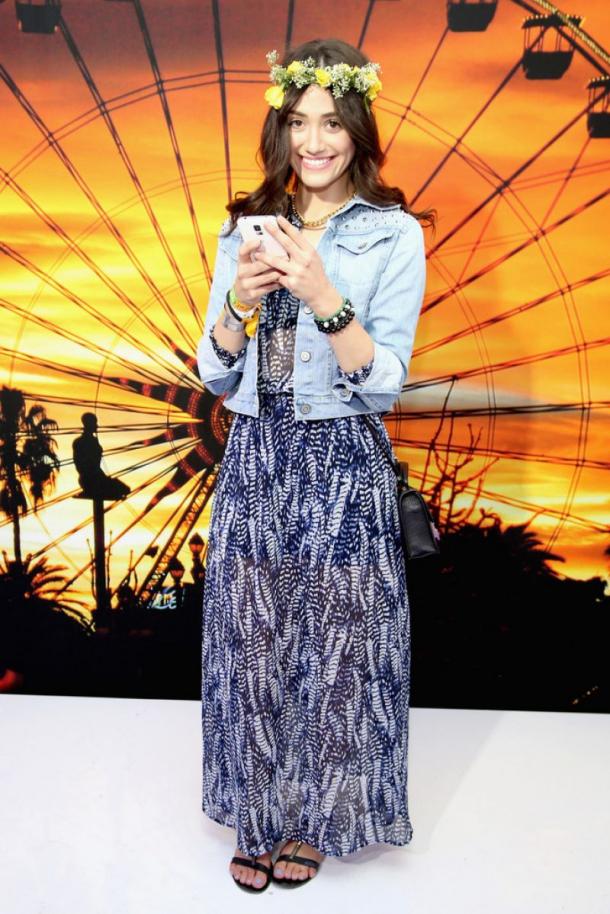 Emmy Rossum - Coachella 2014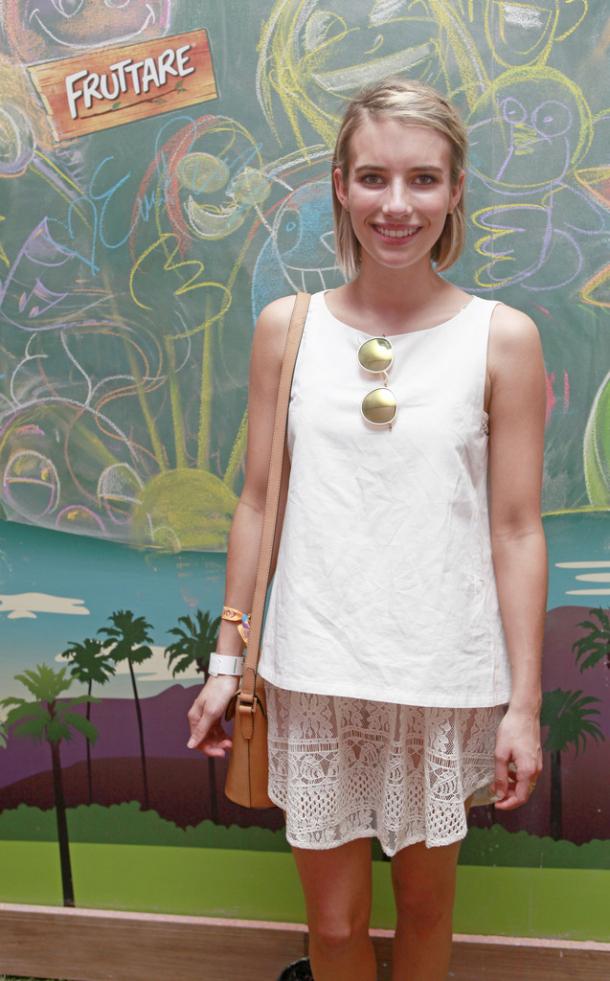 Emma Roberts - Coachella 2014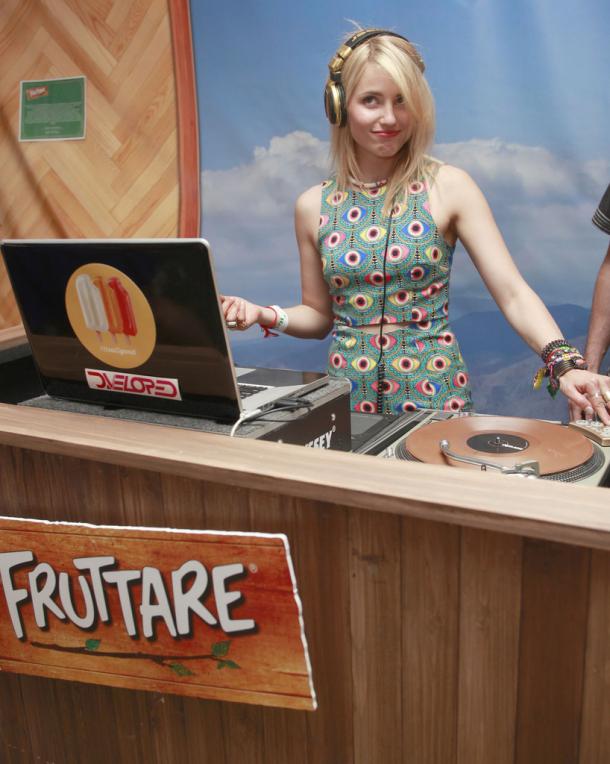 Dianna Argon - Coachella 2014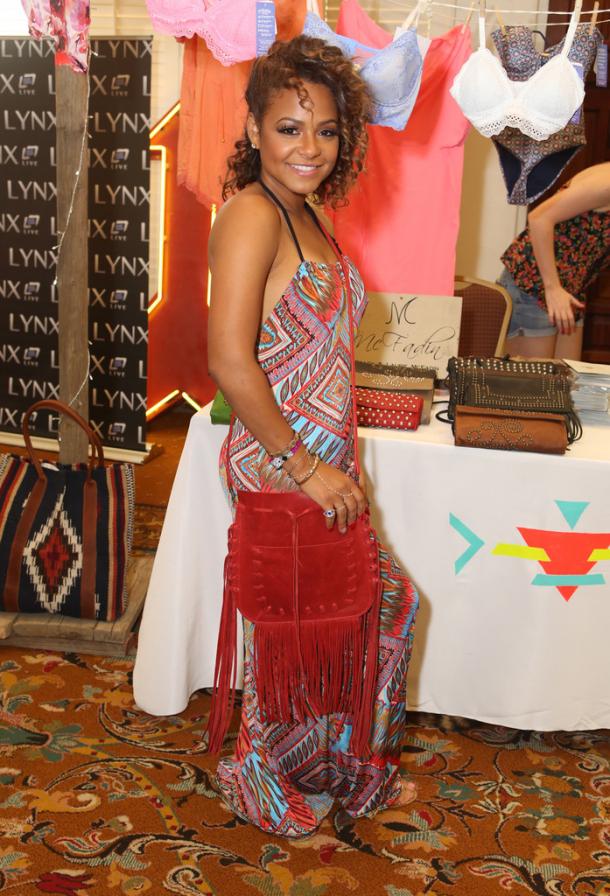 Christina Milian - Coachella 2014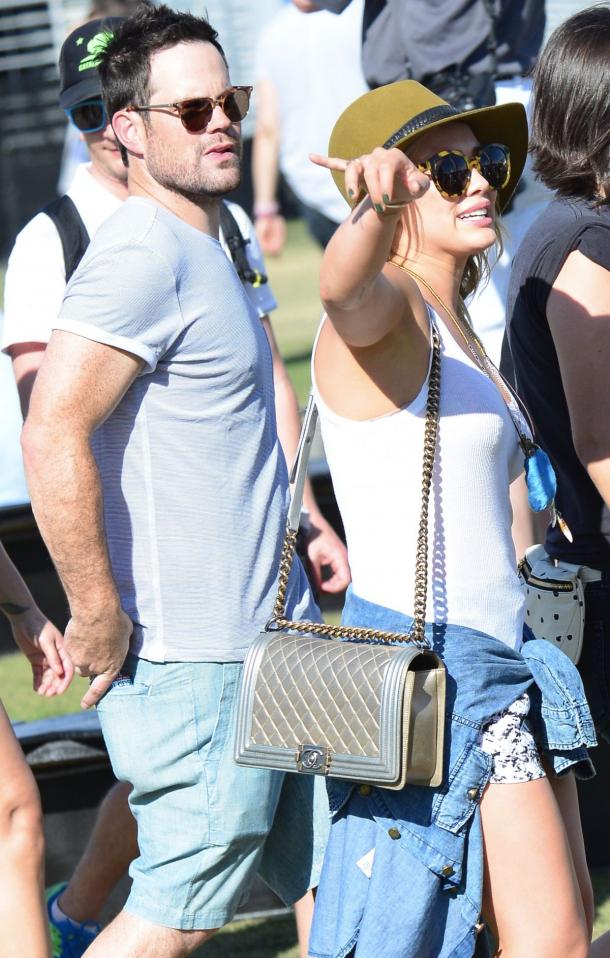 Hilary Duff and her husband - Coachella 2014