Which only victims or celebrities go for their roles - and film roles, and roles in music videos, and even roles in photo shoots. A few days ago with their manicured blond curls goodbye Charlize Theron, who made a haircut at 0 specifically for a new role in the movie "Mad Max 4: Fury Road." It is still unknown why Charlize had a haircut (the details of the plot and a character not disclosed), but that's about the motives of the other celebrities that have changed color, length or just wearing a wig, it is known enough. By the way, the list consists not only of those who went to change for the sake of career, but also those who are not alien to fashion trends.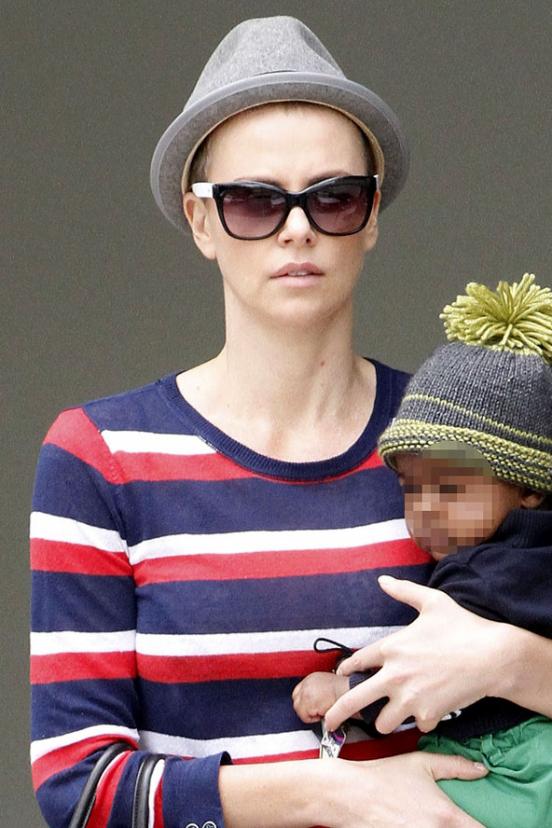 All who make the magazine «Vogue Italia», can be proud of themselves, because they were able to persuade itself Kim Kardashian wear a short black wig. When paparazzi photo in a new image just appeared all thought that Kim changed her image and decided to become a more staid lady (see, here she looks like her mother Kris Jenner?), But it turned out that it was just a little prank, and therefore look forward to the new rooms of this unusual for Kim fotoshuta.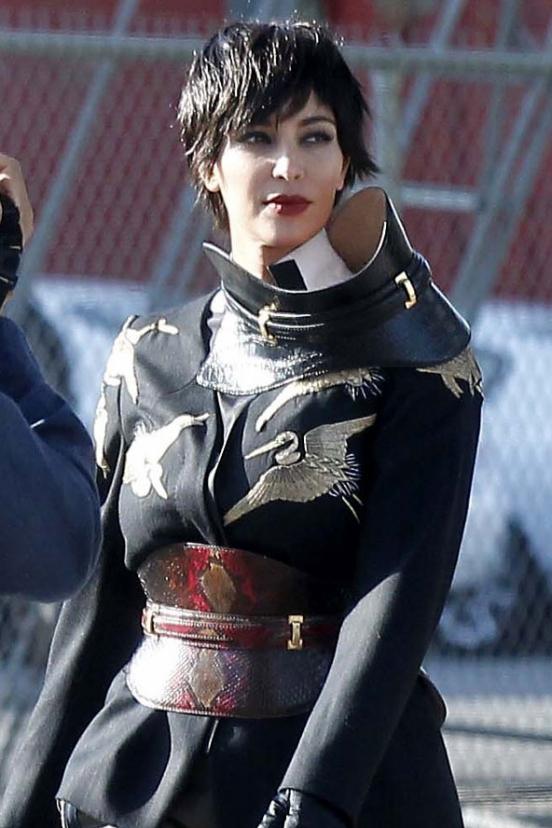 Role in the upcoming film "Les Miserables" by Anne Hathaway demanded considerable sacrifice. Remember what a luxury she had hair? Now forget, because them gone. Now Anne grows old hair, and we are waiting for a picture in which besides Hathaway appears a whole galaxy of brilliant actor Hugh Jackman, Russell Crowe, Amanda Seyfried, Helena Bonham Carter and others ...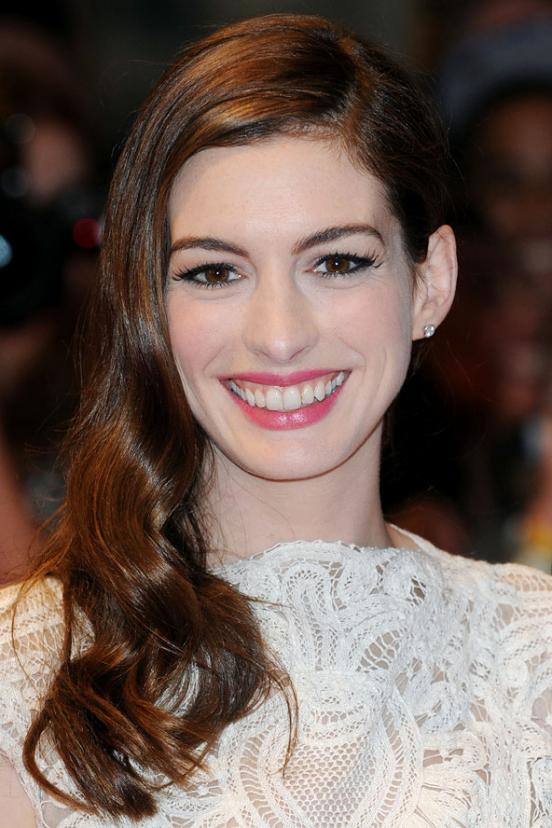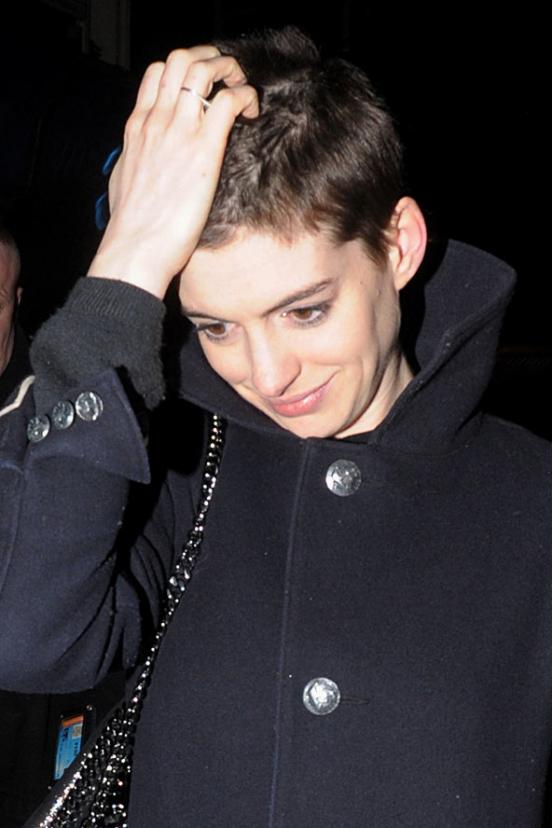 Rooney Mara can only sympathize with my colleague, because it is not sent to the barber for a haircut, and desired to see the actress graft of hair and fashion now painting titled "Ombre". In this image Rooney does not know, but it is so we will see in the film "Side Effects", the world premiere will take place February 8, 2013. Mara me as something more like a brunette, but in the second picture she is very pretty.
Once the 46-year-old Cynthia Nixon has fought the cancer, but she once again had to deal with this disease, but, thank God, only on the stage. Absolutely bald, bravo for the courage! Currently Cynthia often wears wigs to hide the growing hair. By the way, wigs very, very high quality, which does not distinguish from natural hair.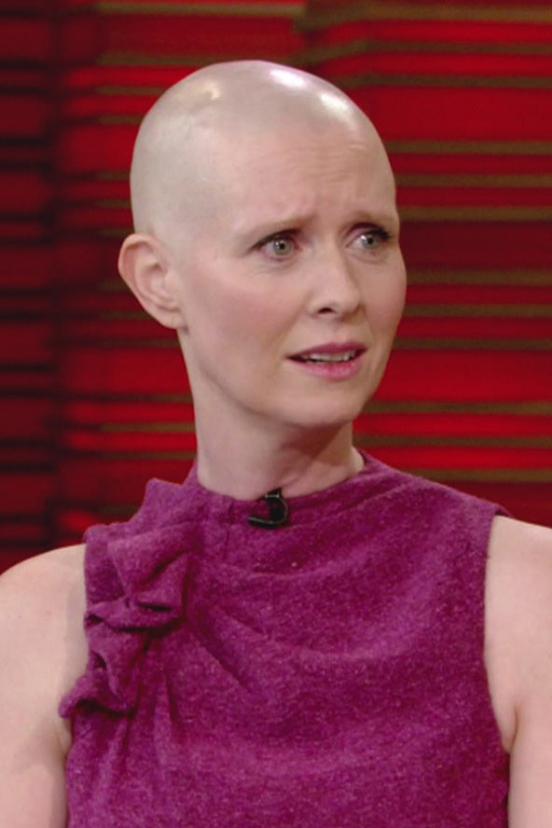 We are used to seeing Cheryl Cole brunette, but at one time, neutralizing dark color hair, she wore a blond head. Not bad, but what's really there - prekrasnooo since this beauty goes much ... I note that the changes followed after divorce: if you want to change your life? So start with the haircut!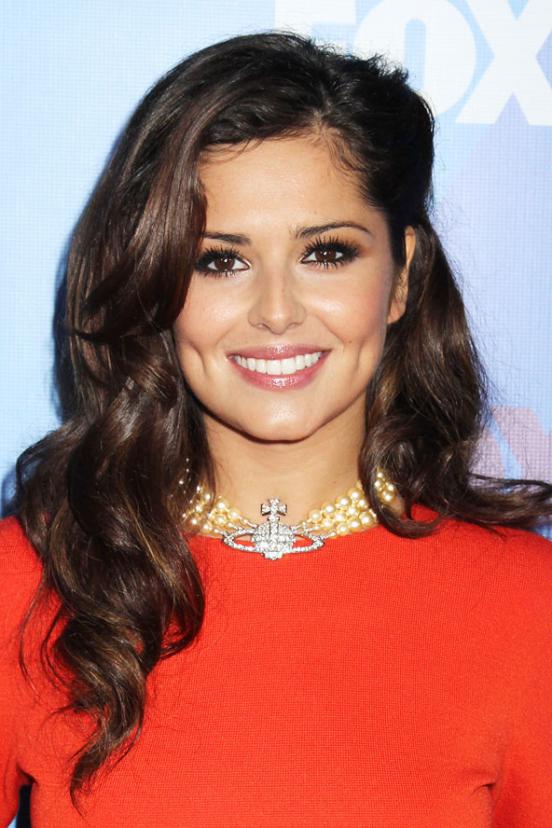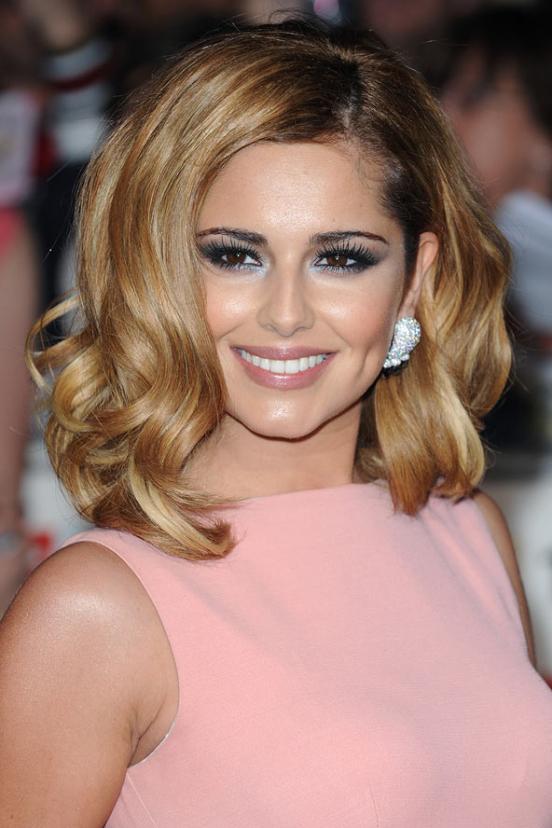 Katy Perry - blonde? Do not: / Still, nature was wrong, giving the singer brown hair, she had to be a brunette since childhood. Eyes on the background of dull spectacle of blond hair with colored strands of faded out, like tomatoes in the heat.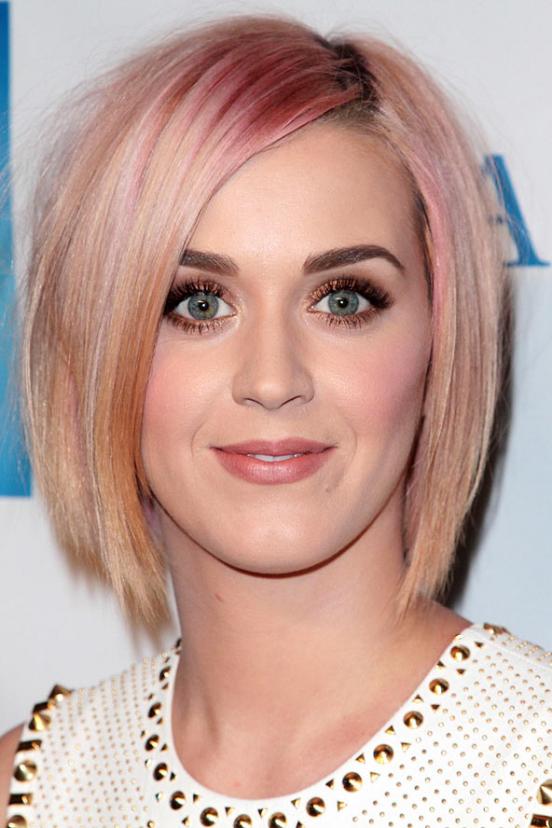 Victoria Beckham with a short haircut is very good! Business lady she is a business woman, but eventually Vicki did buildup. Apparently the desire to be more feminine victory, although I repeat that it is a short Super stylish!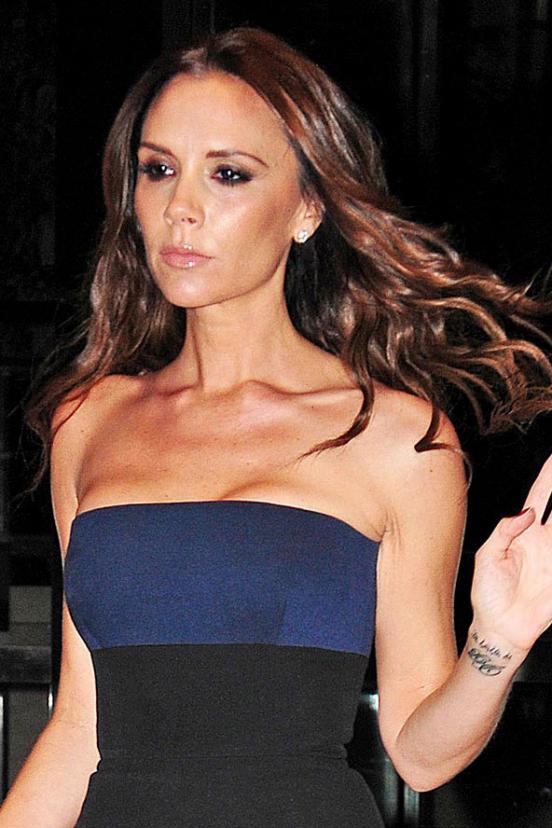 "Brokeback Mountain" has died down, the death of Heath Ledger was behind and Michelle Williams decided to leave the past along with the hair.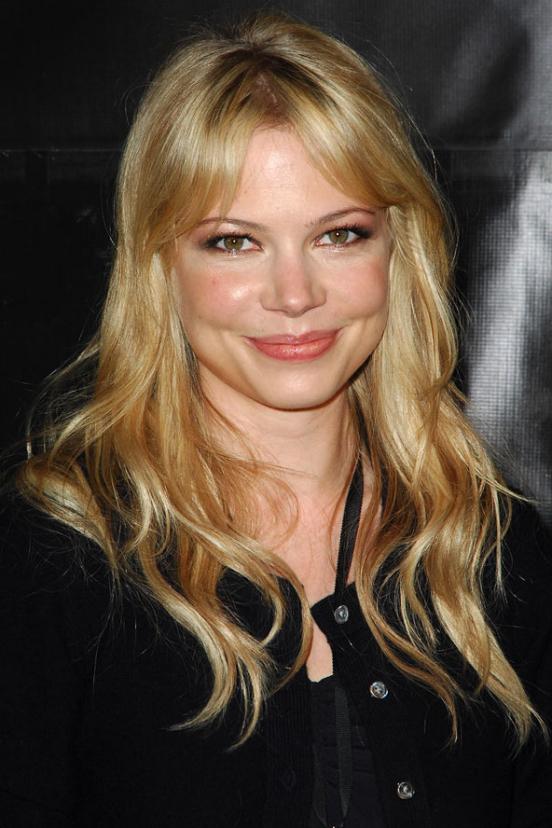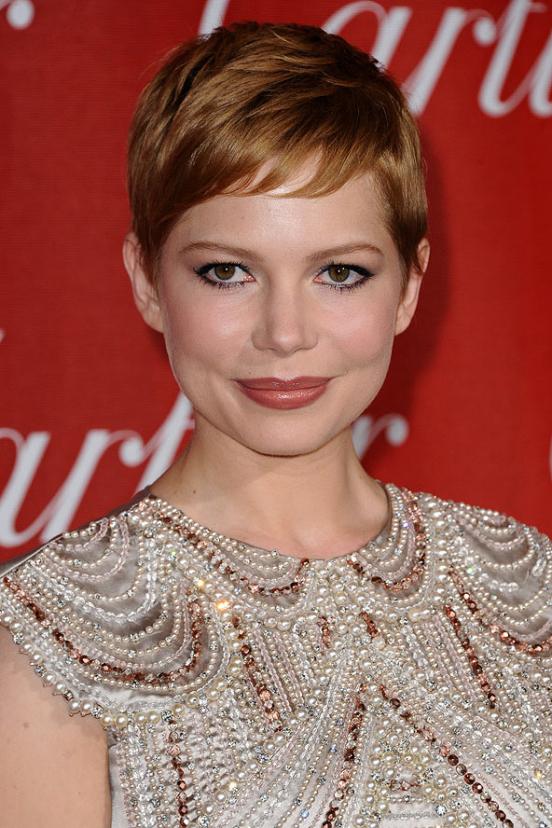 I do not know who this Sarah Harding, but it is the best example of how all the same hairstyle changes a person. Would not have known if either was aware of her transformation.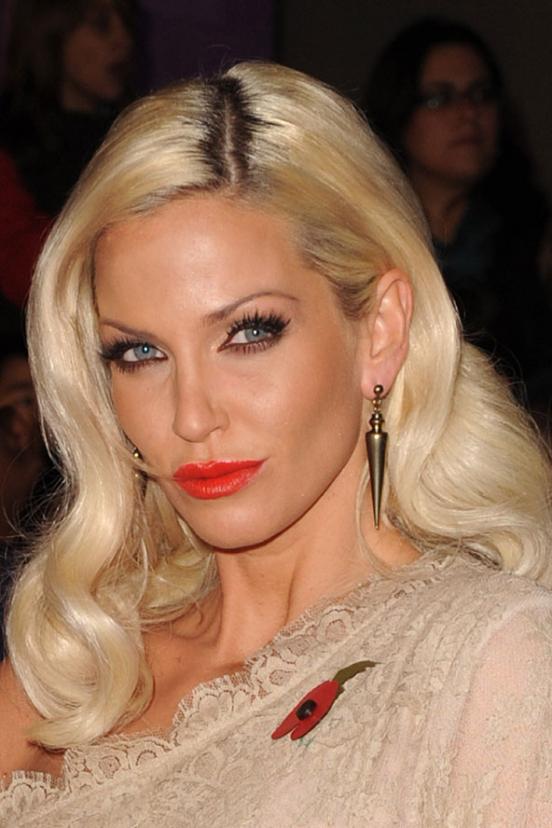 For the role in the movie "Amazing Spider-Man" babe Emma Stone had to suffer hair dye. From the red beast she reincarnated in delicate blonde. I do not know whether you are waiting for the moment when Emma will reconnect red, but I'm waiting, but would not mind to look at it in a very dark version, that is a brunette.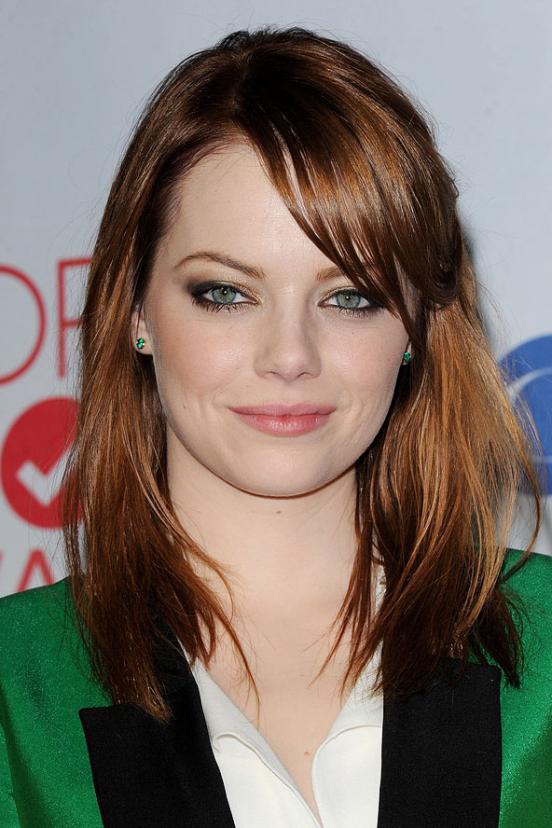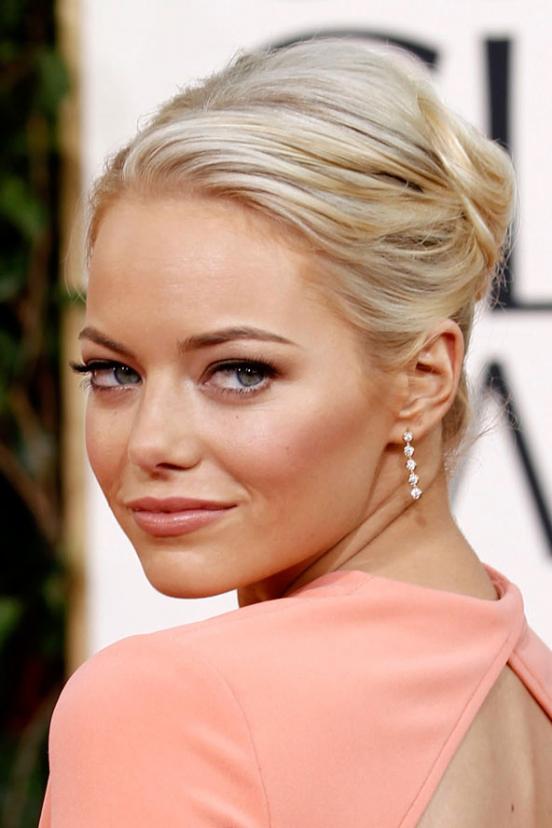 Shorthaired went and Scarlett Johansson, but her face shape is only suitable long hair.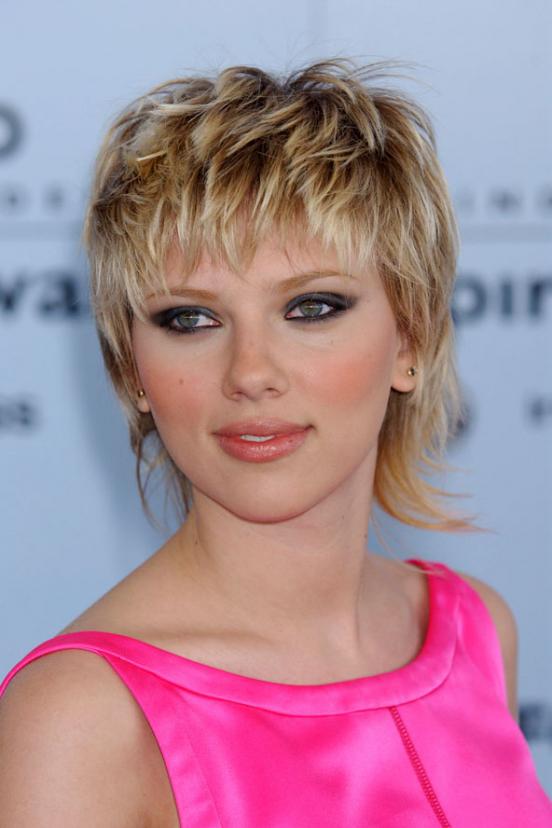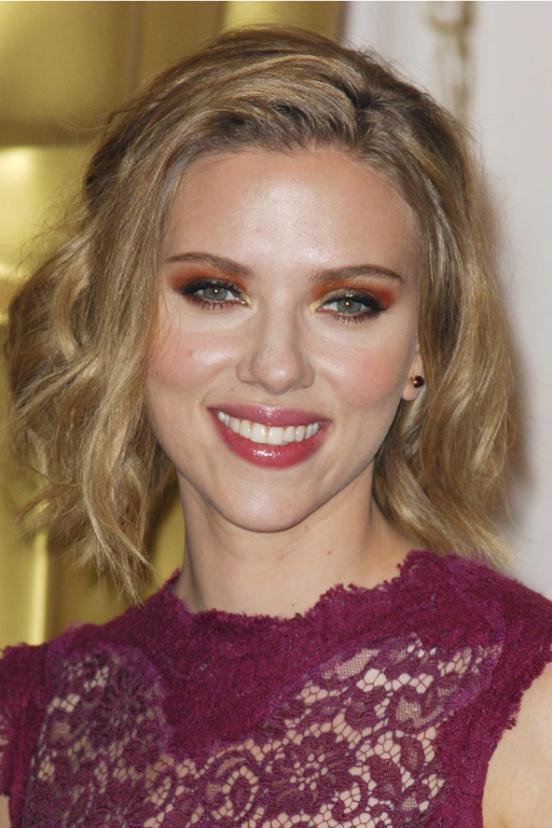 For the series "The Simple Life", where in addition to Nicole Richie is present and the notorious Paris Hilton, Nicole took the unusual building, but he grew up and became a mother, she is not only more beautiful, but also resulted in hair in order. Full order.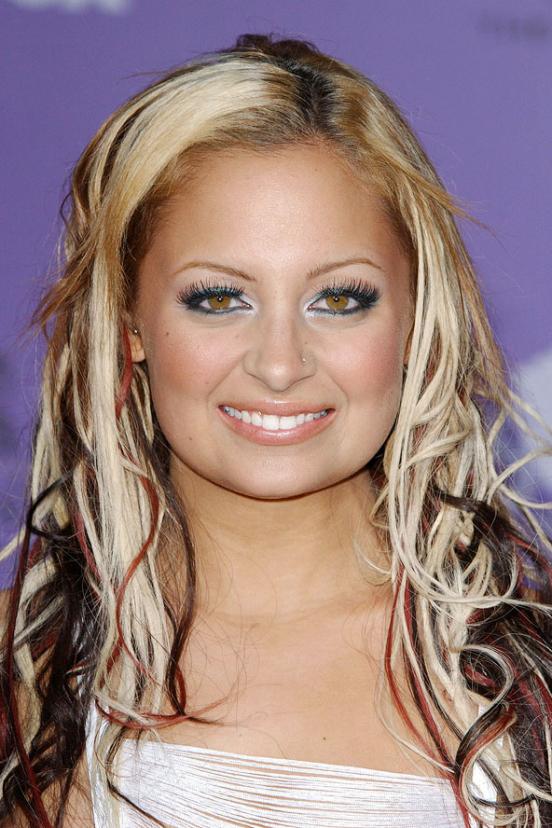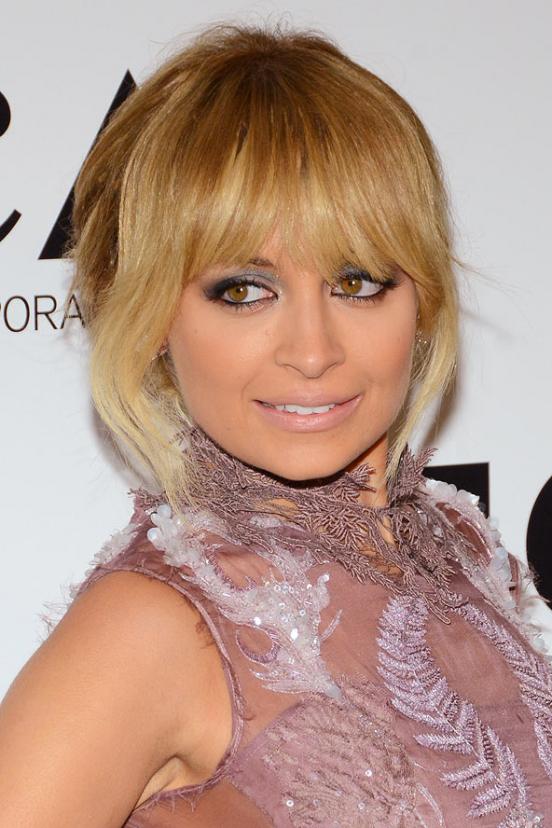 To get rid of the image of Hermione Granger Emma Watson short hair cut. She is so beautiful with that haircut, I do not understand why she wanted long hair again ... It happens that a boy's haircut only benefit ...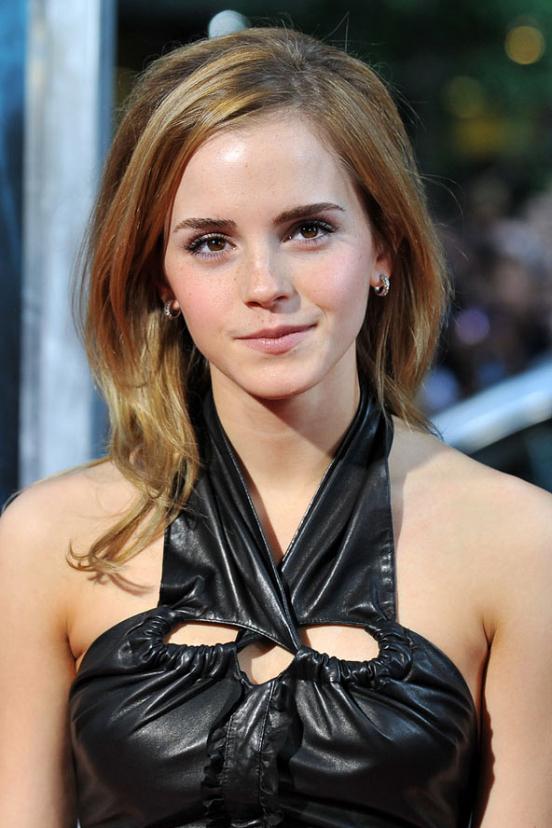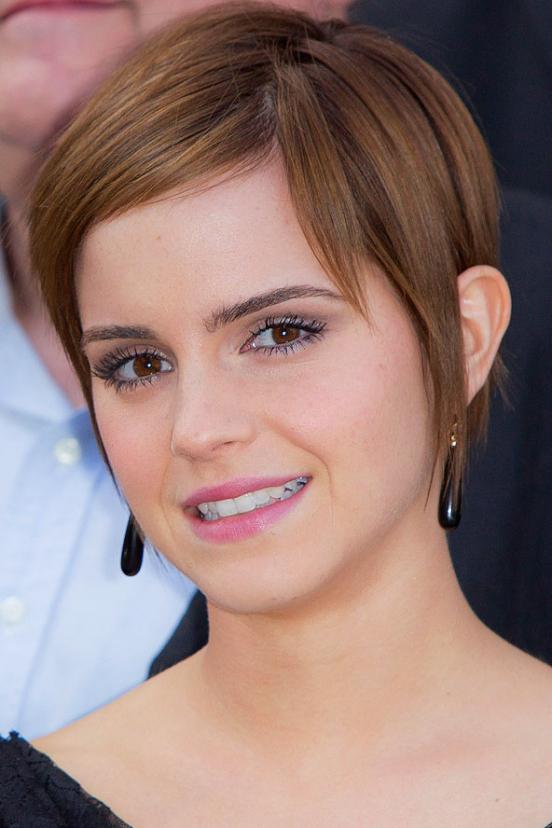 Natural blonde Kristen Stewart had time to visit and a brunette (in the movie "The Runaways") and the brown-haired woman (in the movie "Twilight"). The second option I like more than the raven on the first photo (it is too pale little for him).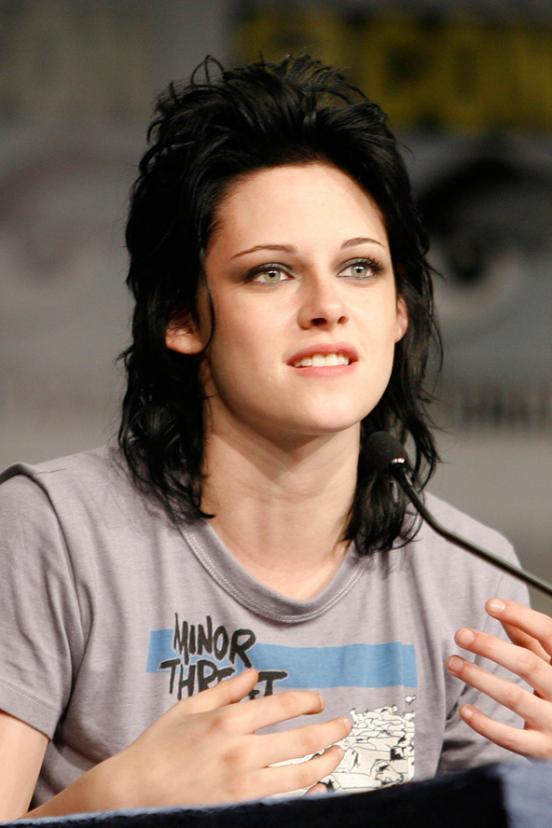 That long, with short hair that Halle Berry is gorgeous! Porridge oil will not spoil so ... By the way, now the actress again did kucheryashki, with an emphasis on the groom's Olivier Martinez: "And why do not we met before? But I am old, you know it ».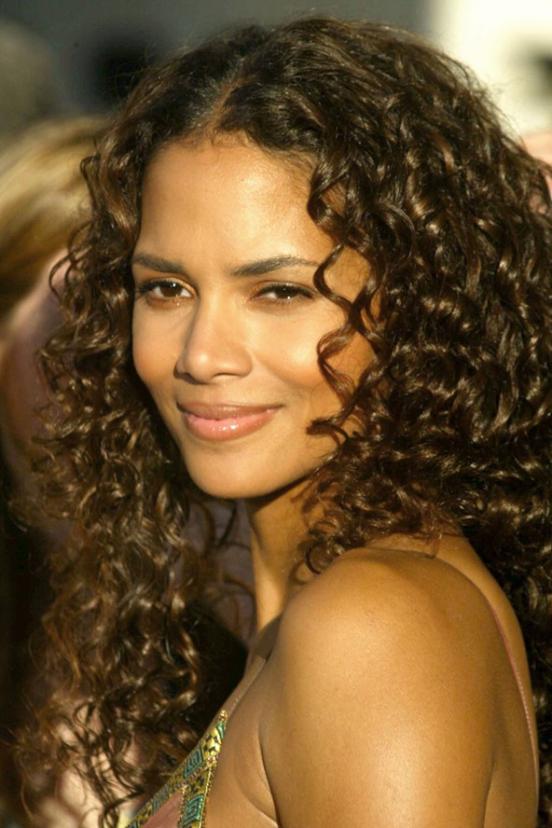 For a role in a very cool movie «V for Vendetta" (non-intrusive advertising) Natalie Portman had to shave his head. The role of the cost, as it coped brilliantly, and it looks a little bald head is not worse than with long hair. Soon the hair growing back and the first "Oscar" Natalie was in full uniform and with family hair on his head.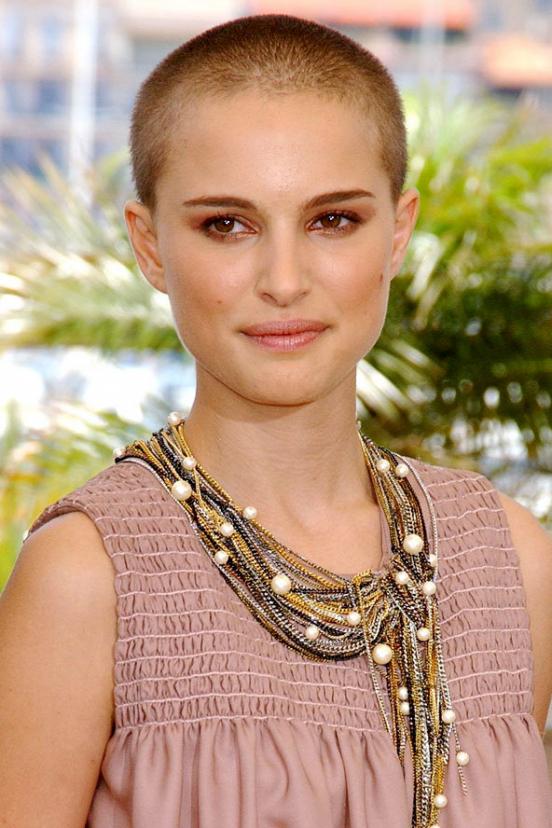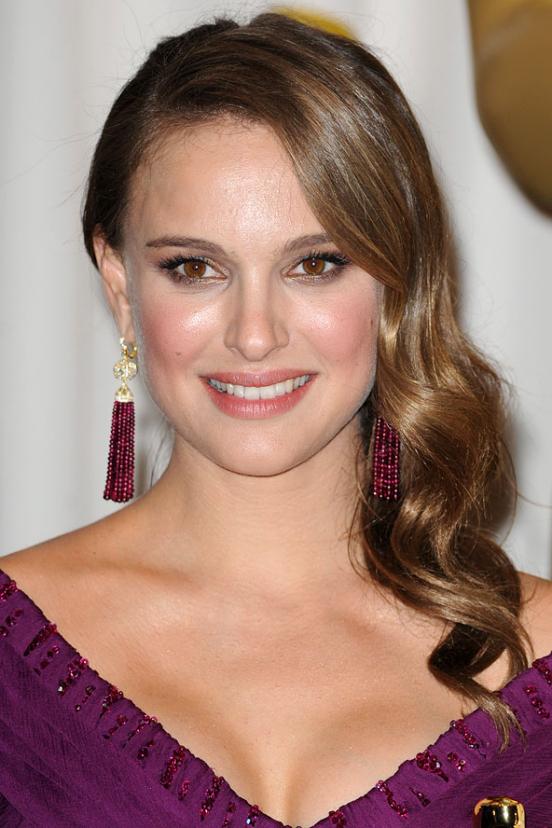 Bob in the style of the 20s revives Katie Holmes, but again let down the spit, but "Mary loosened tresses, and behind it all sailors ..." - not about her. She does not know how to take care of hair and it is a fact, however good try at events stylists barbers.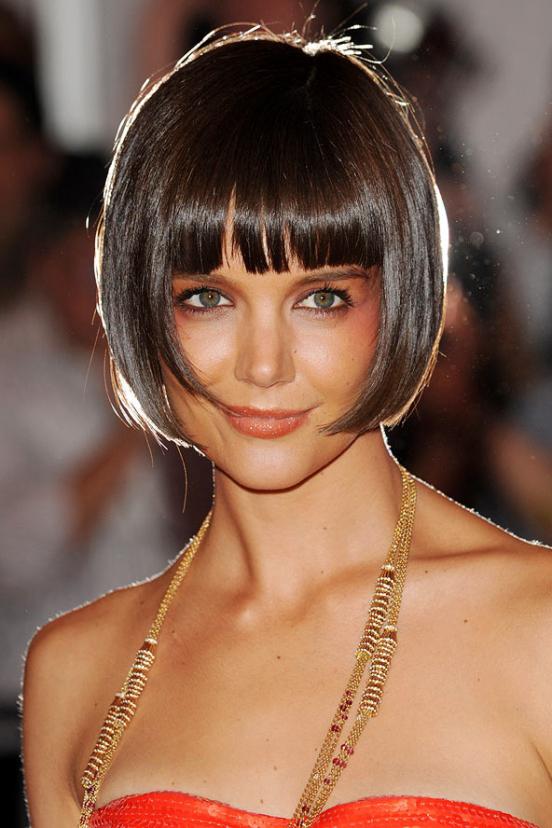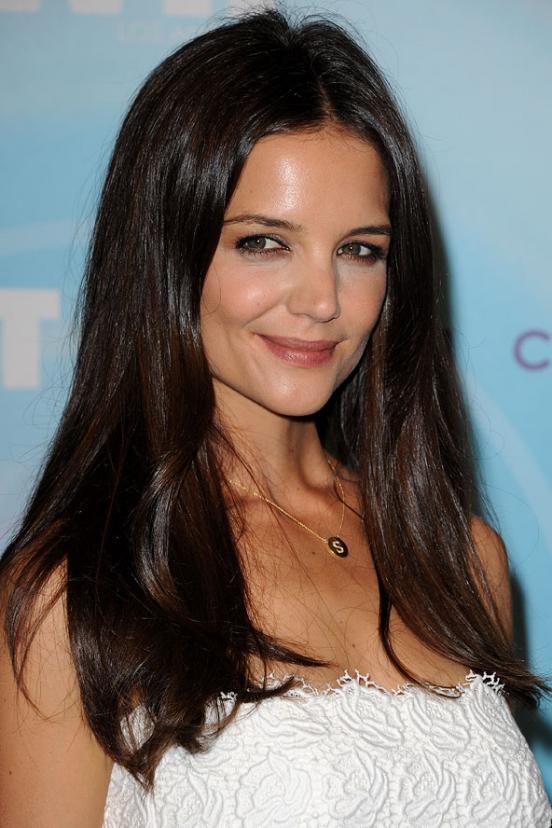 Especially for the biopic "Factory Girl" Sienna Miller has made a stylish haircut in the style of the 60s. Edie Sedgwick would appreciate, because it is the image of the actress Sienna brought to life. Soon the hair, as usual, rose.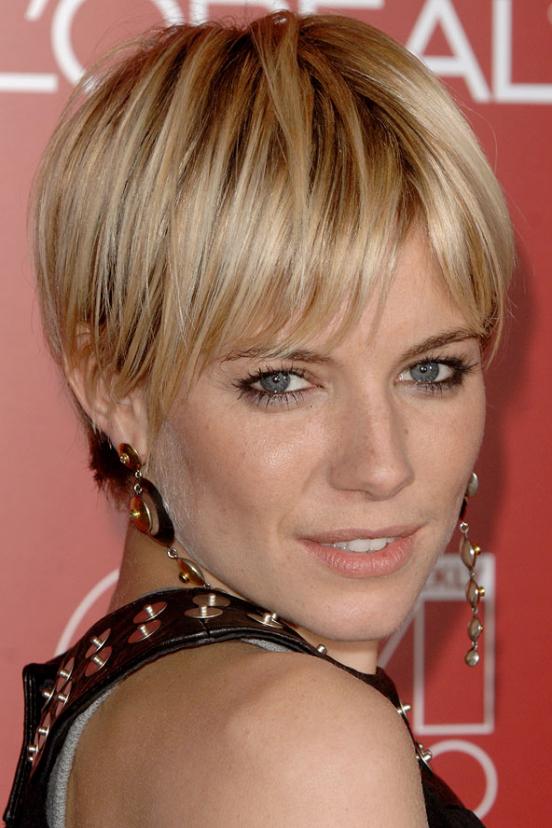 Difficult for her role in "Gimme Shelter" (Vanessa Hudgens plays a desperate pregnant girl who no shelter nor his mother nor his father) 23-year-old actress made a short cut. Looks good, but long-Vanessa better.