In two parts blog about parents basically had shown remarkable stars moms, but in this publication, I shall focus on the stronger sex - fathers of famous people.
Alexander Skarsgard went to his father's footsteps. The father of the actor - famous Swedish actor Stellan Skarsgard, from which Alexander convey not only great talent, but also a piercing blue eyes. Largely thanks to Pope Alexander began acting at an early age.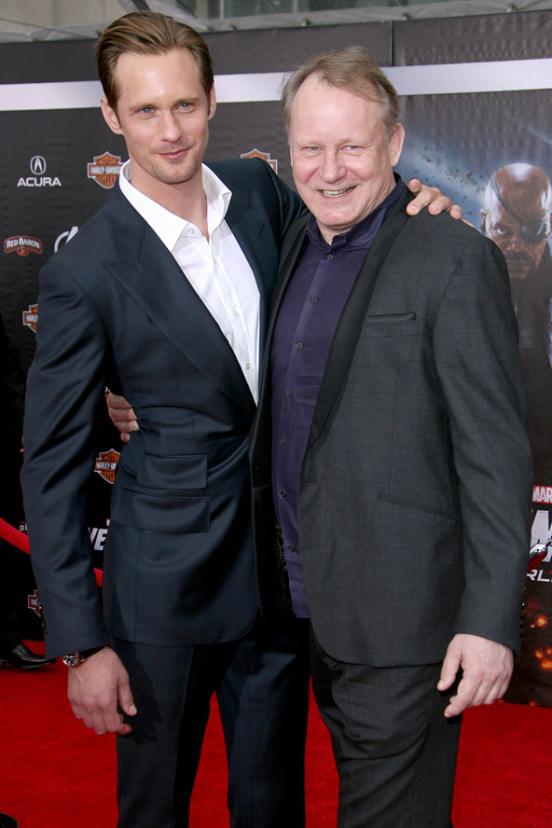 Chris Payne also from acting family: father, Chris - Robert - starred in the TV series "California Highway Patrol." Son has moved on and has starred in several films, the most notable of the latter was the film "Means War" with Reese Witherspoon and Tom Hardy (looked and something I did not like :()
Emily Browning boyfriend and just a good actor Max Irons excellent external data to be inherited from the father of actor Jeremy Irons. Now he and the other active in films.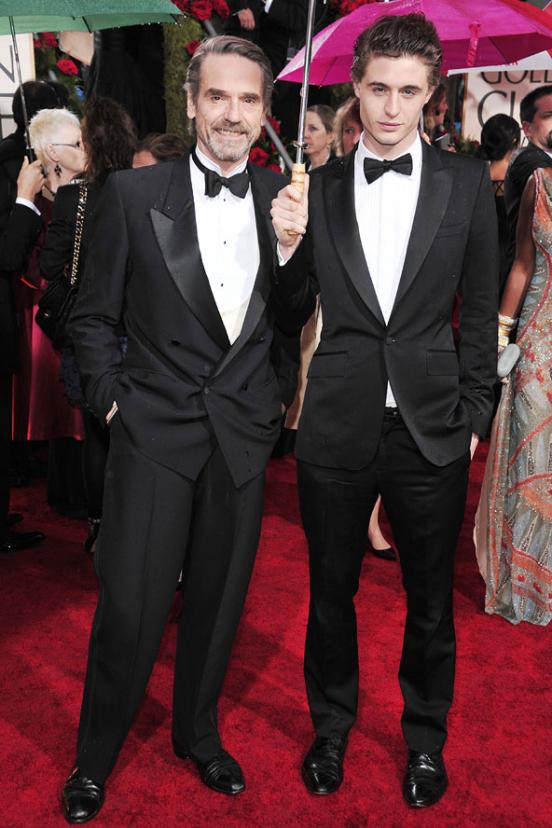 This trio combines a love of outdoor activities, the royal title, as well as family, because Prince Charles - a father of Prince Harry and William. Charming mom brothers - now deceased Princess Diana, which William is similar as two drops of water.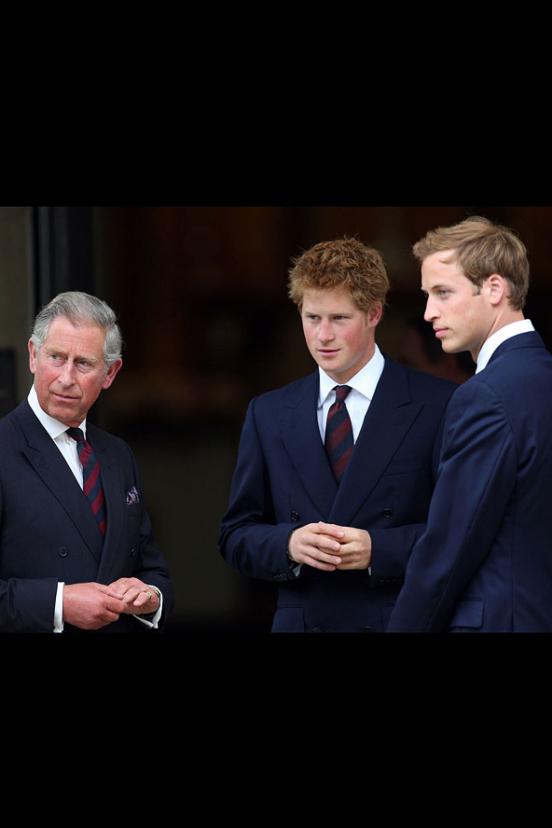 Tom Cruise and his adopted son Connor at a basketball game: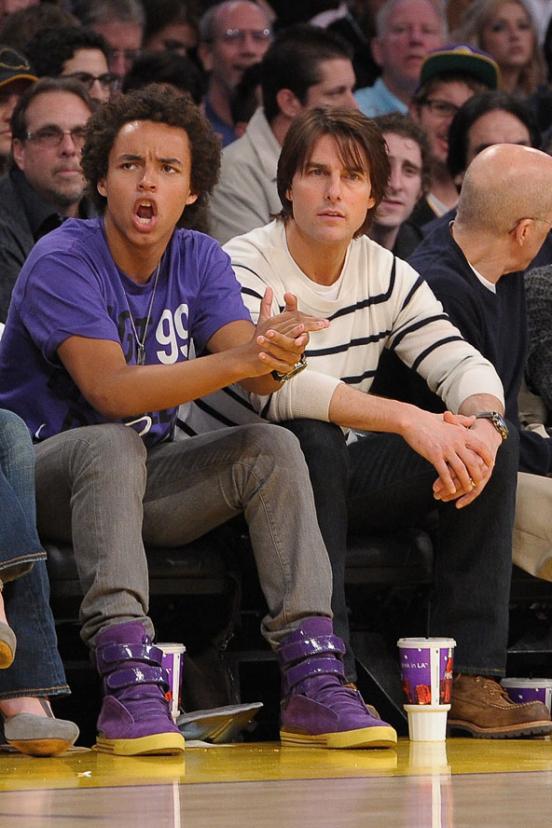 34-year-old actor Colin Hanks is not as well known as his father, Tom, but his career is gaining momentum. Tom Hanks - gorgeous, stunning, and certainly a memorable actor, but his son, Colin, I have not noticed even in "King Kong," though the film watched with special attention. Hopefully, it will manifest itself, but Tom does not overshadow. And, probably, it is a purpose-head is not there ...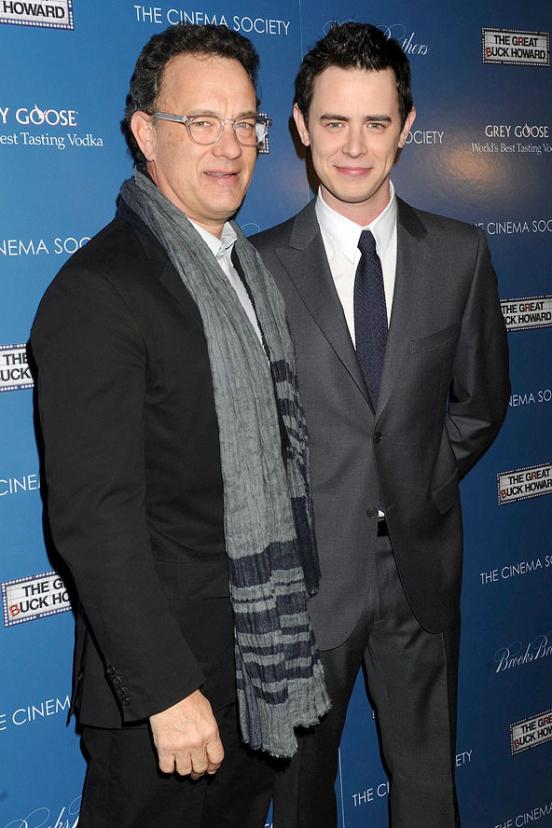 Will Smith and his son Jaden: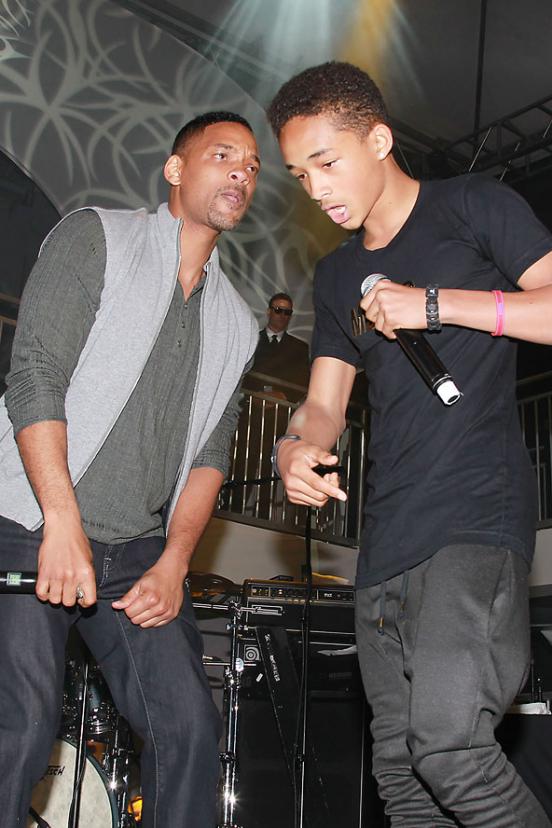 A bunch of fights, constant misunderstandings and generally tense situation prevailed in the relationship Angelina Jolie and her father Jon Voight. But all ustakanilos and problems have disappeared, so now in this family full idyll. Grandfather allowed to see their grandchildren, and Jolie happy to communicate with his father.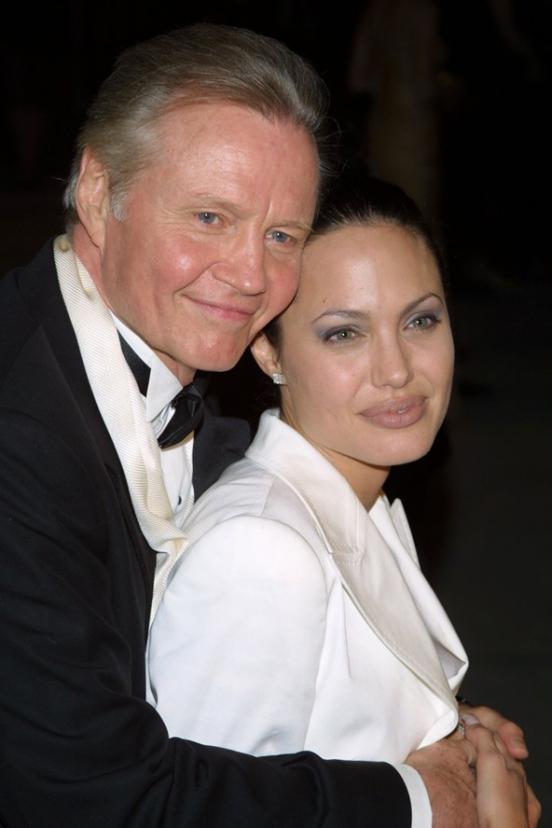 Zoe Kravitz and her youthful father Lenny Kravitz. You may think that this is not the father and daughter, and a couple of lovers.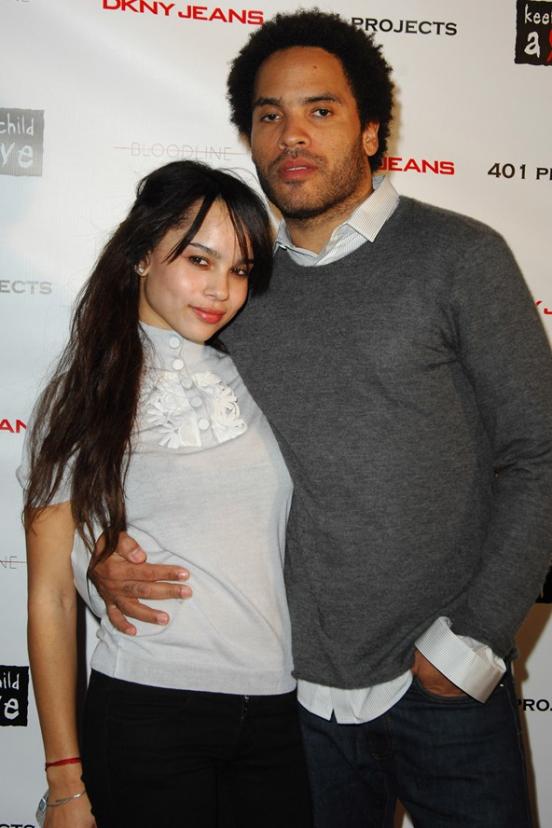 Vocalist «Duran Duran» Simon Le Bon and her daughter Yasmin, has become a model.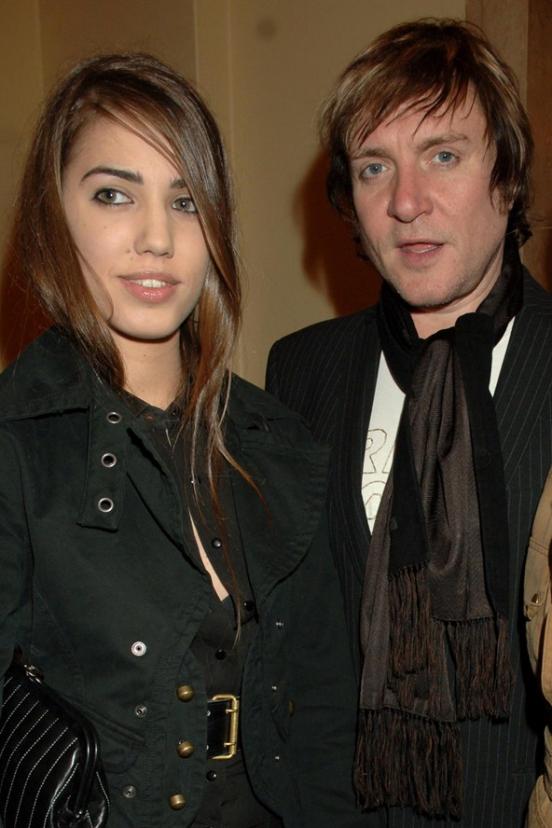 It is said that many girls are looking for the guys similar to fathers in the case of Gwyneth Paltrow all coincided: her husband Chris Martin something very similar to the deceased father of actress Bruce. By the way, Bruce Paltrow was ivzestnym filmmaker.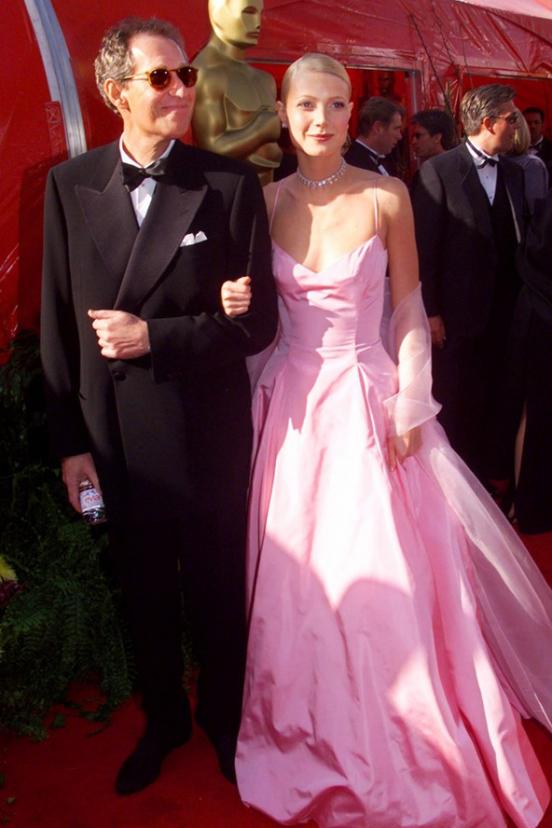 Showman, TV presenter and politician Nick Clooney and his son George (Clooney 51, so his father already 70, and will not give - well preserved):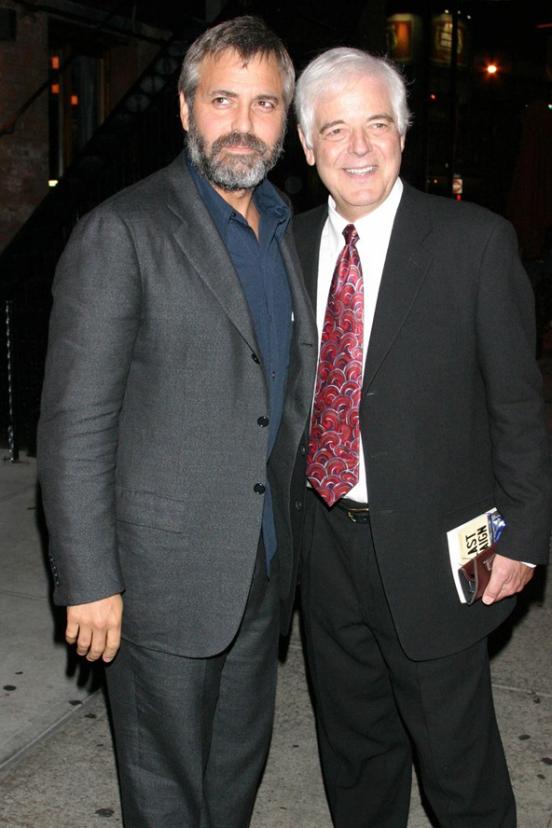 Nicole Richie and her mother did not let him, but beloved father Lionel Richie: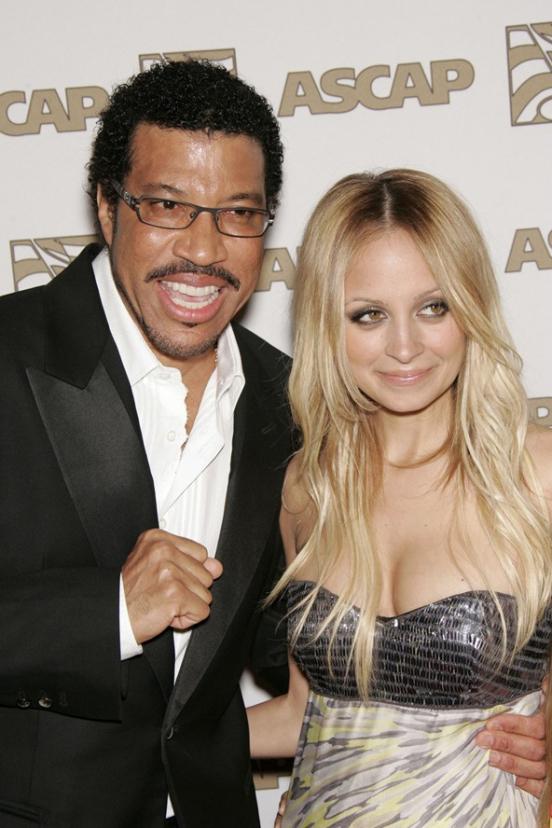 Despite the fact that Keith Allen left the mom Lily when baby was only 4 and, in general, do not raise it, the singer is good to my father. Pope comedian Lily, so it was easy to place the daughter to her after many years.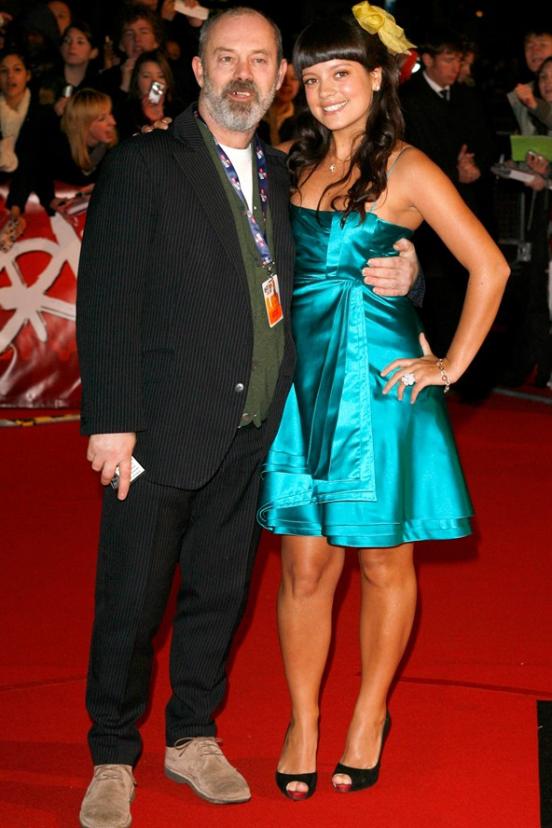 Mick Jagger and his daughter Elizabeth: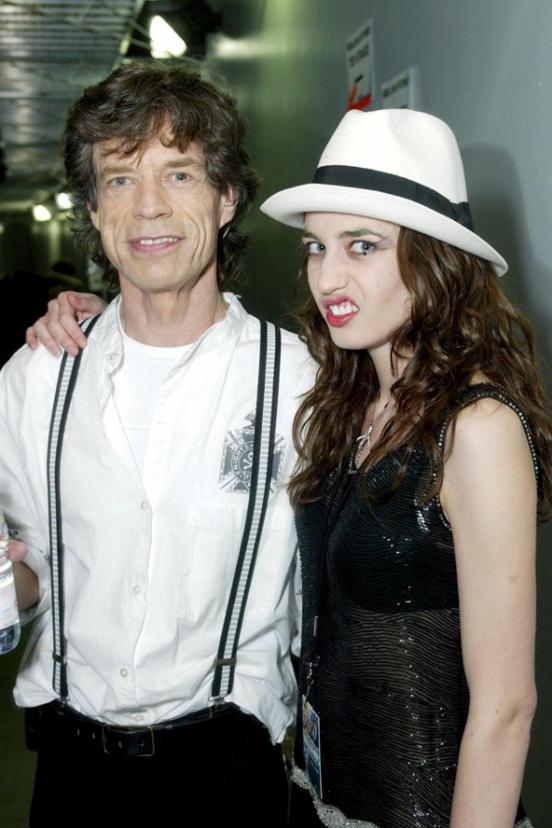 Up to 9 years, Liv Tyler felt his father did not Steve Tyler and her husband's mother - a musician Todd Rundgren. Truth opened when Liv noticed his resemblance to Stephen's daughter Mia. We are looking for similarities (at least in moles on the body, both in Indian films), and ah, yes in Hollywood!)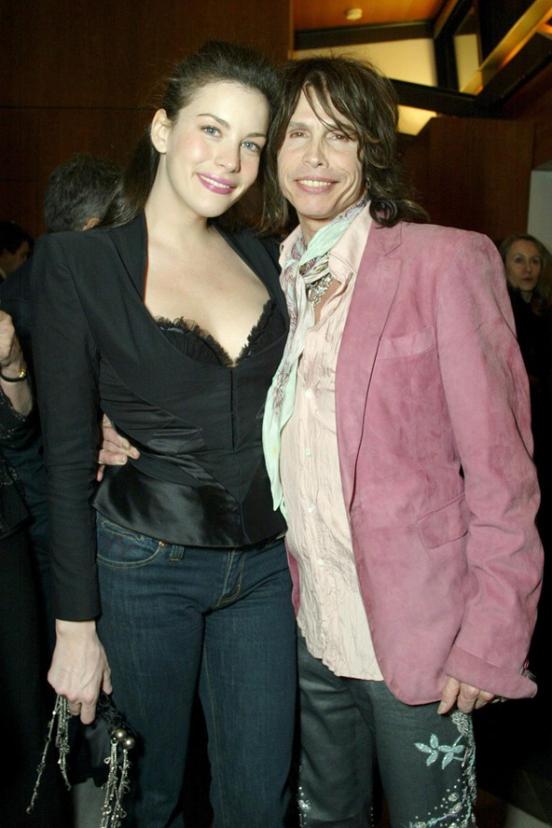 50-year-old Billy Ray Cyrus - Miley's father: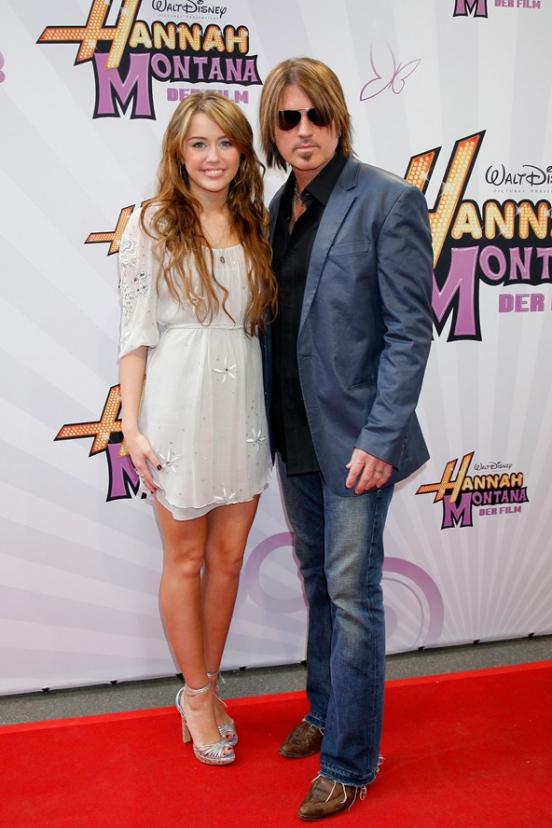 Crazy little family - Ozzy and Kelly Osbourne: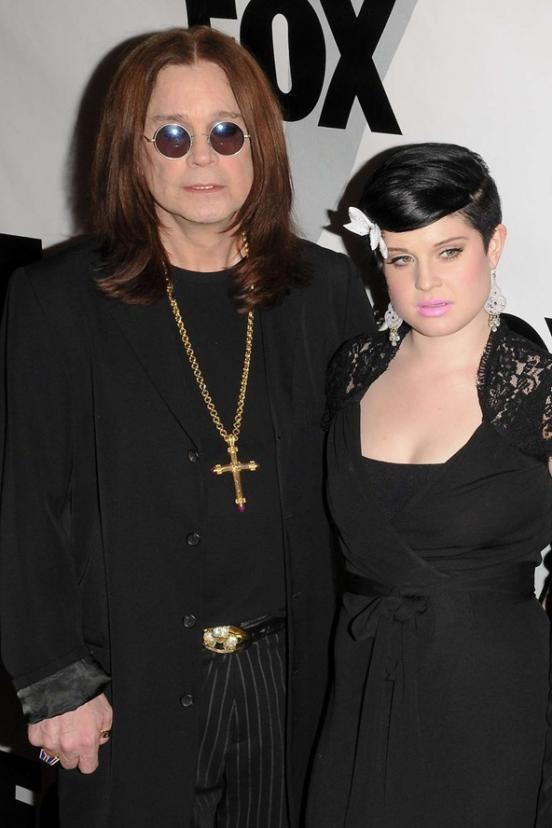 Bruce and Rumer Willis (one of the four daughters of "Die Hard»):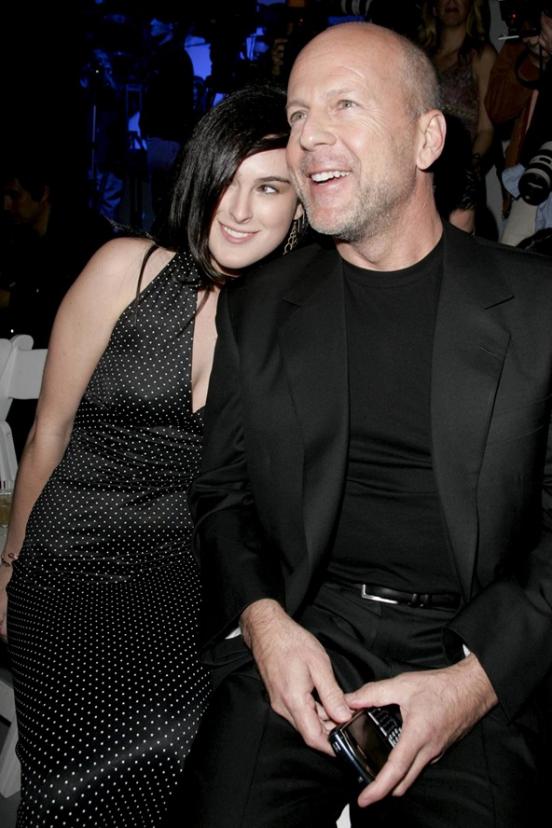 Hollywood veteran Martin Sheen - father of five children, one of whom is Charlie Sheen: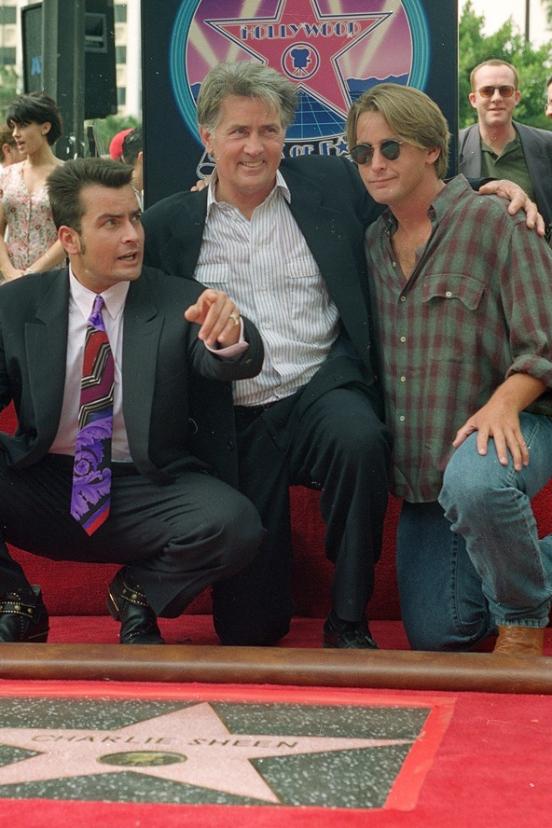 Paul McCartney and his daughter Stella: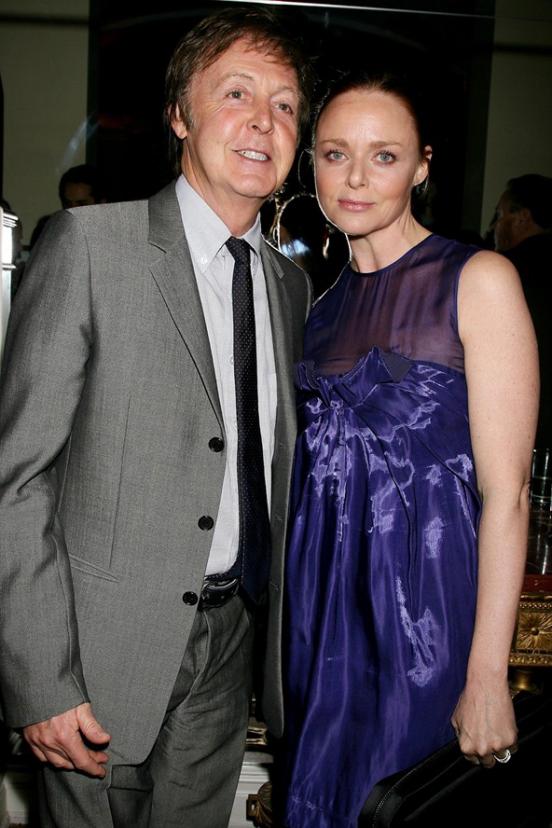 Liver Hollywood - 95-year-old actor Kirk Douglas in the photo with his son Michael.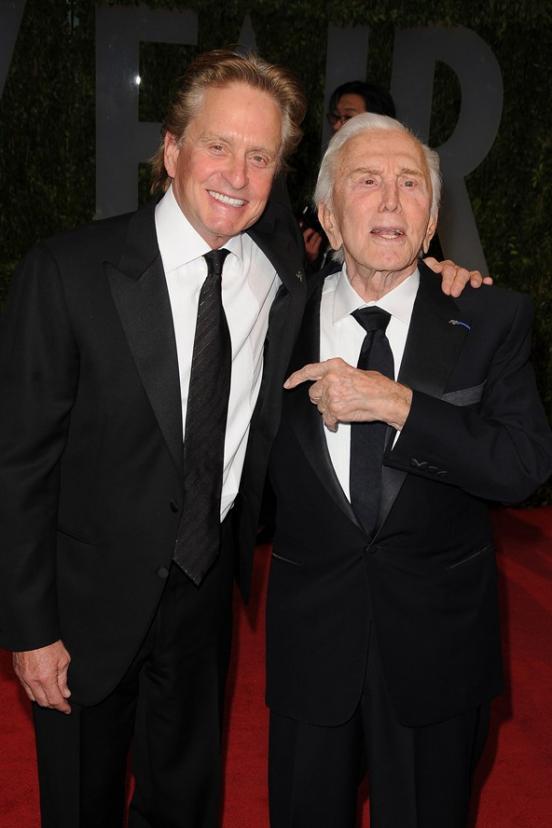 John Lennon with young Sean Lennon, who is now 36 years old. John is not alive ...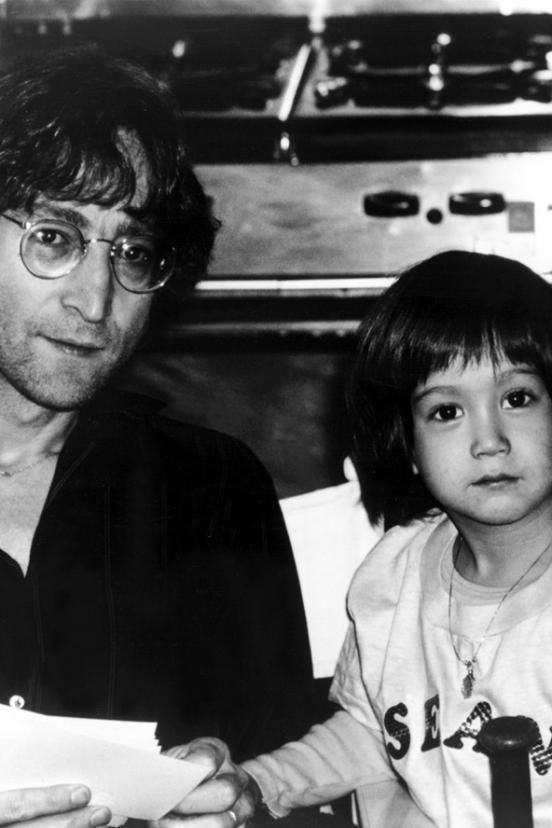 Two Bush: Both Georgie and both were once the presidents of the United States.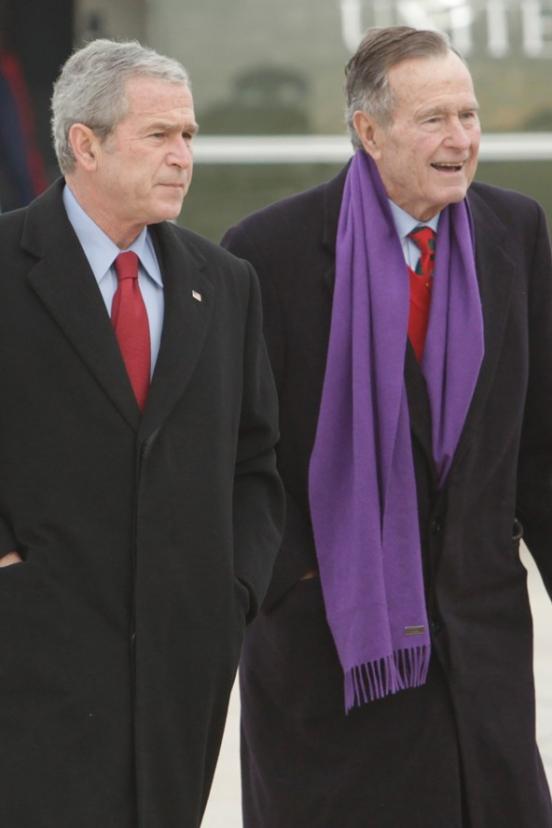 Man lifelong Gwen Stefani, Gavin Rossdale's father turned out to be an adult photo model Daisy Lowe. Kinship DNA test showed that my mother Daisy singer Pearl Lowe still did.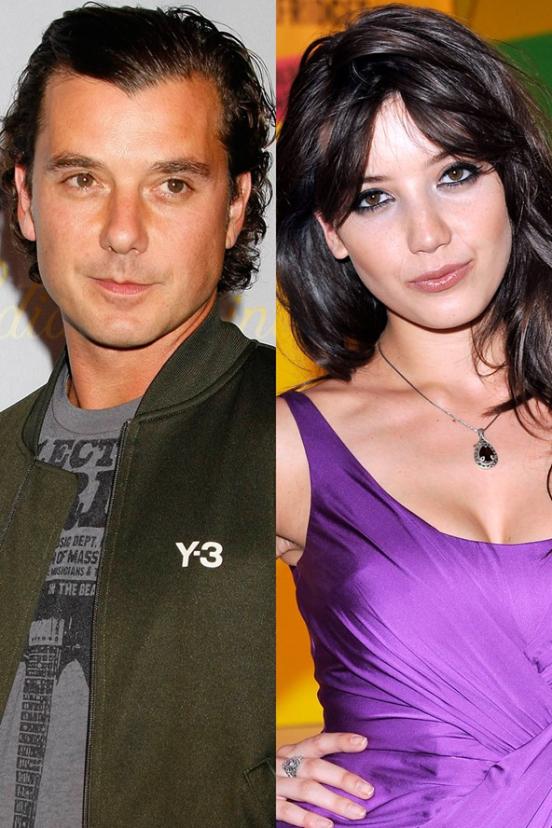 78-year-old John Aniston - the father of the star of "Friends" Jennifer Aniston. It looks fine, he she. By the way, Jen recently told me that her secret of youth lies in petrolatum (she does it on face in small quantities).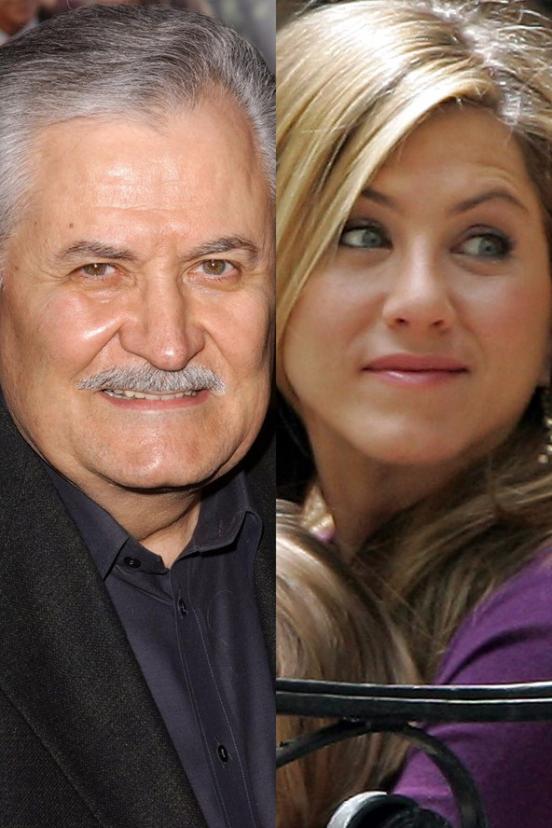 The father of actress Drew Barrymore - Actor John Barrymore is one of the most famous representatives of their dynasty, it is not surprising that parents godfather Drew are Sophia Loren and Steven Spielberg.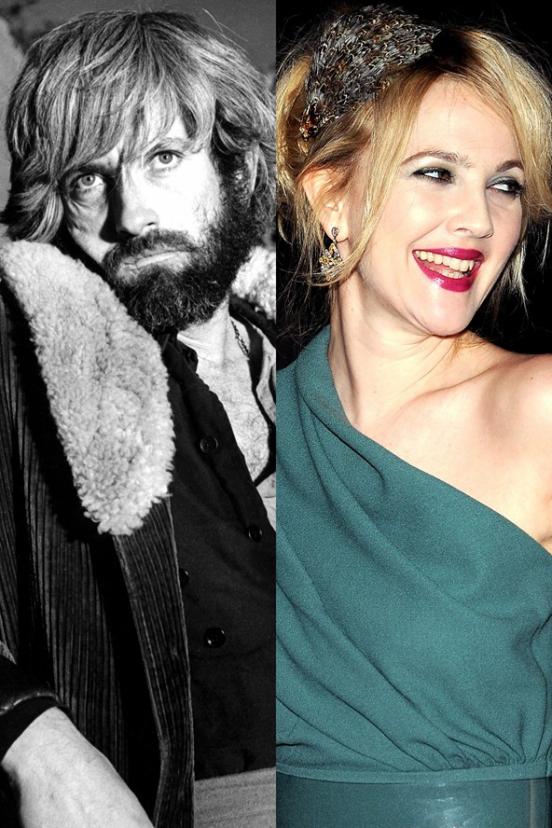 Not very often publishes pictures rock musician Bill Hudson, but he was the biological father of Kate Hudson. As far as I know he has not raised a daughter and her real dad actress says Kurt Russell.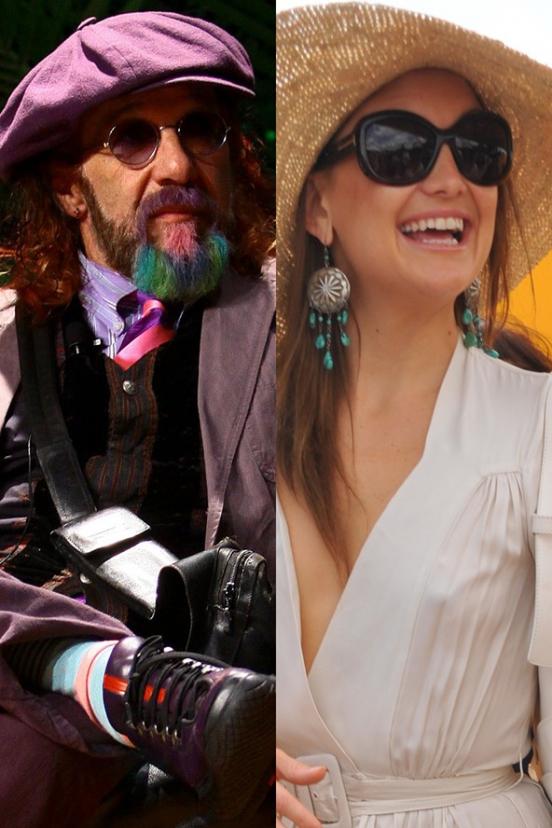 When Kate Beckinsale was only six years old, her father Richard died suddenly of a heart attack. Now the actress is still only remember him looking at pictures ...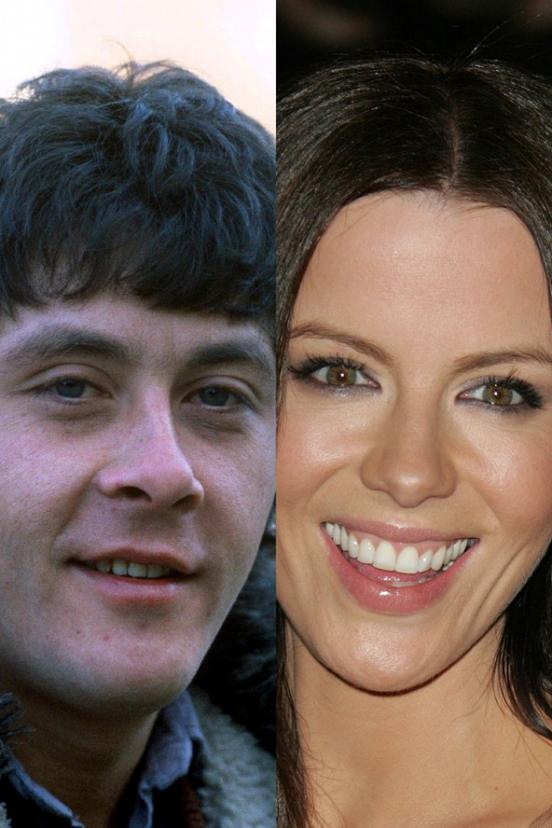 Lisa Marie Presley is not shy, like her father Elvis. Lisa was married to the King of Pop Michael Jackson and actor Nicolas Cage.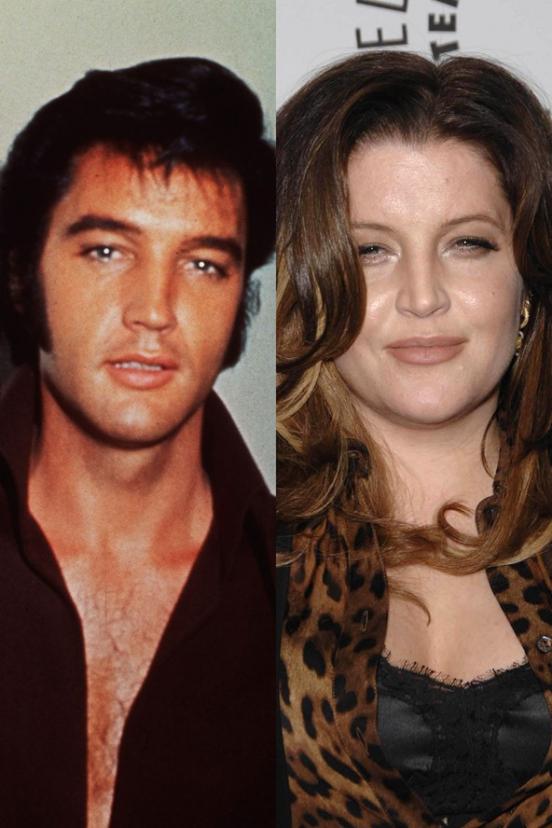 Enrique and Julio Iglesias by name: