June 21, 1982 in London, was born the firstborn of Princess Diana and Prince Charles - the baby William. Today, he is one of the most public and well-known people in the world who has earned the love of millions, not only his royal status, but also because of meritorious deeds and good deeds. In honor of the 30th anniversary of Prince William to your attention this post.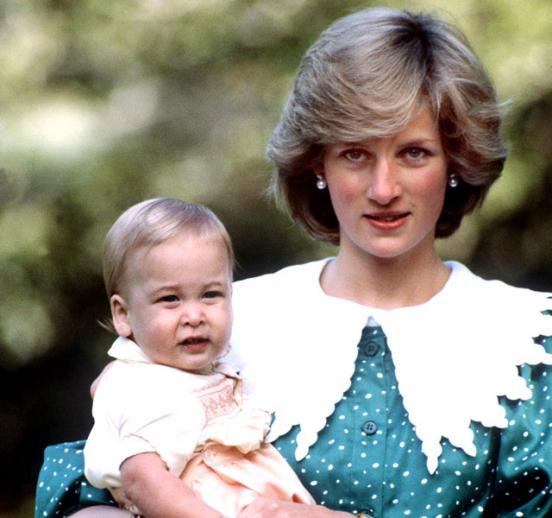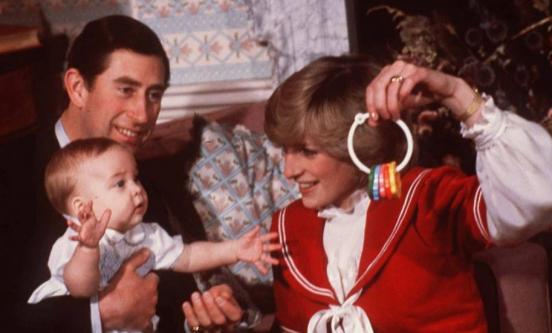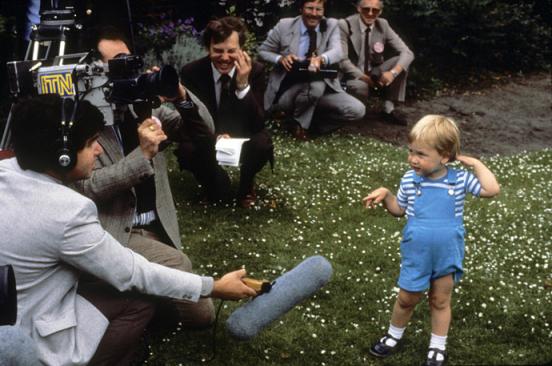 Since the birth of William paparazzi were after him, trying to get pictures of the baby. This is obvious, because the young prince was the long-awaited grandson of the Queen and members of the royal English family bathe in the boundless love of his subjects. It's a shame only that, after the family of William began to occur tragedy, journalists were also right there, illuminating the first divorce of his parents when the prince was only 14 years old, and then the death of his mother Princess Diana in 1997.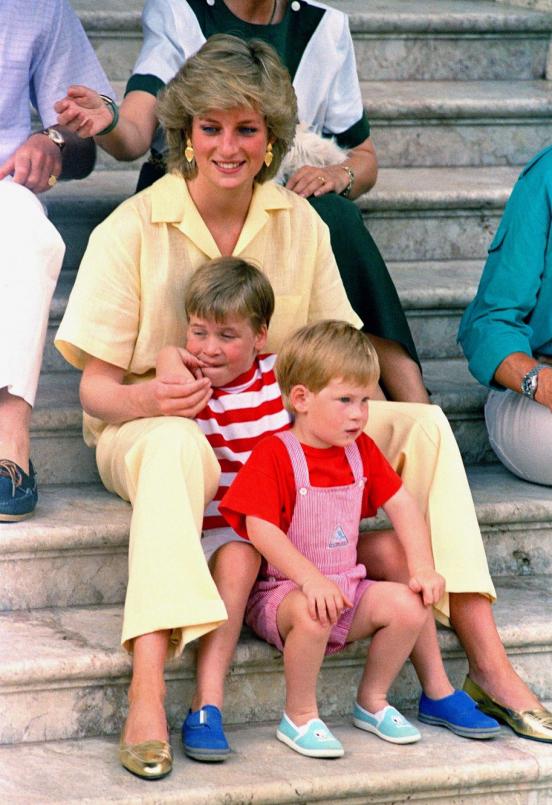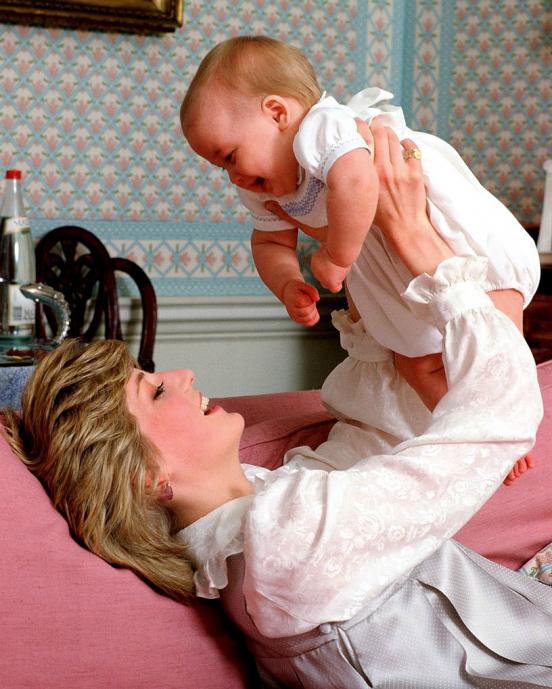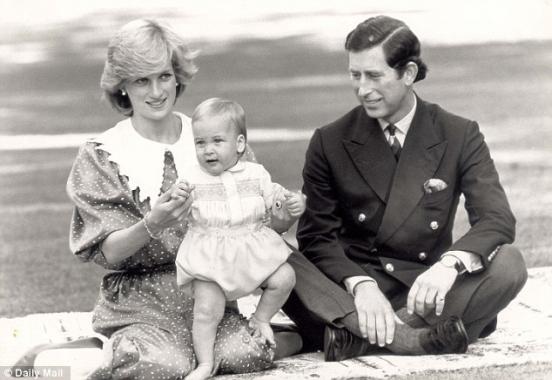 Everything happened tempered character of William that the young prince is fully manifested in spite of belonging to the old royal or publicity throughout his life. In the end, Britain loves William and his brother Harry is because in addition to Buckingham Palace, they found a place in their lives for other interests and hobbies, as it once did, and their mother Diana. If Harry such passions among others steel clubs and parties, which are constantly written in the gossip columns, the William showed himself to be a prince in the behavior of the journalists, as if they did not try and did not find a single flaw.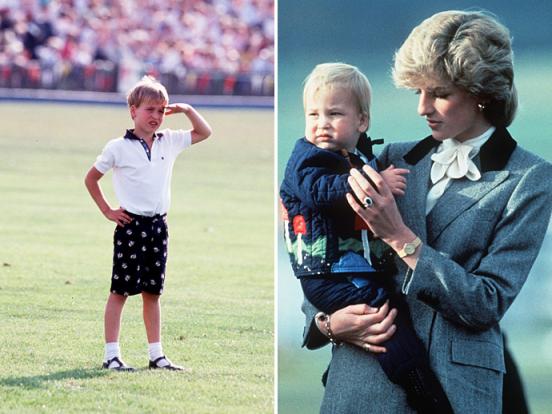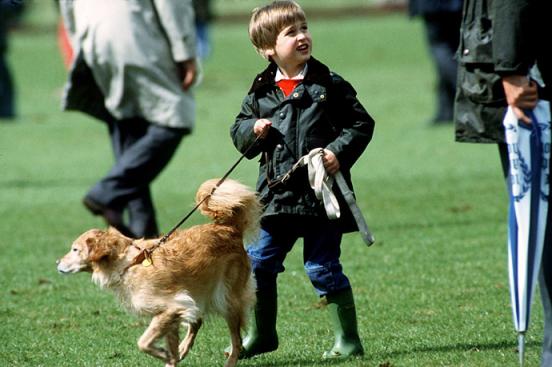 In his spare time royal duties William wasted no time to lose - he has many interests, some of which have become his life's calling. But first things first.
I think everyone knows the prince's passion for aviation. After university, William entered the Royal Military Academy, where he rose to the rank of officer, and three years later he graduated from flight school in Krenuelle and was promoted to the rank of captain. Now William is engaged in an important matter - served as the pilot of a rescue helicopter in which in 2011 he participated in the rescue of Russian sailors from a sinking cargo ship "Svonlend."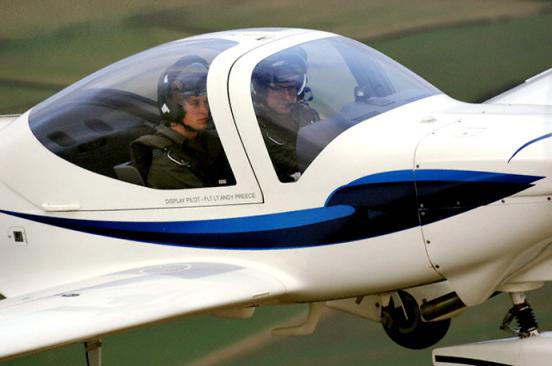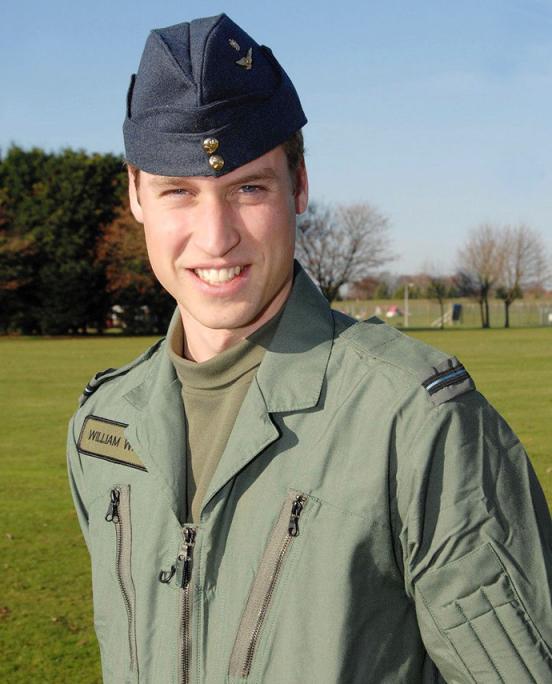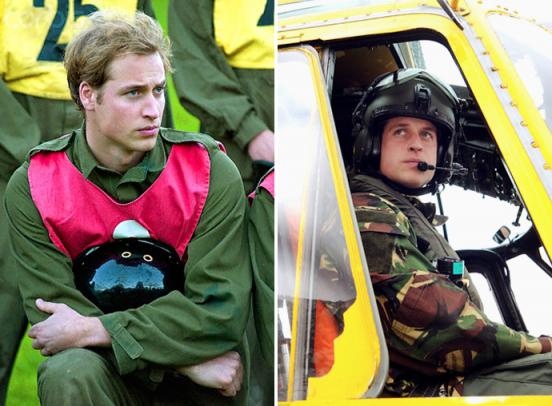 Another important hobby in the life of the Queen's eldest grandson - it is a sport. As a student, William showed himself in basketball and football, swimming, was captain of the hockey team and took part in a running race. He still participates in various tournaments, and very successfully, and this year he, together with his wife Catherine and his brother Harry began after the Olympic Games to be held in his native London in July and August.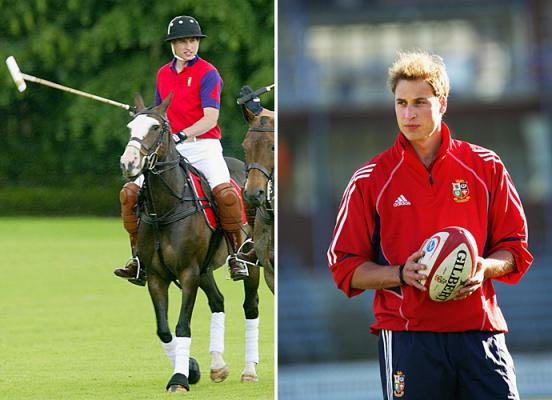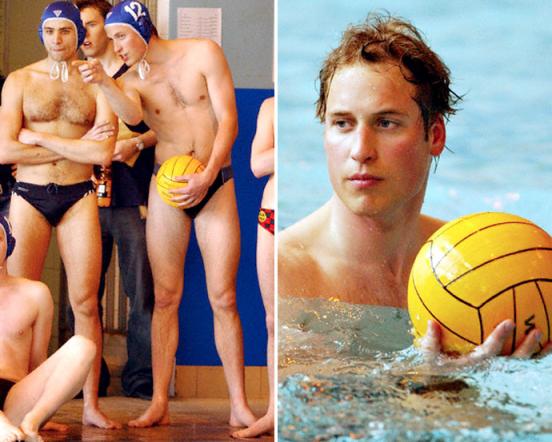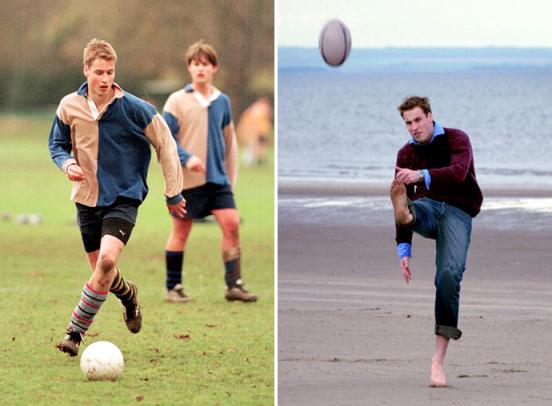 William is known for his love of animals, but its relationship with the world of fauna can not be called cloudless. Several years ago while hunting with his father, the prince killed the spear small antelope, for which he was condemned by the public. Since then, it is not usual for the glory of an avid hunter, but he vehemently in favor of animal rights. Most recently, he gave a speech in defense of the rhinos, which are targeted by poachers. Of course, like any member of the royal family, Prince partial to dogs: Immediately after the wedding, he gave the puppy to his wife Catherine, who lives happily in the young royal family.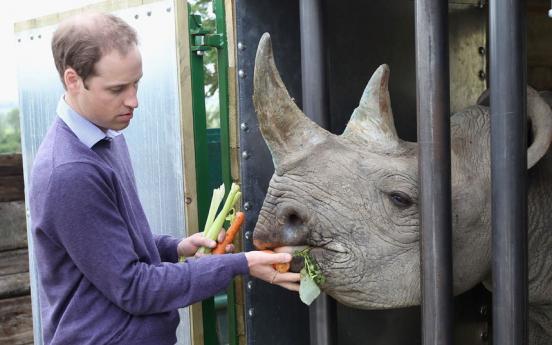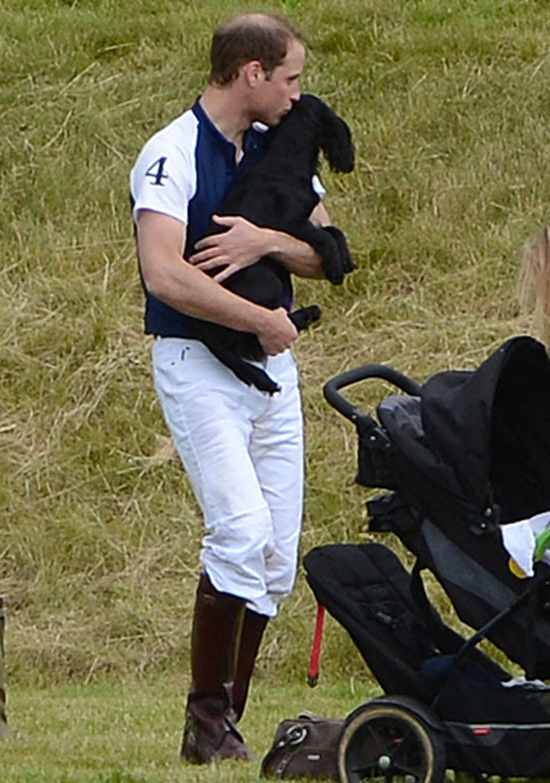 To persuade you that the perfect man, William, I will say that the prince prepares well. As a student, he even attended a cooking course and learned to cook there is a magical dessert - banana flan. What can I say, Kate was very lucky!
William is very similar to my mother - not only externally, but also deeds. After graduation, he took a year break to decide his vocation in life, and during that time toured the floor of the globe, visiting Chile and Africa. Since then, visits to third world countries have become an important part of his charitable activities - in his own words, he is proud to continue the work of life, started by his mother.