Michelle Trachtenberg from the usual teen with innocent eyes long ago turned into an interesting girl. Her face can not be called beautiful, but it's definitely a person can be called attractive. It has and charm and style and inner light. And particularly attractive, of course, can be considered her eyes and hair. About her luxurious tresses and will be discussed further.
Young Michelle updo gave incredible charm.
When Michelle first appeared with his hair dyed a darker shade, she seemed transformed. Dark hues of chocolate - to Michelle what you need!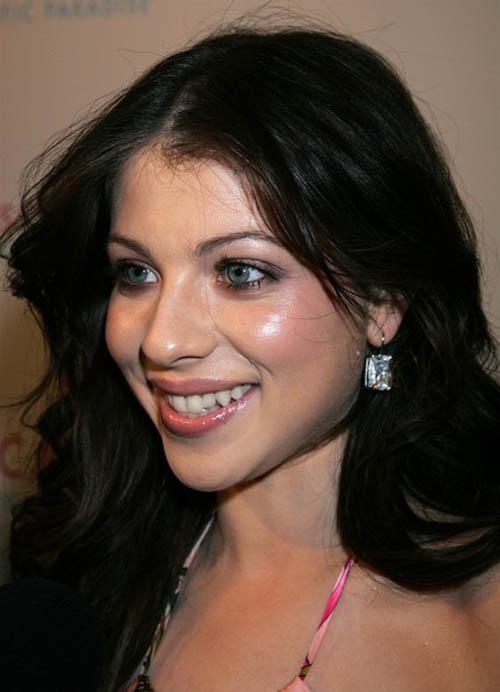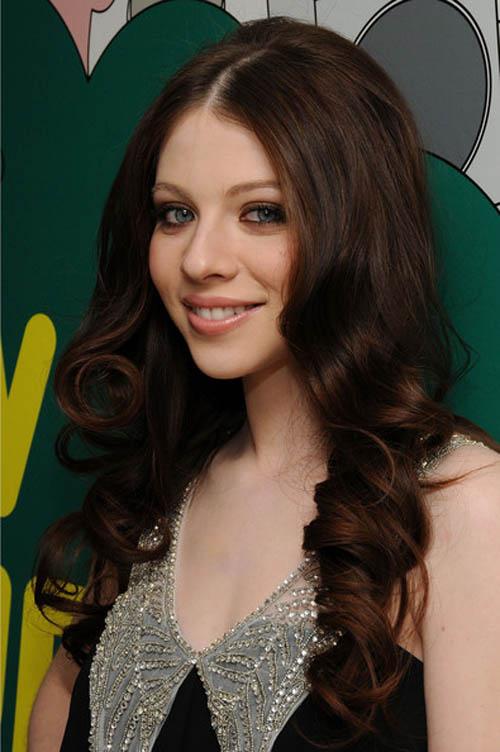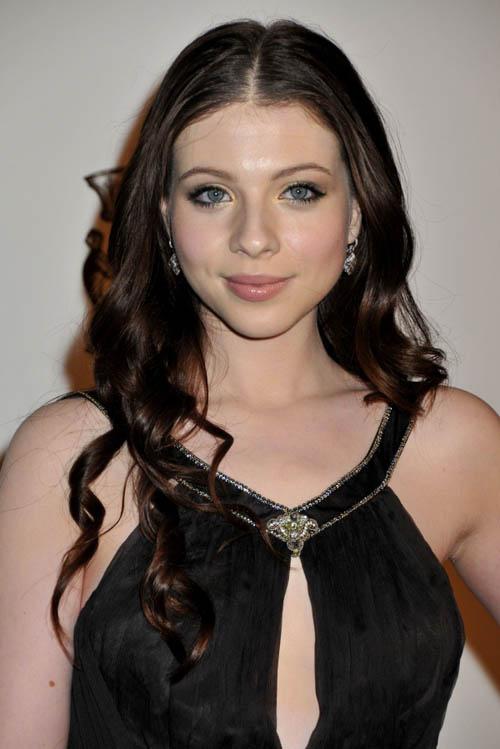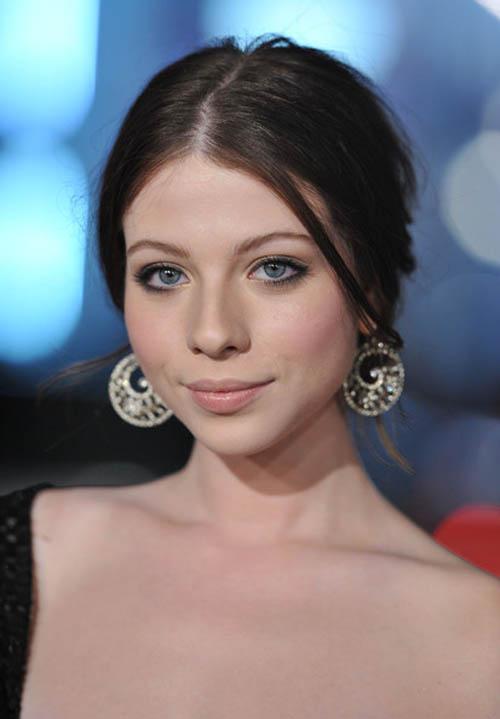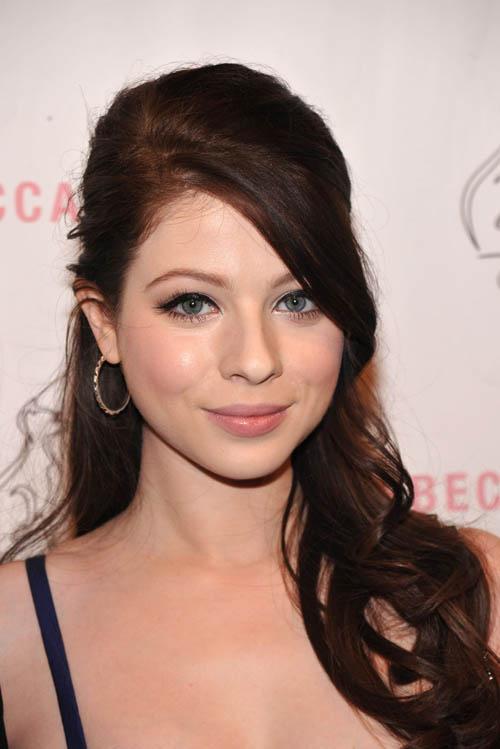 Tail - one of the most popular hairstyles for young stars. To put the hair does not need to have some skill, except that fantasy.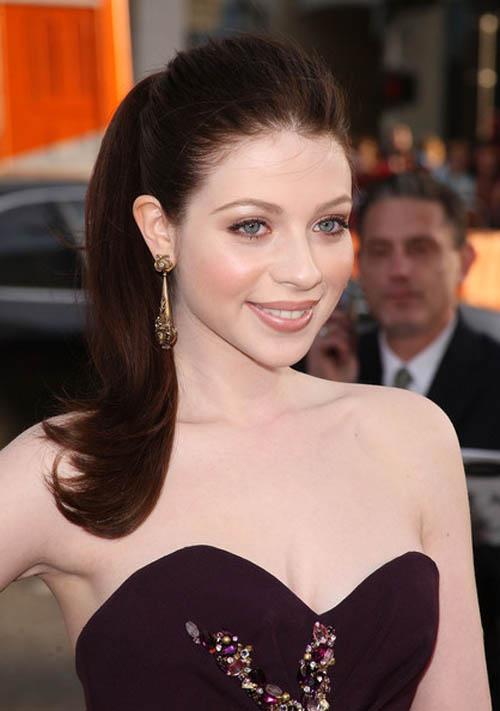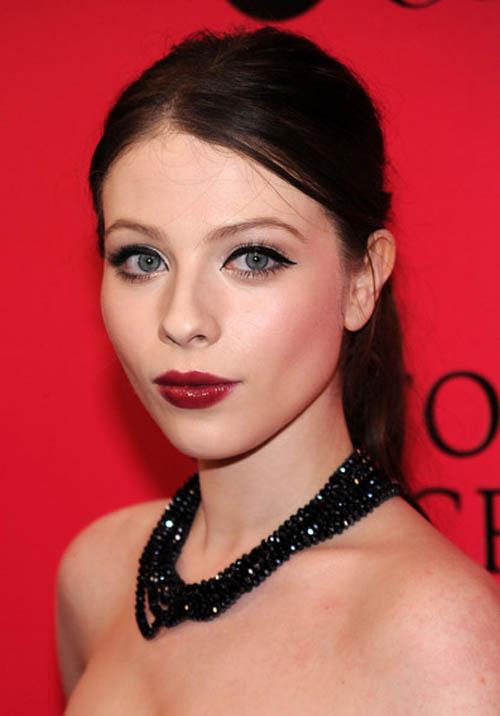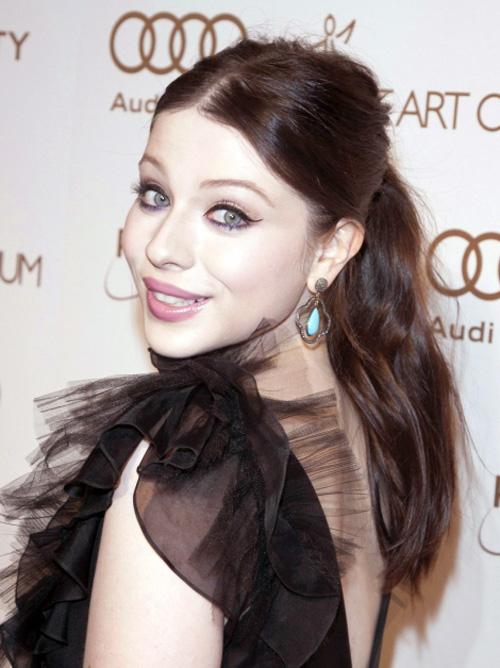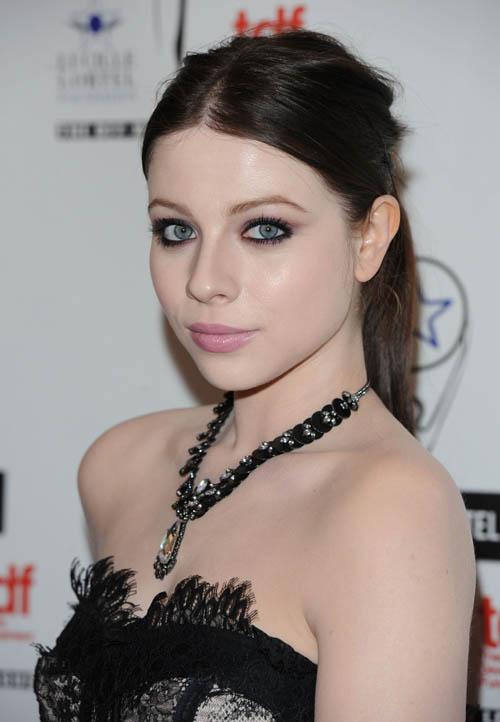 Options pilings with the "oblique" parting. Good option for women with a round face.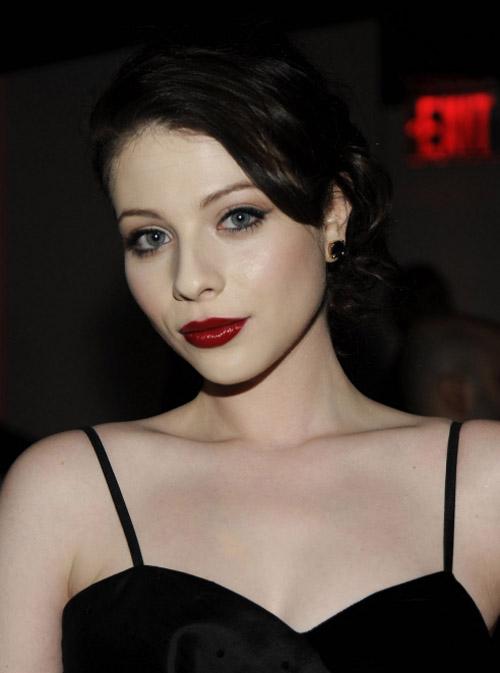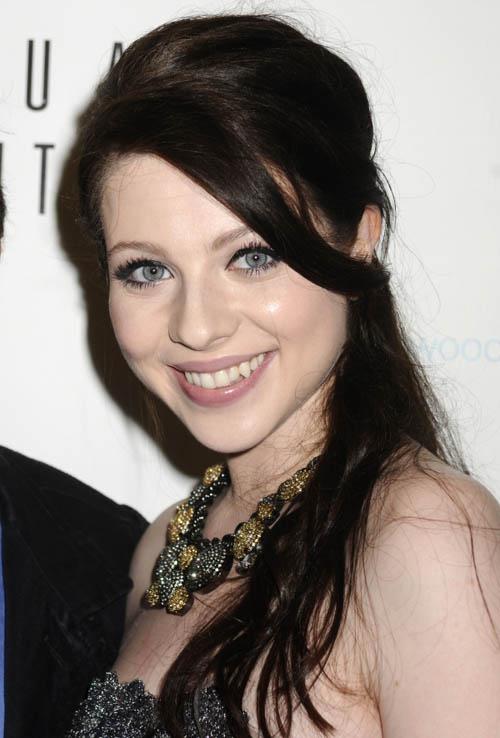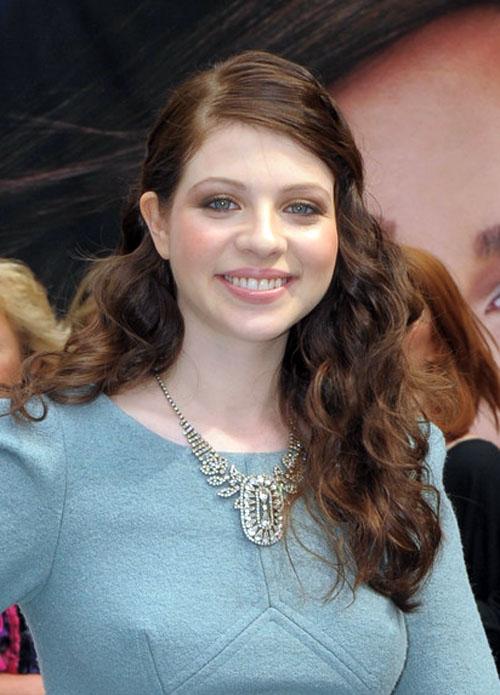 Hairstyle is very simple, but looks very stylish and original.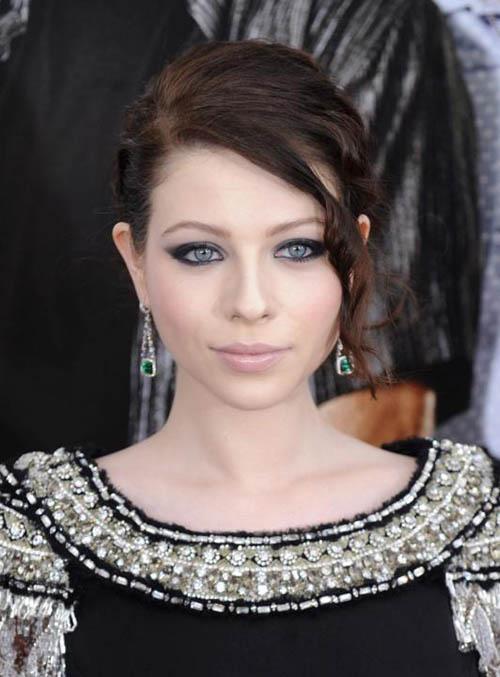 Beams like ballerinas have gained popularity recently, but they immediately fell in love with stylists.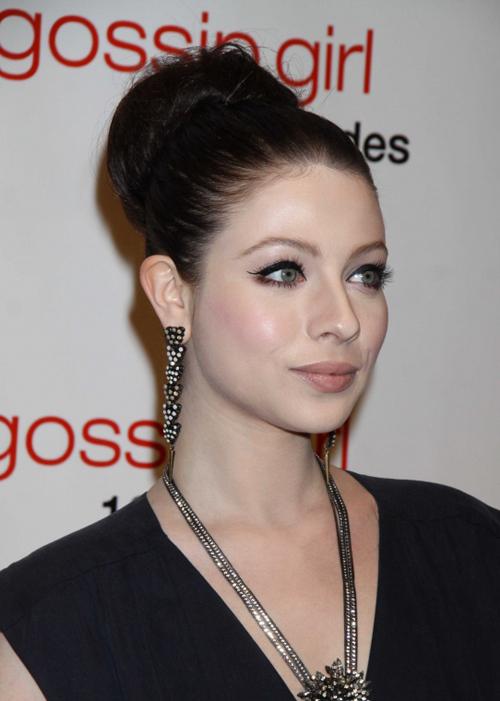 Evening hairstyle: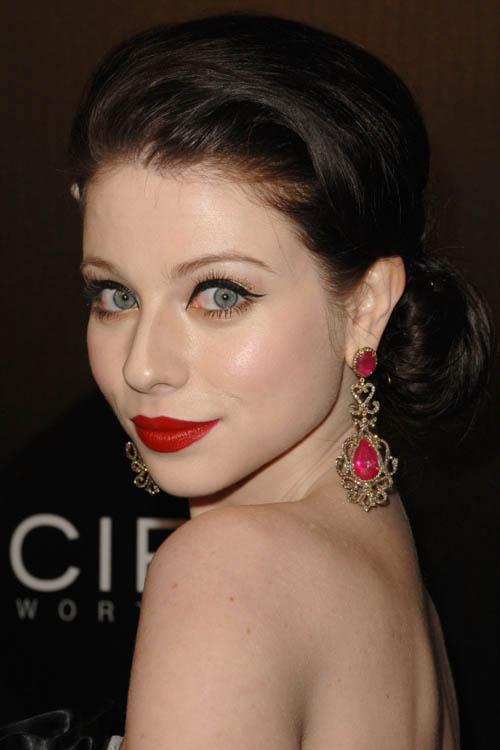 Long hair can be installed in various ways. Or, as Michelle, just a good comb and sprinkle glitter spray.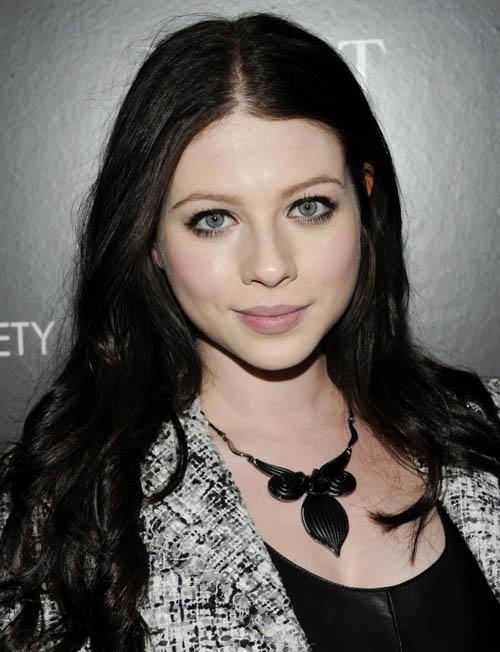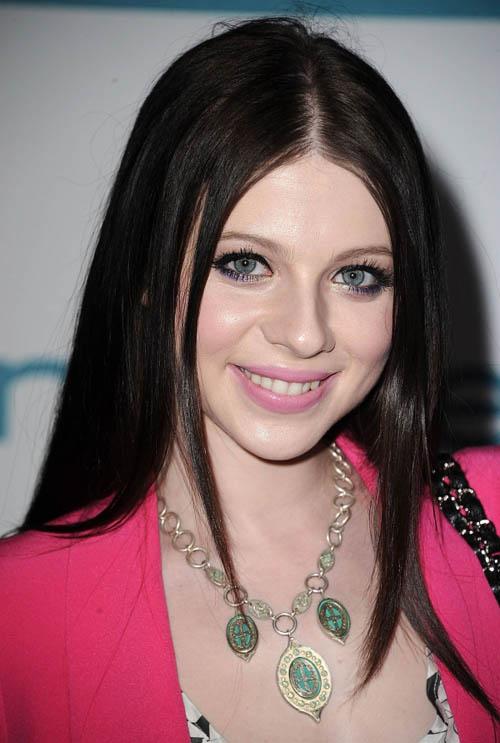 Or stab the upper part of the hair from the forehead to the nape.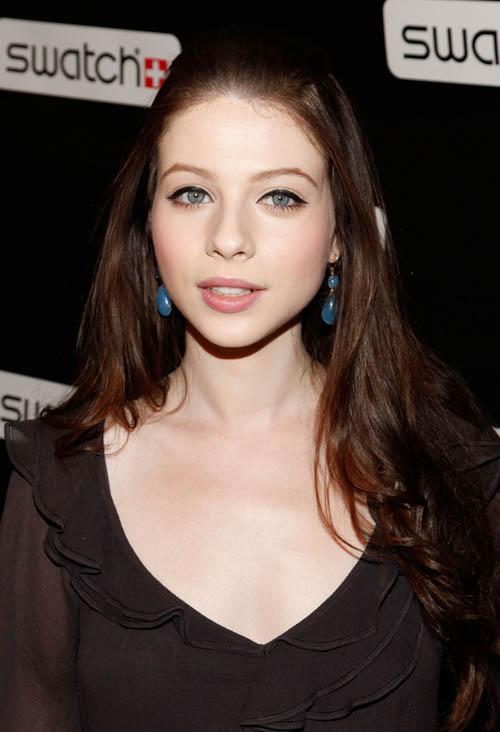 And, of course, tight curls - the main weapon of beauty for owners of long hair.