Position the "bad girl" firmly established for Rodriguez. What is it but neither accuses: and alcohol addiction, and speeding and drug use, and even lesbianism (although the latter can not be attributed to something of forbidden). But, to tell the truth, not without reason. Michelle gets everything out of life, and does not hide. She admitted that she is bisexual, he likes to drive fast and do not mind a drink in good company, because it no one word across not tell, because the constant young man at 34-year-old actress is not, children, too, from the parents she had not dependent, and local police have long since come to terms with the behavior of the lively Rodriguez. Wild nature of Michelle got by inheritance, and as if my grandmother or granddaughter tried to enter into the world of God (the grandmother Michelle was very religious), the actress refused the particular religion and began to live to the fullest.
At 17, she dropped out of school, and later decided to become an actress, that she perfectly turned out after a certain time in the crowd. At 22, she got her first role in the film "Women's fight", from which, it all started ... Directed noticed a young actress and began to invite her into the most large-scale projects ("Fast and the Furious," "Resident Evil"), well then followed a proposal from the James Cameron and Michelle starred in a well-known all over the world "Avatar" in the following parts of which it will participate.
And, of course, a word about the personal life of an actress (where do without it): Rodriguez met with Vin Diesel and twisted romance with current boyfriend of Halle Berry, Olivier Martinez. From brown eyes of a rebel is not saved yet some men and women, but about his personal life Michelle know very, very little.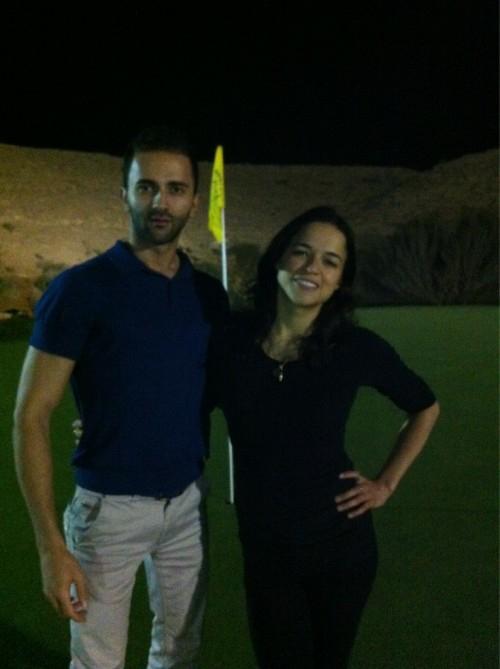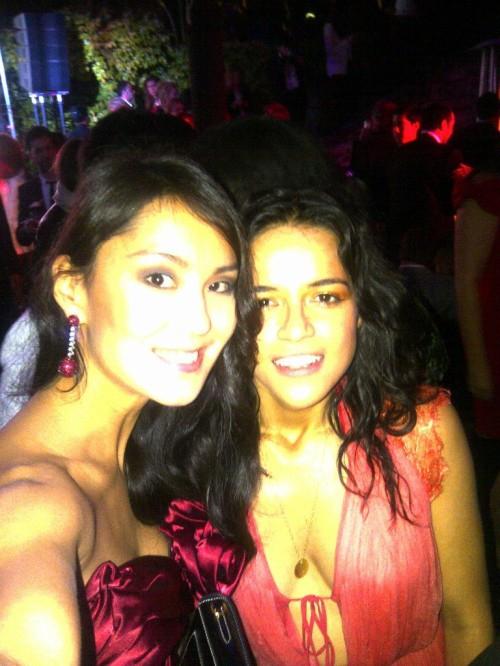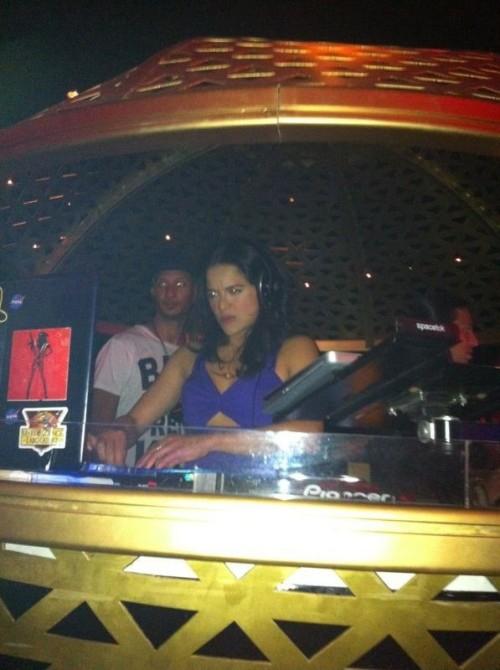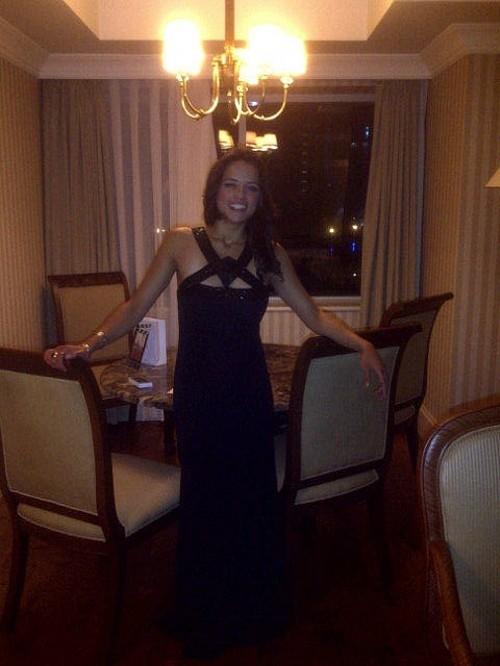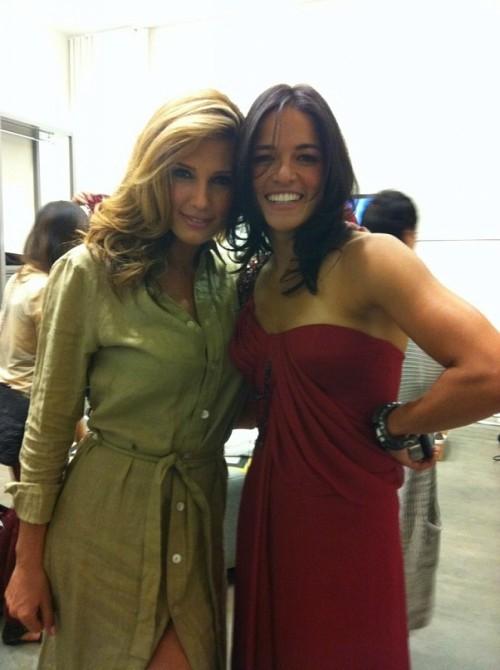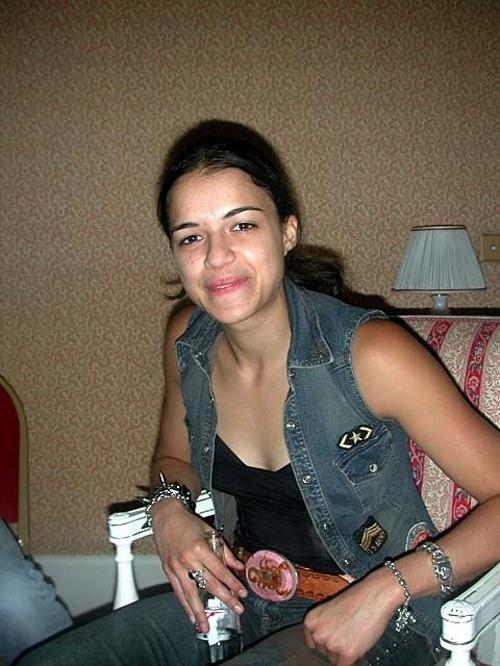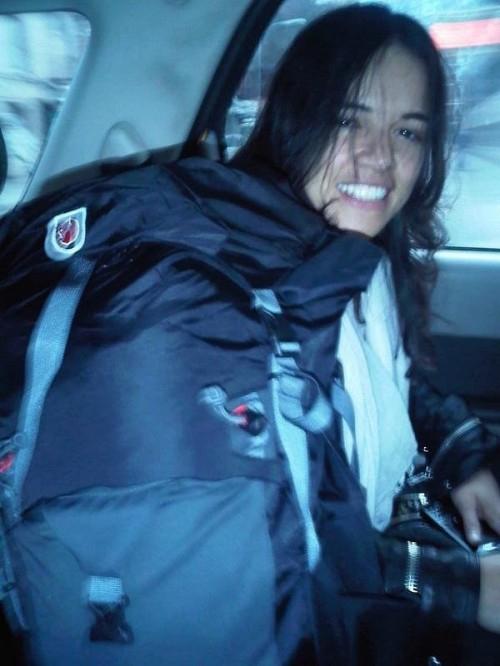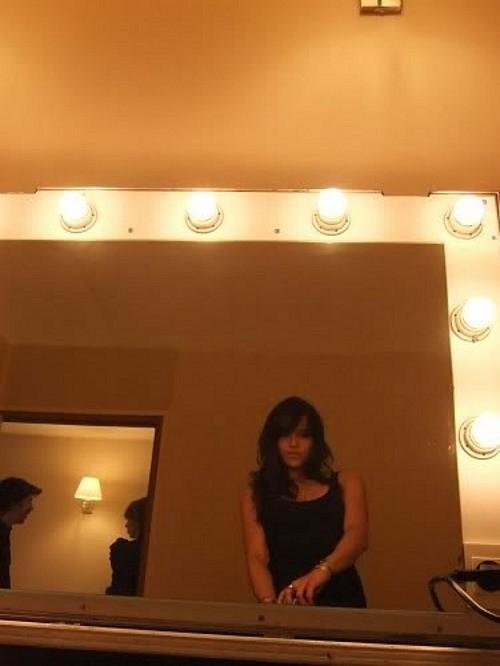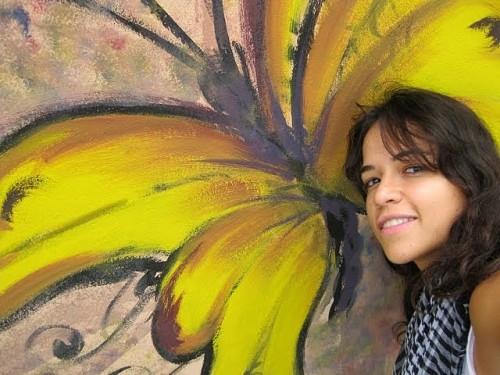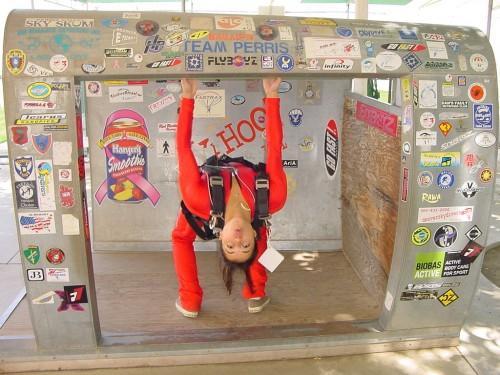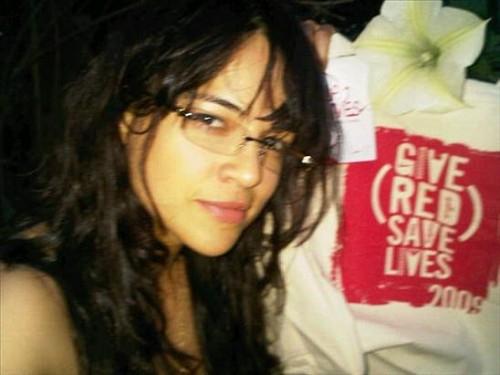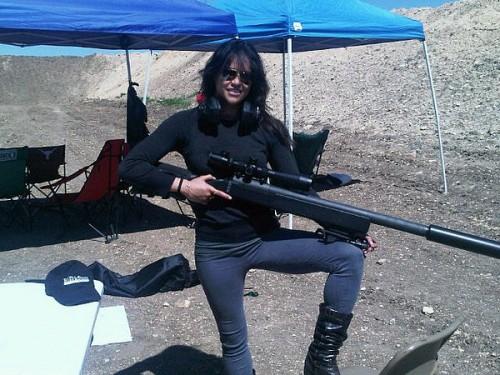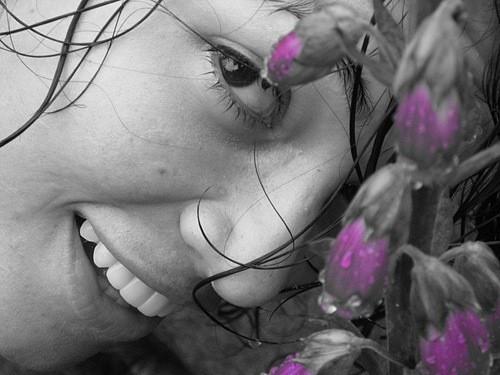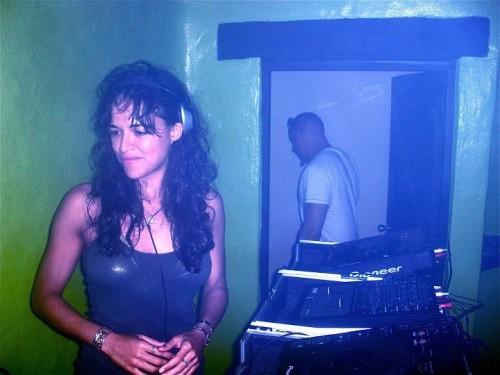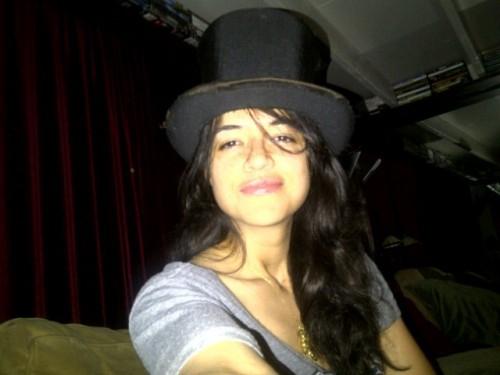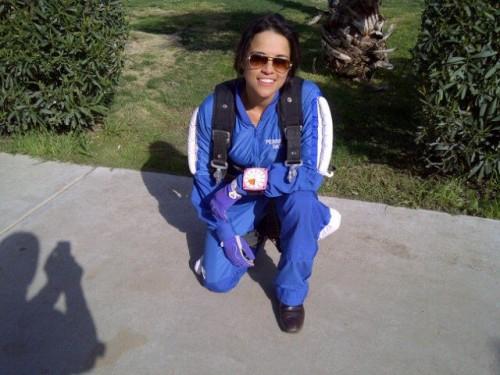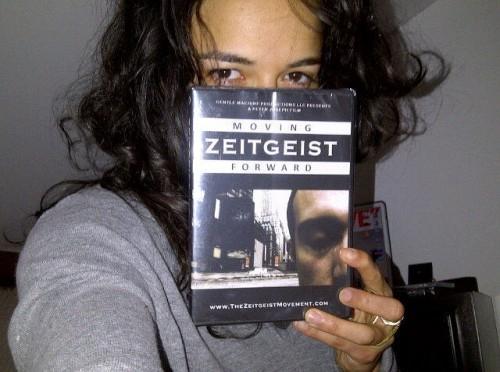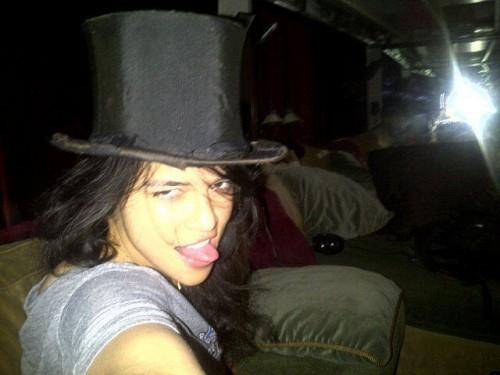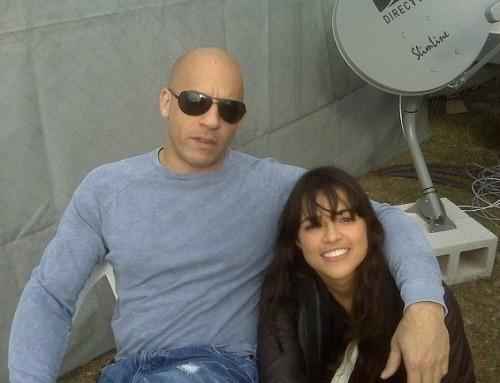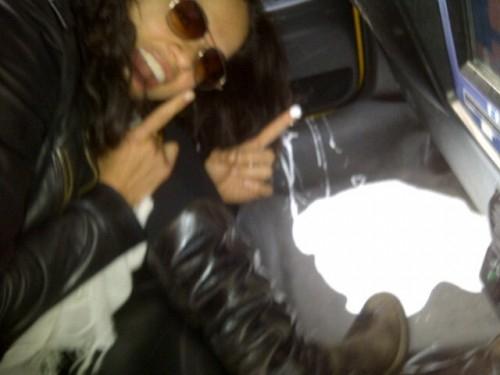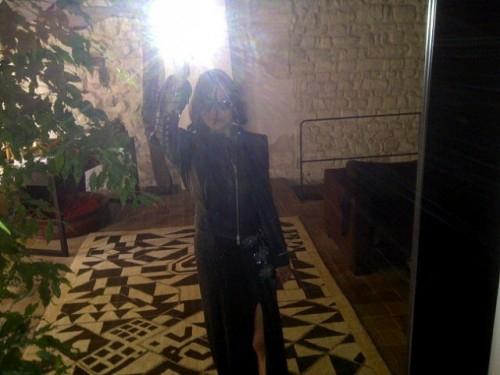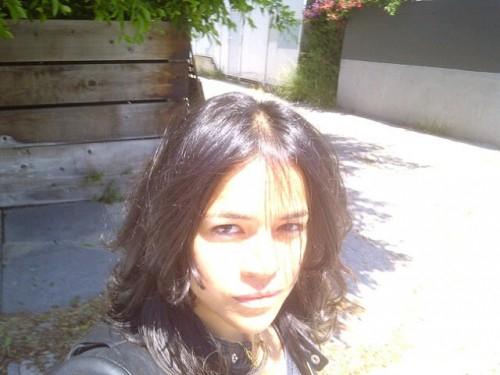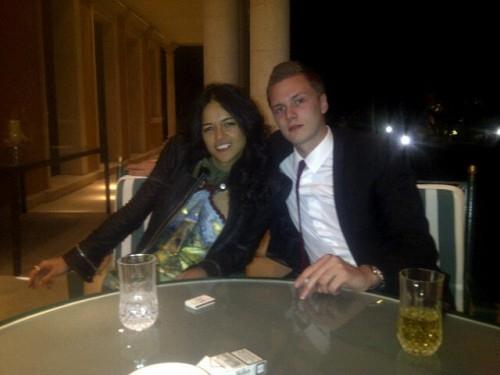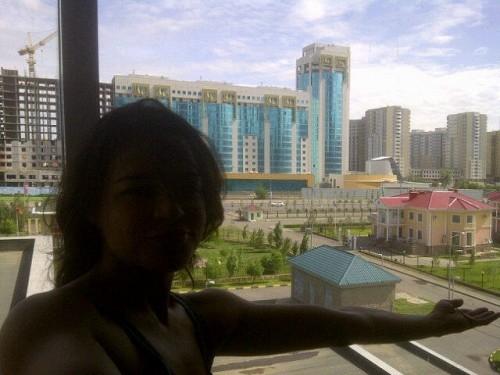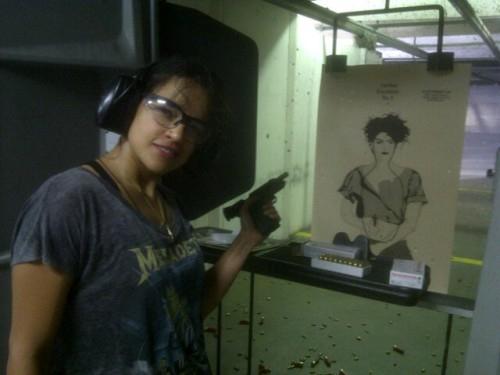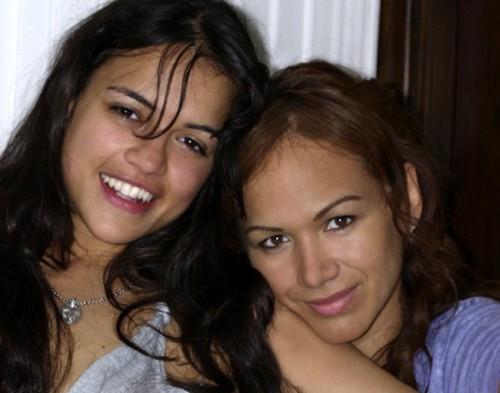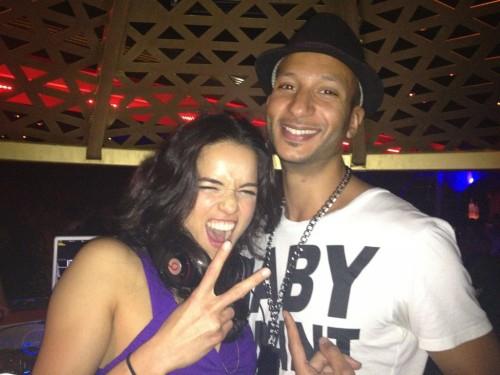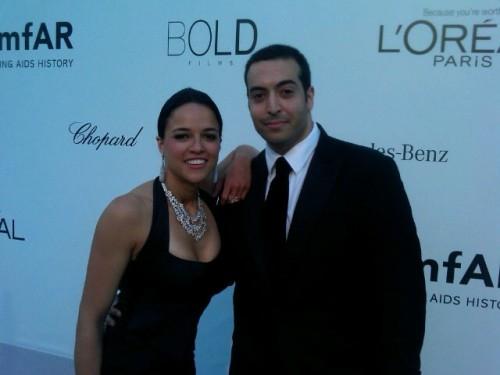 Twitter Michelle Rodriguez: twitter.com/MRodOfficial