Talented person is talented in everything. This expression is directly related to Bryan Adams, who is known throughout the world not only as the legendary rock singer and talented composer, but also as a successful photographer. Posing in front of his lens not just a model, and his colleagues - singers, actors, secular identity and even members of the British royal family. July 2 at the Moscow Multimedia Art Museum opened an exhibition of photographs by Bryan Adams, which will be held until July 29. And for those who for various reasons can not attend the exposition, I offer this post.
Lana Del Rey
Mick Jagger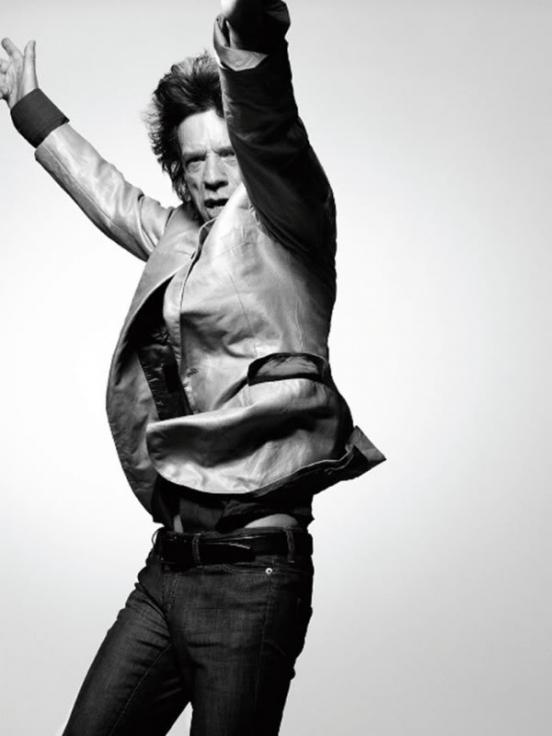 Heather Graham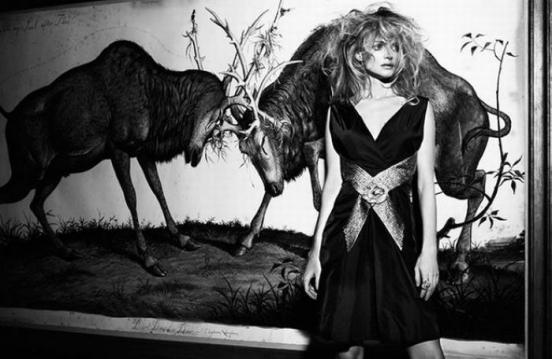 Career Adams, the photographer began quite by accident - he took his own portrait on the cover of the album, and he decided to do it myself. Since then, it took 20 years for which he has worked with the most famous glossy magazines from around the world. Among his customers was a British Vogue, Harper's Bazaar, Esquire, iD, and many others. Moreover, he created his own magazine Zoo Magazine, for which he regularly takes a photo shoot with celebrity.
Daphne Guinness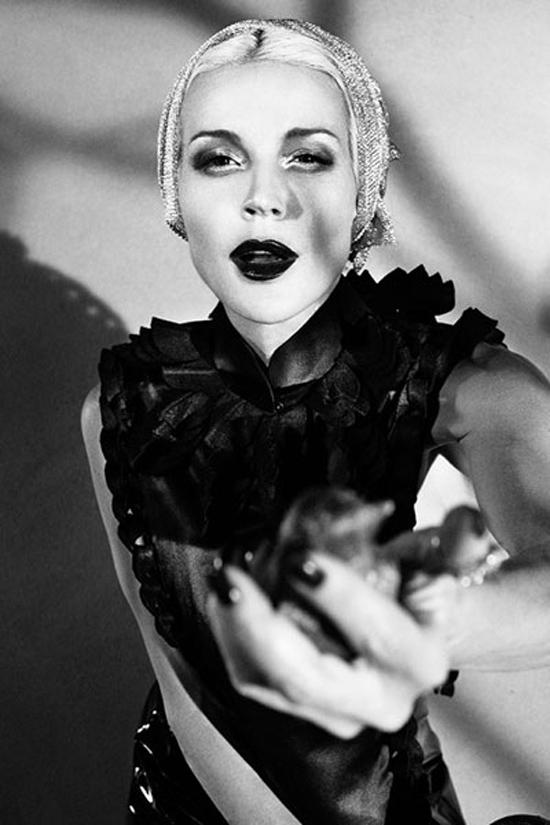 Tommy Lee
Take That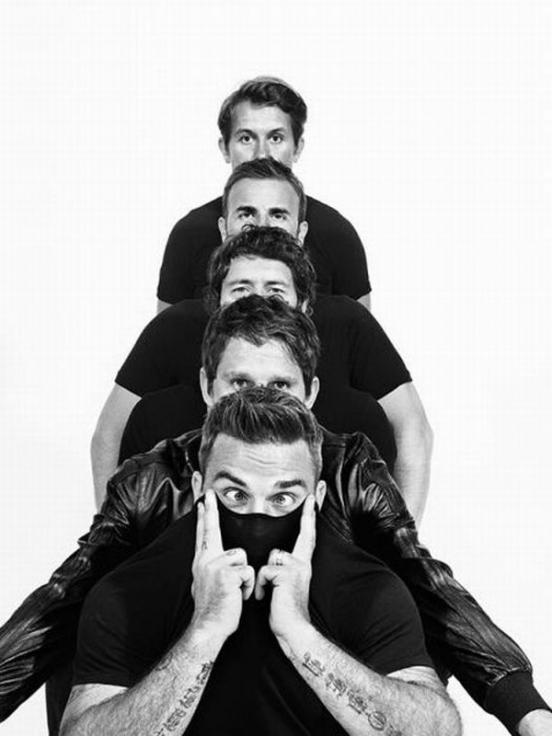 Helena Bonham Carter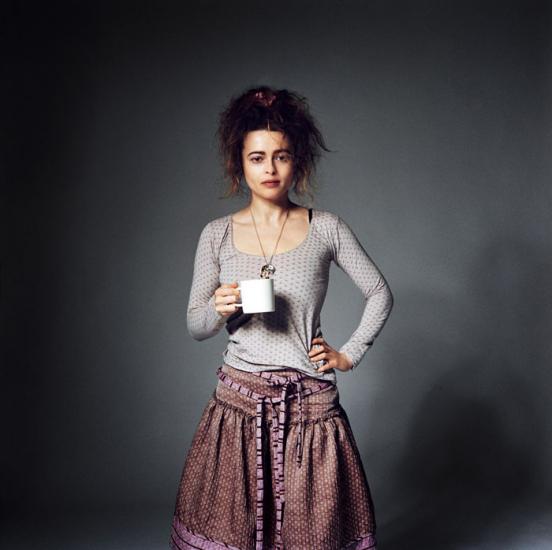 Amy Winehouse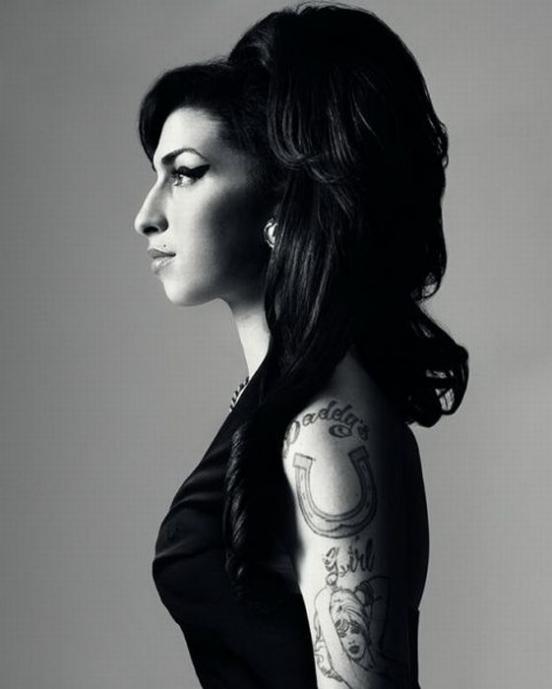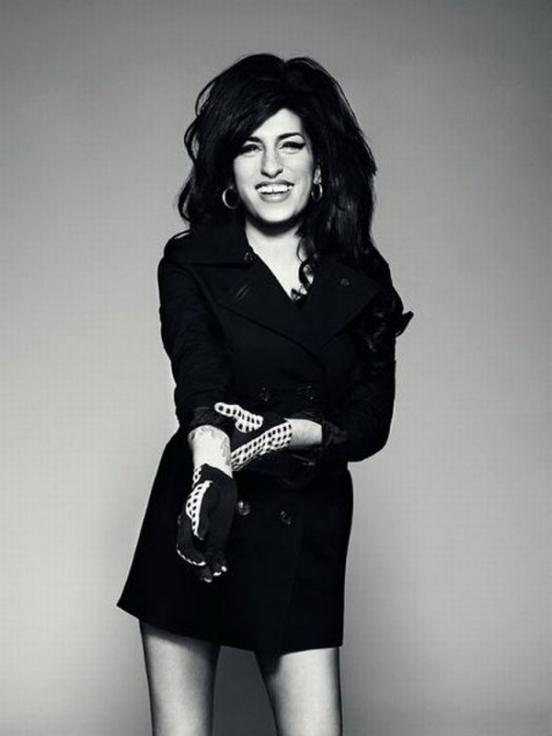 One of these was a series of photo shoots images Mickey Rourke that journalists described as "very provocative and very natural." These pictures depicting a day in the life of Rourke in 2006; as you know, in the life of this man has time for everything - and for lunch with the family, and to watch TV in the company of Loki (a favorite dog actor, who died in 2009). For this work, Adams received the prestigious German fotopremiyu Lead.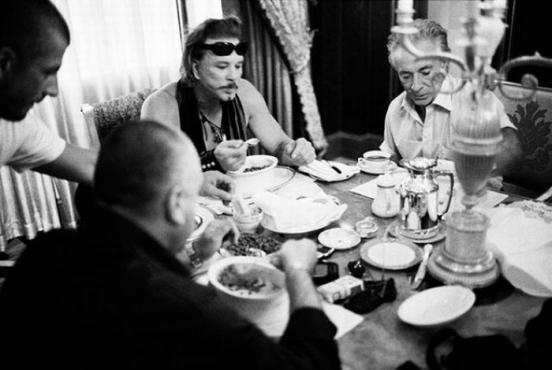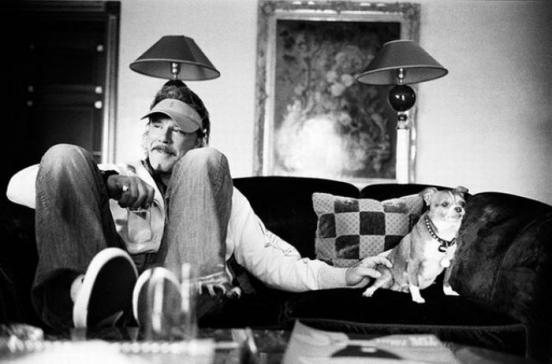 Skills and celebrity status Adams attracts celebrities, and he, in turn, knows how to win over his stellar models.
No, it does not need to fall in love. I think I just need to respect those people with whom you work, where you shoot, no matter who is in front of you - a woman or a man. It is important to understand what kind of person in front of you, and then you will succeed.
In the golden collection Adams have pictures of Elizabeth II. In 2002 he had the honor to shoot the queen for a series of photos in honor of the 50th anniversary of her stay on the throne. Brian managed to make some very good photos of Her Majesty, one of which became the basis for a Canadian postage stamp (Canada - the home country of the photographer) and the other in which Elizabeth is depicted with Prince Philip, exhibited at the National Portrait Gallery in London.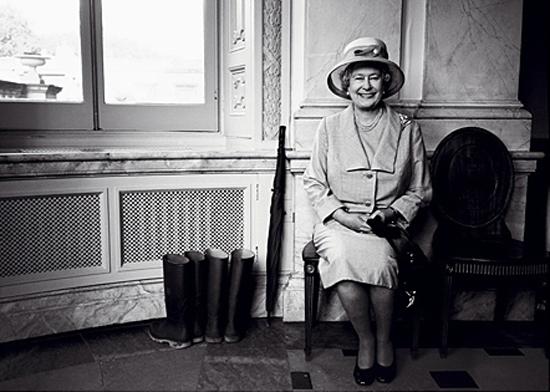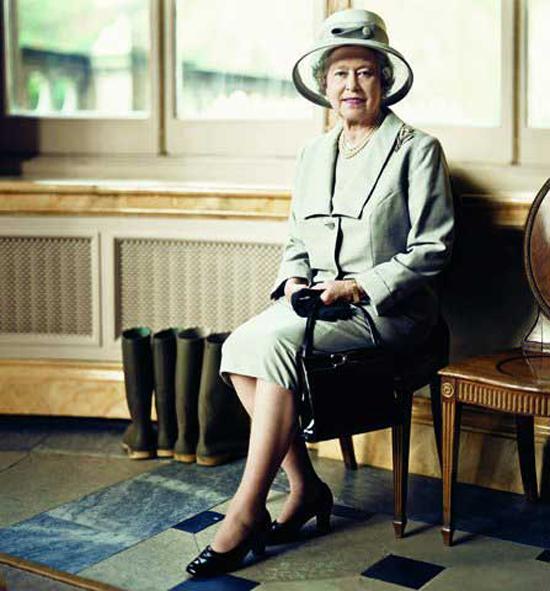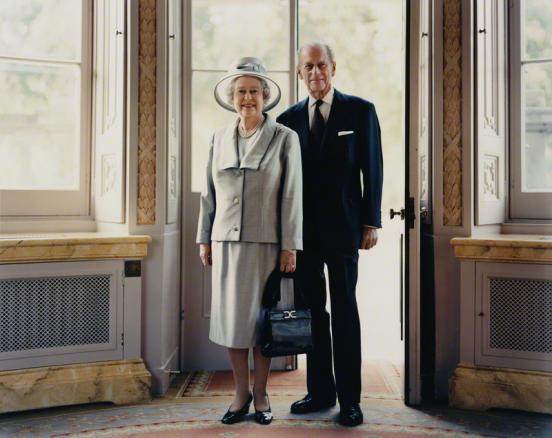 Exhibition in MAMM is pretty pathetic name «Exposed. Stars in the lens star. " It is 23th in a row exposition Adams (he has already shown his work in New York, London, Paris and other world capitals of art) and it includes his best photographs for 10 years. The exhibition features about 50 works of the photographer.
Dustin Hoffman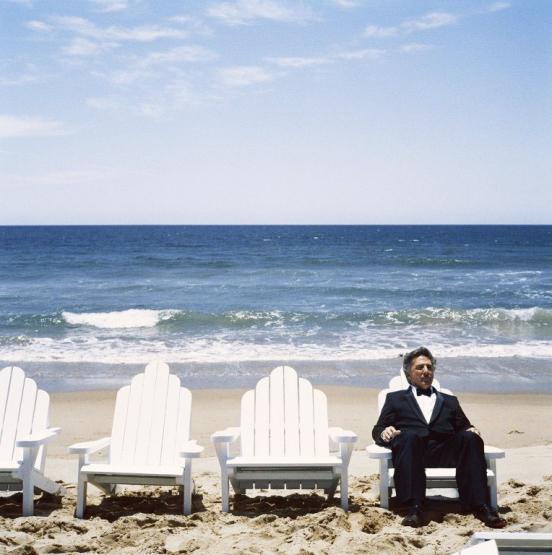 Sir Ben Kingsley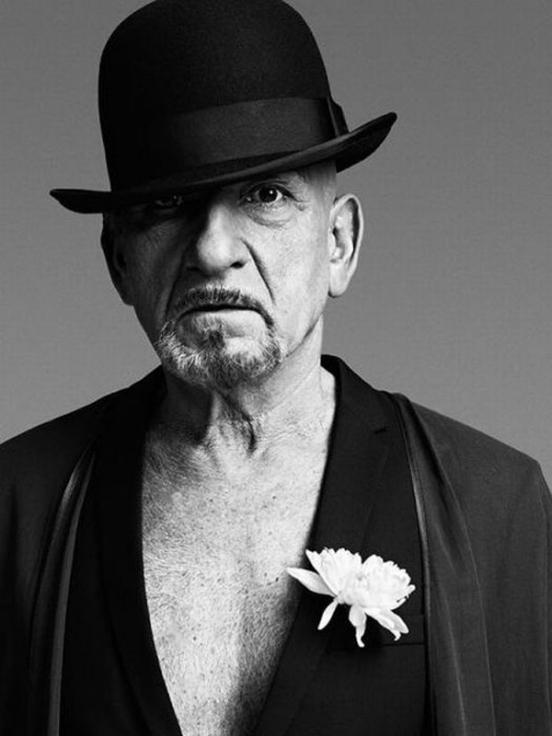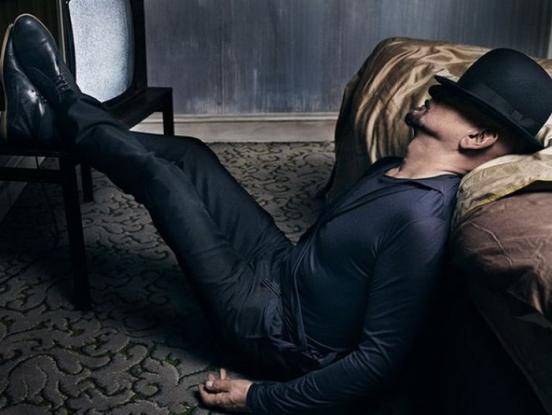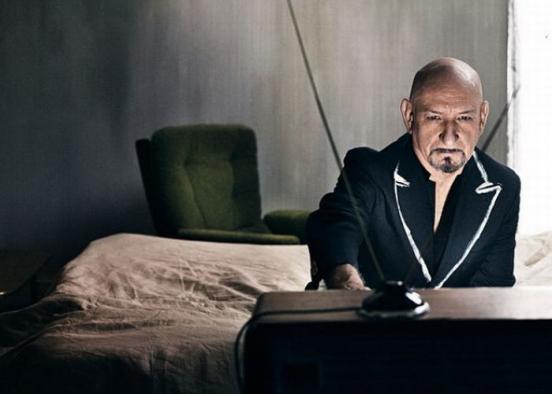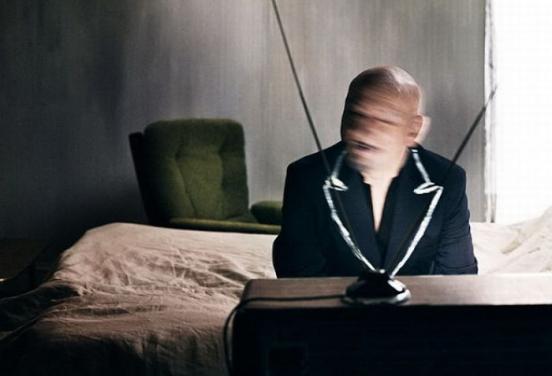 Jared Leto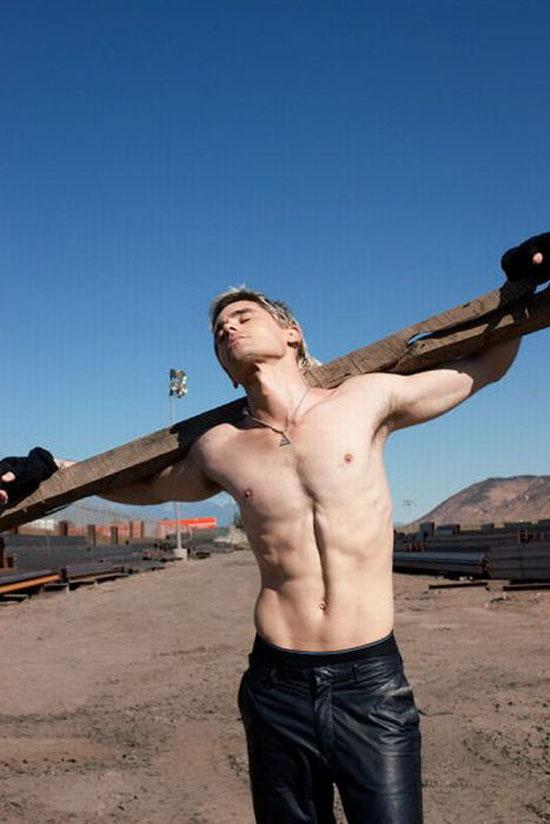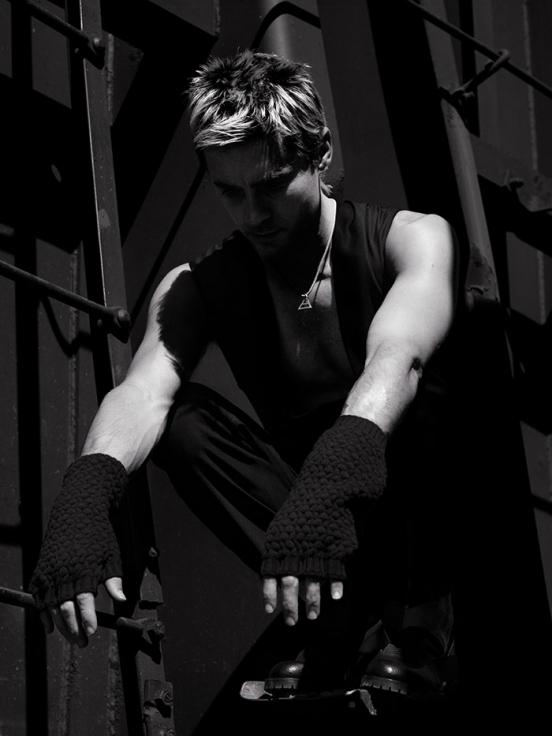 Ray Liotta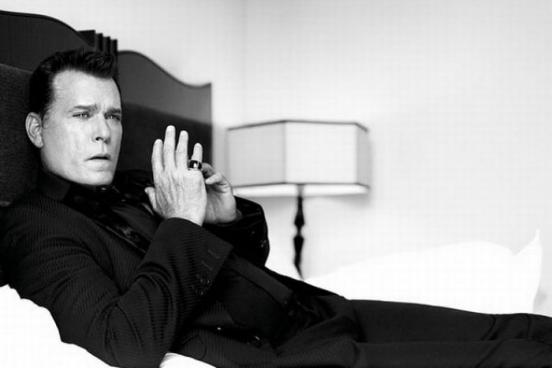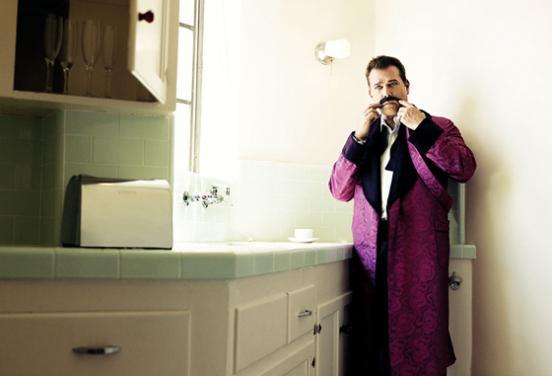 Michael J. Fox (an old friend of the photographer - they were at school together)