English microbiologist Brian Valentine has always fascinated Closeup. According to him, now that he has retired, he was able to devote much more time creating their amazing pictures taken using the SLR. Most of the pictures made in his own garden, because in addition to Keen photographers, Brian is also an avid gardener.
1. This icy lace rose in a garbage tank, which stands in the garden Brown.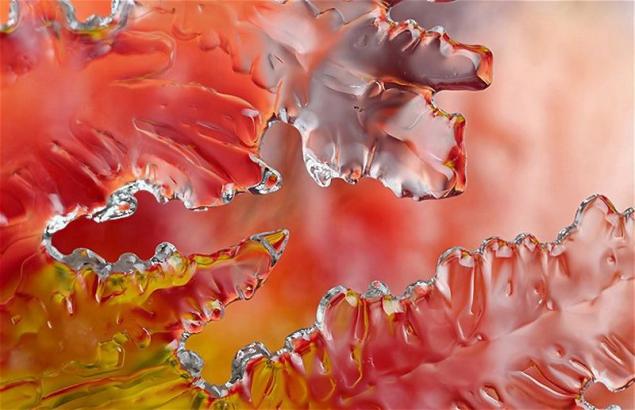 2. Fanciful snowflakes in the newly fallen snow.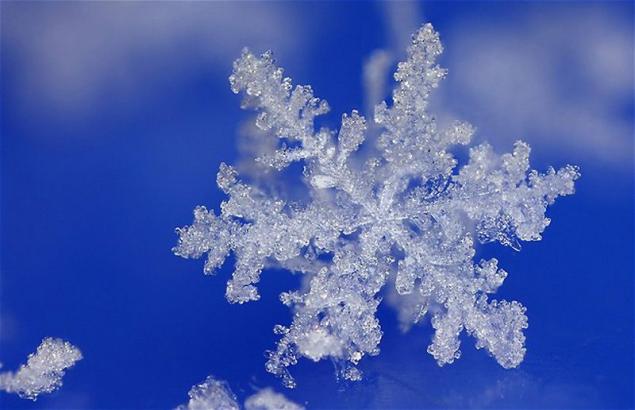 3. Almost all of these photos Brian did in his own garden.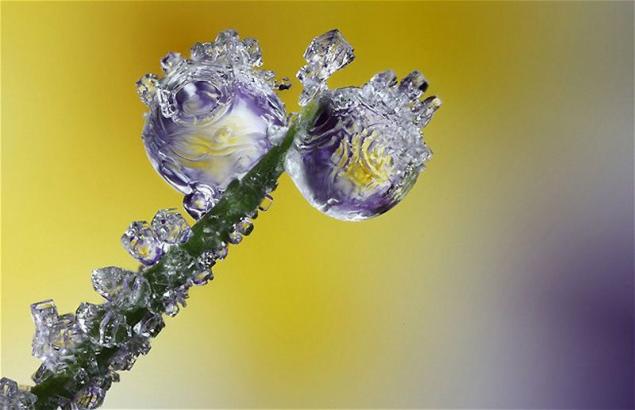 4. Brian says: "All of it was filmed during the last week, when the frost held down the whole UK. Usually, here, on the south coast we do not have a lot of snow, but last week's snow depth reached six inches (about 15 centimeters). " In the photo we see the frozen roof of the car, Brian.