In the mid 00-ies Kim Nurdi furor. She was at the peak of glory, its like designers and photographers. Bright prospects and job offers dazzled young model. Kim was totally absorbed in the work, until one day everything has changed ...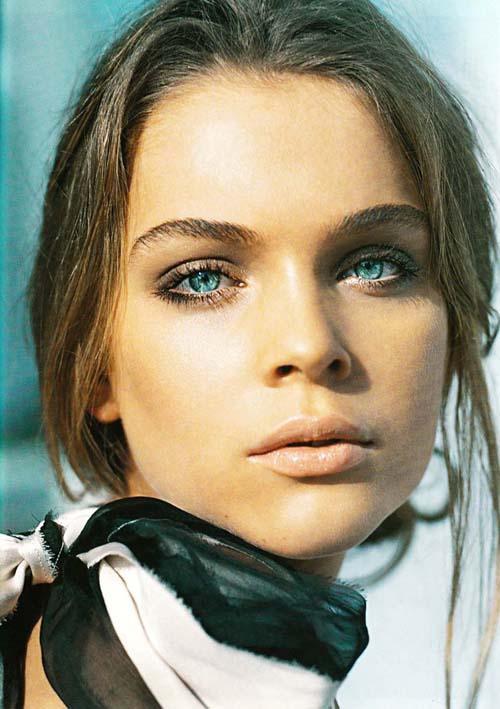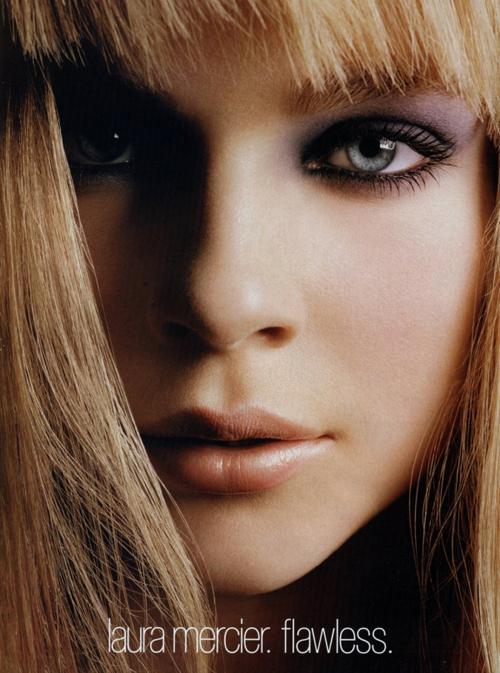 Kim Nurdi was born in Amsterdam, April 22, 1986. Like many other models do not Kim chose the profession, and she her: in 2003 she noticed a famous scout Wilma Vokker. A year later, Kim debuted in Paris and Milan, taking part in shows Chanel, Jil Sander, Prada, Miu Miu. As a pattern of success, has launched an advertising campaign, shot, shows ...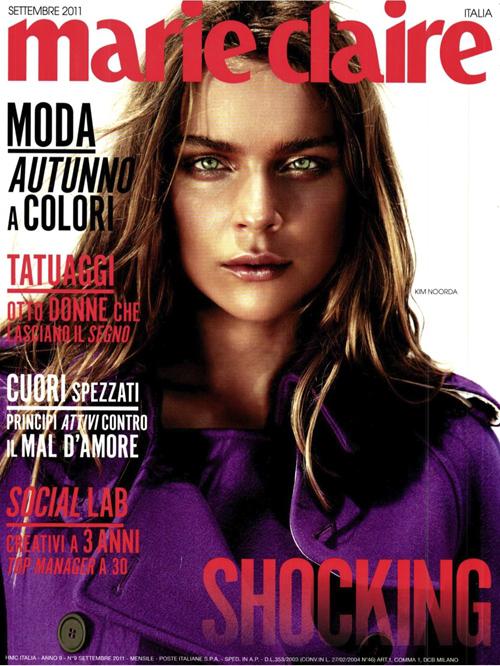 The Dutch model hit the fashion business just at the time when it was necessary either to surprise with its unique chip, or be strongly lean. It seems that the uniqueness pretty, but in general, the standard Kim was not enough. And then she began diligently to drop pounds.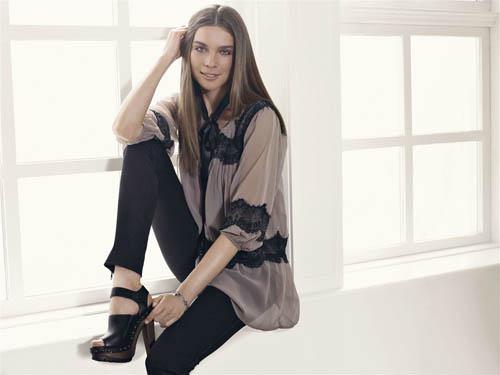 Although Kim did not recognize the problem, in 2008 it became apparent that Nurdi problems with food. Kim Nuradil diagnosed - anorexia and sent for treatment.
"I was 15 when I started, and 18 have participated in shows. I struggled for something to not gain weight, while, as already considered "heavy" model compared to other »
Nurdi be patient underwent a course and successfully overcome the disease. Of course, to make up for lost resources she could not. In 2010 and 2011, Kim Nurdi seemingly played back all their bonuses. But, unfortunately, in 2012 again brought the model work.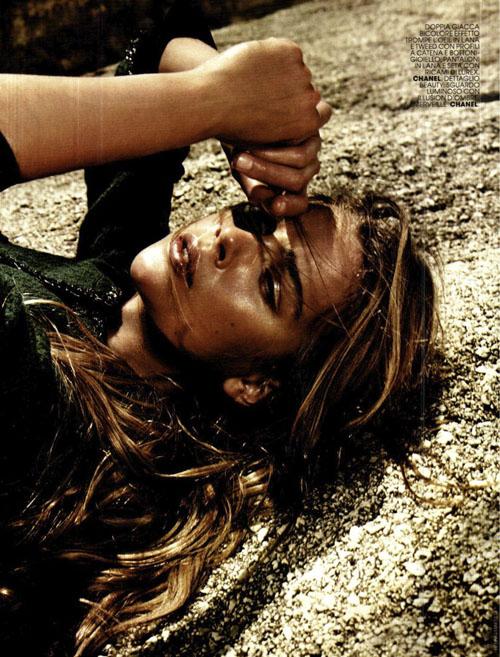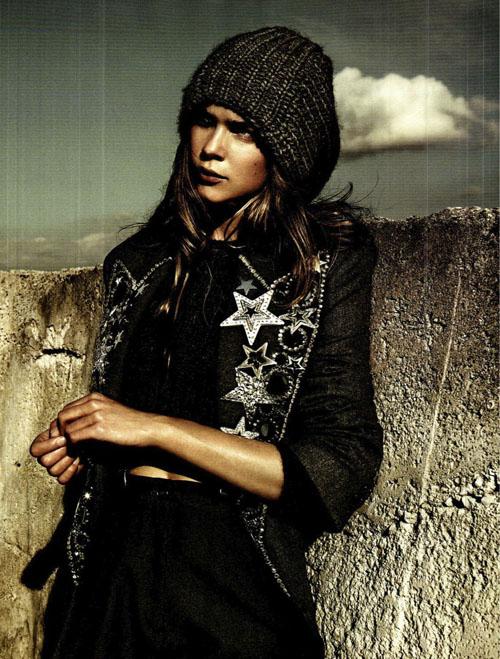 Now the Dutch model, though rarely, but take part in shows and appears in the photo shoots. However, Kim believes that the less happy because of this, she will not. Her world is not closed up on fashion. Kim Nurdi went further, discovering new horizons and goals in life.