The new leader "Vacation in Mexico - 2", the star of the reality show "Dom-2", model, singer, wife, mother, and just a beautiful and sexy woman - Alena Vodonaeva!
Twitter updates Alena punctually! Photos are always interesting and beautiful, and comments - funny: Alain refers to himself with irony that can not but rejoice! But it is better to see once than to hear 100 times!
Arriving at the villa! More beetle iPhone !!! Mother dear !!!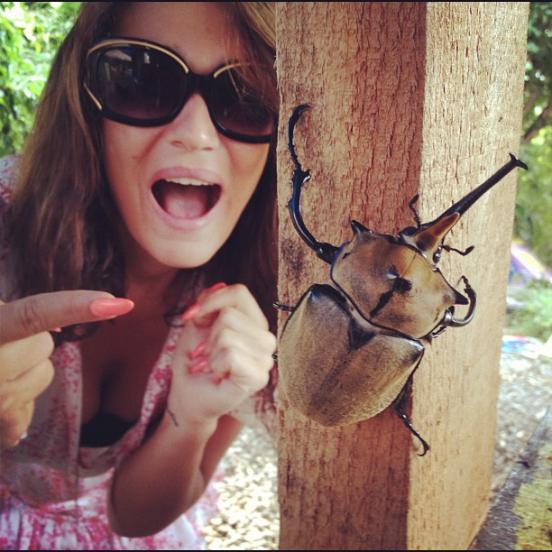 Think about YUM)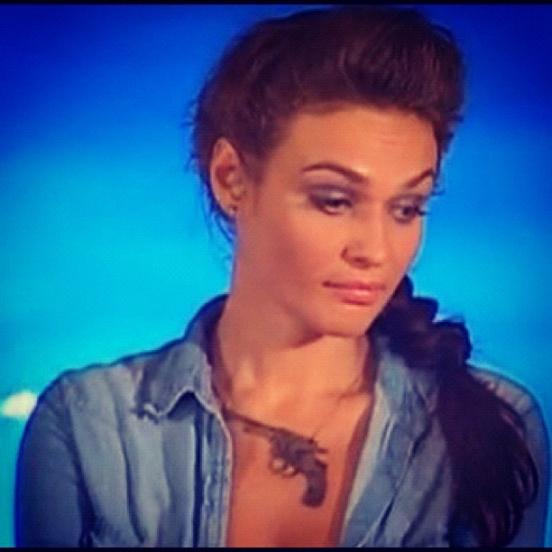 In Moscow, the night ends in Mexico comes ... so I like it. So like ...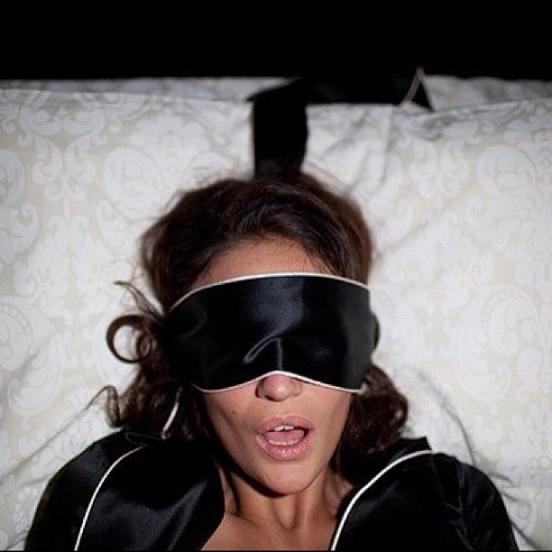 In instagram;)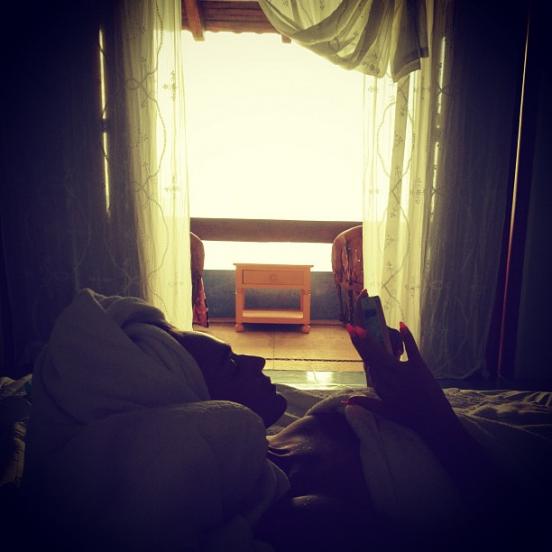 Today hour of fun on board with paddle. Standing harder, sitting comfortably.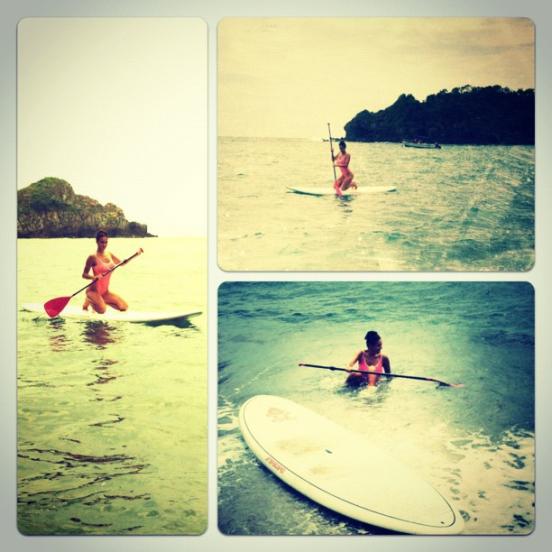 Best juice can be done only by yourself! Mango, strawberry, peach, banan.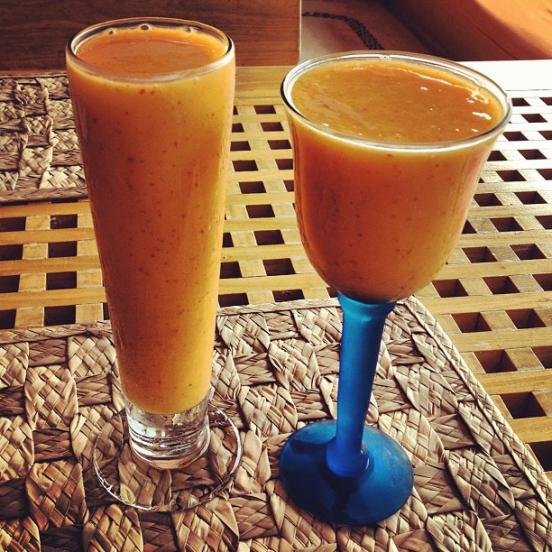 Caramba!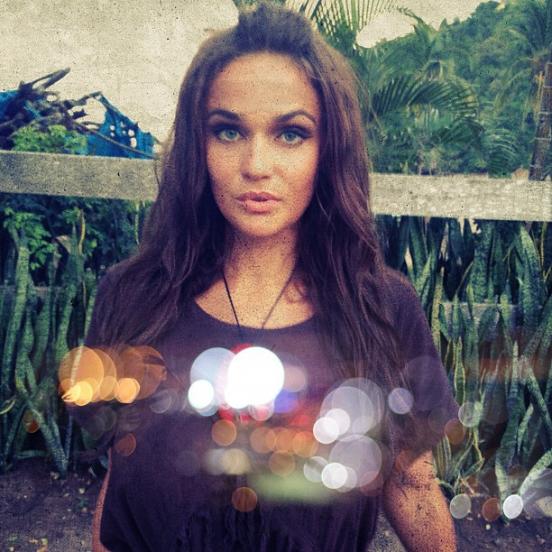 Try evening wear closed shoes away from sin. Over the last week we just near our hardware caught about 10 skorpionov.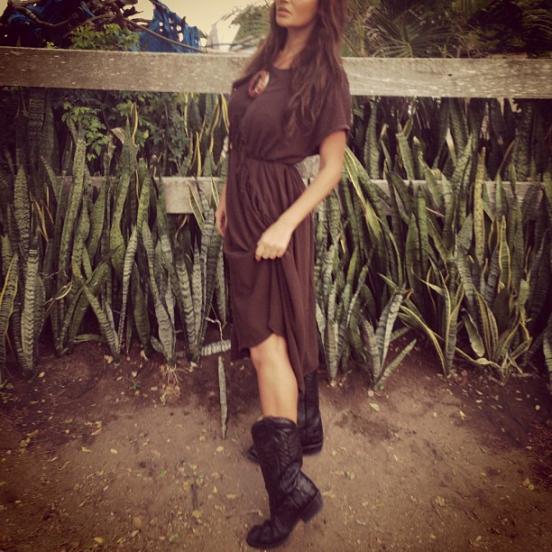 Last night at the grocery, convenience store we met a baby pig, which tamed the host. Feed it)) This cute:)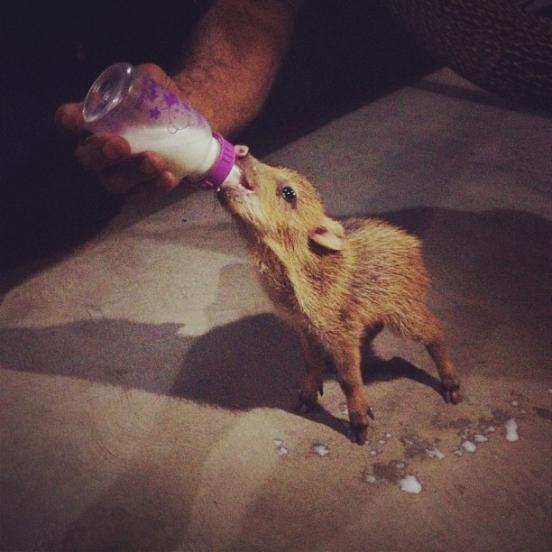 Girlfriend sfotala me in my moment of relaxation in instanramme. Well, yes, probably from the strange look I)))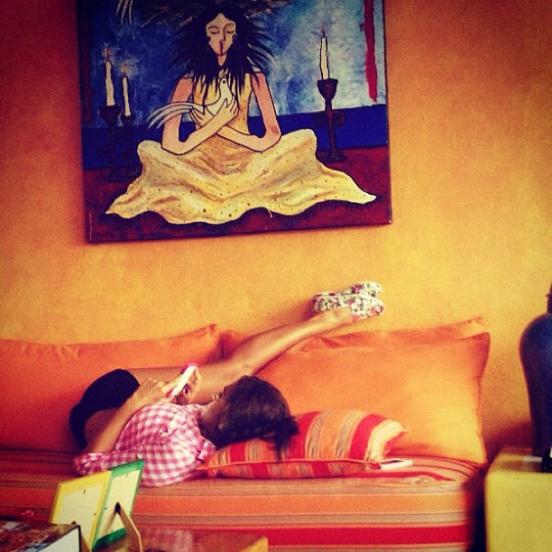 A friend came, hello extra 2 kg !!! St. Michael, stop to feed me!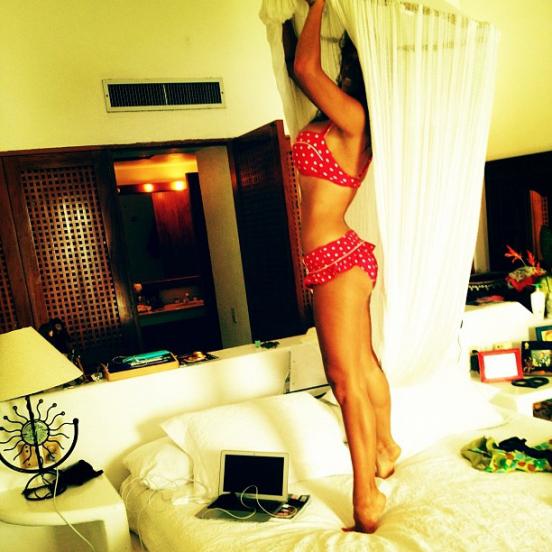 Sunsets in Mexico, the most beautiful in the world!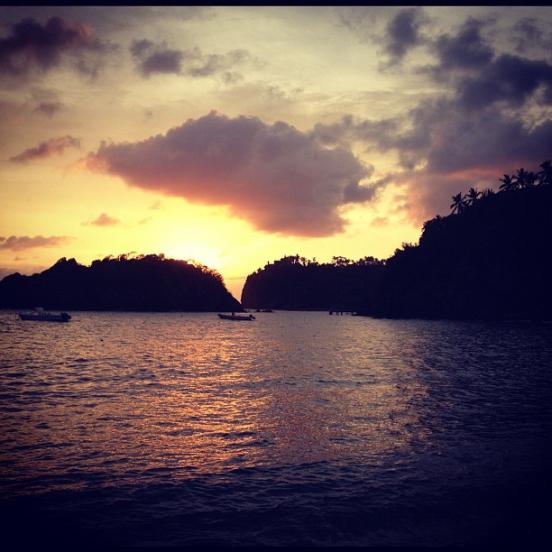 Mango and watermelon. Good morning;)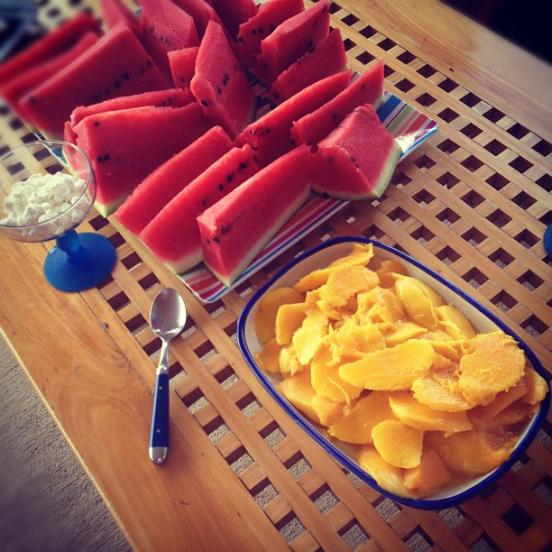 Vasya my sitting secretive;)) Devochkovye most interesting conversations !!!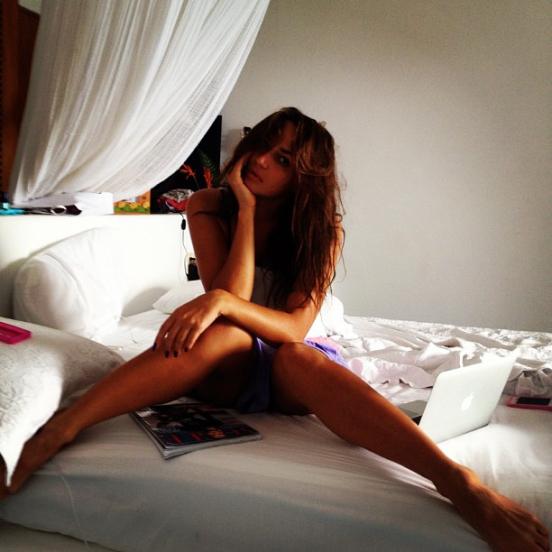 Hooray!!! That was a month wait !!! They arrived from Italy! They are mine! They moiiiiiii)))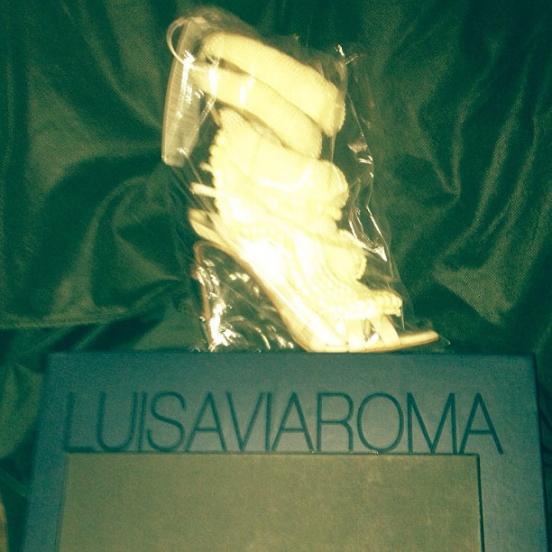 Here it is, my love! Tomorrow night ....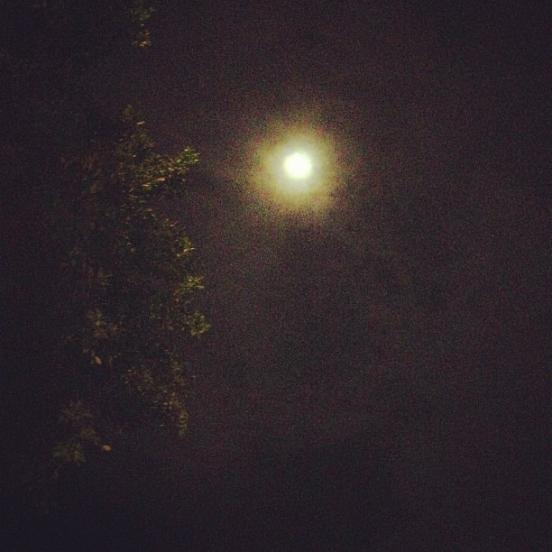 uuuuuuuuuuuuuu
Breakfast;)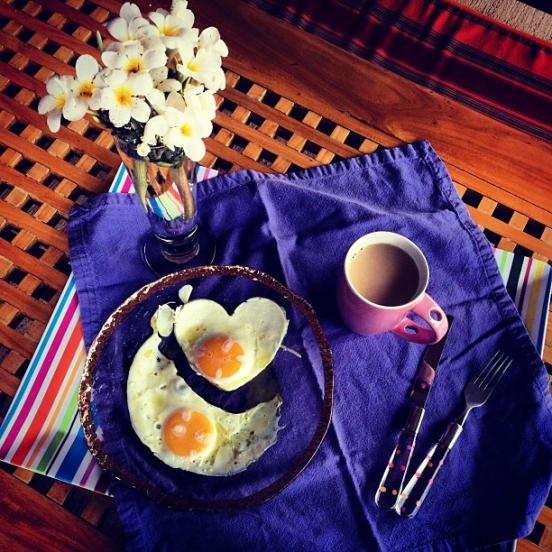 Raztroenie lichnosti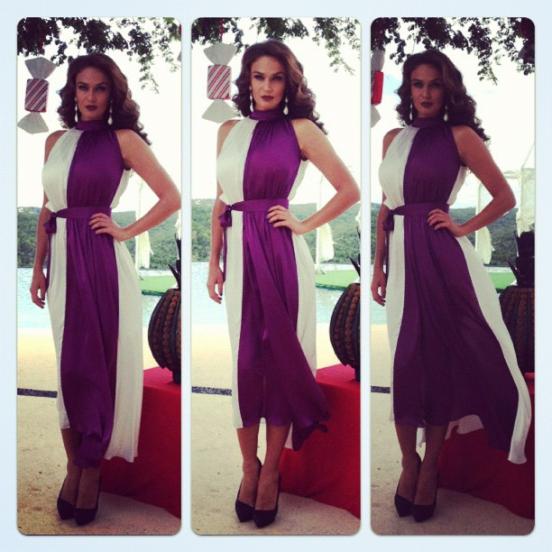 They contagion still crawling on me, I was not in place, so I threw in the heat, as in childbirth! Ufff! Extreme !!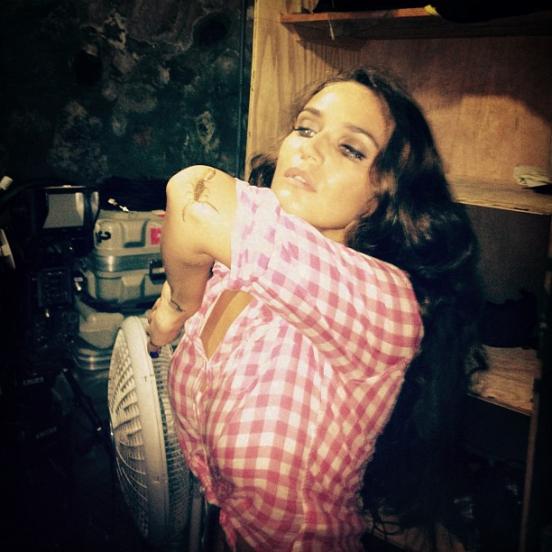 Aaaaaaaaaa !!! Itself I do not believe it)))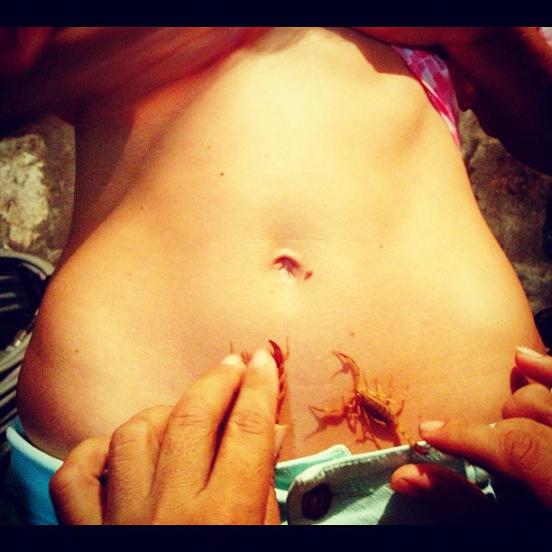 Goodnight, Mexico! Hello werewolf;)