In anticipation of the release of the new album Christina Aguilera «Lotus», which is 31-year-old star connects with his return to the big stage, let's see how it all began and how, gradually, but not without ups, it became a popular American singer with a powerful voice. Her new video «Your Body» reached almost 9 million views on YouTube, but the last videotvoreniya not lag behind, because like Christina was in demand, and remains so. The legend of pop music during his lifetime for his long career and released a lot of clips in each of them reflects the image that the singer assotstsirovala with a certain stage in his life.
A few words about «Lotus» ...
"My new album is about self-expression and freedom. Over the past few years I have been through a lot, and this album represents my rebirth. It's about how important it is to return to its roots, the one that I am really and what I like to do »
... And a lot of different, beautiful and dangerous Christina.
It all started with «Reflection»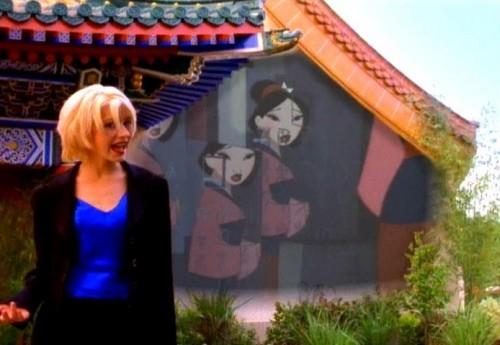 «What A Girl Wants»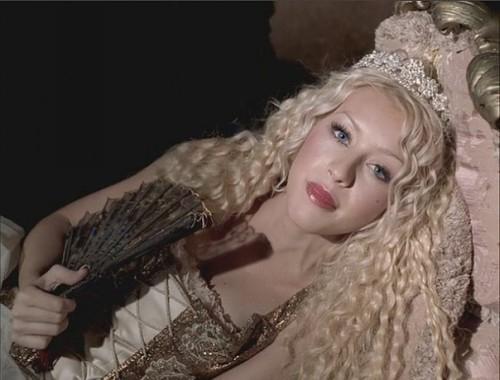 «Genie in a bottle»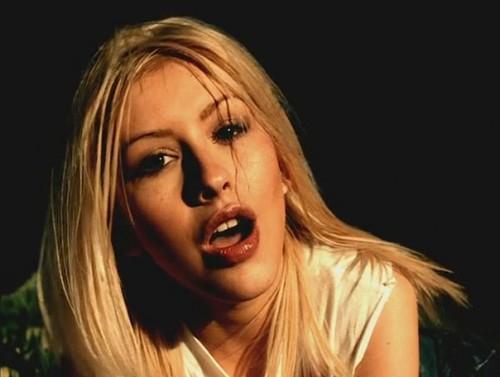 «I turn to you»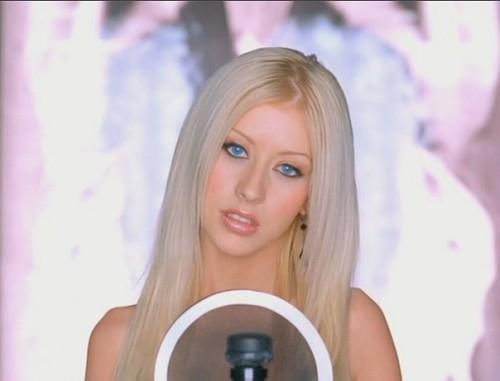 «Come On Over Baby (All I Want Is You)»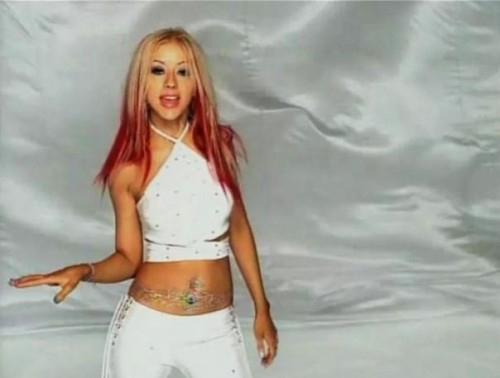 «Nobody wants to be lonely»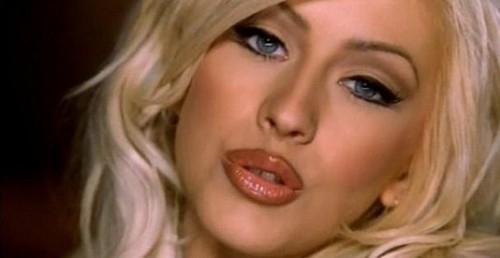 «Lady Marmalade»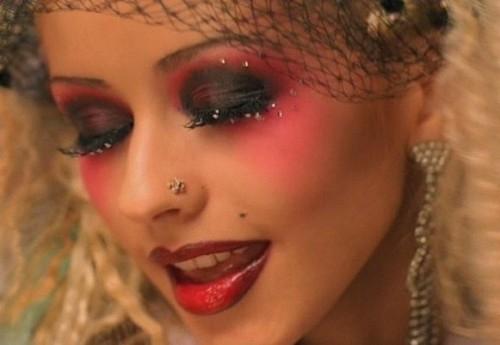 «Dirrty»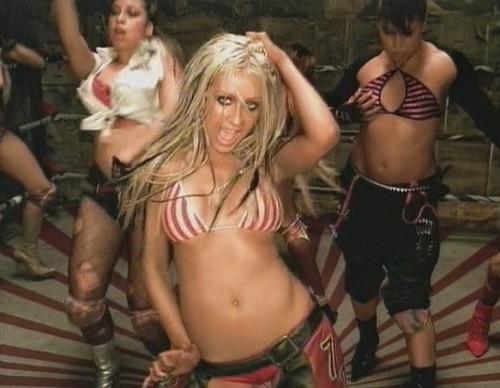 «Beautiful»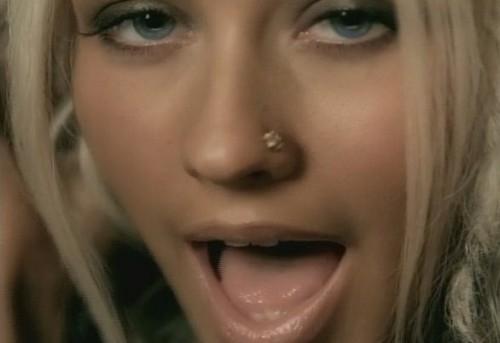 «Fighter»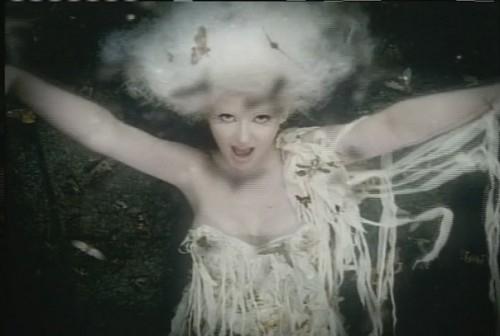 «Can not Hold Us Down»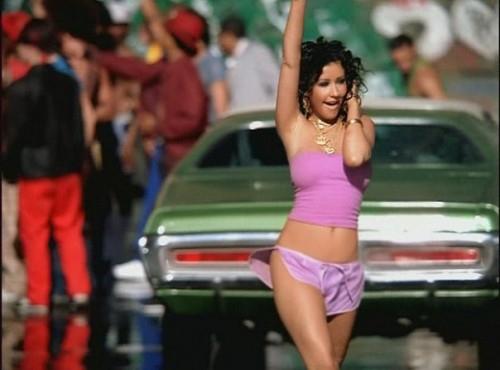 «The Voice Within»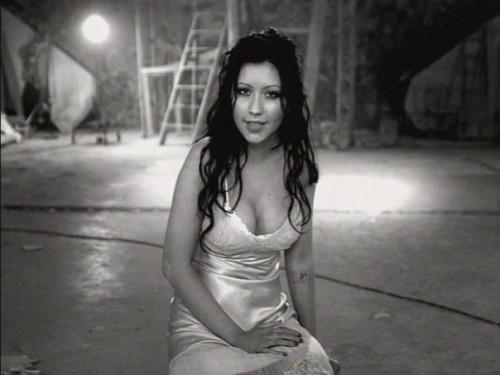 «Ain`t no other man»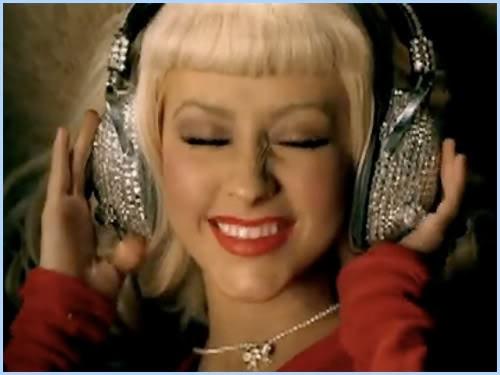 «Hurt»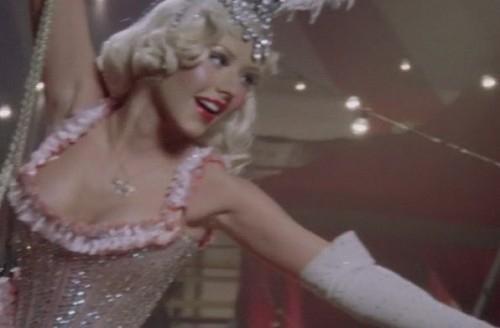 «Candyman»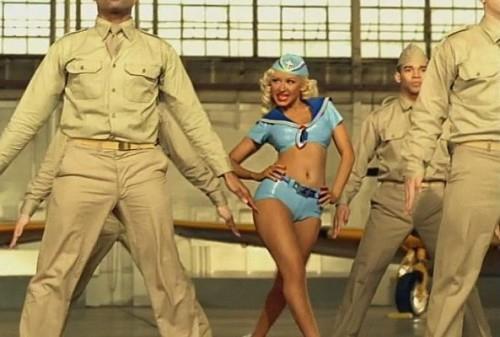 «Tell Me»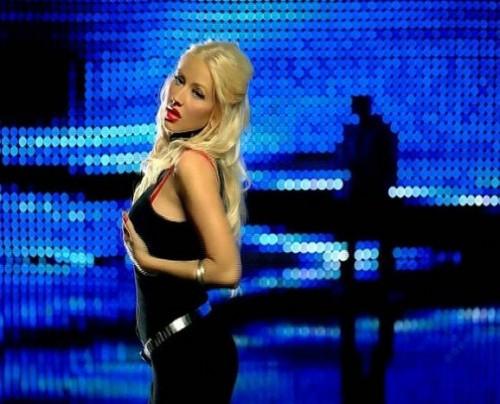 «Keeps gettin` better»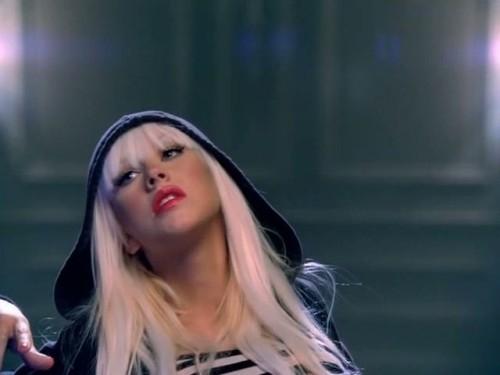 «Not myself tonight»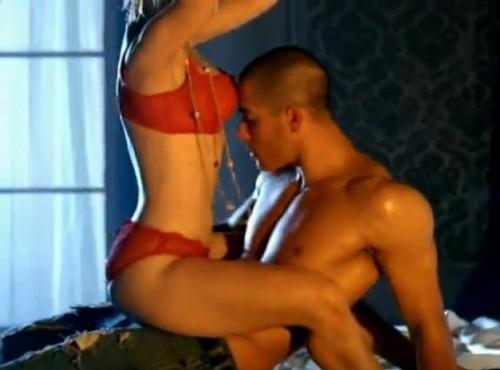 «You lost me»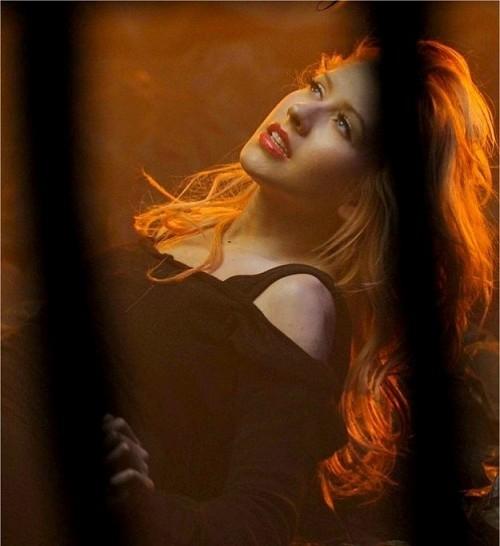 «Moves Like Jagger»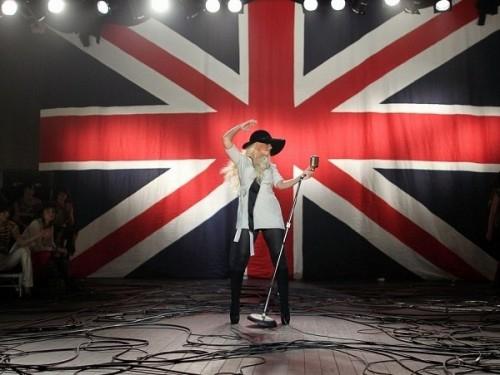 «Your Body»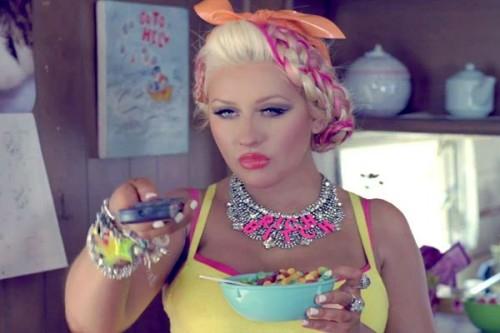 Klipografiya "eternal rivals" Chris Britney Spears here.