The "new" Christina Aguilera and her new photos from various social services. networks (Twitter, instagrama, Facebook ...) She has changed, but not change themselves and their 31 tries to maintain a standard set ten years ago. All the same lighter, but with more responsibility on his shoulders.
Old personal photos Christine here.
Interview with Shaun Robinson house Christina. The girls talked about the career of the singer and the new album "Lotus" in particular.
Chris announces nominees AMA: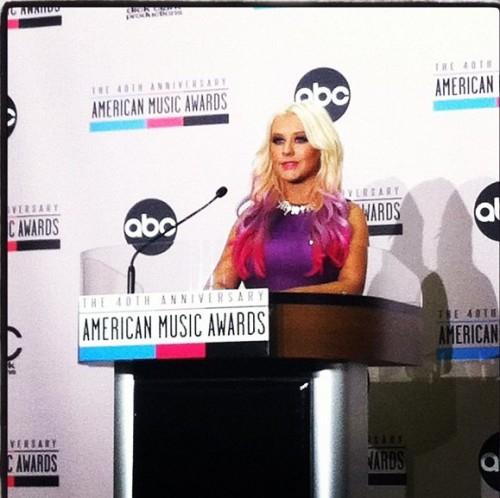 In the pleasant atmosphere of the lucky few listened to the new album, Chris and talked to herself. Judging by the feedback plate is cool mix of ballads and dance hits.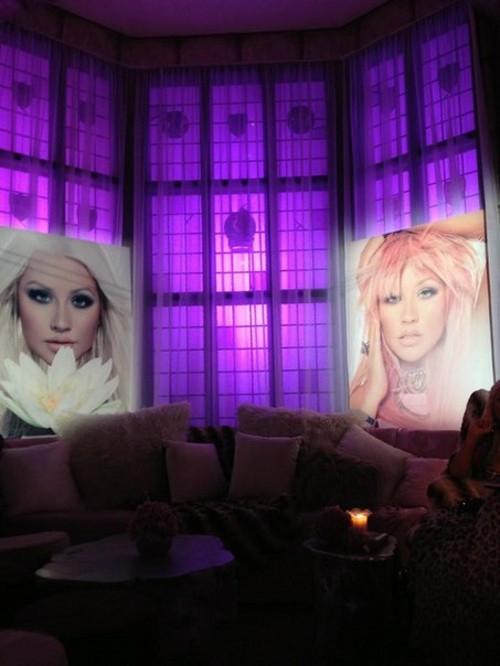 Stock filming the video for the song «Your Body»: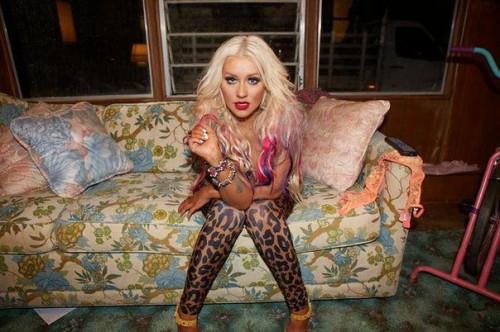 One of the main trends of image in a new era of "Lotus" - multi-colored strands of hair and bright wigs: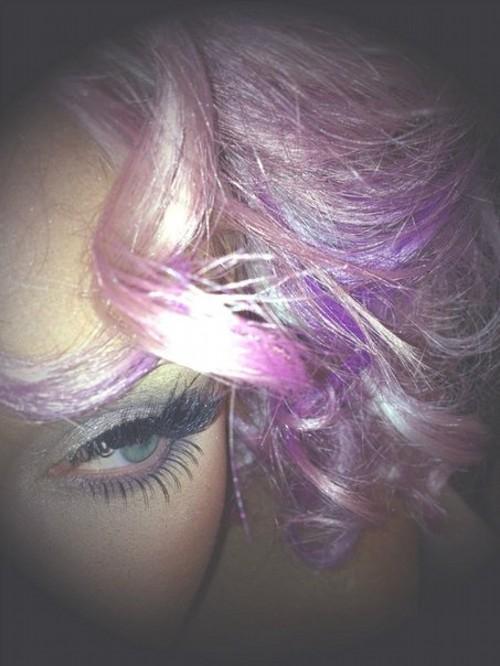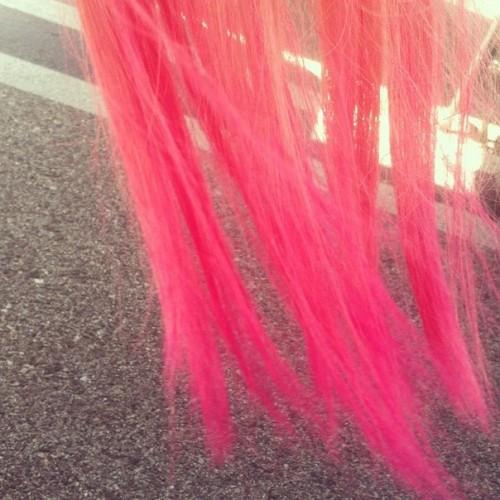 Preparing for a special photo shoot!
Chris talks to fans: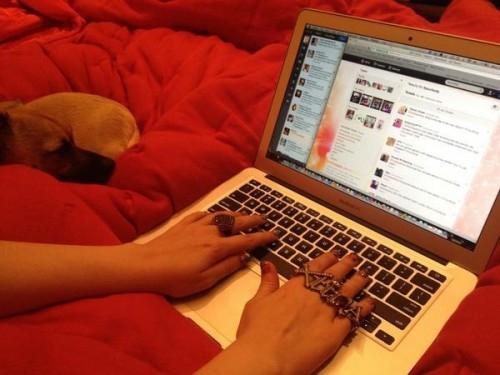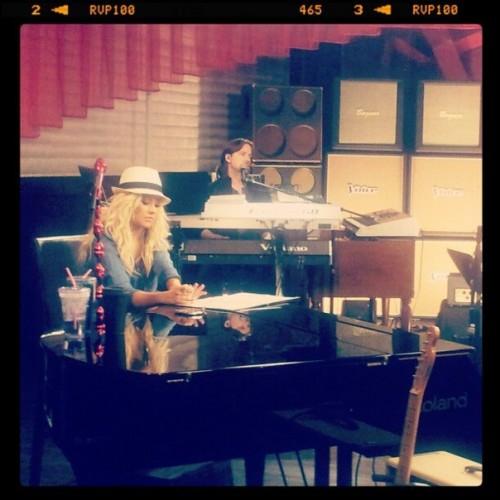 On the show «The Voice»: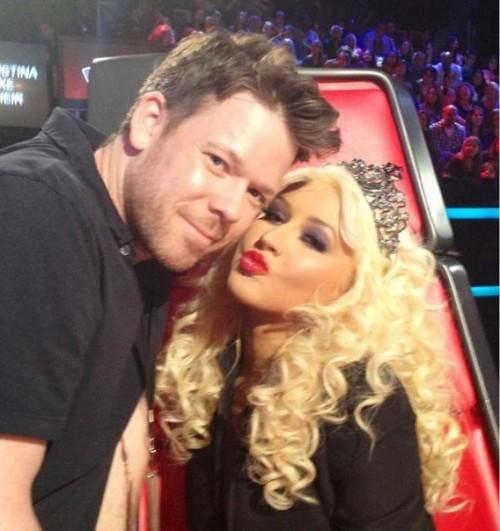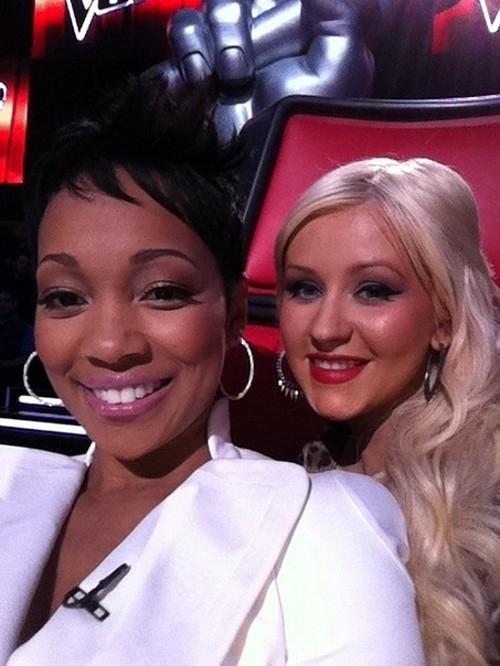 With Jay Leno: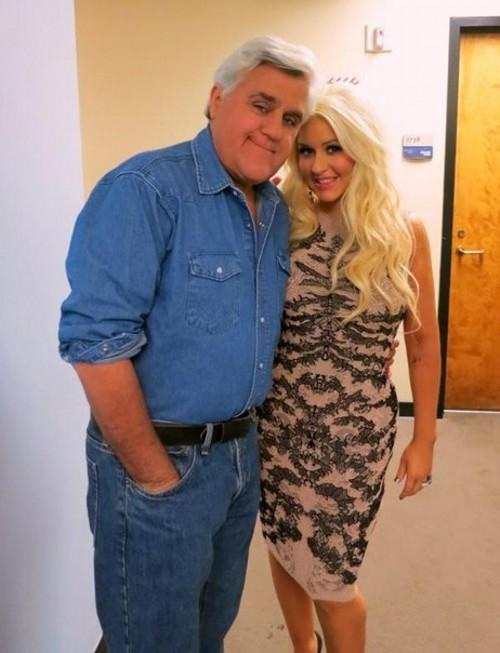 Some old pictures from the personal archive:
Chris young and young Julia Nachalova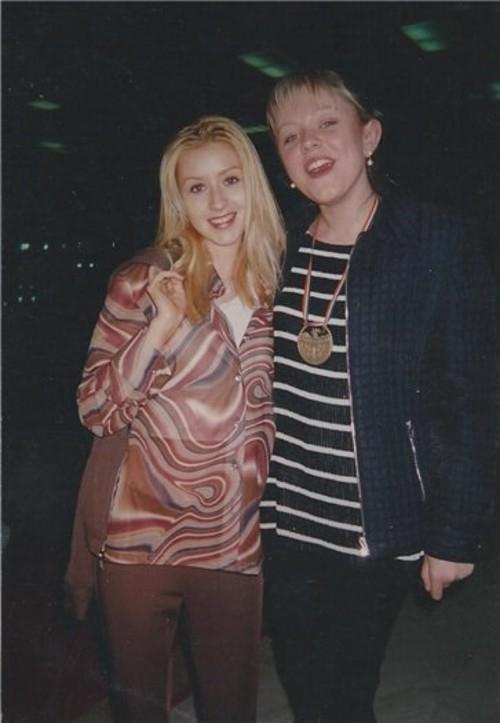 Quite tot)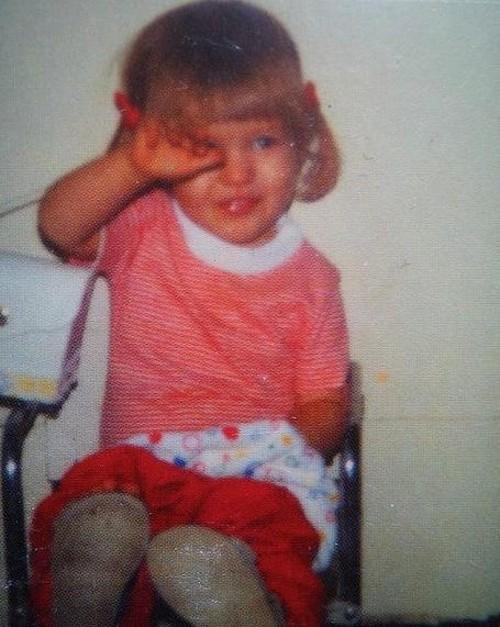 One hundred interviews:
Twitter Christina Aguilera: twitter.com/TheRealXtina