Dorian Leigh, American model, known around the world, was born in 1917 in San Antonio, Texas. From childhood she distinguished remarkable intelligence, which allowed her to pass an external program for several classes and graduate from high school at age fifteen. At the age of sixteen Dorian has studied at the Engineering College of Virginia Randolph-Macon, where she met the first of his five official husbands. After three years of marriage and the birth of two children, the couple decided to leave.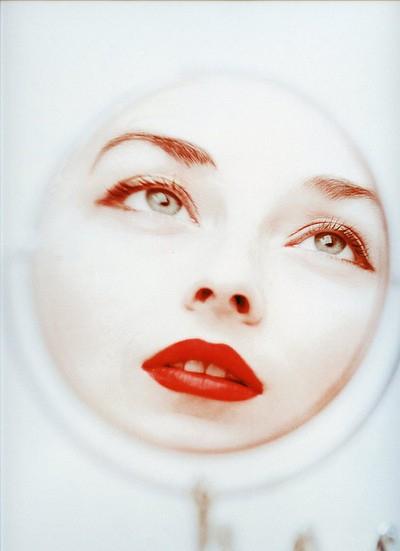 Caught in the difficult position of a single mother, Dorian was forced to look for some source of income. She got a job in a department store in the evenings also studied engineering at night school and even received a bachelor's degree there. She then worked in a major research center «Bell Laboratories», and during the Second World War - the company «Eastern Air Lines». But, despite his diligence and perseverance, Dorian never gets here increase, because a woman is difficult to move up the career ladder in the design tools and participating in aircraft departures.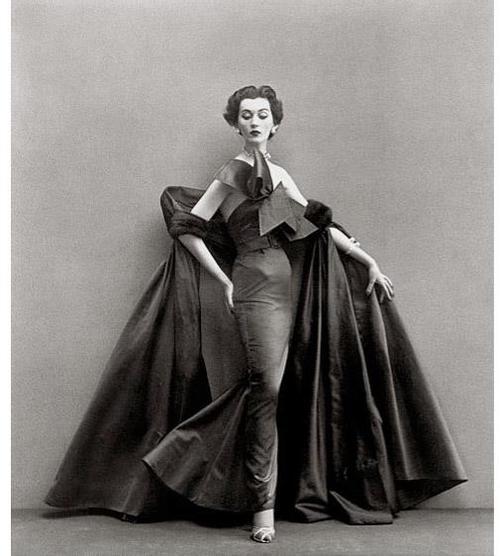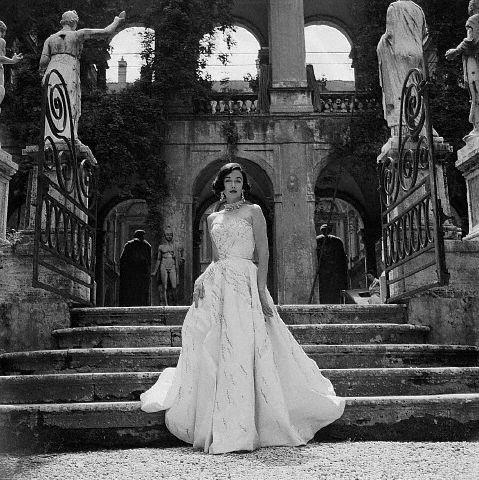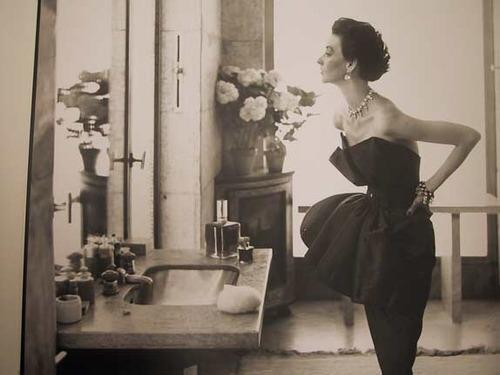 Not seeing prospects in the aircraft company, Dorian starts assistant copywriter, which obviously does not give her any more income or satisfy their activities. Then Dorian decides to try his hand in a really feminine, even feminine, actually - work model. The idea has prompted her to one of her colleagues, and it was because of what - Dorian had a beautiful figure and charming features, and it seemed that she was not more than 20 years, although in reality three years later it would divide the twenties.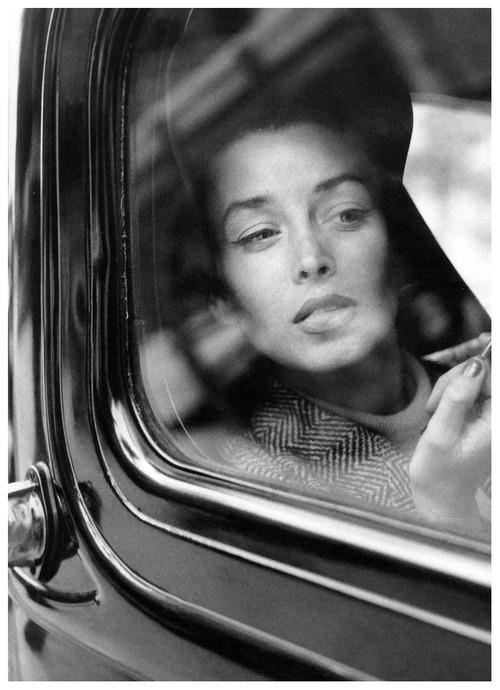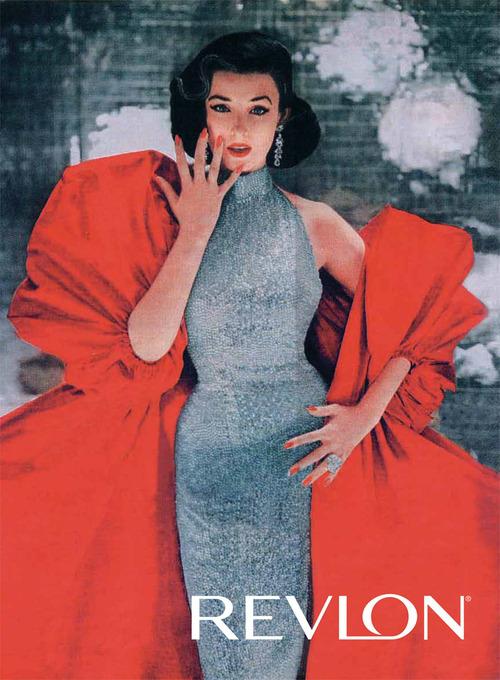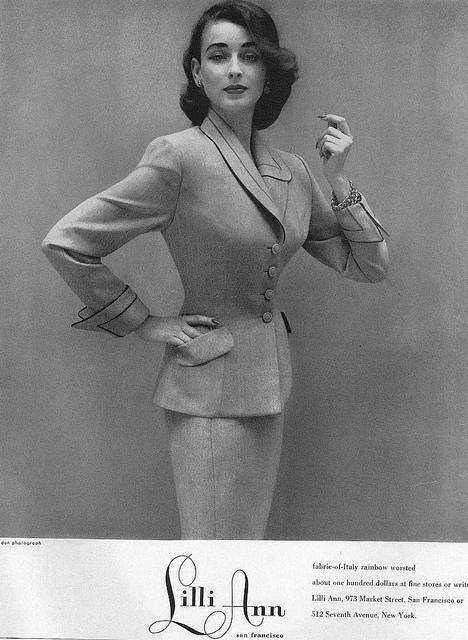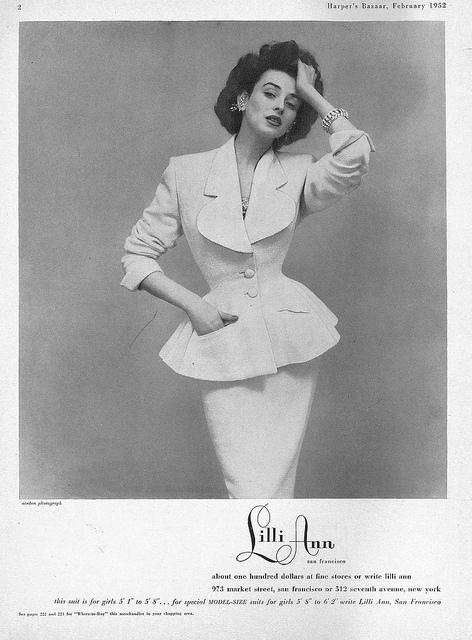 Portfolio beauties made an impression, and her face immediately appeared on the cover of Harper's Bazaar. Dorian Leigh quickly fell in love with America; Soon her name became known in Europe, where the glory of it spread quickly and widely: her face shone on the covers of many fashion magazines such as Vogue, Elle and others. Two children had to give foster parents model that does not seem very upset her, because she liked and what she was doing, and the glory, which with amazing rapidity accepted globally. Dorian's parents called her to recover, do normal, as they believed the work inherent to its age and location. But the model was determined to carry on with the case and was adamant so that after a conflict with his parents removed their name from Parker his full name. Subsequently apologized to the parents daughter, already by the time gained its immense popularity.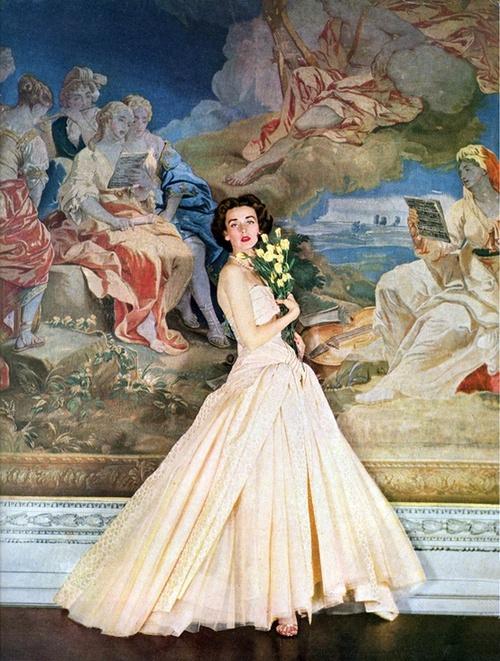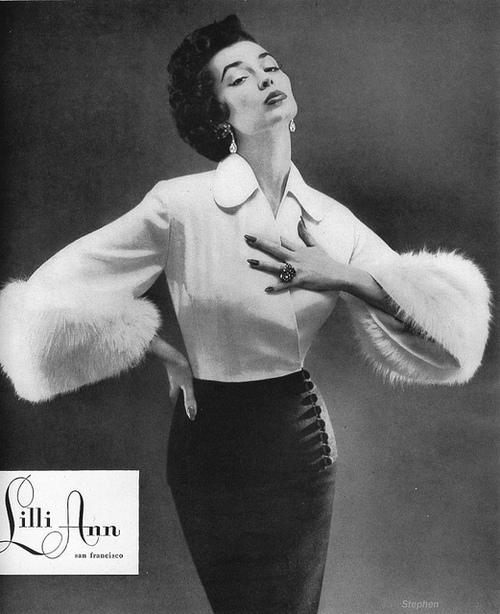 Dorian Leigh and participated in advertising campaigns, the most famous of which was advertising "Ice and Fire". The shooting occurred, we can say, in extreme conditions, as the dress for Dorian was not completed from the back and fastened behind the pins. However, advertising was a huge success and won "magazine advertising year».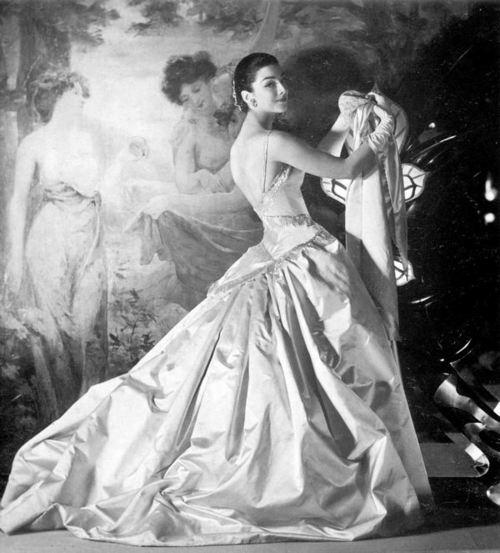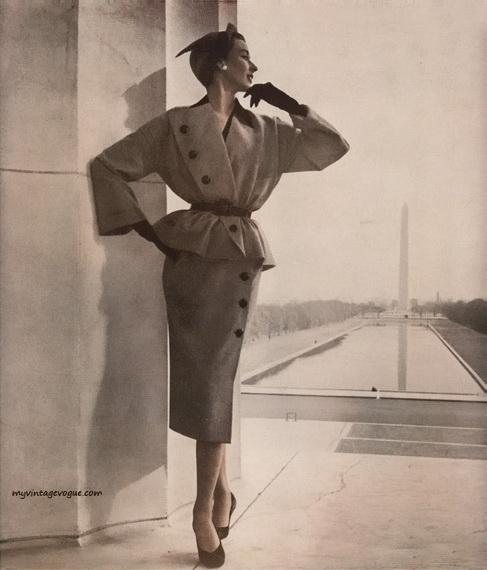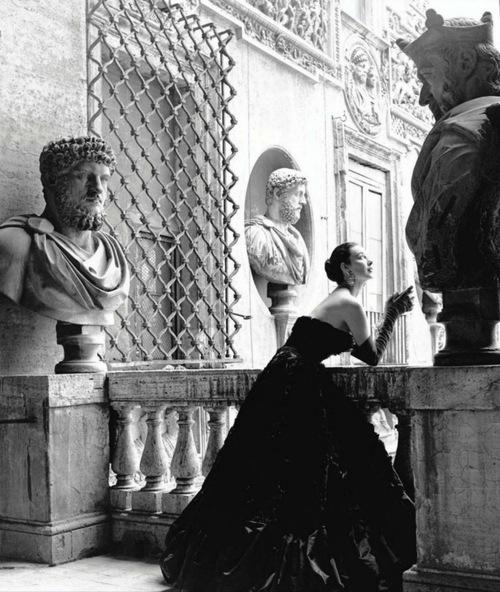 Stunning modeling career could not affect adversely on the personal lives of women. Despite the incredible success in men, Dorian did not find her only.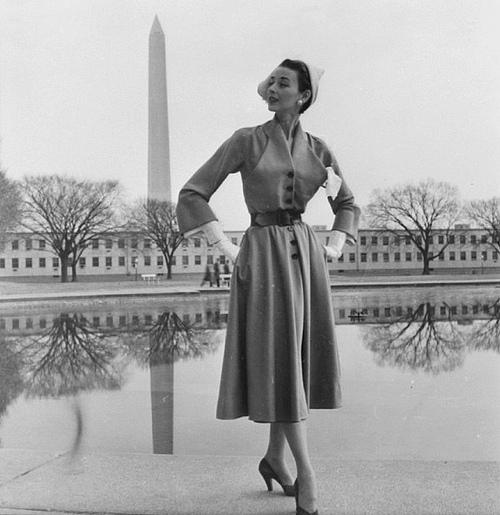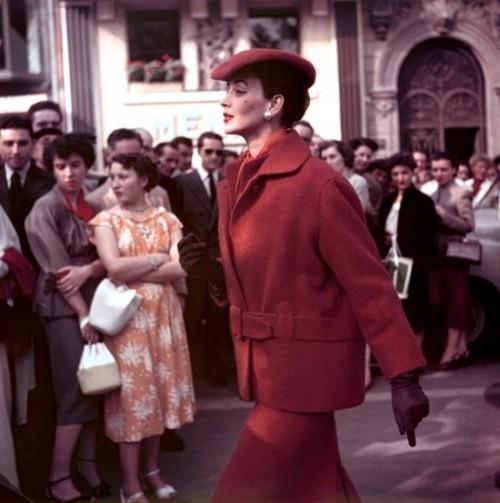 And their children, that it almost did not see and needed her, she was unable or did not want to give proper care and love. It was only after the death of one of his sons, who became a drug addict and reset with 33 floors, Dorian Leigh stopped filming and began cooking, what, however, been very successful.
In memory of the lost son, and in the hope that other girls who decided to devote himself to show business, would not allow her mistakes, Dorian wrote an autobiographical book, "The girl who could all».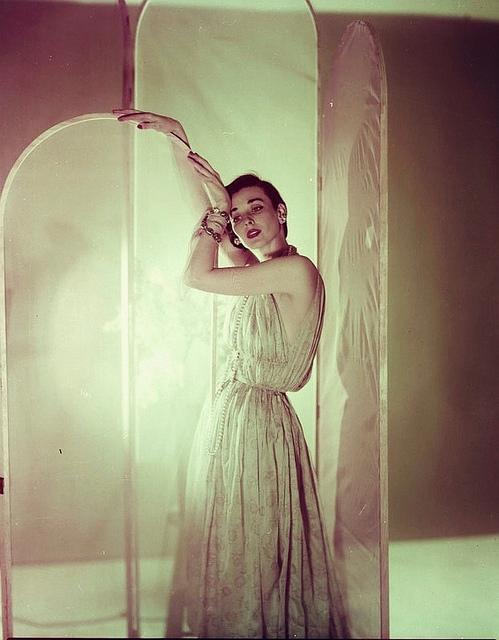 Dorian Leigh died in a nursing home in 2008 at age 91 because of an incurable Alzheimer's disease.