Competition announced by National Geographic, is very popular all over the world.
Only the first three weeks they received more than 2,000 beautiful and inspiring pictures sent from all corners of the globe. The main prize is a cash award of $ 10,000 and a trip to the headquarters of the National Geographic in Washington.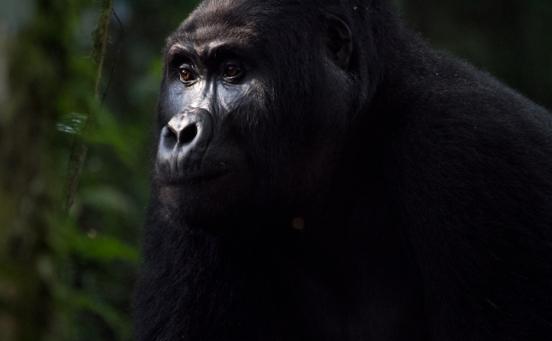 Sad eyes mountain gorillas in the forests of Rwanda told the story of life.
All photographs are participating in appropriate places - People, Animals, Places, Nature.
Meanwhile, organizers of the contest to share the most favorite photos of wild animals.
Busaba - Indo-Chinese tiger. Lives in a zoo Kheo Khao, Thailand. Author picture failed to catch the moment when the animal shakes off after a swim.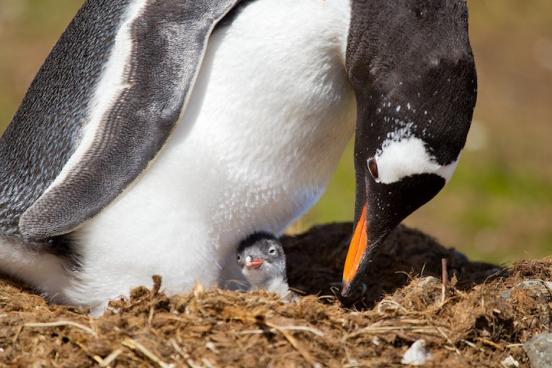 This photo baby penguin that just a few hours.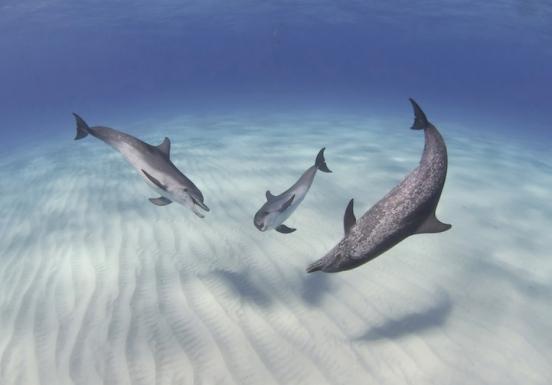 The photo shows the game three of Atlantic spotted dolphins that supposedly communicate with each other.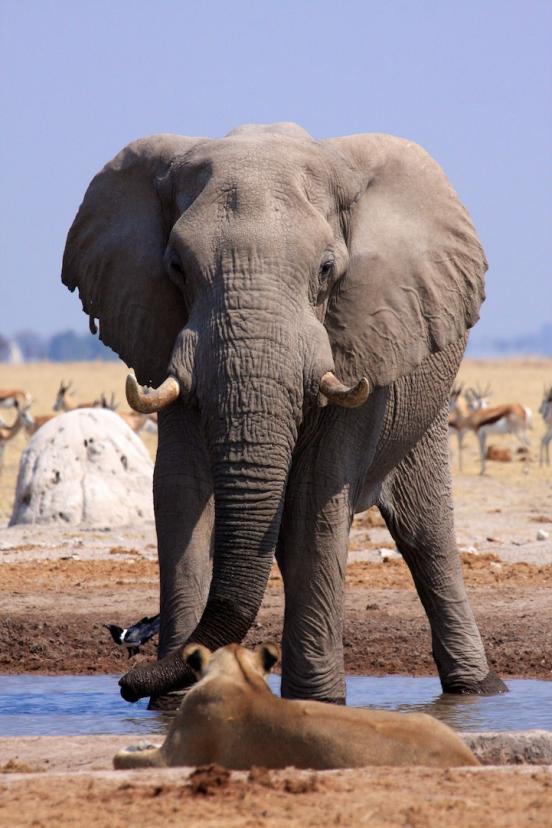 "Elephant I did not notice».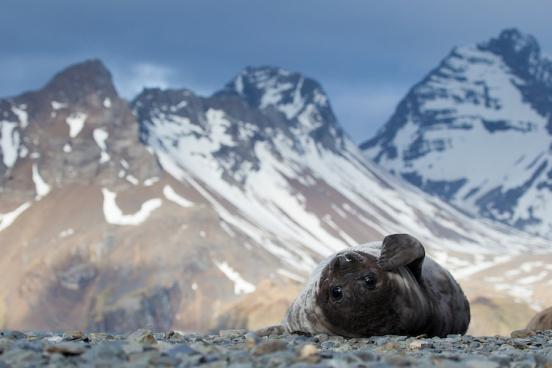 Calf elephant lay down to rest.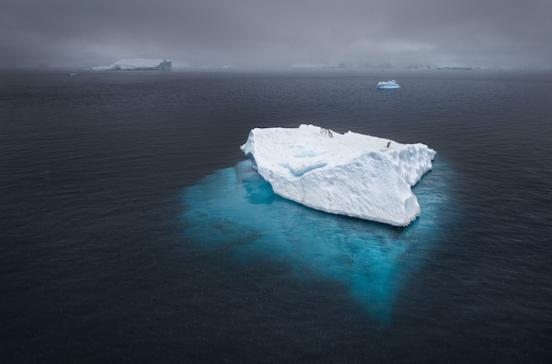 Penguins on an iceberg in Antarctica.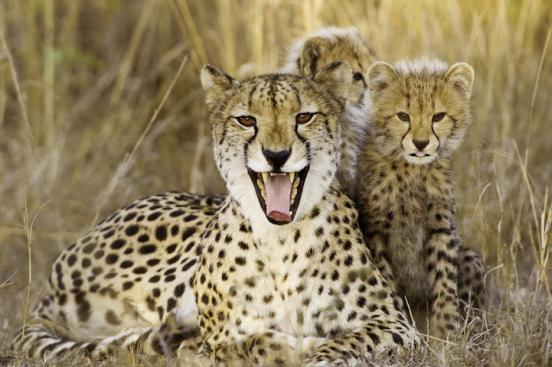 Cheetah mother protects her cubs.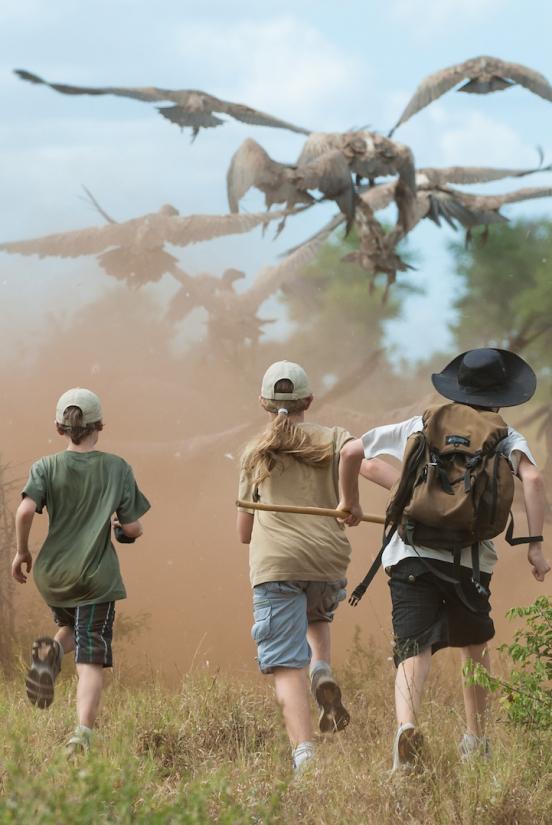 Born hunter - birds of prey.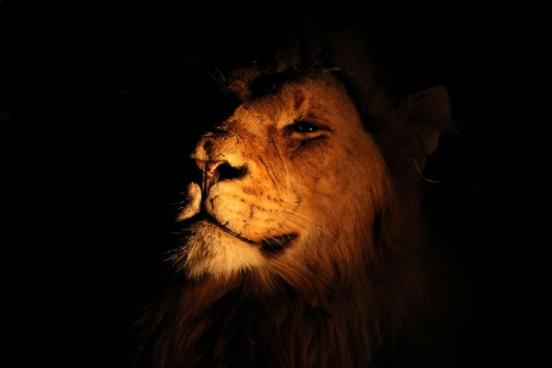 Male in the Kruger National Park. Leo shows his power.
Ken Geiger (Ken Geiger) - Deputy Director of the magazine «National Geographic» says:
In our world many wonderful things that are not in need of treatment in the application of the latest digital filters for image enhancement. Using only a camera, your skills, luck being in the right place at the right time, you can create real and incredible images. Take advantage of this competition in order to share their vision of the world and surprise others.