Photographer Cristina Otero from Spain (Cristina Otero) presented its series of works titled "Instinct» («Instinct»), which is particularly pleased with animal lovers.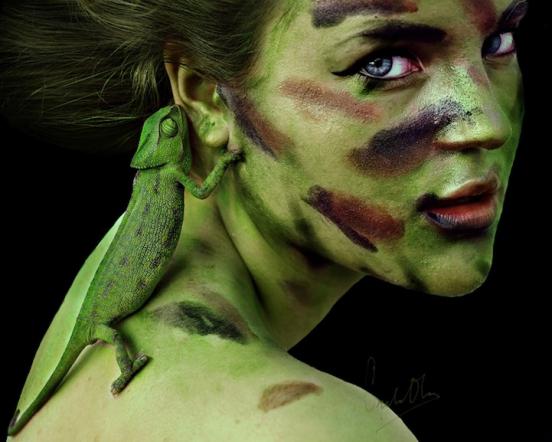 By combining the incredible talent make-up artist and image maker, Otero came up with wonderful portraits, disguised under human interesting natural beings. Author of pictures takes us on a fascinating visual experience.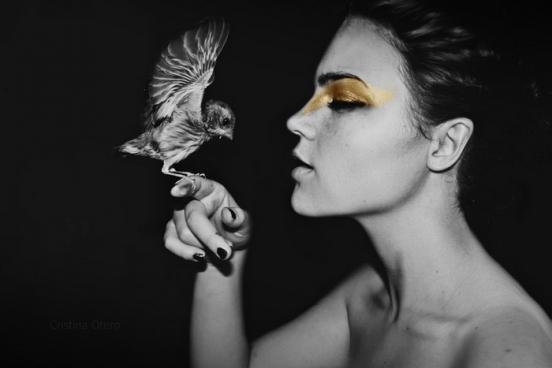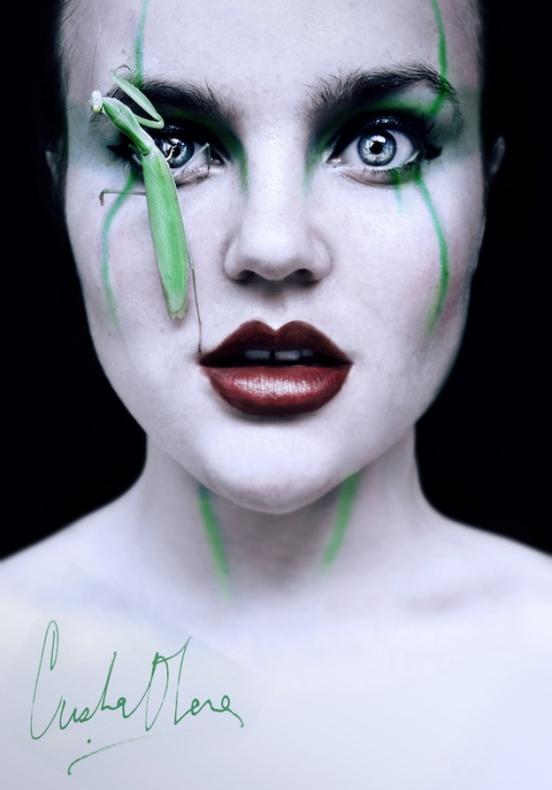 It should be noted that a girl of 16 years. She serves as a model, makeup artist and photographer. The art of photography never studied. But her work shaken to the core.