Britney Spears has decided that it is better to make the music itself, rather than to assess the musical talents of others. According to celebrity portal TMZ, 31-year-old singer will not participate in the next season of X-Factor, instead it will focus on the new album. This collection, the eighth of his career, 31-year-old Brit wants to do no less quality than the previous ones, Circus and Femme Fatale. In the creation of this album will help the leader Spears Black Eyed Peas Will.i.am and producer Hit-Boy, who has worked with Kanye West and Jay-Z. After finishing work on the album and the release of Britney going to go to the next world tour. Naturally, with such plans, it will not show up - in fact participated in the qualifying rounds of X Factor assumes patrols across America.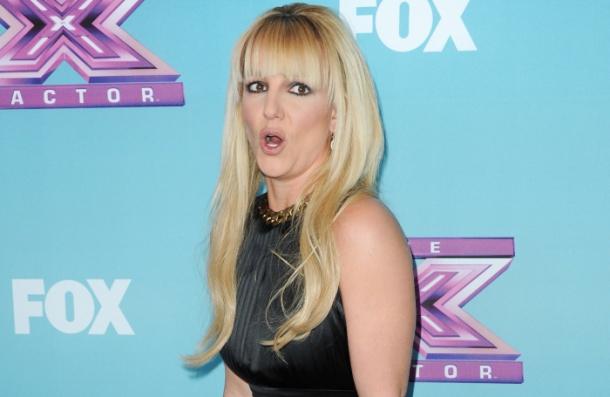 Britney: bye bye, X-Factor!
An anonymous source close to the Brit said that the decision of the singer is not related to the conflict with a media maestro Simon Cowell, producer and mastermind behind X-Factor (previously reported that they could not agree on financial matters: Cowell wanted to reduce fees Spears, she, of course, indignant ...).
"Britney and excellent relationship with Simon and Demi (Lovato, another judge of X Factor), but her goal in life has always been music," - said the informant.
Apparently, the money is not lacking Brit, for pick up and just give up the $ 15 million ...