Perhaps it was inevitable. One of Hollywood's most enviable pair met on the set of the film "The Place Beyond the Pines." Now they have to work together for the second time - Eve joined the cast of the movie & quot; «How To Catch A Monster», which will begin shooting in spring.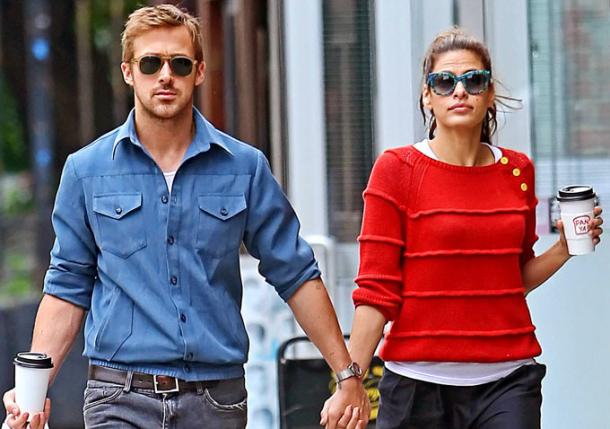 Based on a script tells the story of Ryan, it combines elements of fantasy noir and modern fairy tales. The action will take place against the backdrop of surreal landscape vanishing city where a single mother Billie is tightened in the dangerous and dark fantasy underworld, and her son discovers a secret way into the underwater city.
The heroine of Eva is the name of the cat and plays an important role in the fetish club Big Bad Wolf Club.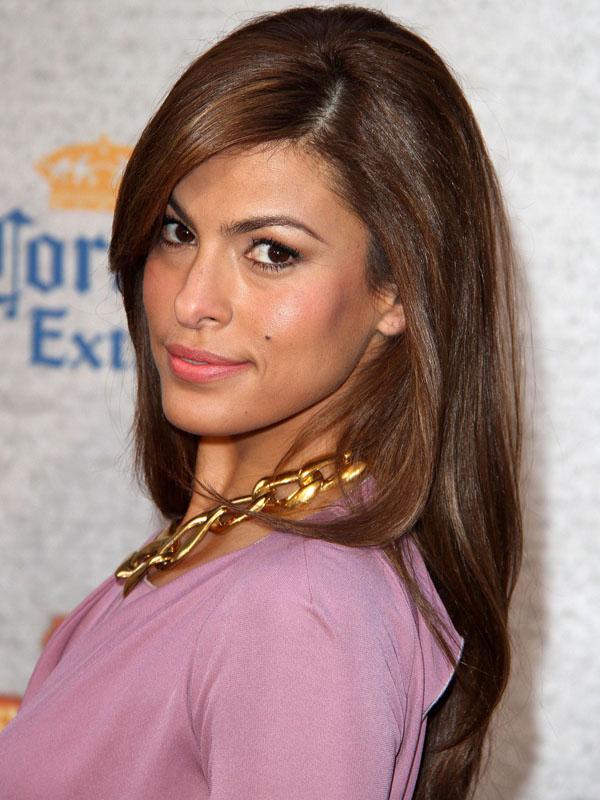 Ryan has worked with such masters like Terrence Malick, George Clooney and Nicolas Winding Refn, so his own directorial debut is of great interest.
On the role of the already approved Christina Hendricks, Ben Mendelsohn and Rob Zabreki. In addition, the film will debut American Matt Smith - actor playing the role of the Doctor in the legendary British series "Doctor Who".