Who said that the list of the best or the worst outfits need to be, focusing on the red carpet? This year, the "Cannes Film Festival" style of celebrities was magnificent as night and day.
The annual festival of film stars gathered for the debut of their new films and haute couture dresses. But what celebrities wear, getting off the red carpet? Let's look at the best trends of stars on the streets of Cannes.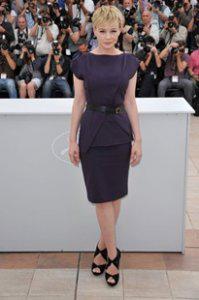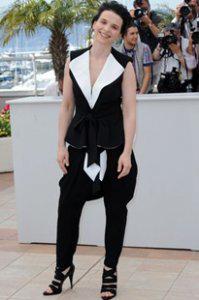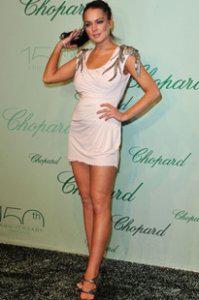 At the party, Lindsay Lohan (Lindsay Lohan) looked very cute in a white dress with metal detailing on the shoulders. Of course, the dress was a little bit short, but here are the favorite of the paparazzi looked more refined than at a party on the presentation of the documentary "Countdown» (Countdown to Zero), where she said in an even more candid mini and high heels.