Brad Pitt and Angelina Jolie try their hand at the art of winemaking. The Hollywood couple began working with renowned winemaker Marc Perrin to create your own wine brand "Miraval Cotes de Provence", named after the Chateau Miraval estate pairs in the south of France. Brad and Angelina have purchased the estate in 2008 for 50 million. Dollars and usually use it as a summer residence. Now Chateau Miraval, in the territory of which there are about 60 acres of grapes, will also bring income. The price of a bottle of wine Brandzheliny will be about $ 20.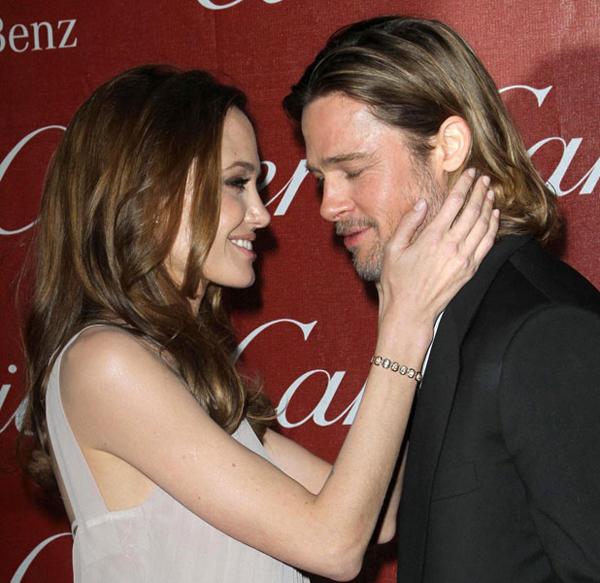 Wine - a very popular activity among the stellar elite. They were at one time involved in everything - from Michael Schumacher, David Beckham and Sting to Gerard Depardieu, Francis Ford Coppola and Madonna. But almost all of these are not directly involved in the process of beverage production, and a stamped their names on the labels. Unlike them, Brad and Angelina are themselves involved in wine tasting, trying to achieve the perfect taste and are involved in the design of the bottles.
According to Perrin, the initial production lot of Hollywood stars will be about 150 thousand bottles of rose wine, after Brad and Angelina are planning to engage in the manufacture of red and white wines.
Picturesque views of the Chateau Miraval