Every child has a favorite toy or even a few. Italian photographer Gabriele Galimberti (Gabriele Galimberti) in his photo project decided to approach the children to explore their world and a close relationship with children's toys. To do this, he spent 18 months traveling around the world and photographed the children surrounded by favorite toys.
Orly - Brownsville, Texas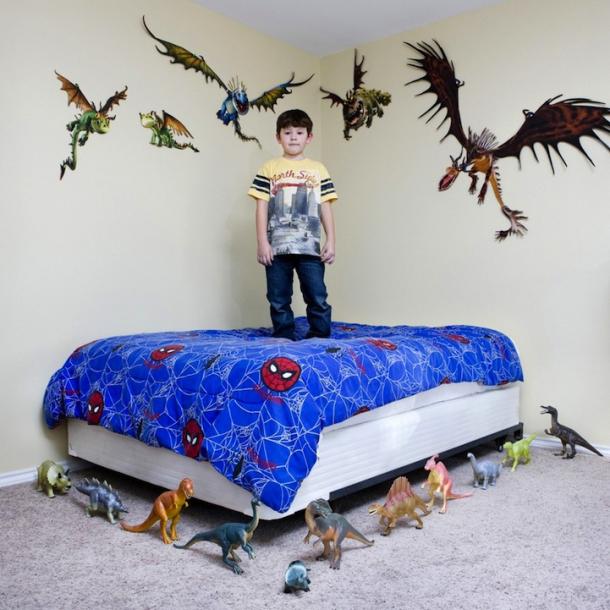 The project entitled «Toy Stories» («Toy Story") shows the main children's desire - to play. Photographer recalls: At their age, I dreamed about the same. They just want to play.
Li Yi Chen - Shenyang, China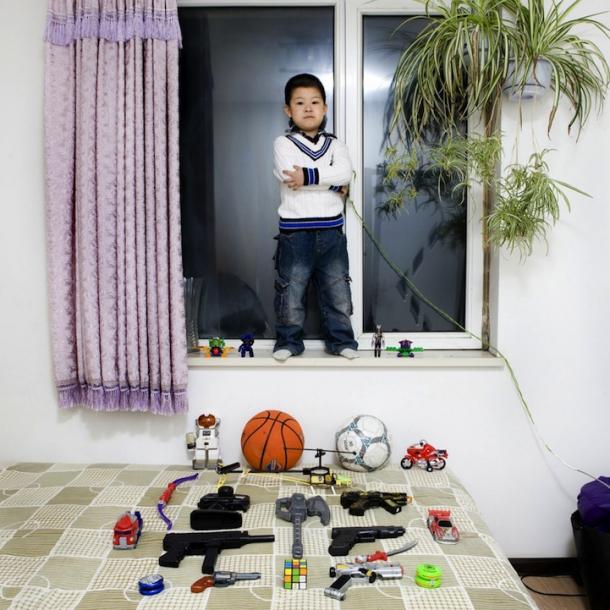 Abel - Nopaltepec, Mexico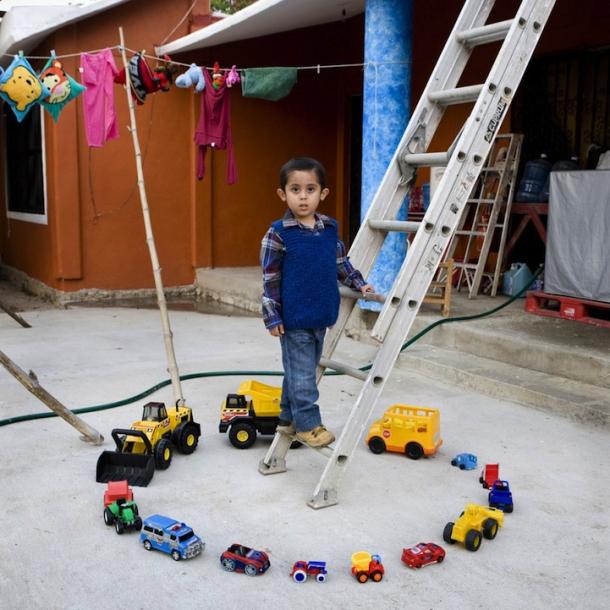 Alessia - Castiglion Fiorentino, Italy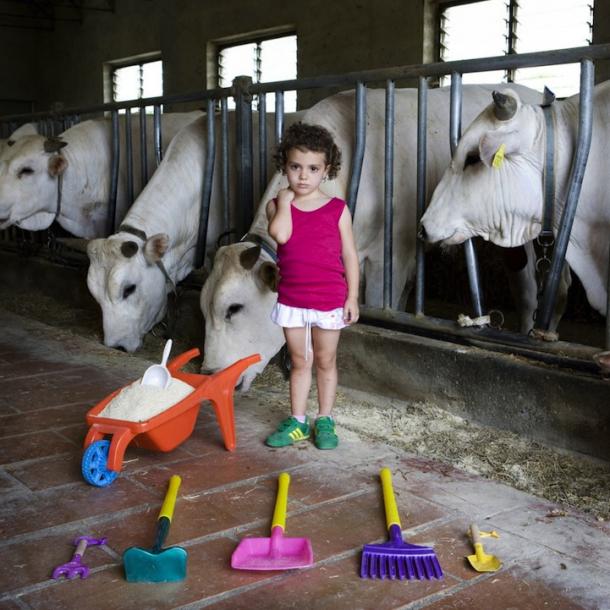 In order to know the child better, before each photo session Galimberti spends time with children, playing together with their favorite toys. He found that the ratio of their toys for all the children are very different. In particular, it depends on the material condition of the families. Gabriele noticed than wealthier families and more children toys, the more they are the owners.
Richest children - the owners. At first they did not want to give me even touch his toys. It took me a long time to communicate before they let me play with them. In poor countries, it was much easier. Even if the children had only one toy they easily gave it to me.
Puput - Bali, Indonesia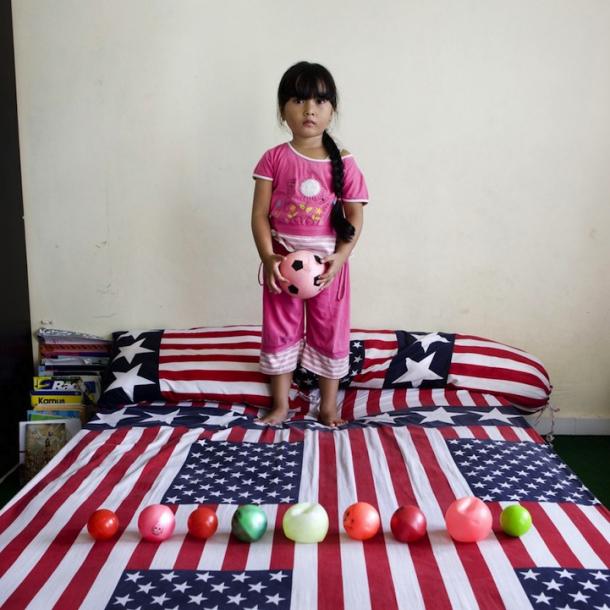 Noel - Dallas, Texas
Kong Zi Yi - Chongqing, China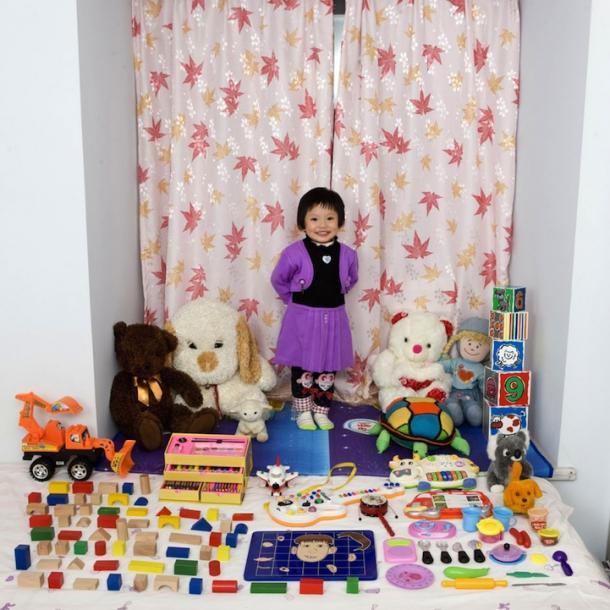 Allen - El Nido, Philippines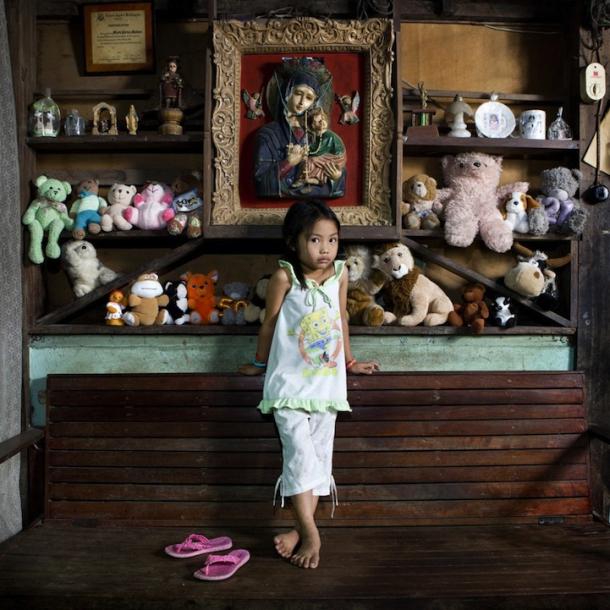 Toys reflect the world of each child. For example, a girl who was born into a wealthy family in Mumbai, loves monopoly, because she likes the idea of ​​building houses and hotels, while the boy from rural areas in Mexico loves trucks, he sees in the village on the sugar cane plantations each day. Ultimately, the toy show hopes and ambitions of people. In addition, the project has to know not only the children but also their parents. Gabriele Galimberti also noted that over the past three decades toys do not really changed, except of course computer games.
Helen - Tbilisi, Georgia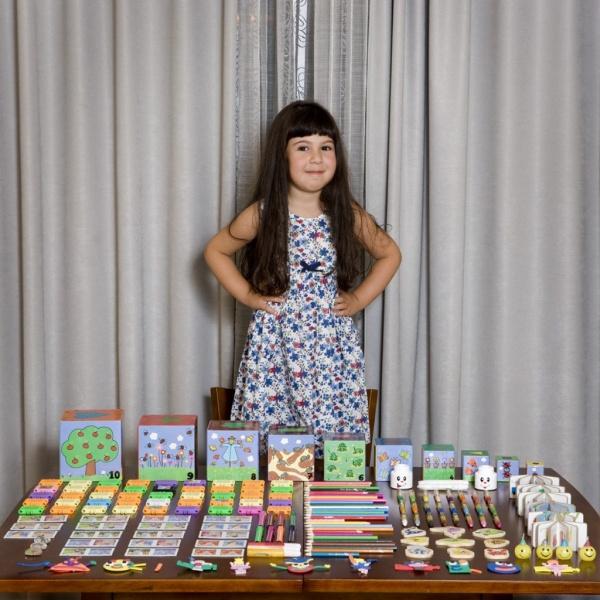 Farida - Cairo, Egypt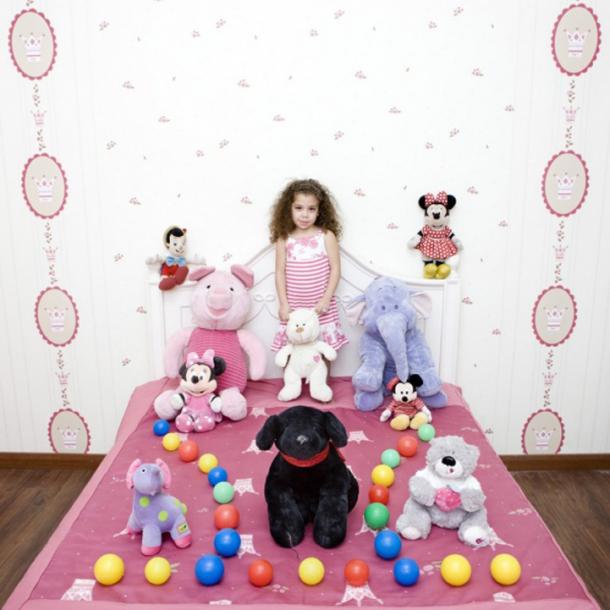 Keynor - Kahuta, Costa Rica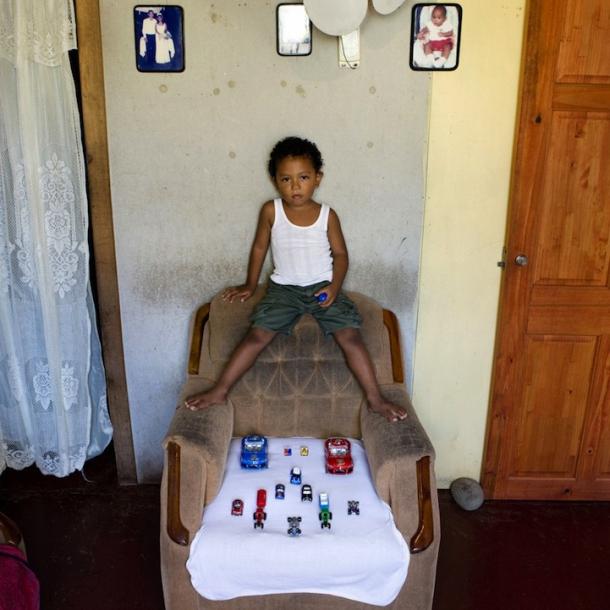 Arafa and Aisha - Bububu, Zanzibar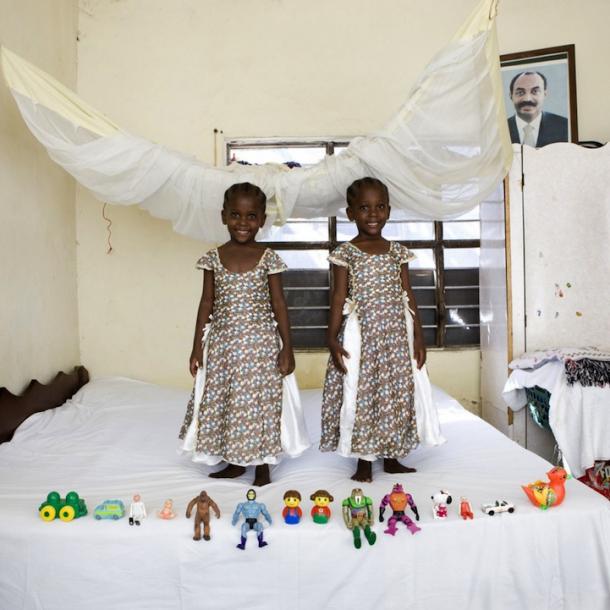 Botlhe - Maun, Botswana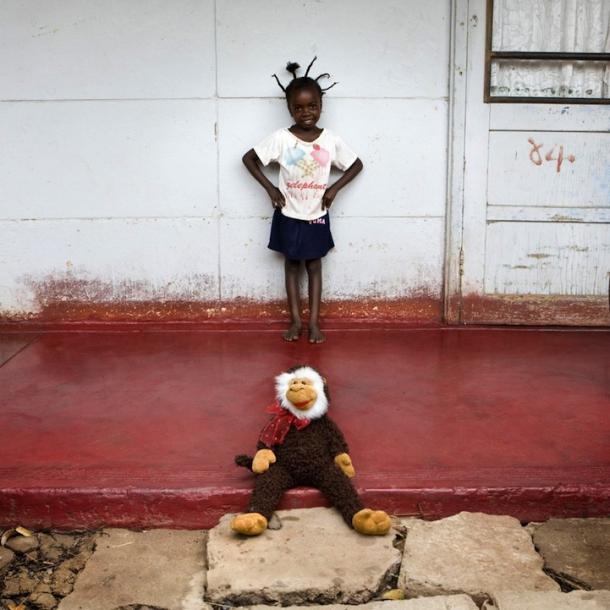 Lucas - Sydney, Australia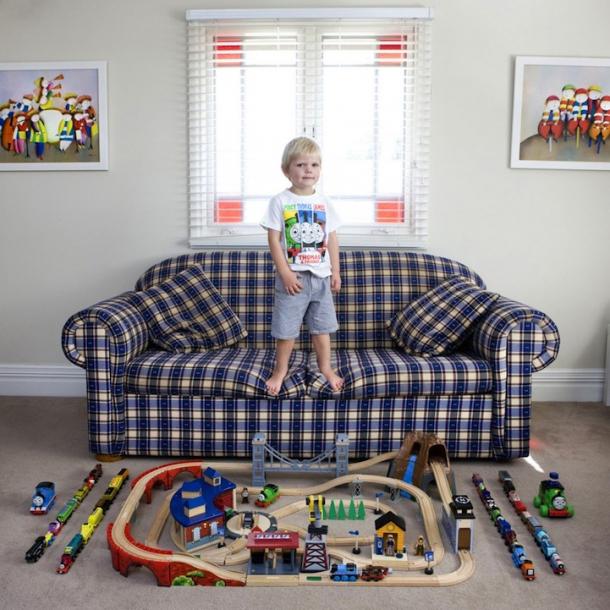 Ralph - Riga, Latvia
Rean - Sepang, Malaysia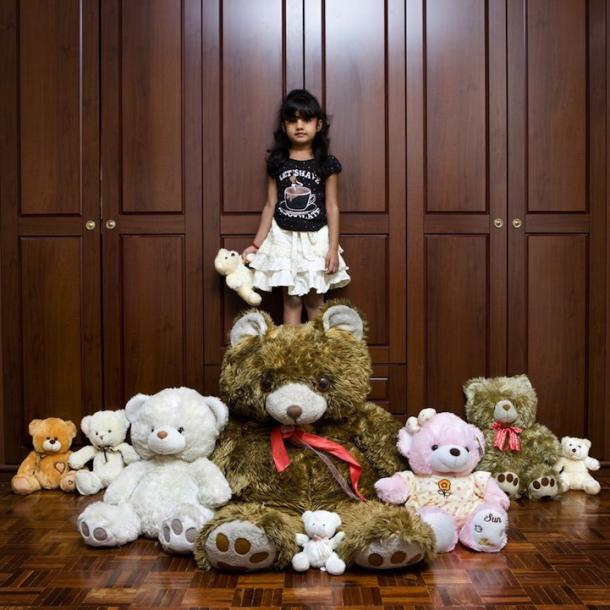 Norden - Massa, Morocco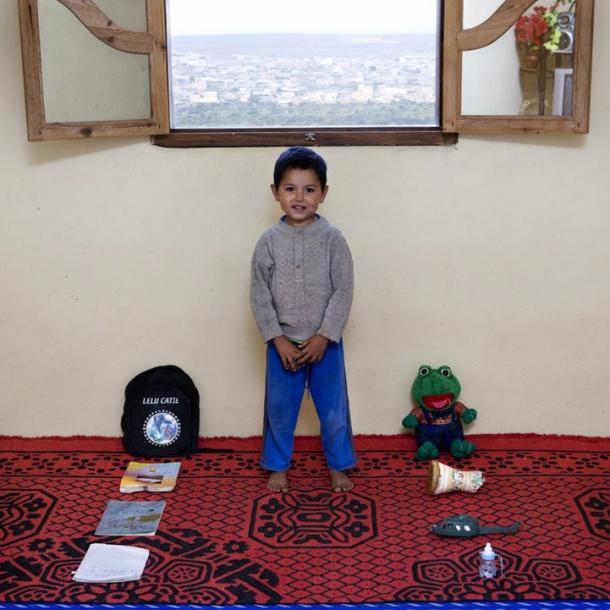 Stella - Montecchio, Italy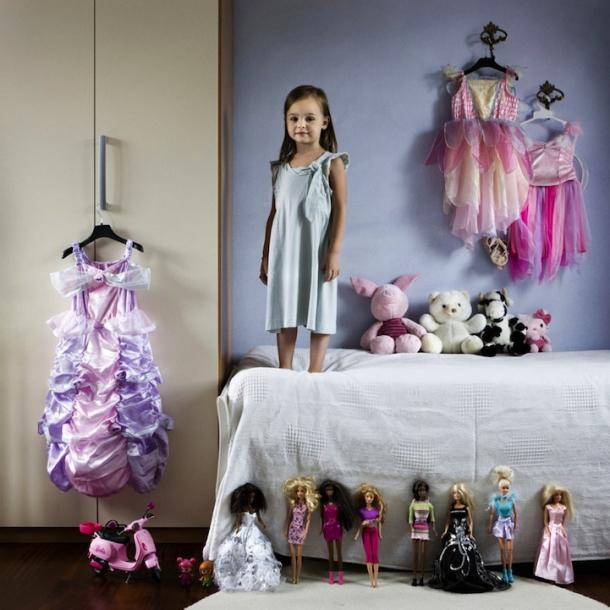 Tangavizi - Kikorok, Kenya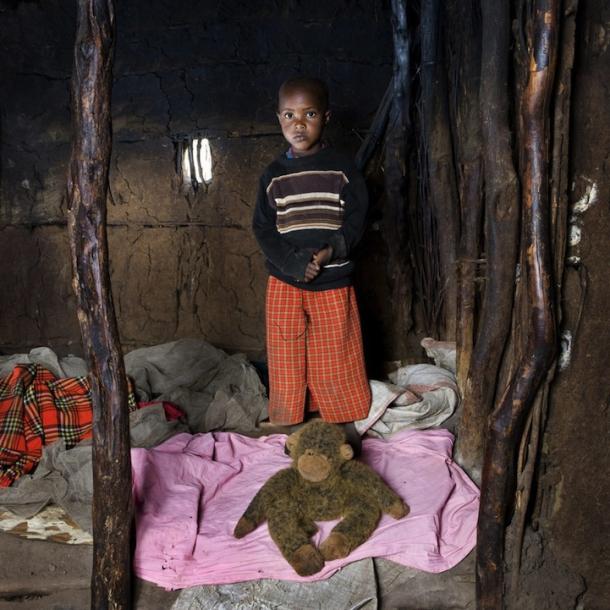 Virginia - American Fork, Utah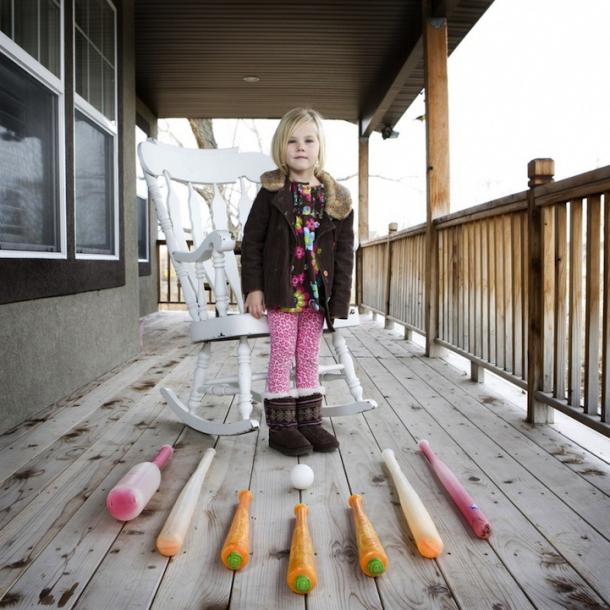 Vatcharapom - Bangkok, Thailand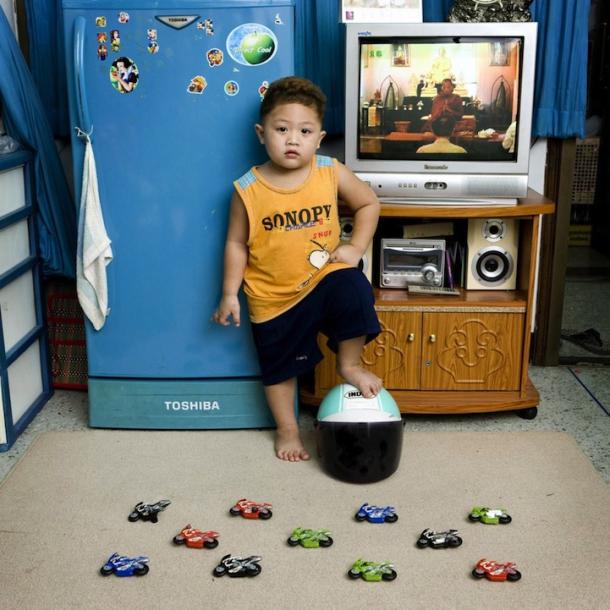 Shire - Mumbai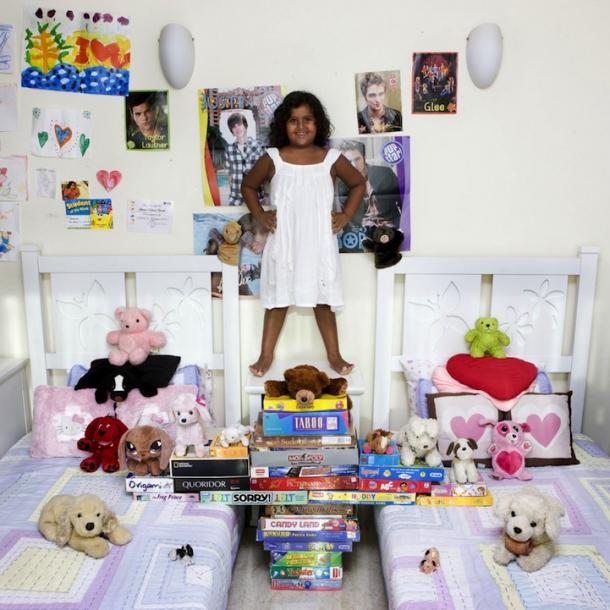 Julia - Tirana, Albania
Paul - Kiev, Ukraine