"He is like a good wine - with age becomes only better»
Such a comparison is ideally suited to the character of the protagonist of this post. Hero Comic Marvel, a hero of women's hearts, the hero of all weak-willed men in the world. Yes, it is weak-willed, because Robert, like many, was too fond of alcohol and drugs, but managed to get out of this invisible battle won, what he wants, but can not propoits majority. As they say, it has the power, the will is there, and no willpower ...
But now is not about that, and the brilliant talent of Robert Downey Jr., who literally resurrected after a tumultuous 90. On account of this actor is not less than 60 parts in a movie, at least 20 of which can be described as very strong. During its 47 years, Robert several times nominated for "Oscar", but so far this award bypasses his side, while in the annals of history of the "Golden Globe" she is a real lucky. In his piggy bank two awards.
"Oh, this science!" (1985)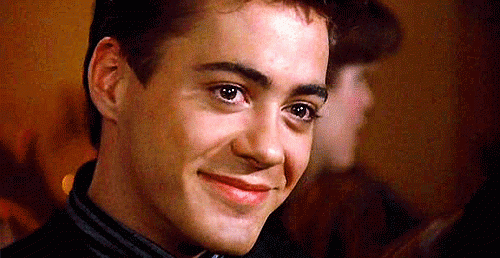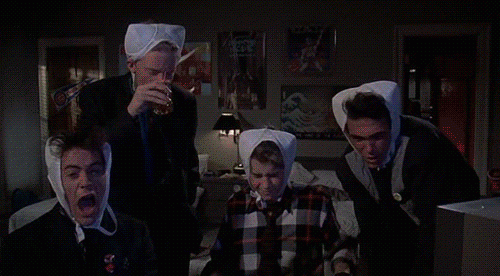 "Back to School" (1986)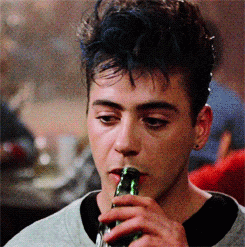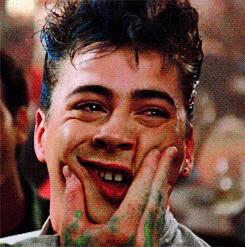 "Less Than Zero" (1987)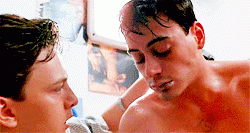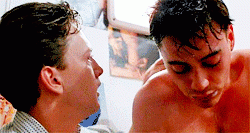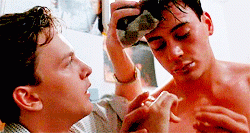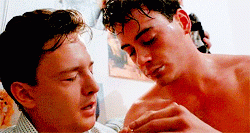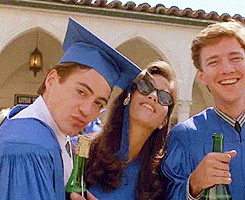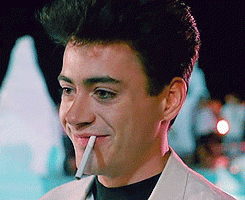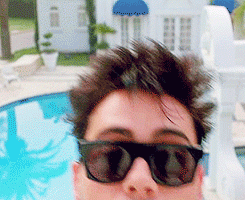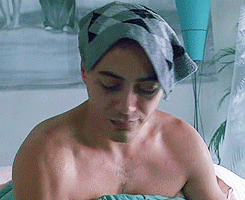 "Johnny Be Good" (1988)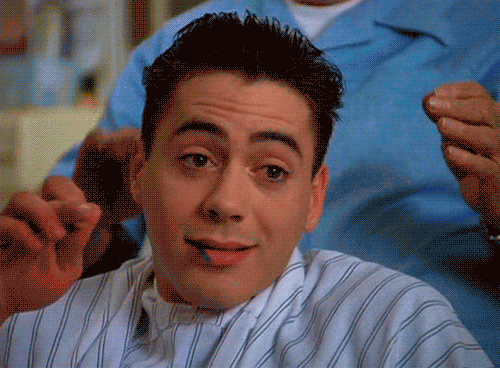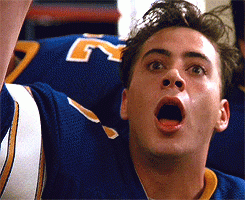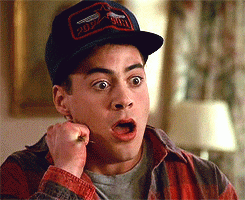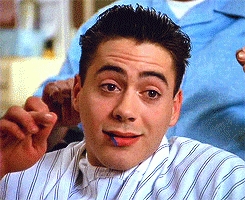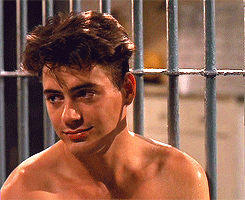 "Chances are" (1989)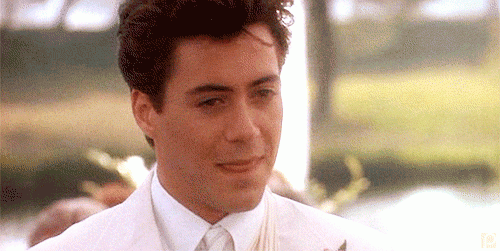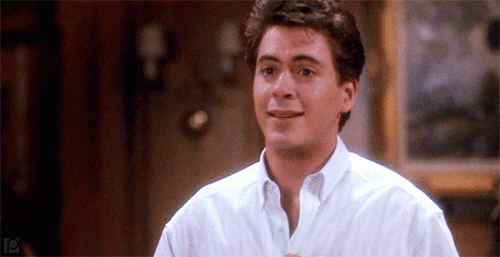 "Air America" ​​(1990)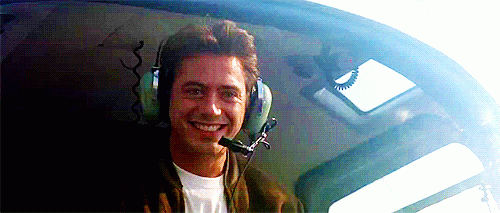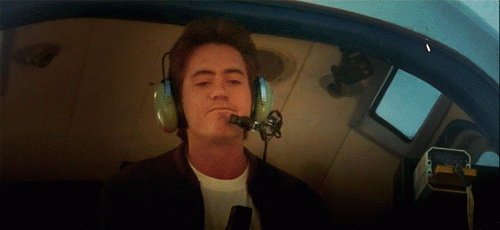 "Chaplin" (1992)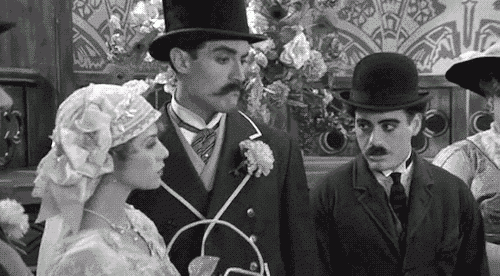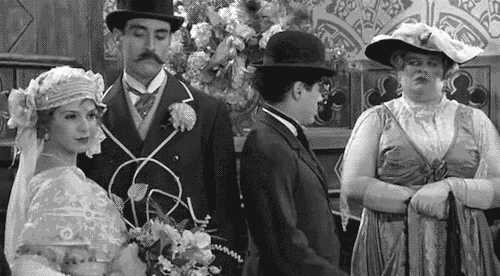 "Heart and Soul" (1993)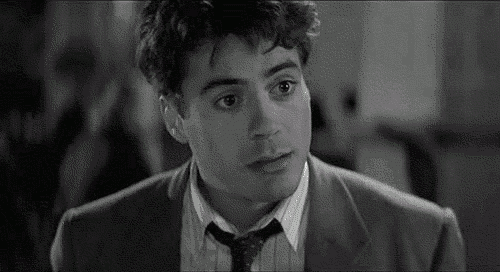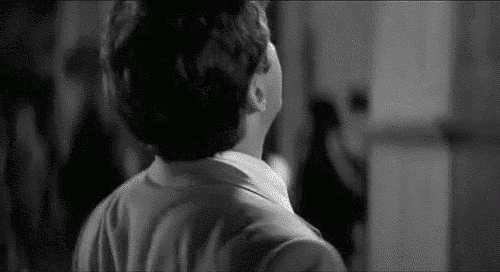 "Natural Born Killers" (1994)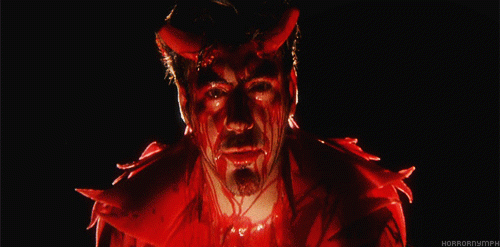 "Only You" (1994)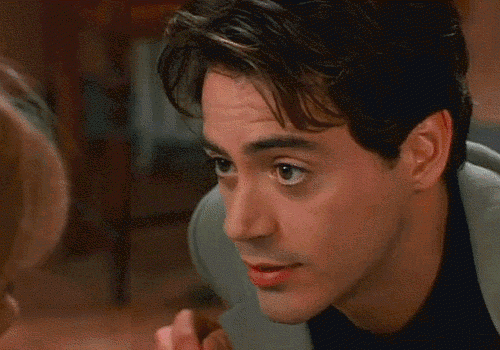 "Cool guy" (1999)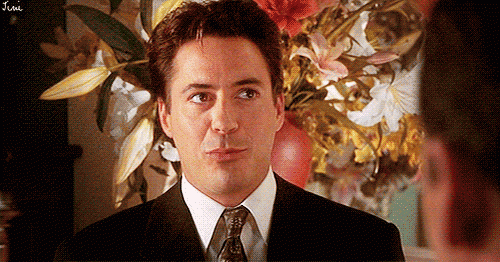 "Wonder Boys" (2000)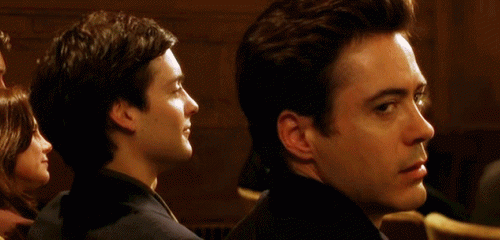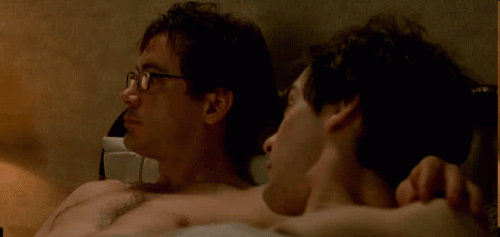 "Gothic" (2003)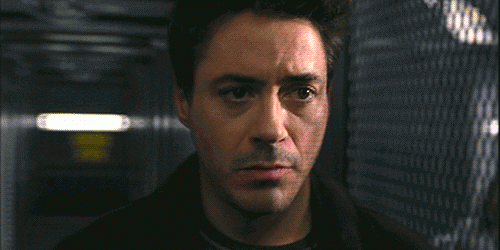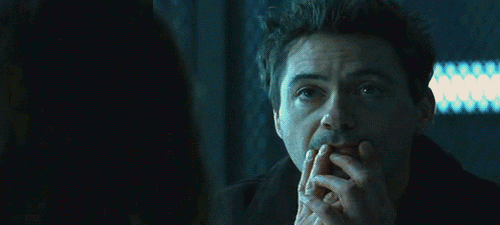 "Kiss Kiss Bang Bang" (2005)


"A Scanner Darkly" (2006)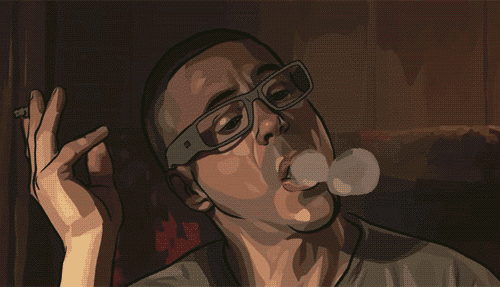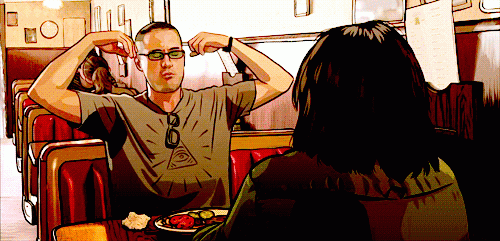 "Zodiac" (2007)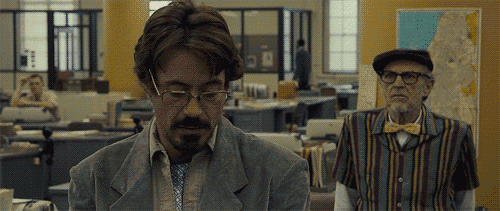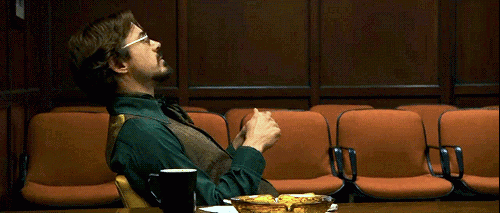 "Iron Man" (2008-2013 gg.)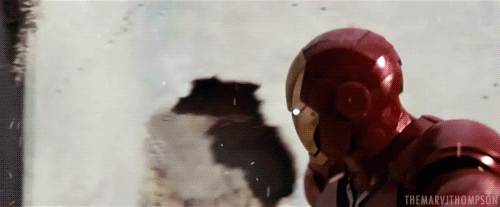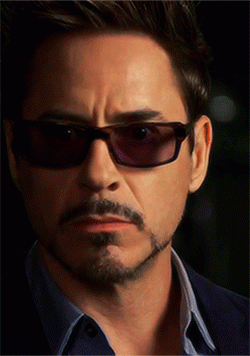 "Tropic Thunder" (2008)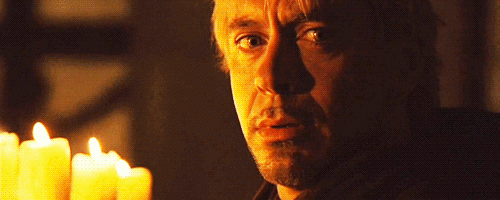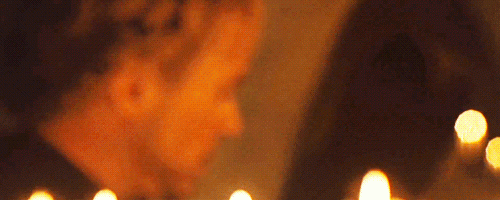 "Sherlock Holmes" (2009-2011 gg.)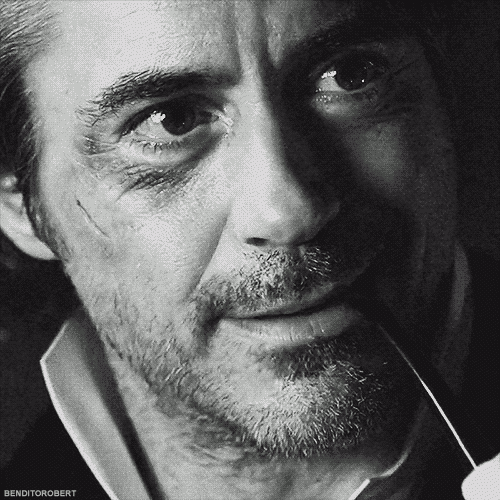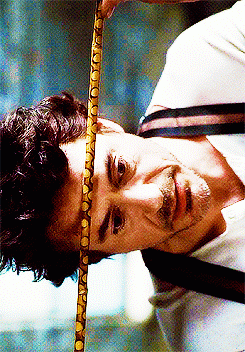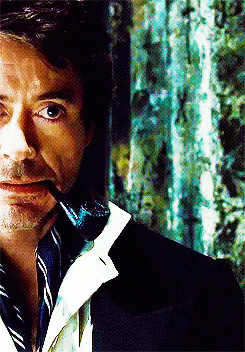 "Due Date" (2010)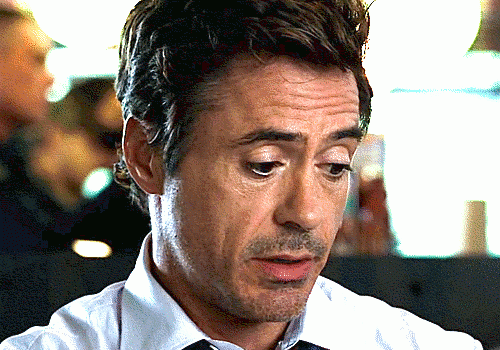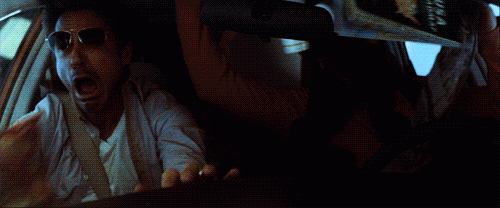 "The Avengers" (2012)