To celebrate the arrival of spring and of the winter there are many ways and traditions. The largest annual celebration of the festival of colors this year took place in the temple of Sri Sri Radha Krishna, Utah. Thrilling action took place two days 30 and 31 March.
Photos Scott Jarvi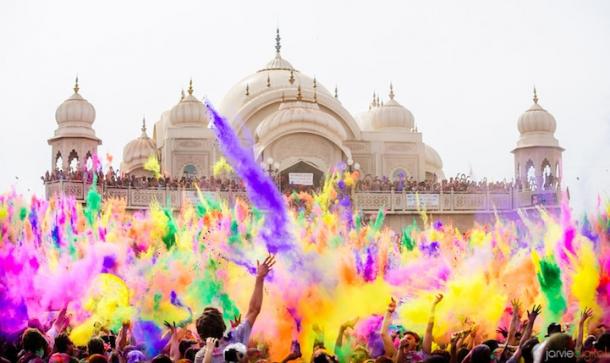 The holiday came from India. Called Holi festival or colors. Every year in March, the day after the full moon, Hindus celebrate Holi, celebrating the victory of good over evil, singing, dancing, throwing colored powder. Every two hours, a bright powder from corn starch to pervade the air. During the winter, people are tired of the boring, gray tones. They want bright colors.
Photos Thomas Hawk
Photos Denny Mont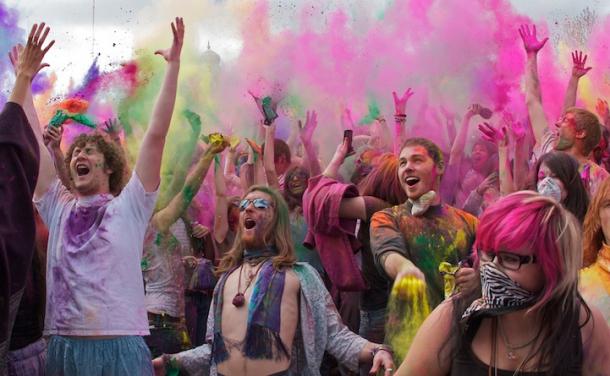 As a participant of the event said Corina Manandha taking part in the event for the second time: I honor the tradition. Most of all I like to be in the air at once mixed all the colors. In celebration of the festival attended by thousands of people. An estimated two days in 2012, 80,000 people took part in Holi.
Photos Scott Jarvi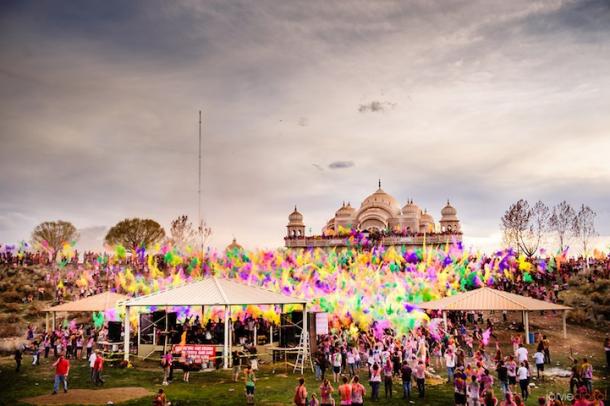 Photos Bill Gerrard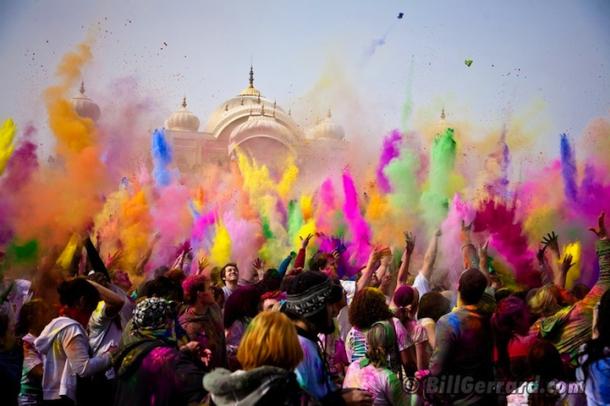 Invites you to enjoy the best pictures of this wonderful action taken in the different periods of time. And also see a beautiful video of the recent events, which conveys the mood of celebration.
Photo Benjamin Morris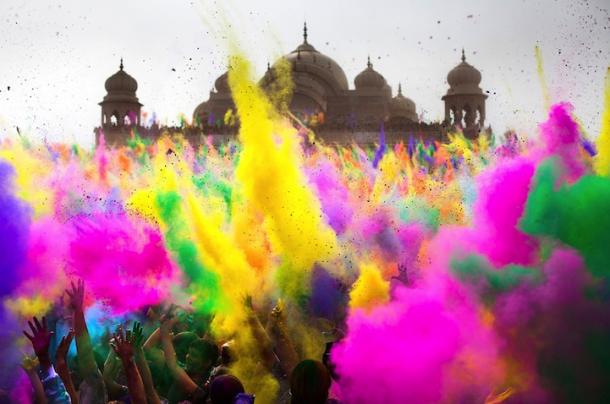 Photo Erin Pritchett